Kashmir, one of the most under-reported conflicts in the world today, is often seen by many as just a territorial dispute between South Asian nuclear rivals, India and Pakistan. But in the last 28 years, the humanitarian cost of the conflict has been extremely huge. Once called the paradise on earth for its breathtaking natural beauty, Kashmir has been reduced to a land of pain and misery. Since the armed insurgency broke out against Indian rule in 1989 and the conflict turned into a full blown small-scale war, a sustained repressive military campaign by India gradually crushed the armed rebellion. More than 90,000 people have died. There are thousands of orphans and widows. Incarceration, rapes and torture have become routine. Amid this chaos and uncertainty, nearly 8,000 Kashmiri's have 'disappeared'. According to human rights groups, most of these men went missing after Indian forces picked them up.
Most Indians see Kashmir through the prism of nationalism often justifying the grave human rights violations perpetrated by their security forces in the name of "collateral damage". But in Kashmir, the residents have been living under constant fear and a profound sense of insecurity. With more than half a million Indian troops stationed here, Kashmir has the distinction of being the most heavily militarized zone in the world. The Indian forces enjoy special powers under laws such the Armed Forces special Powers Act (AFSPA) that gives them immunity and impunity to arrest or kill anyone on mere suspicion without the fear of facing legal action taken against them. A deep identity crisis and a yearning to live a life of peace and dignity can be seen on the face of every Kashmiri even in the times of relative calm.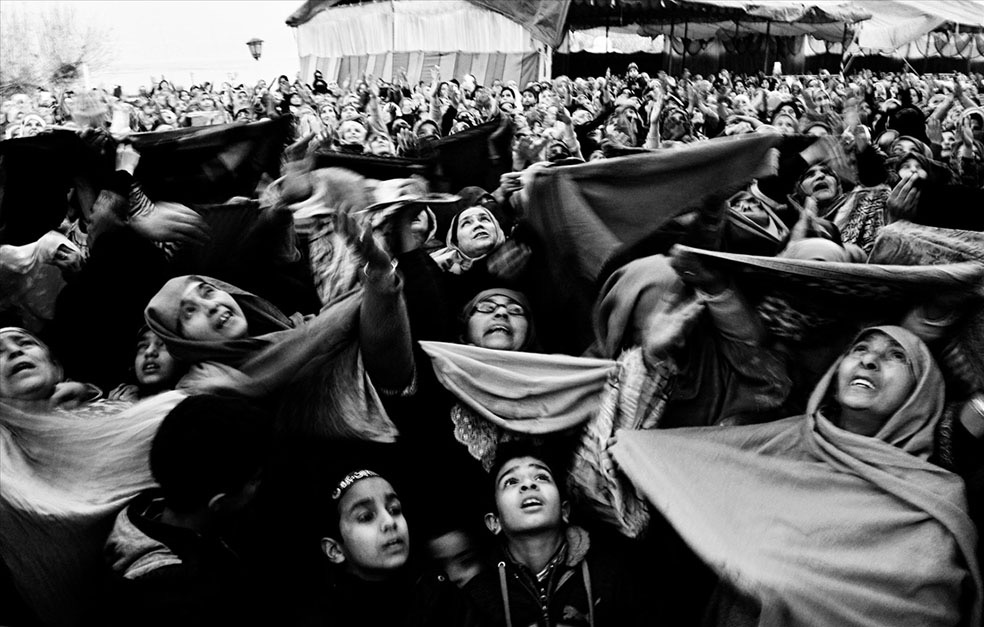 Says Sharafat: I was born four years after the conflict in Kashmir started. When I was a little older, I witnessed daily deaths, gunfights, search operations and enormous sufferings people went through. I wanted to tell the story of my people to the world. But my reticence and extreme shyness never let me do that. However, my passion for visuals turned me to photography. In photography I found an expression. I plan to document Kashmir from the perspective of someone who has lived through this conflict. I don't want to cover anything violent, because that has been done extensively. I feel that the other aspects of Kashmir have remained undiscovered. So I plan to shoot the personal side of Kashmiri life. It includes how courageously people have been living their lives amid a deep sense of fear, threat and identity crisis.
The purpose of my project is to document both the pain and resilience of the people in a subtle and intimate way. I became interested in this project because of my own childhood experiences – of growing amid a bloody conflict and developing an urge to tell the stories of my people. I hope to bring a uniquely personal view point to this project. As a documentary photographer, I believe that my best stories come from the places I know the best. For me, that has always been Kashmir.Regarding this project, my approach would be more or less similar to what I have been employing while working on any other project, which is to envision a positive change that it might bring to the community. I would try to produce a body of work, which is sincerely humanistic where every single image tries to inspire change without compromising the dignity of the participants. I will try to complete the project within the time frame provided. I consider every project as a research project with a deadline, which enables me to keep a track of time and work produced.I believe that this project needs to be funded for several reasons. First, because of the changing priorities, most media outlets have minimized their coverage of such issues. Even the concept of follow-ups is gradually fading in this part of the world. I want to document this project through a humanistic approach and a long-term commitment to the issue.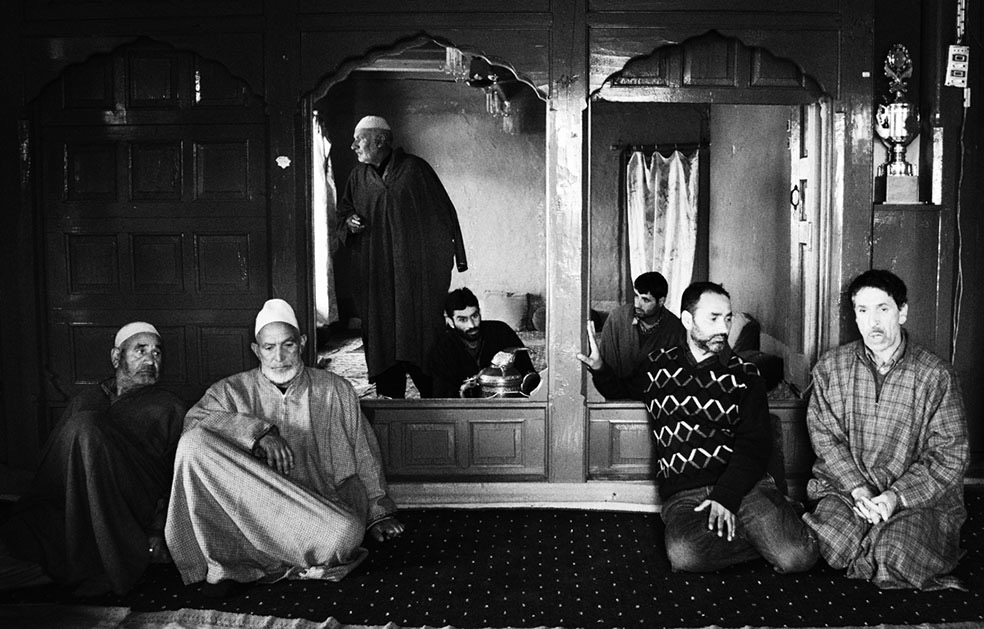 "Who am I – Uncertain Identity" is a photographic expression of an important aspect of the lives of Kashmiri people. Tens of thousands of people have died, thousands have been orphaned and about 8,000 people are missing. In this project I have been documenting the painful aspect of the Kashmiri society that has been full of the culture of violence, suffering and uncertainty. A deep identity crisis, a sense of insecurity and a yearning to live a life of peace and dignity can be seen on the face of every Kashmiri even in the times of relative calm. I shot these photographs in different parts of Kashmir over a couple of years. During this time, Kashmir witnessed some of the deadliest anti-India protests in the history of 28 years of the conflict. More than 100 children and teenagers died in the year 2016 alone.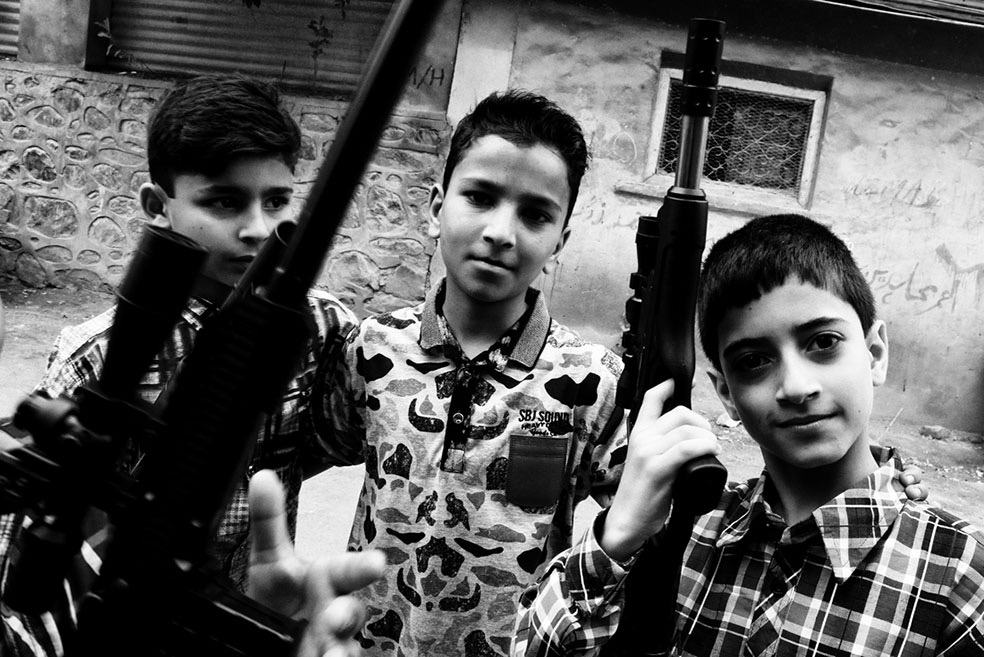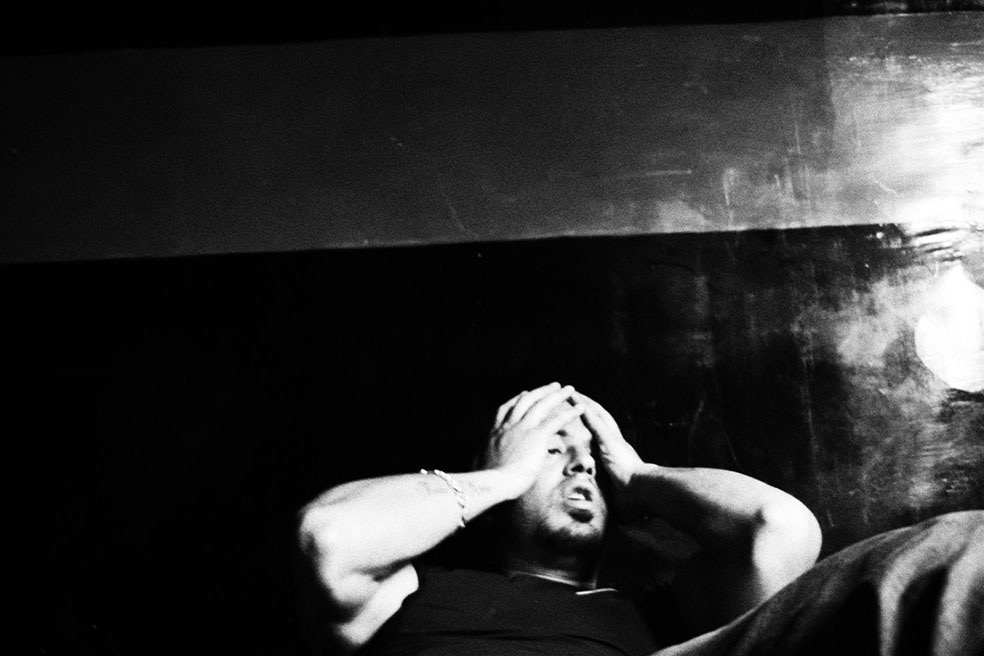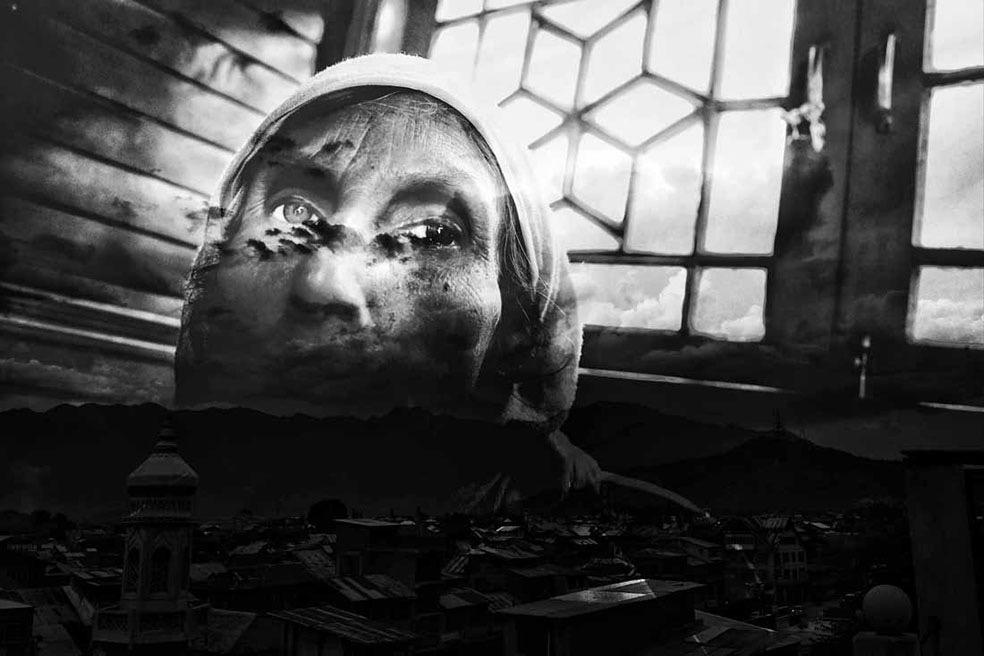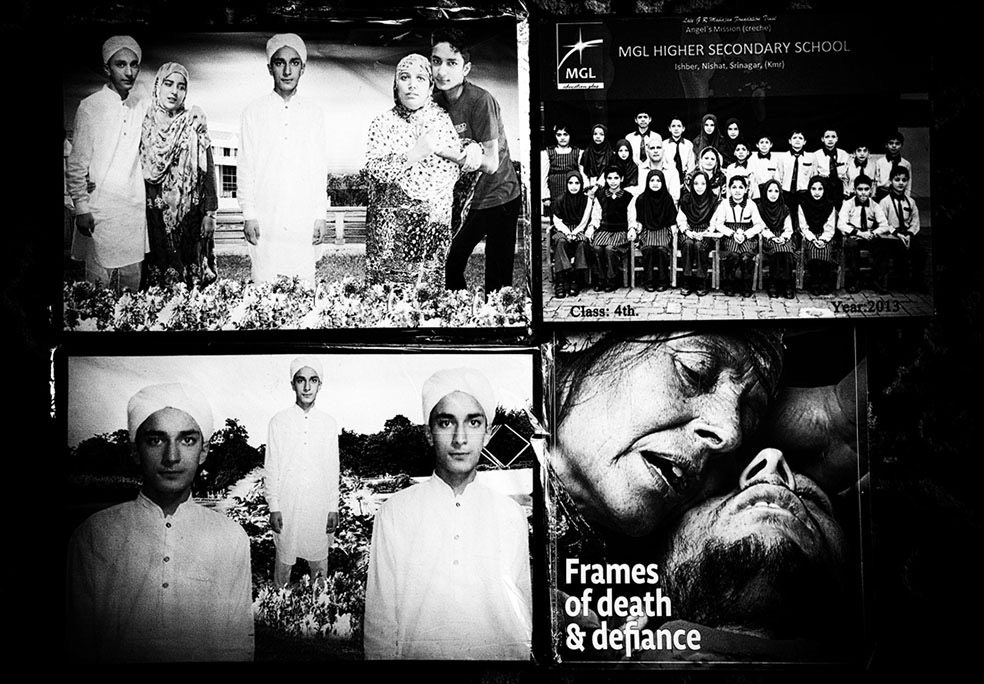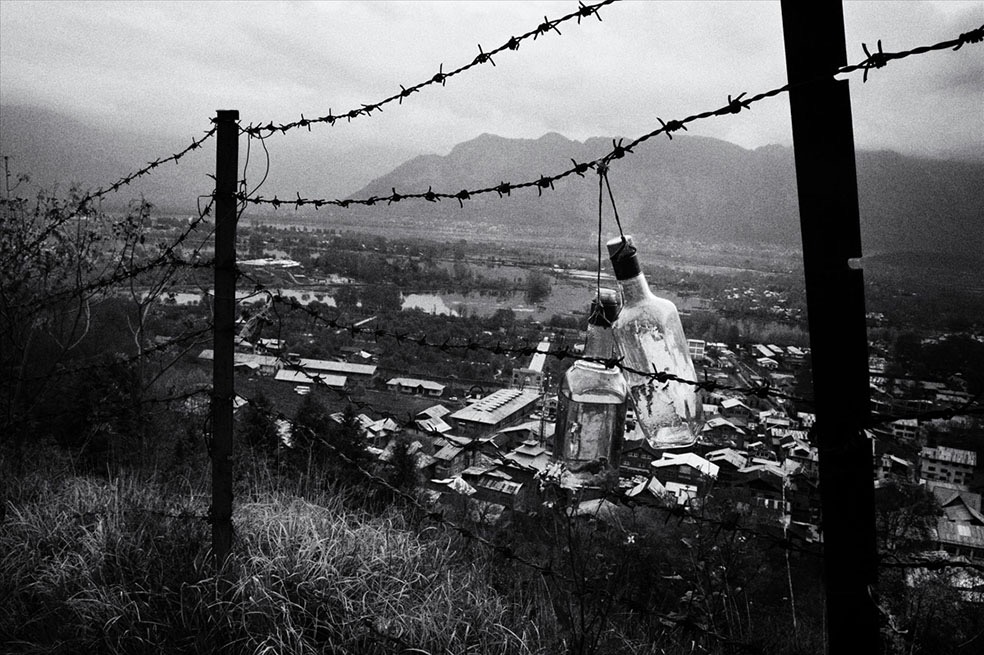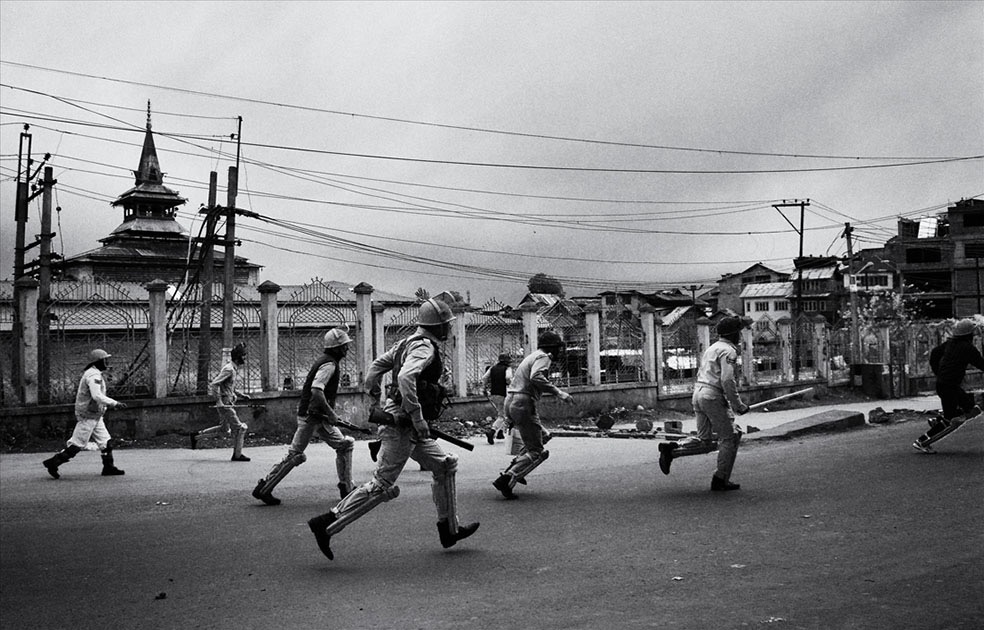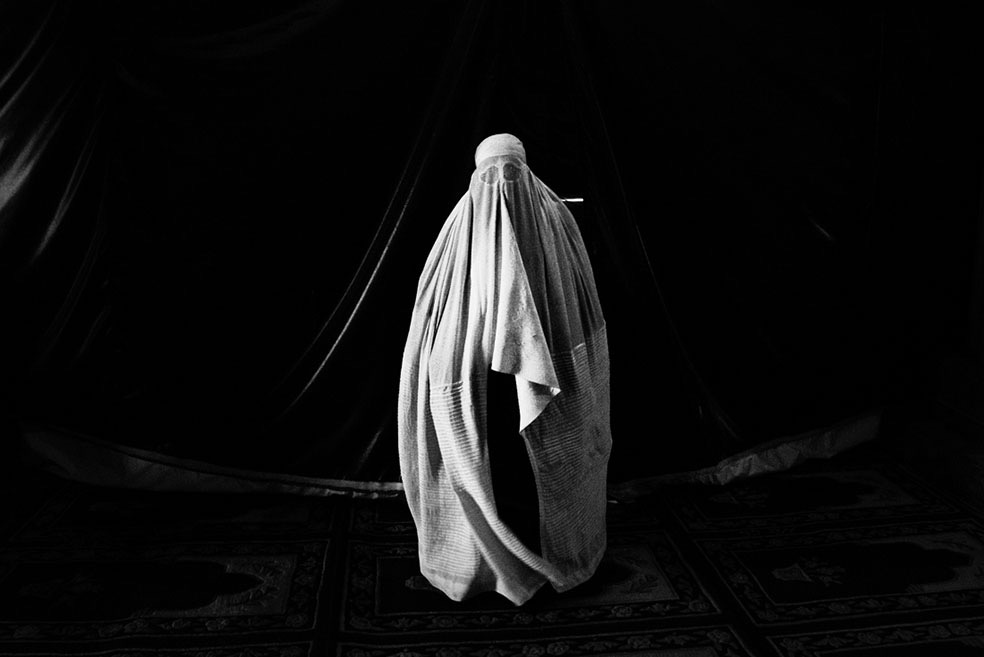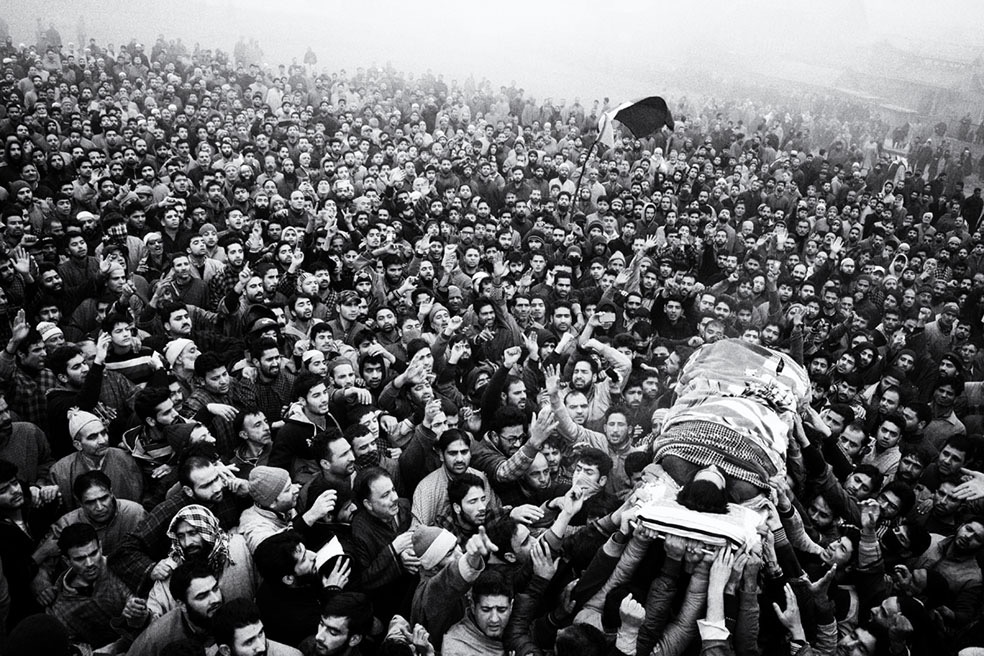 Comments
comments