Techirghiol, derived from (Turkish) Tekir's lake, is a small Romanian town on the Black Sea famous for its therapeutic mud discovered by an old Turkish man and his donkey. There are several variations of the story and its origins, but all share the same principle: the thick black mud (highly-concentrated sediment rich in organic matter) found at the bottom of the lake is particularly effective in the treatment of arthritis, musculoskeletal disorders, skin ailments and detoxification, and beneficial for overall well-being.
In the beginning of the 20th century, when the curative properties of the mud were recognized by the scientific community, Techirghiol established itself as a spa town with organized mud extraction and treatment facilities. The public nomol (mud) baths are open 7 days a week. Buckets of mud are spread around the beach and people cover all or parts of their bodies then stand in the sun for 20-30 minutes as it hardens changing from shiny black to light gray. Next a swim in the lake gently and ecologically washes the mud off sustainably recycling it. But that is not all. The benefits of the saline lake water are extracted by allowing the salt to dry on the skin in the sun. A final rinse in fresh water leaves the skin soft and hydrated.
Residents of the region have been coming here their whole lives, while visitors from other parts of Romania and elsewhere generally come for a week or two combining specialized treatments at the sanatorium or more luxurious hotels with regular visits to the lake.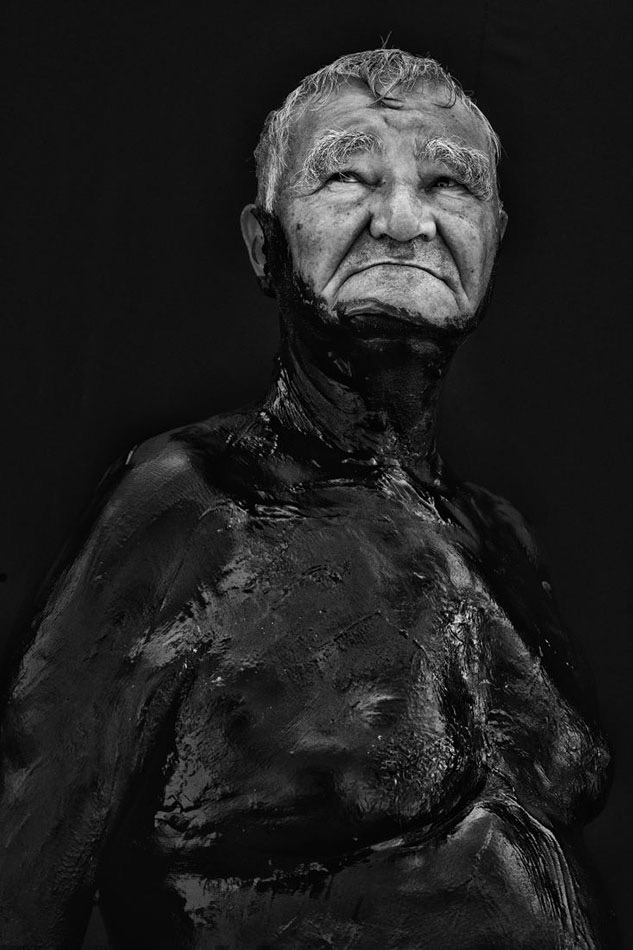 Alain Schroeder is a Belgian photojournalist born in 1955. In 1989 he founded Reporters (http://www.reporters.be), a well-known photo agency in Belgium. He has illustrated over thirty books dedicated to China, Persia, the Renaissance, Ancient Rome, the Gardens of Europe, Thailand, Tuscany, Crete, Vietnam, Budapest, Venice, the Abbeys of Europe, Natural Sites of Europe, etc. Belgian titles include, « Le Carnaval de Binche vu par 30 Photographes », and « Processions de Foi, Les Marches de l'Entre-Sambre-et-Meuse ». Publications include National Geographic, Geo, Paris-Match,…
He has won many international awards including a Japan Nikon Award 2017 for the Rohingya series, the TPOTY Travel Photographer of the Year Award 2017 with the series Living for Death and the series Kushti, and 1st prize at World Press Photo 2018 for the series Kid Jockeys in the category Sports Stories,… and participated in numerous exhibitions worldwide.
He is represented in Belgium by Reporters and in France by the photo agency HEMIS.
Website: alainschroeder.myportfolio.com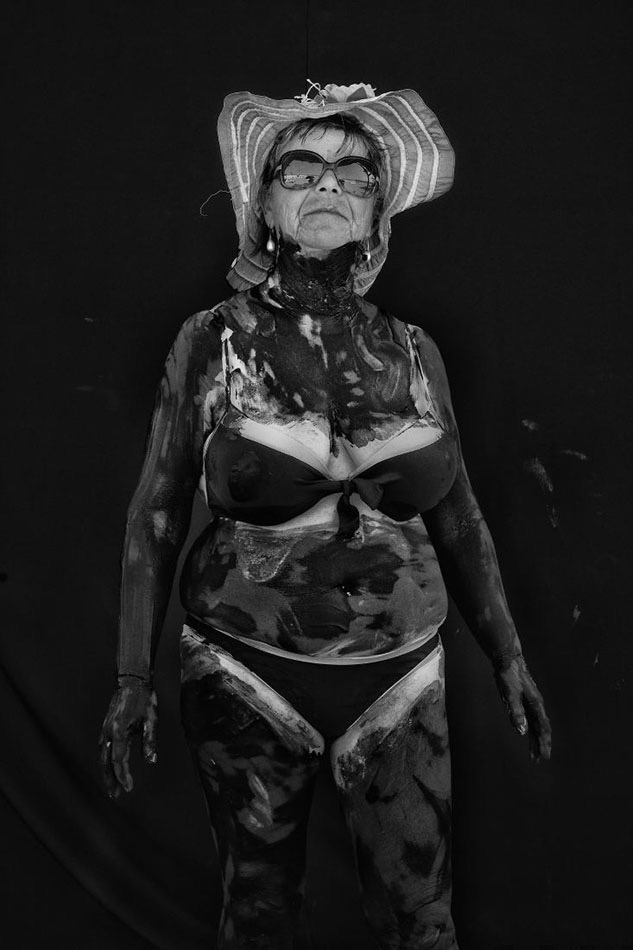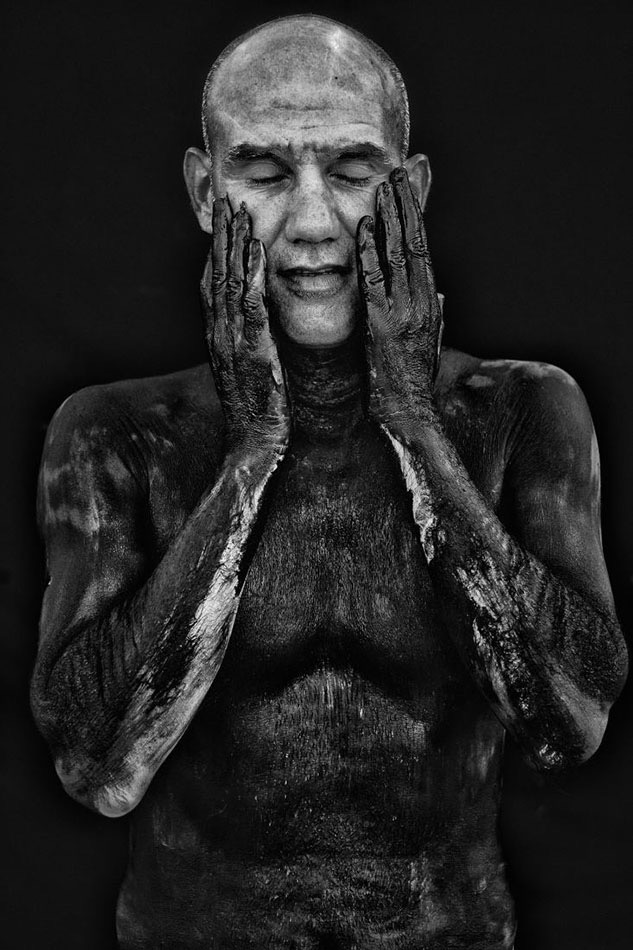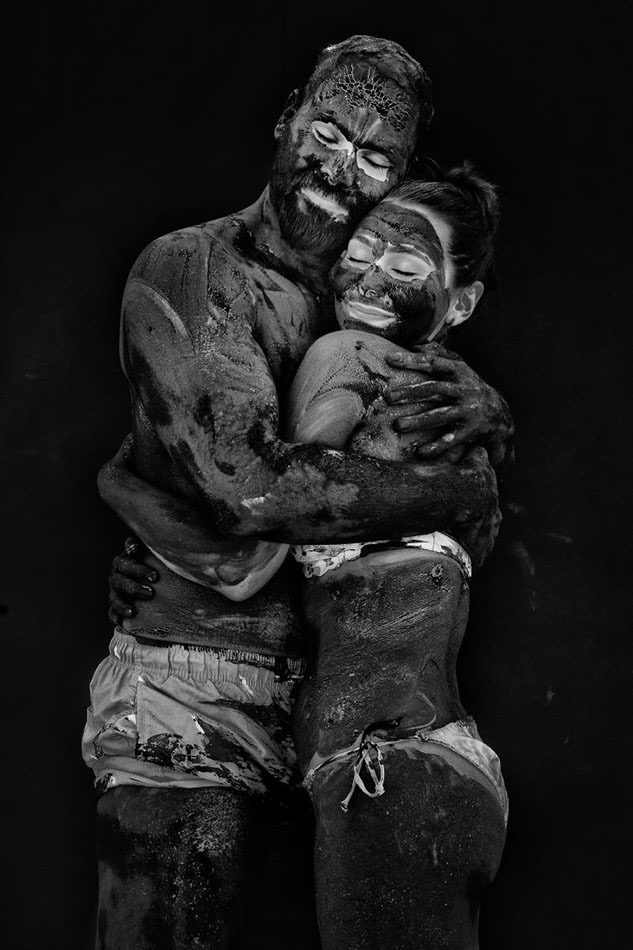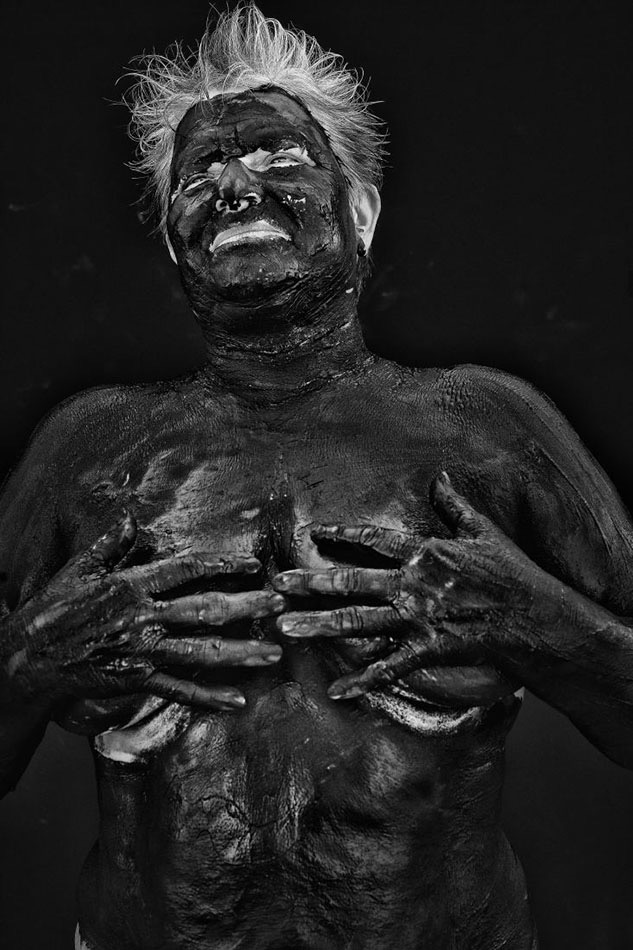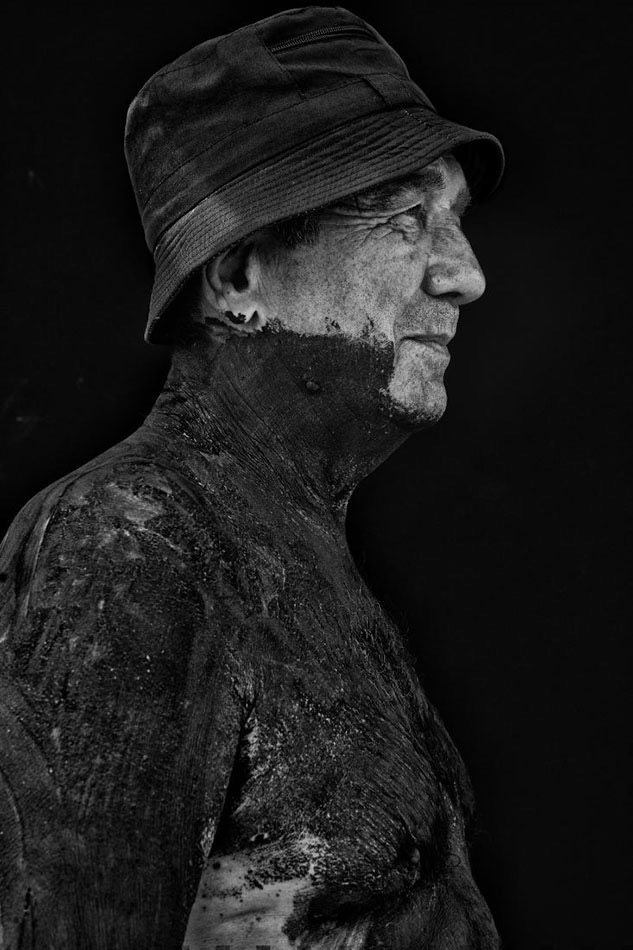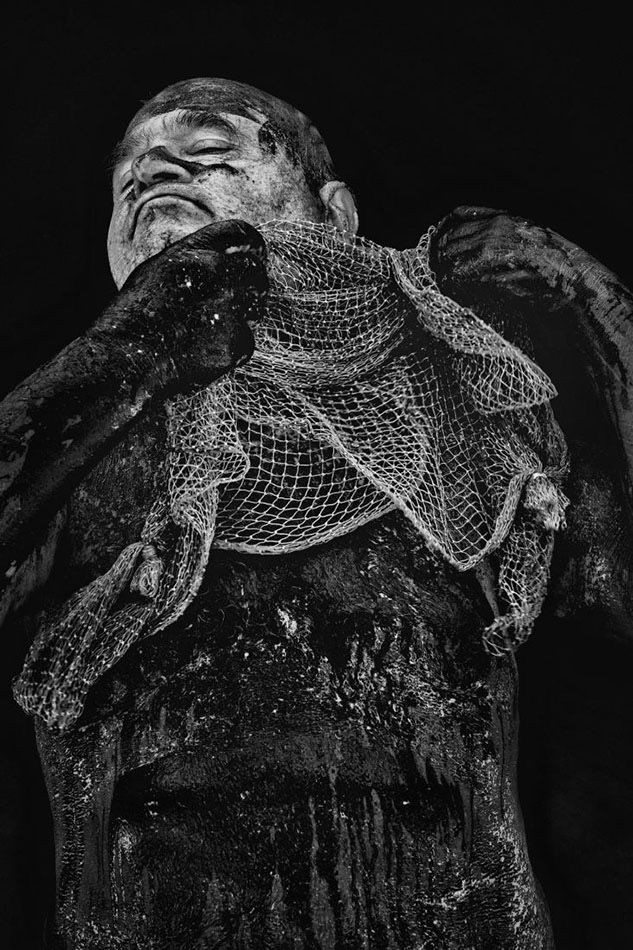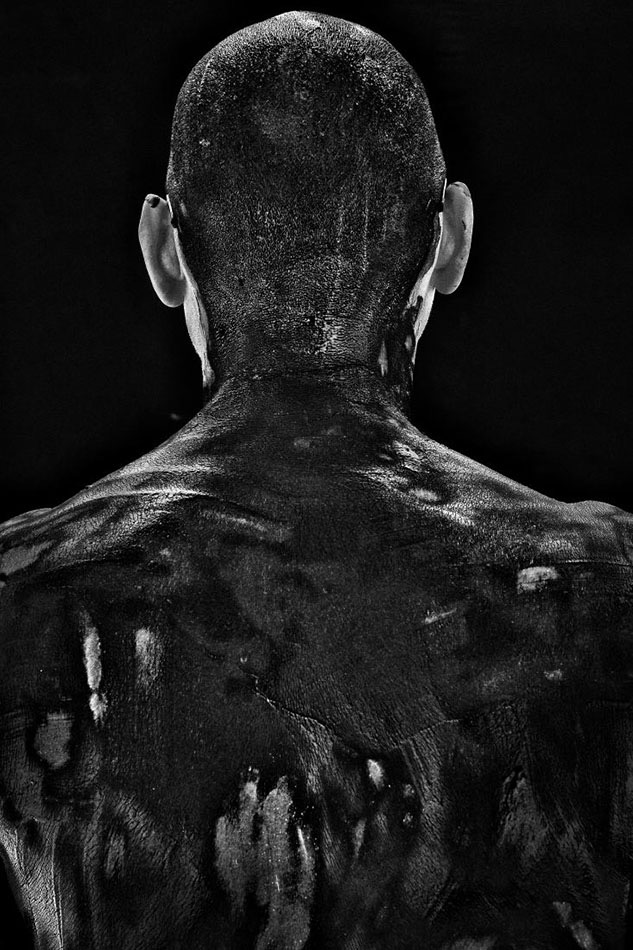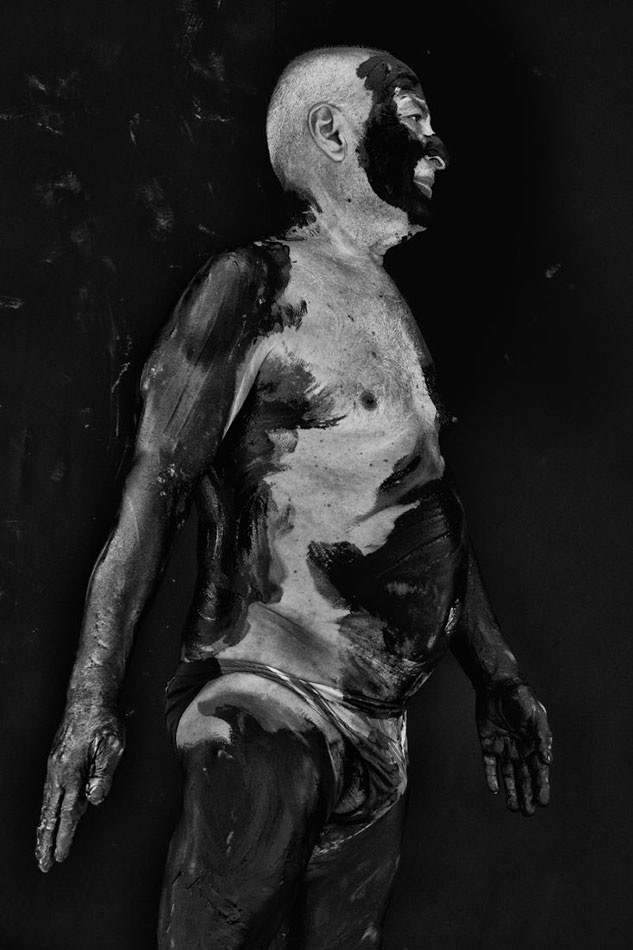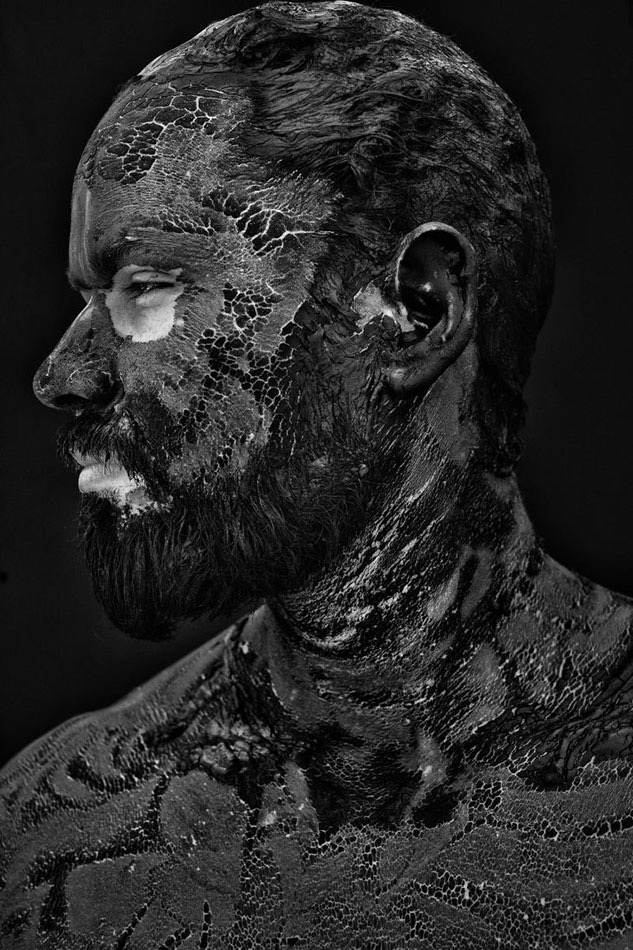 Comments
comments