Says Ryan: Coping with the landscape refers to my fear of the state of the contemporary landscape – Fear generated by the loss of humanity in the land that supports the movement of capital first, and the needs of the locality second. To cope, this series of photographs follows the intermediate zone, which crosses the borders of infrastructure space and domestic space, searching for a path through the land which is not prescribed. Illuminated by billboards and street lights, a plague of winter snow captures the turbulence felt by the occupants of the land, struggling to cope with the instability of this man-made landscape.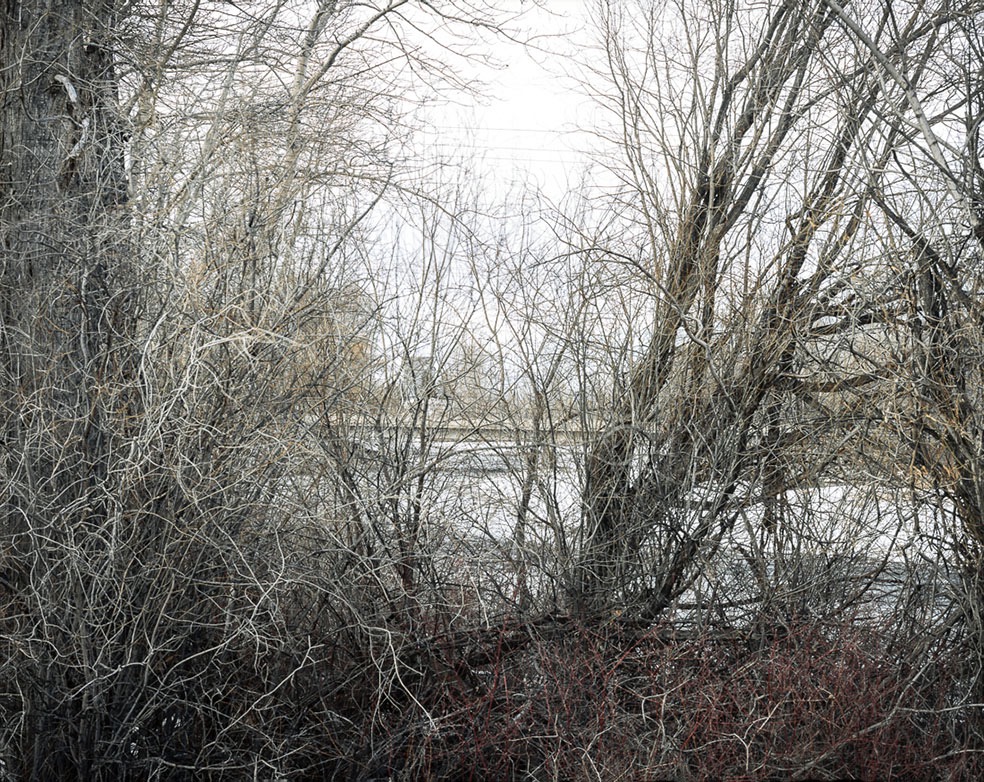 Ryan Parker was born in Twentynine Palms, California and spent his childhood traveling across the world from military base to military base. During that time, Parker developed an appraisal for the land and the politics which shaped it, influencing the aesthetics and subjects that are used in his work today. Currently, his photographic work is focused on understanding human relationships with occupied lands and objects which mediate human activity.
After leaving business school to pursue a degree in art, Parker received a BFA from the University of Wyoming and an MFA from Montana State University. During which time he receive multiple scholarships, grants, fellowships and awards from the Universities for his excellence in photography. Currently, he resides in Bozeman, Montana, where he continues his artistic practice by teaching workshops, curating exhibitions, and exhibiting his work nationally, all while still continuing documentary photographic work throughout the American West.
Parkers photographs have been featured in publications such as, The Vernacular of Landscape and Observations in the Ordinary, books curated by Noah Waldeck of Subjectively Objective, Empty Places: Abandon Spaces an survey juried by Ross Anderson published by The Praxis Gallery and blogs such as, New Landscape Photography, an international art blog curated by William Cummer.
Currently, Parker is working on a Documentary Project of the Silver-Bow Creek Butte Area Superfund site, considering how the role of a "Prescribed View" affects our understanding and mediation of sacrifice zones.
Website: ryanparker.info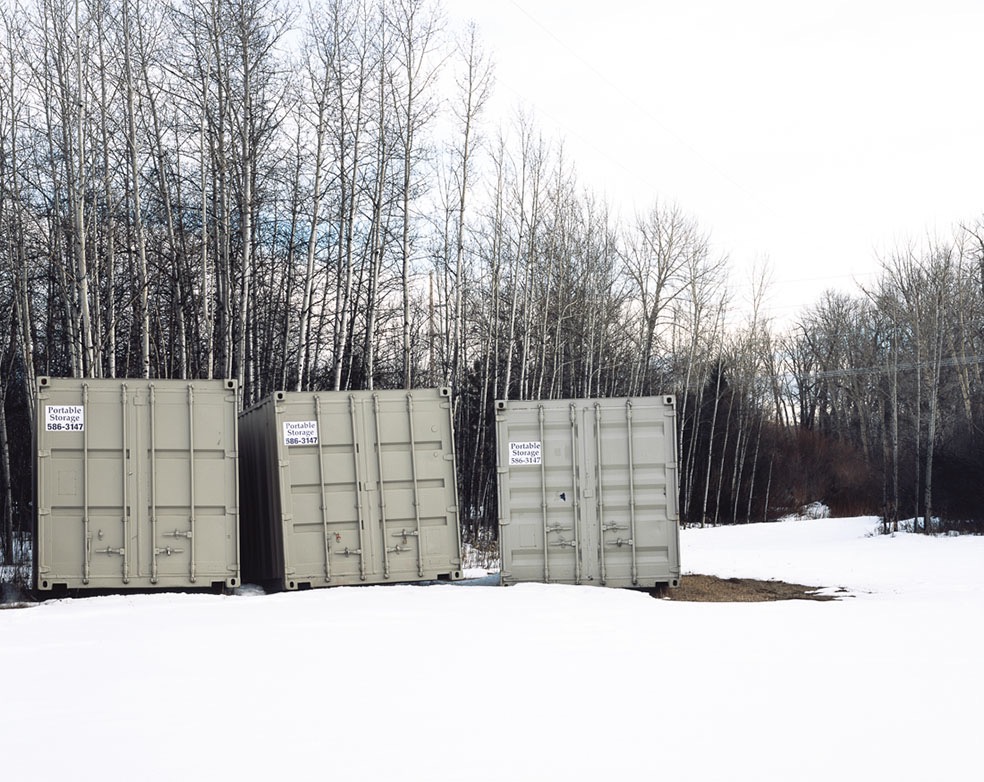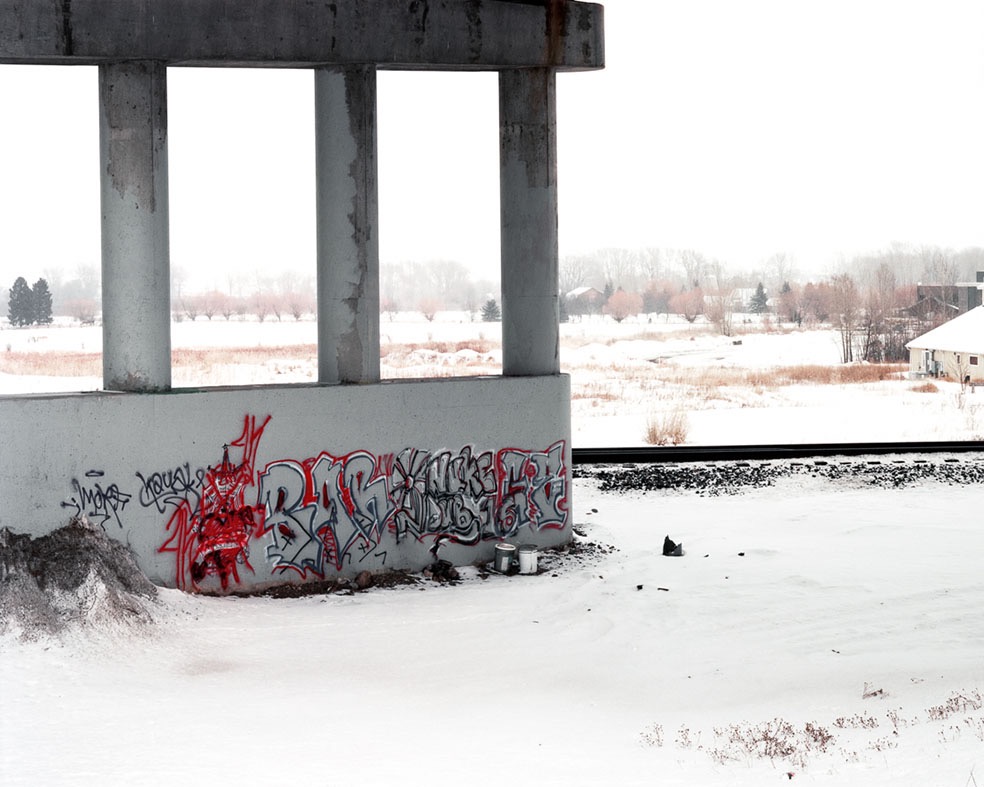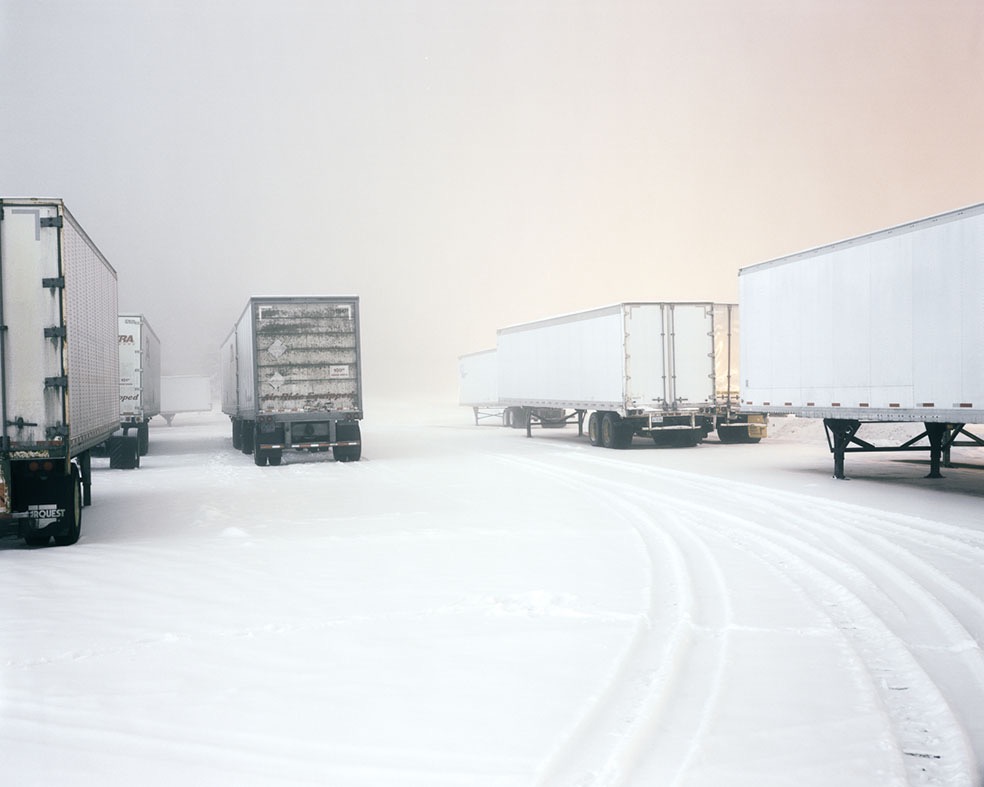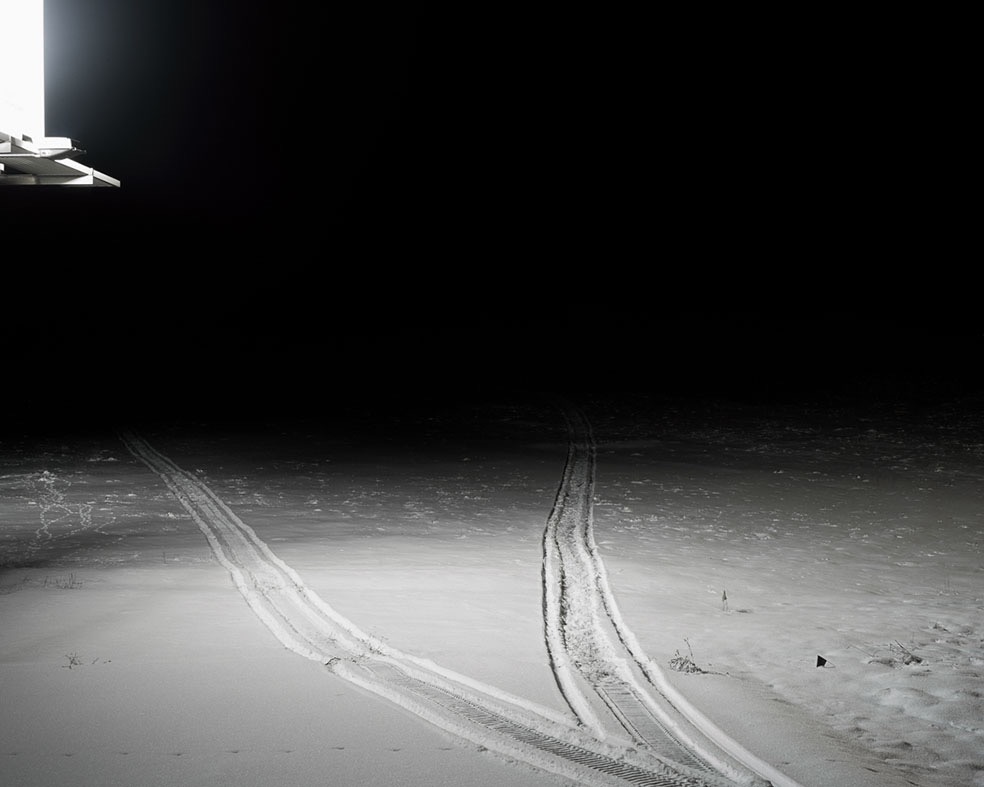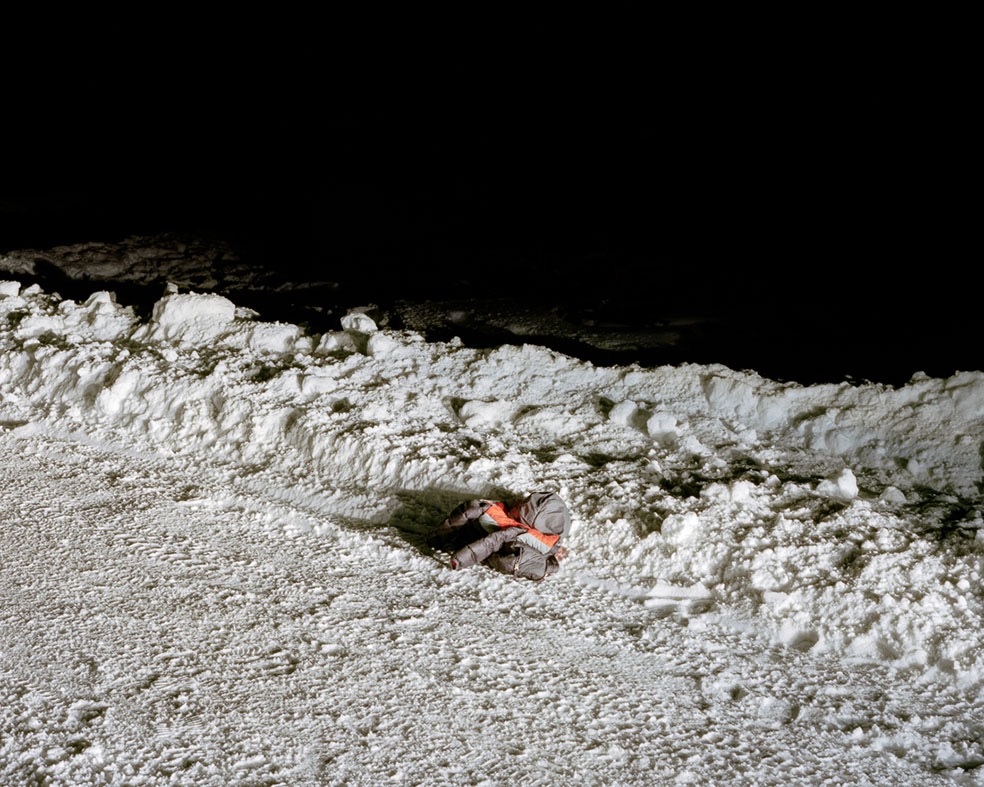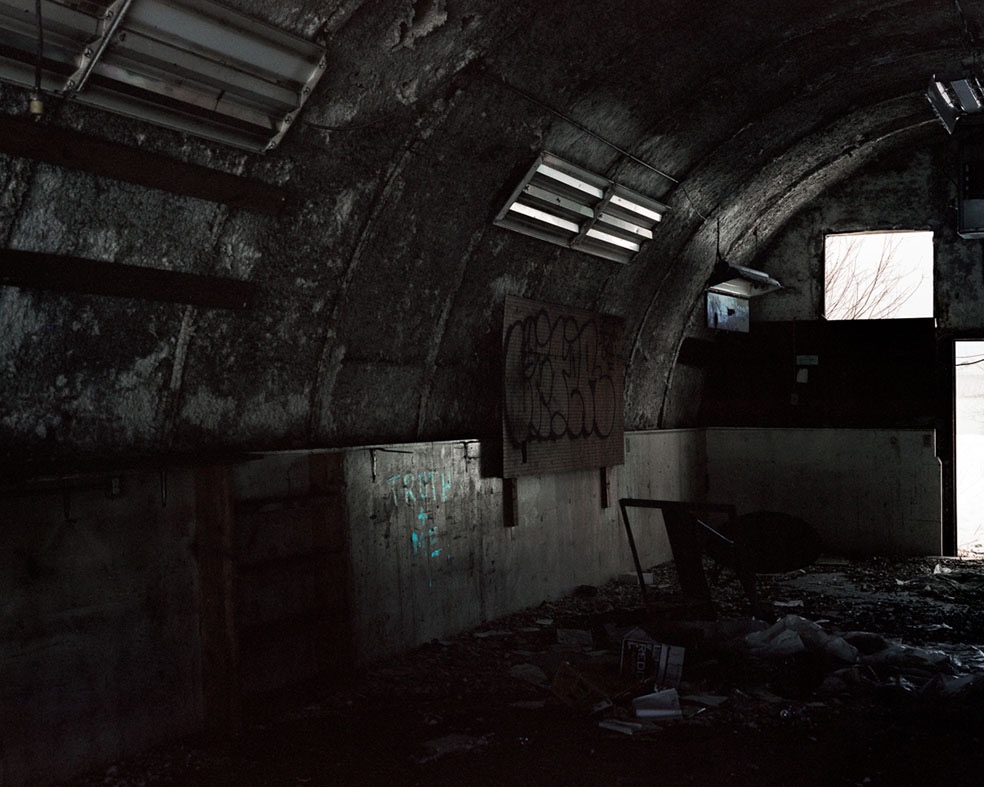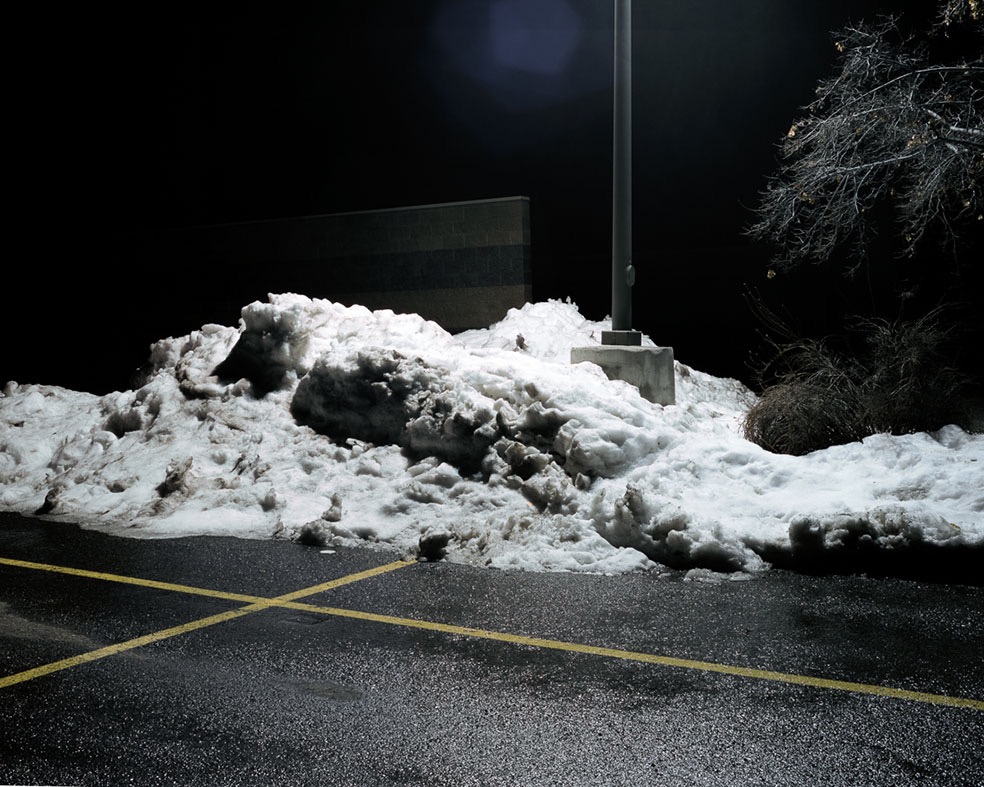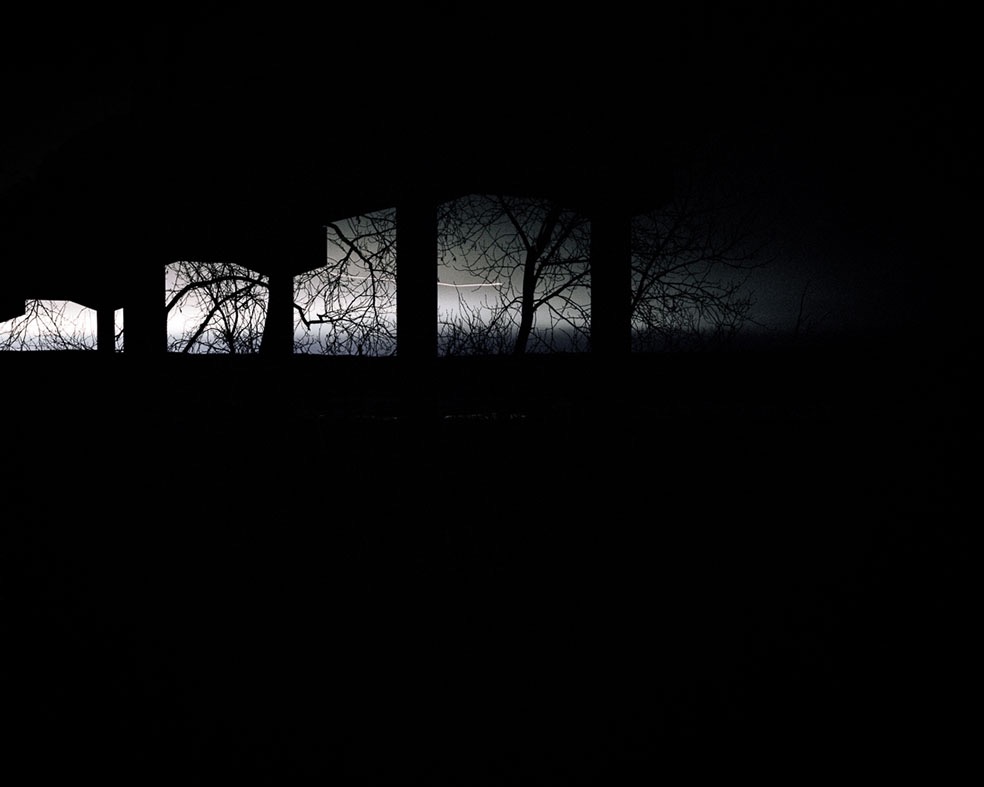 Comments
comments