Tokyo Mo-dan attempts to describe what makes Tokyo one of the most compelling and thought provoking centers of architectural design and place of urban fascination in the world. This broad survey captures the Western architectural form in Tokyo from it's earliest adoption in the late 19th Century through stages of modernization that reveal a growing self conscious desire to make Western building materials and technique express native instincts. With this having been eloquently achieved in late Sixties the photographs in this series follow as Japanese architects become early adopters of post-modern pluralism.
Japan's spearhead into the techno-utopian vanguard finds an early and natural expression in Tokyo's materialization of mass communications and hyper consumerism. The oil shocks and first post war recession shook Japan in the mid Seventies eliminating its space age design optimism. Latter the collapse of the worlds largest financial bubble herald darker and more fantastic forms in the early 1990s. Pivot points such as these form the chapters of Tokyo Mo-dan, which has developed into the most complete visual depiction of Japanese modern architecture in Tokyo created by a photographer.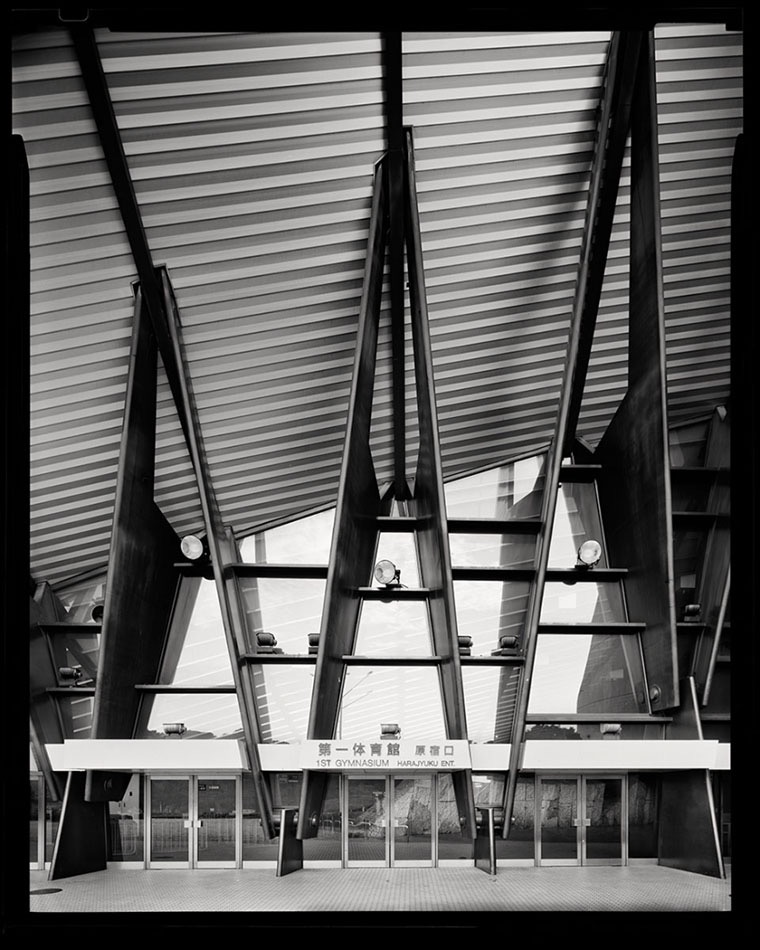 Vincent D. Feldman is an architectural photographer based in Philadelphia and Tokyo. He works with subject matter that can best illustrate the economic and cultural history of a society which created, sustained or neglected their structures. His first book, City Abandoned: Charting the Loss of Civic Institutions in Philadelphia is a eulogy, in bricks and mortar, for America's Common Good. It was published in 2014 and is the recipient of several awards including Graphis International's Silver book Award for Design, 2015.
Website: vincentfeldman.com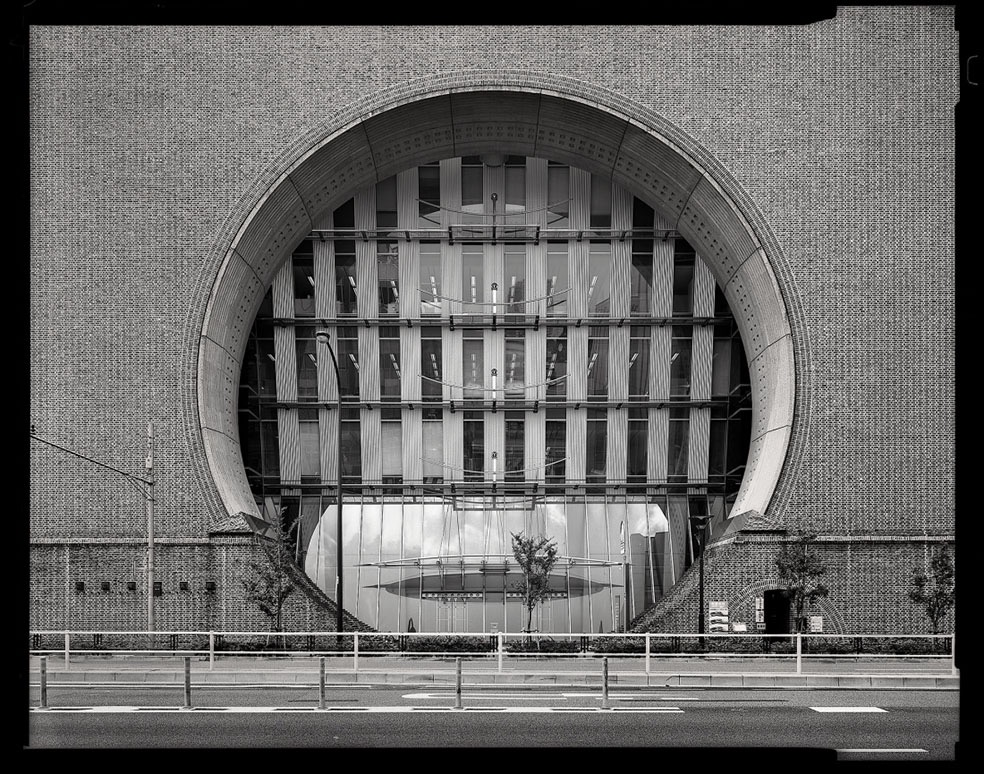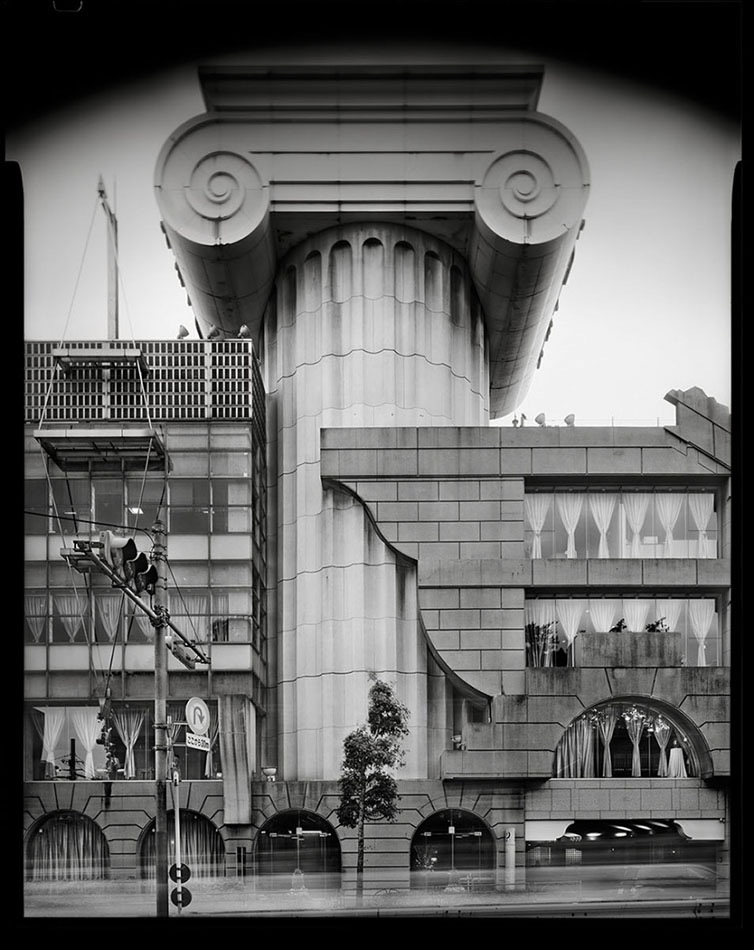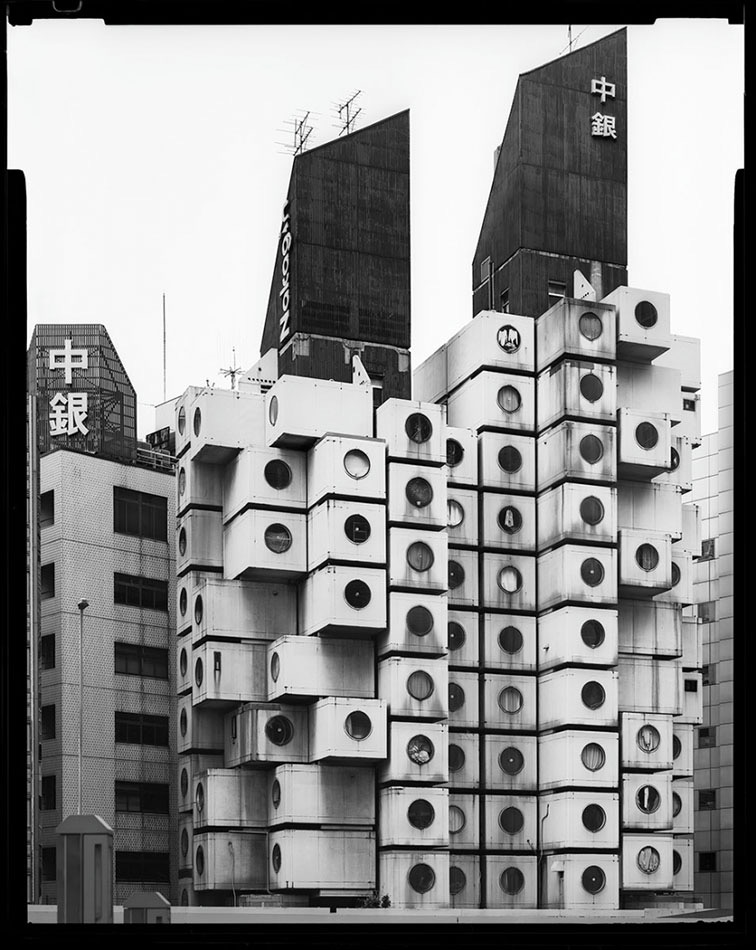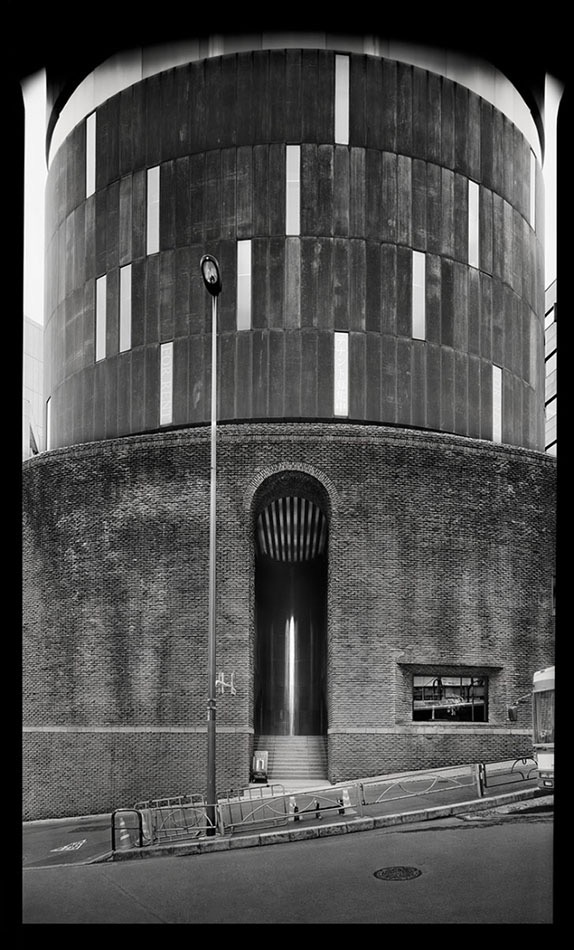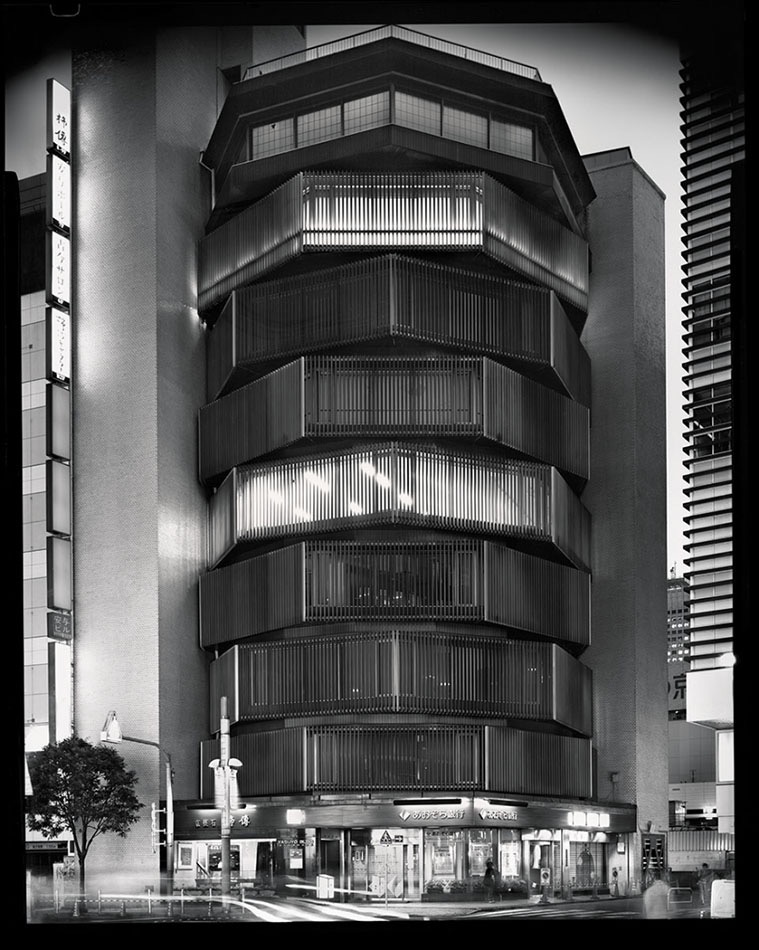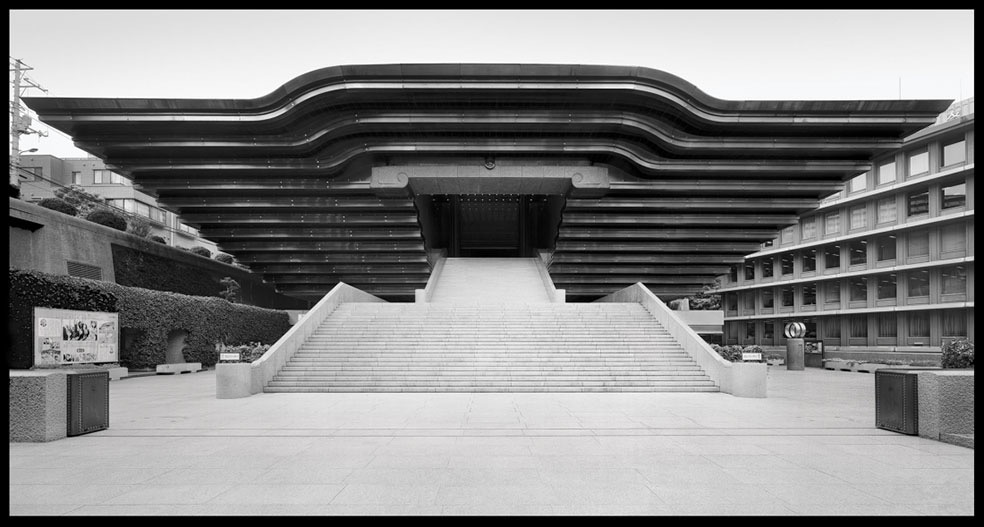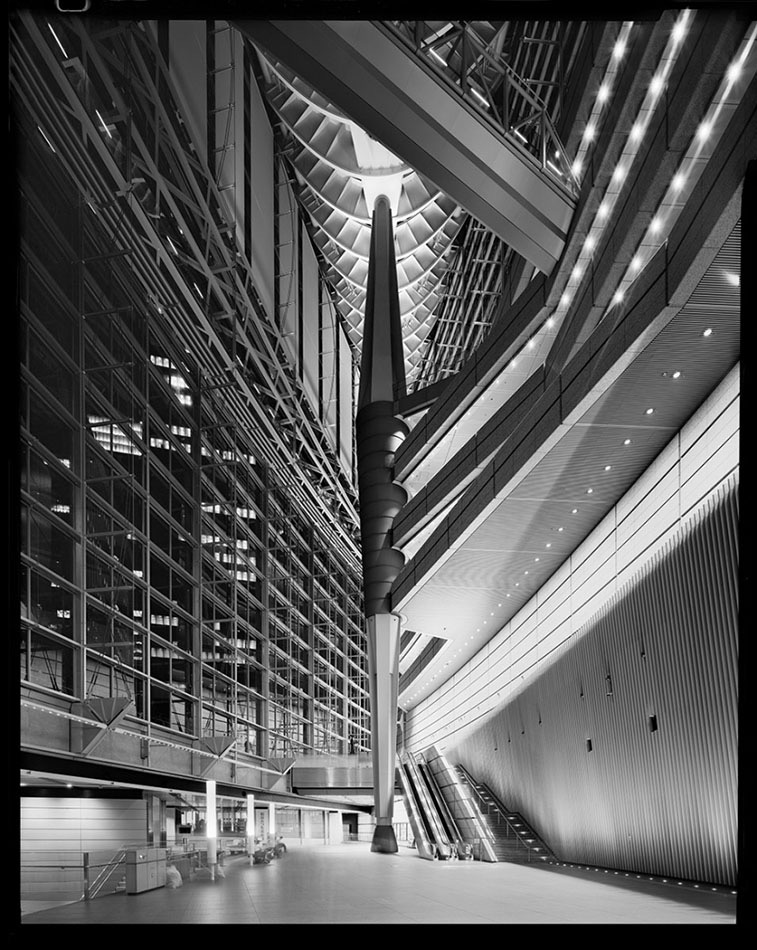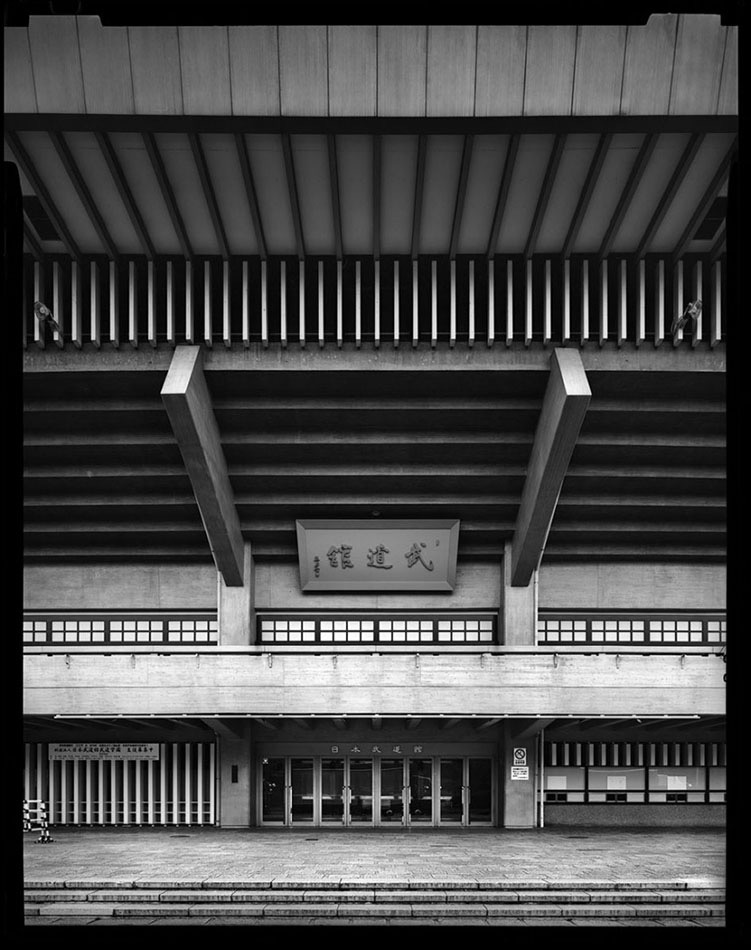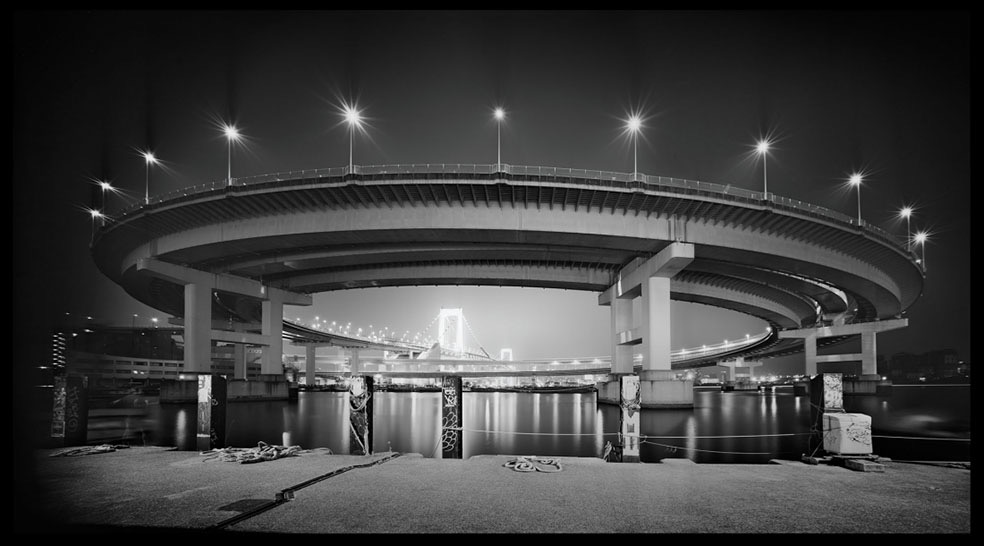 Comments
comments