"La Calle Pura" looks at change in Cuba through the lens of Reggaeton, the soundtrack of the suburbs. Reggaeton is a mix of hip hop and Caribbean music, born in Puerto Rico in the late 90's. In Cuba, it has turned from an underground culture into a way of life: right outside of Havana's city centre, where old musicians entertain tourists playing salsa and other traditional Cuban rhythms, shop owners blast Reggaeton from their stereos. All you hear in the streets are the hits of Grammy-winners Gente de Zona, Jacob Forever, Harrison. Their music is everywhere, even if it's not officially supposed to. Reggaeton is banned from Cuban national media, blamed of portraying ideals and customs that are not in line with the country's history and identity — especially when it comes to showing off riches and women, who are sexualized and often objectified in music videos. However, when Raul Castro, Fidel's younger brother, took power in 2006, he legalised private home computers, mobile phones and DVD players. From that moment on, Cubans started sharing information hand by hand, using piracy, and Western culture spread all over the island through a off-line internet system, el paquete. With it, Reggaeton has become part of everyday life.
Says Alfredo Chiarappa: My aim with this project is to go beyond the stereotyped vision of Cuba we're used to seeing — old cars and old men smoking cigars — and focus on what the country could become in the next future. Reggaeton is key to understanding many elements of change at this time in the country's history: the media and its role in the digital revolution; the birth of a new Cuban identity and social norms guiding the daily life of Cuban women and the youth; the role of the state and its grip on society, as well as the end of restrictions. In Cuba, the hope is that loosening restrictions will help it catch up with the 21st century.
Alfredo Chiarappa – independent photographer and filmmaker from Melfi, Italy, and currently living in Brooklyn.
Website: alfredochiarappa.com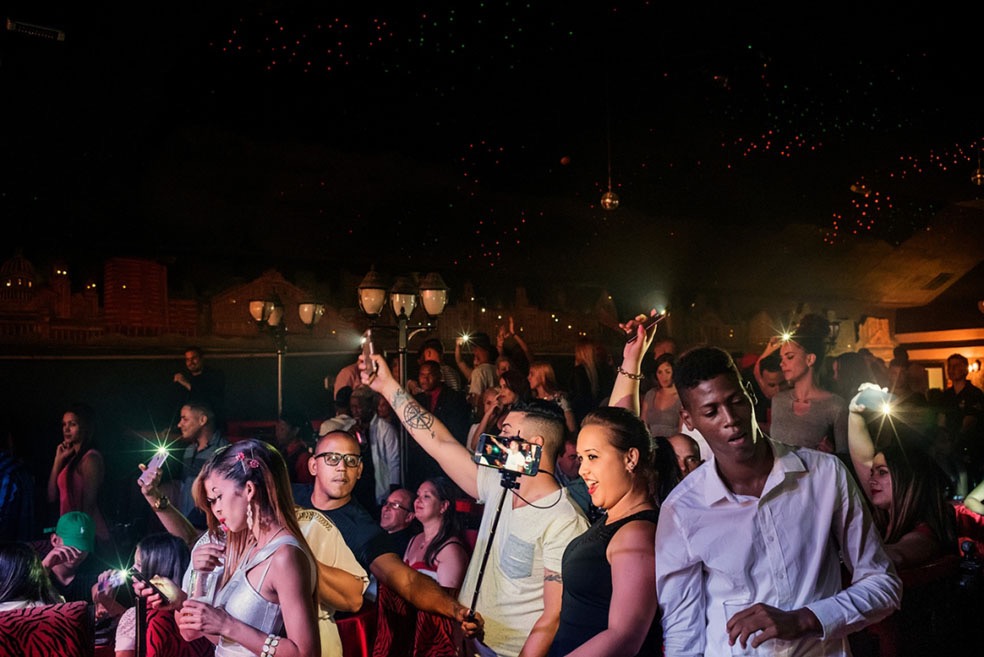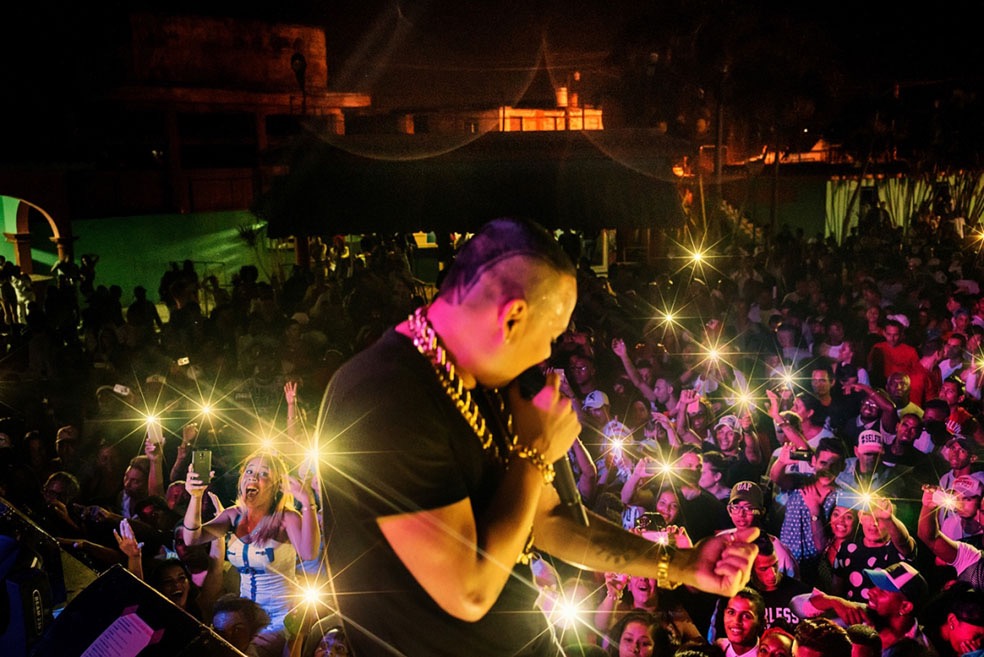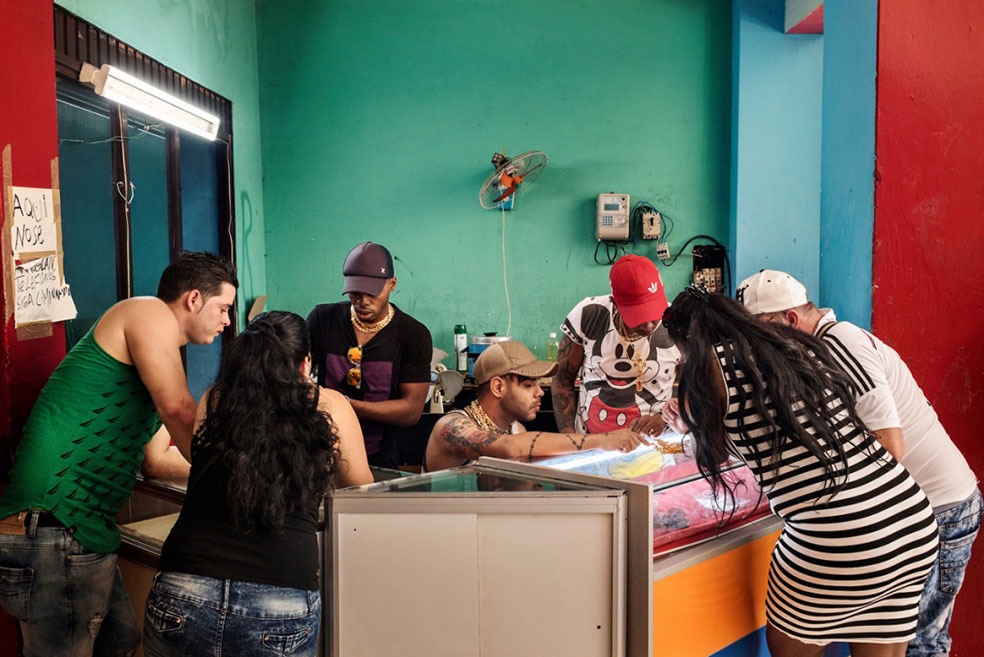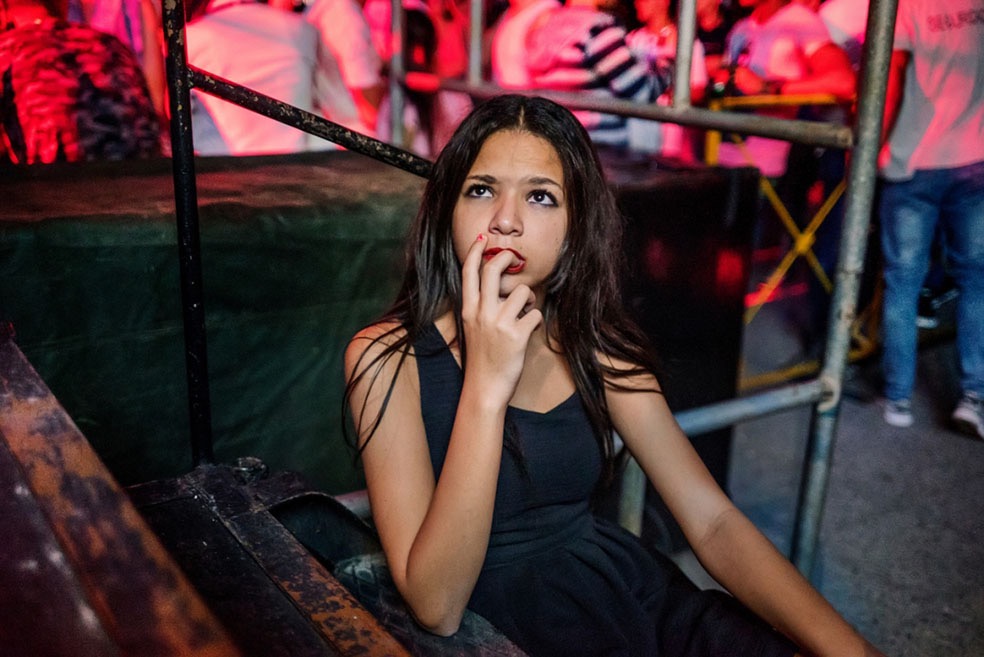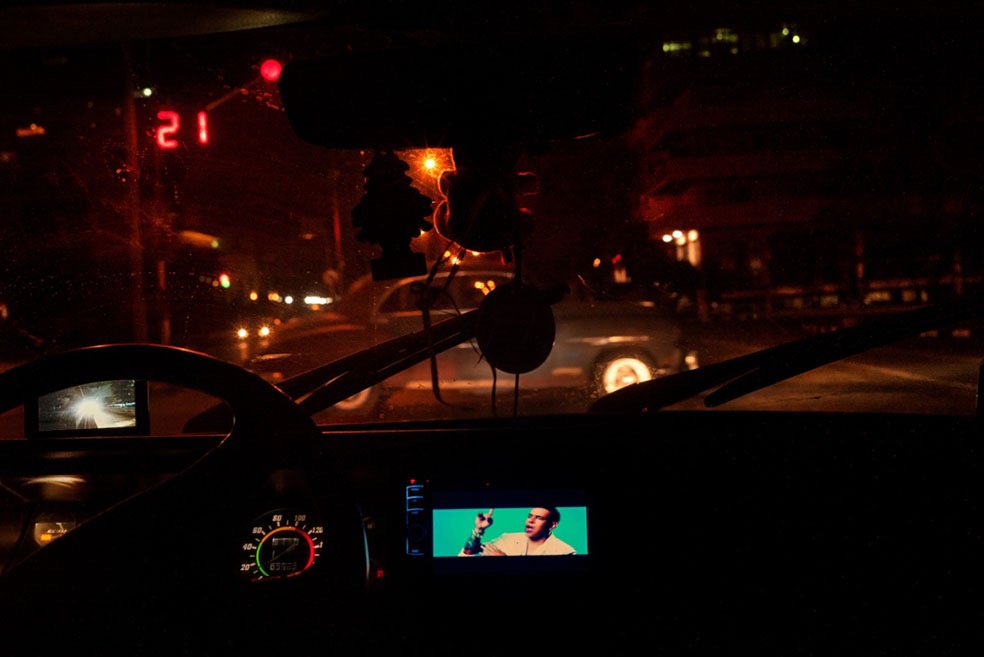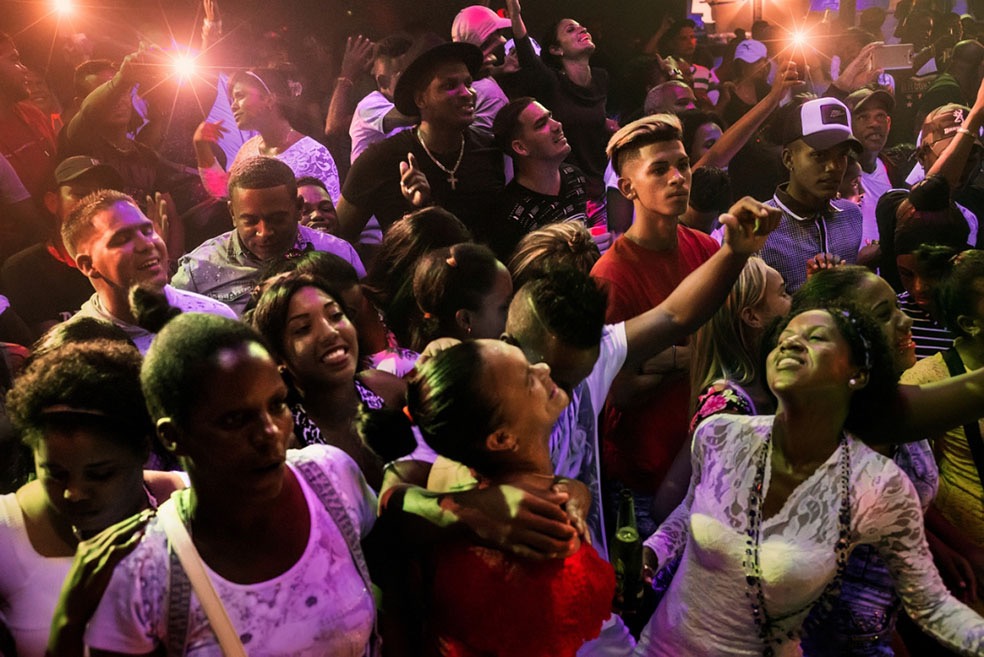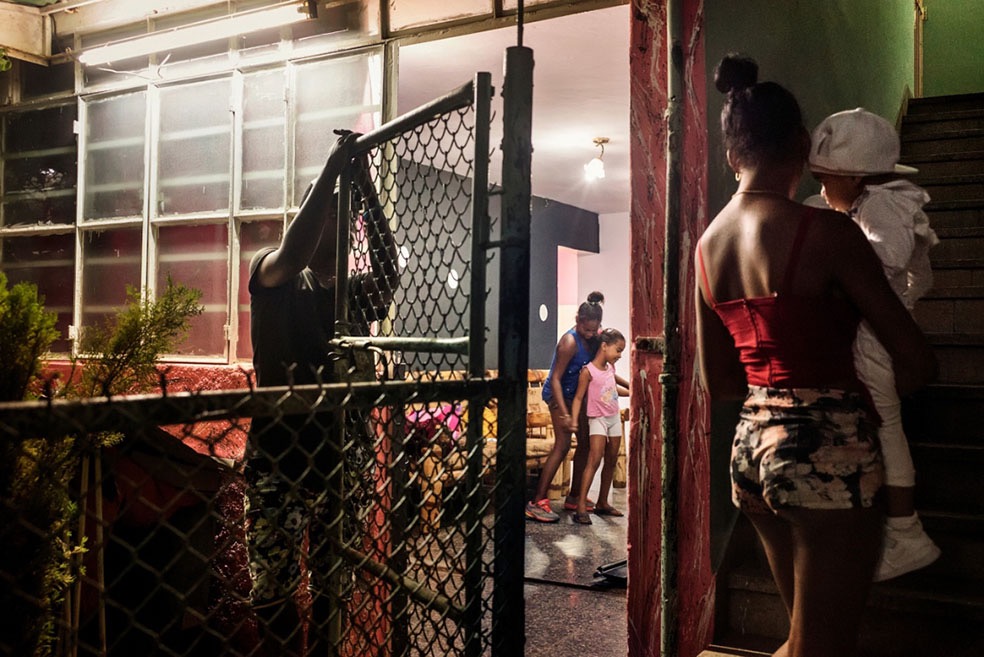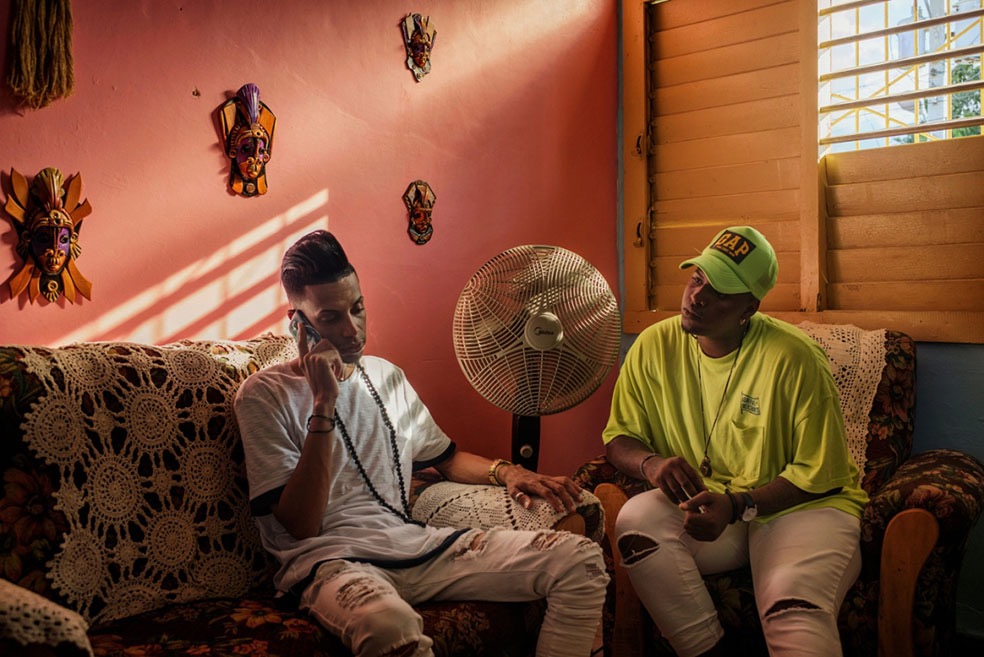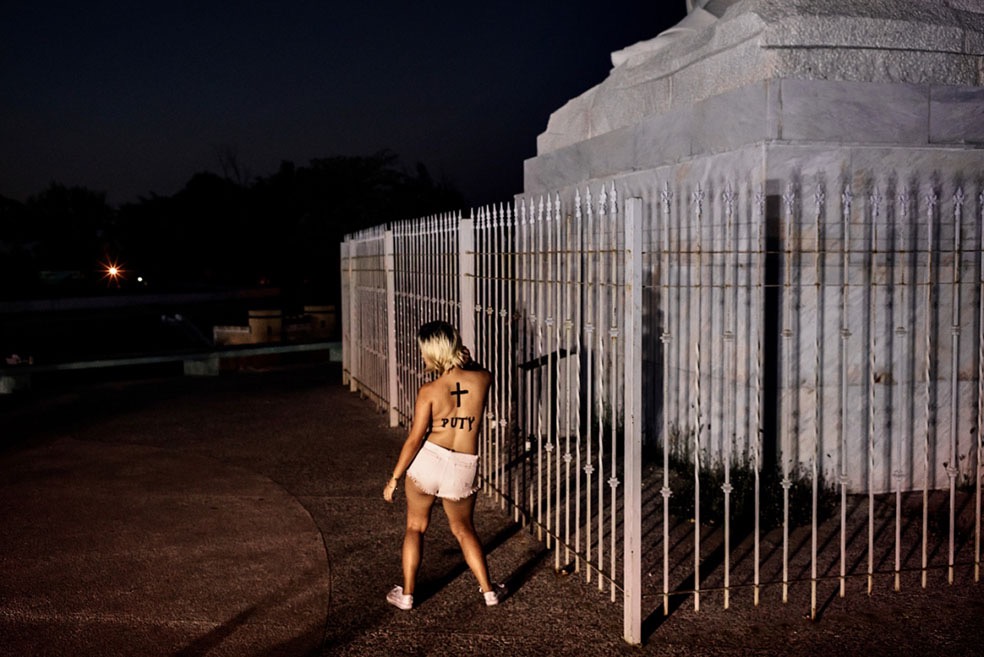 Comments
comments