The project presents photographs that depicts pieces of discarded photo paper which were found in the former KGB "Patarei" prison photography darkroom in Tallinn, Estonia.
Photography in the context of KGB prisons was mainly used as a documenting tool and was very controlled, capturing the subject, and recasting him as an object in the service of the prison system. Prisoners in the Soviet secret police facilities were photographed on a single piece of photographic paper which showed them both facing the camera and in profile. The pieces of photo paper shown in this installation were not used for such purpose; rather, they were left discarded after the prison was closed and "processed" by the natural light through the window in an abandoned facility formerly operated by a government that ceased to exist.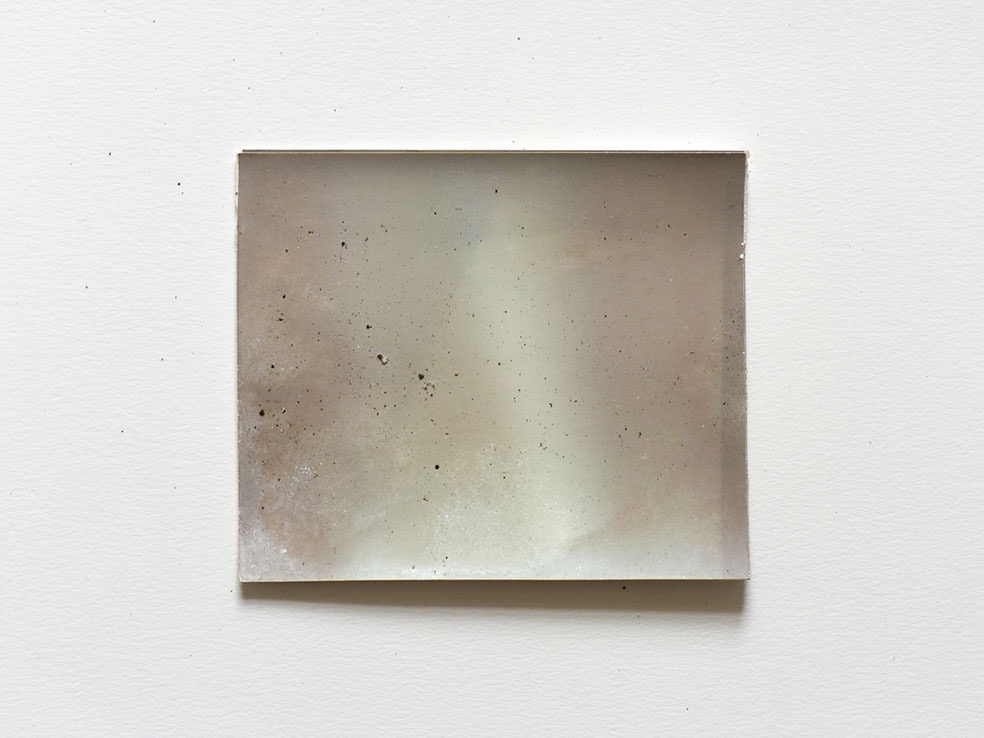 Valentyn Odnoviun was born in Ukraine. For the last years has lived in Vilnius, Lithuania. In 2014 got a scholarship for studies in Lithuania from Education exchange support foundation. In 2015 he was selected to study in Lodz Art Academy in Erasmus program. Graduated form Vilnius Art Academy (Master of Photography).
Website: odnoviun.com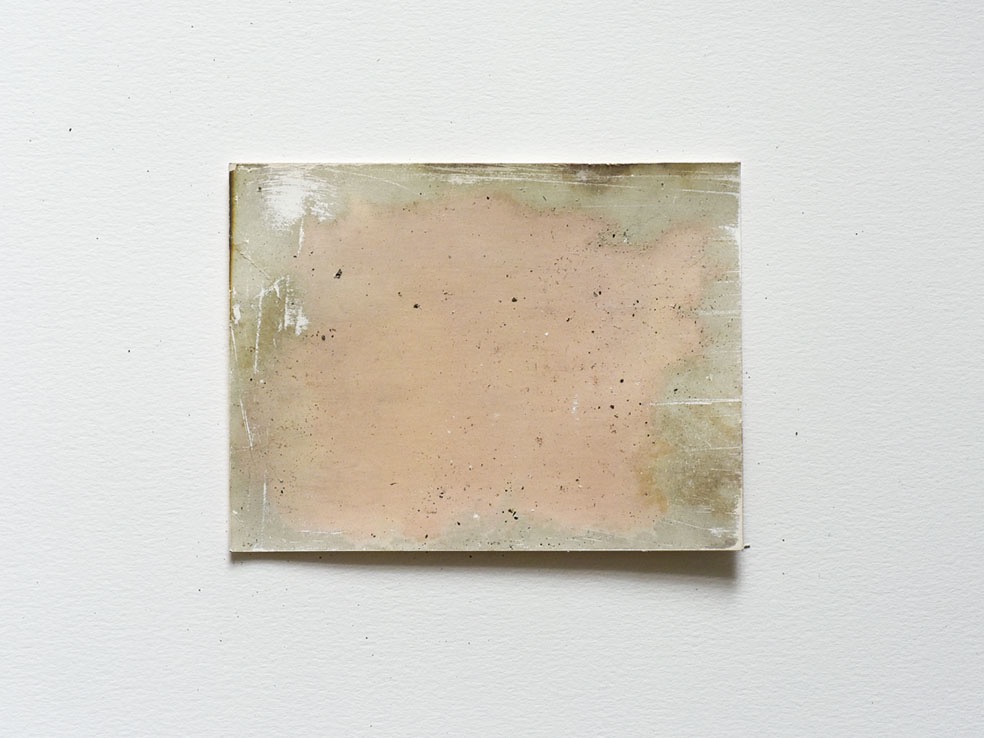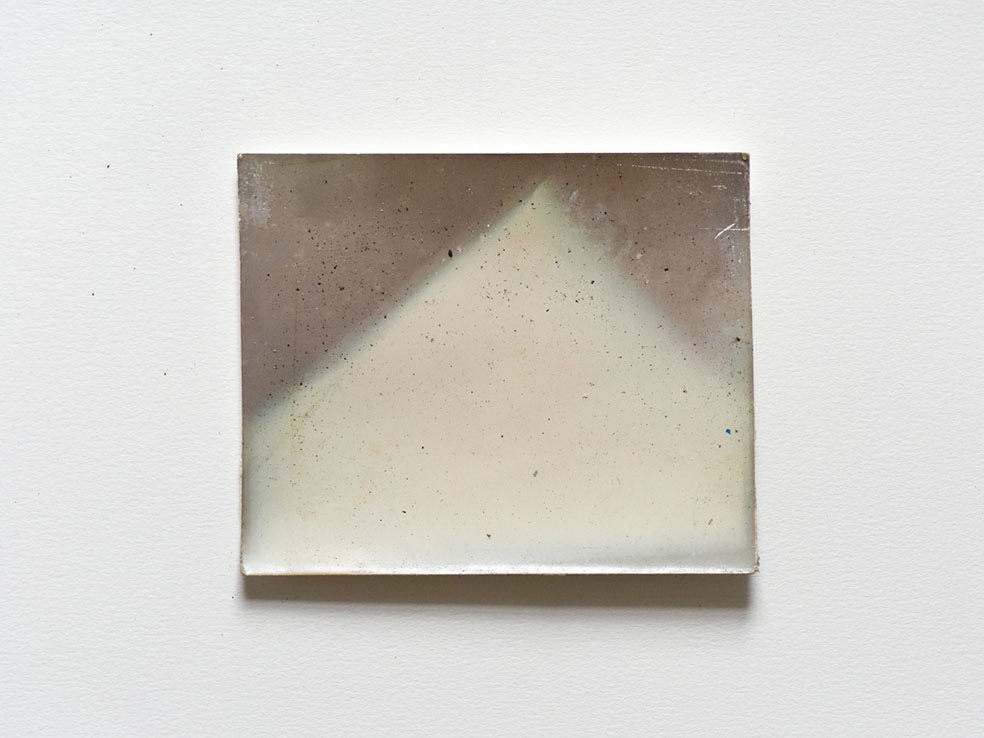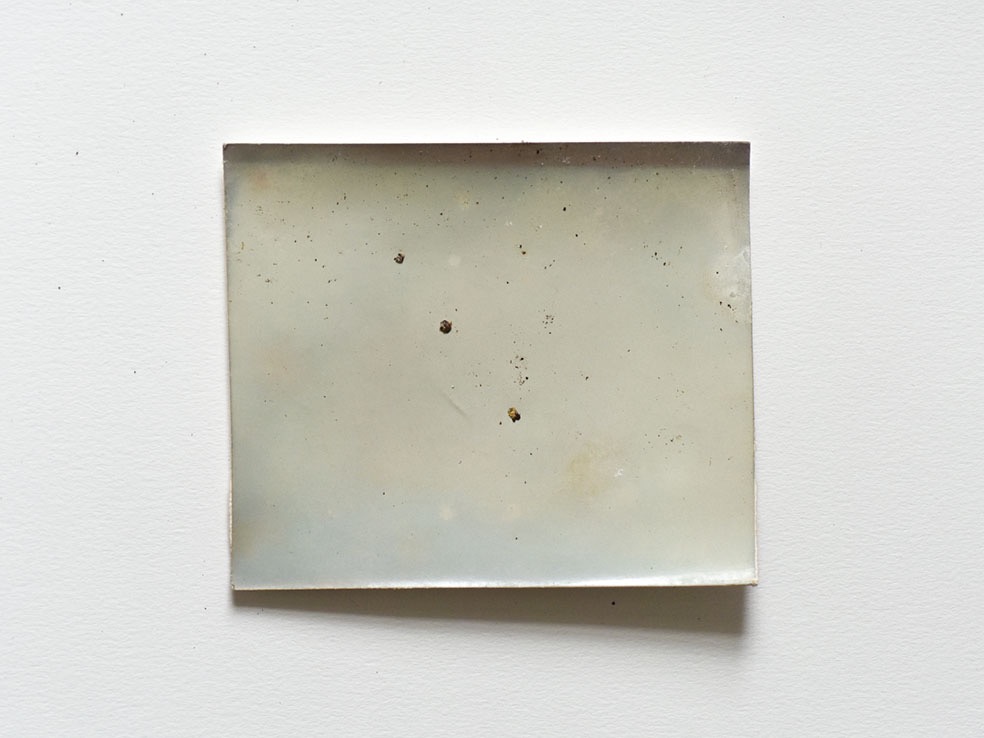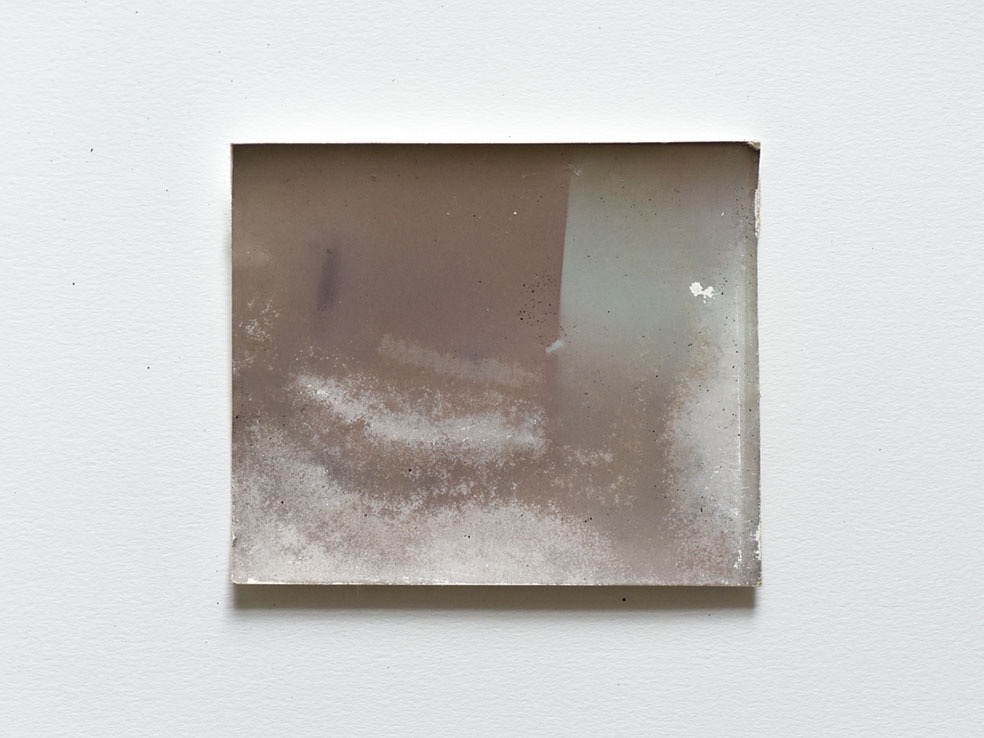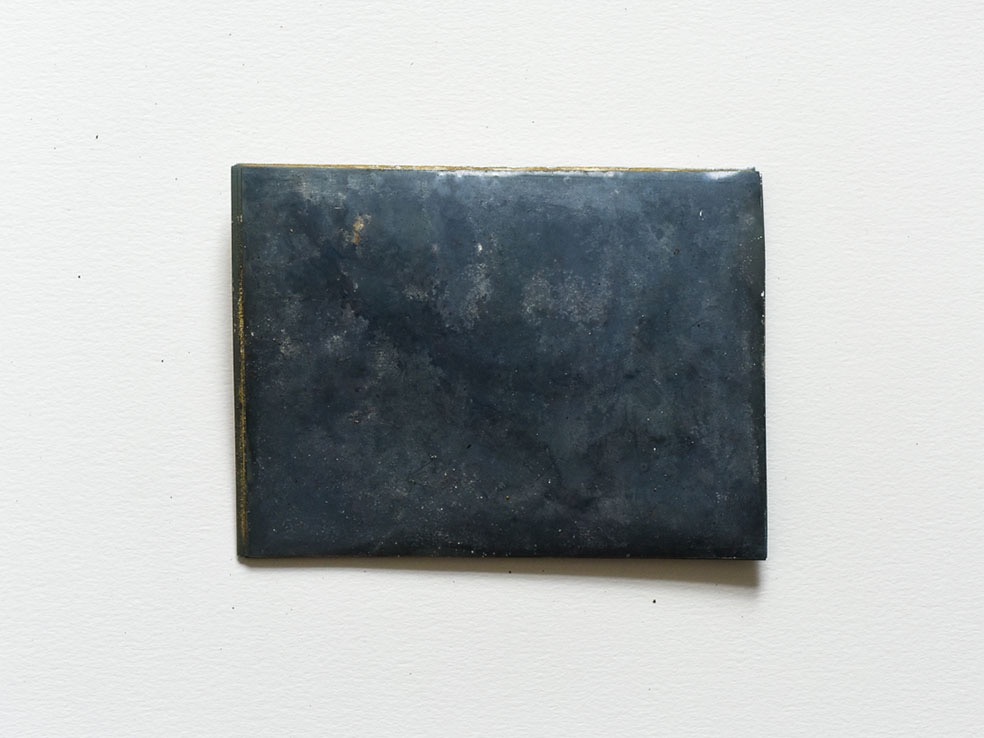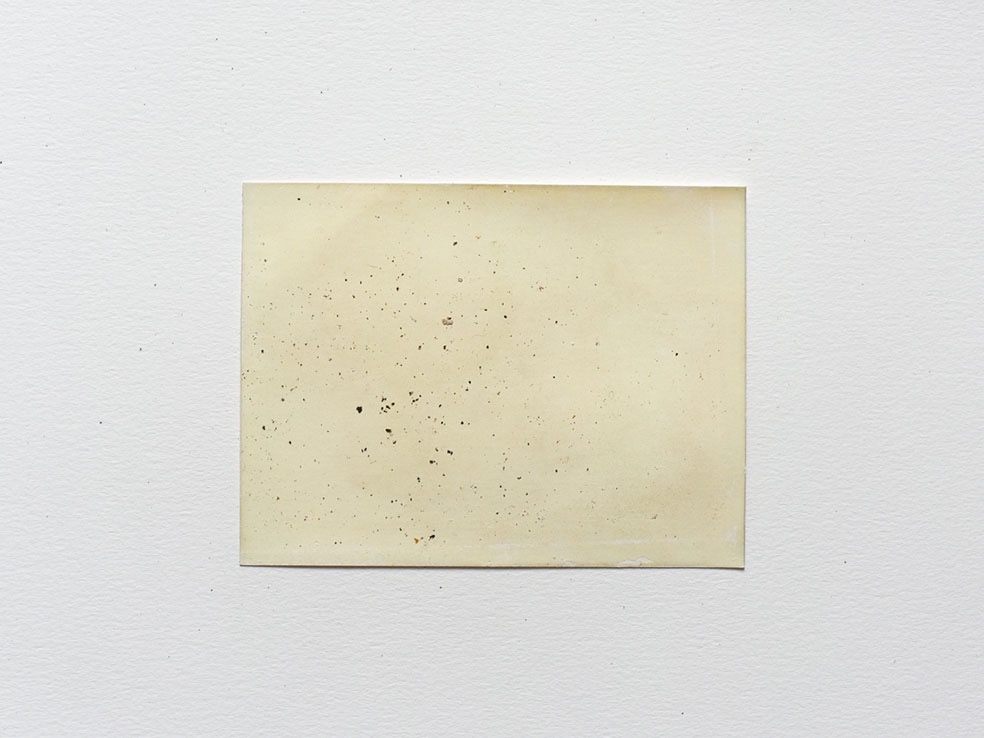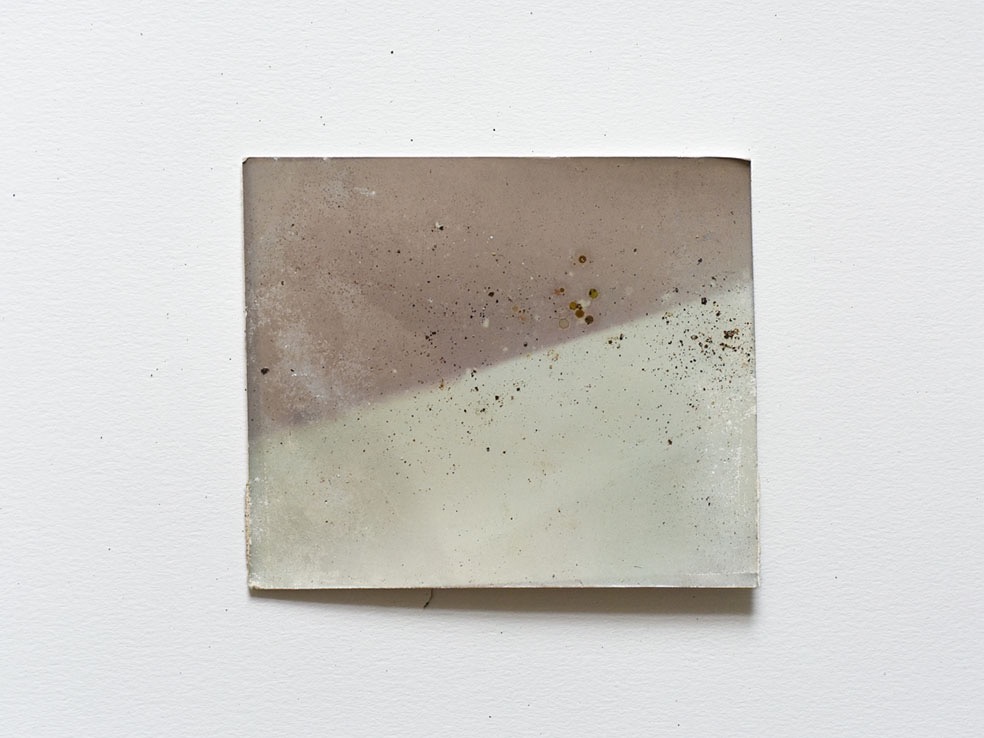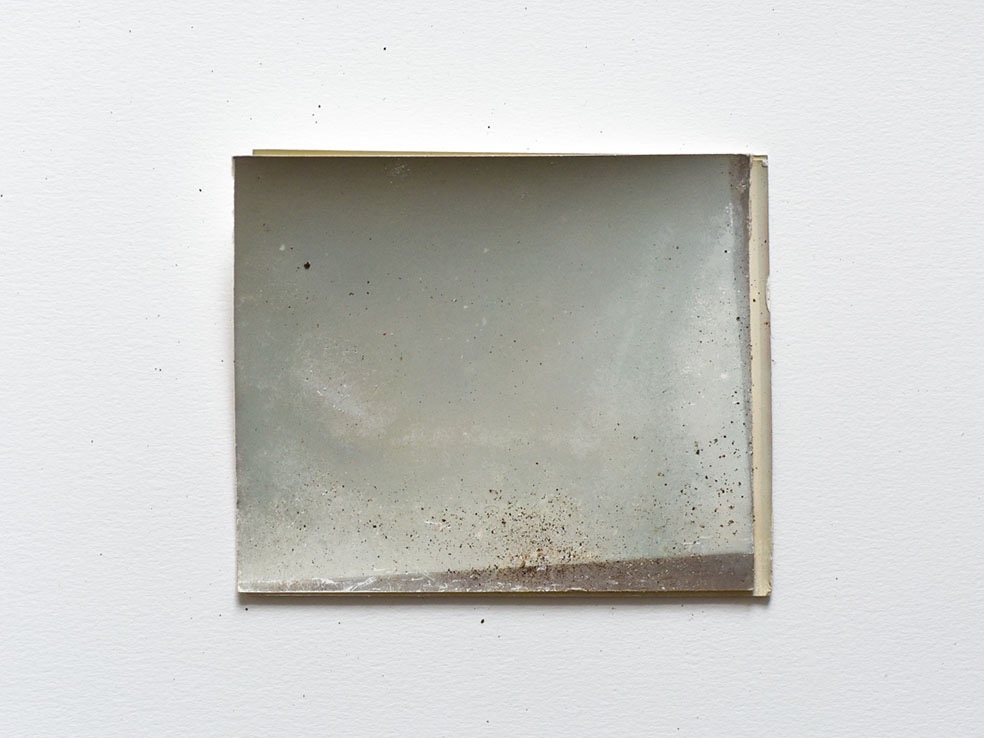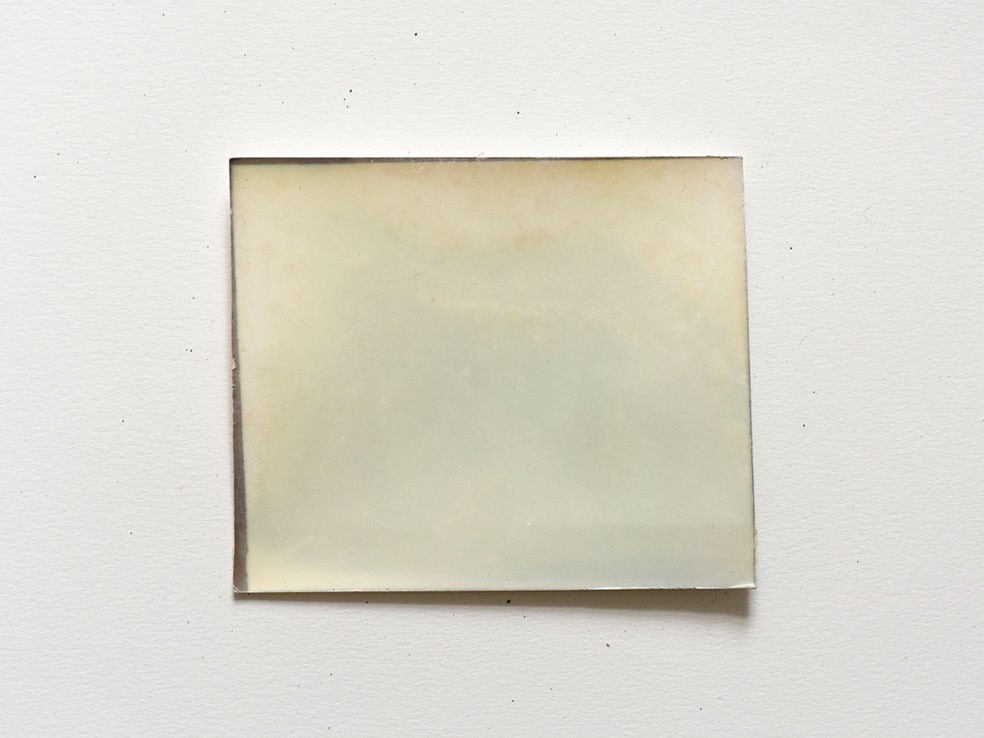 Comments
comments