A new surge of protest activity covered almost all regions of Russia in 2017. The number of participants in protest actions was different depending on the regions, but undoubtedly, these actions can be called the most numerous and large-scale protests since 2012.
Tens of thousands of people came to the streets under the slogans "Against corruption on March 26 and June 12. Organized by opposition politician leader Alexei Navalny, protest actions were held in approximately 100 Russian cities. Unlike the previous protest actions in 2012, most of the protesters today are the new generation of youth: schoolchildren and students. Many of them were born under the current government, headed by President Vladimir Putin. They grew up and they had their own questions to the government and society, their demands and their desires for something to change. Schoolchildren and students conduct live broadcasts on social networks, publish their own reports from the scene, and being not afraid of the detention, conduct photo and video diaries from the remand centres.
More than 1,700 people were detained in the country, some of them minors, on June 12, during the celebration of the Day of Russia. Why do they take to the streets of their cities? What and to whom do they shout and does somebody ever trying to hear them?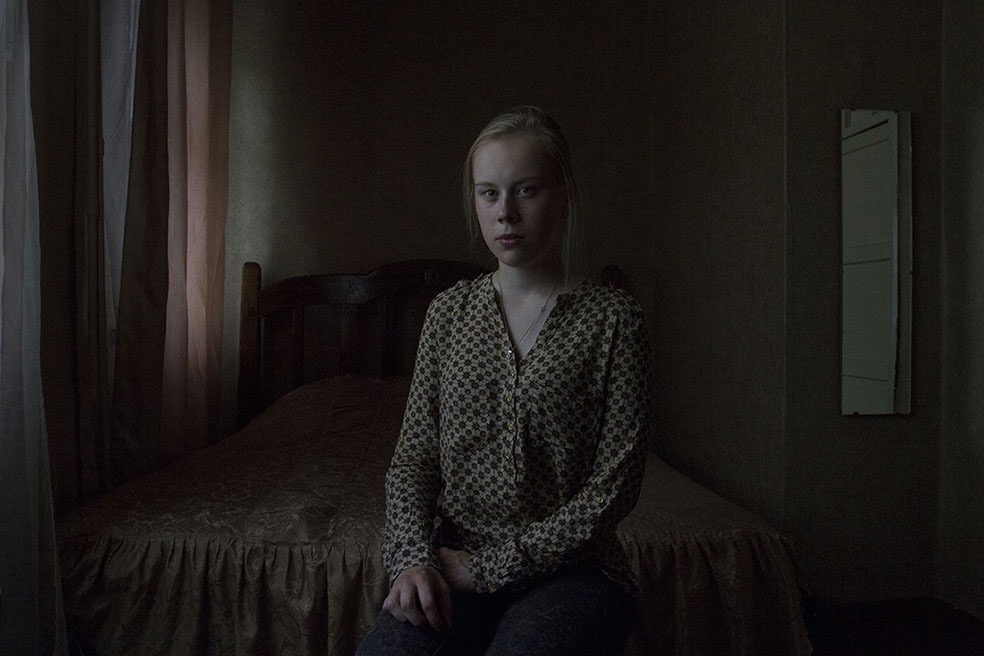 Sergey Nazarov is a documentary photographer from Saint-Petersburg, Russia. In 2016-2018, he received training at the School of Modern Photography DokDokDok on the program of Documentary Photography and Photojournalism. In his projects, he draws attention to the political, social and economic problems of Russia and the lives of ordinary people.
Selected awards: Kuala Lumpur International Photoawards 2018 – shortlist; Il Reportage photojournalism Award – finalist; Festival Internacional de la Imagen (Mexico) – 1st Place; LifePressPhoto, Portrait (series) – 2 Place; College photographer of the year 2017 – Award of Excellence "Portrait"; Photogrvphy Grant 2017 – nominee.
Instagram: @snazarovphoto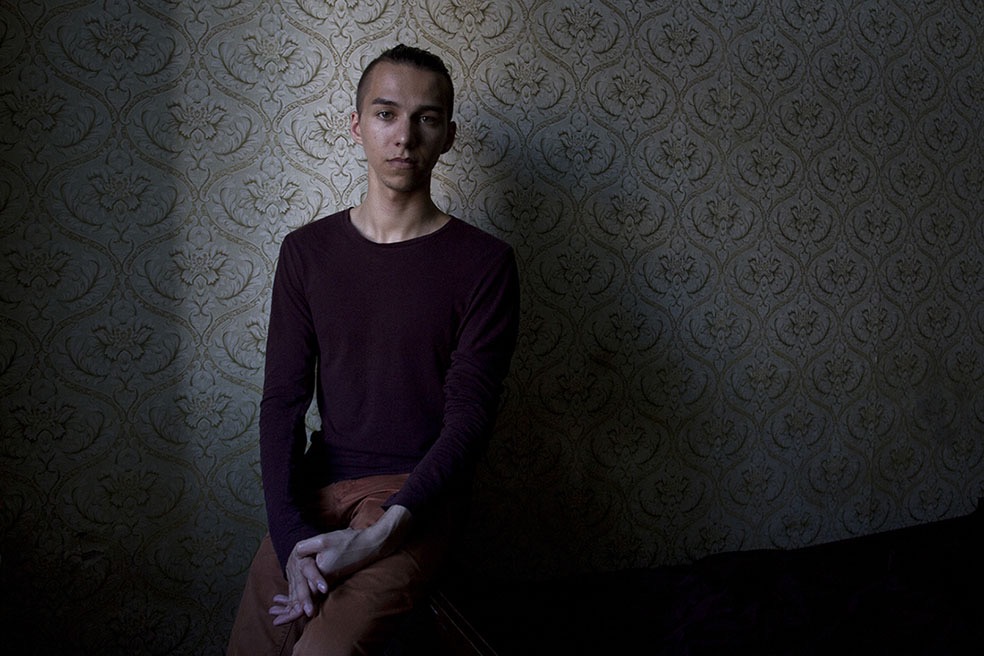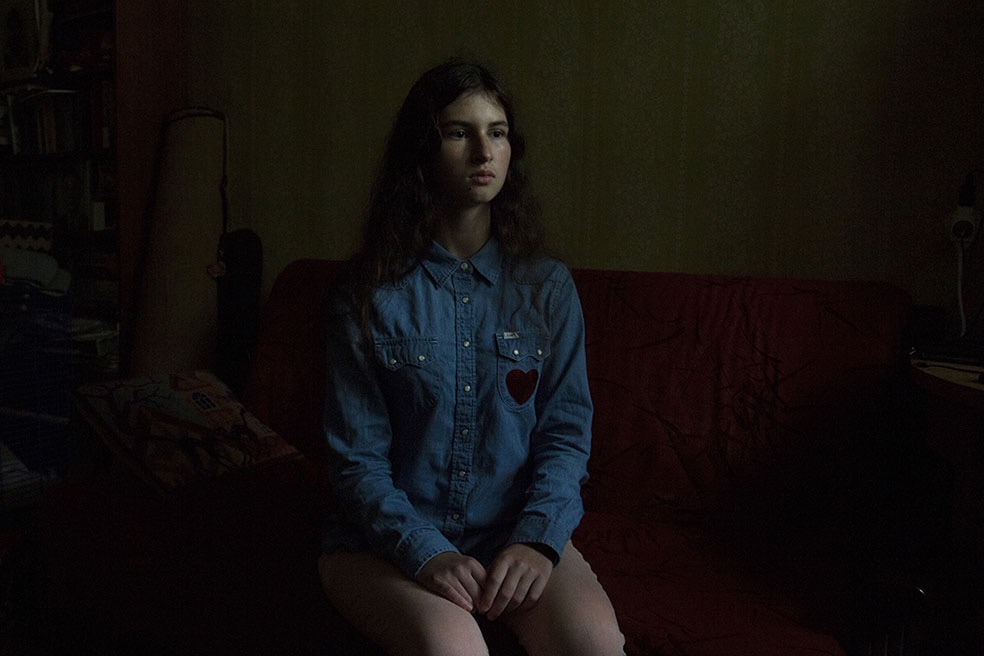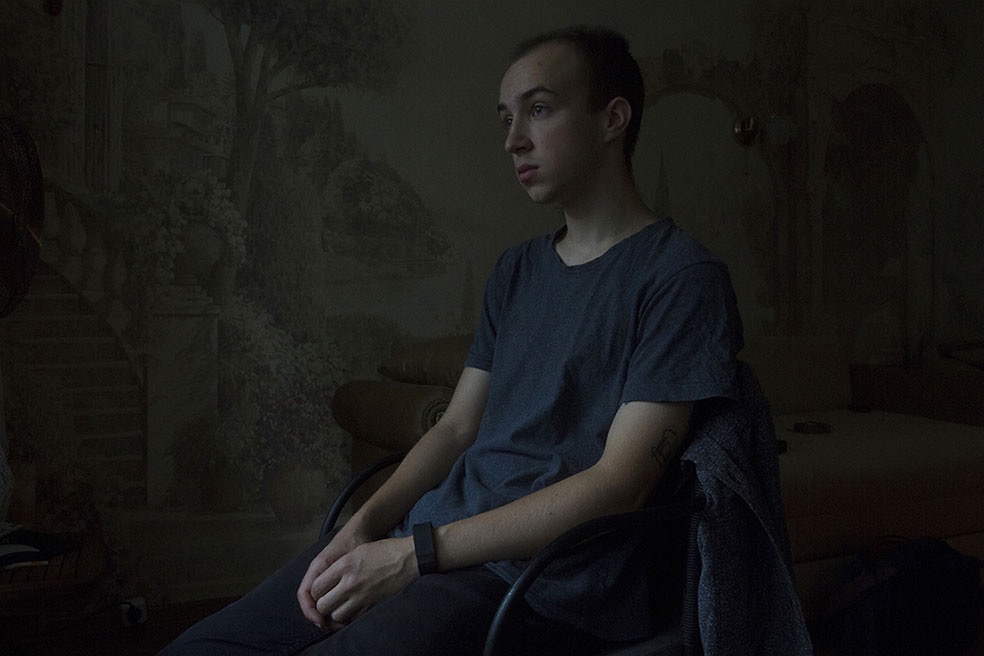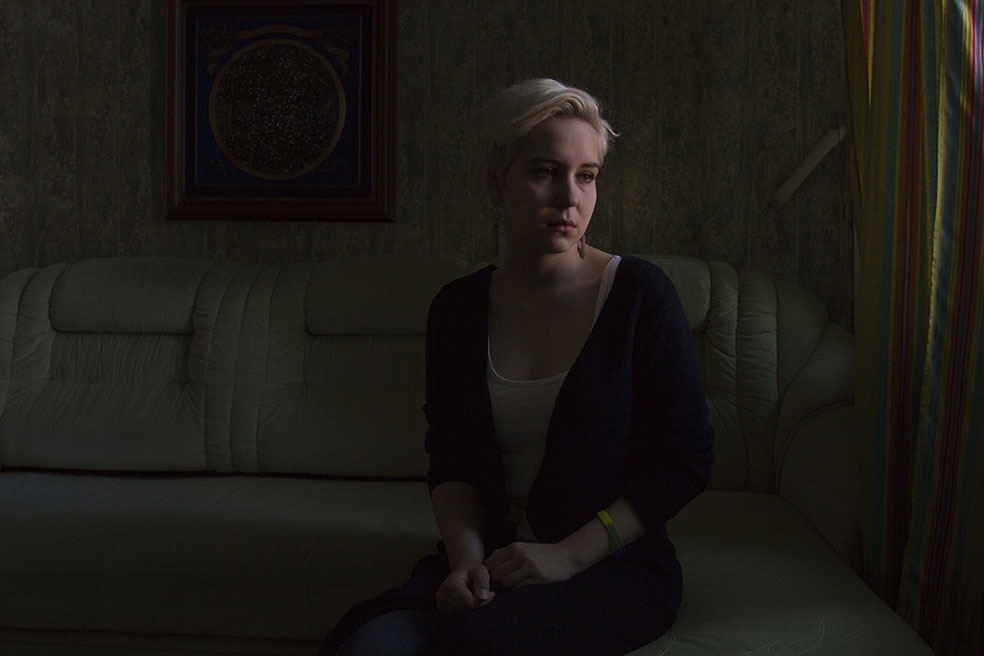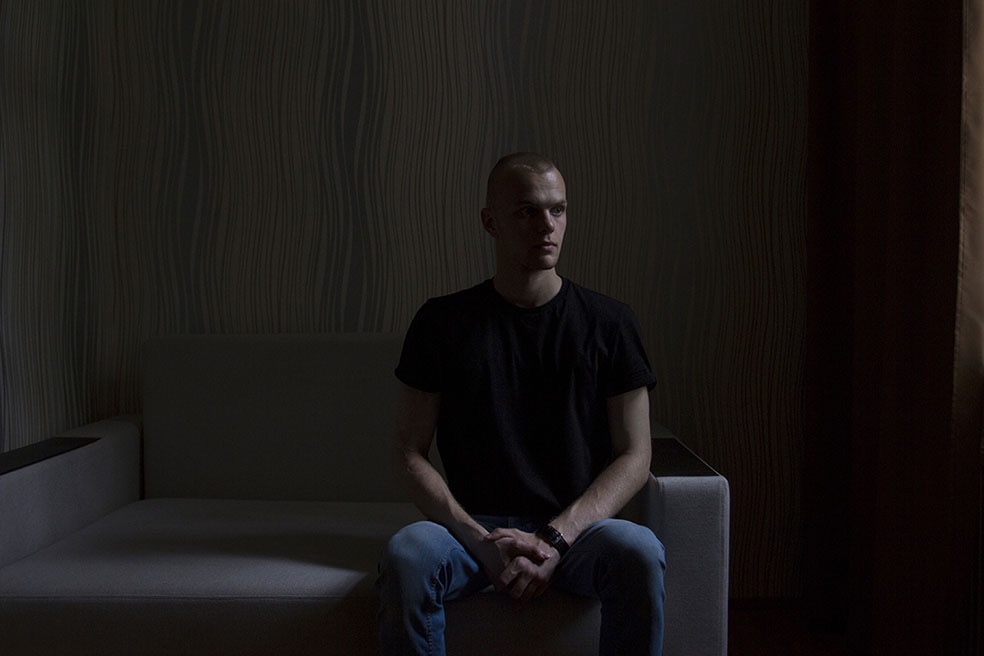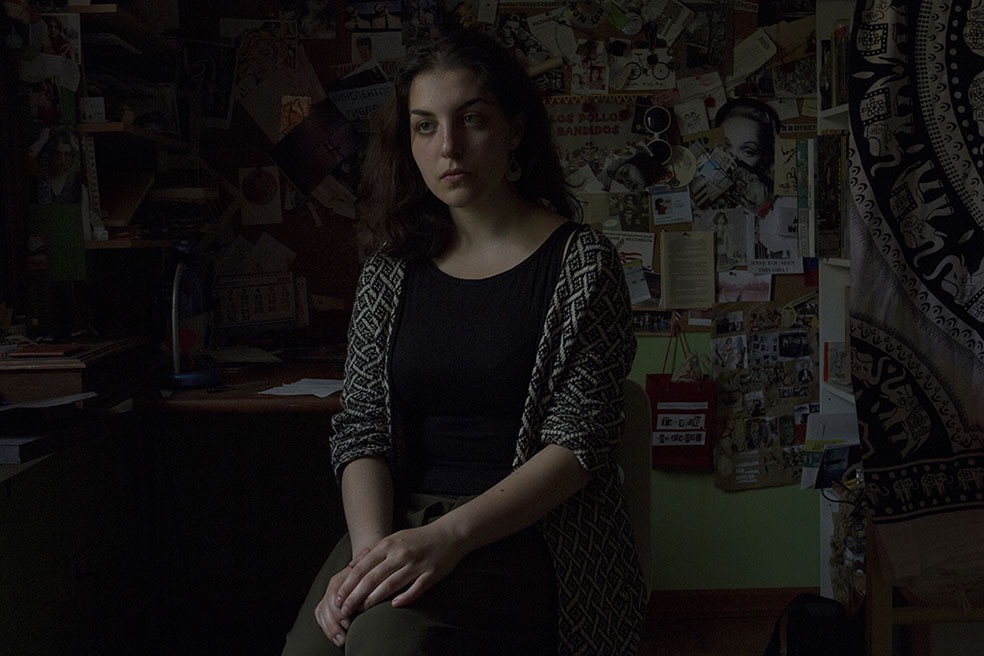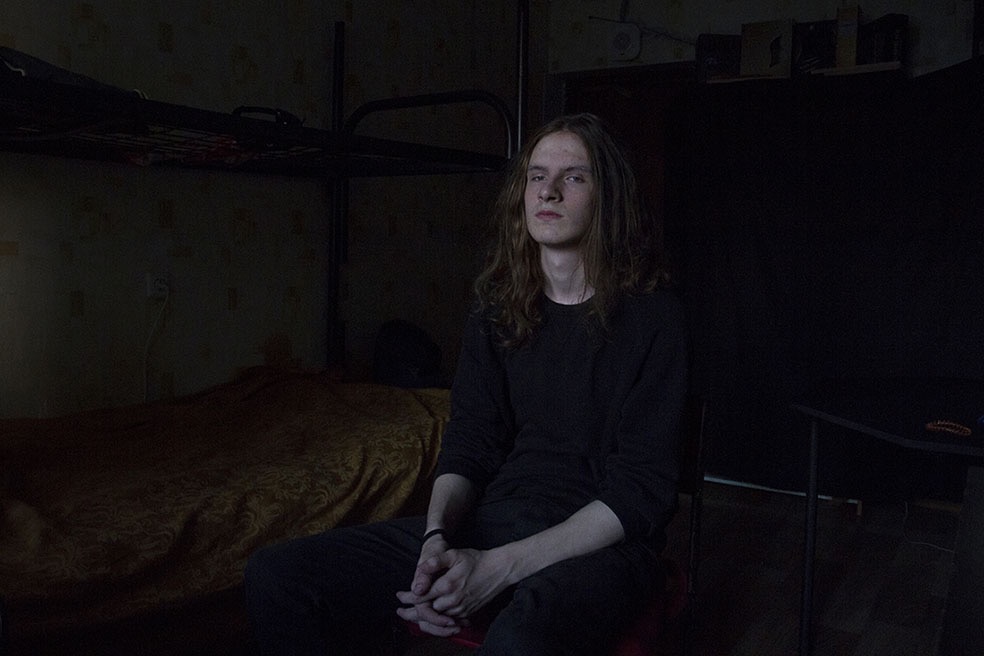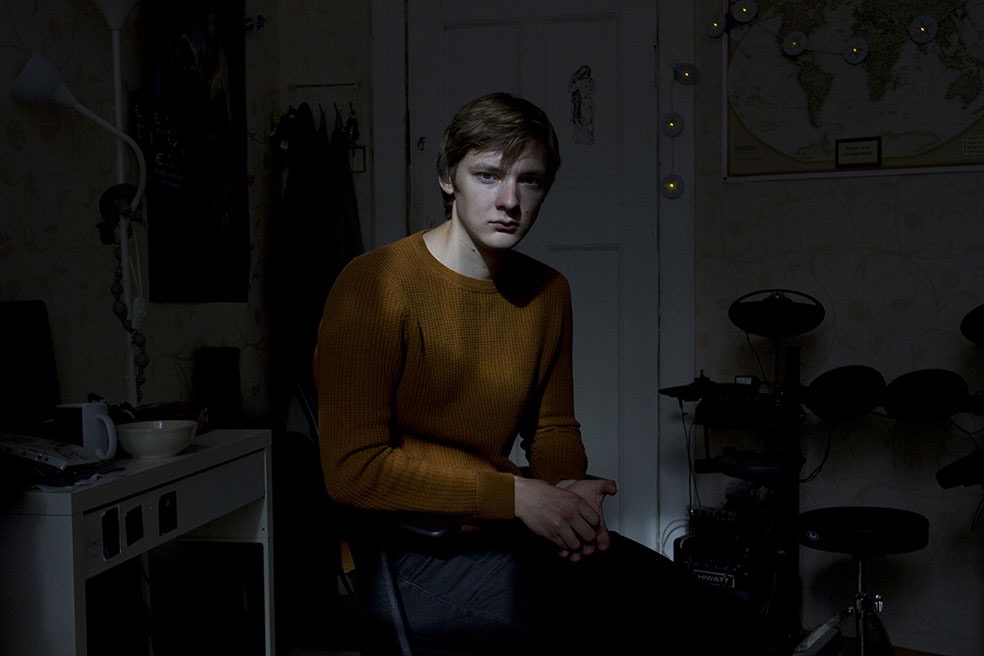 Comments
comments