The small but lively and growing community of automotive enthusiasts in Mexico City consists of people who mostly have to work hard and full time to support their passion. But they are ready to devote any spare moment to their classic, fancy, custom tuned, muscle or otherwise exceptional cars. And they never miss any opportunity to gather together to appreciate and celebrate their precious vehicles, and to treat themselves to a (sometimes guilty) pleasure of driving. Streets, highways, parking lots, ramps, and even indoor spaces – any place can become a racing ground for a more or less spontaneous event.
Tomasz Gudzowaty (born 1971) is a Polish documentary, portrait and art photographer, who gained international recognition through numerous publications and awards, most notably – in World Press Photo in which he succeeded nine times. He is also a multiple winner or finalist of such competitions as: Pictures of the Year International, NPPA's Best of Photojournalism, International Photography Awards, B&W Spider Awards, and National Portrait Gallery's Taylor Wessing Photographic Portrait Prize.
He traveled to over 100 countries on all continents for his photographic projects, pursuing diverse subjects, with special focus on wildlife, sport, and social issues. In recent years, portraiture has become essential in his photography.
Website: gudzowaty.com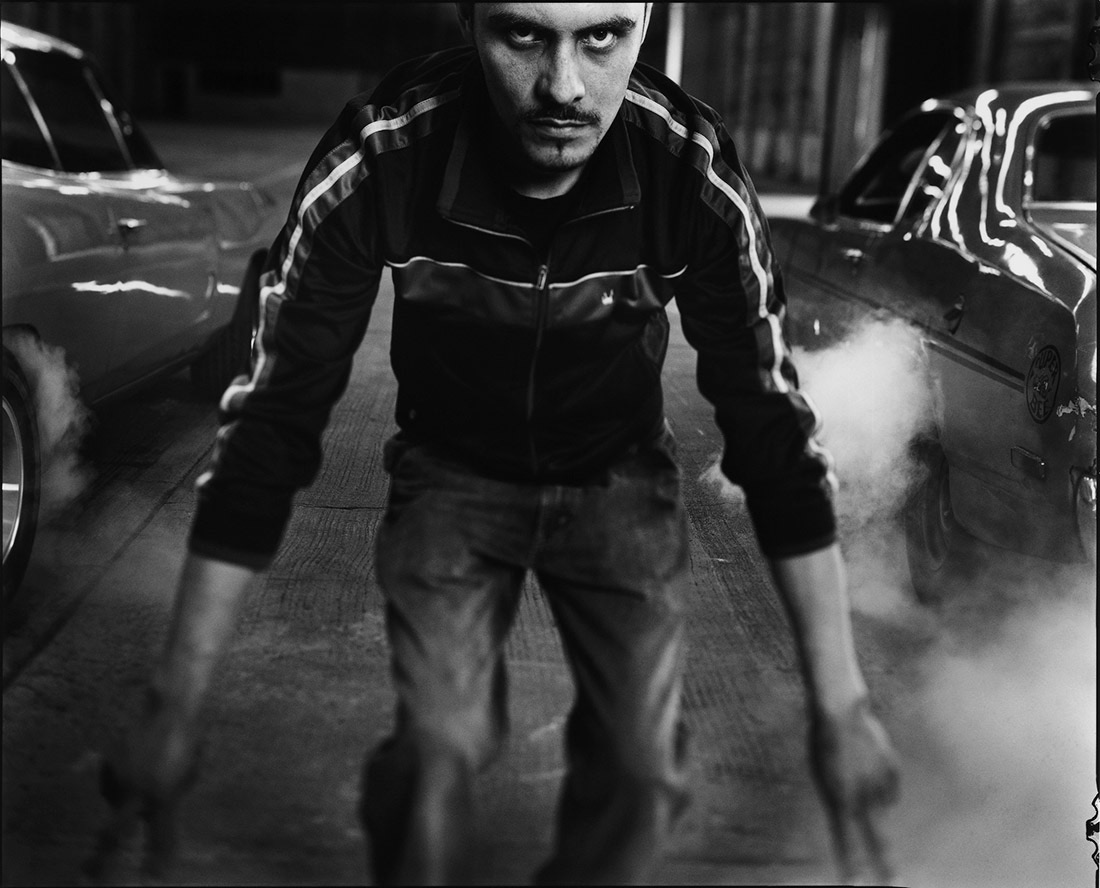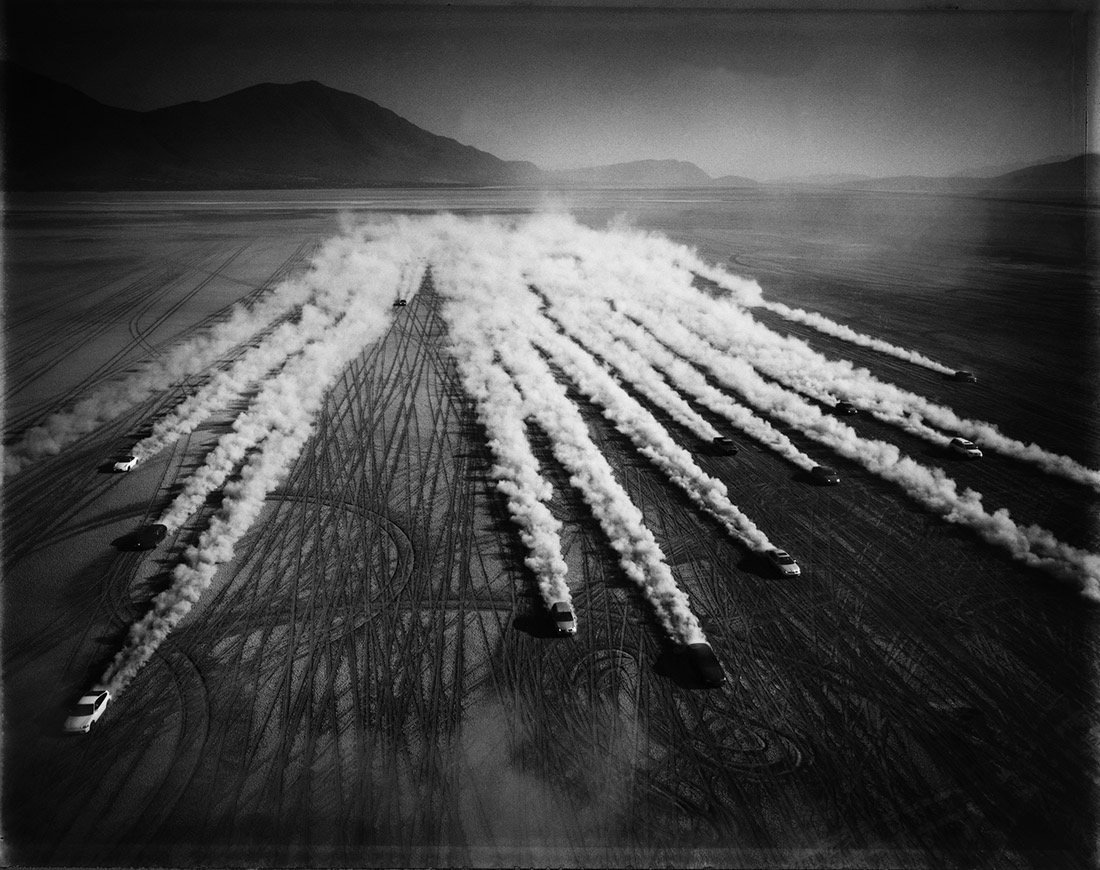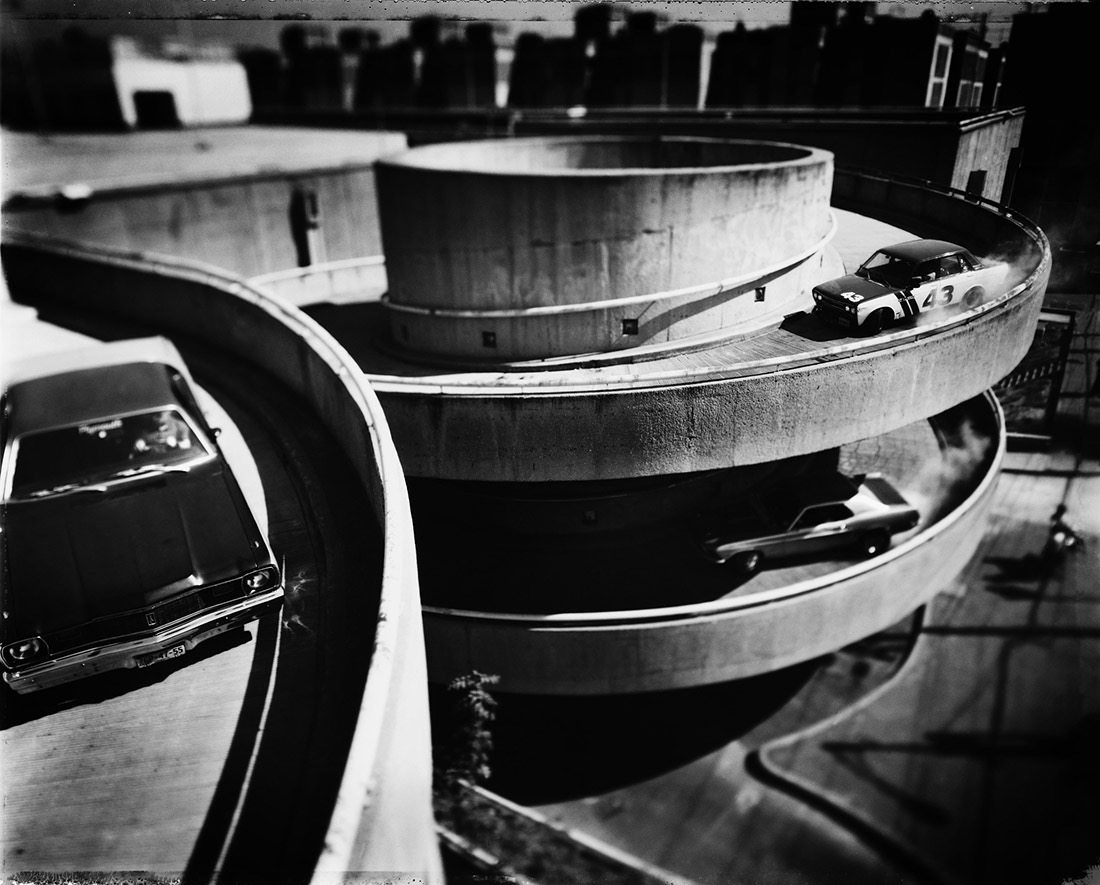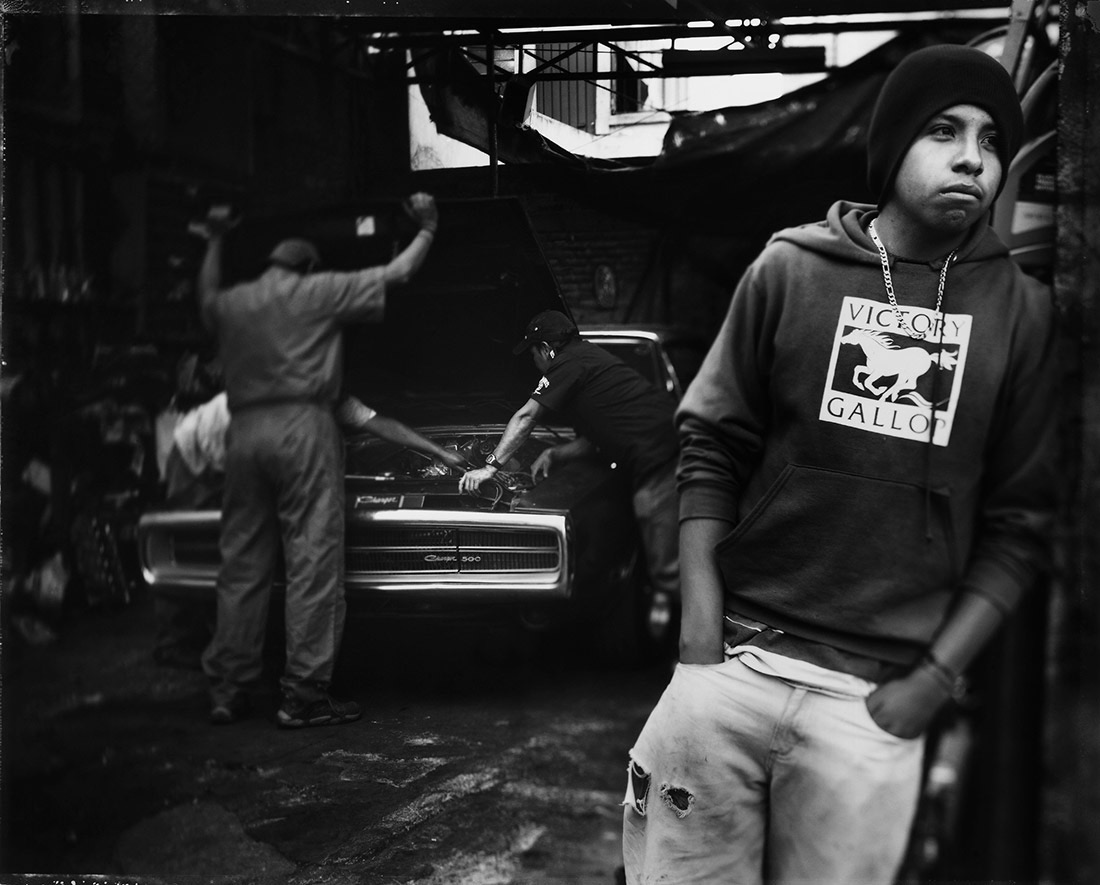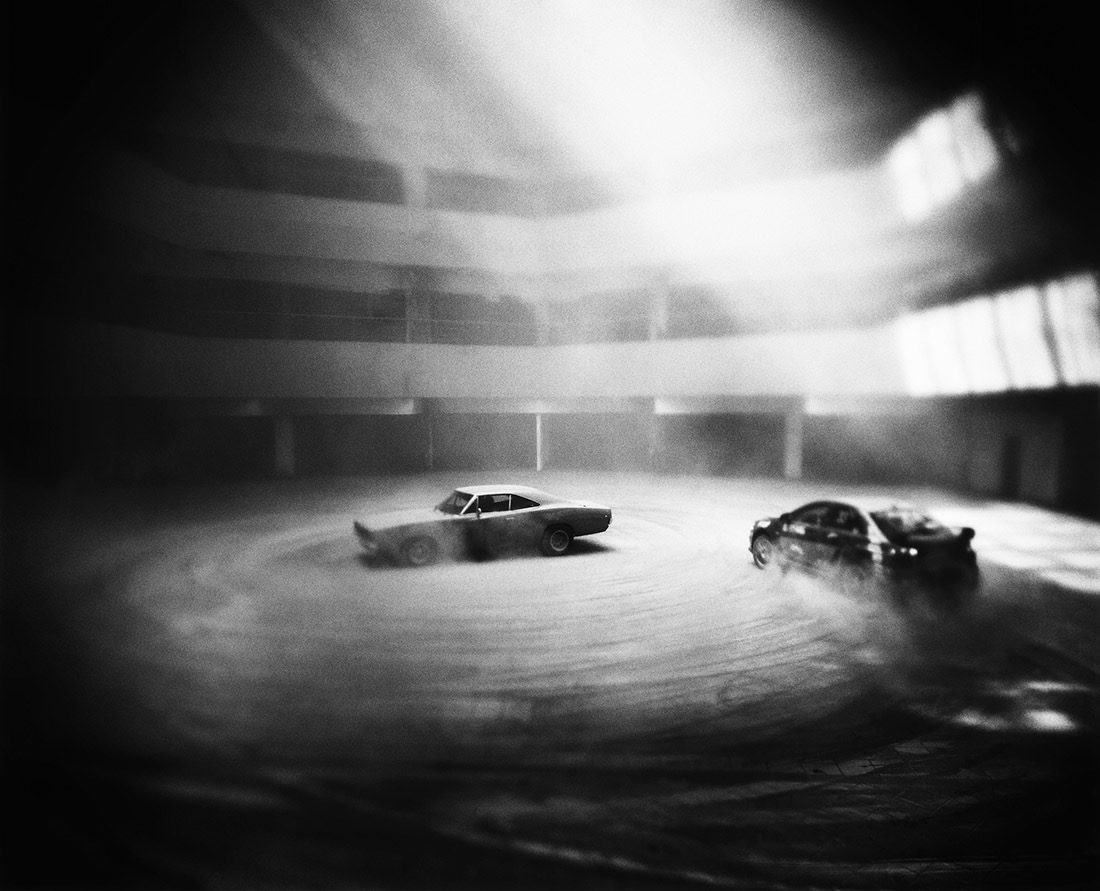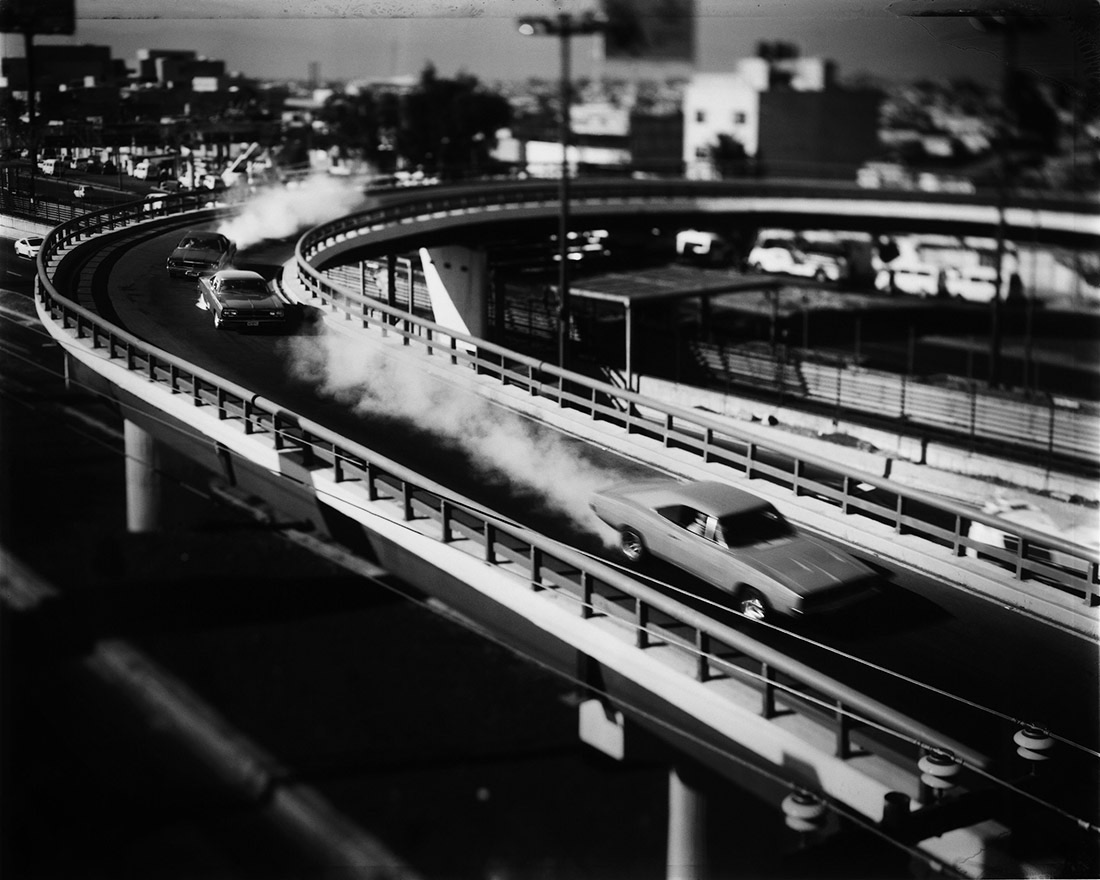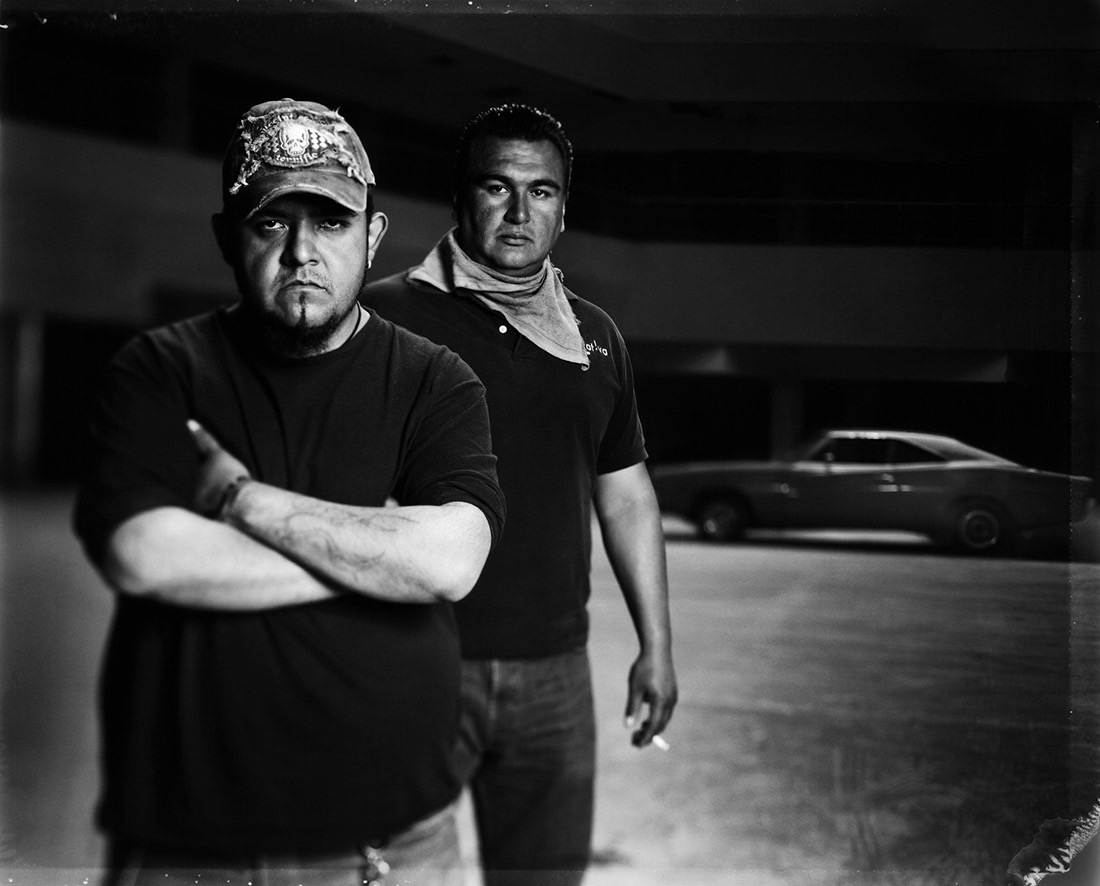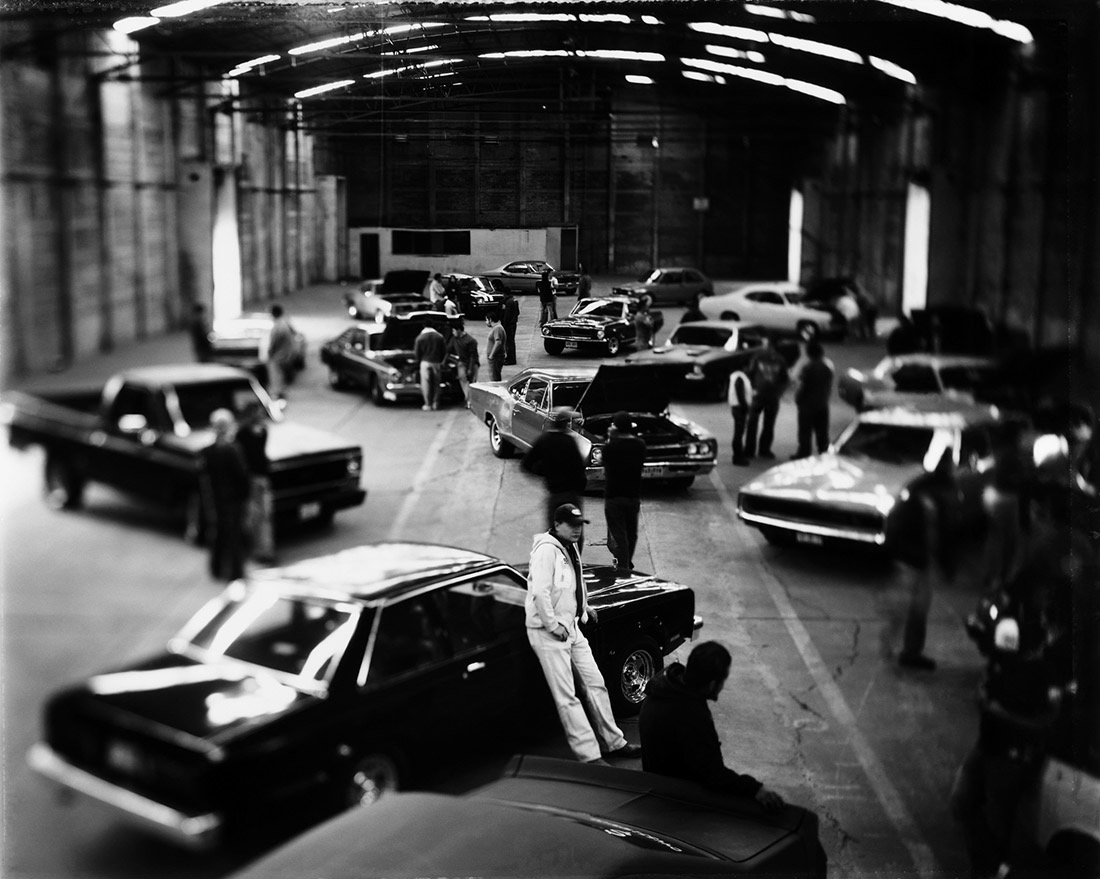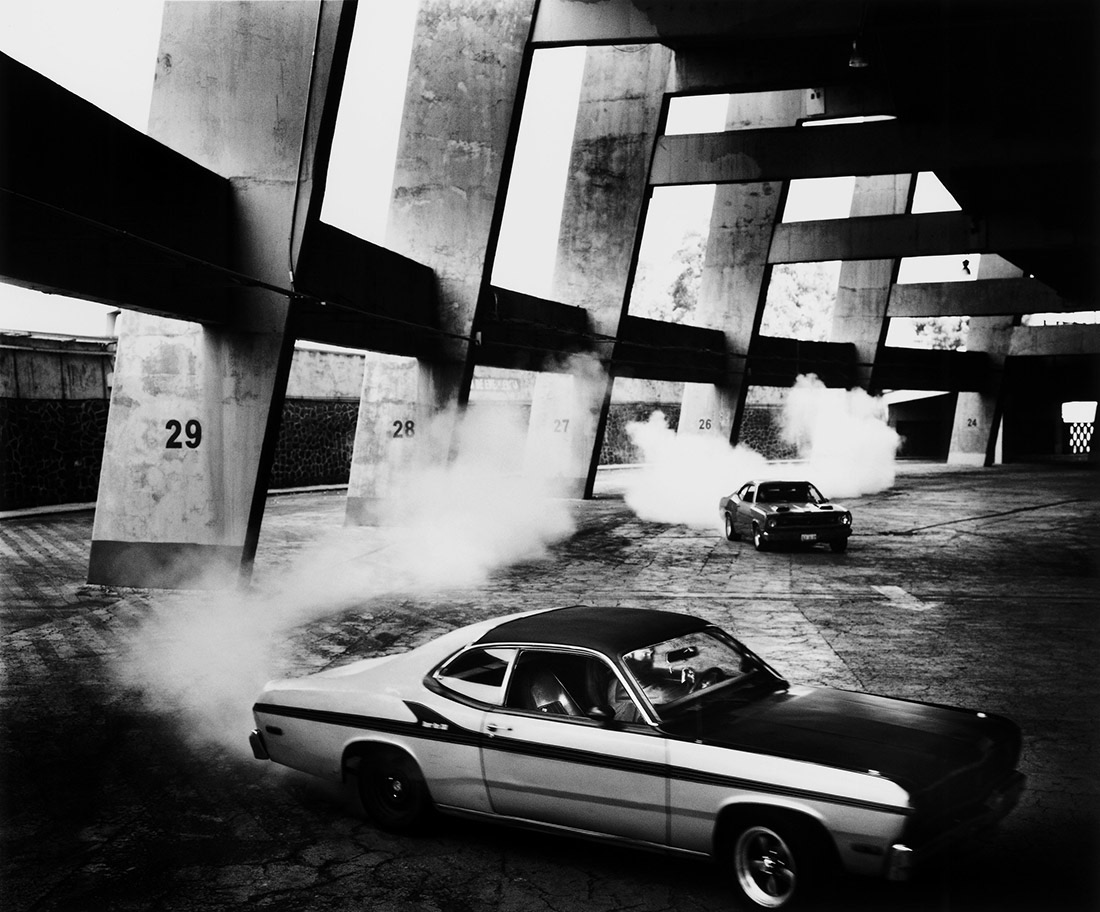 Comments
comments