Photojournalist, a book by Nezih Tavlas, provides a compelling and in-depth look into the life of Ara Güler who is regarded as one of the most accomplished documentary photographers of the 20th century and the pioneer of photojournalism in Turkey. The book lists all of Guler's professional accomplishments while also providing rare insight into his personal life and his photographic legacy amounts to over two million stories told. Born into a Turkish-Armenian family in Istanbul in 1928, Ara Güler who has been given the nickname, "The Eye of Istanbul" and also described as "one of the most important living representatives of creative photography today."
Güler's photographic work started being published in the late 1950s and early 1960s; his work has been displayed at many of the world's major art centers, including New York, London and Paris. He has published many books on his work and is the recipient of many awards and honors. Many examples of Güler's photographic work are to be found in institutions such as the French National Library in Paris and the Sheldon Collection at Nebraska University, as well as in private collections in Boston, Chicago and New York. His photographs are also displayed at the Ludwig Museum and at Das Imaginare Photo-Museum, both in Cologne.
Güler's international reputation is well-established after spending nearly 60 years in journalism, starting in 1950, from where he went on to become a photojournalist for Time-Life in 1956 and for Paris Match and Stern in 1958. Around the same time, he joined the Magnum Agency. The British Journal of Photography Year Book published in the U.K. in 1968 named Güler as one of the seven best photographers in the world. In 1962, he received the Leica Master award in Germany and French Legion of Honor.
Ara Güler, arguably Turkey's most eminent photographer, impressively portrayed life in the city of Istanbul, his birthplace and home, for over 60 years. He is world famous for his incomparable black-and-white images of the metropolis on the shores of the Bosporus from the 1950s and 1960s. Ara Güler, 87, is also well known for his work as a reporter and photojournalist covering political affairs around the world and for his photographic interviews with many prominent politicians and artists of the period, from Ansel Adams, Louis Aragon, John Berger, Willy Brandt, Erskine Caldwell, Maria Callas, Henri Cartier-Bresson, Marc Chagall, Winston Churchill, Imogen Cunningham, Salvador Dali, Federico Fellini, Indira Gandhi, Alfred Hitchcock, Dustin Hoffman, Danny Kaye, Elia Kazan, Aram Khachaturian, Josef Koudelka, Sophia Loren, Henry Luce, Arthur Miller, Vincente Minelli, Aristotle Onassis, Pablo Picasso, Jean Renoir, Marc Riboud, Bertrand Russell, Sebastiao Salgado, William Saroyan, Mother Teresa, Arnold Toynbee, John Updike, Orson Welles and Tennessee Williams.
Order the book: amazon.com/dp/B06VT8PN31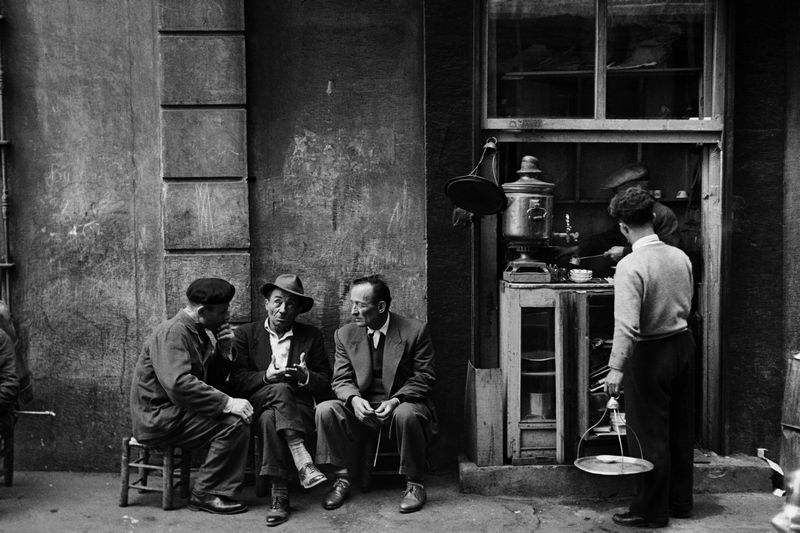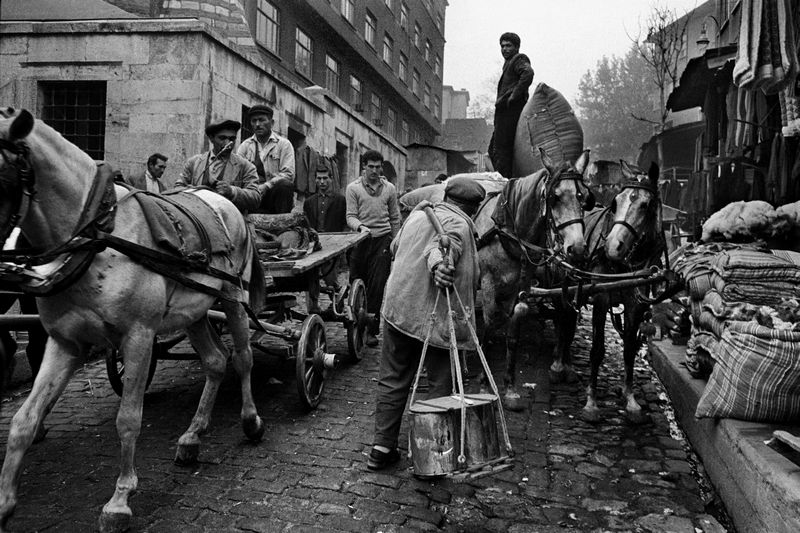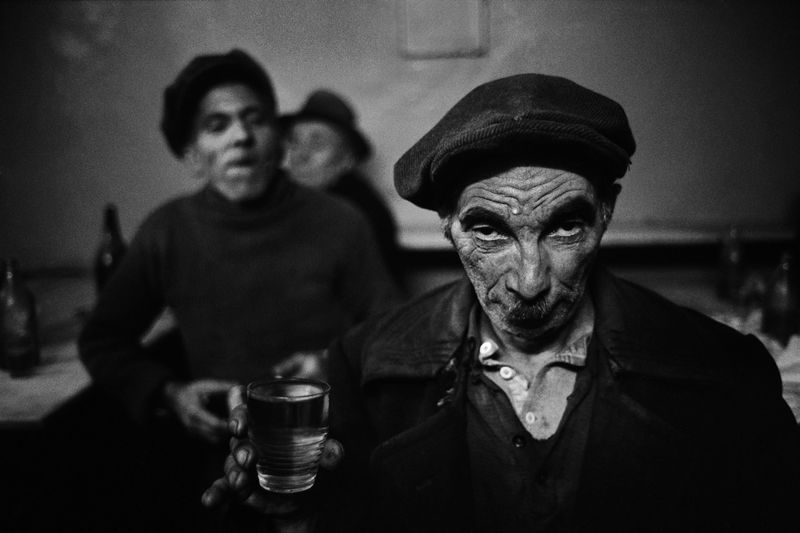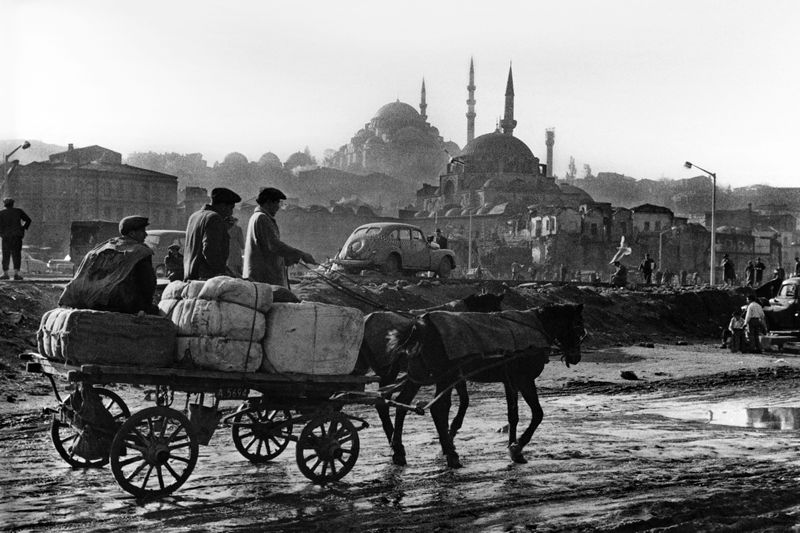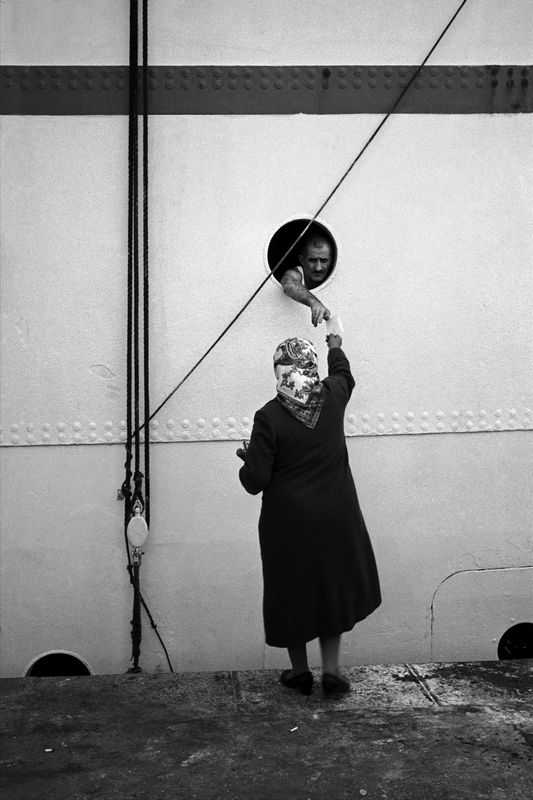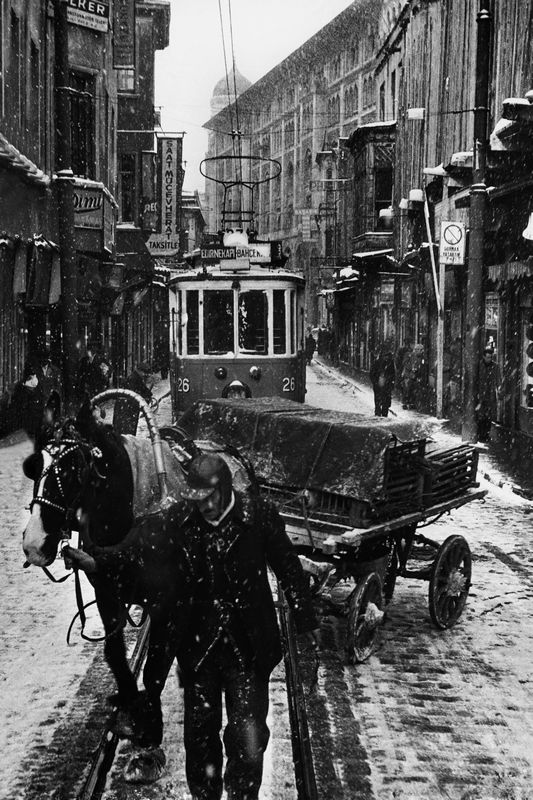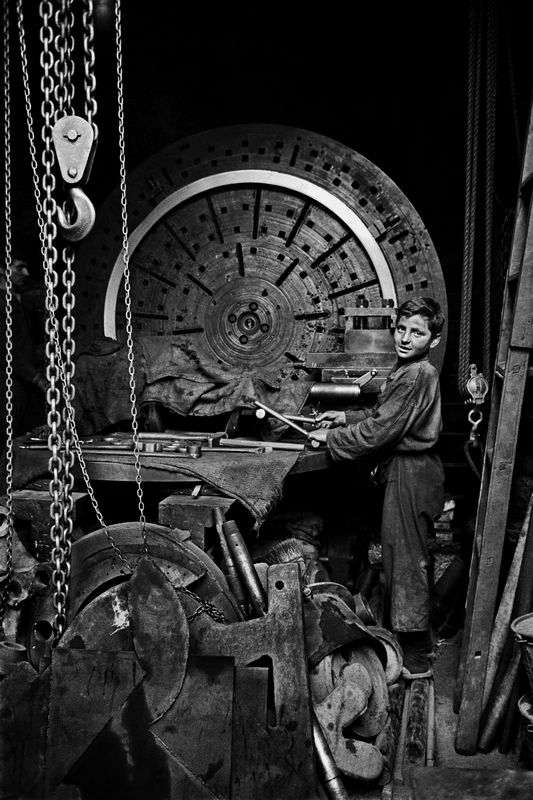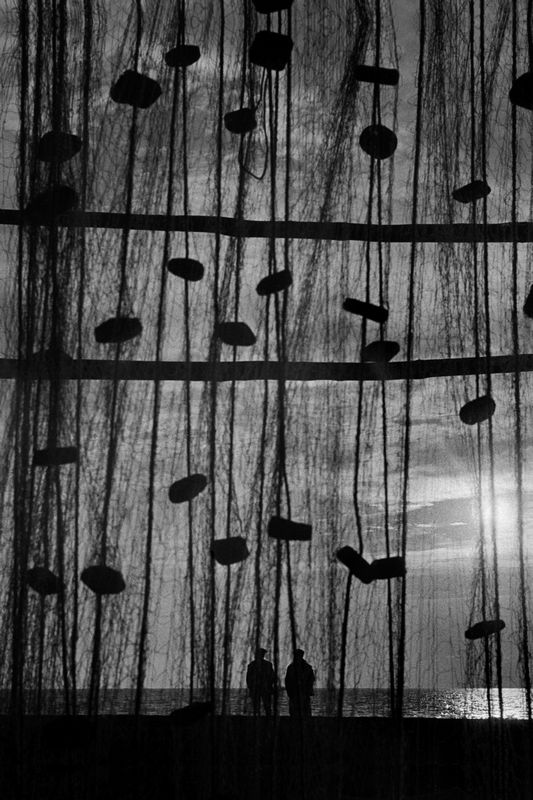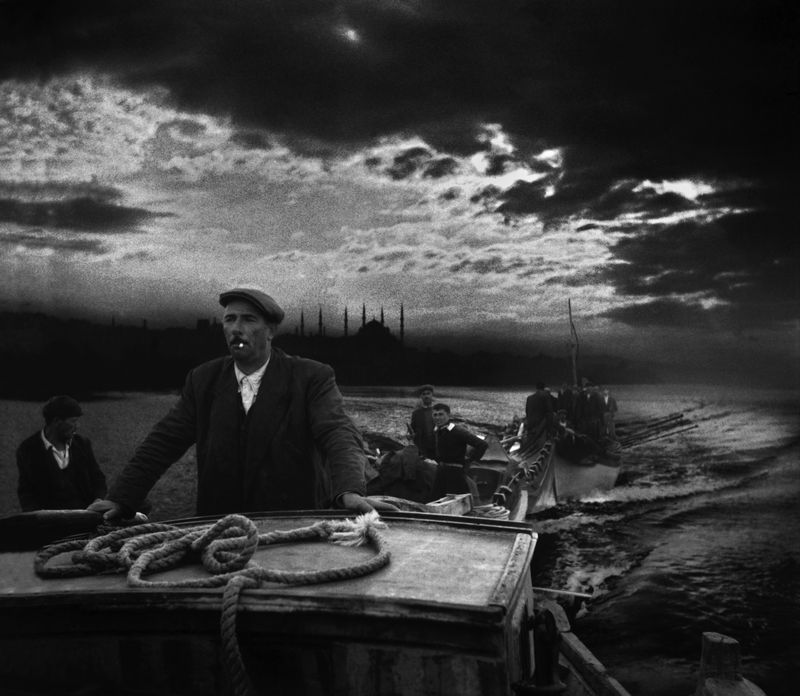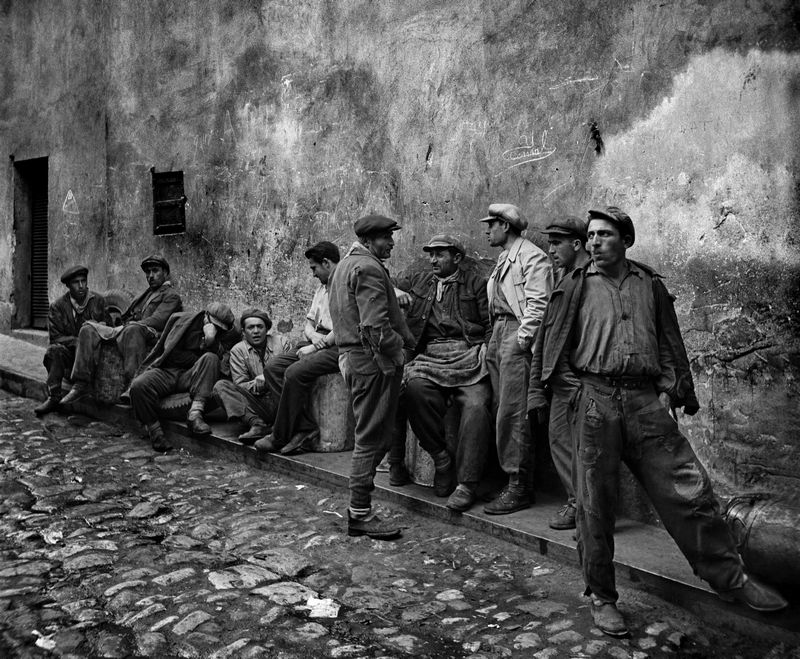 Comments
comments