The Protectors Of Magical Seeds is an artistic study of seed pods cleanly photographed to show fine detail and shapes in nature while also demonstrating their armor-like qualities that protect the precious, magical seeds inside.
"It always amazes me to look at the little, wrinkled brown seeds and think of the rainbows in 'em," said Captain Jim. "When I ponder on them seeds I don't find it nowise hard to believe that we've got souls that'll live in other worlds. You couldn't hardly believe there was life in them tiny things, some no bigger than grains of dust, let alone colour and scent, if you hadn't seen the miracle, could you?"
― L.M. Montgomery, Anne of Green Gables series.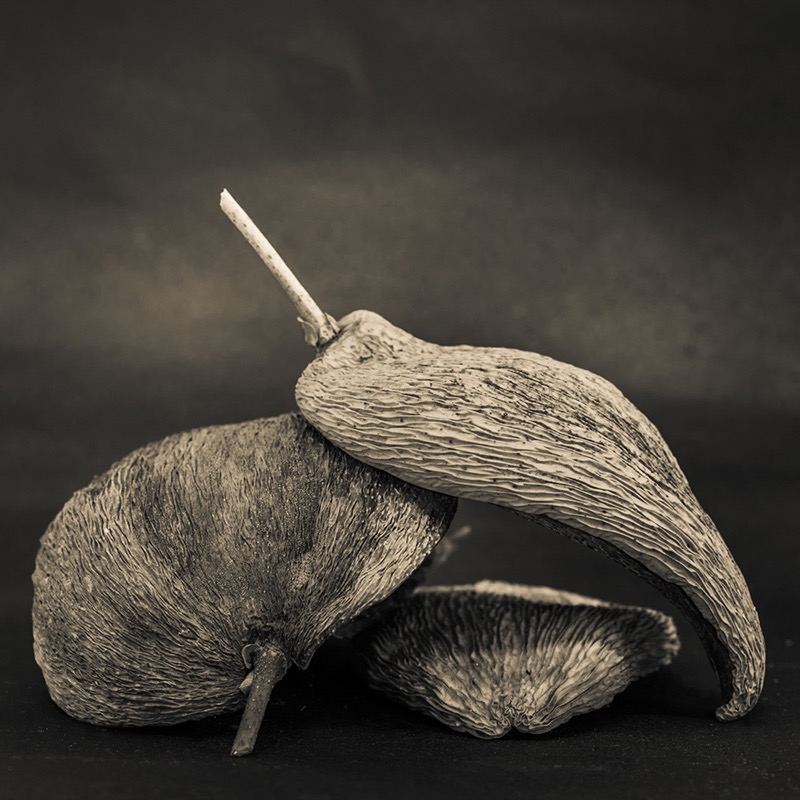 Todd Bradley (b. 1970, Detroit, USA) is a contemporary photographer currently residing in San Diego, and Palm Springs California. His work concentrates on nature, and urban decay. Often showing quirkiness, Todd's aesthetic focuses on detailed features, demonstrating new perspectives to ordinary objects in still time. Classic photographers Karl Blossfeldt, Edward Weston, and Robert Mapplethorpe undoubtedly have influenced Todd's work with their clean lines, geometry in nature, and use of negative space. Todd brings freshness in his whimsical compositions and subject matter.
Todd has exhibited in numerous group shows world-wide including the See/Me Awards the Louvre, Paris; the Fort Wayne Museum of Contemporary Art; Camera USA, Florida; The Center for Fine Art Photography, Colorado; He's been awarded the Bronze Award by FAPA 2015, London for his work on the Salton Sea. He's received two honorable mentions from the Monochrome Photography Awards.
Website: toddbradleyphotography.com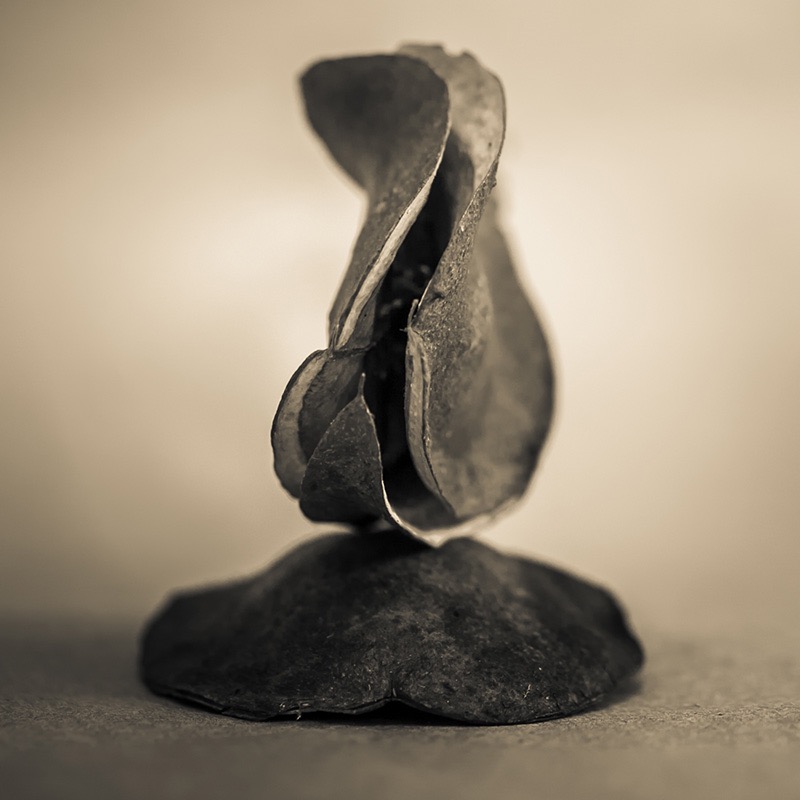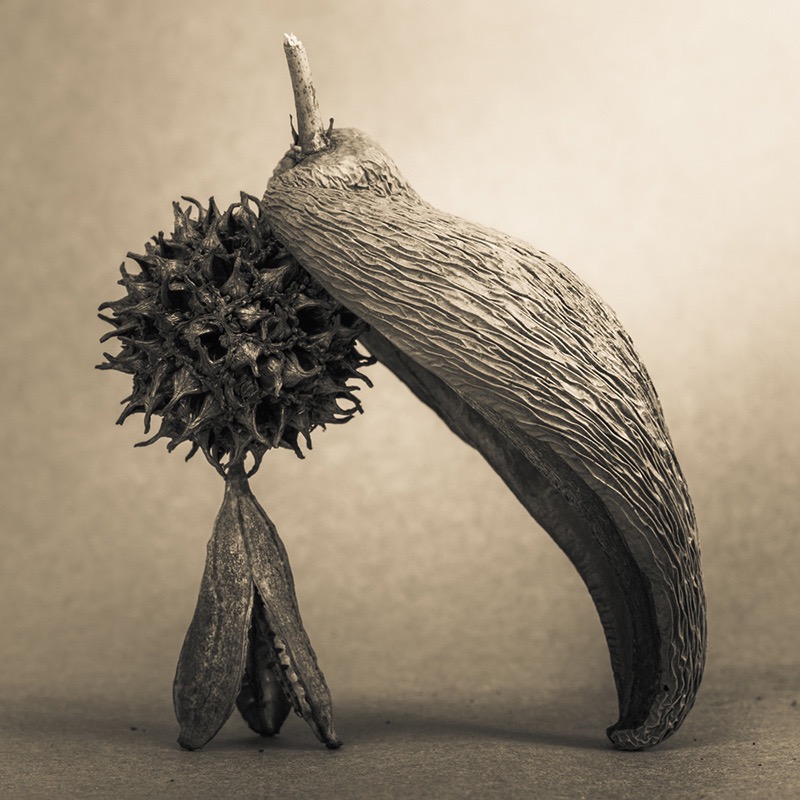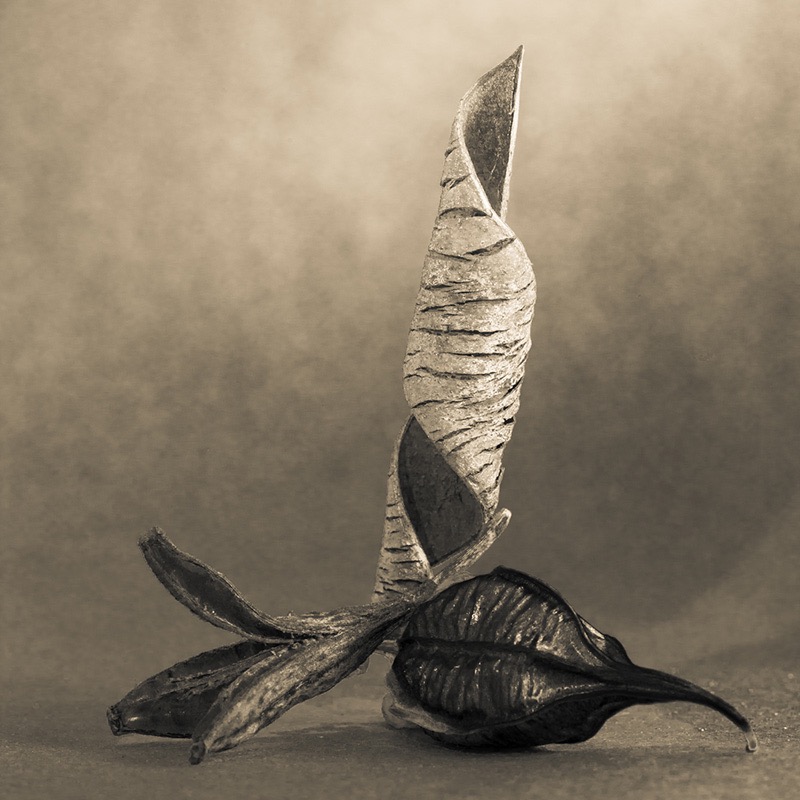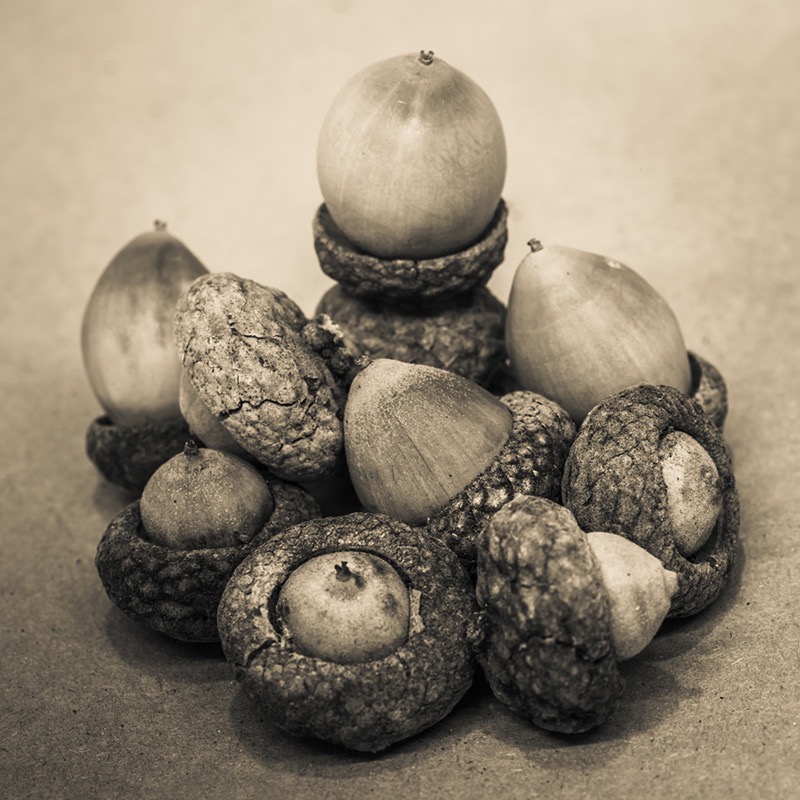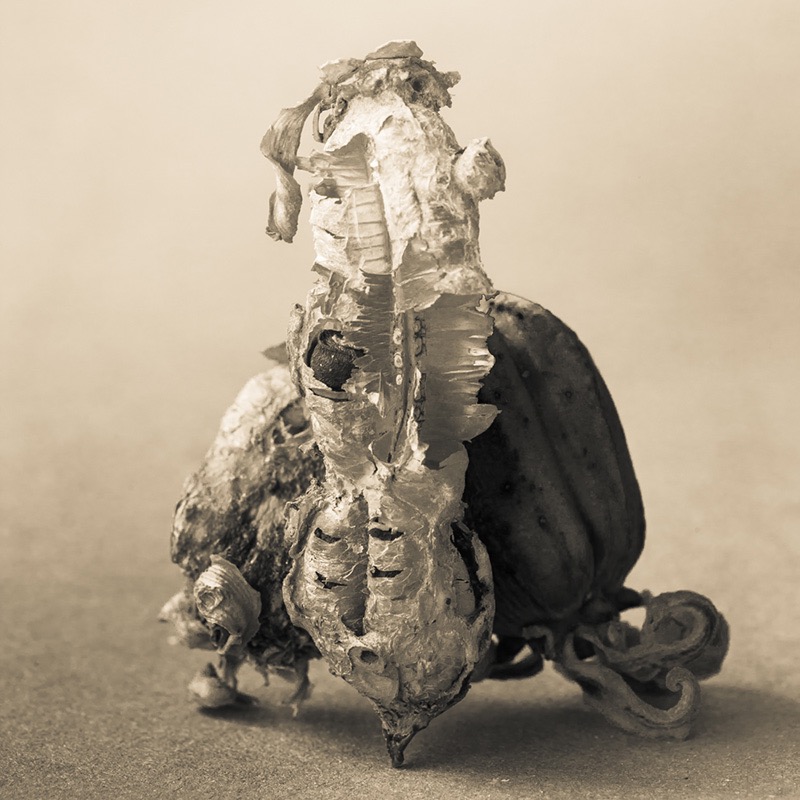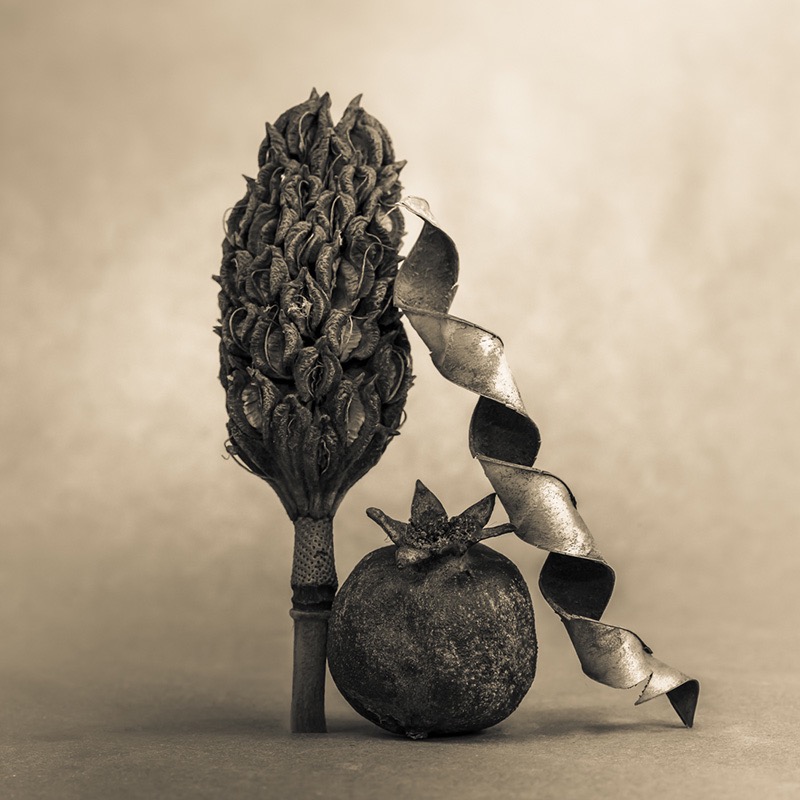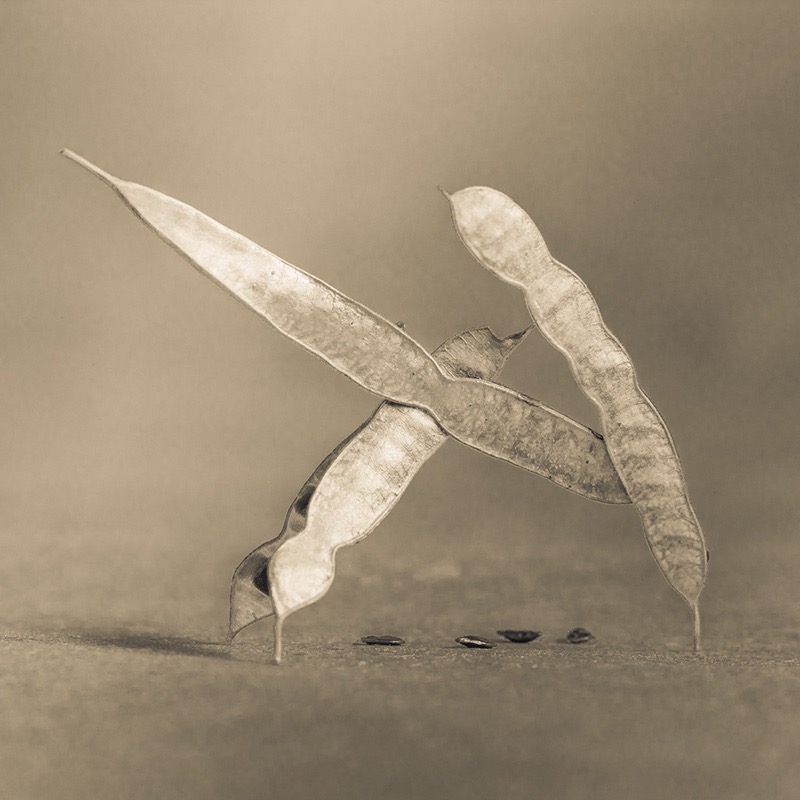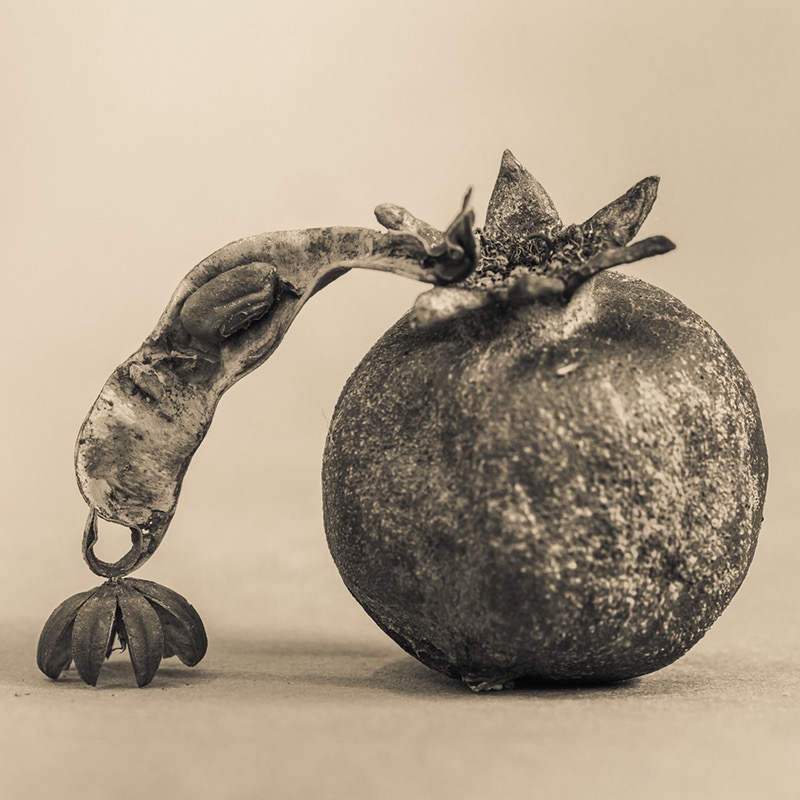 Comments
comments