Cherepovets is a Russian city, an administrative center of Vologda region, with a population of around 317 000 people. It is situated in the North-West of Russia somewhere between Moscow and Saint Petersburg. I was born in this city and lived there for twenty four years. As a big part of its young population I've chosen to move to another city several years ago. My parents still live there, so I sometimes visit them. When I am there it I try to capture on film the character and atmosphere of my hometown, even though my view can't be objective – all the places in it are inextricably connected to my own memories. Both past and present get along in the pictures I take there, my personal history intertwines with history of the city. Capturing the cityscapes I can't but reflect my own image of the place, constructed over the years of my life there but not existing in the present reality.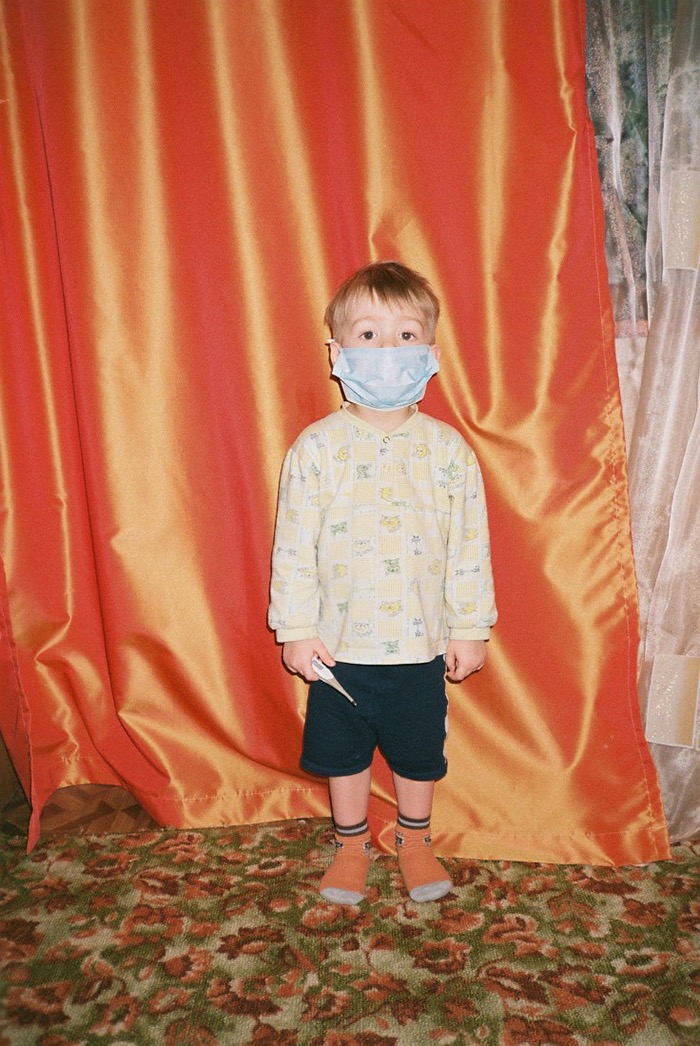 Tatiana Palyga, born in Cherepovets, Russia in 1982. Graduated from the Press Photography School in Saint Petersburg in 2010 and started to work on personal artistic projects, telling visual stories based on my experiences. 2010-2013 I took part in courses by Foundation "Fotodepartment" in Saint Petersburg, Russia: theory and philosophy of photography and art, in international photography and photobook workshops.
In 2014 a dummy of my book "191014 Saint Petersburg" was shown in Ankara, Turkey with the books of Kassel FotoBook Awards. In 2013 my project "Colorless Days" gained the Honorable Mention of The Photographic Museum of Humanity Grant. In 2015 the dummy of my photobook "Empty Scene" was exhibited among the Top 10 books in Selfpublish Riga, the dummy of the photobook "Settlement" was shortlisted for the "Rock You Dummy" award and shown during the Le PhotobookFest in Paris. In 2016 I received my Bachelor's degree after graduation from the Art and Photography program in Paris 8 University, France. Now I am doing my Master's in Photography in Czech Republic. My works are mostly intended to be realized in a form of a book or as an exhibition project. I believe that intimate and composed language of a photographic book is the best suited for my work.
Website: tatyanapalyga.com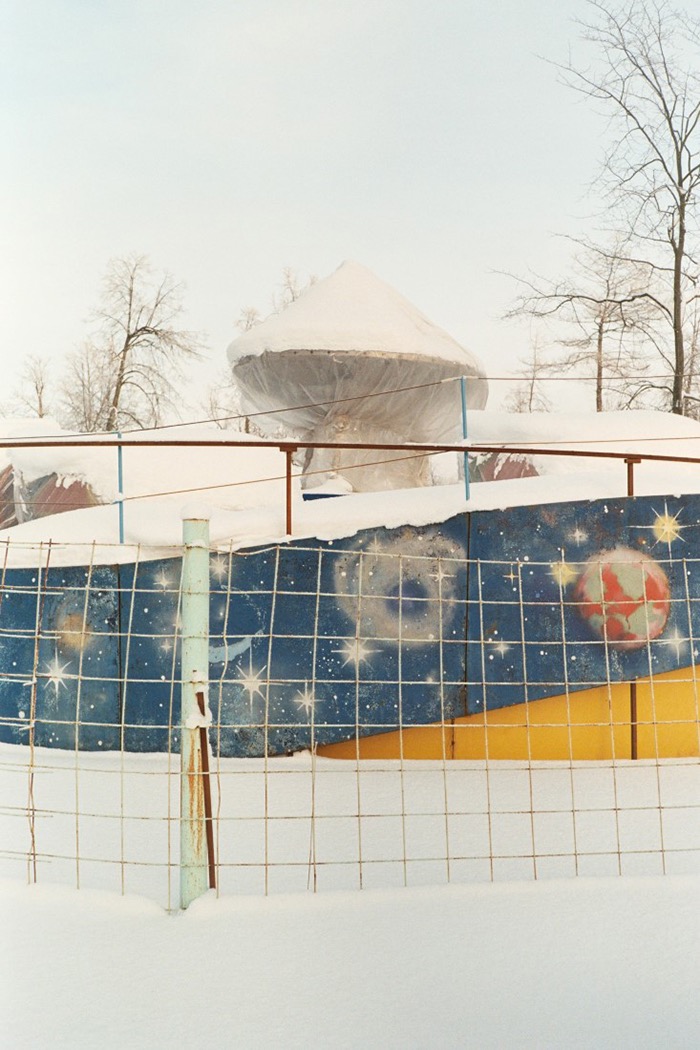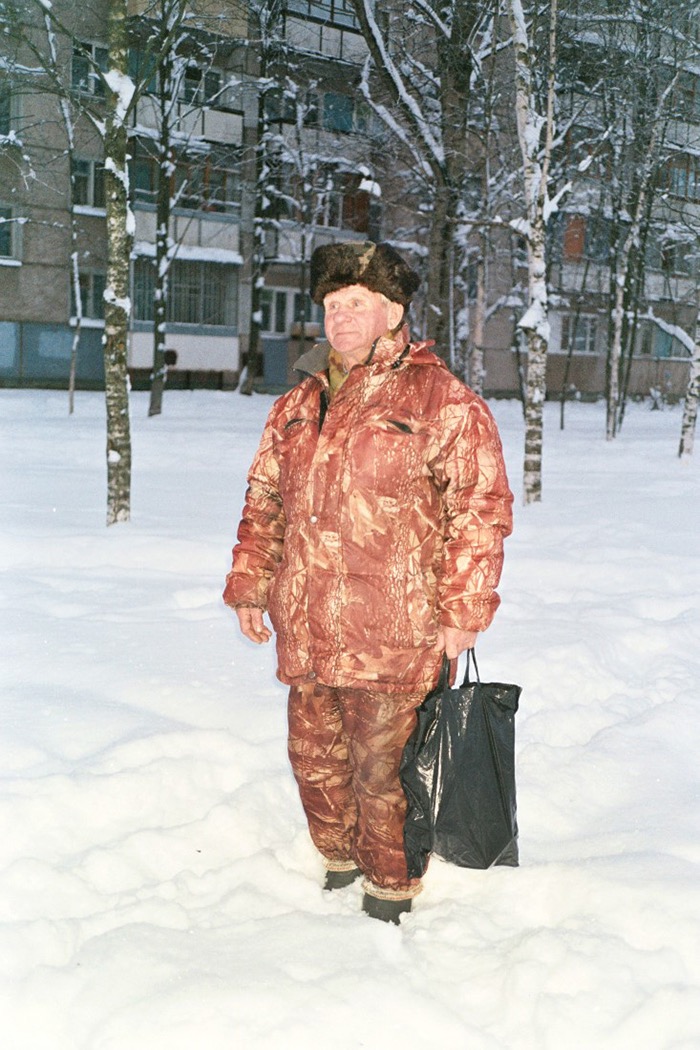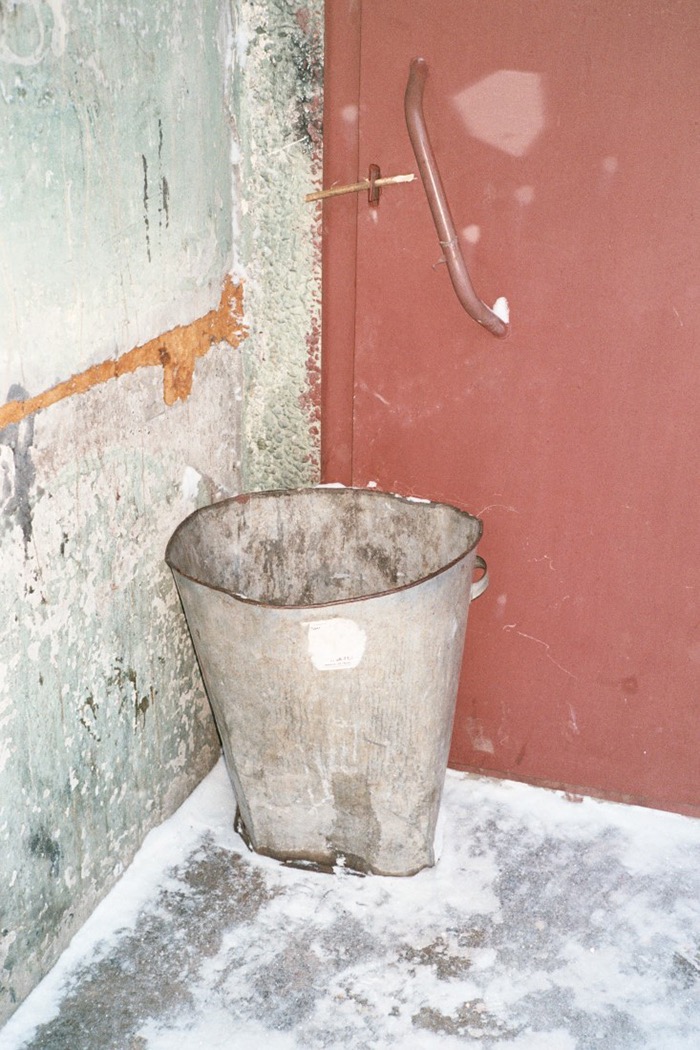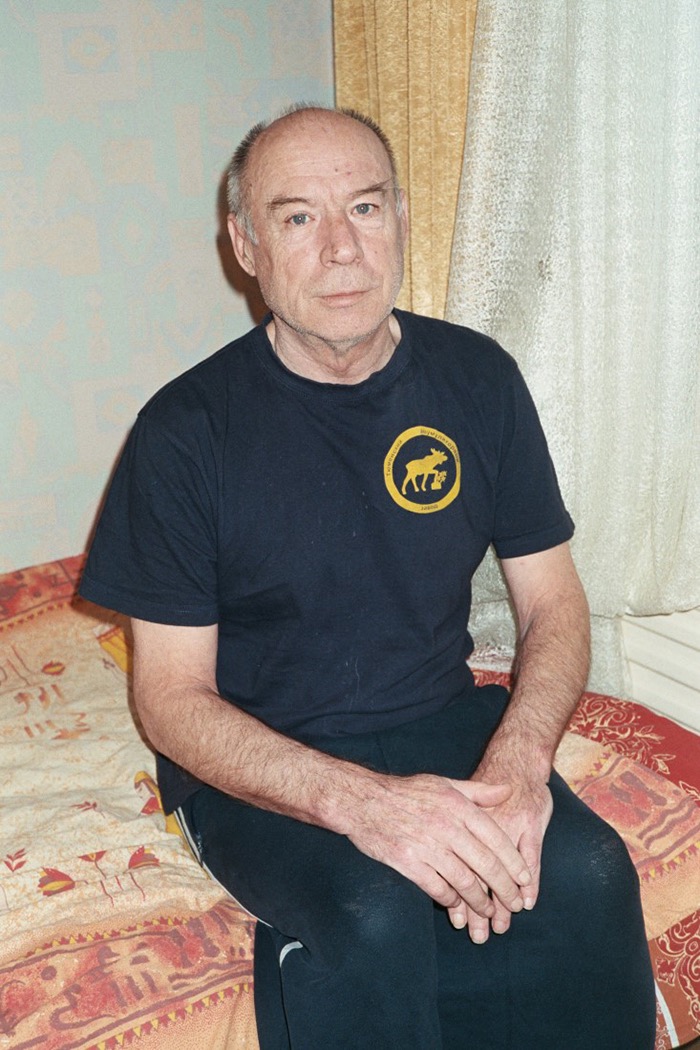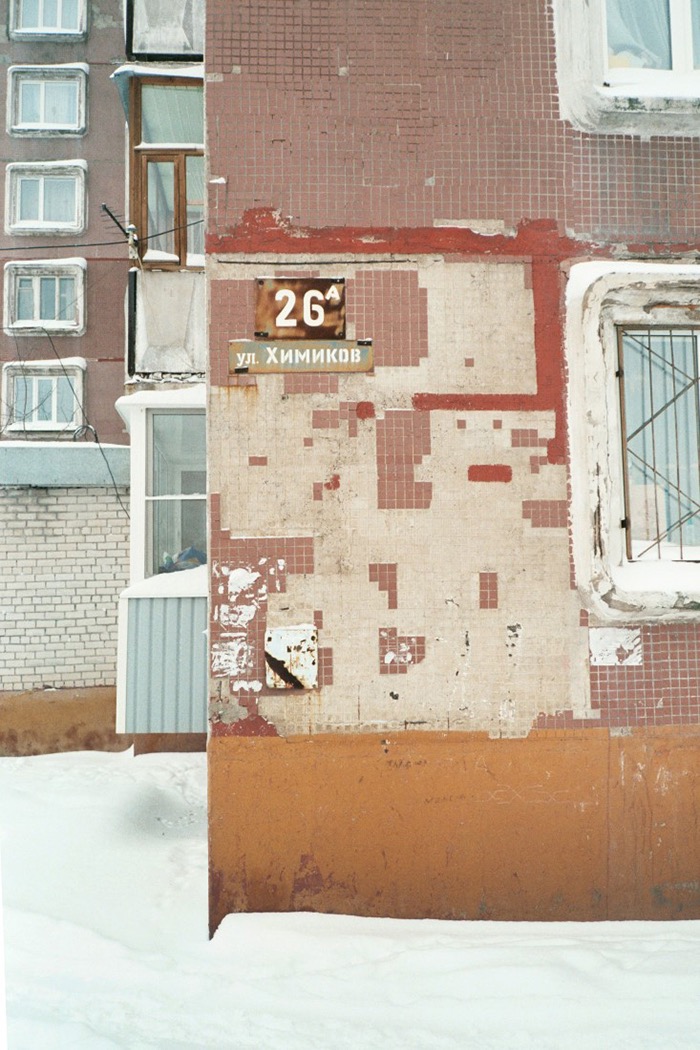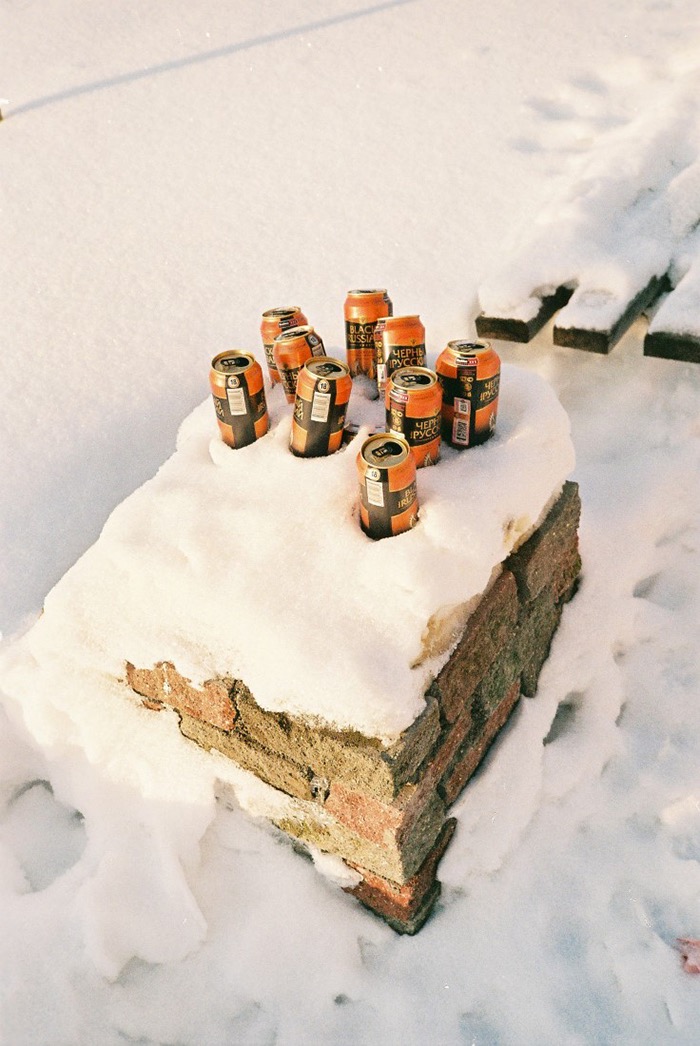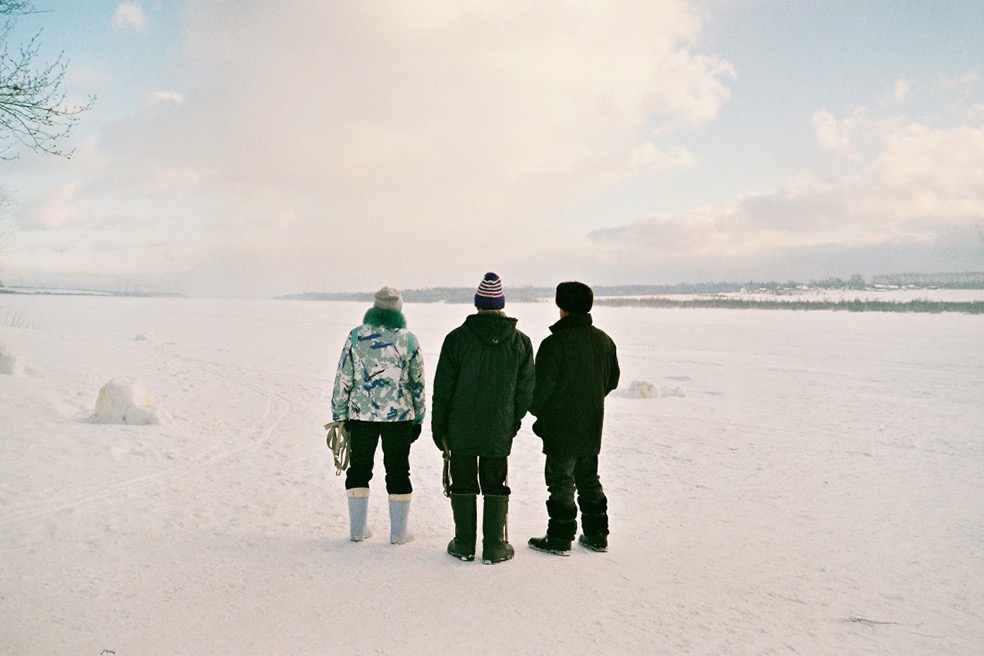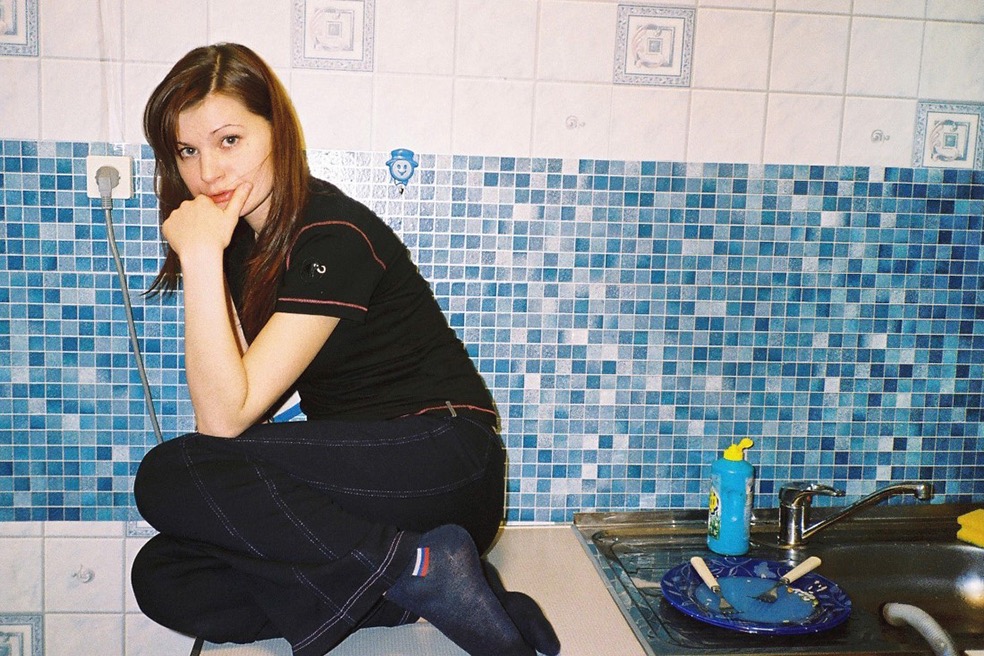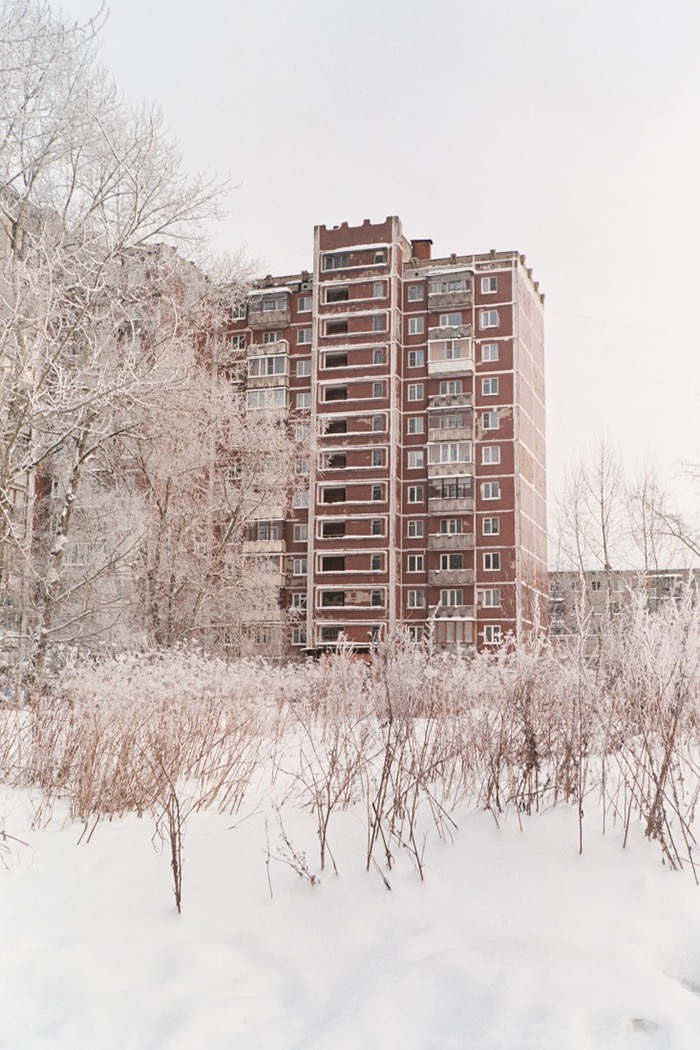 Comments
comments