A powerful photographic portrait, Haiti: The Perpetual Liberation shows a different, more personal, and therefore also more "ordinary" view of the troubled country that reaches beyond what we think we know about Haiti.
Heaven and hell on Earth – Haiti has long been known as a benighted place of poverty and corruption. Even before the 2010 earthquake destroyed much of the country, it was beset by difficulties inextricably rooted in its history of rebellion and revolution. Since gaining independence from France in 1804, following the only successful slave revolt in the history of the world, Haiti's past has been characterized by dictatorships, serious conflict, and near-constant social and political unrest, as the country struggles to define its independence and realize its promise.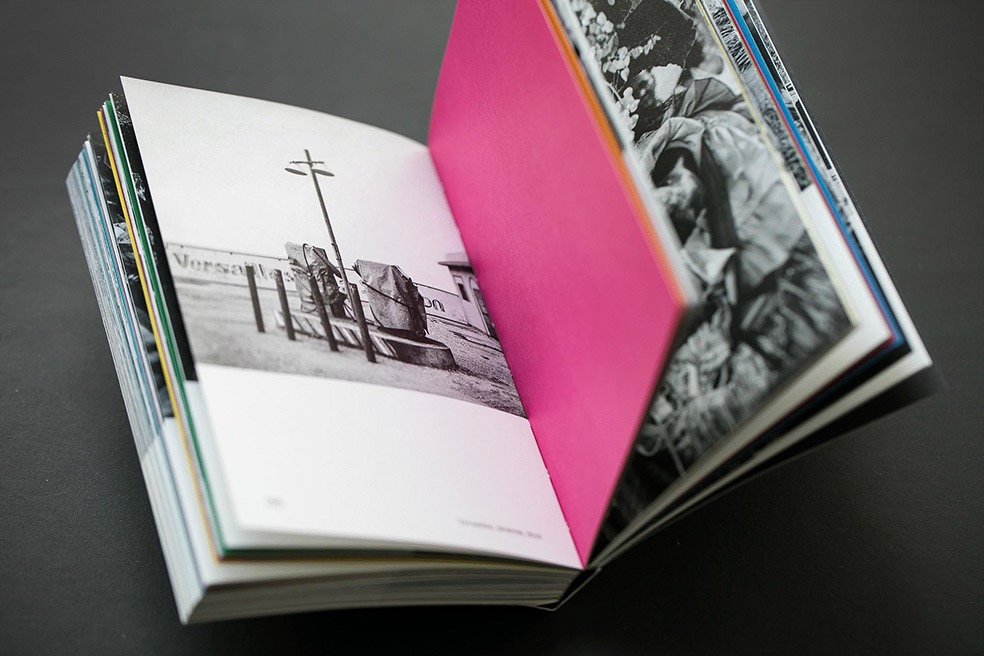 Haiti: The Perpetual Liberation collects some 140 of Kern's photographs of Haiti, taken in black and white with an analogue camera over the course of twenty years of travel there. As these photographs demonstrate, the people of Haiti remain determined to realize the country's promise in the face of crushing poverty and crisis; and behind the barrage of bad news that dominates the public image it is a country full of hope and life. Three separate text booklets—each in one of three languages: English, German, and Creole—feature texts by Kern on his work and approach to the country, as well as two essays by Swiss journalist Georg Brunold and Haitian novelist Yanick Lahens that provide context and commentary for the images and discuss the country's people and culture, and its enduring political conflict.
Haiti: The Perpetual Liberation
Photographs by Thomas Kern.
Texts by Georg Brunold, Thomas Kern, and Yanick Lahens.
Edited by Nadine Olonetzky
628 pages in total, 1 color and 142 b/w illustrations, 11 x 16.5 cm
Order the book: scheidegger-spiess.ch
Thomas Kern, born 1965, graduated in photography from Zurich's School of Design (today Zurich University of the Arts ZHdK) in 1989 and has since been working as a freelance photographer. His work is published in renowned newspapers and magazines and he has won various awards, such as the World Press Photo Award and the Swss Press Photo Award. Georg Brunold, born 1953, lives and works in Switzerland as a freelance publicist and writer. He has been an editor with and international correspondent for Neue Zürcher Zeitung 1987–1995 and deputy chief editor of Swiss cultral magazine Du 1996–2003. Yanick Lahens, born 1953, lives and works as a writer and radio presenter in Port-au-Price. In 2014 she was awarded the French Prix Fémina and in 2015 the Prix Joseph D. Charles for her literary work. Nadine Olonetzky, born 1962 in Zürich, freelance cultural publicist and editor with Scheidegger & Spiess publishers. Contributes regularly to NZZ am Sonntag and to books and catalogues on photography, art, and art history. Member of Kontrast (kontrast.ch) in Zürich.
Website: thomaskern.ch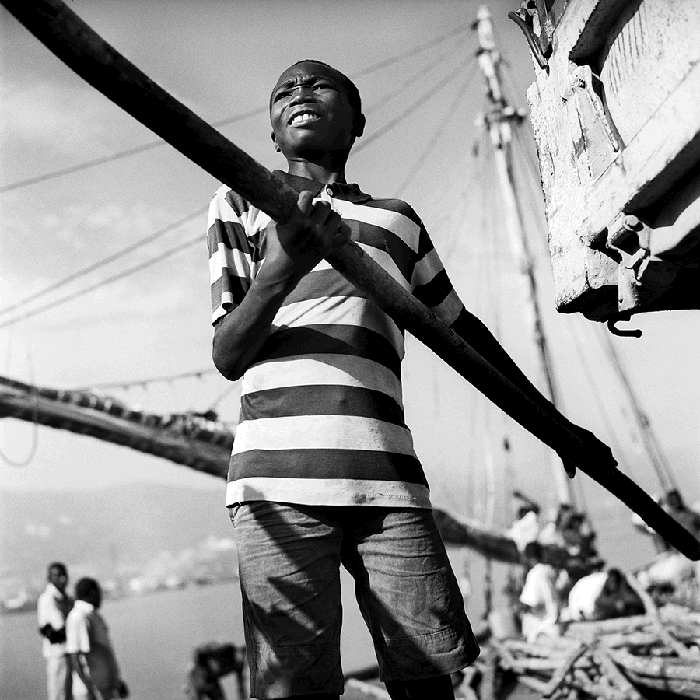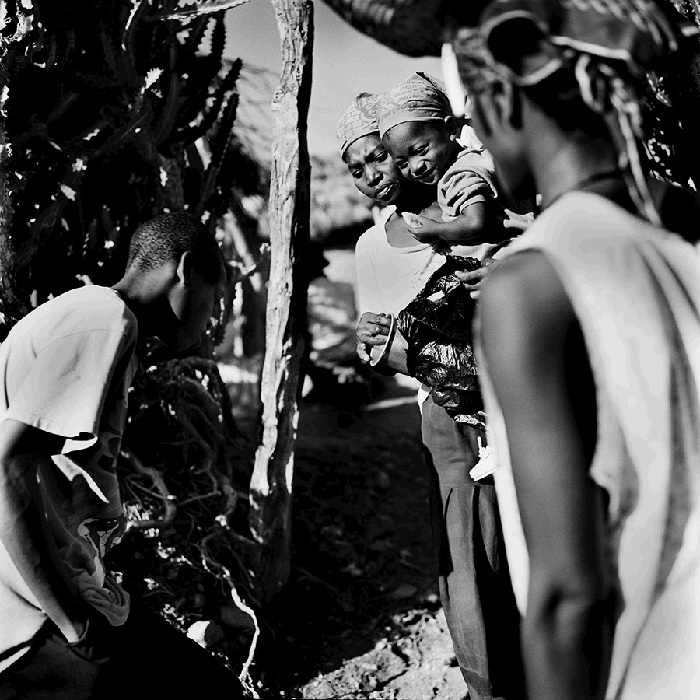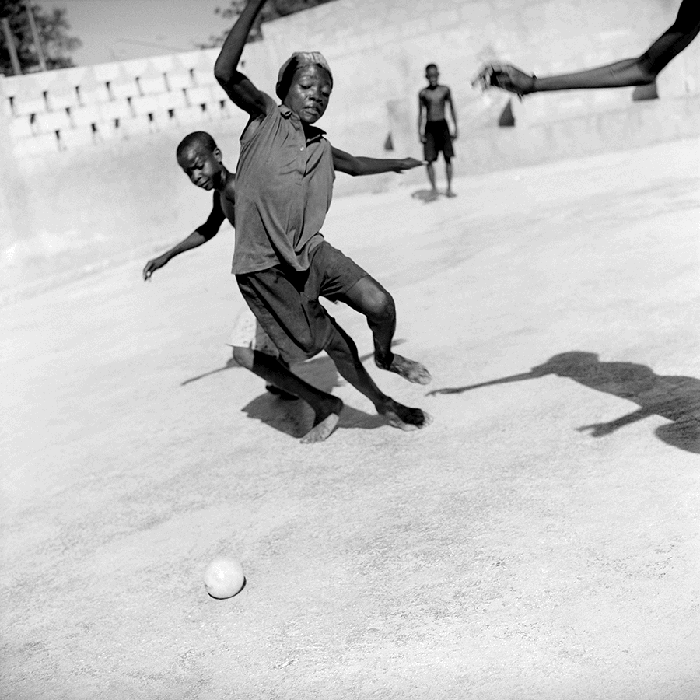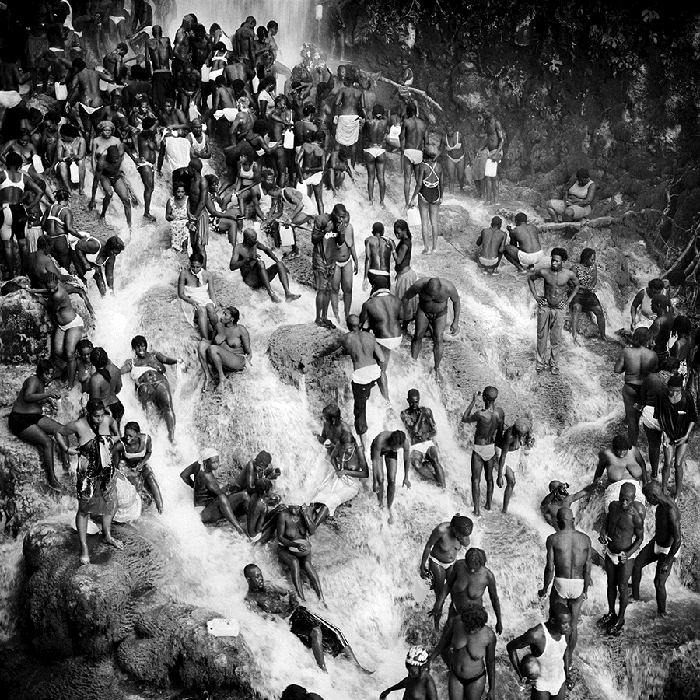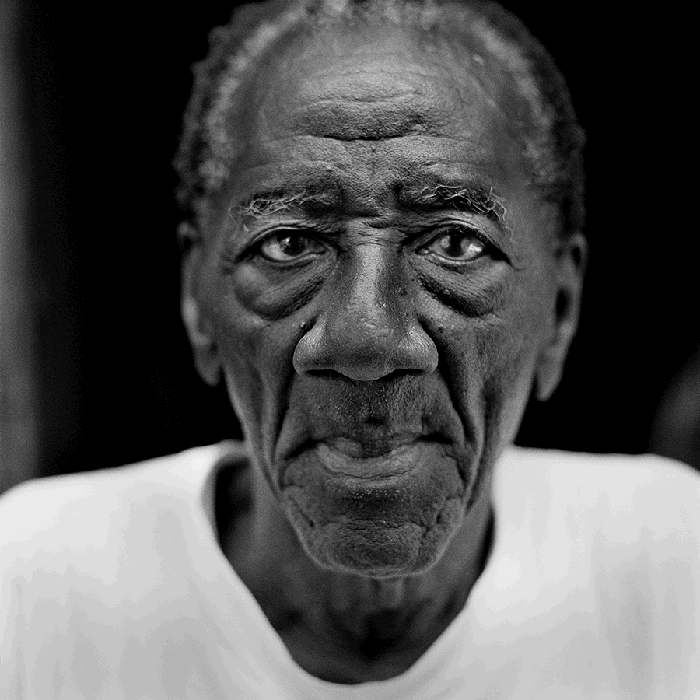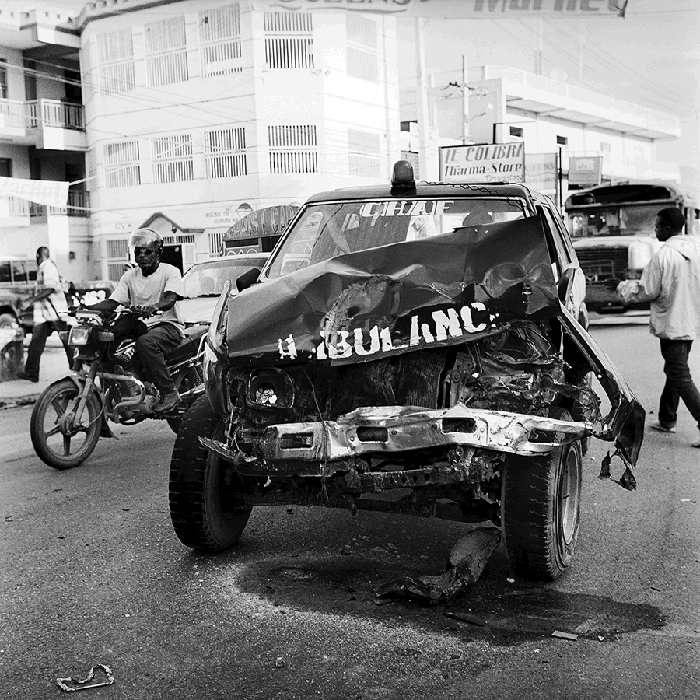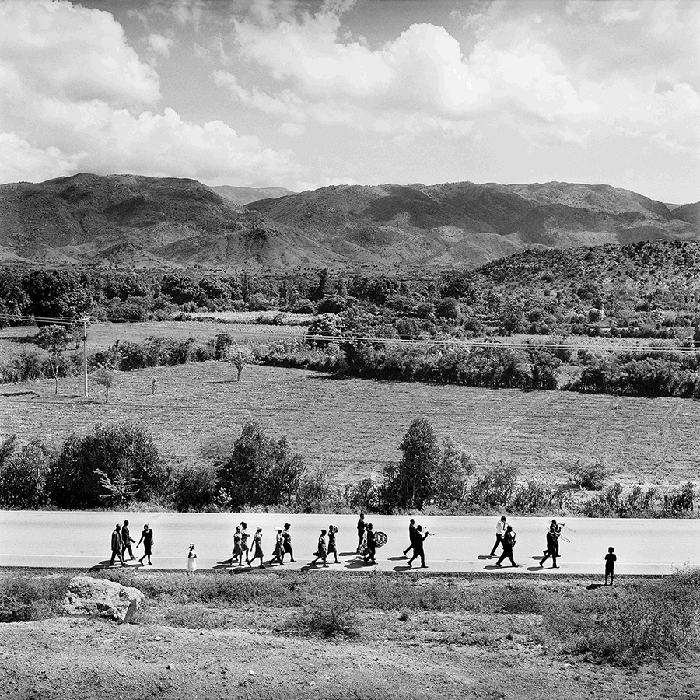 Comments
comments