Sze Tsung LEONG (American and British, born Mexico City 1970) is an artist based in New York and Los Angeles. His work includes the series Cities, a detailed depiction of urban formations throughout the globe, from medieval towns to recent constructions, that together form a picture of the world at this particular moment in time at the beginning of the twenty-first century; Horizons, an international collection of images of natural terrains and urban landscapes that considers the relationships between far and near, foreign and familiar; and History Images, which examines the erasure of history and the reshaping of society through the built environment.
Works from these series are included in the permanent collections of the Metropolitan Museum of Art and Museum of Modern Art in New York, the San Francisco Museum of Modern Art, the National Galleries of Scotland, the National Gallery of Canada, the Museum of Fine Arts, Houston, the Deutsche Börse Art Collection, and the Yale University Art Gallery, among others.
His work has been exhibited internationally, including a solo exhibition at the Museo de Arte Contemporáneo de Monterrey, Mexico; and group exhibitions including An Atlas of Events at the Calouste Gulbenkian Foundation in Lisbon, the 2006 Havana Biennial, New Photography at the High Museum of Art, the 2004 Taipei Biennial, and Painting as Paradox at Artists Space.
Mr. Leong attended Art Center College of Design from 1987 to 1989, and received a B.A. from the University of California at Berkeley in 1993 and a Master's degree from Harvard University in 1998. In 2005, he was awarded a Guggenheim Fellowship. In 2006, his book History Images was published by Steidl. His second book, Horizons, was published by Hatje Cantz in Spring 2014. His work is represented by Yossi Milo Gallery in New York.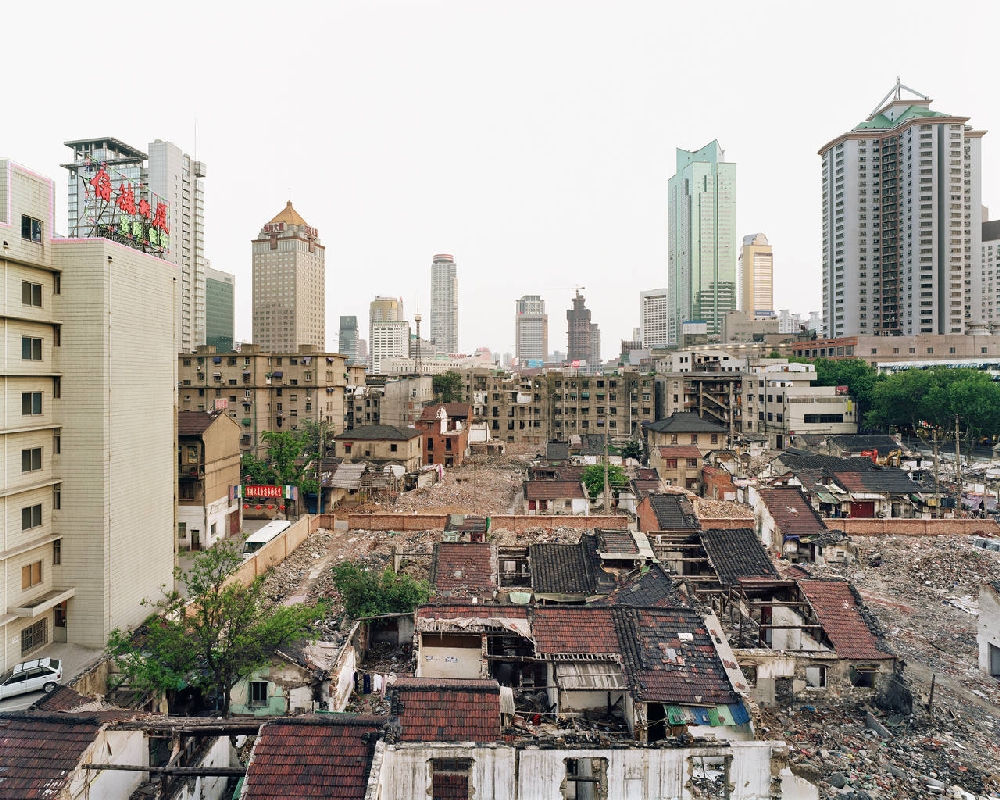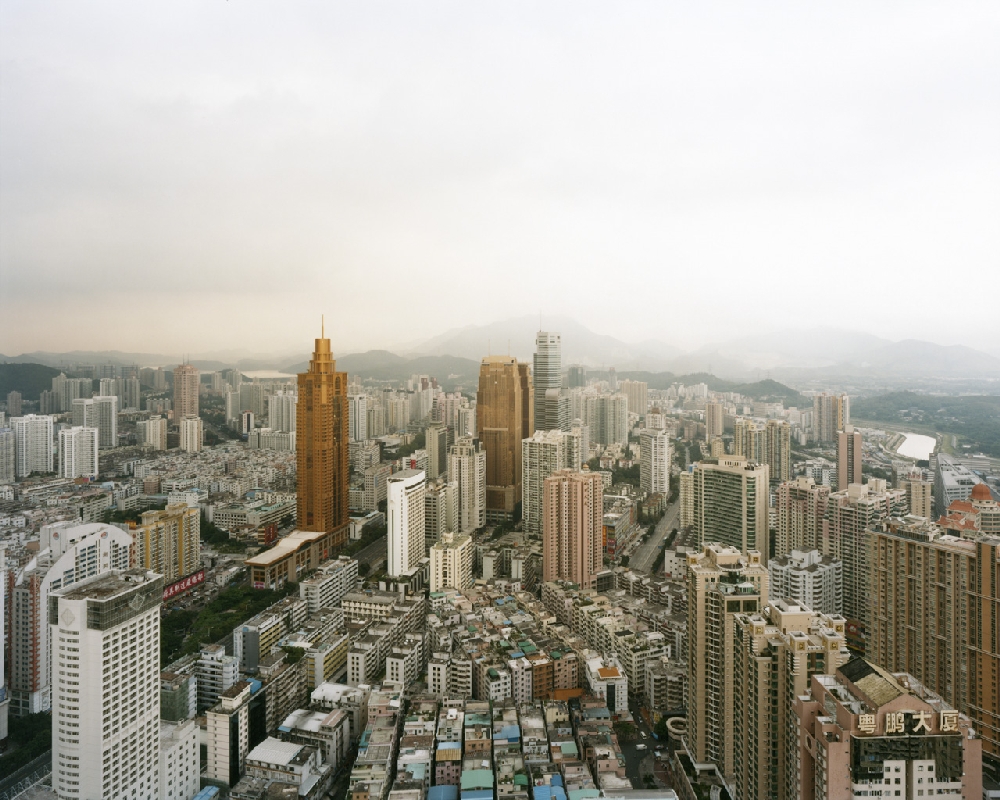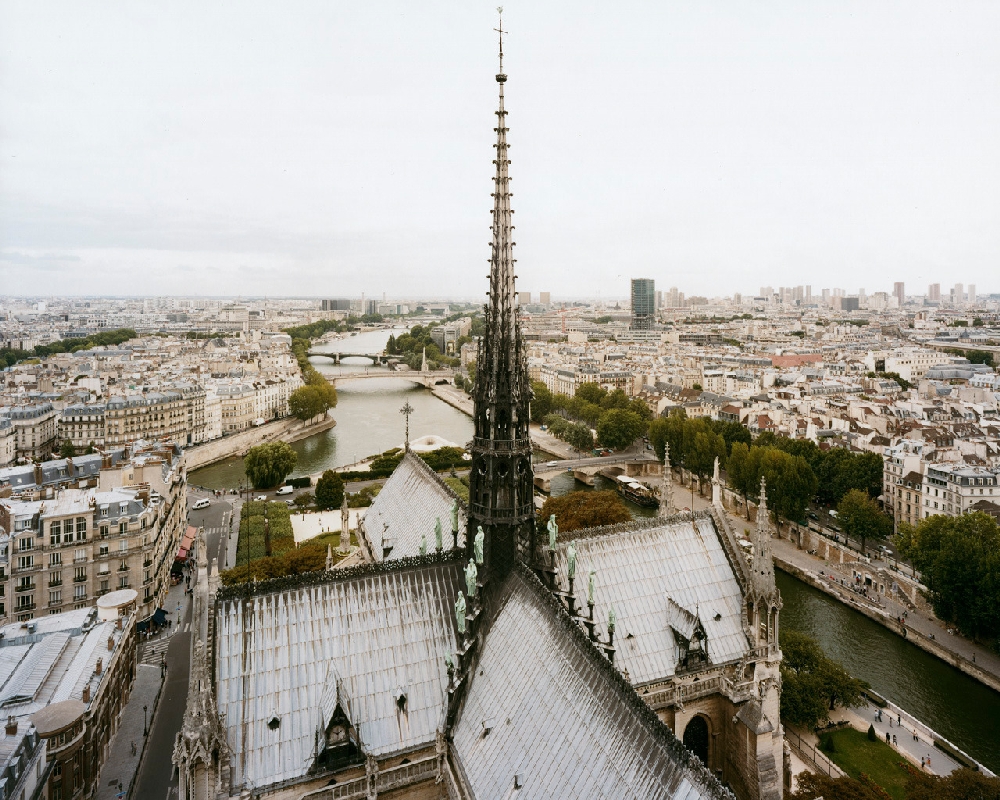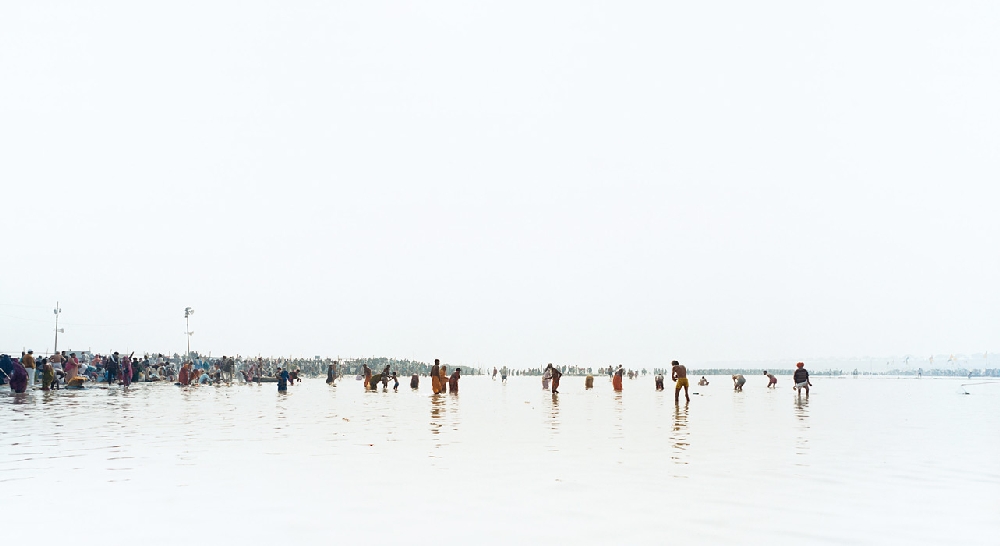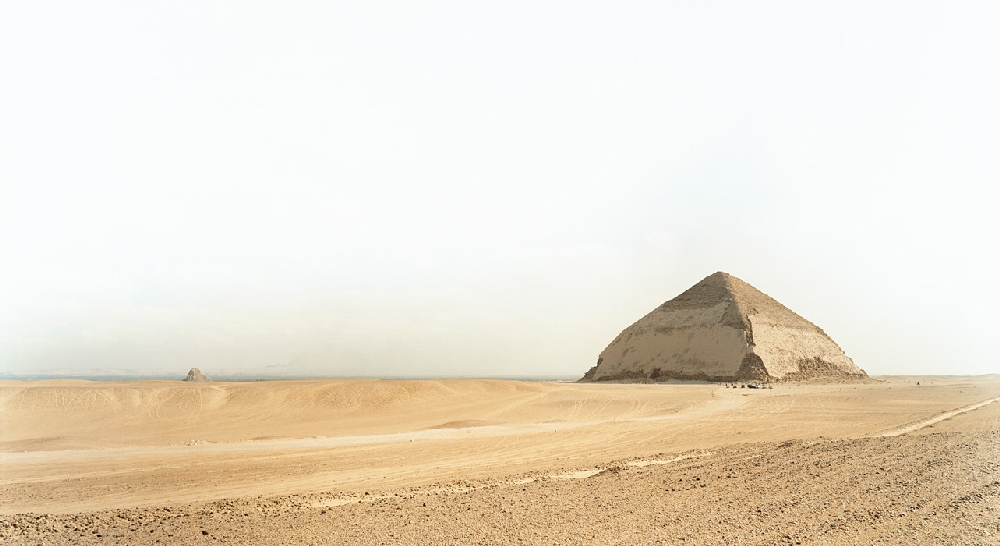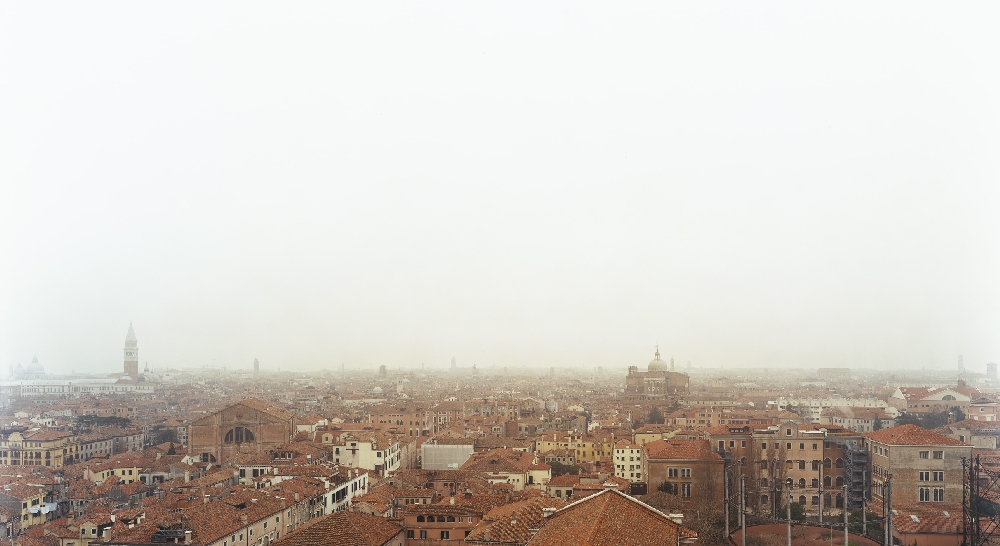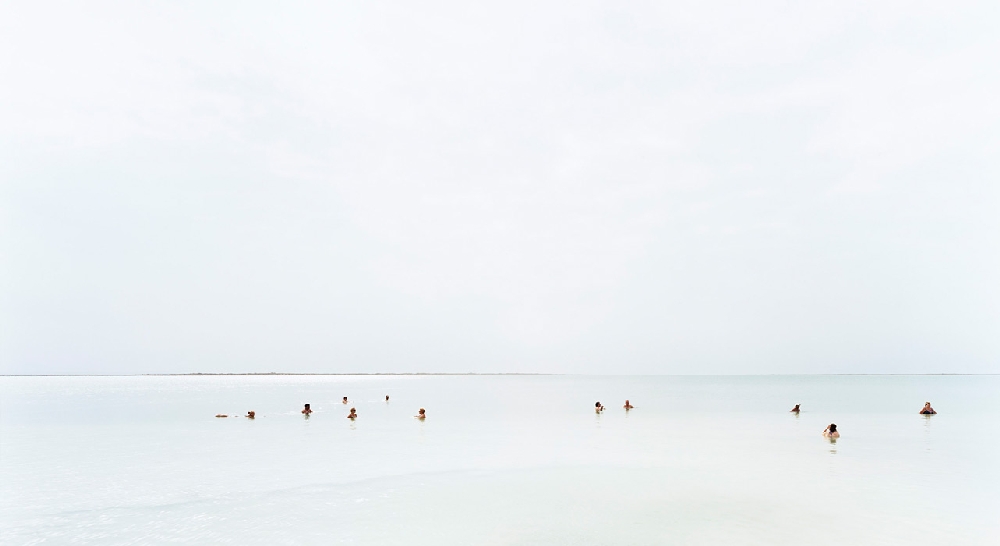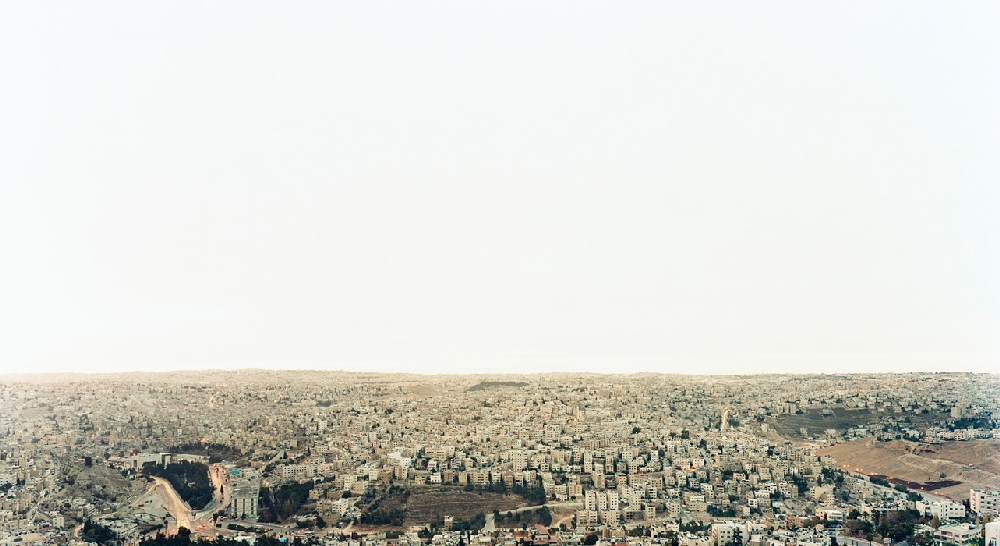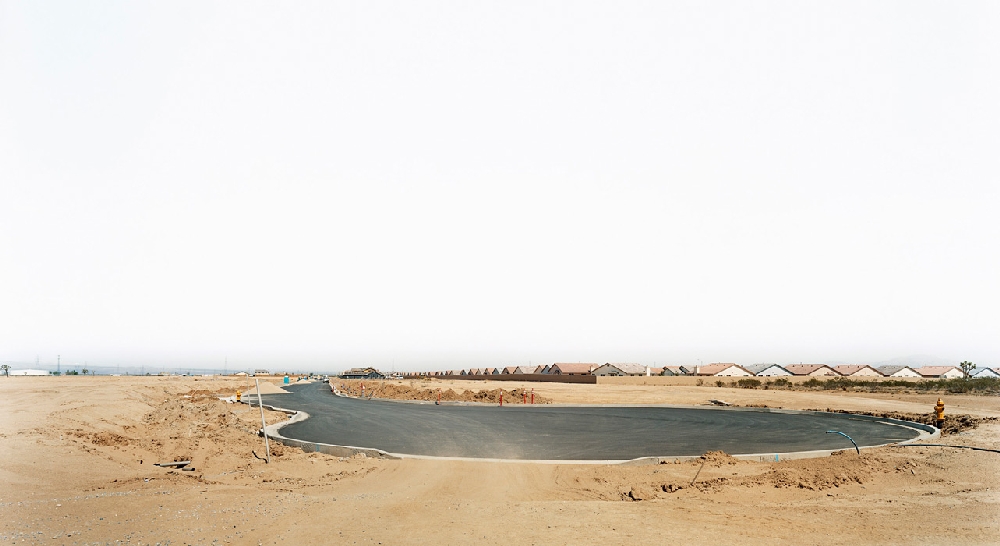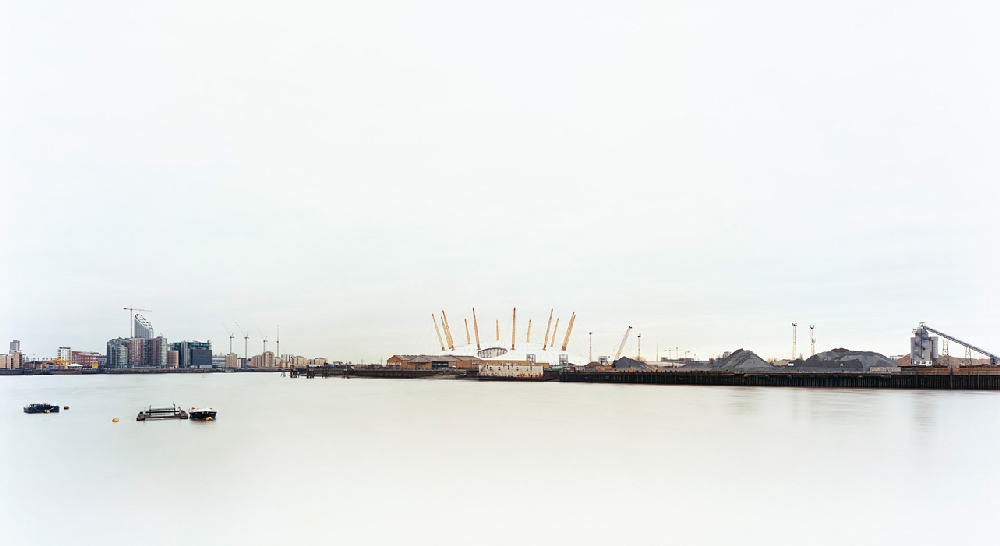 Comments
comments