Originally published in 1982, Stephen Shore's legendary Uncommon Places has influenced a generation of photographers. Among the first artists to take color beyond the domain of advertising and fashion photography, Shore's large-format color work on the American vernacular landscape stands at the root of what has become a vital photographic tradition over the past thirty years. Uncommon Places: The Complete Works presents a definitive collection of the landmark series, including over sixty previously unpublished images. Like Robert Frank and Walker Evans before him, Shore discovered a hither- to unarticulated vision of America via highway and camera. Approaching his subjects with cool objectivity, Shore's images retain precise internal systems of gestures in composition and light through which a parking lot emptied of people, a hotel bedroom, or a building on a side street assumes both an archetypal aura and an ambiguously personal importance. In contrast to Shore's signature landscapes with which "Uncommon Places" is often associated, this expanded survey reveals equally remarkable collections of interiors and portraits.
An essay by noted critic and curator Stephan Scmidt-Wulffen and a conversation with Shore by fiction writer Lynne Tillman examine his methodology as they elucidate his roots in the Pop and conceptual art movements of the late sixties and early seventies. The texts are illustrated with reproductions from Shore's earlier series American Surfaces and Amarillo: Tall in Texas.
Stephen Shore (born in New York, 1947) had his work purchased by Edward Steichen for the Museum of Modern Art, New York, at age fourteen. At seventeen, Shore was a regular at Andy Warhol's Factory, producing an important photographic document of the scene, and in 1971, at the age of twenty-four, he became the first living photographer since Alfred Stieglitz forty years earlier to have a solo show at the Metropolitan Museum of Art. He has had numerous one-man shows, including those at the Museum of Modern Art, New York; Kunsthalle Düsseldorf; Hammer Museum, Los Angeles; Jeu de Paume, Paris; and Art Institute of Chicago. Since 1982, he has been director of the photography program at Bard College.
Stephen Shore
Uncommon Places: The Complete Works
Hardcover: 208 pages
Publisher: Aperture; 2 Expanded edition (February 24, 2015)
ISBN-13: 978-1597113038
Order the book: Aperture.org
Order the book: Amazon.com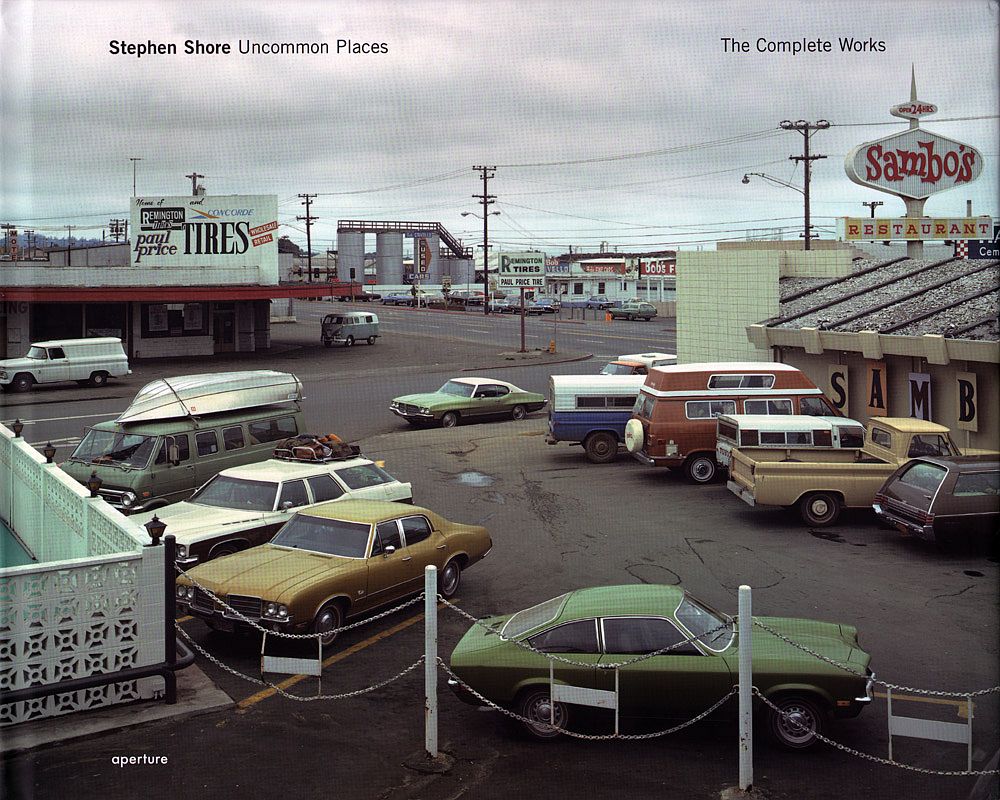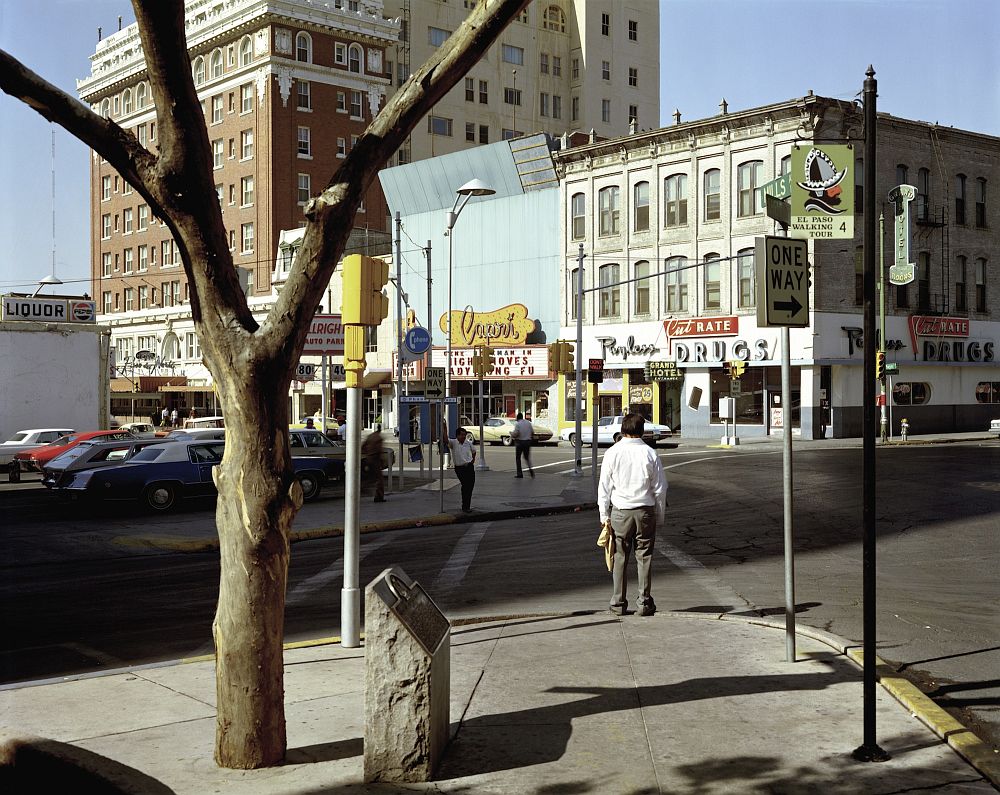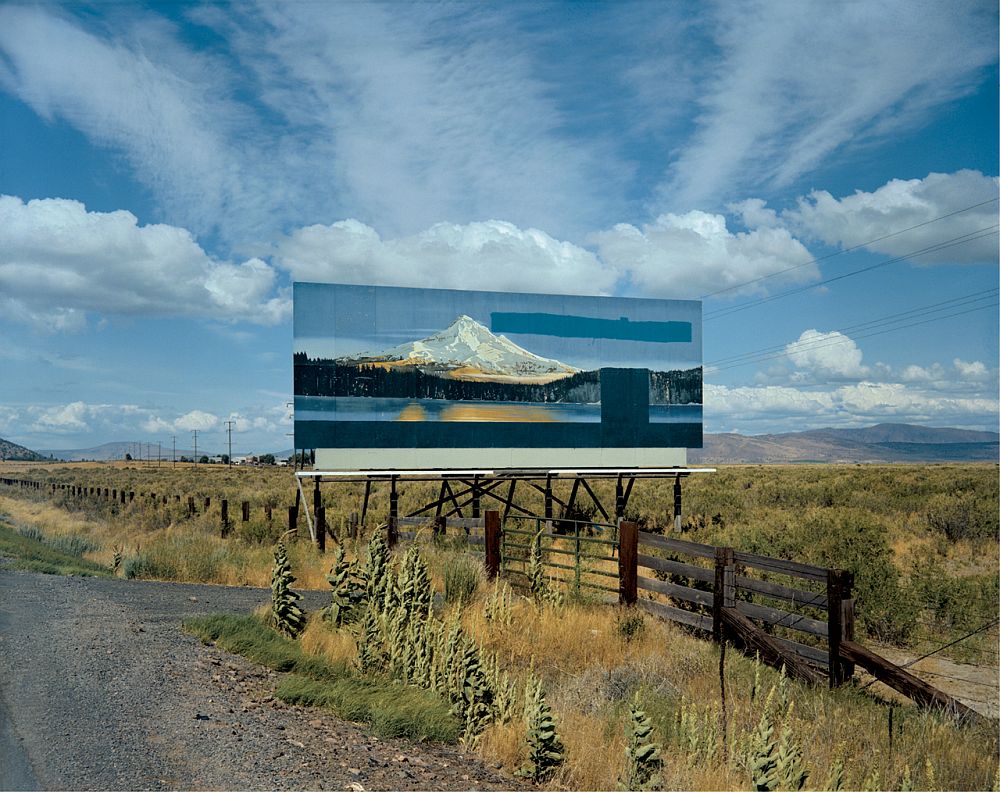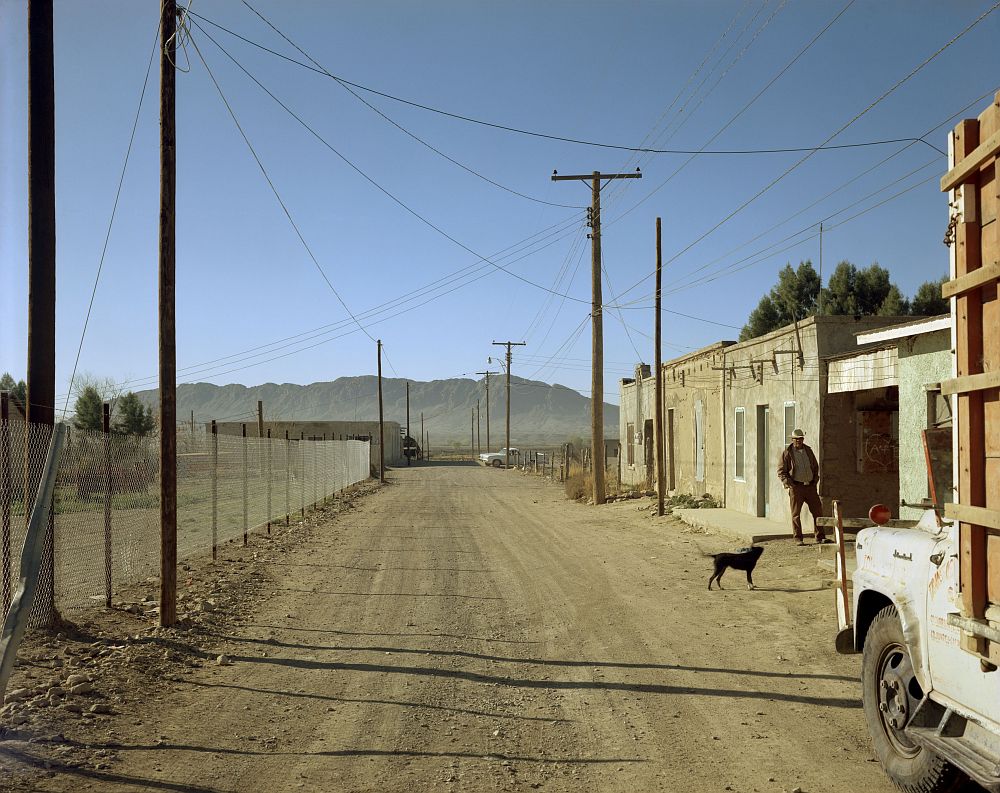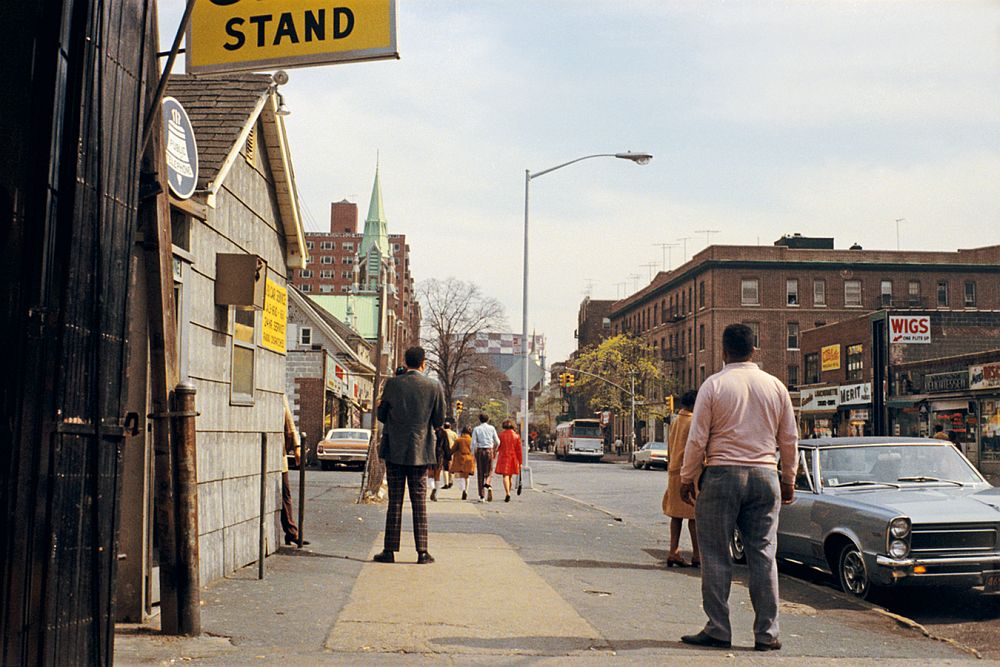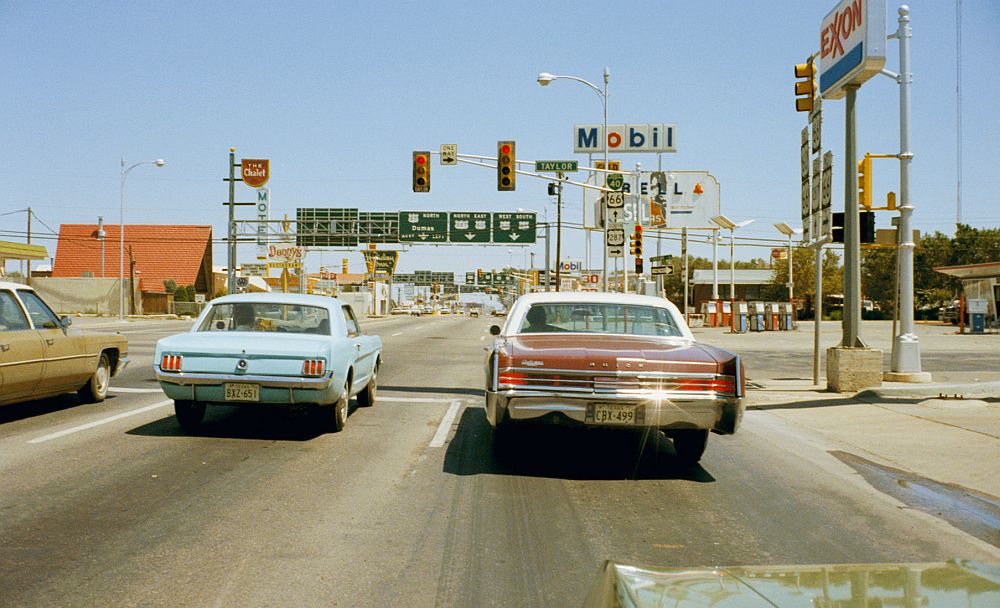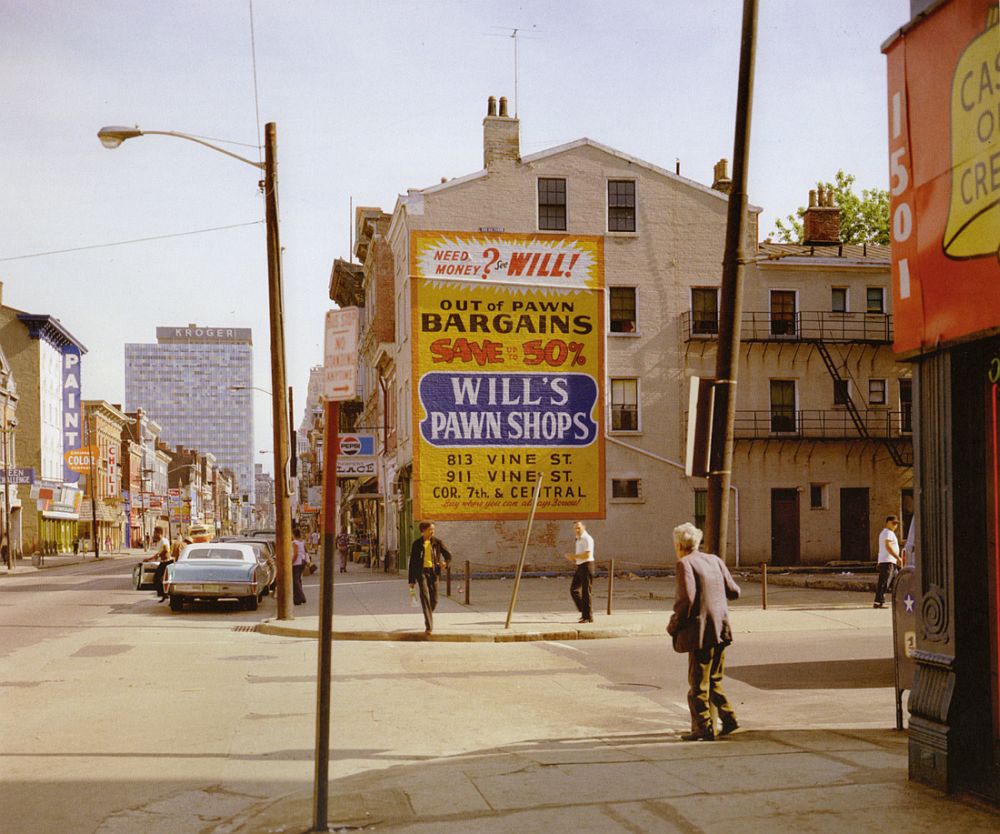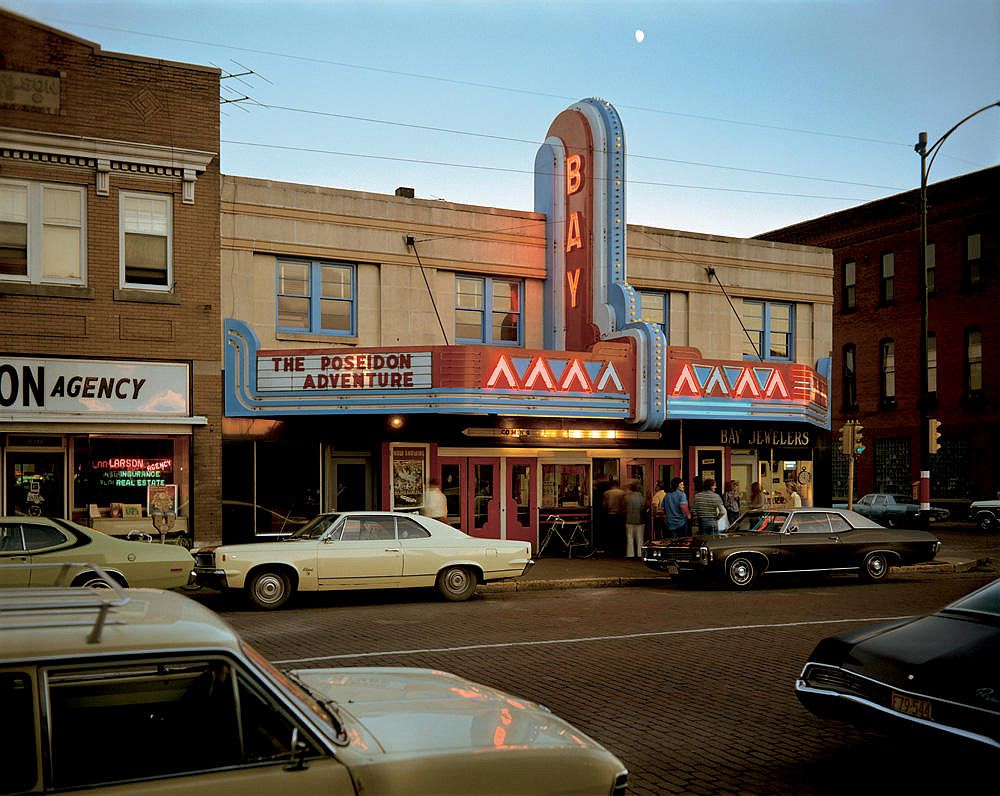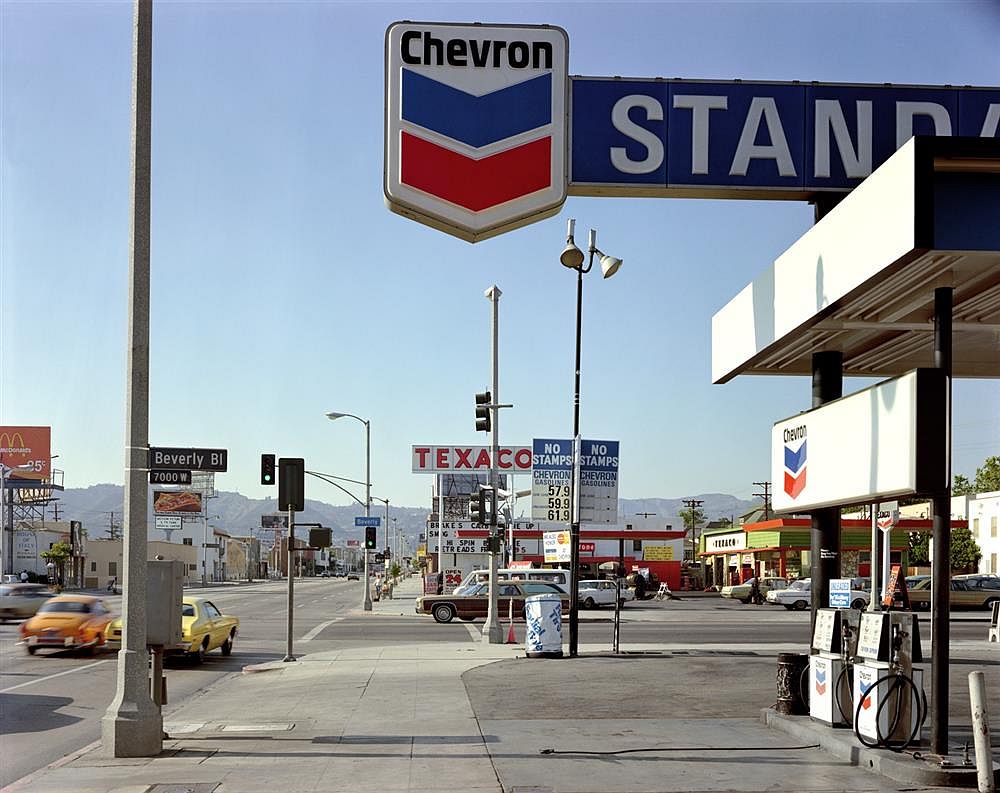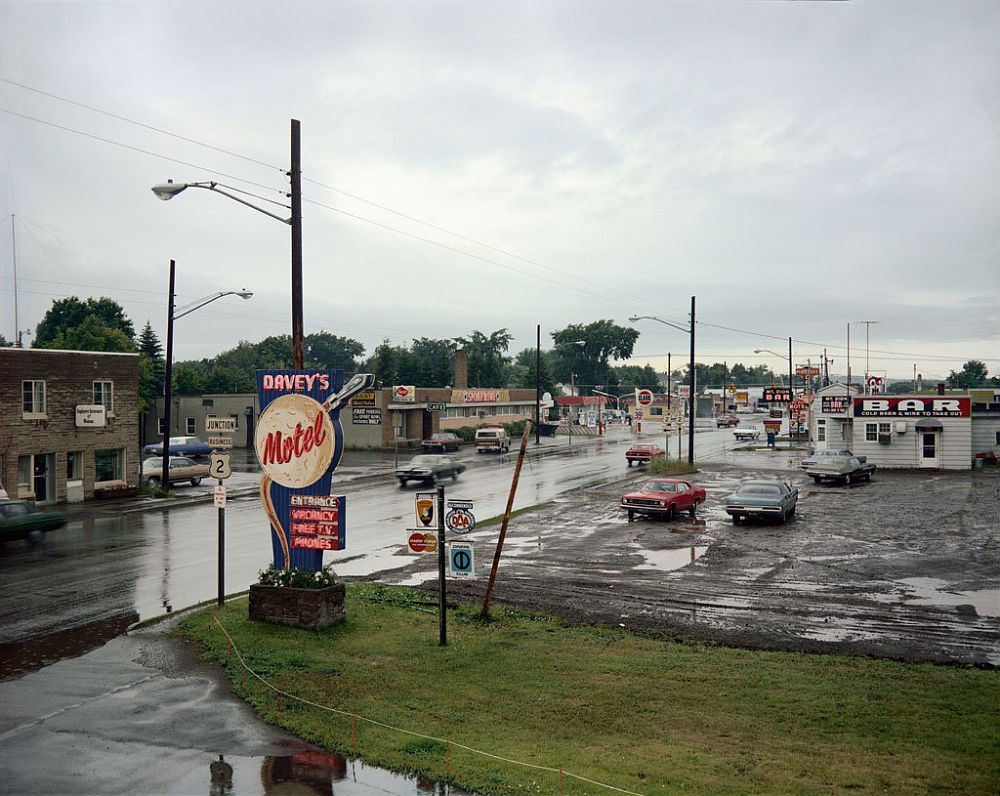 Comments
comments