Stephen Shore (born October 8, 1947) is an American photographer known for his images of banal scenes and objects in the United States, and for his pioneering use of color in art photography. In 2010, Shore received an Honorary Fellowship from The Royal Photographic Society.
Stephen Shore was born as sole son of Jewish parents who ran a handbag company. He was interested in photography from an early age. Self-taught, he received a photographic darkroom kit at age six from a forward-thinking uncle. He began to use a 35 mm camera three years later and made his first color photographs. At ten he received a copy of Walker Evans's book, American Photographs, which influenced him greatly. His career began at fourteen, when he presented his photographs to Edward Steichen, then curator of photography at the Museum of Modern Art (MoMA). Recognizing Shore's talent, Steichen bought three. At seventeen, Shore met Andy Warhol and began to frequent Warhol's studio, the Factory, photographing Warhol and the creative people that surrounded him. In 1971, at the age of 24, Shore became the second living photographer to have a solo exhibition at the Metropolitan Museum of Art.
Shore then embarked on a series of cross-country trips, making "on the road" photographs of American and Canadian landscapes. In 1972, he made the journey from Manhattan to Amarillo, Texas, that provoked his interest in color photography. Viewing the streets and towns he passed through, he conceived the idea to photograph them in color, first using 35 mm hand-held camera and then a 4×5″ view camera before finally settling on the 8×10 format. In 1974 a National Endowment for the Arts (NEA) endowment funded further work, followed in 1975 by a Guggenheim grant and in 1976 a color show at MoMA, NY. His 1982 book, Uncommon Places, was a bible for the new color photographers[citation needed] because, alongside William Eggleston, his work proved that a color photograph, like a painting or even a black and white photograph, could be considered a work of art. Notable photographers Nan Goldin, Andreas Gursky, Martin Parr, Joel Sternfeld and Thomas Struth have acknowledged his influence on their work.
Shore photographed fashion stories for Another Magazine, Elle, Daily Telegraph and many others. Commissioned by Italian brand Bottega Veneta, he photographed socialite Lydia Hearst-Shaw, filmmaker Liz Goldwyn and model Will Chalker for the brand's spring/summer 2006 advertisements. Shore has been the director of the photography department at Bard College since 1982. In recent years, Shore has been working in Israel, the West Bank, and Ukraine.
Website: stephenshore.net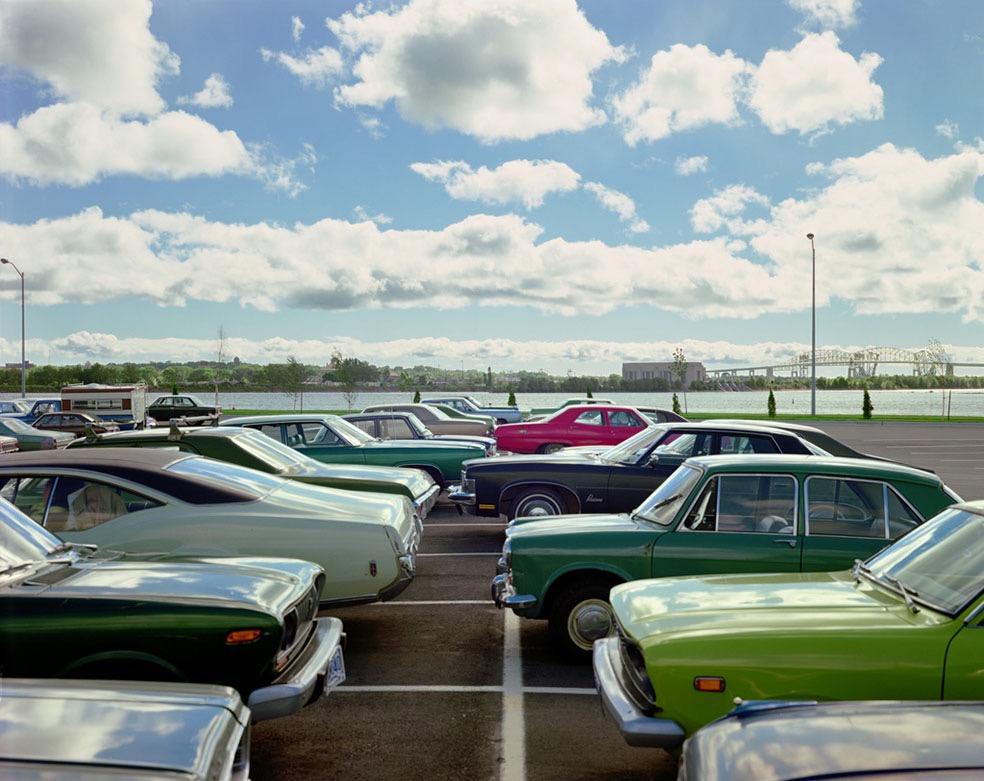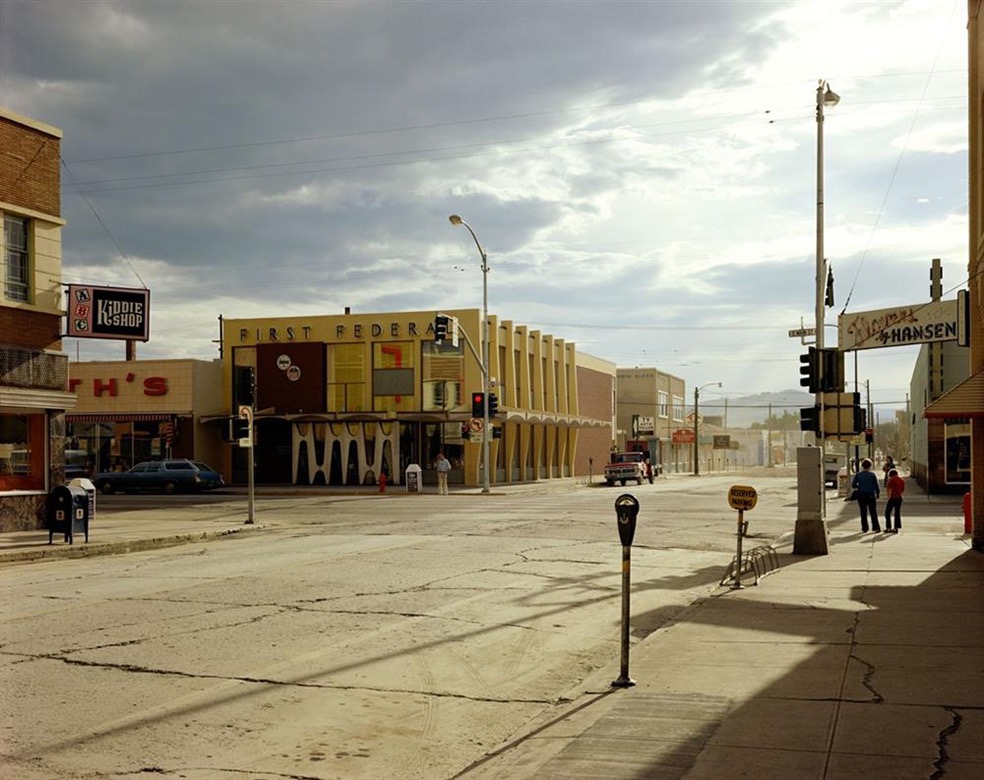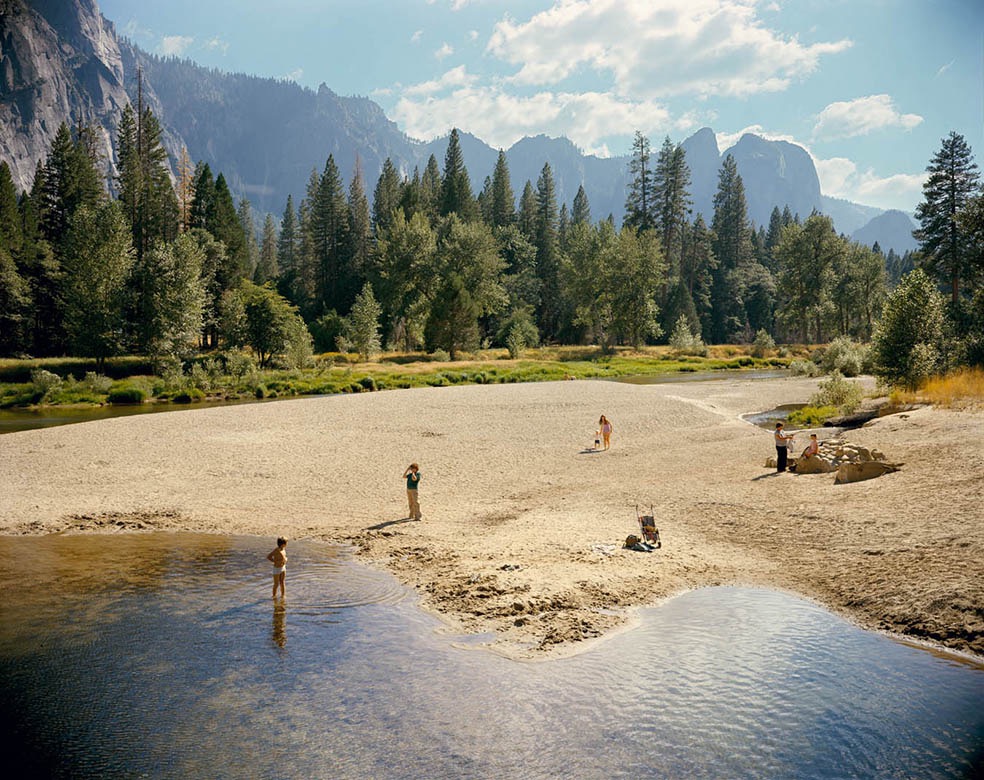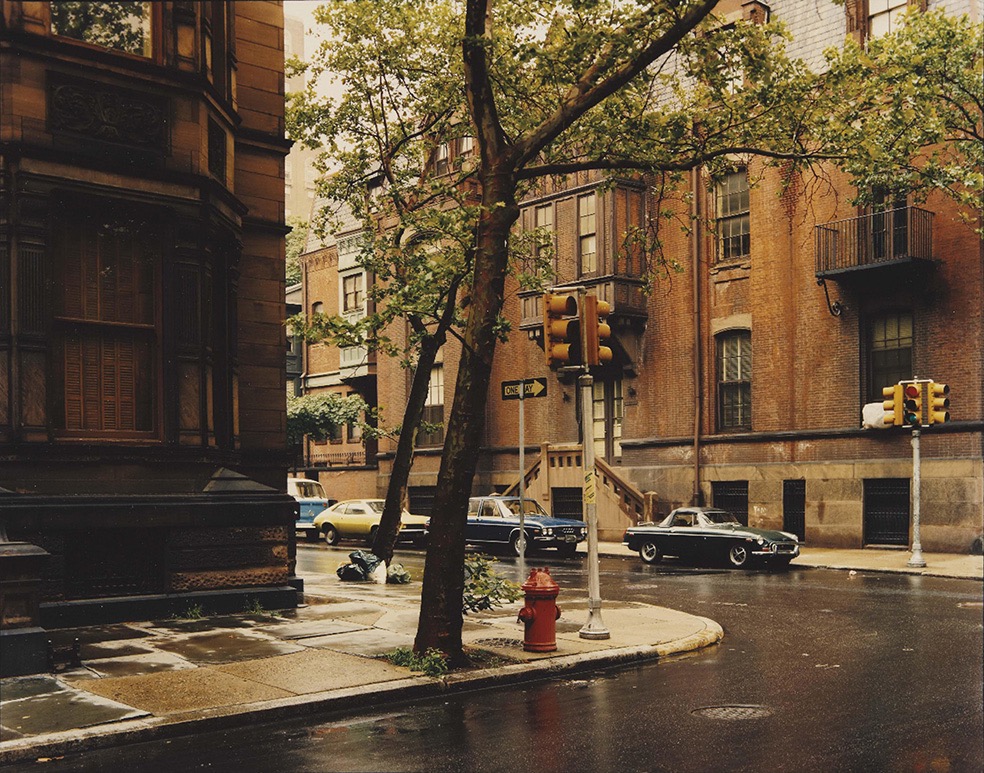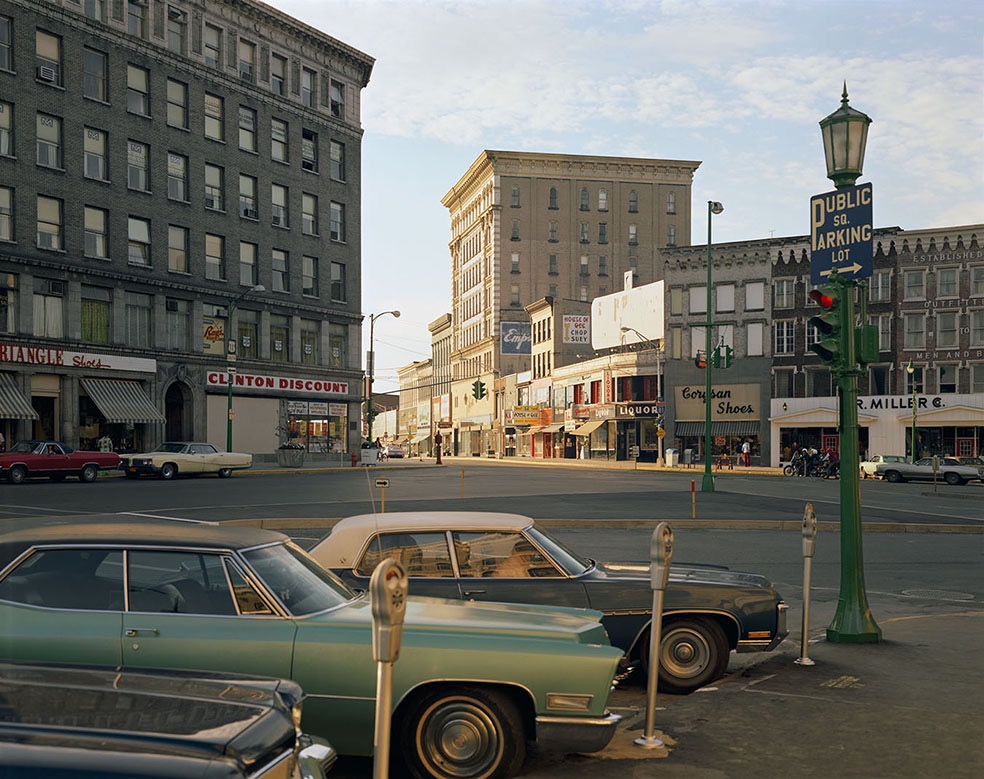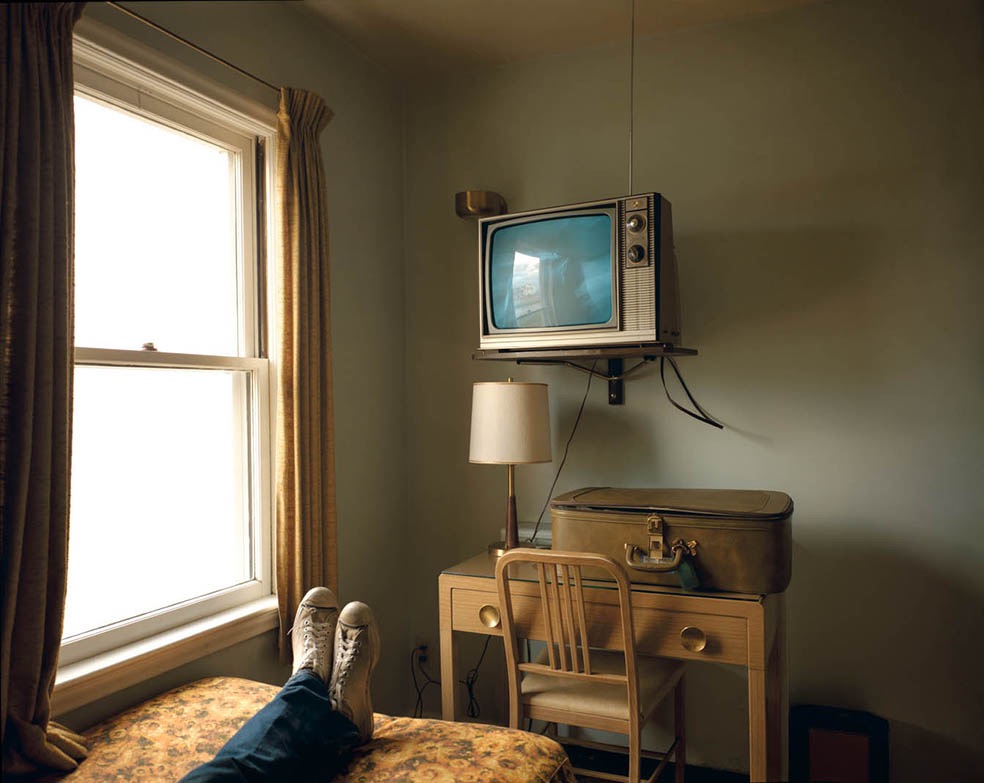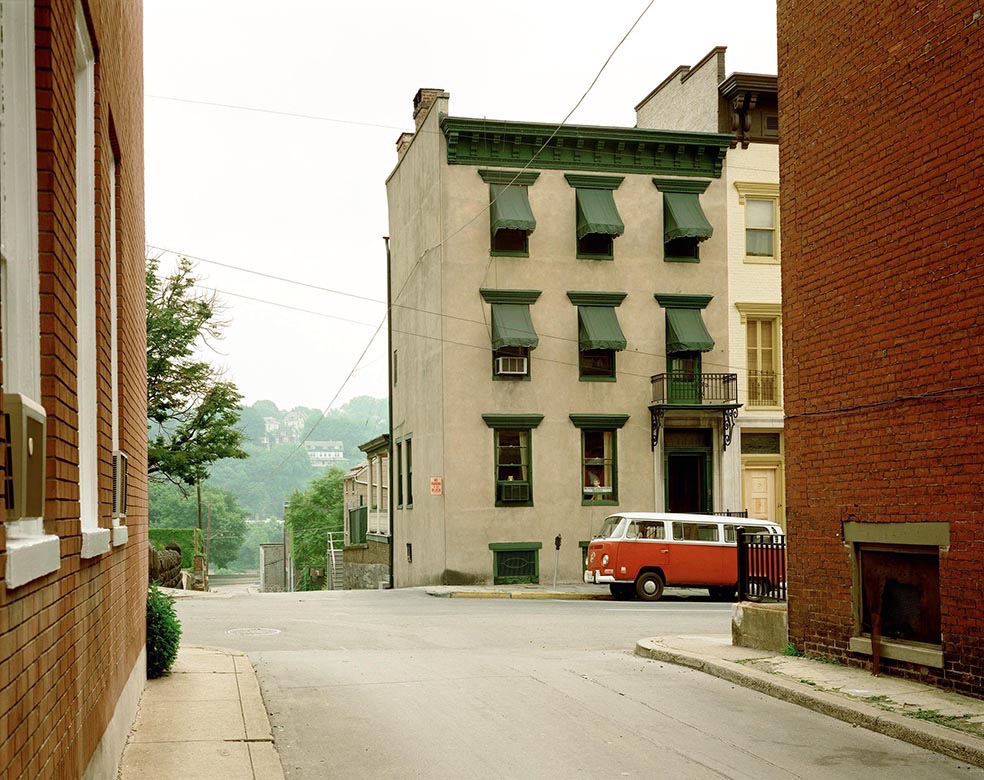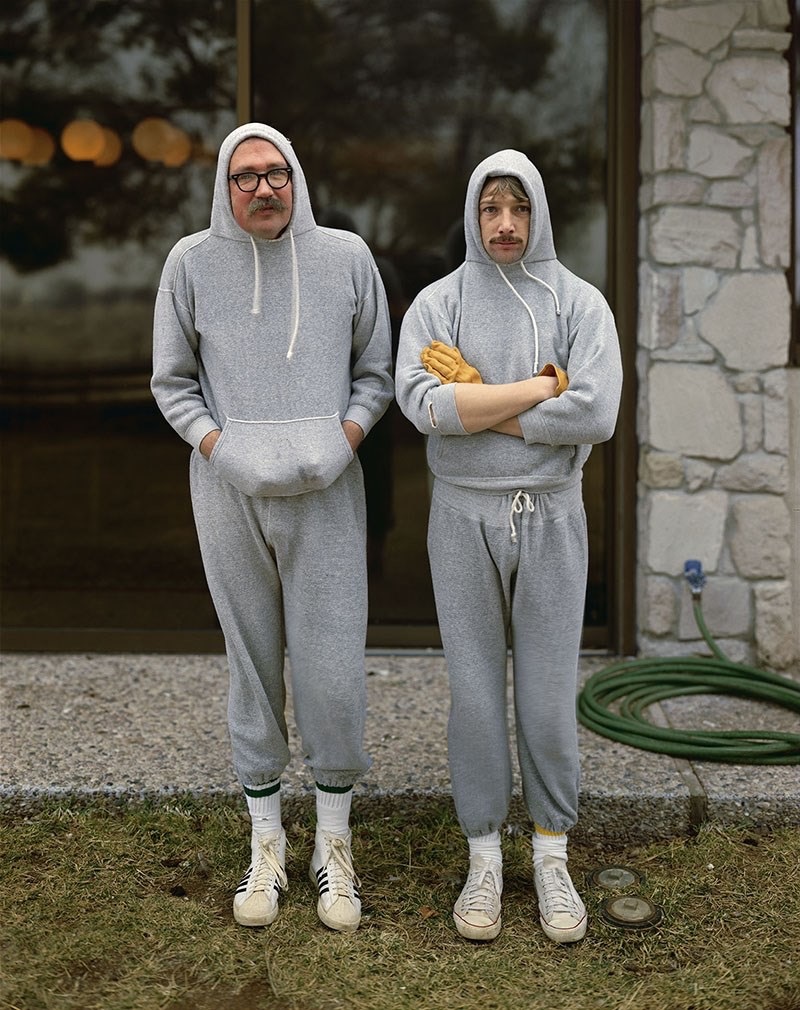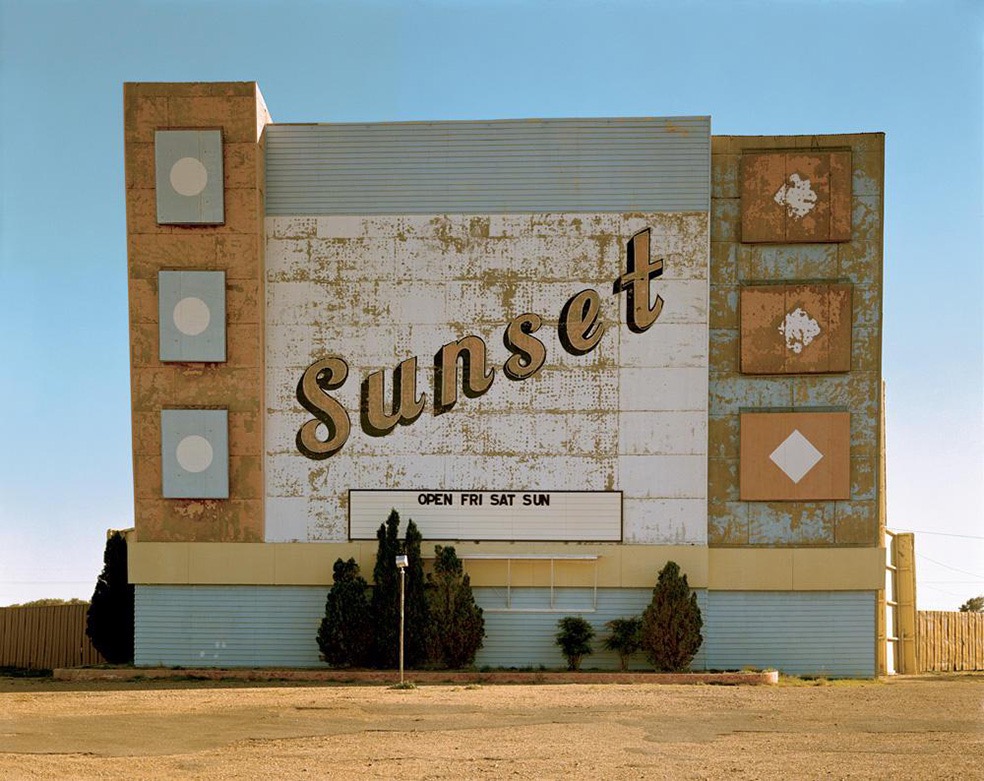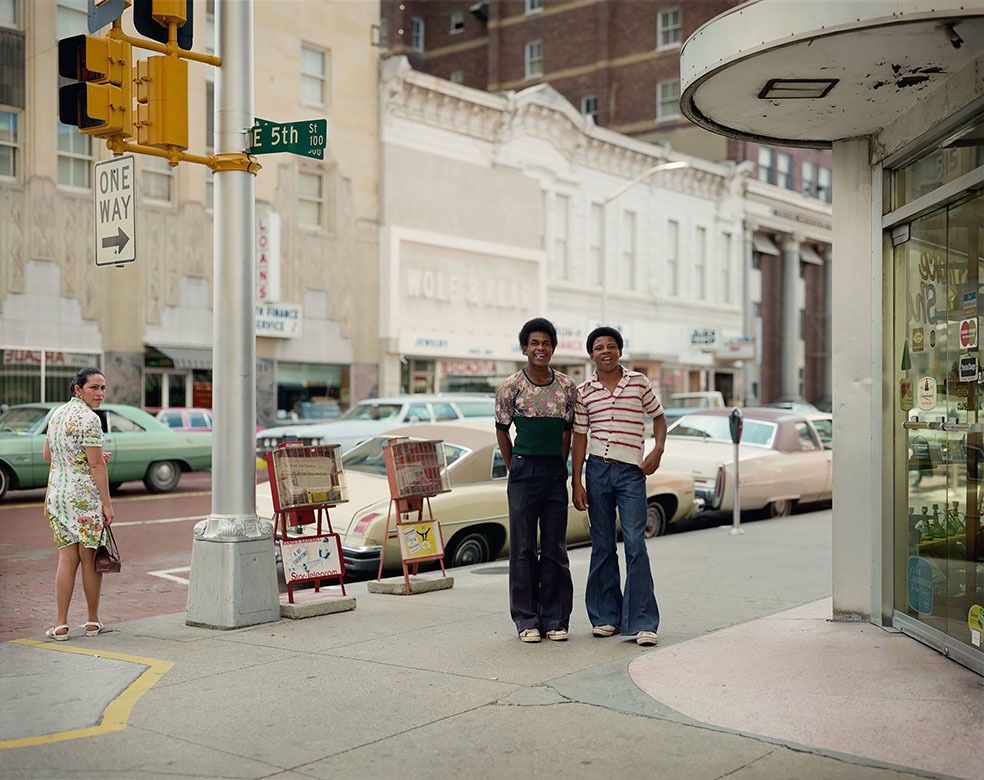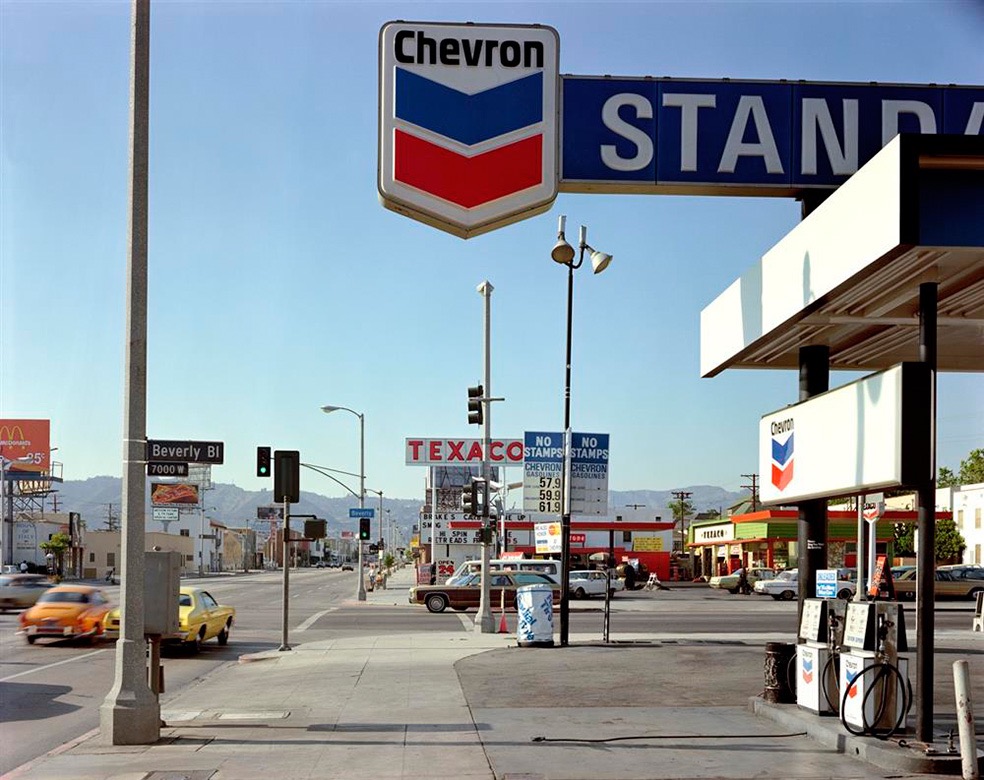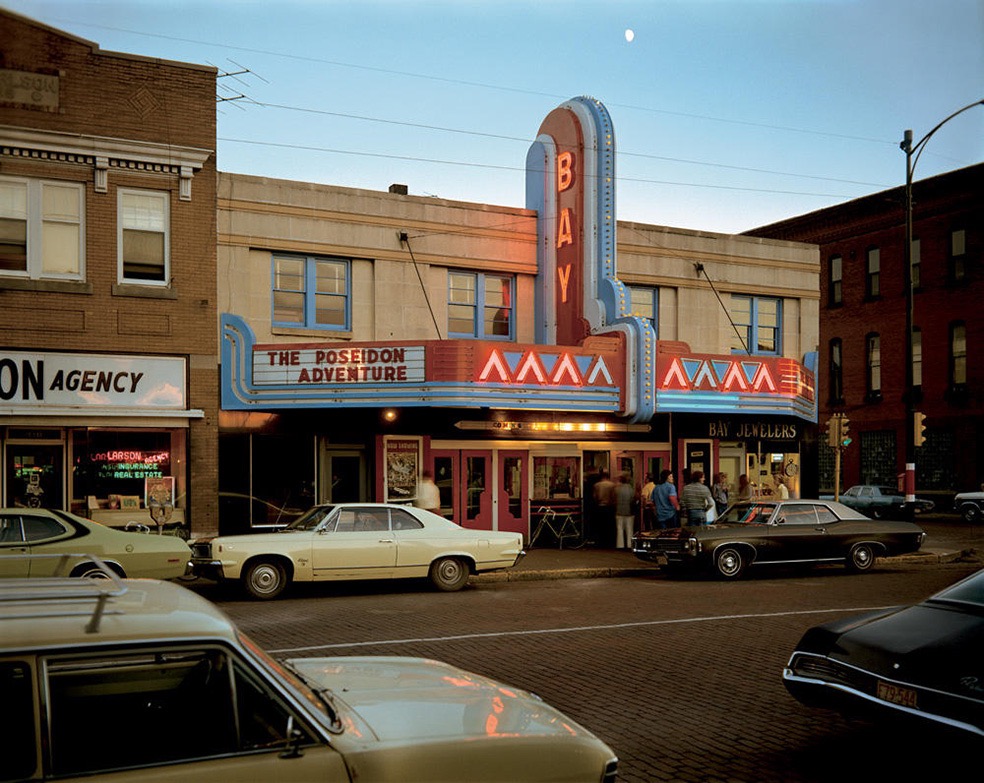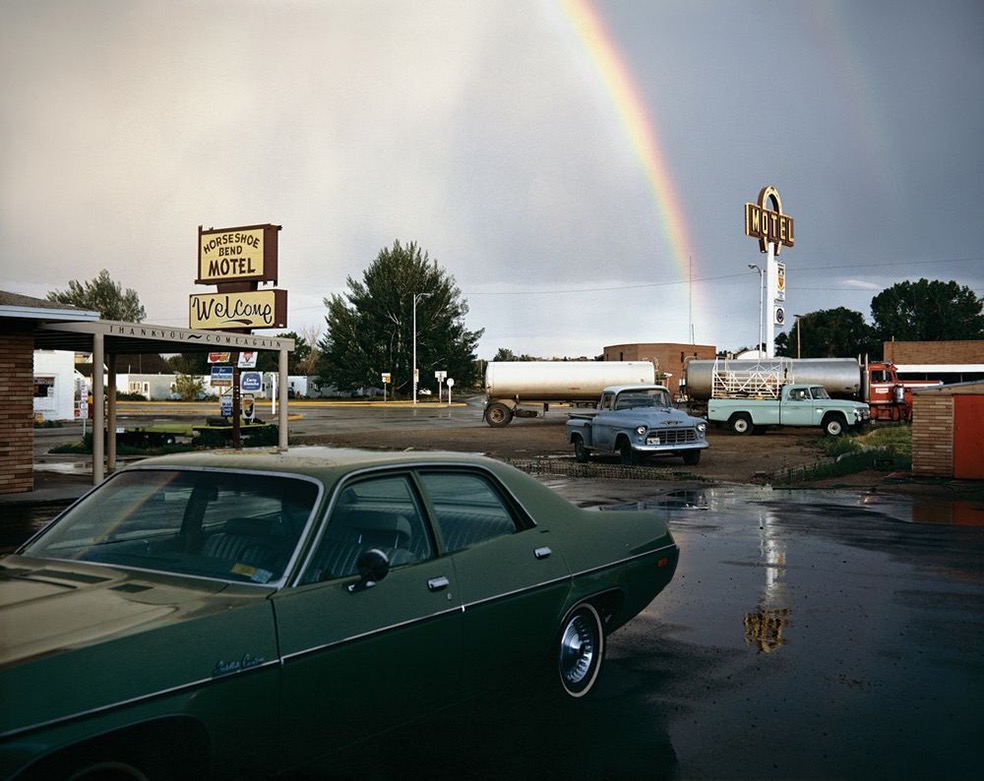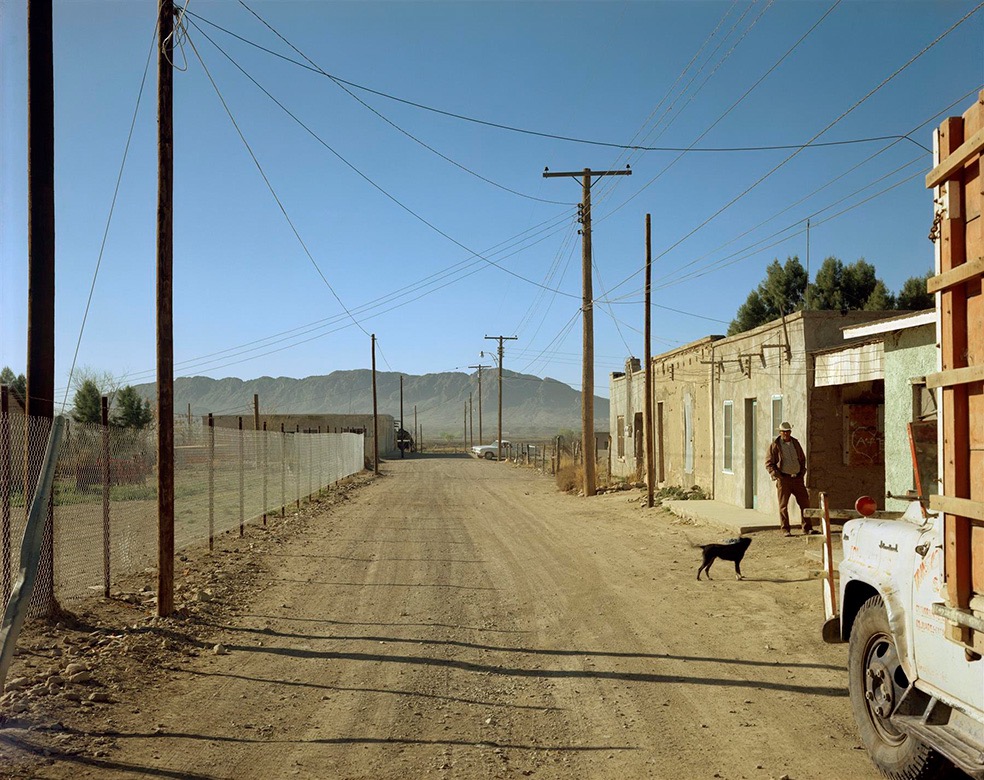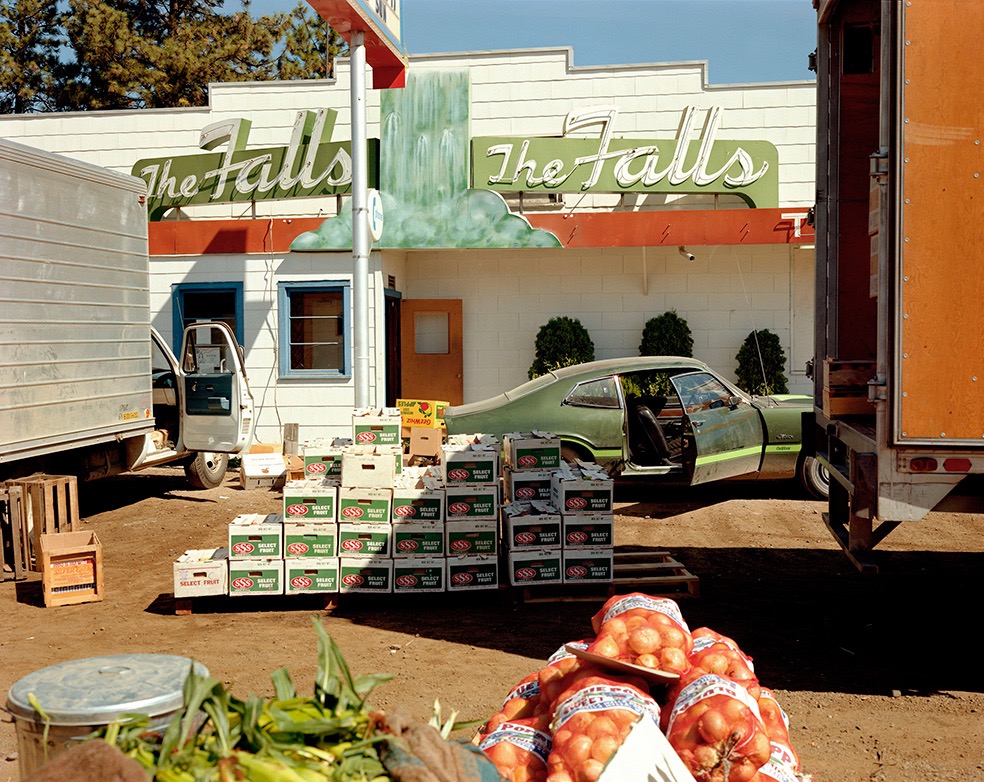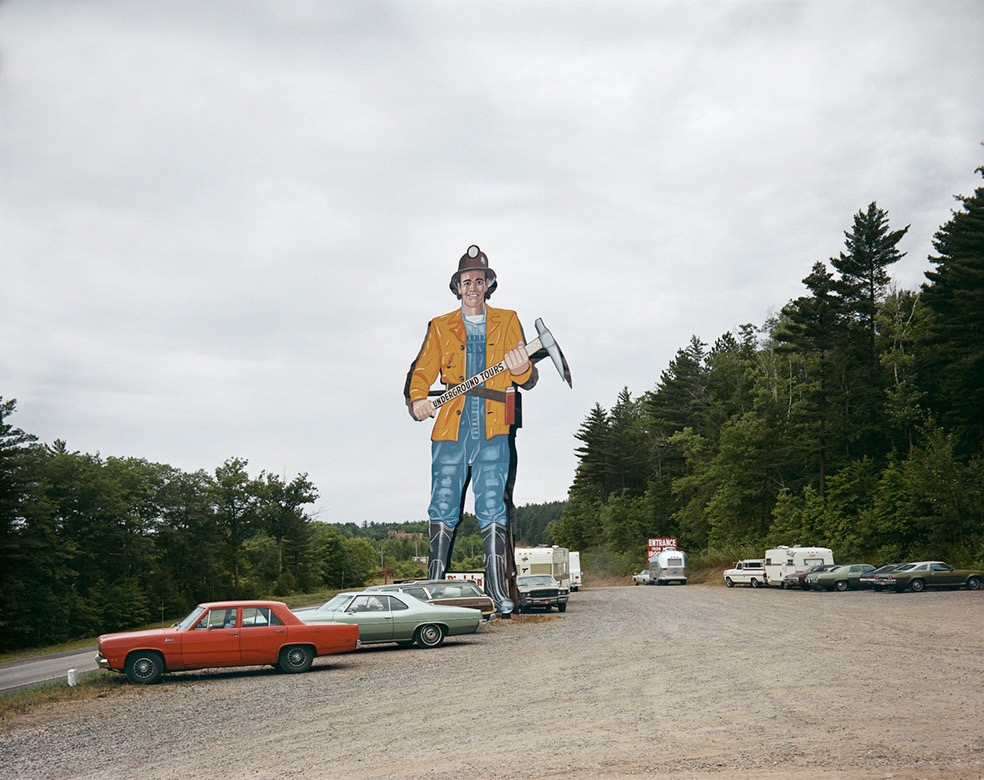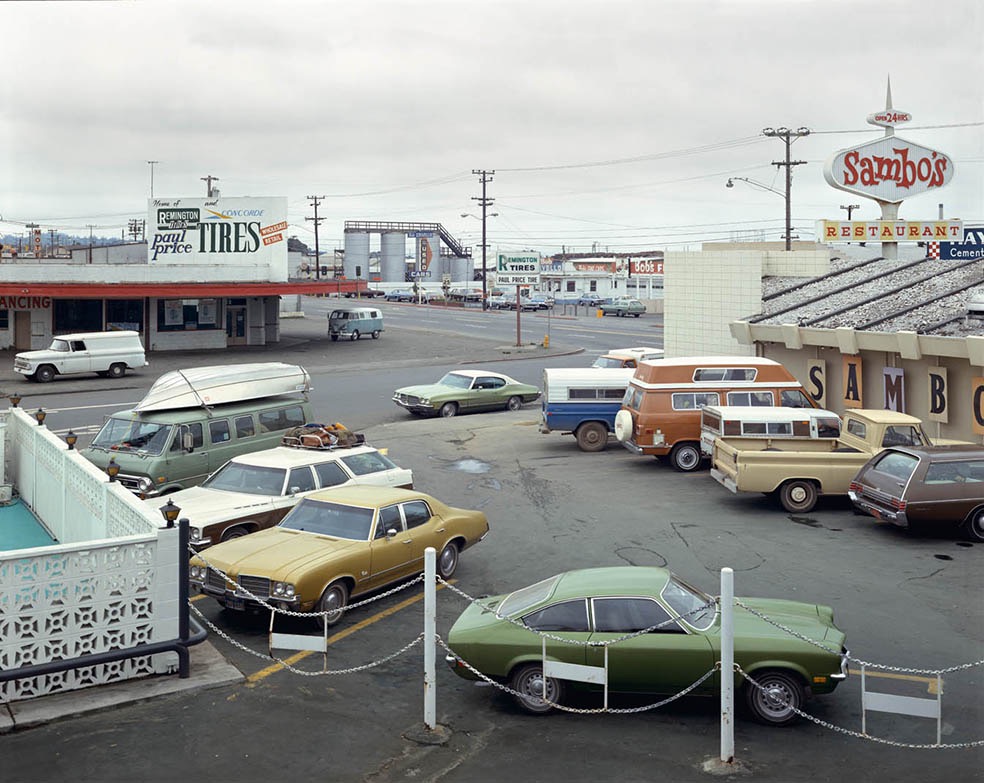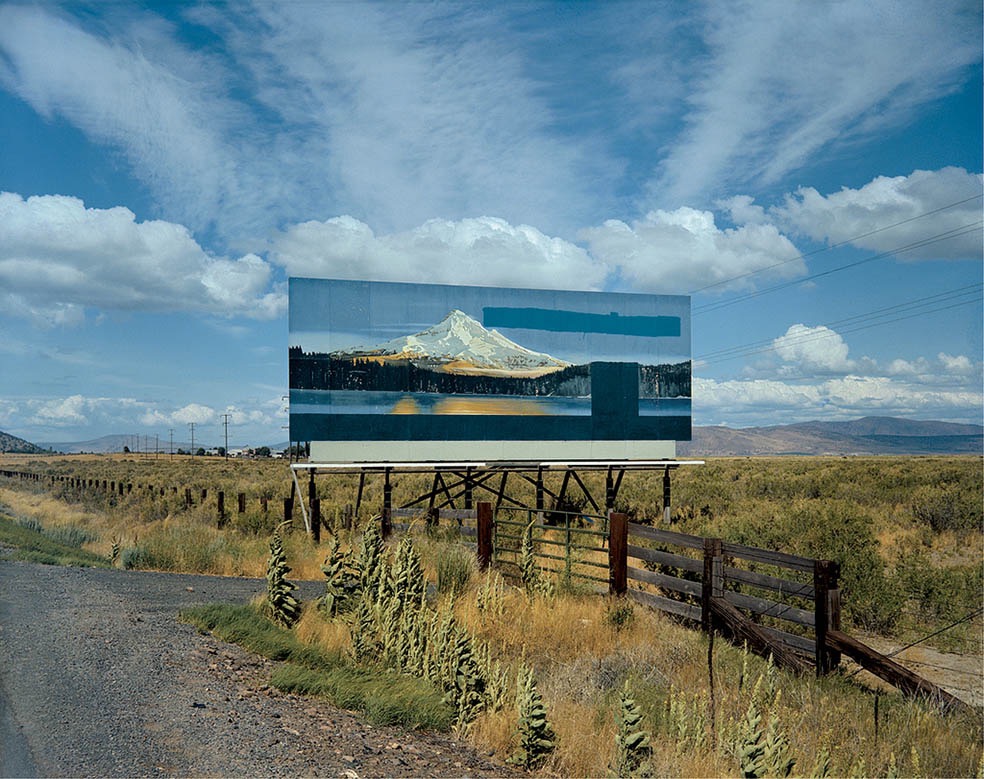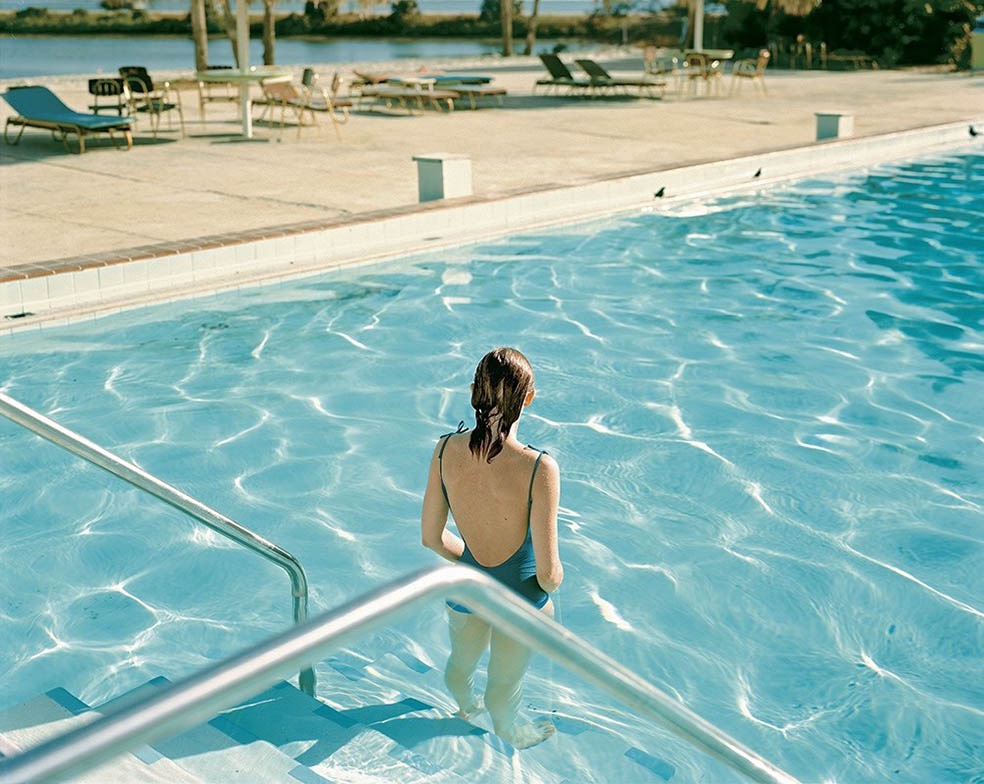 Comments
comments