"United States of Vietnam" is a project that reflects on the current economical and social aspects of Vietnam in comparison with its history and society. The project represents Vietnam under its recent Western guise, enhancing the fascination for the consumeristic culture through past, present and future of the Vietnamese society. The flag as body of work represents this provocative, political, trend reversal in Vietnam featuring six different series that create an hypothetical, provocative, graphic, Vietnamese flag if USA had not lost the war.
In fact, today 95% of Vietnamese people agree that their country would be better off under capitalism, based on free market. Almost 40 years after the American debacle during the Vietnam War and the reunification of Vietnam under the Socialist Republic, it could be said the USA – the capitalist country par excellence – has had a slow victory over North Vietnam as capitalism has superseded communism.  Vietnam has been able to turn the "American War" page and leave the past behind, also thanks to its young population composed of 70% by under-40s' people who weren't even born yet when the war ended after the fall of Saigon. Moreover, Vietnam is earning more than a chance to become "one of the world's fastest-growing economies over the period to 2050" playing the role of the next Asian Tiger to rise from the ranks.
Finally, the project features exports, businessmen, 3D-renderings, students, fast-food and women riders as less suntanned is their skin, better their economic status is thought to be.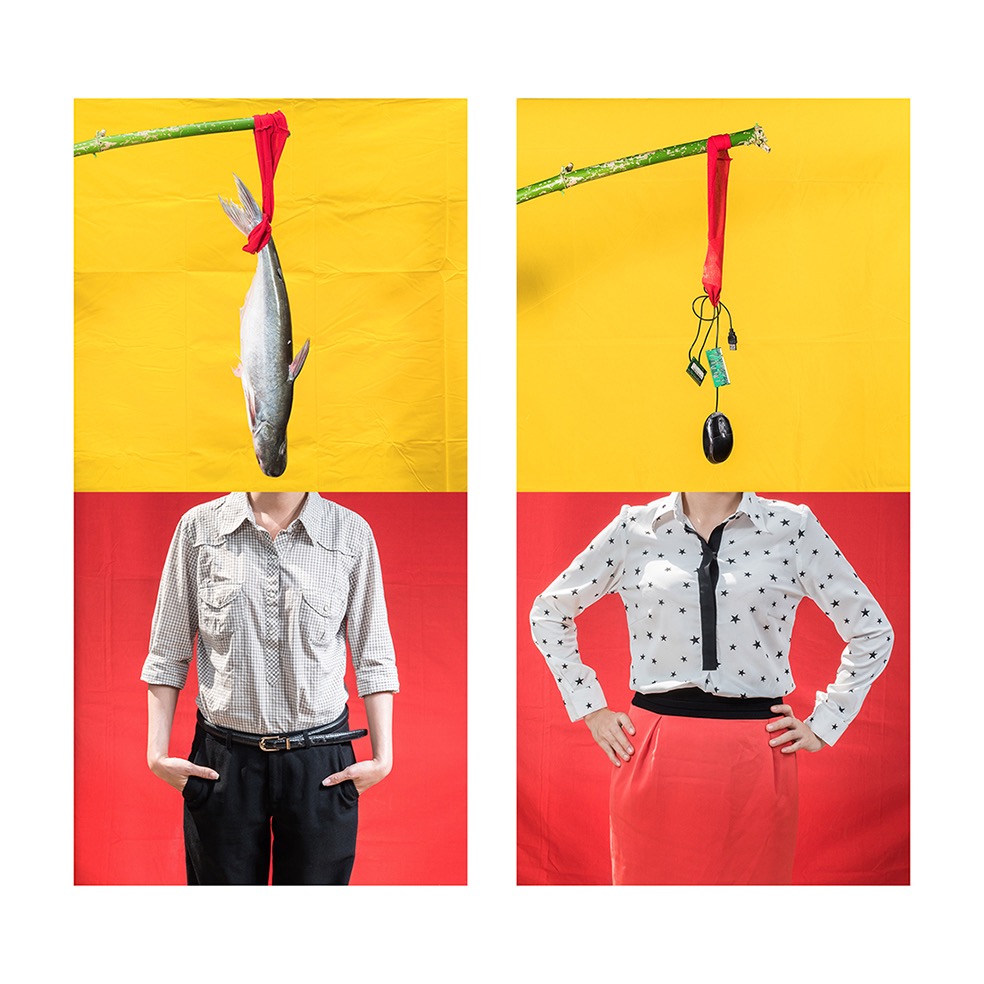 Simone Sapienza (Catania – Italy, b.1990) got into photography in 2011. After he won Ragusa Photo Festival in 2012, since 2013 he's studying Documentary Photography at the University of South Wales, Newport. In 2014 he has been amongst the winners of PDN Edu and he has been nominated as "Moving Images Photographer of the Year" at Lucie Awards 2014, New York.
Finally, in 2015, he has got a 2nd place at "Tabò Prize" – Fotoleggendo Festival 2015 as well as received a Honorable Mention from the Photographic Museum of Humanity as finalist of the New Generation prize. Simone actually lives between Siracusa (Sicily, Italy) and Cardiff (Wales, UK) and he's the co-founder of Gazebook – Sicily Photobook Festival.
Website: simonesapienza.com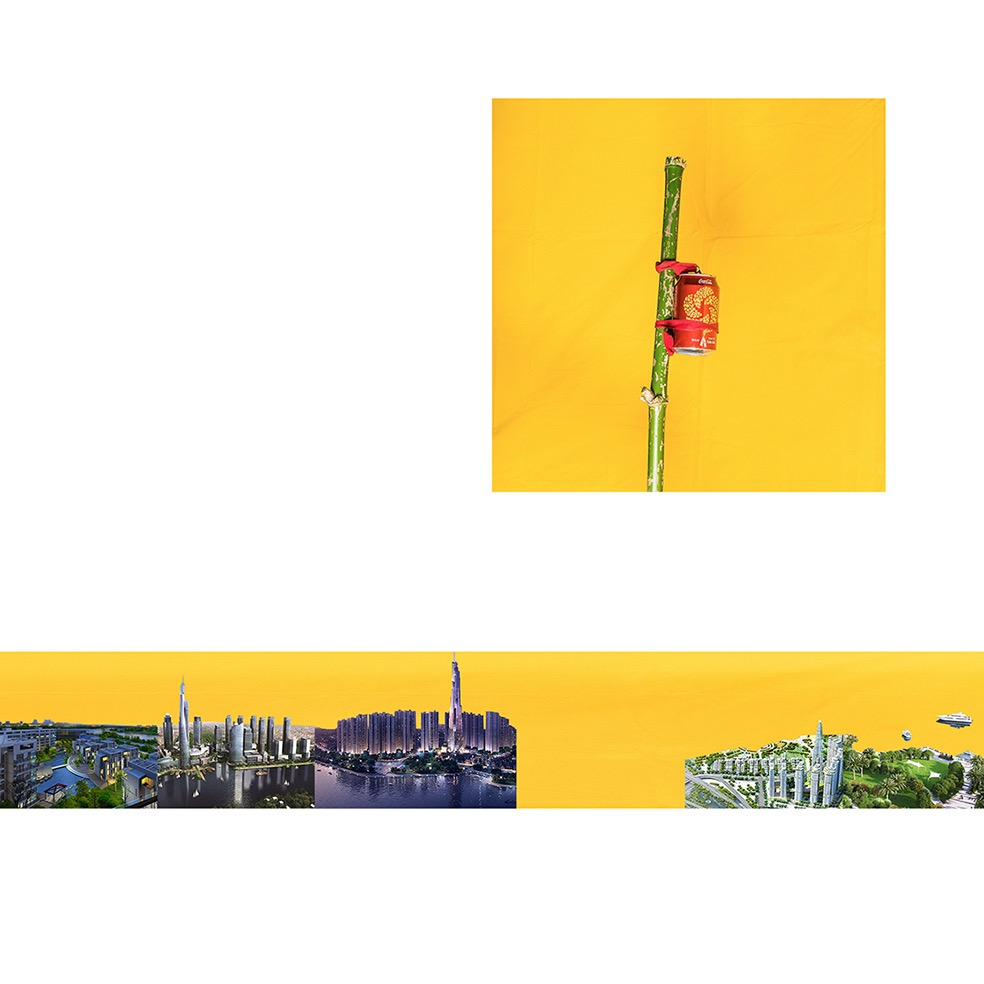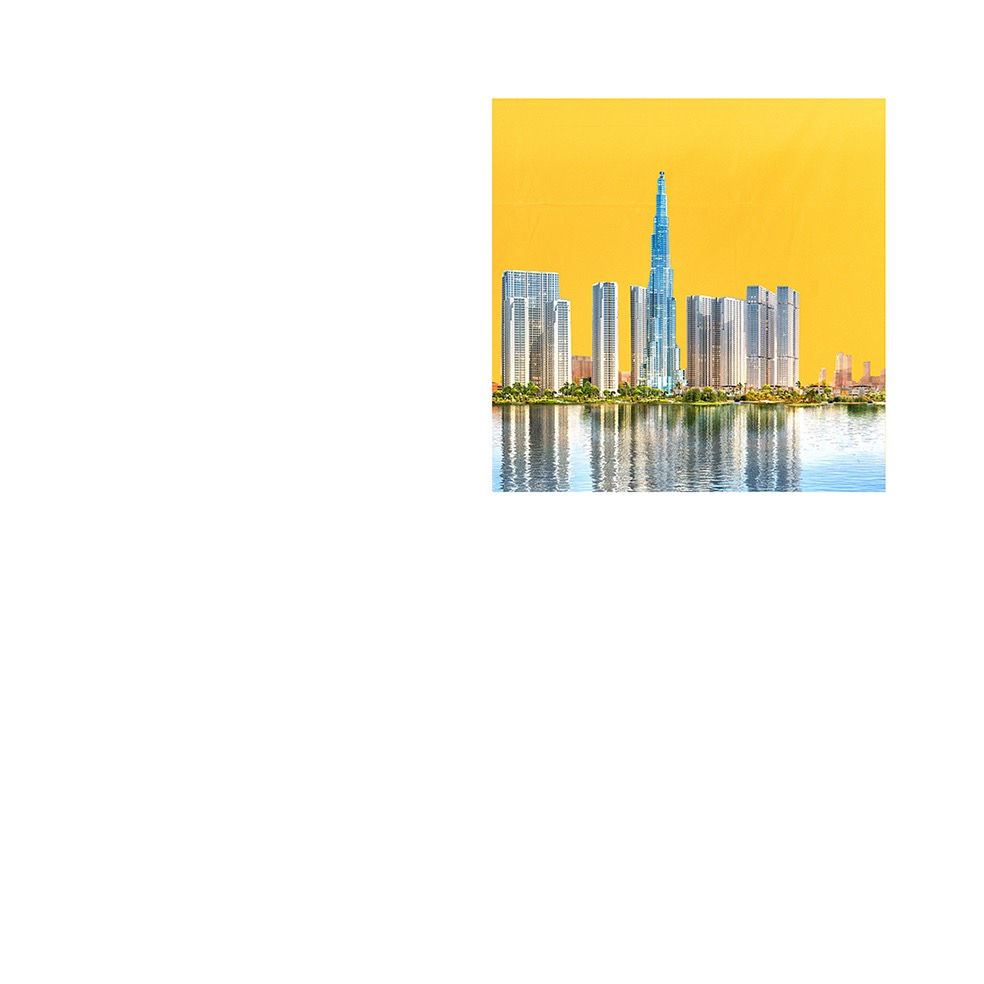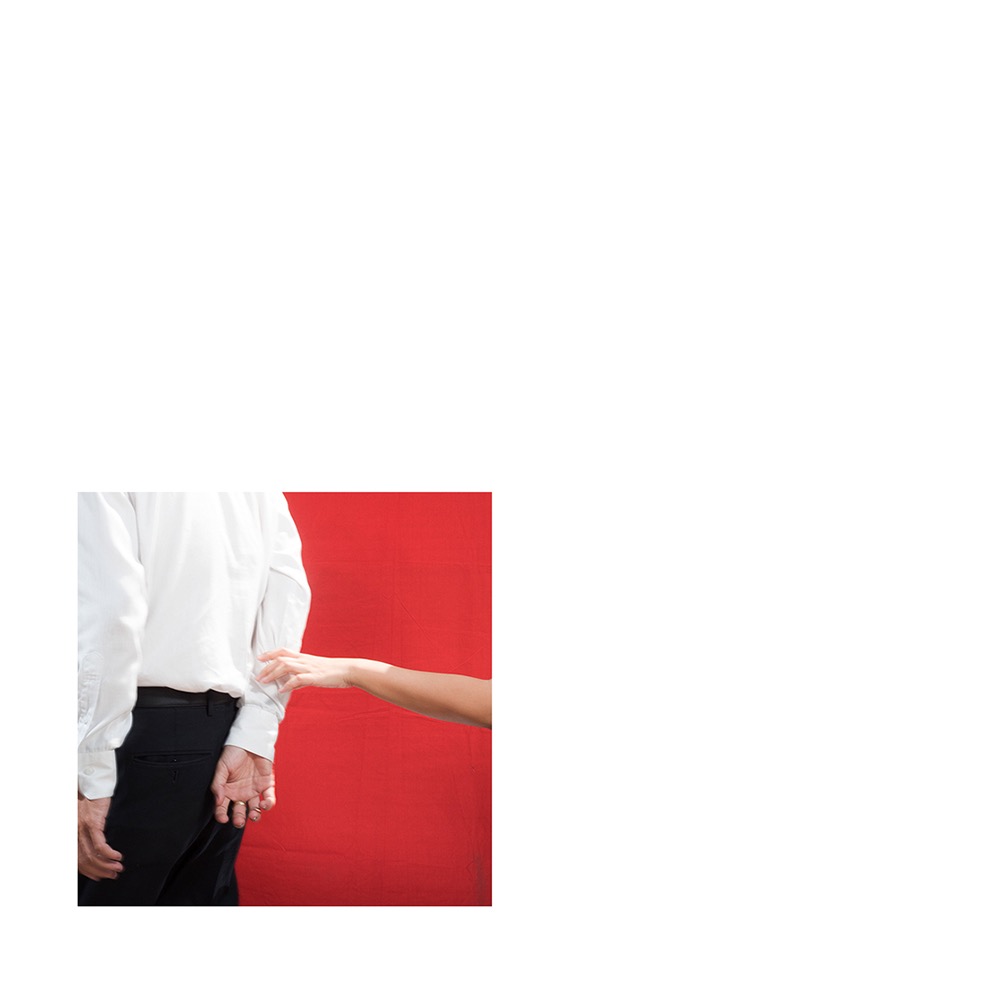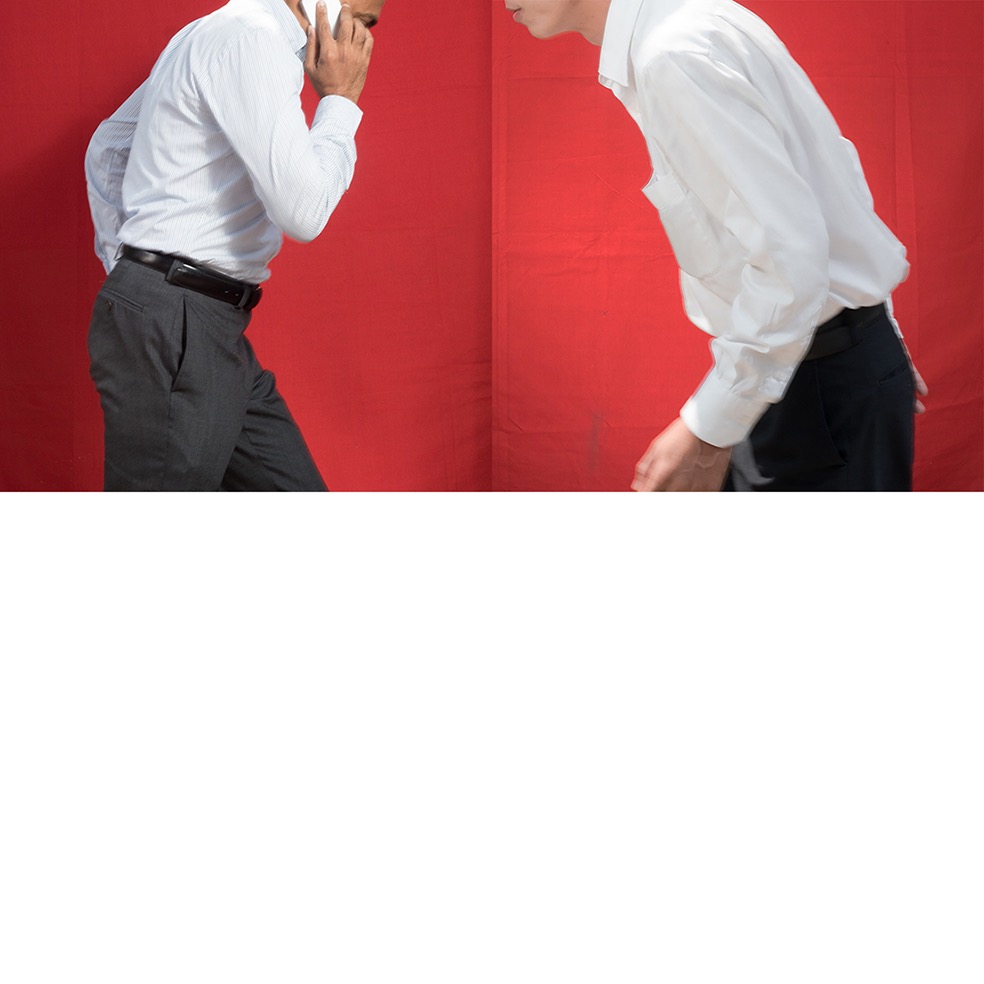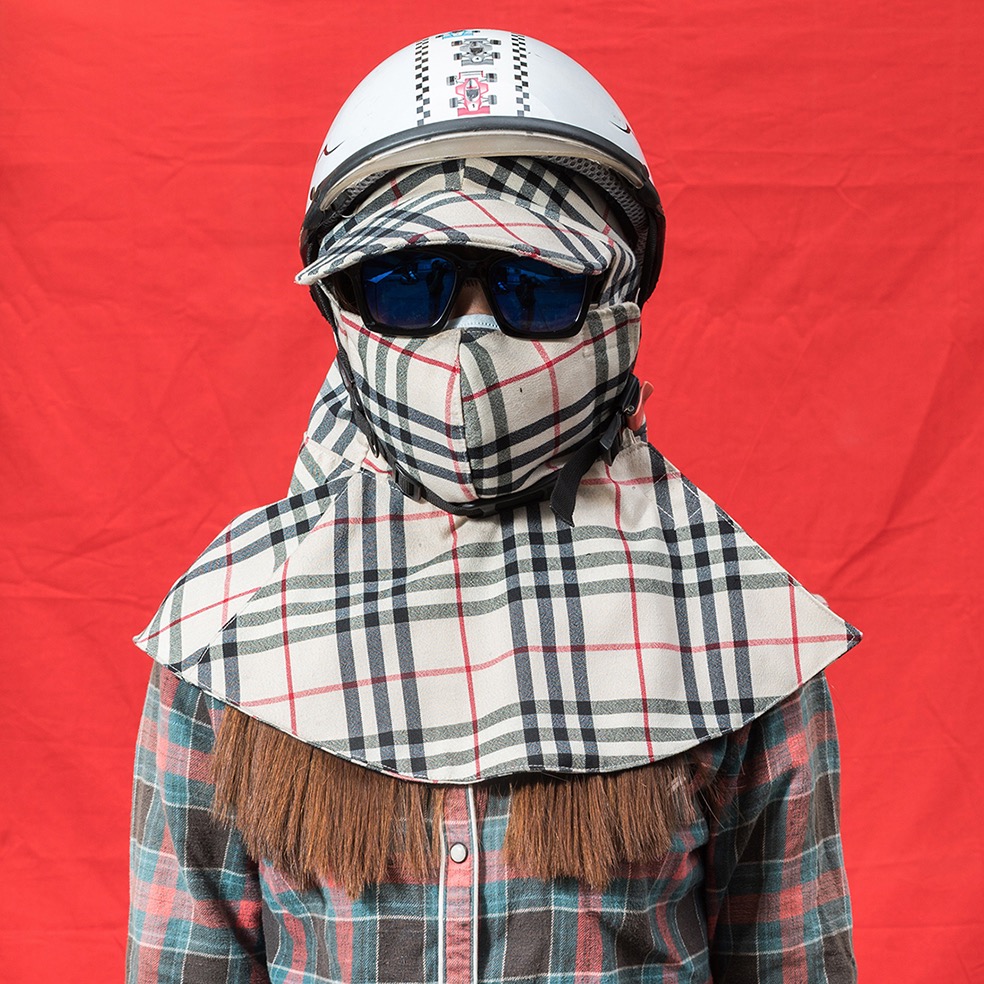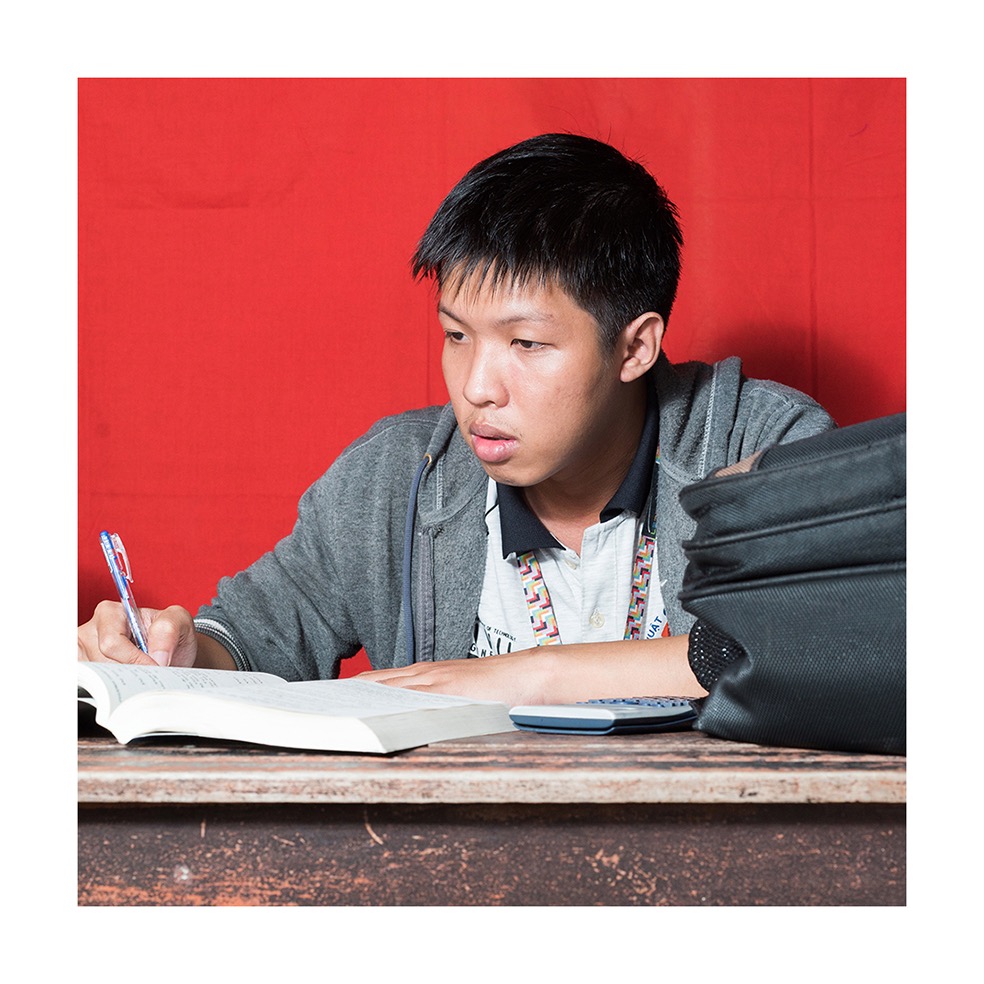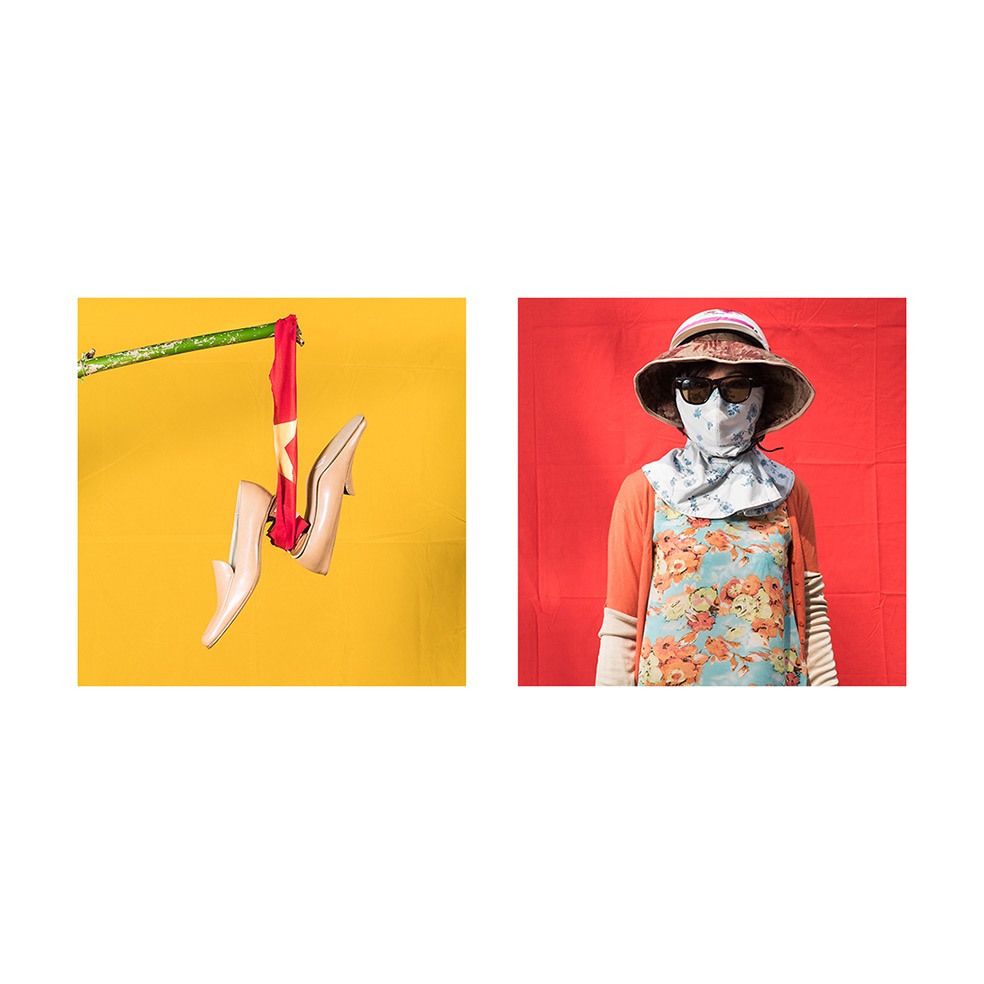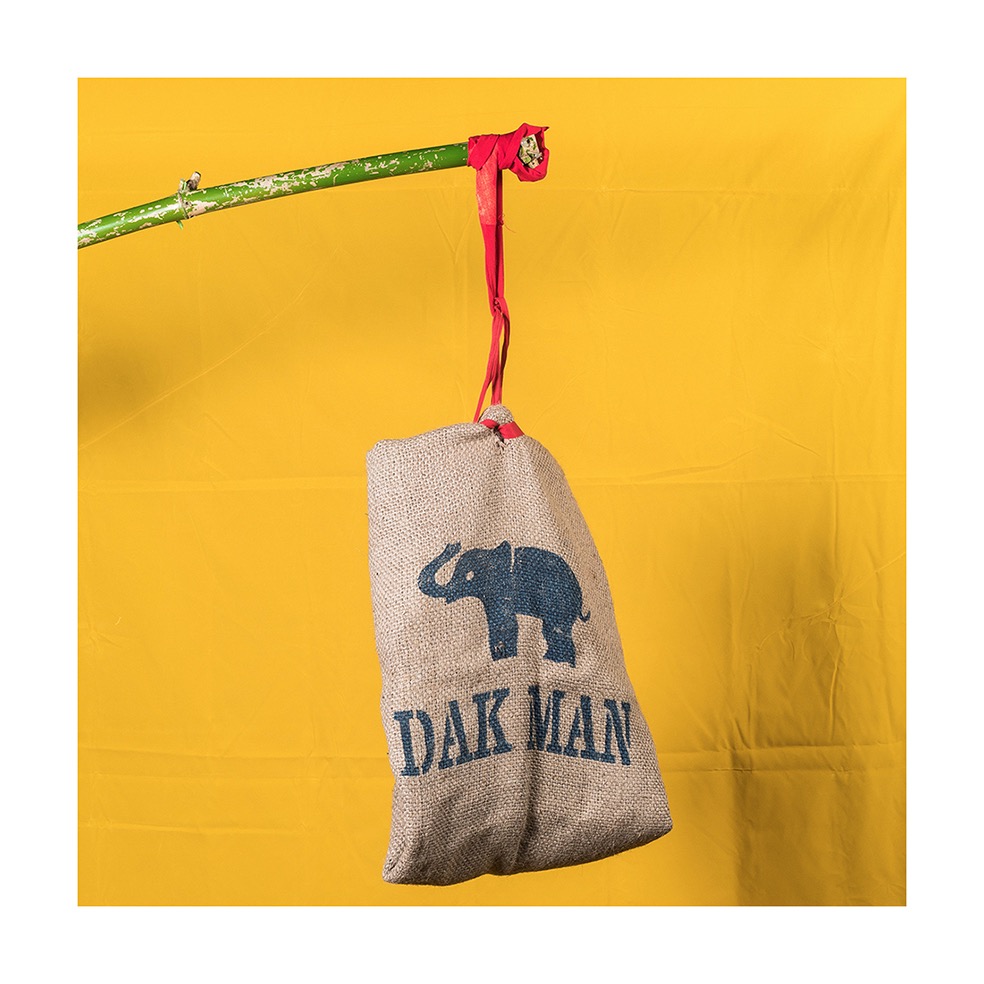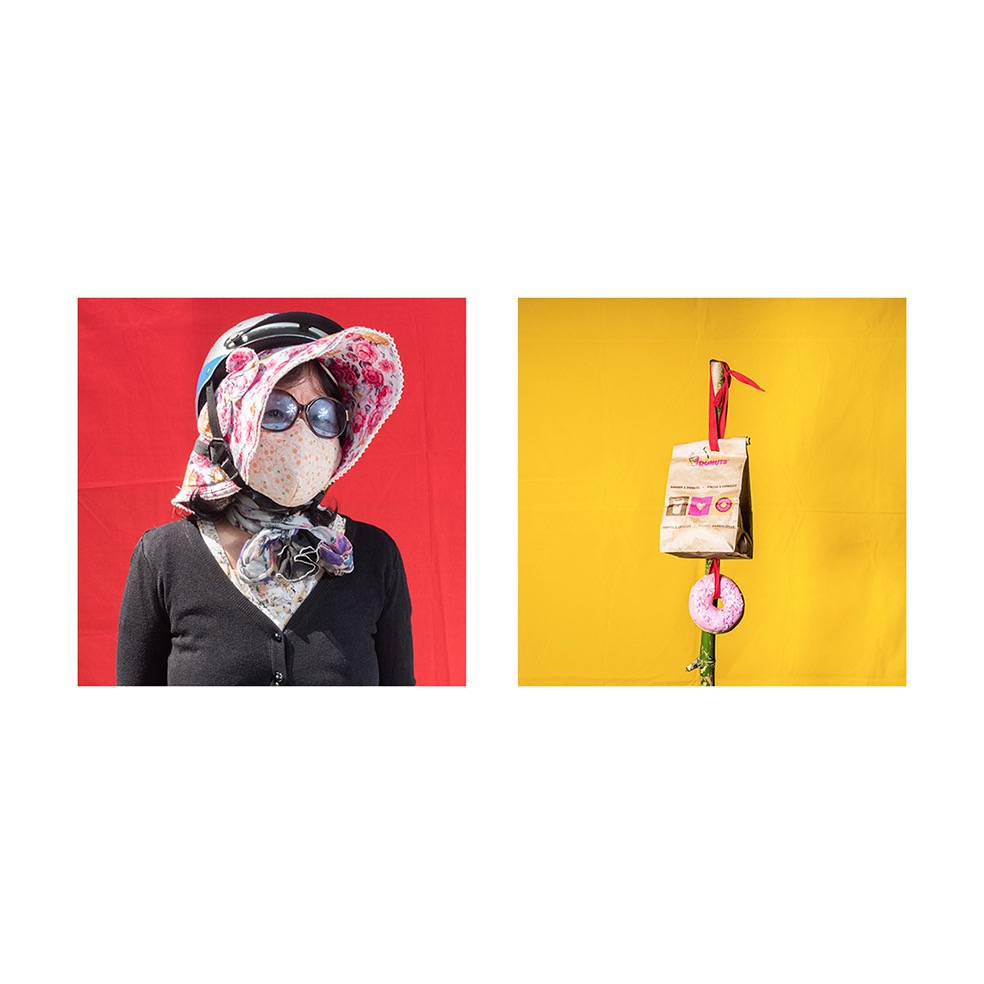 Comments
comments