space equal to itself
which rises or denies itself
Mallarmé
"Aby Warburg's Mnemosyne-Atlas is an unfinished attempt to map the pathways that give art history and cosmography their pathos-laden meanings. Warburg thought this visual, metaphoric encyclopedia, with its constellations of symbolic images, would animate the viewer's memory, imagination, and understanding of what he called "the afterlife of antiquity." (Christopher Johnson)
By the use of instinctive and anachronistic juxtaposition of images and imaginations deriving from disparate areas and times Warburg creates a cartography of new imagery and emancipates as well images from a historical and hierarchical order. Putting together what is logically not supposed is also a keyelement of surrealistic procedures. Max Ernst's 'Garden of France' is one of my most vivid childhood memories of artwork, that I refound as well in Giambologna's Appenine moving to Italy many years later, merging landscape with human body.
In this project – beside the photographs of fused diptychs of bodyscapes – the regard lies also in the process of putting together different sources of inspiration, study and interest in a kind of mindmap or non linear storyboard that could evoke but even hide in equality found elements. Bodies and landscapes, nature and culture, materials and shapes, that are combined to form new bodyscapes, like in the Metamorphosis or the Song of Songs, remind at the same time alien and ancient connections.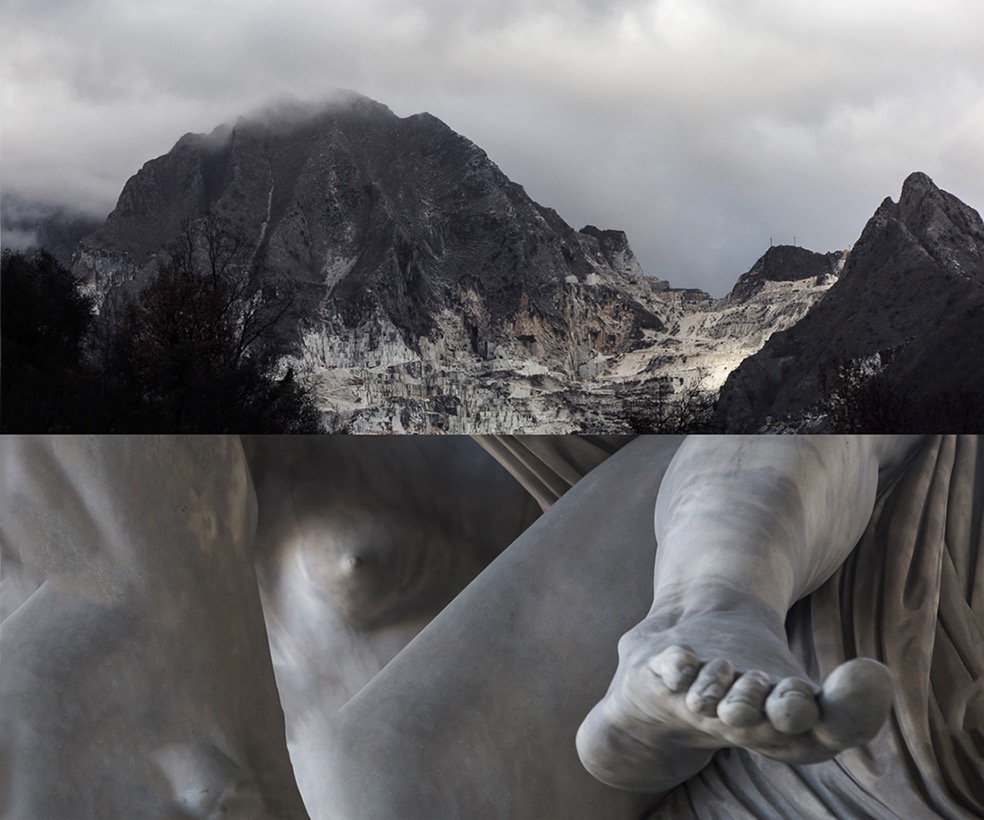 Bärbel Reinhard was born in 1977 in Stuttgart, Germany and lives and works in Tuscany, Italy. After studying art history and sociology in Berlin she graduated in 2010 in professional photography at Fondazione Studio Marangoni in Florence, Italy.
She attended several workshops with Rineke Dijkstra, Arno Minkkinen, Abelardo Morell, Giovanni Chiaramonte, Paolo Woods, Paolo Verzone, George Tatge, Elina Brotherus, Carmelo Bongiorno, Sally Gall et al. In 2011 she won Portfolio Italia Citerna with Nothing but a footnote. Eastern Germany and in 2013 the publishing of her book as above so below at Centro Italiano della Fotografia d'Autore. She works as professor for photography at Sarah Lawrence College and as assistant professor at New York University in Florence and teaches darkroom techniques at Fondazione Studio Marangoni. Beside her work as freelance and curator for several exhibitions she works on personal projects and has exhibited her work in numerous exhibitions in Italy and abroad.
Website: baerbelreinhard.com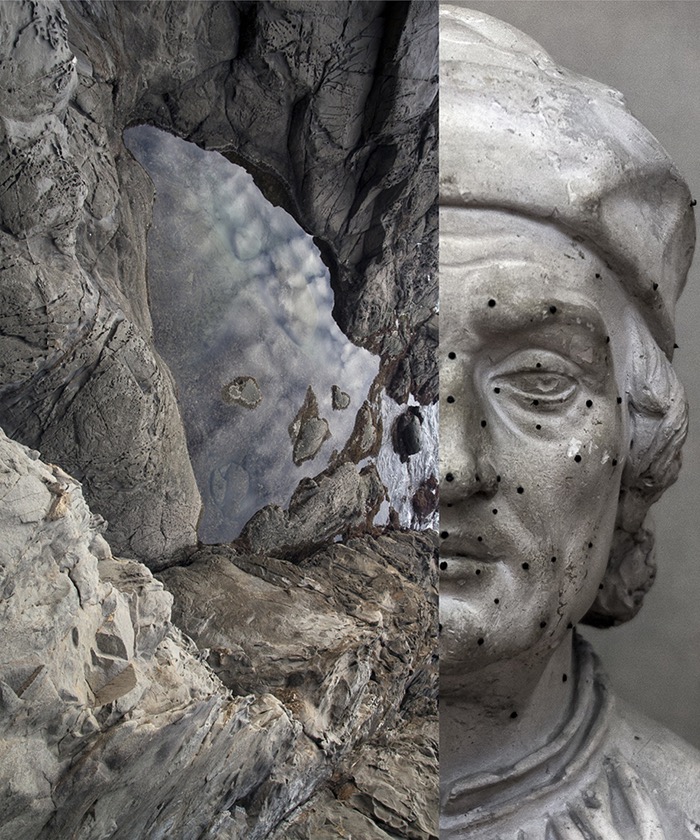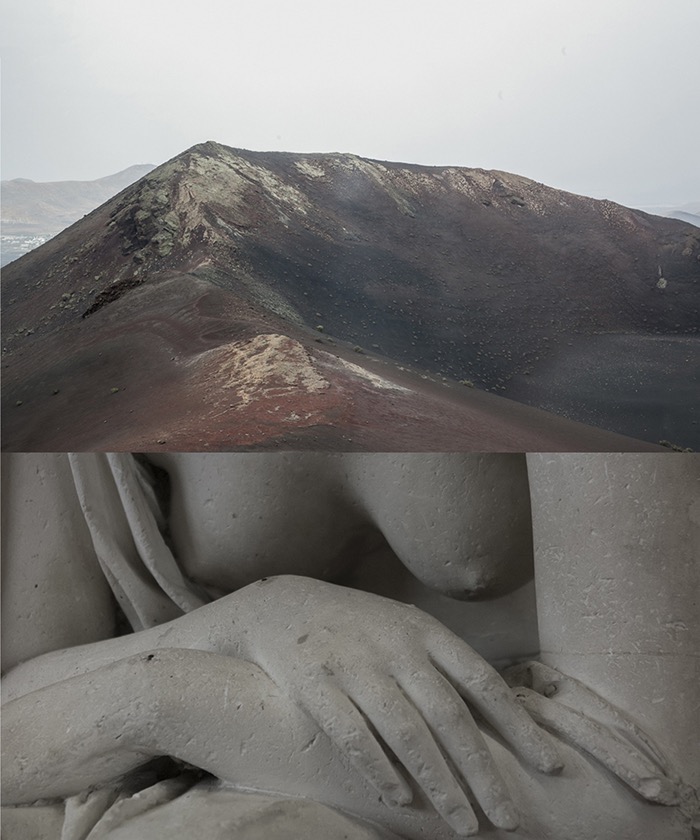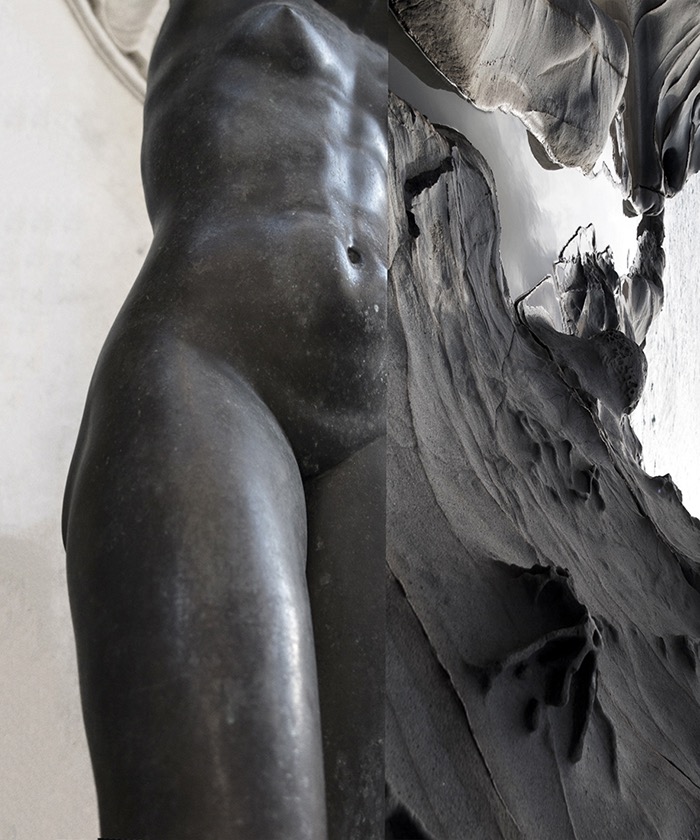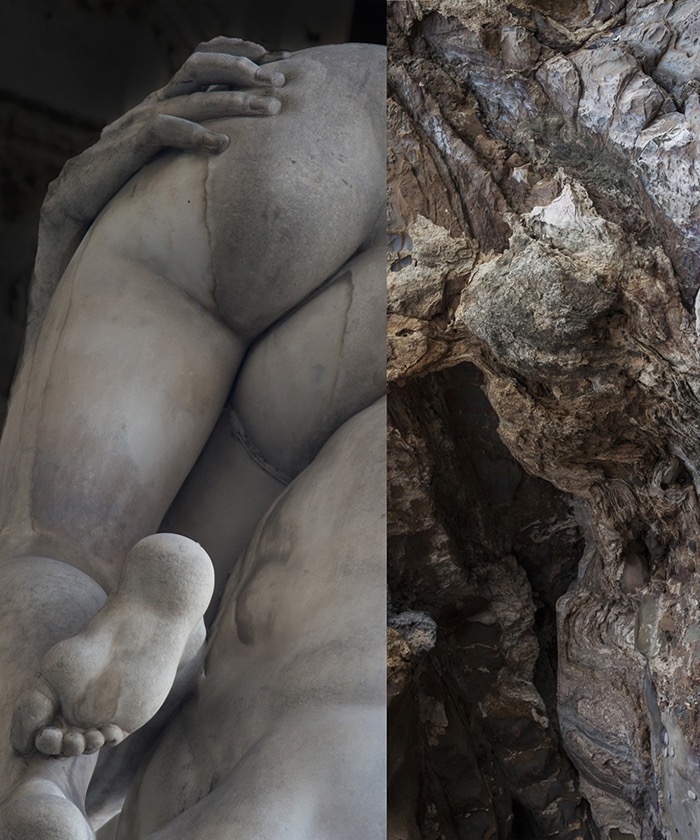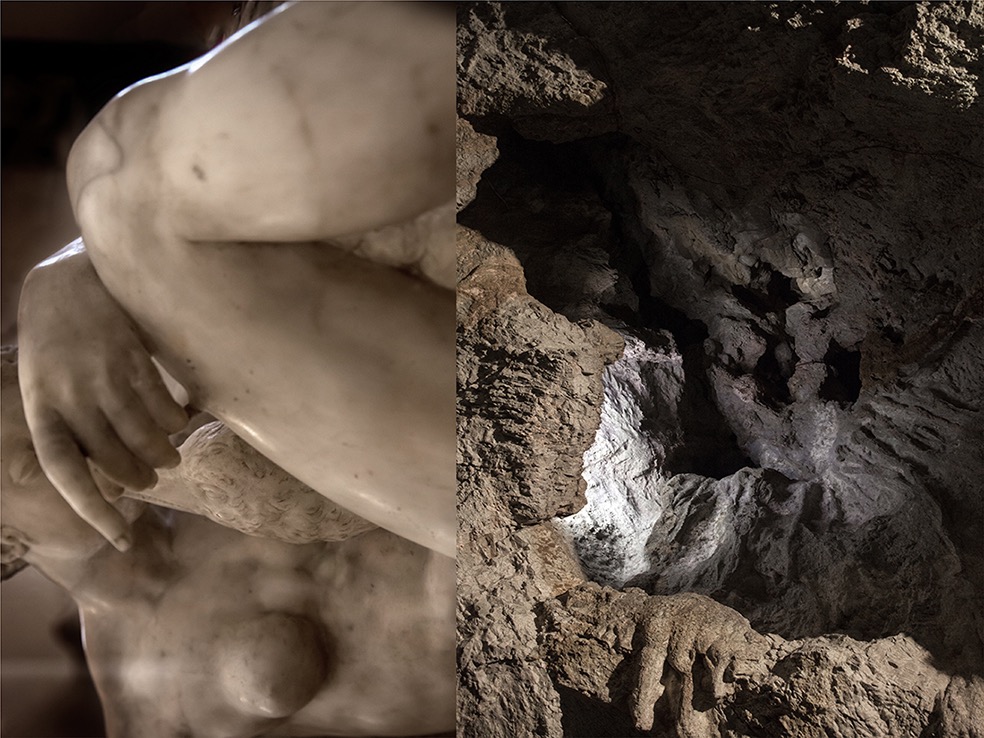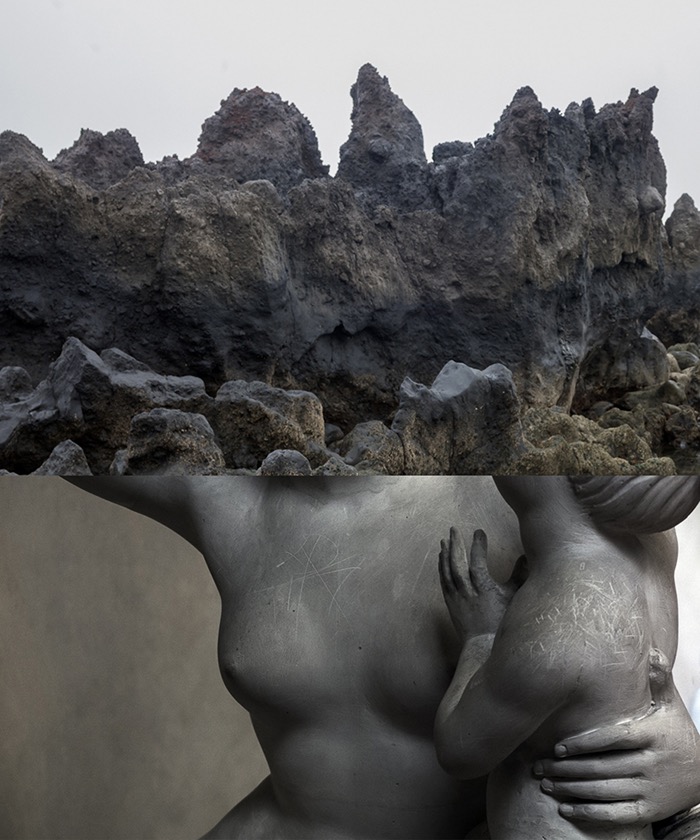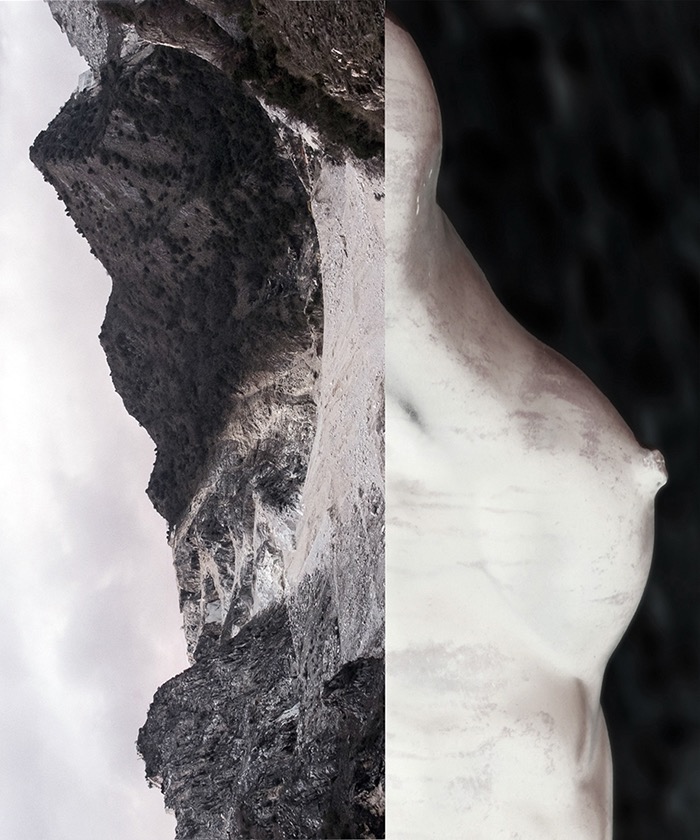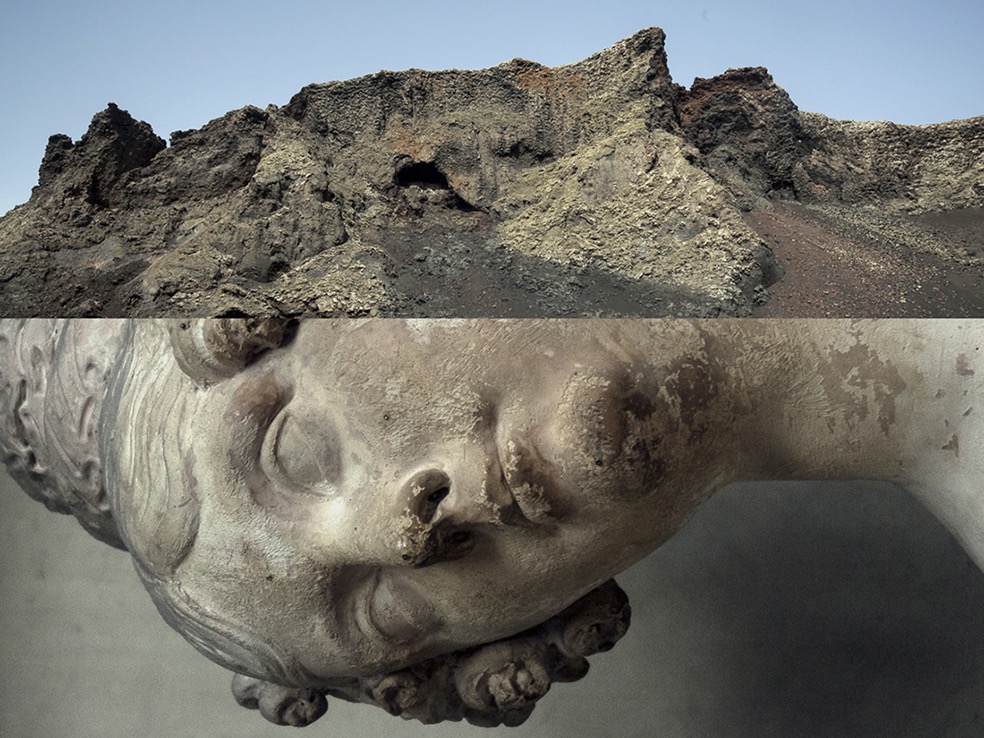 Comments
comments