Every September one of the most popular Catalan "Correfocs" is taking place in Barcelona for La Mercè, a festivity for the Patron Saint of the city. The "Correfoc" is a pyrotechnical display inherited from a medieval practice known as "Ball de Diables" (Dance of the Demons) born, according to the most solvent historians, in the XII Century.
The one taking place in Barcelona is certainly the most spectacular "Correfocs" anyone can witness in Catalonia, and it starts with the lighting up and opening of the Hell's Gate, through which demons and mythological beasts will emerge "armed" with "mazas" (pitchforks) full of firecrackers. Those maces will start to spit out a rain of fire sparks under which the people will start frantic dances and sprints in the middle of this diabolically joyous chaos. A unique stirring experience for anyone experiencing his first "Correfoc" which is normally never the last.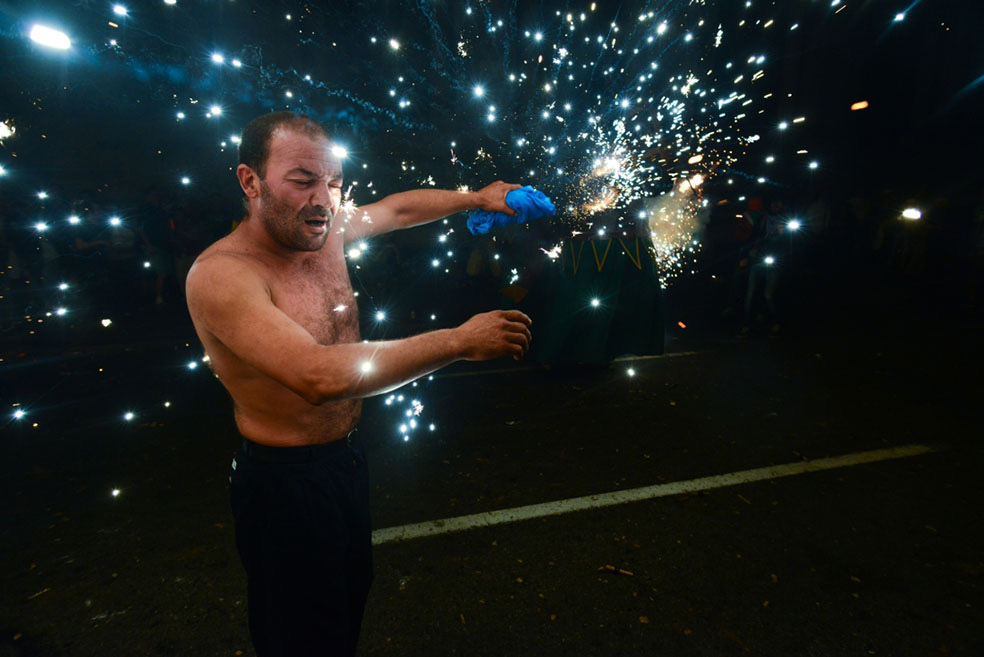 Sergi Escribano was born in 1975 in Barcelona where he currently lives as a photographer formed at the Catalan Institute of Photographic Studies, IEFC.
Sergi has been documenting the rise of the movement for Catalan Independence and his photographs have been published by media such as Volkskrant, Le Point International, Radio Télévision Suisse RTS, France Culture, Courier International or SBS News, to name a few.
His work has been exhibited at the Harvey Milk Photo Center in San Francisco, USA, at The London Street Photography Festival (LSPF) UK, at the 2016 ENFOCATS Festival (Pati Llimona, Barcelona) at the Català-Roca Photography Space (Barcelona), at Caminos de Hierro 2016 (Madrid), among others.
He has been a finalist in the StreetFoto San Francisco international festival 2018 (USA) and in The London Street Photography Festival (LSPF) 2018 (UK) III Certamen de fotografía Signo Editores Numen 2018.
Website: sergiescribano.com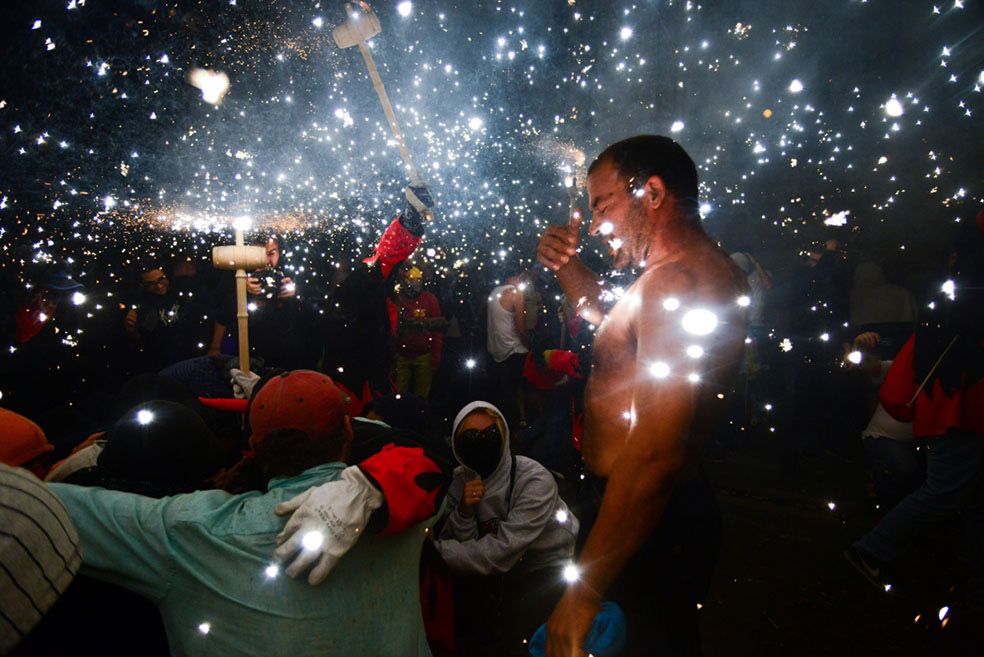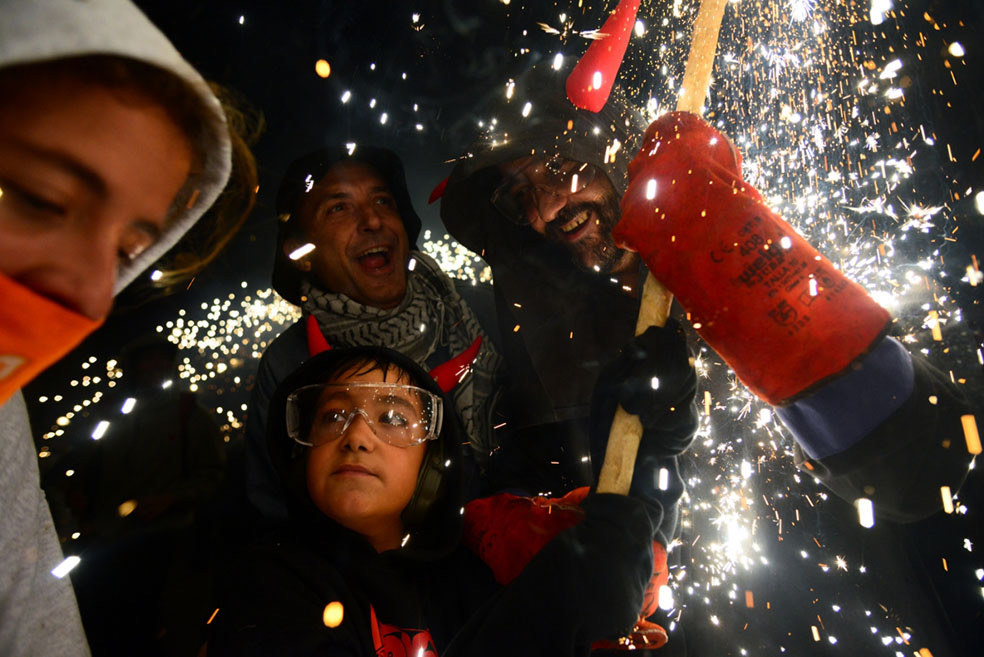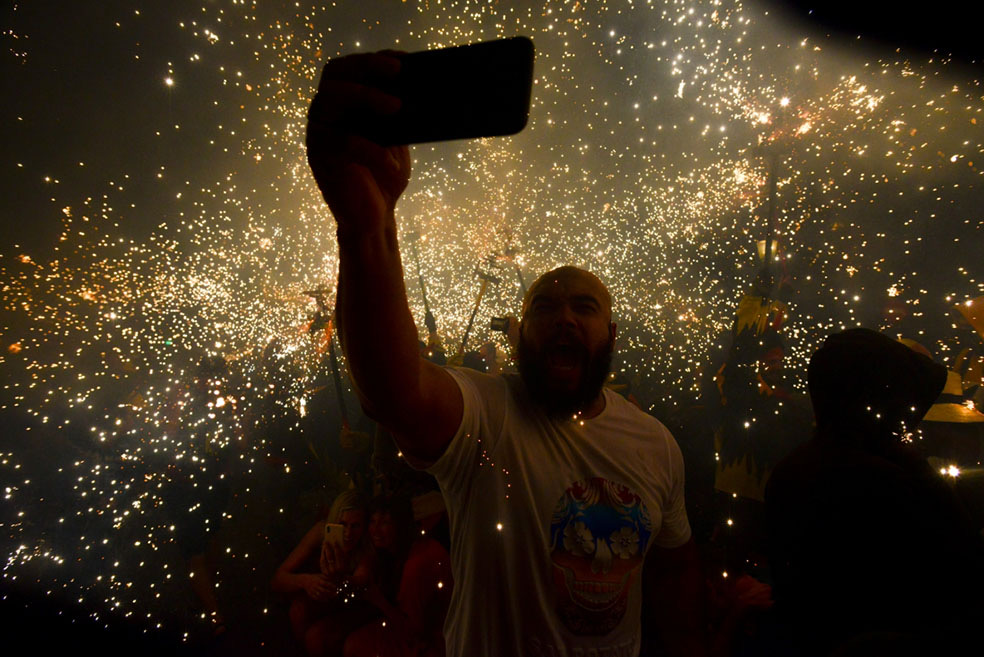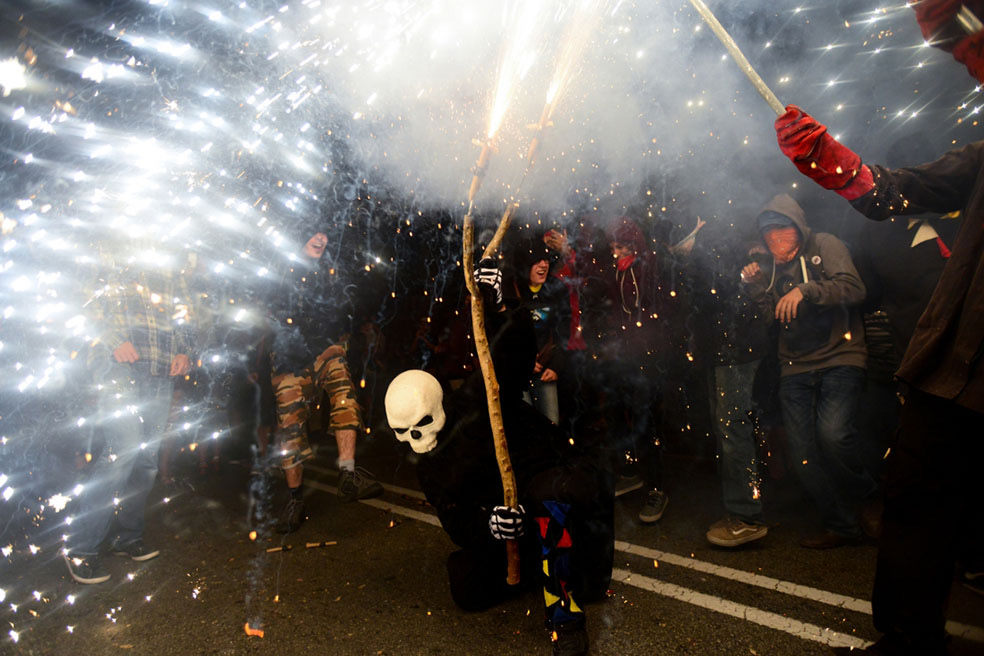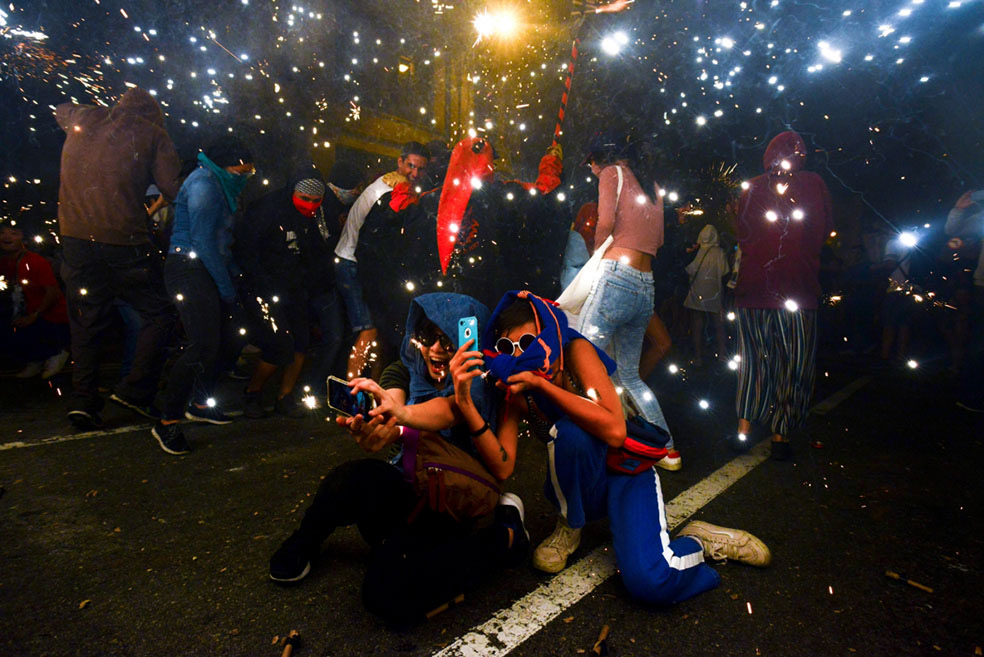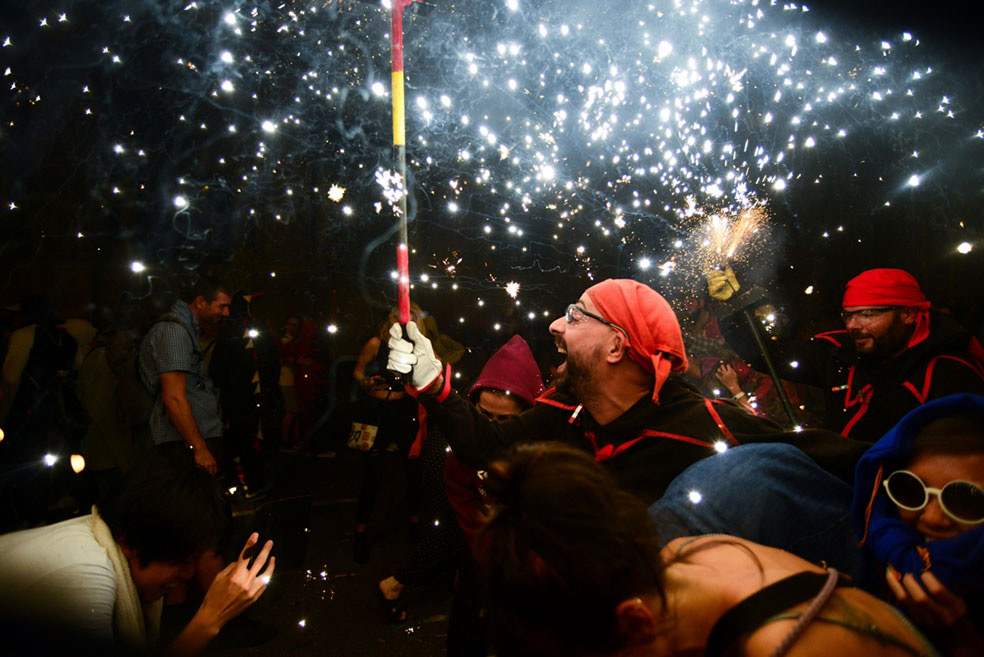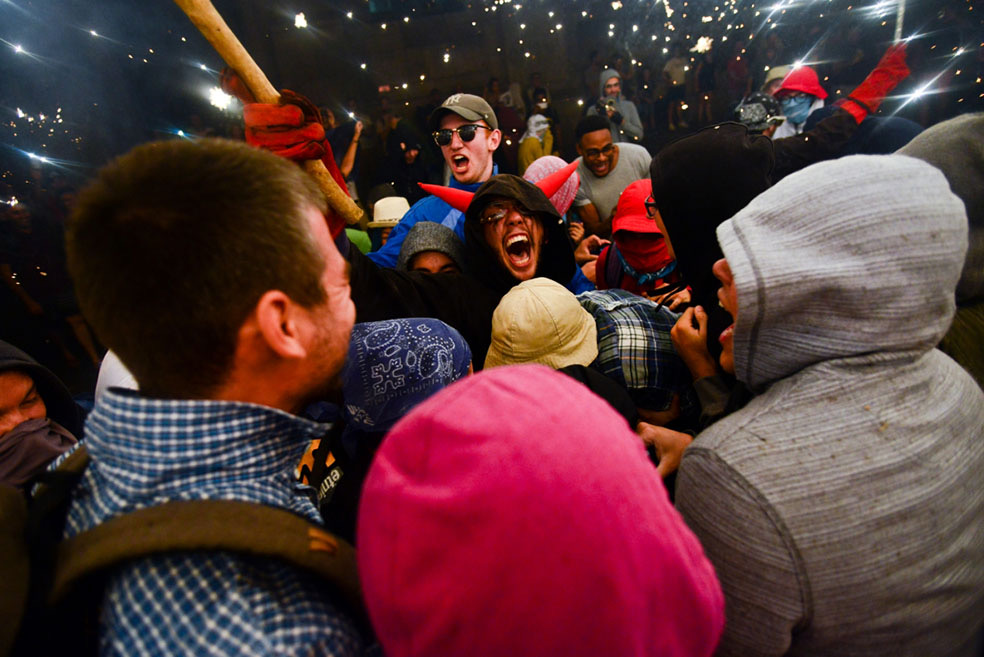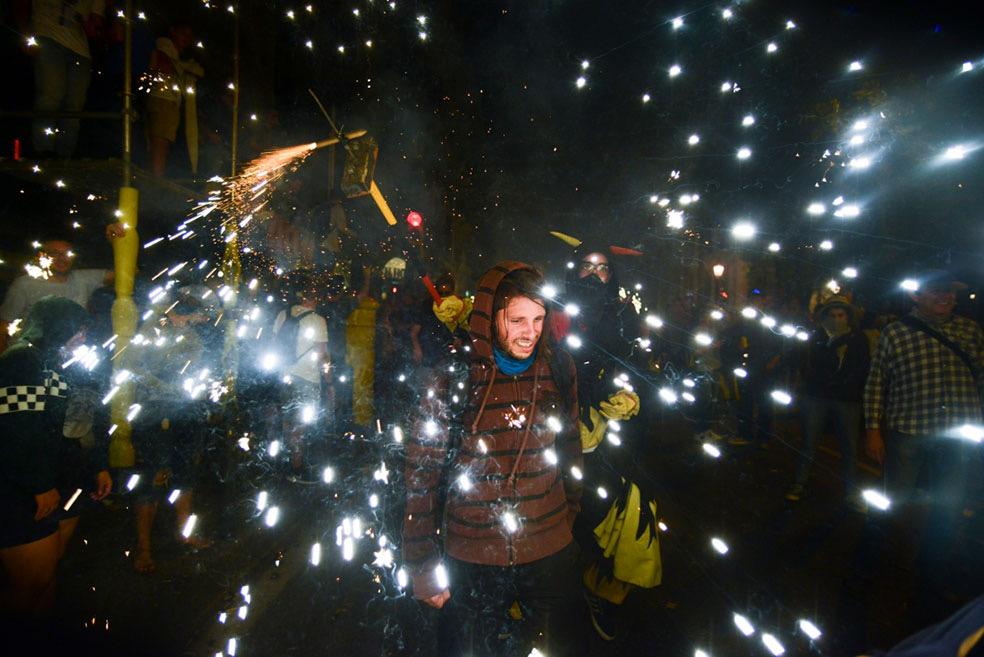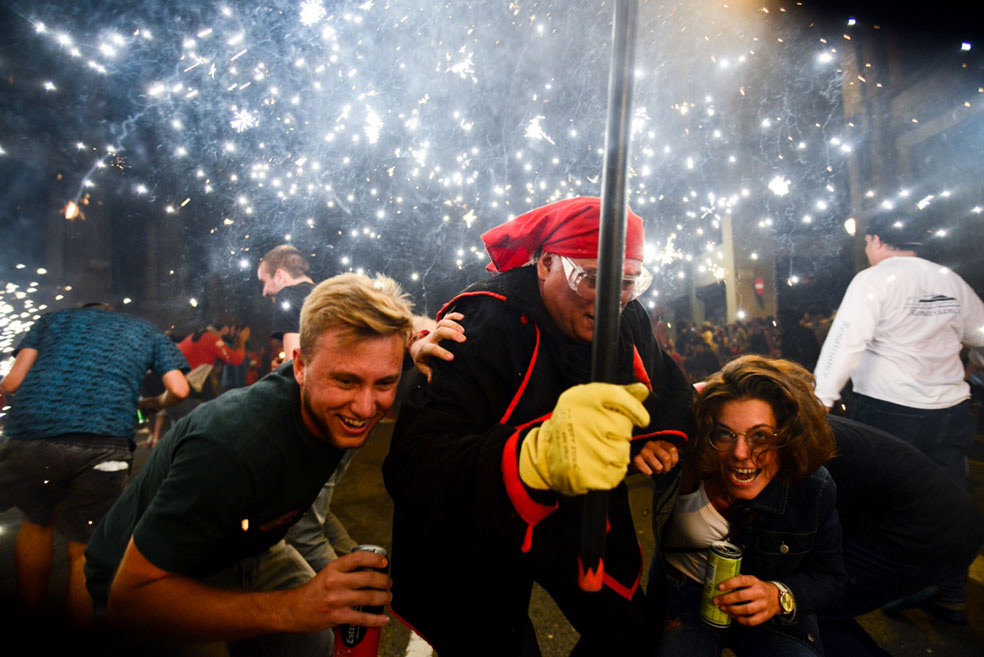 Comments
comments