These portraits are of people and the dogs that they adopted from shelters and the streets of Georgia. The laws and regulations on the matter of animal rights are still developing in Georgia, therefore many animals are abused, abandoned, killed daily.
Says Mariam: Every day I witnessed how young people tried to save them, many started to adopt street dogs, despite of their breed, just simply because they loved them and felt that they are vulnerable and cannot help themselves. I tried to help as much as I could, and then decided to start making portraits of people who adopted dogs. on the other hand I photograph animals in streets to show what kind of impact living with humans have on dogs and on their owners too .I think how we treat animals, tells a lot about us. I also think that children growing up with a dog develop qualities which later will lead them to be better citizens and better humans, who are ready to help others. With my photography portraits I want to contribute and promote animal adopting. I often say if everybody will adopt one dog, maybe on day there will be no street dogs at all.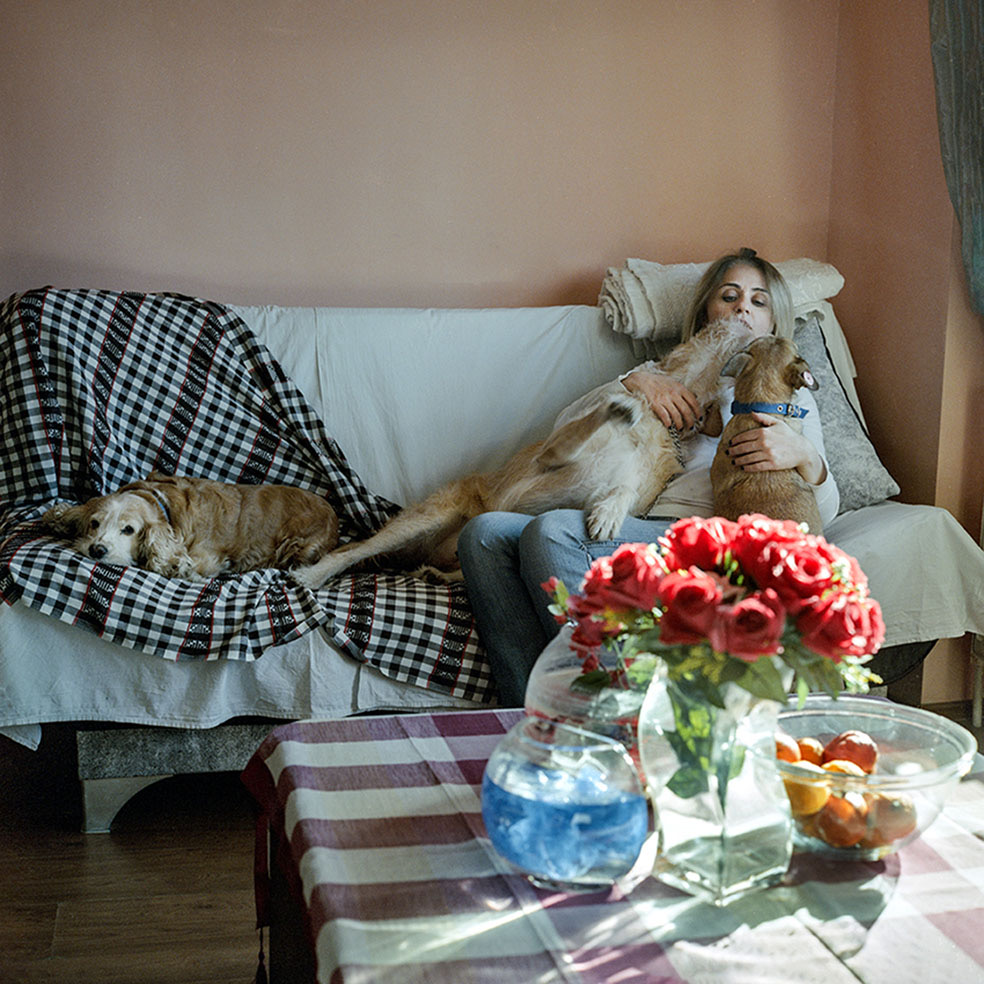 Mariam Amurvelashvili began working for UNICEF's Georgia office in 2004. Her work has been exhibited in Belgium, the Czech Republic, France, Georgia, Germany, Poland, Romania, Slovakia, and Switzerland. Her photographs have also been selected for the 2010 Angkor Photo Festival, the Tbilisi Photo Festival, the 2011 Chobi Mela Festival, the 2012 Aleppo International Photo Festival, and les Rencontres d'Arles. In 2010, Amurvelashvili was selected to participate in a young photographers' artist-in-residence program and master class in Niort, France, and in 2011 was shortlisted for the Lucie Foundation Scholarship. In 2008, Amurvelashvili won first prize in KARAT Coalition's photo competition and exhibition, "Through Their Eyes, Through Ours."In 2013 she received OSF(Open society Foundation ) documentary photography grant .2014 her work" puzzles of us"was selected for Angkor photo festival. Her first book "Endless Questions" was published by "Damiani" in March 2016. Kolga Tbilisi photofestival 2019 exhibition" take me home".
Website: mariamamurvelashvili.com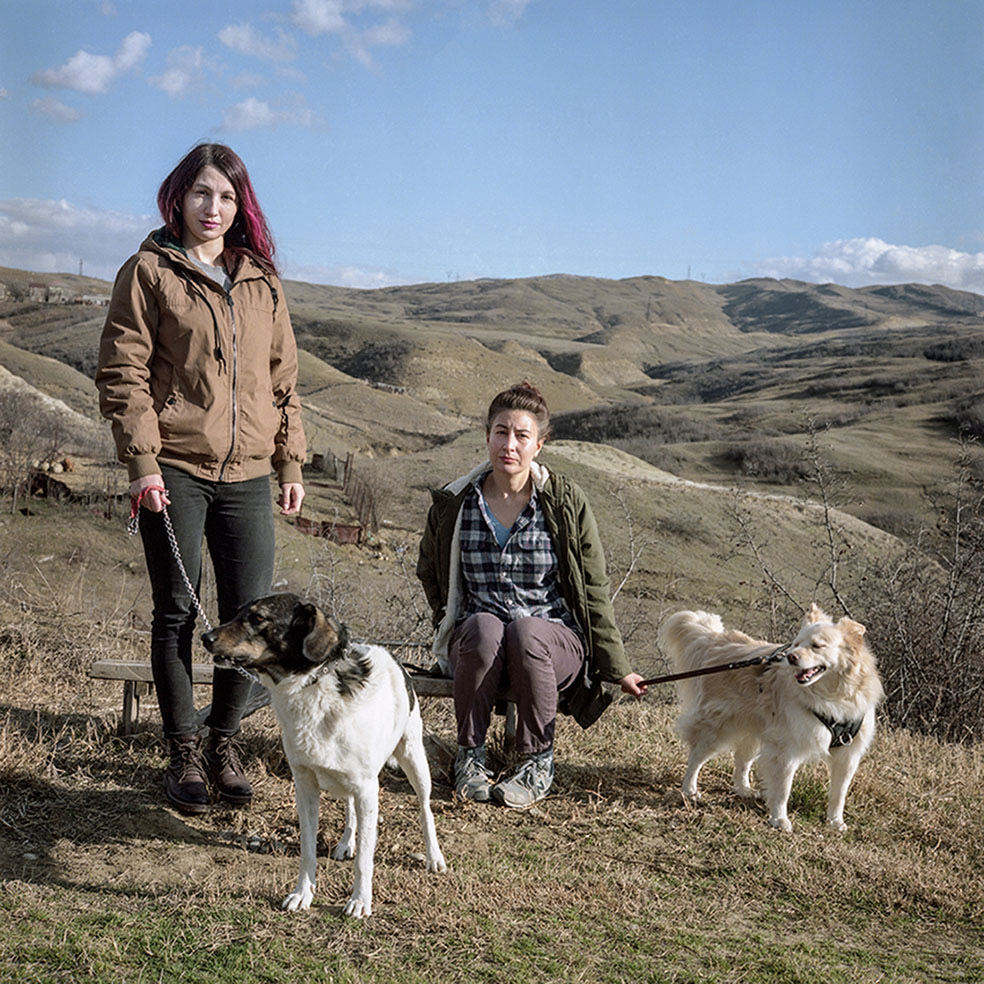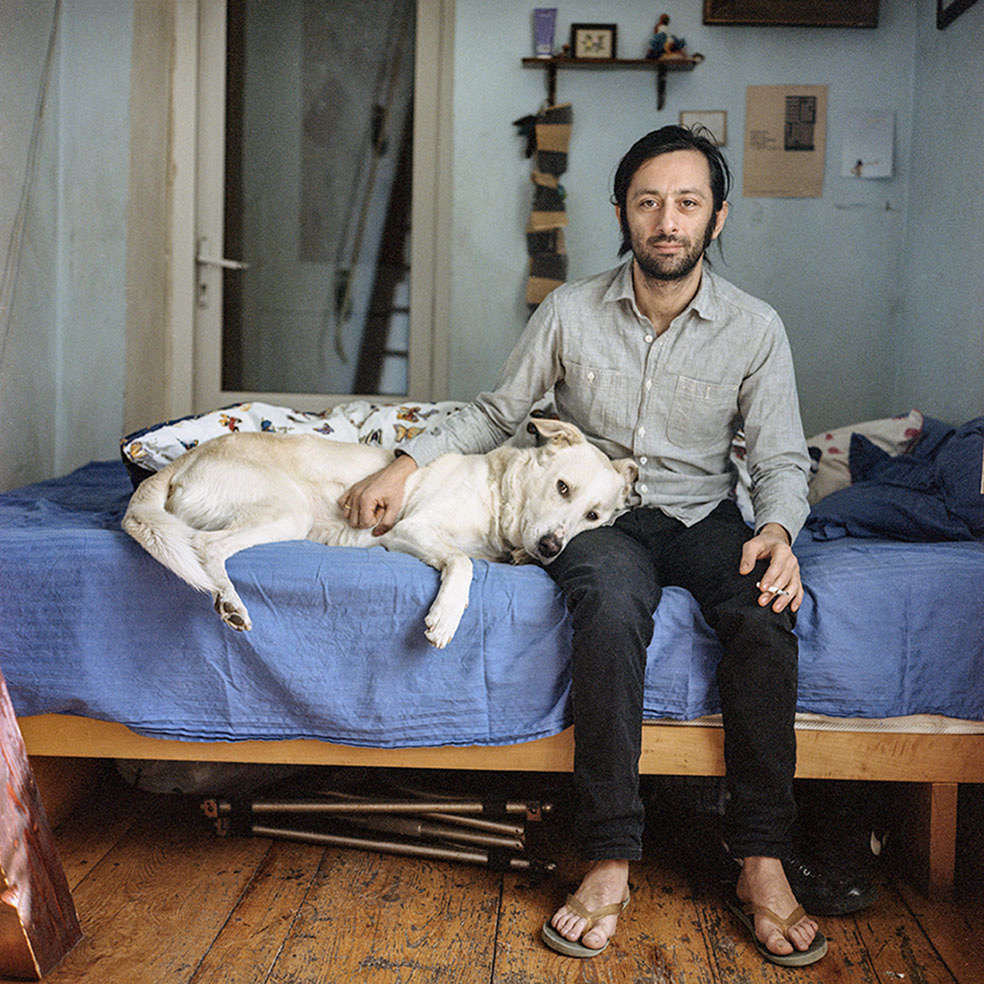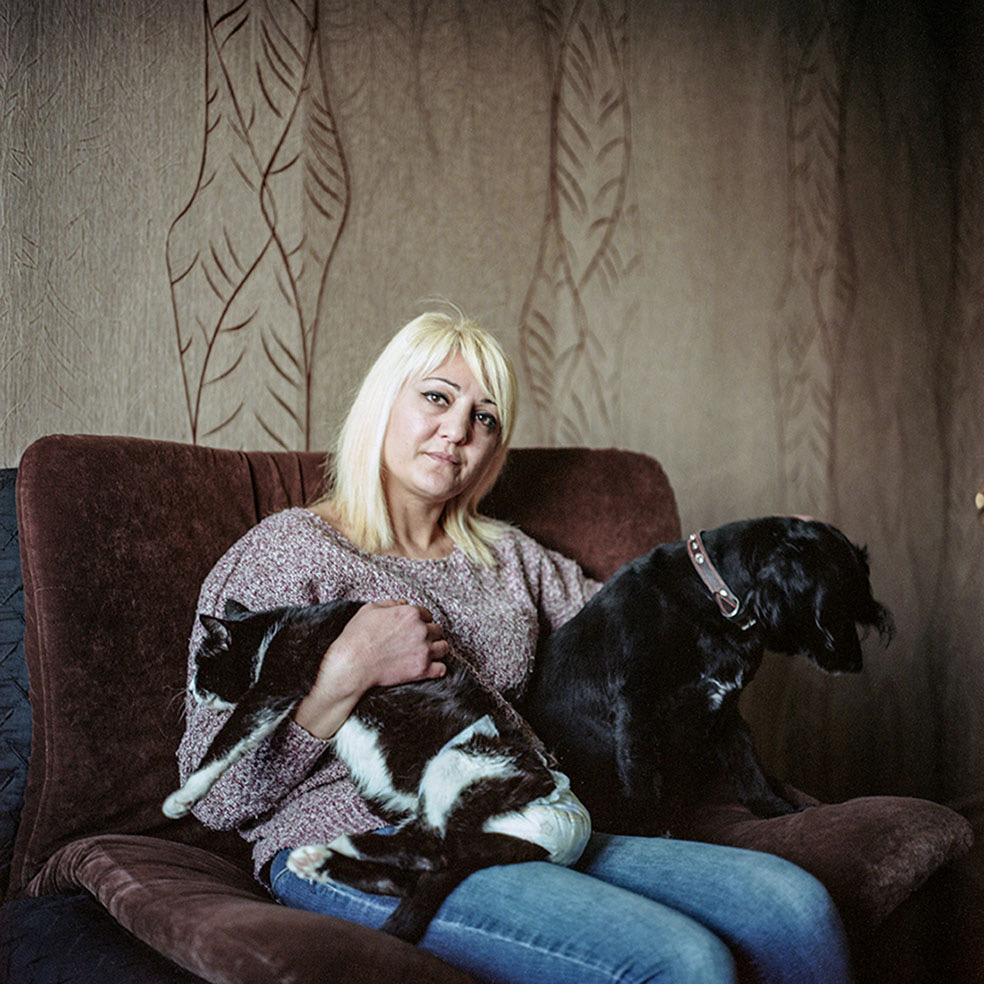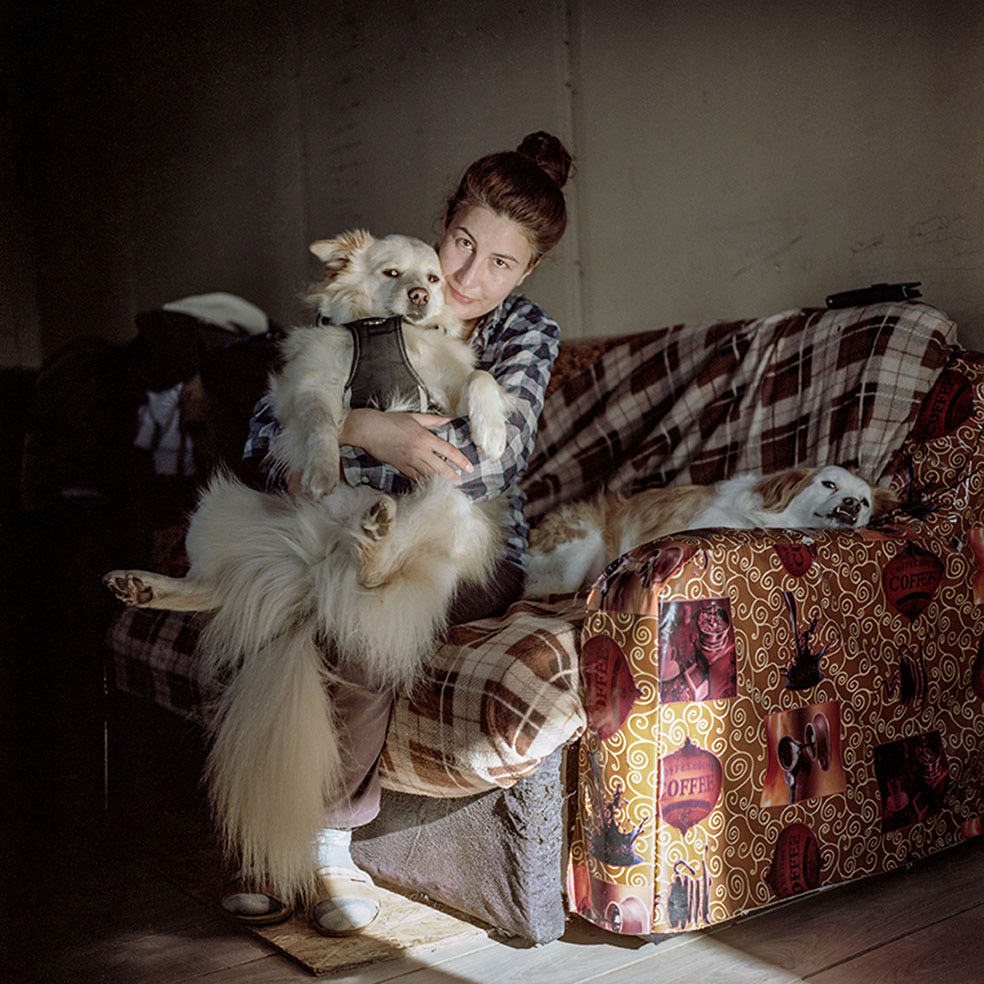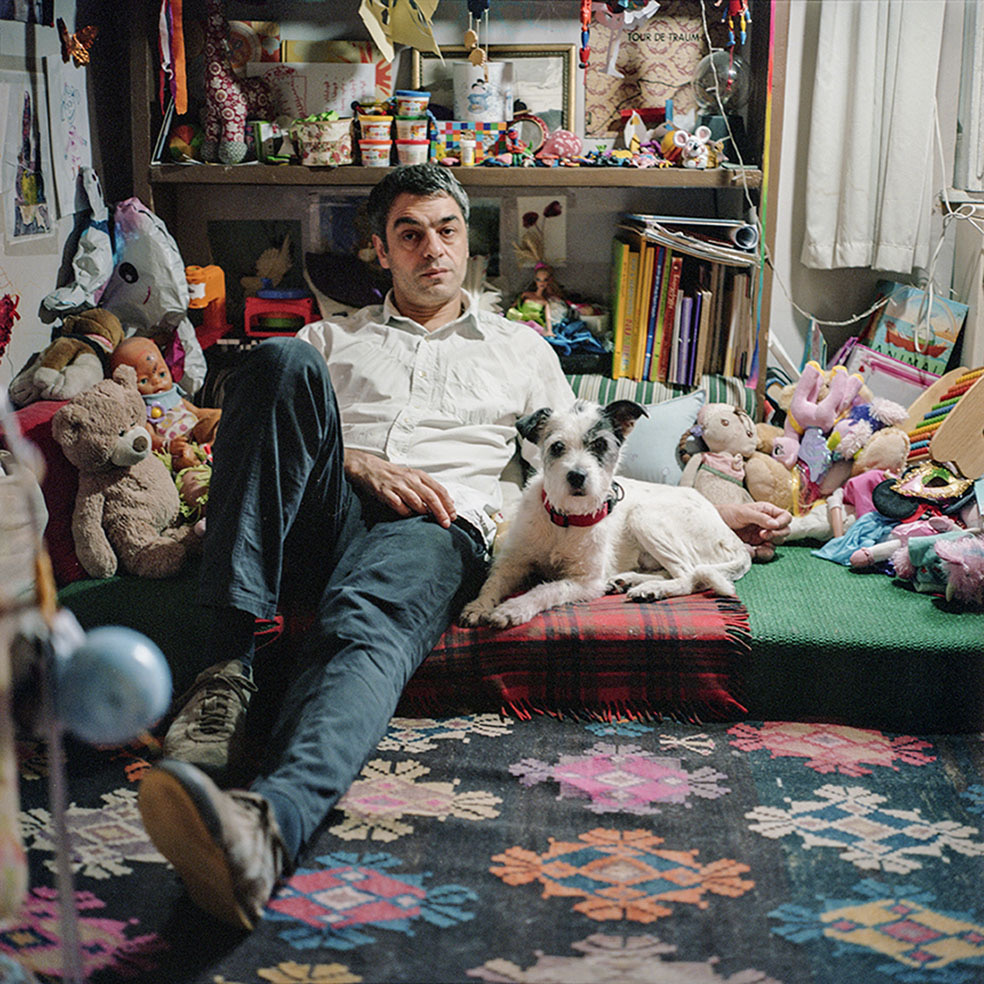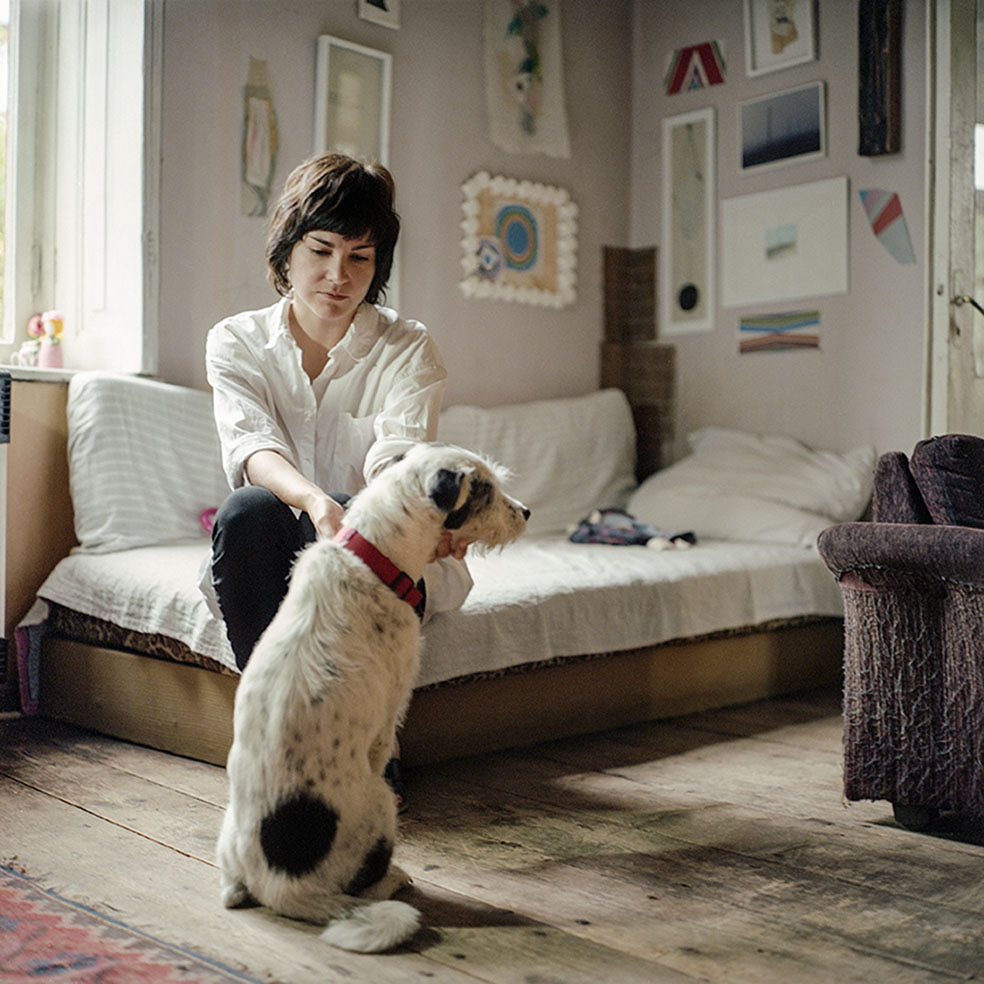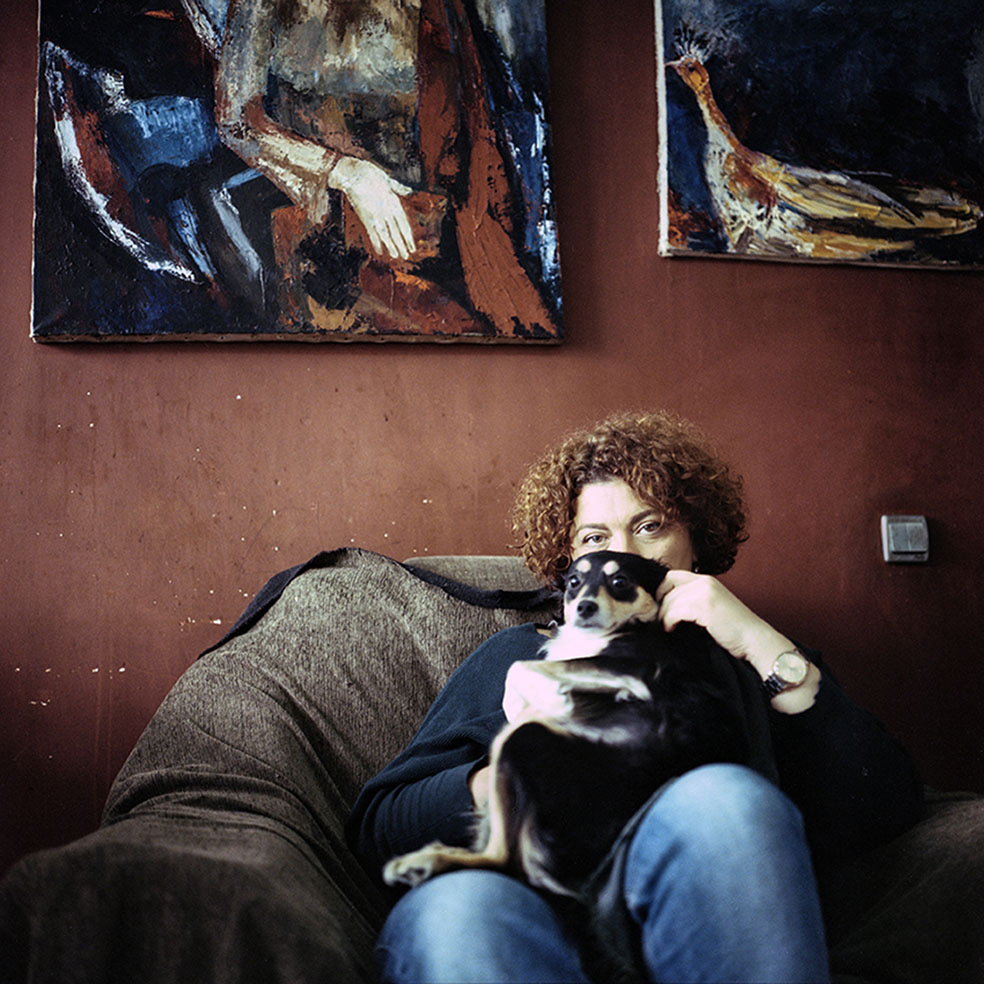 Comments
comments