– How did you get into photography?
My Mother was a painter and my father was an engineer. Photography is kind of a mixture of the two in that it has lots of technical aspects in addition to the artistic; especially in the darkroom days. I've been fascinated with photography from childhood but really got serious about landscape work in the late 1980's just after getting my Photography B.A. from Ohio State.
– Where do you get your creative inspiration from?
I love the out of doors and would be hiking, biking, climbing, skiing or just exploring even if I weren't a photographer. But since I am, that outdoor environment is what motivates me and keeps me excited about getting out there with the camera. I grew up on Ansel Adams imagery and have also been extremely influenced by John Sexton, Bruce Barnbaum, Charlie Cramer and Huntington Witherill, Michael Frye and William Neill; just to name a few.
– Which places have been your favourite shooting sites so far and why?
Since my first visit to the American southwest in 1996 I've developed a real connection with the light and land of that area. The raw material is so vast, I think one could explore it for a lifetime and never get bored. I have expanded the circle a bit to include other classic western landscape locations but the canyon country of Arizona and Utah keep calling.
– What do you do besides photography?
I work on the creative arts team for my church so I help produce several worship services each weekend doing live sound and leading a team of multimedia and lighting volunteers. I'm also Apple Certified in Final Cut Pro.
– What is your favourite photography book?
I have a good sized photography library but if I had to pick one, I'd say "Listen to the Trees" by John Sexton. Trees and forests have always been among my favorites to photograph and John's approach has really informed and inspired my own exploration of that wonderfully varied subject.
– What are your future plans with photography?
I'm fortunate to have a portfolio published in the current LensWork magazine (#120, Sept/Oct 2015). I also plan to attend the Houston FotoFest review event next March and this October I will attend a workshop with John Sexton and Charlie Cramer in the Eastern Sierra.
Website: www.scottwaltonphotographs.com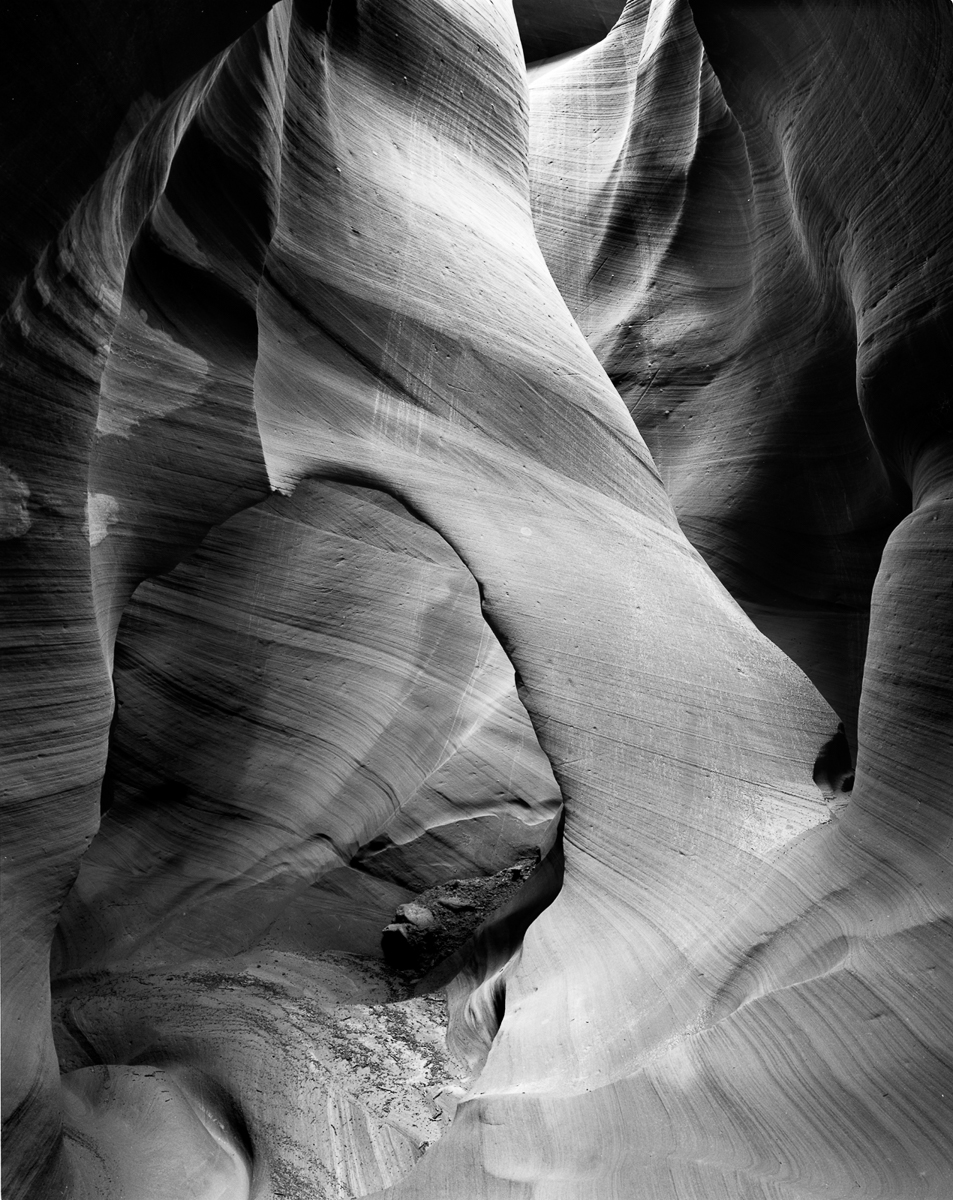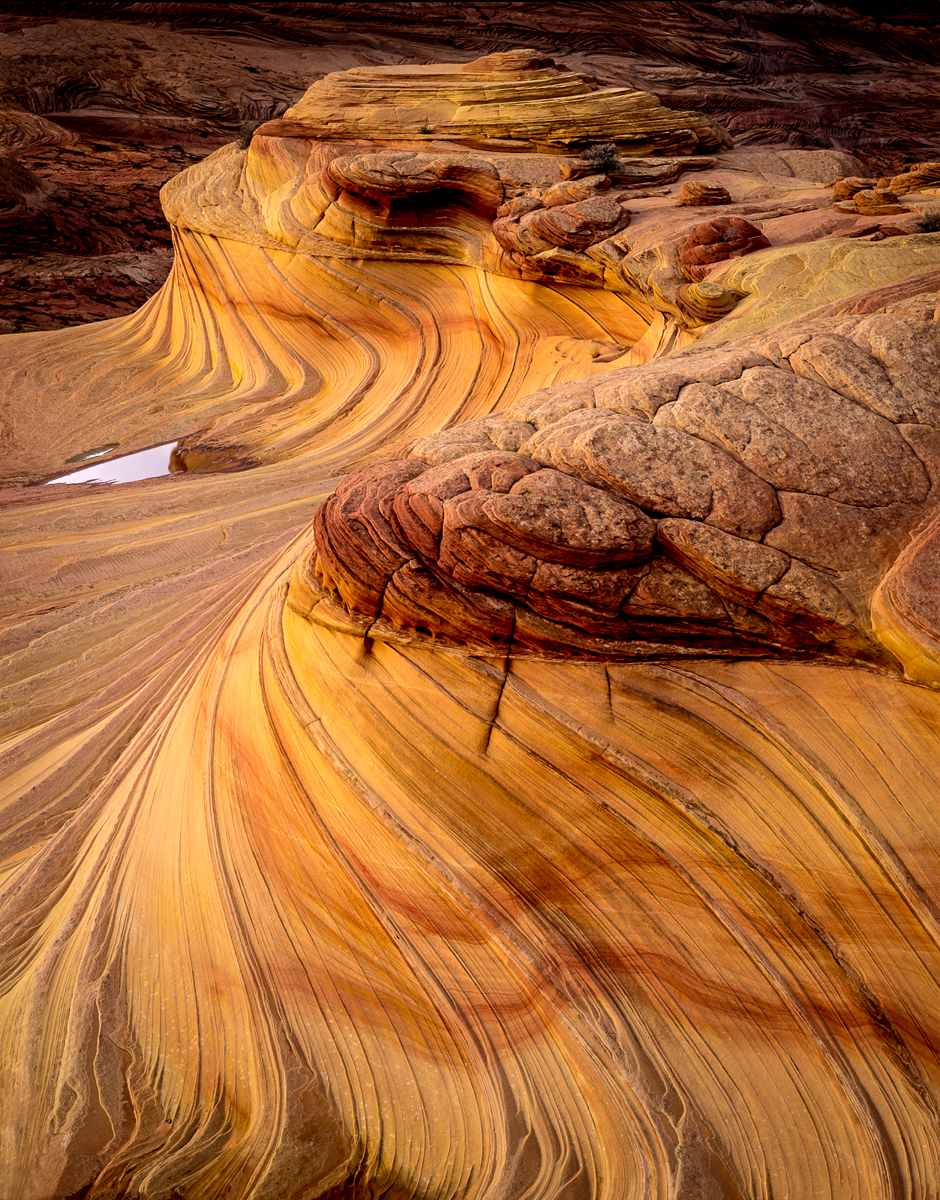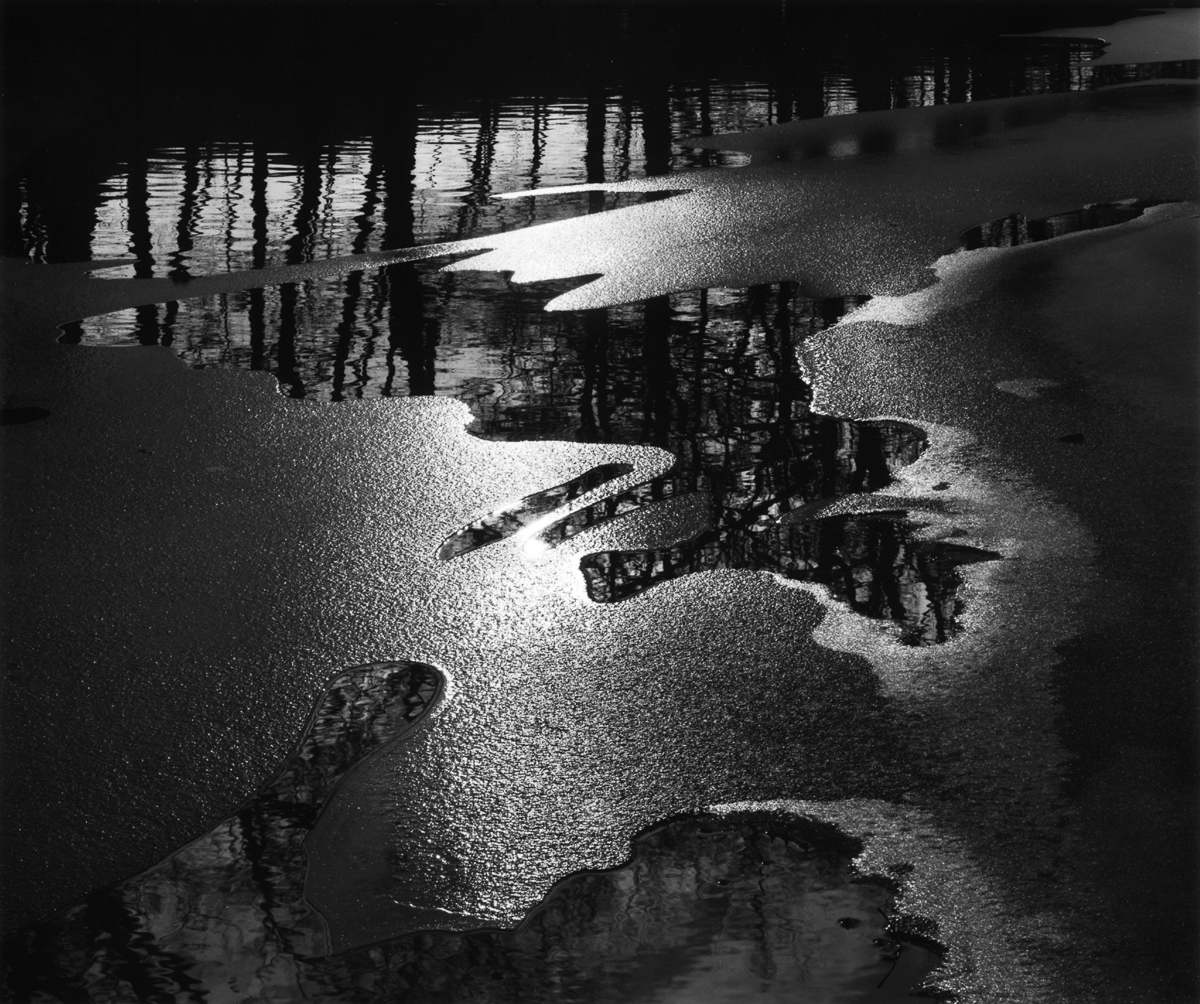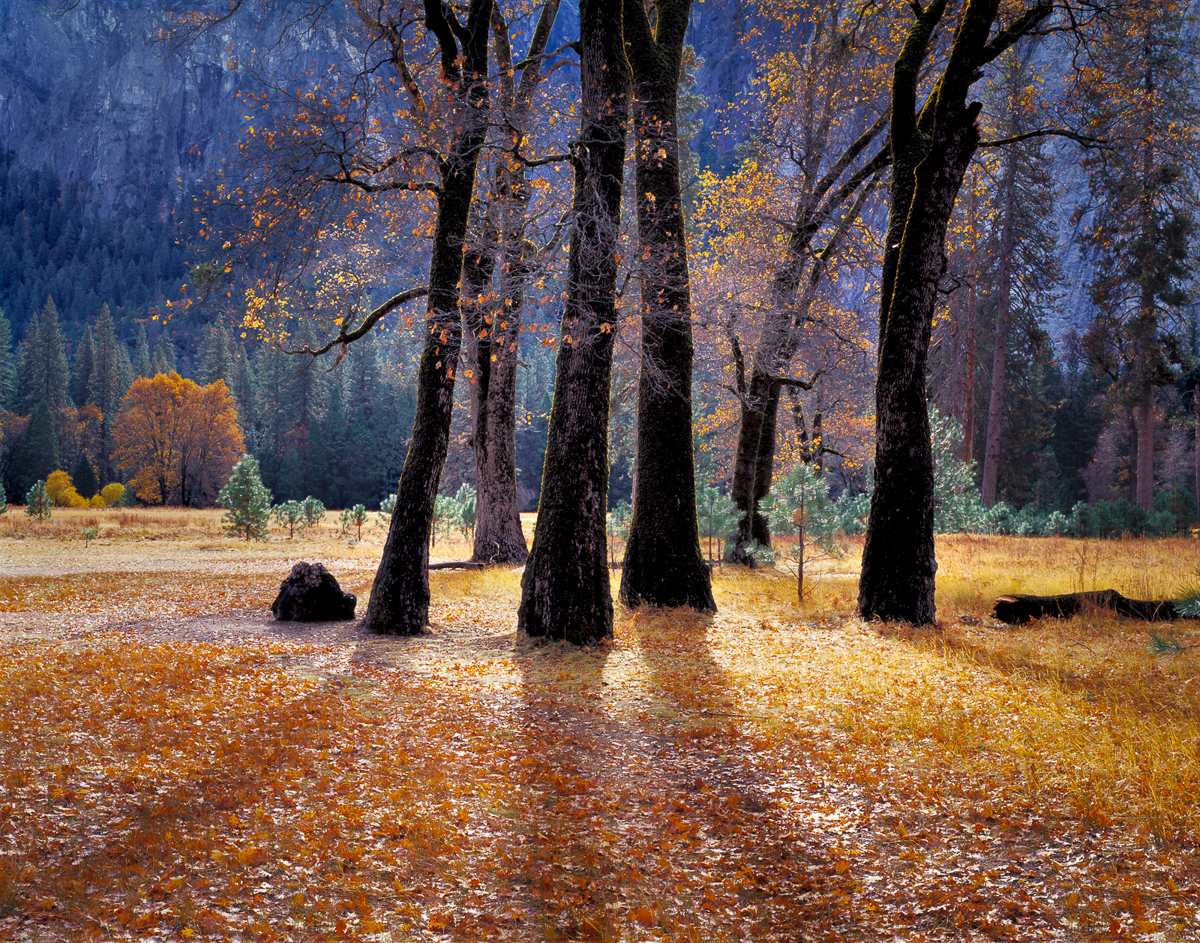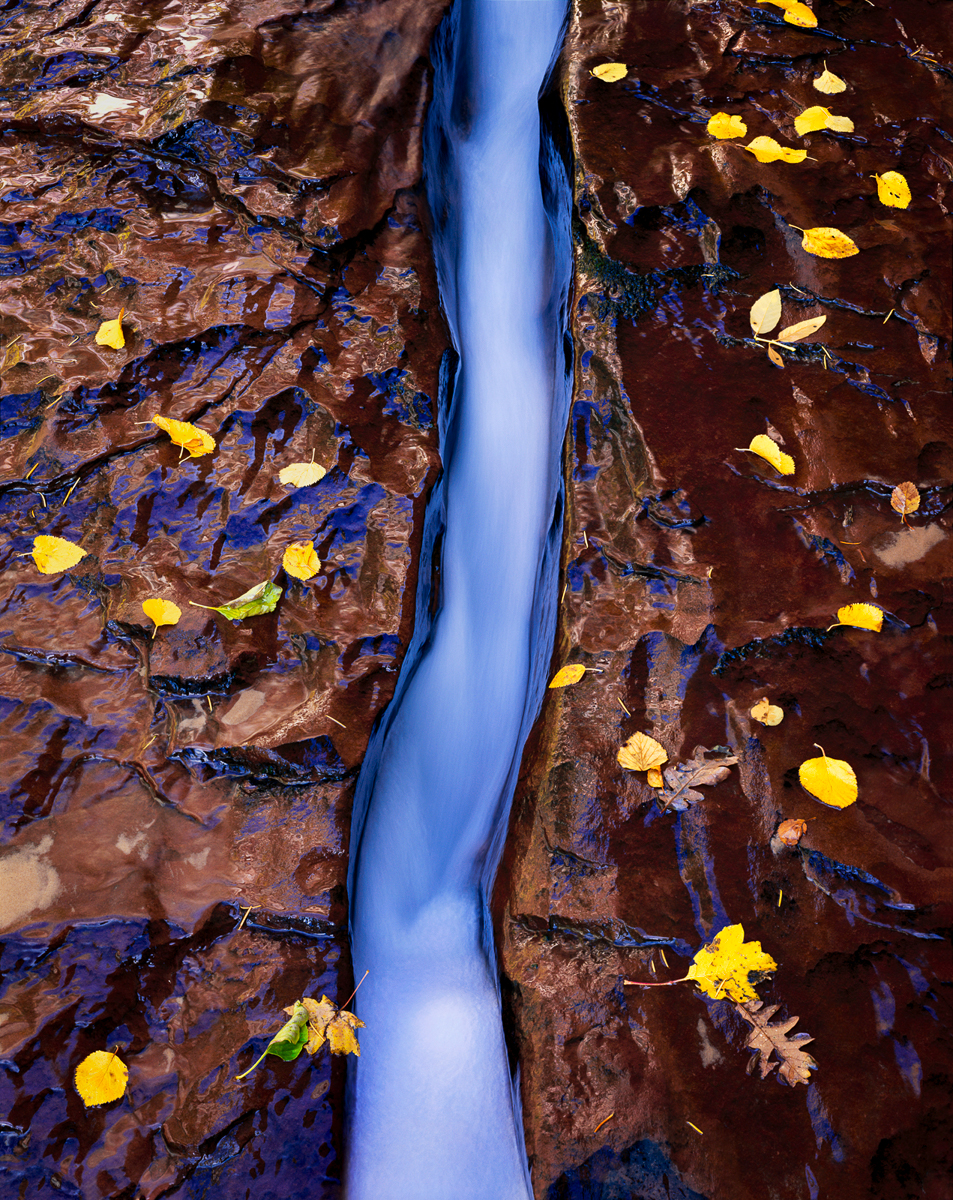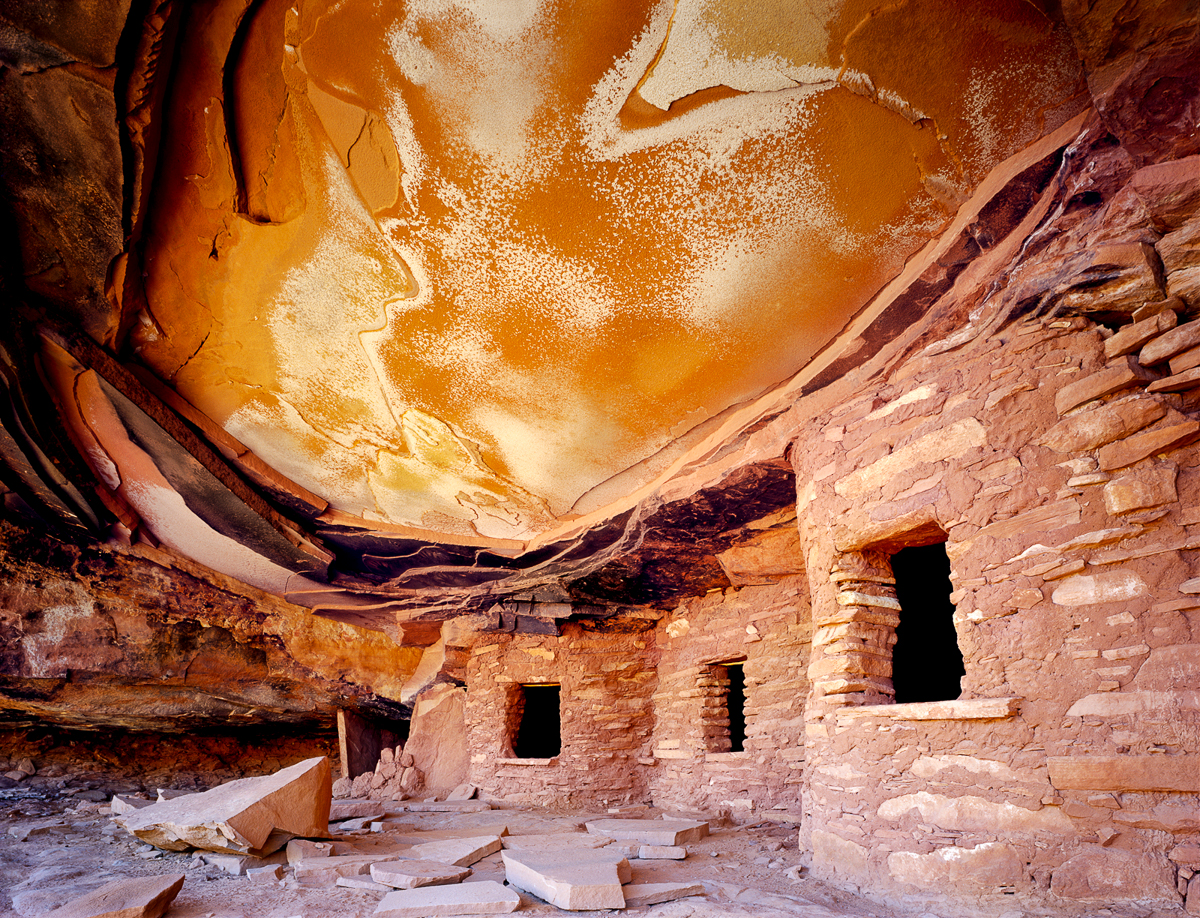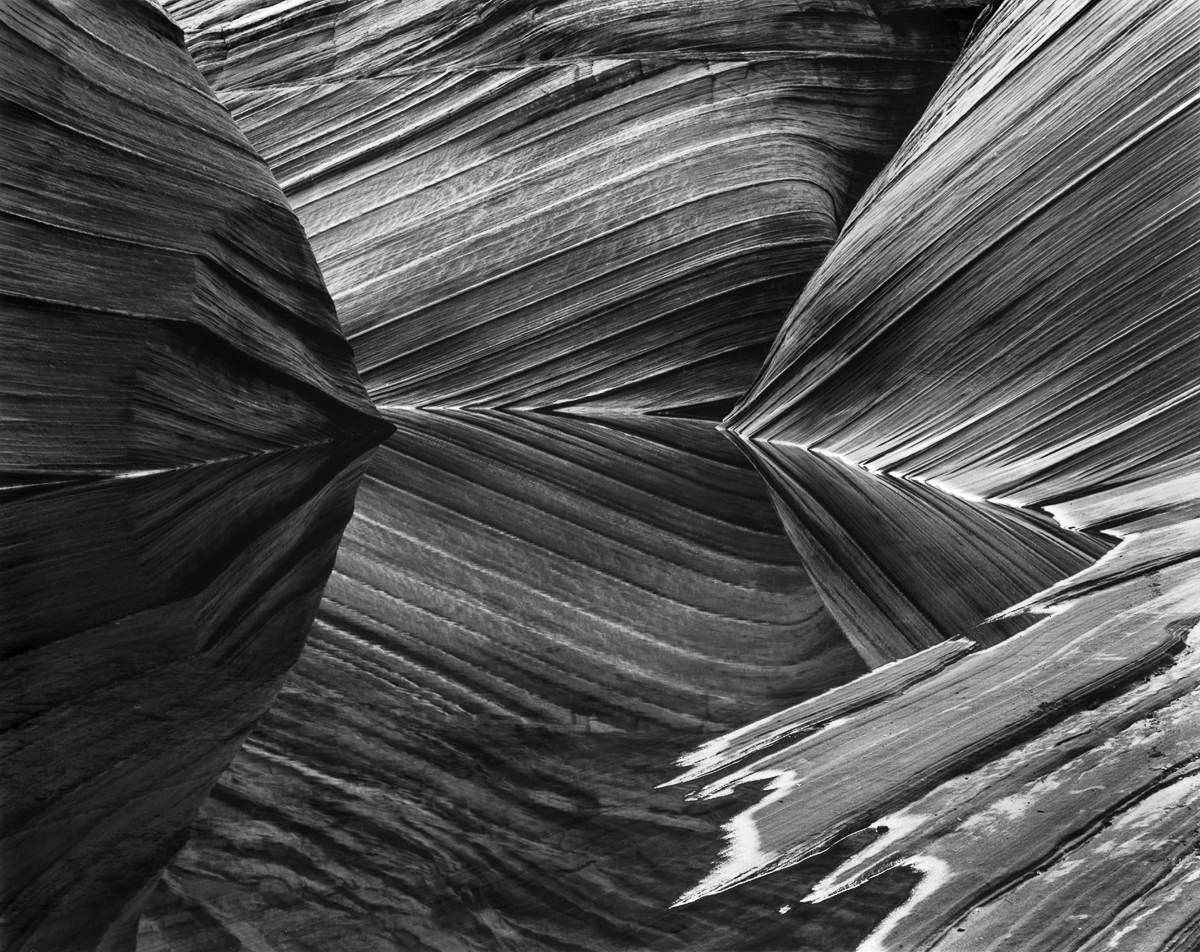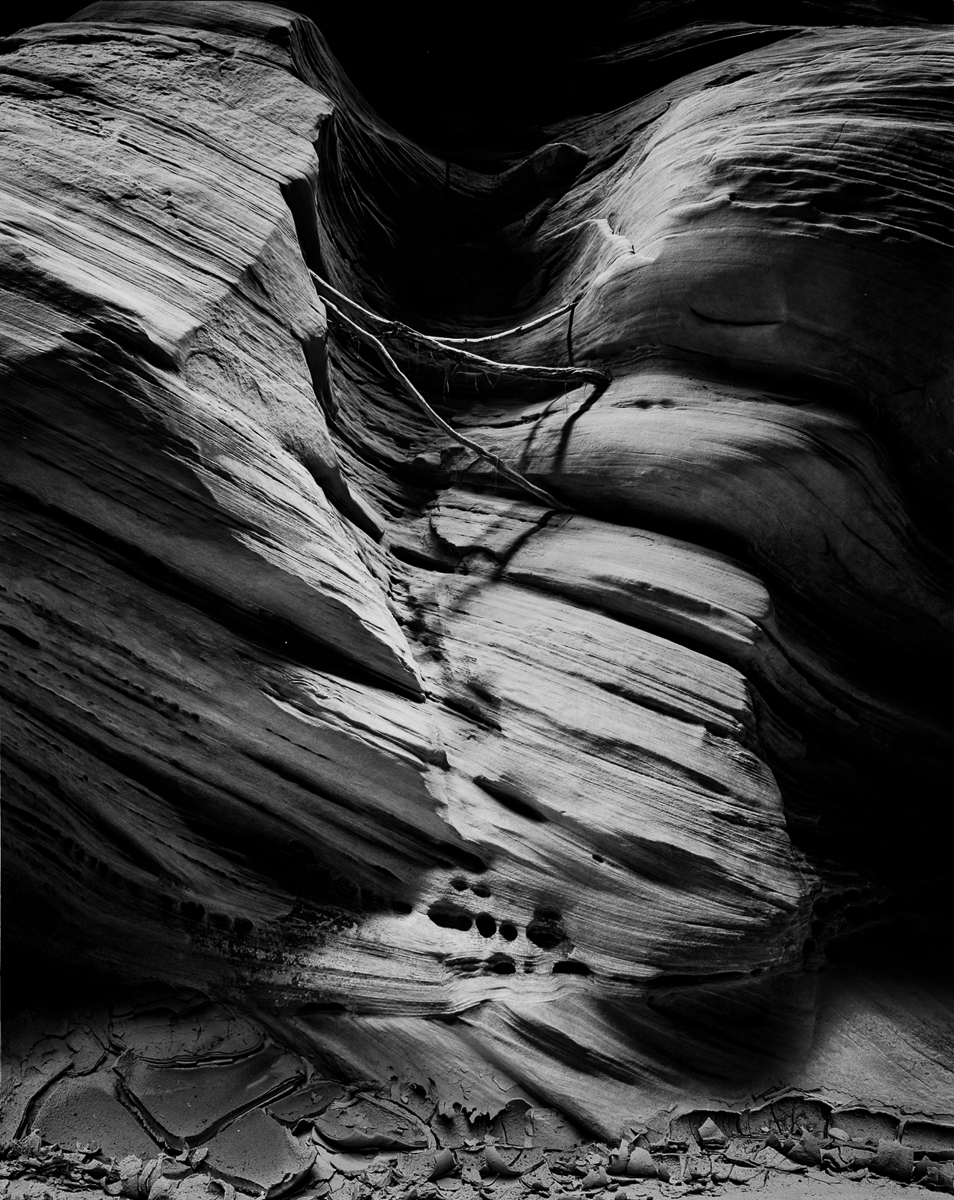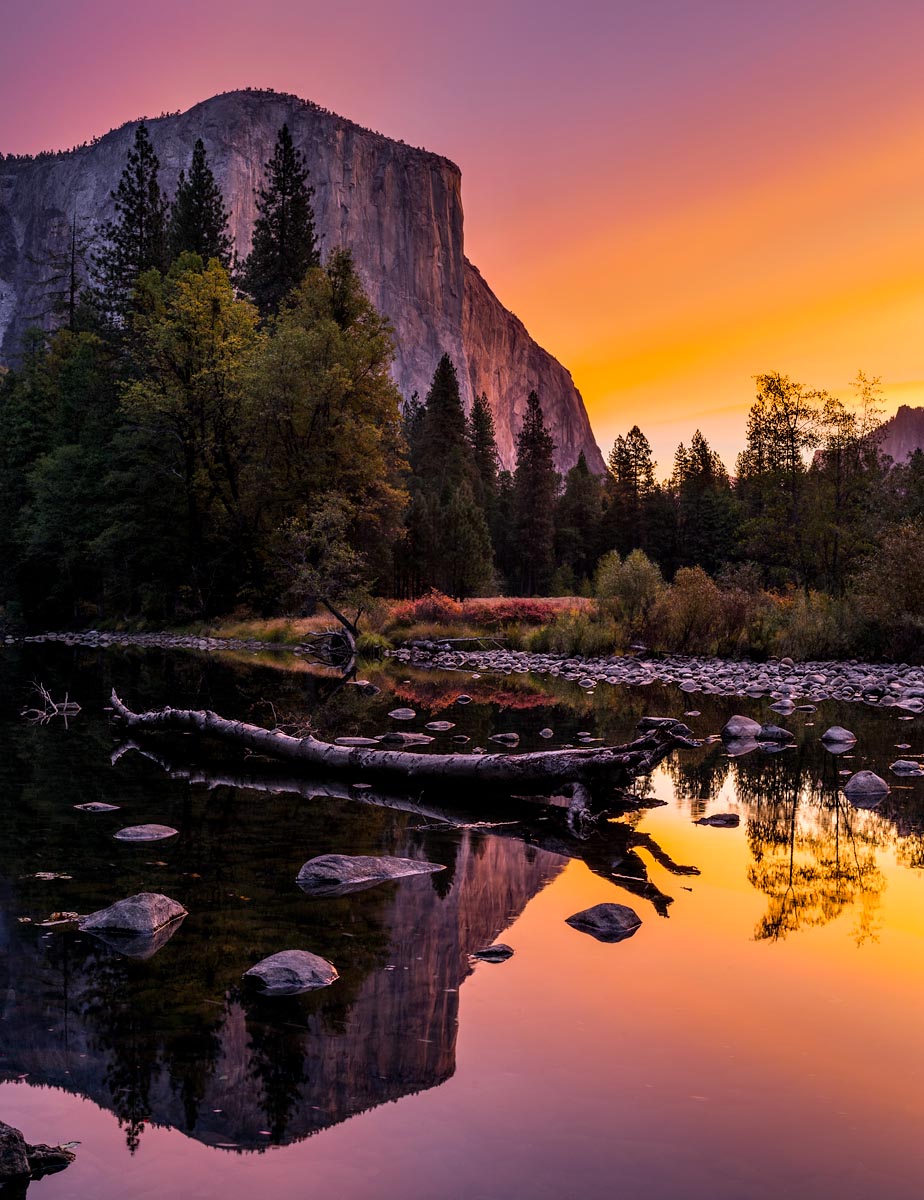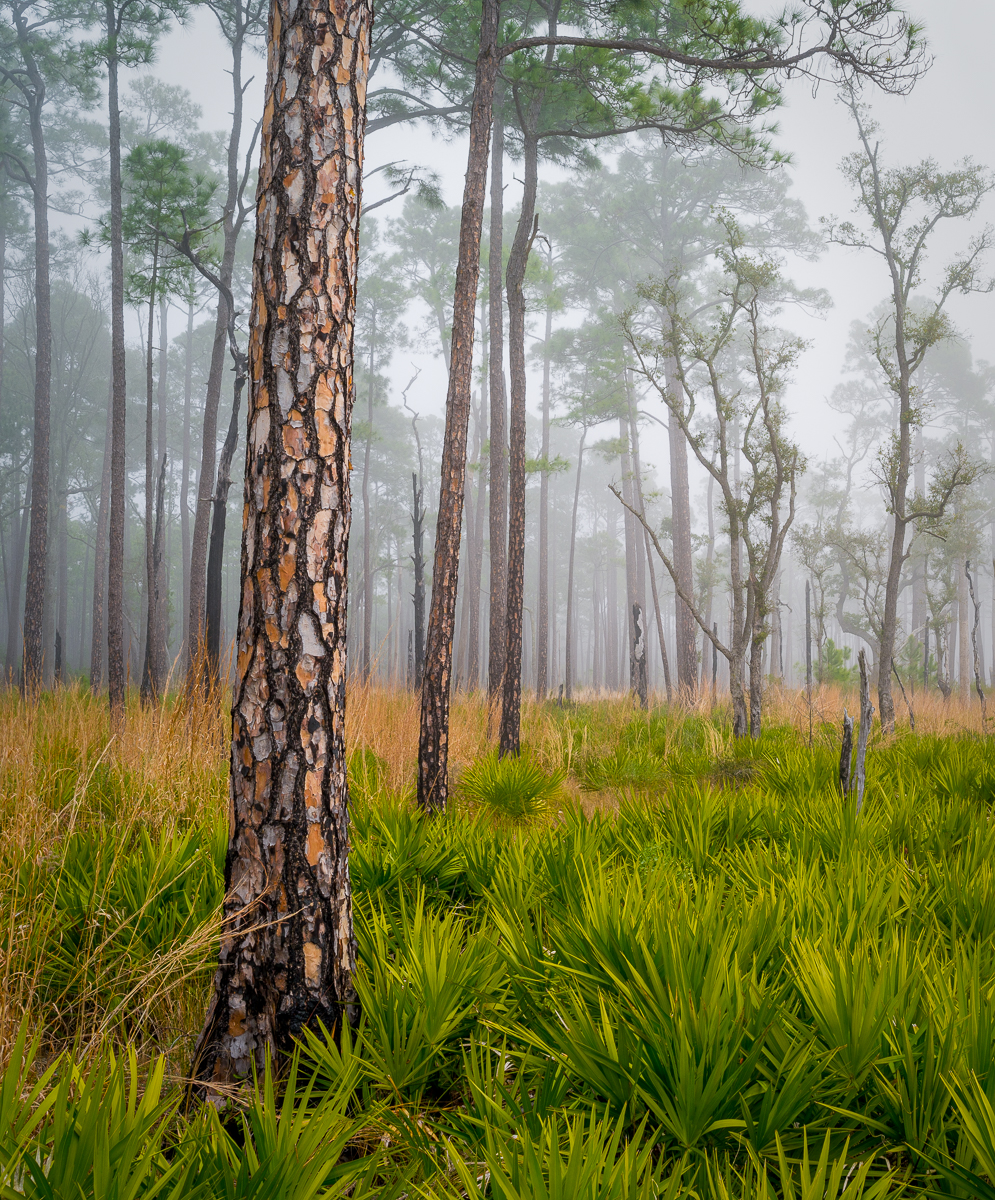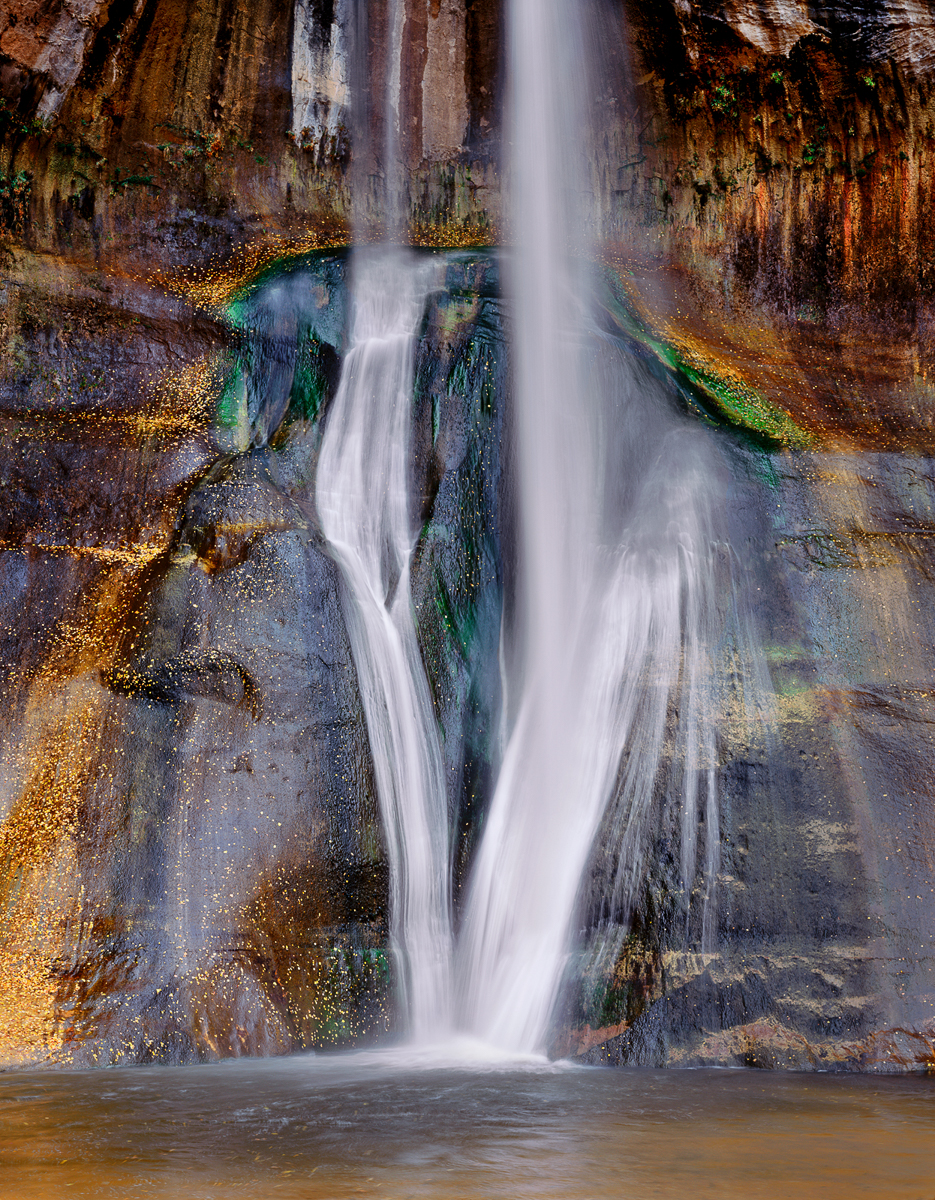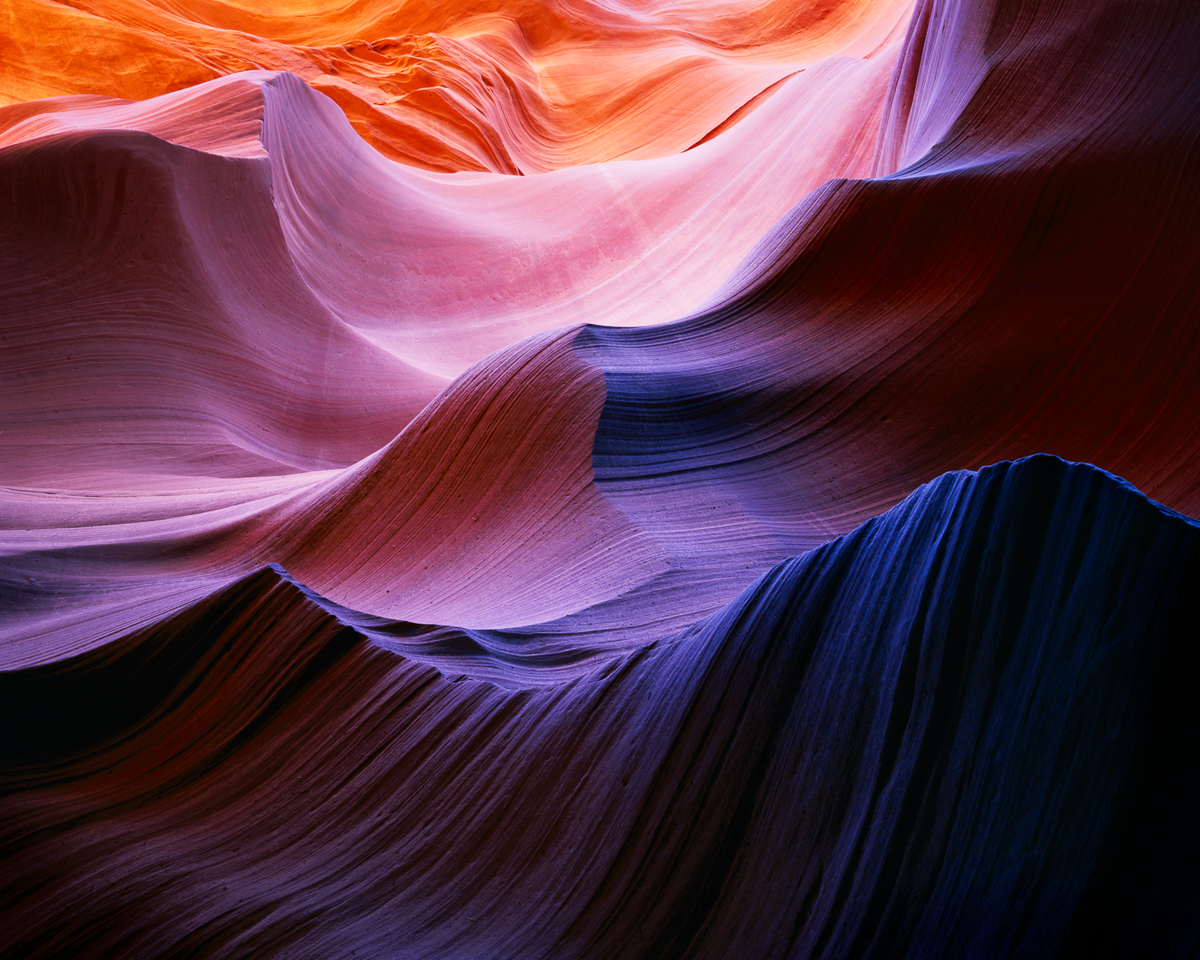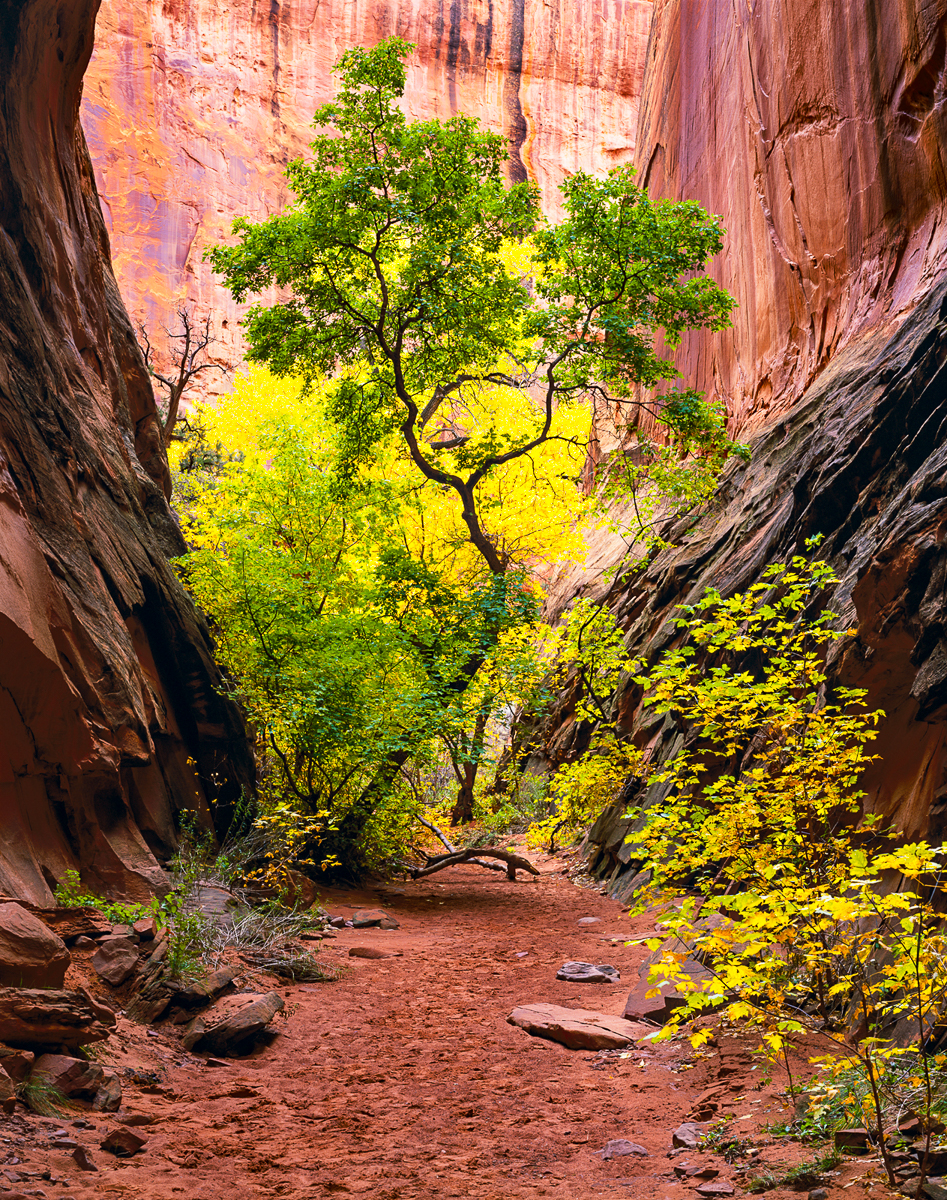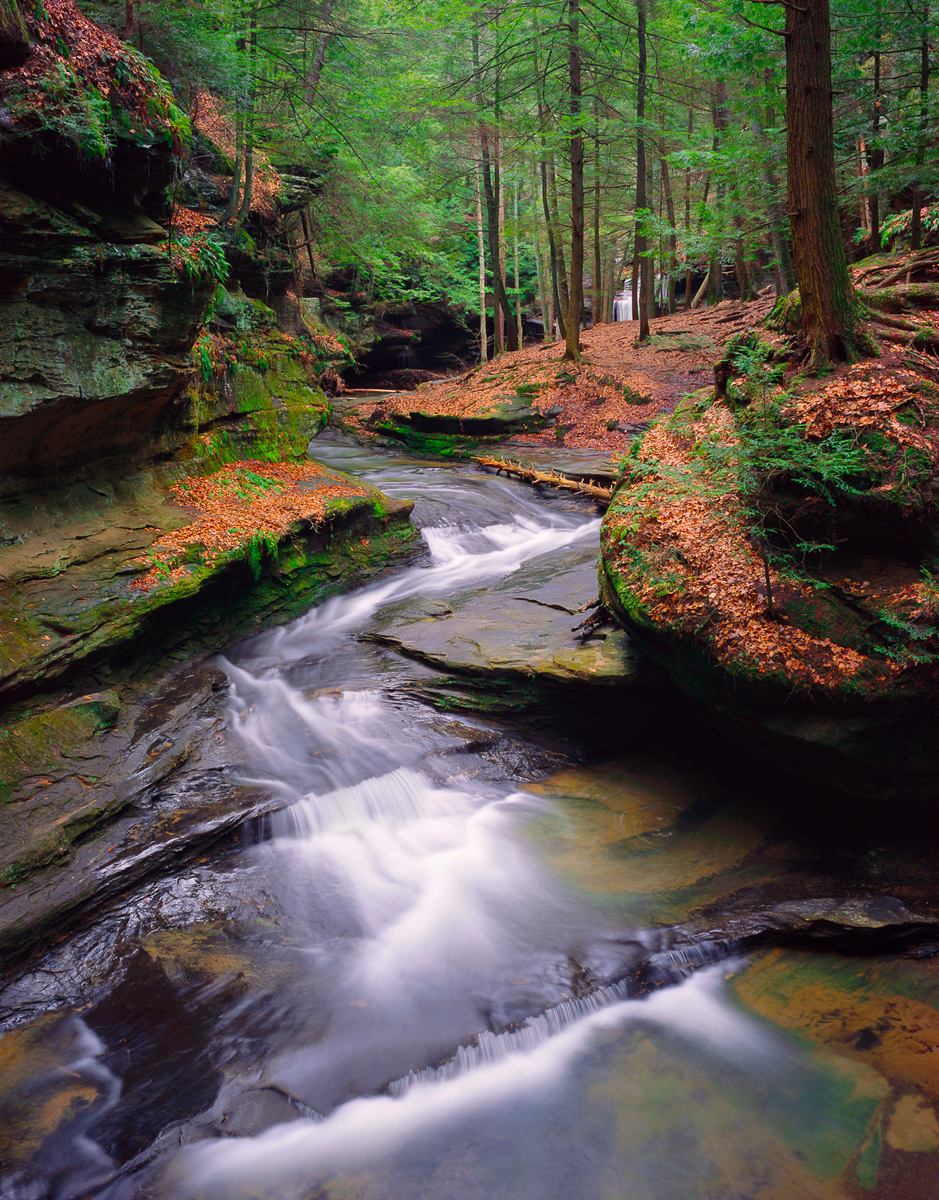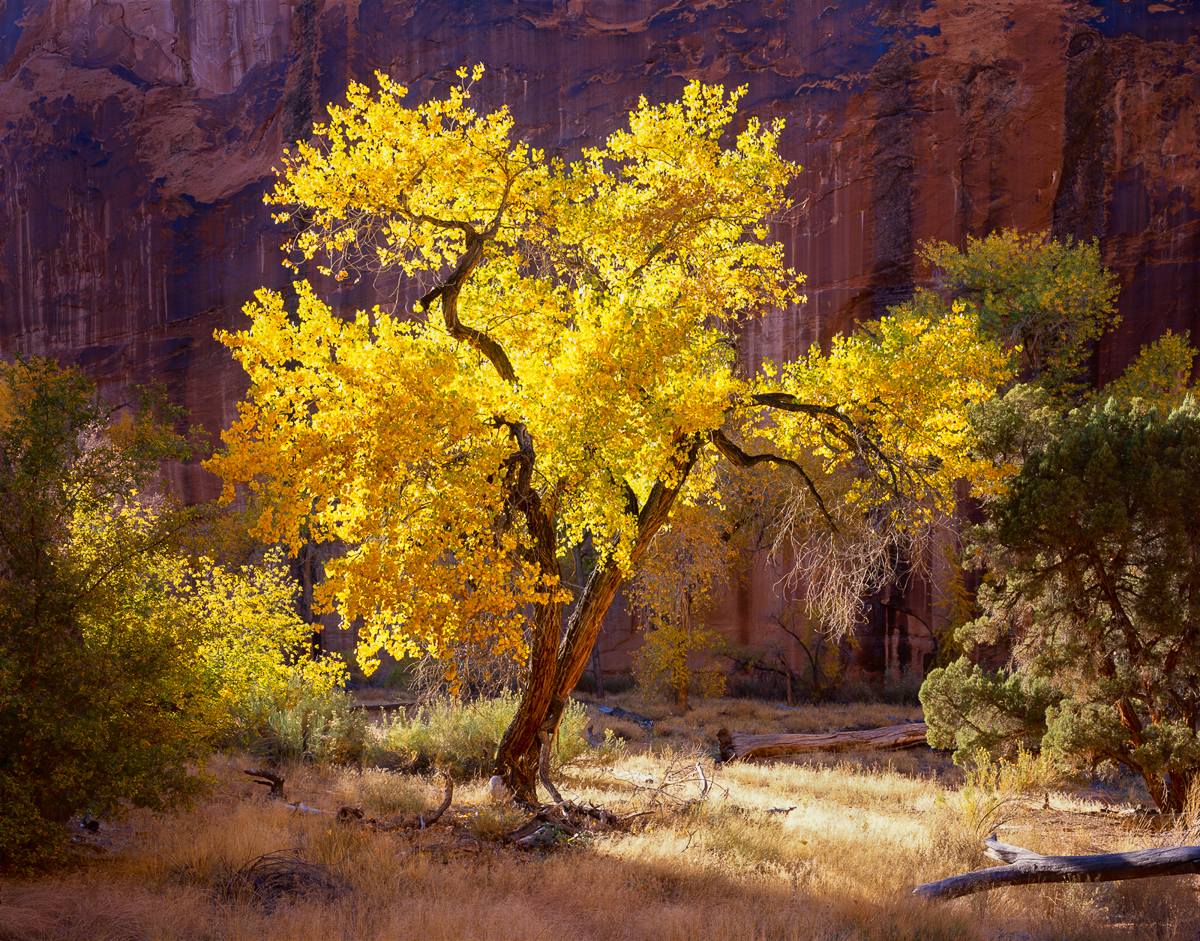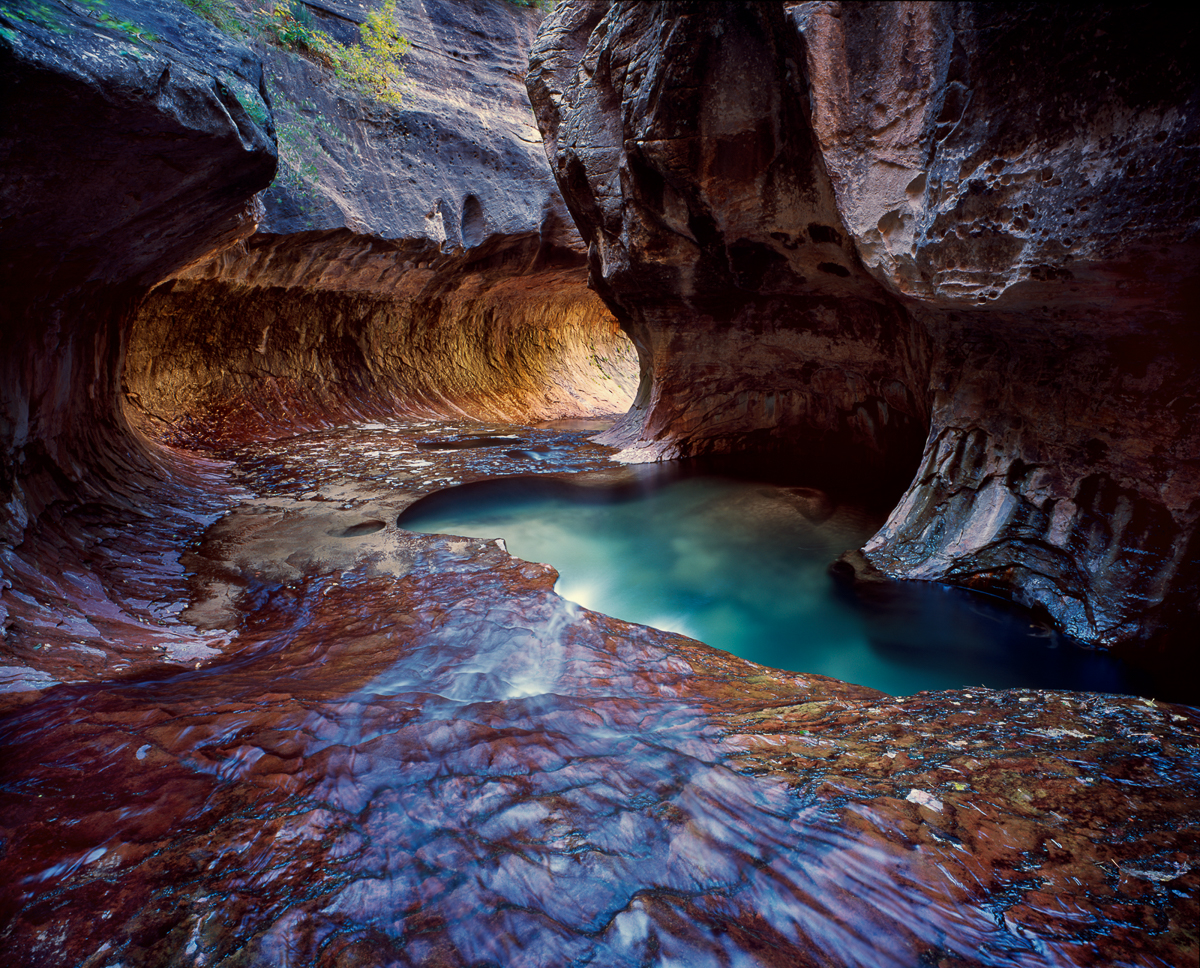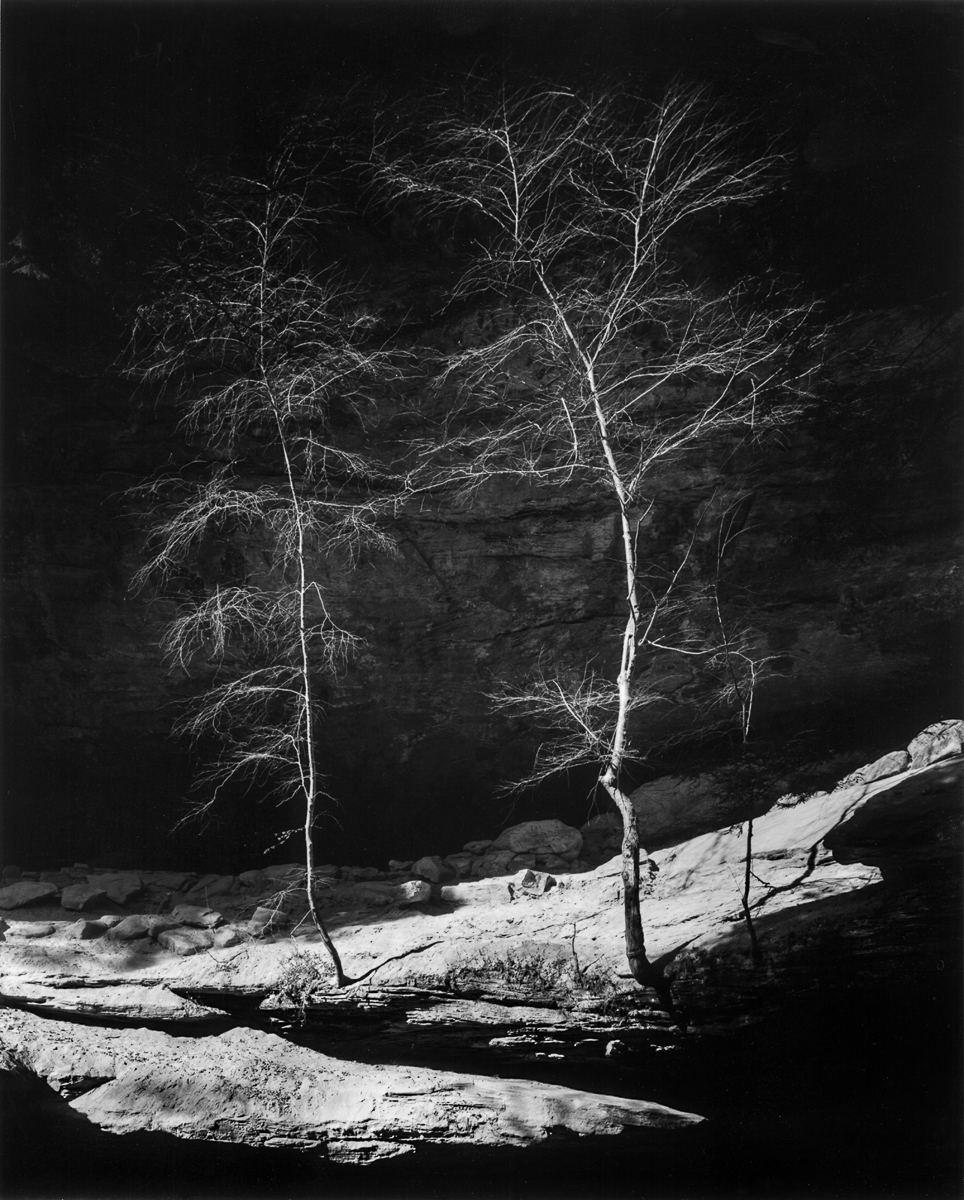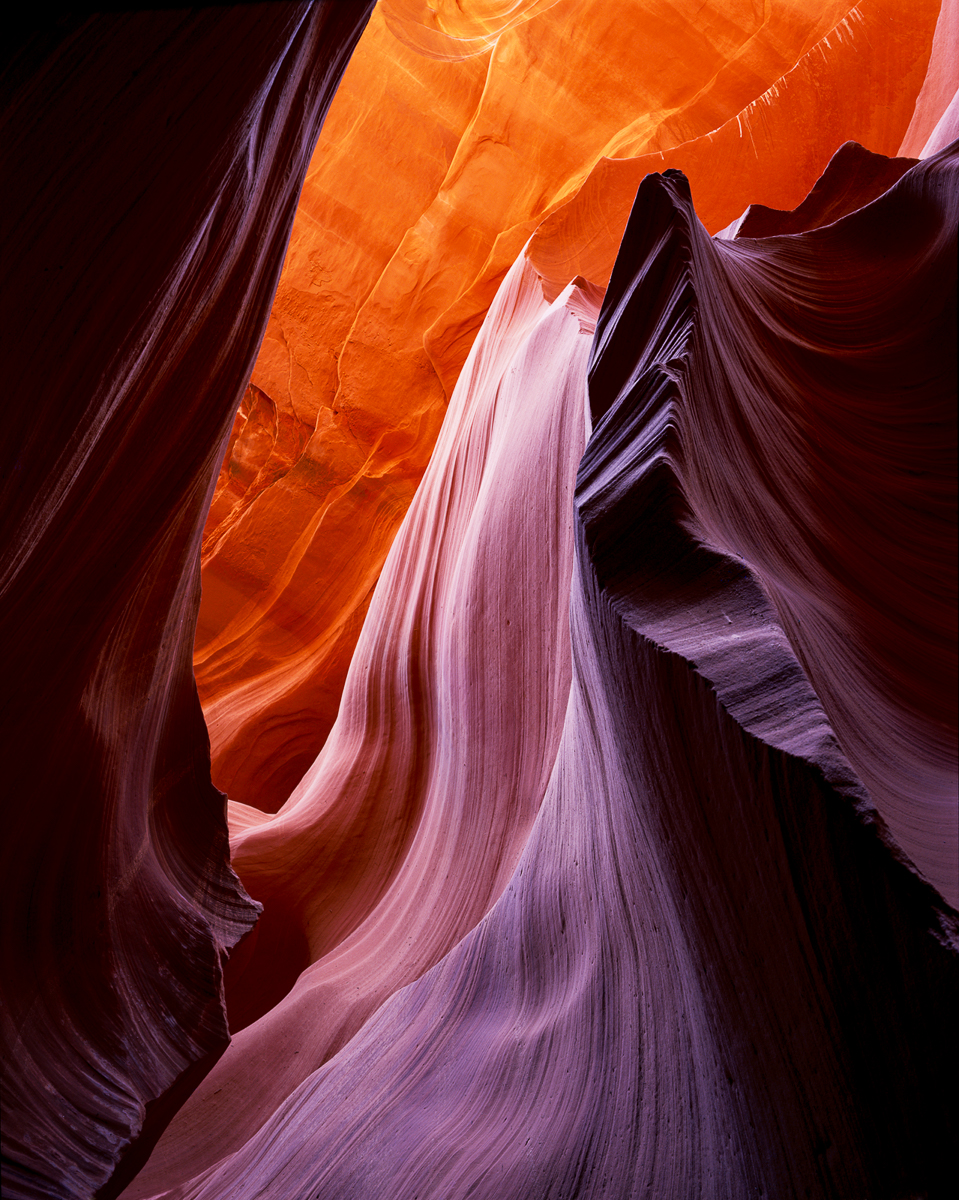 Comments
comments