In the war, life has a different meaning, everything about the normality will just disappear. The daily routine is definitely abnormal, even if it seems normal for people who live there. Every day, bombs fall, people die, buildings will be destroyed. The reality of war cannot be denied, but however, there are people who are significantly trying to resist the bitterness of this terrible war by their determination, hope and desire to live.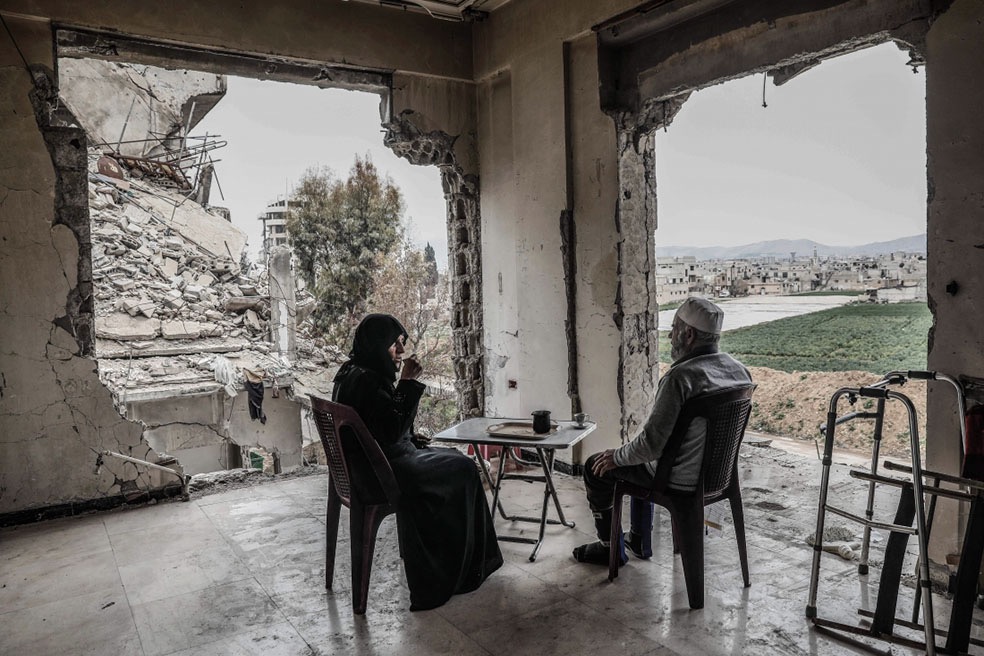 Sameer Al-Doumy, a Syrian photographer born in 1998, in the city of Douma near the Syrian capital Damascus. He worked on covering the war that turns his country Syria for the last 7 years. He started his media work as an activist in the middle of 2011, he worked on documenting the events that happen in his city for local publication.
In 2014, he started his photography career, he developed his skills by self-training, without any special or academic studies. In late 2014, he began working for Agency France-Press as a freelance photographer. He got many important international photography awards for his work such as: 1st Place at Spot News Stories Category in the World Press Photo 2016, Silver Prize at Feature Story Category in Prix de la Photographie (PX3) 2018, 3rd Place at War/Conflict Category in International Photography Awards 2016, 5th Place at Single News Category in Istanbul Photo Awards 2016.
Website: sameeraldoumy.com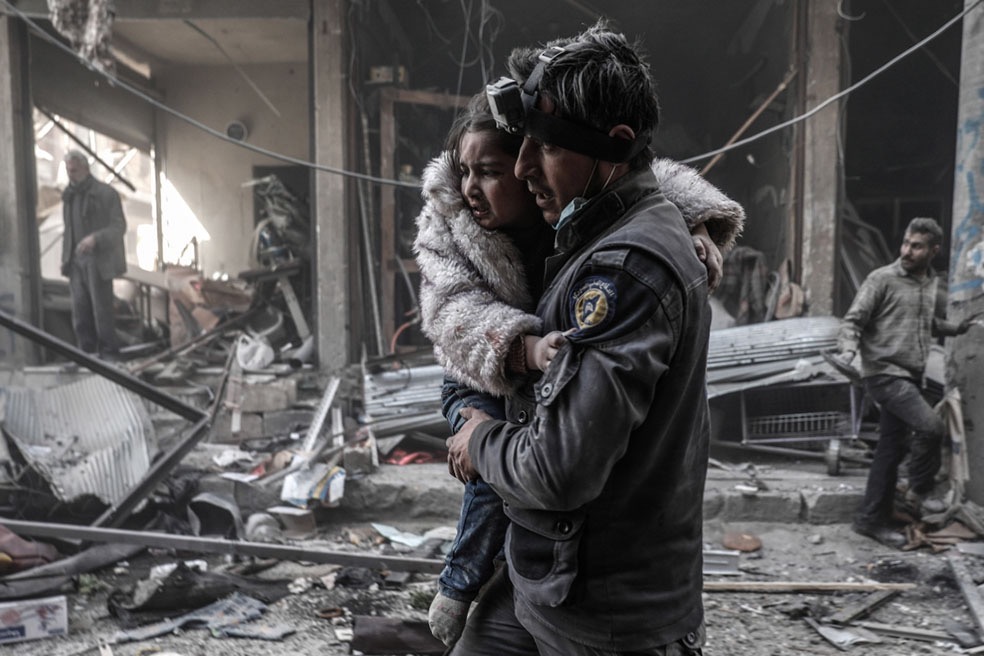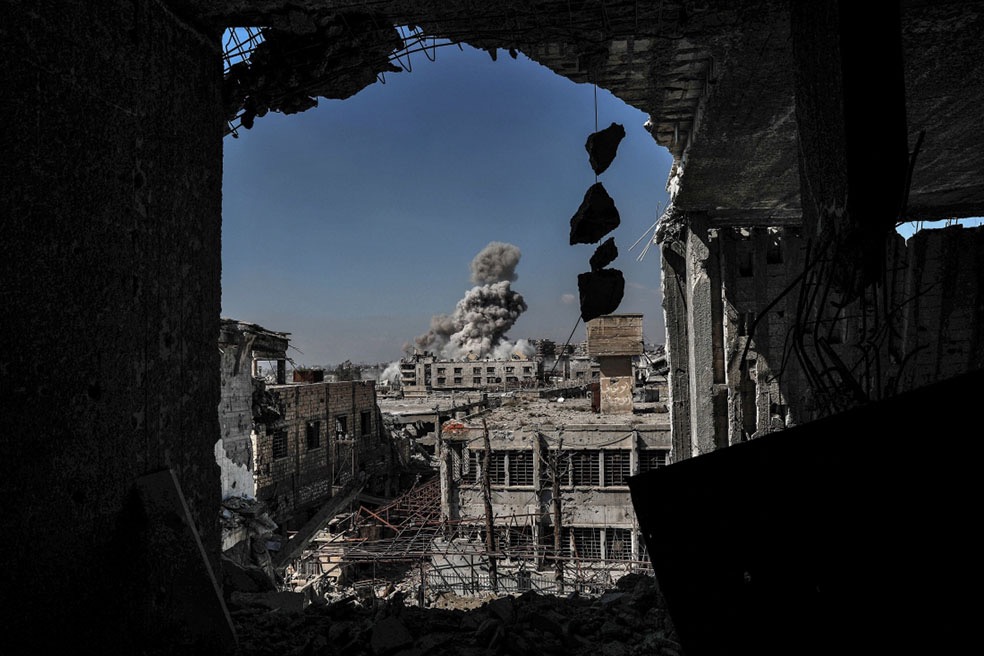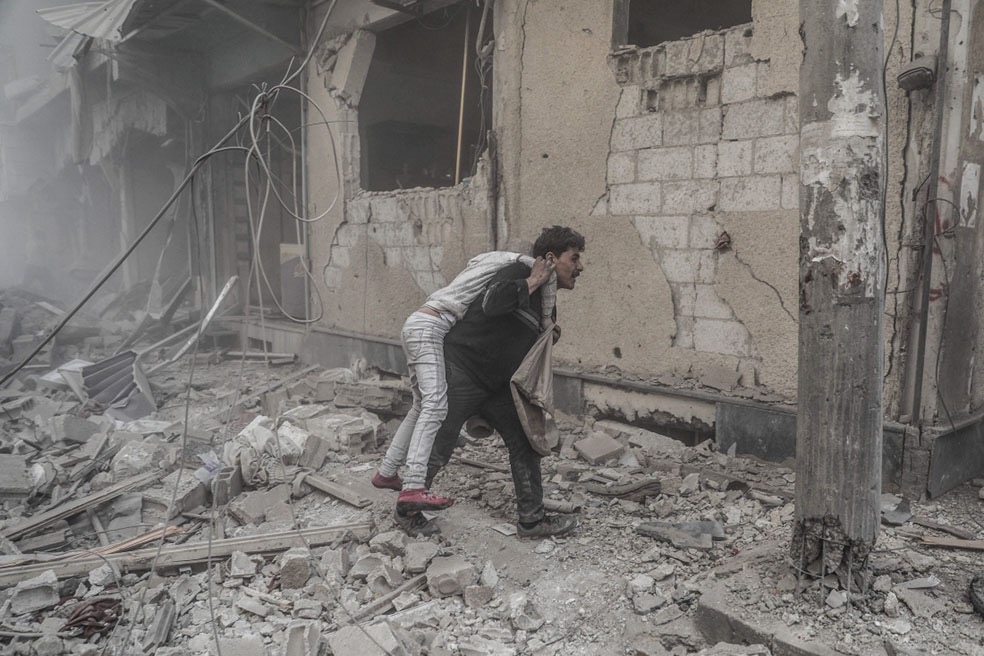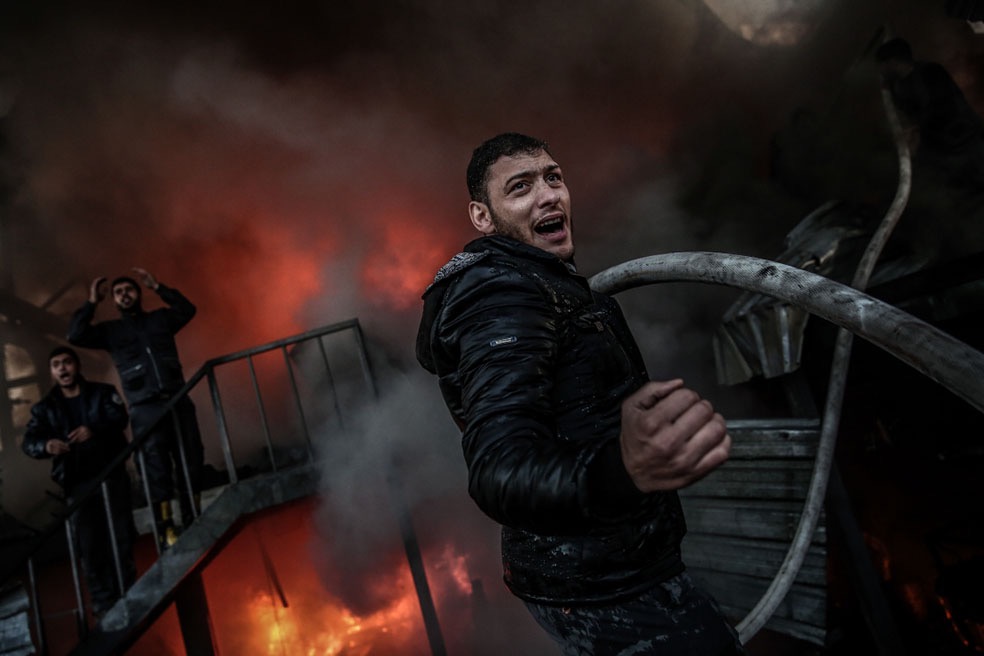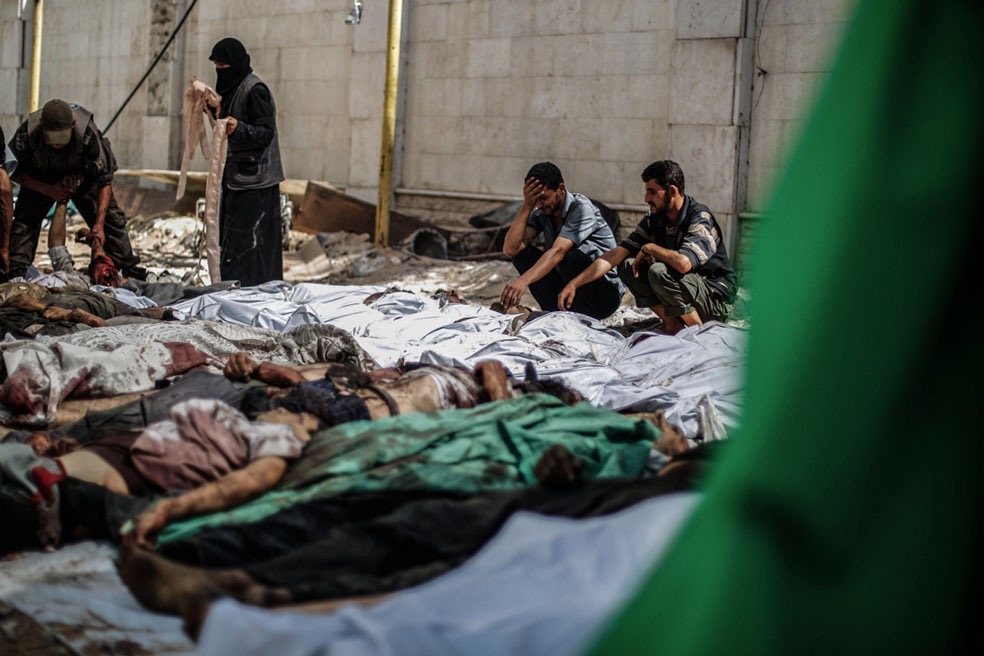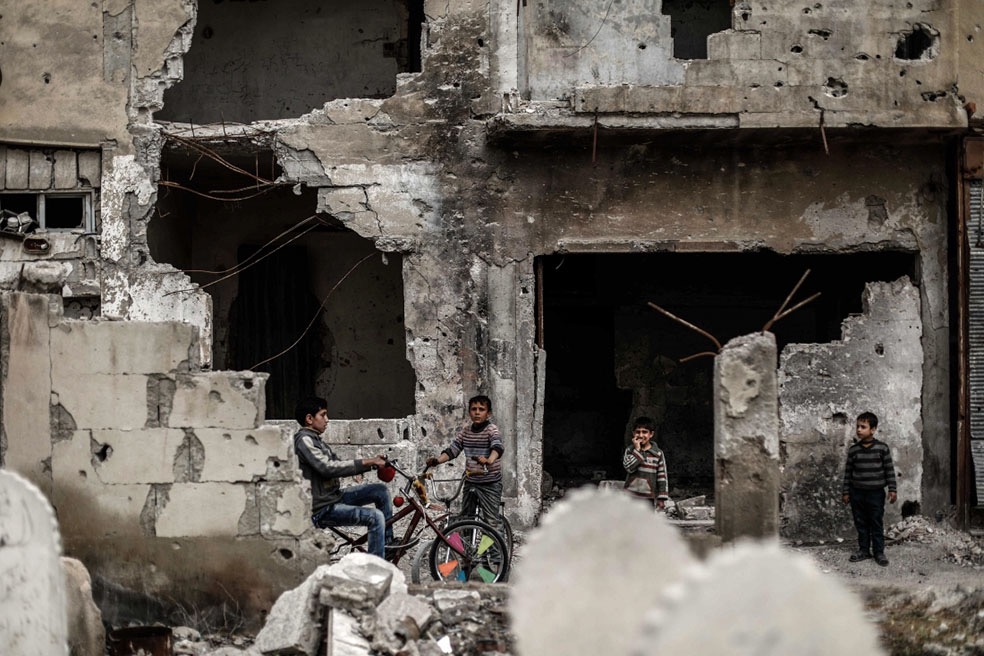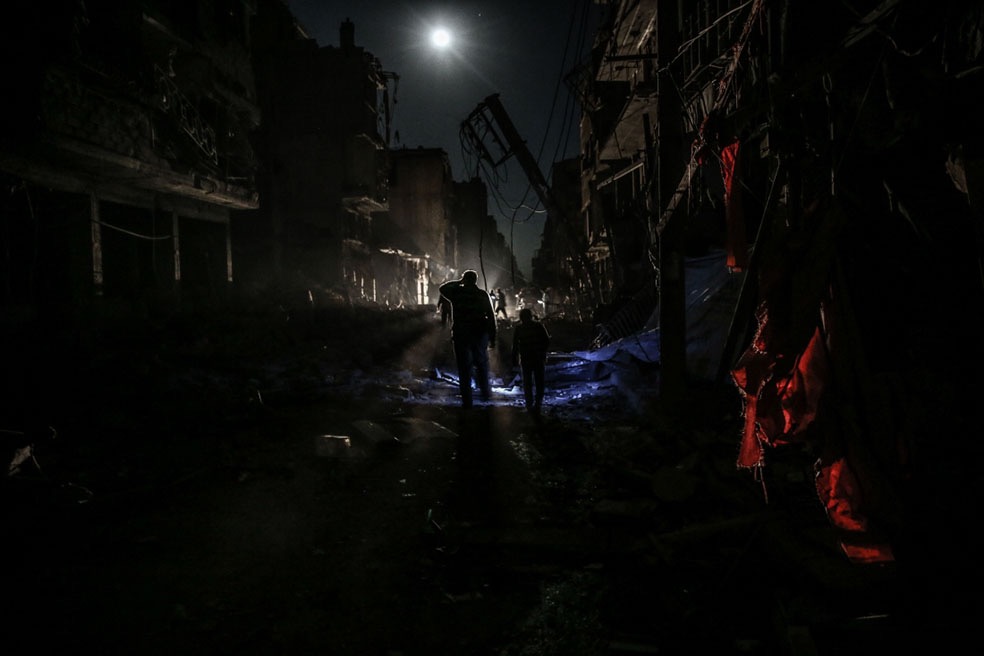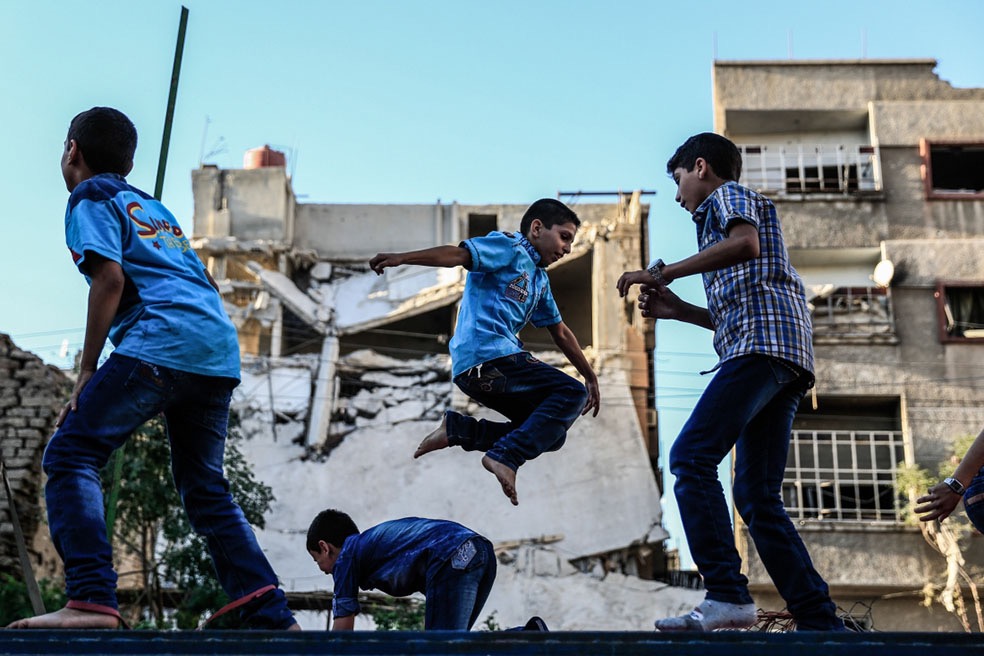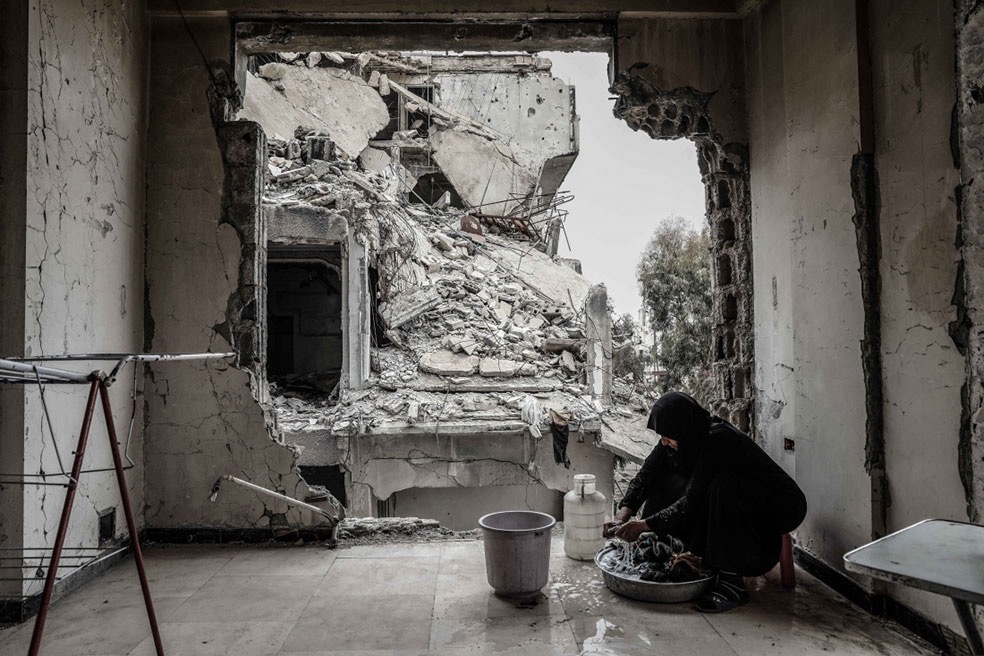 Comments
comments