LIKE explores the physical and digital relationships of the migrant workers who build the infrastructure of Oman, a rapidly modernizing country rich in oil and natural gas. These men, predominantly from East Africa and the Indian subcontinent, send money home to support their families, communicating using widely available, low-cost smartphones that help them cope with the social isolation they face while living in camps for years. The transitory nature of migrant labor means they are routinely shuffled around to different camps throughout the region, and sometimes even abrubtly deported. As quickly as friendships are formed, others disappear without a trace, never to be heard from again.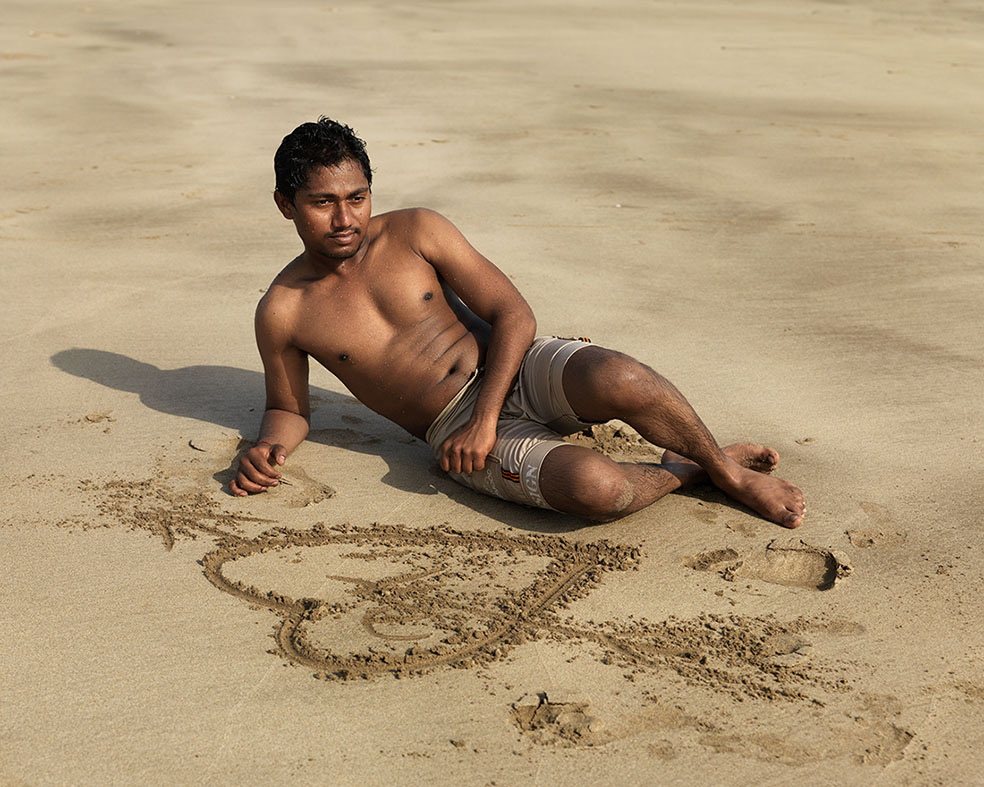 Says Ryan: During the time I lived in Oman, I befriended many of these migrant workers. We primarily communicated through texts using messaging apps. I kept all the information we shared even after their numbers and sim cards had been deactivated. This project is comprised of these excerpts of conversations alongside photographs depicting sites of work and leisure that becomes the temporary home to thousands of migrant workers that annually pass through Oman.
Ryan Debolski is a photographer based in Detroit, MI.
Website: ryandebolski.com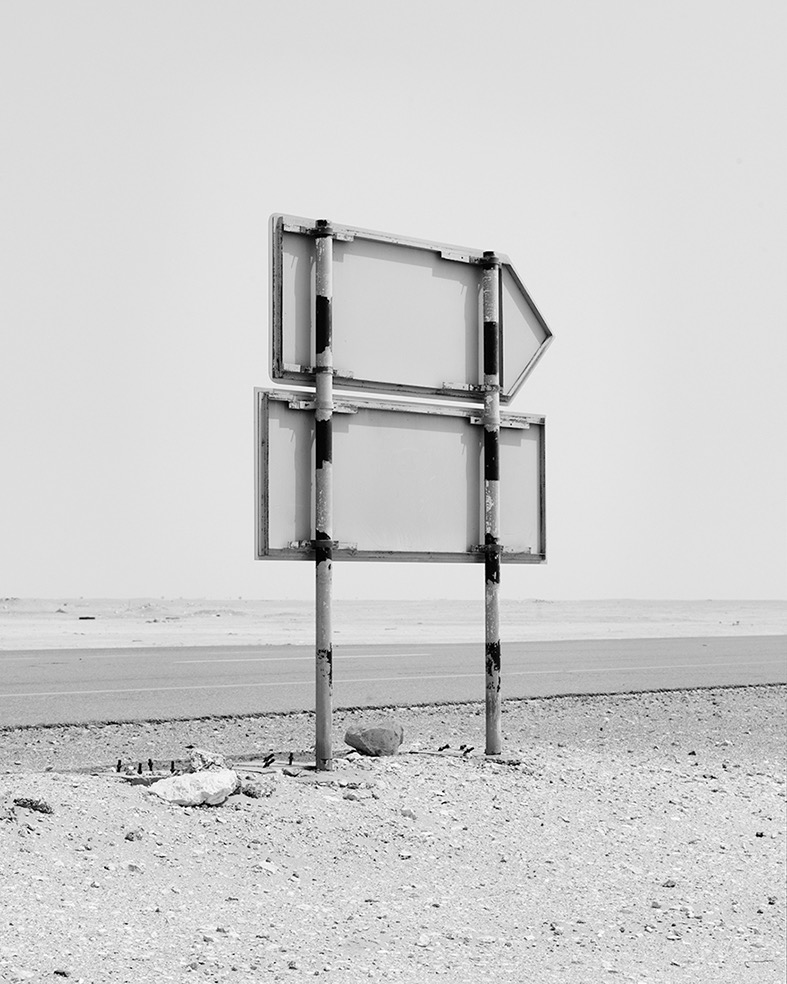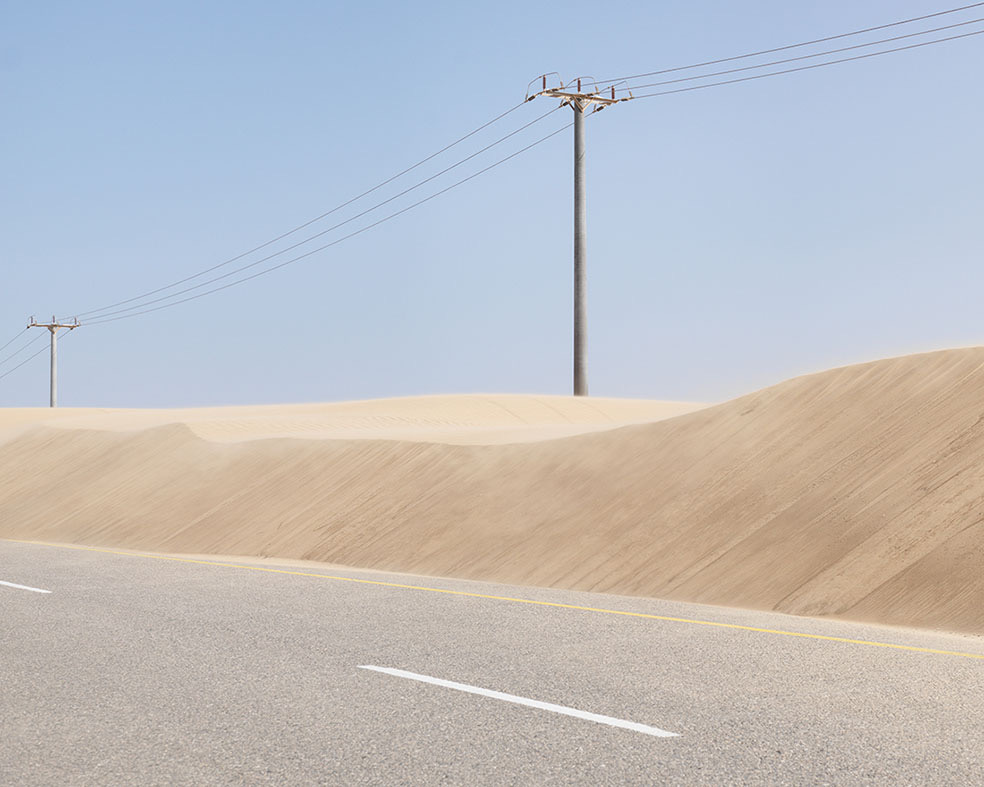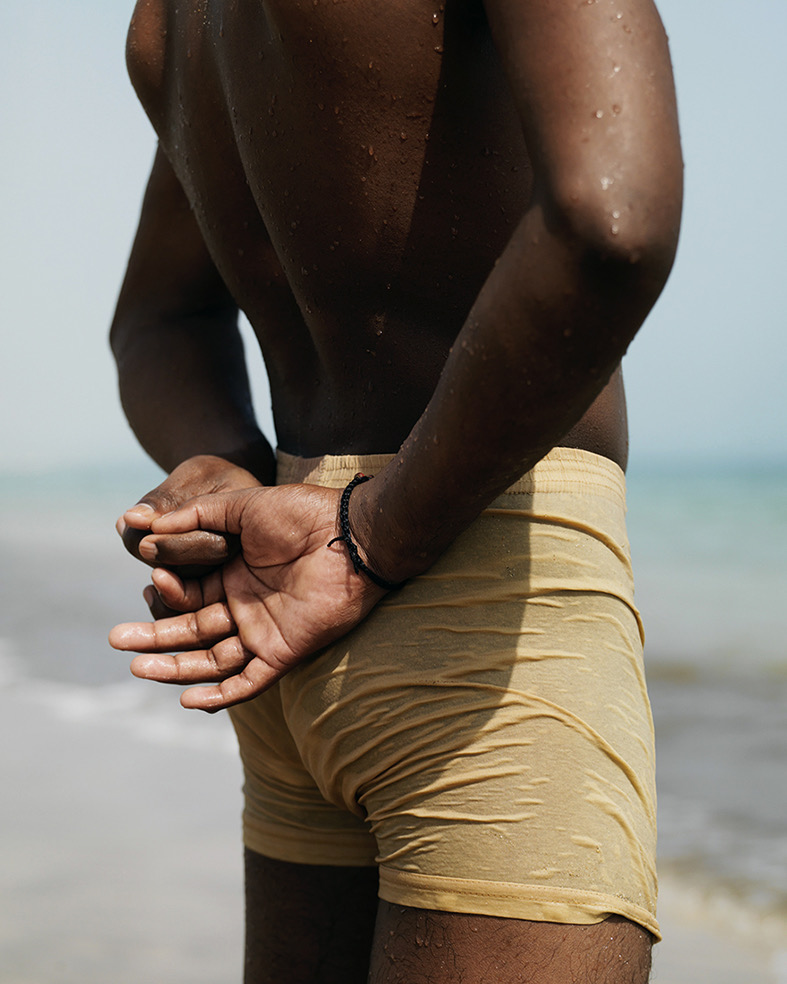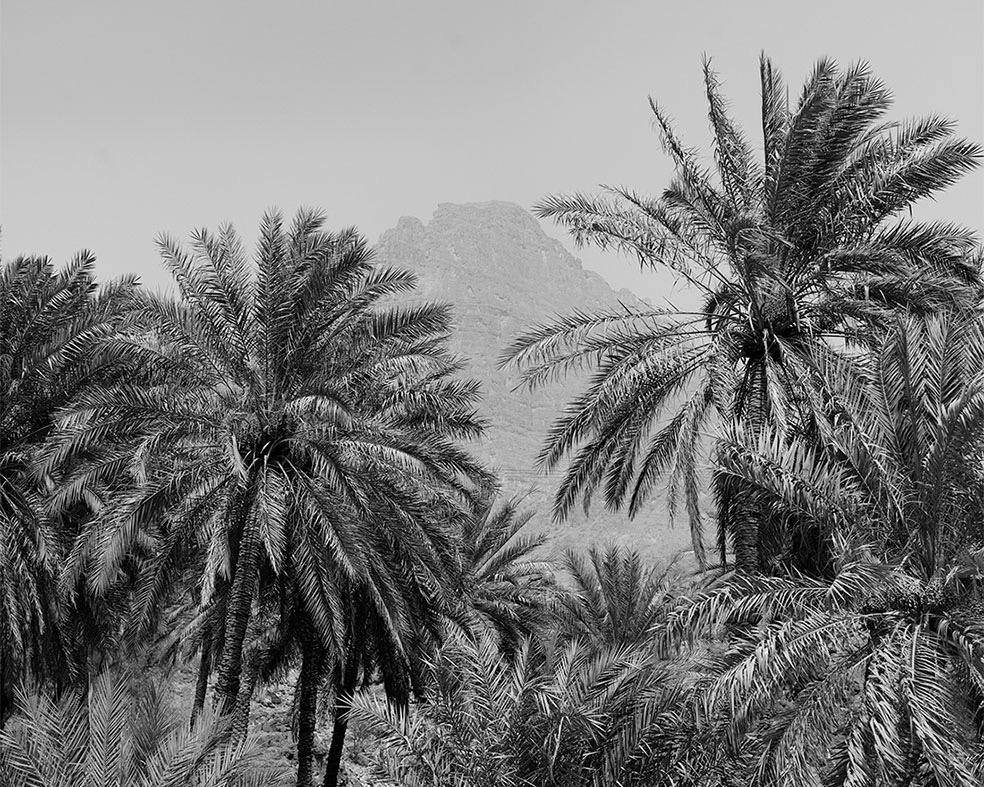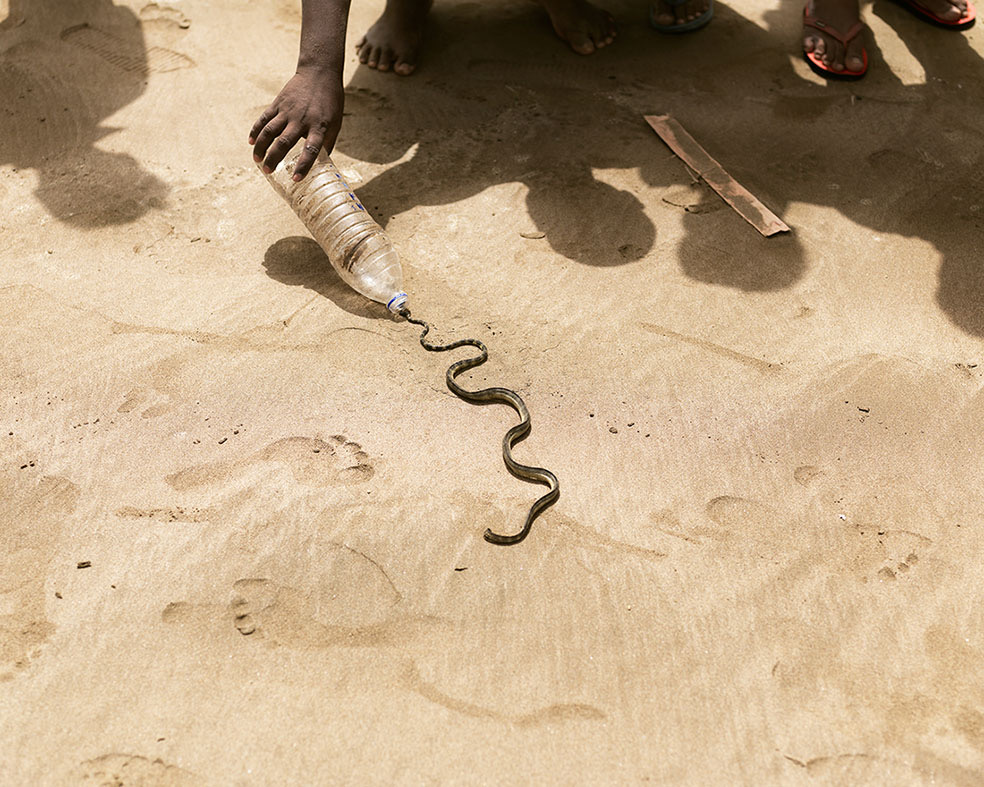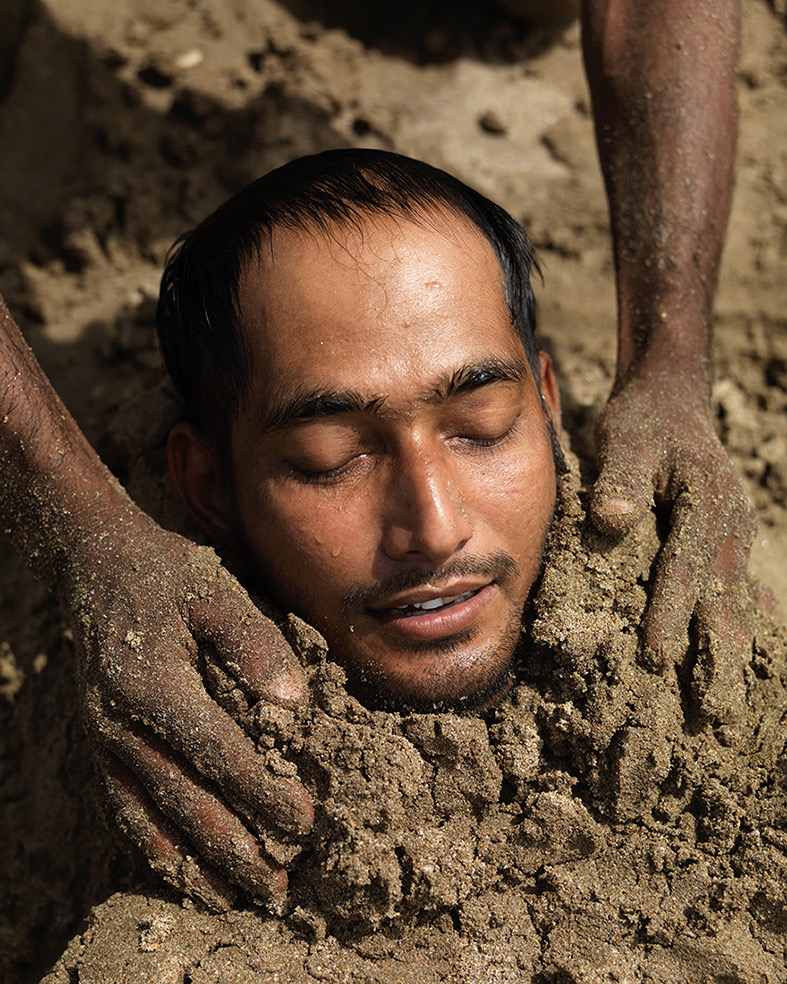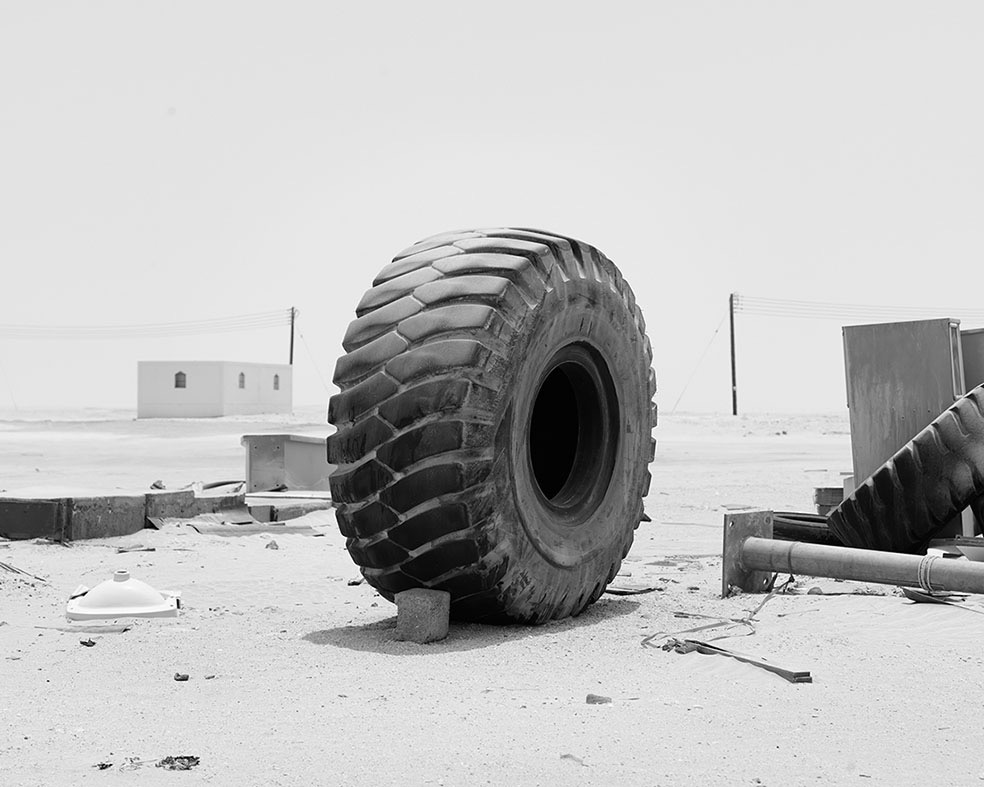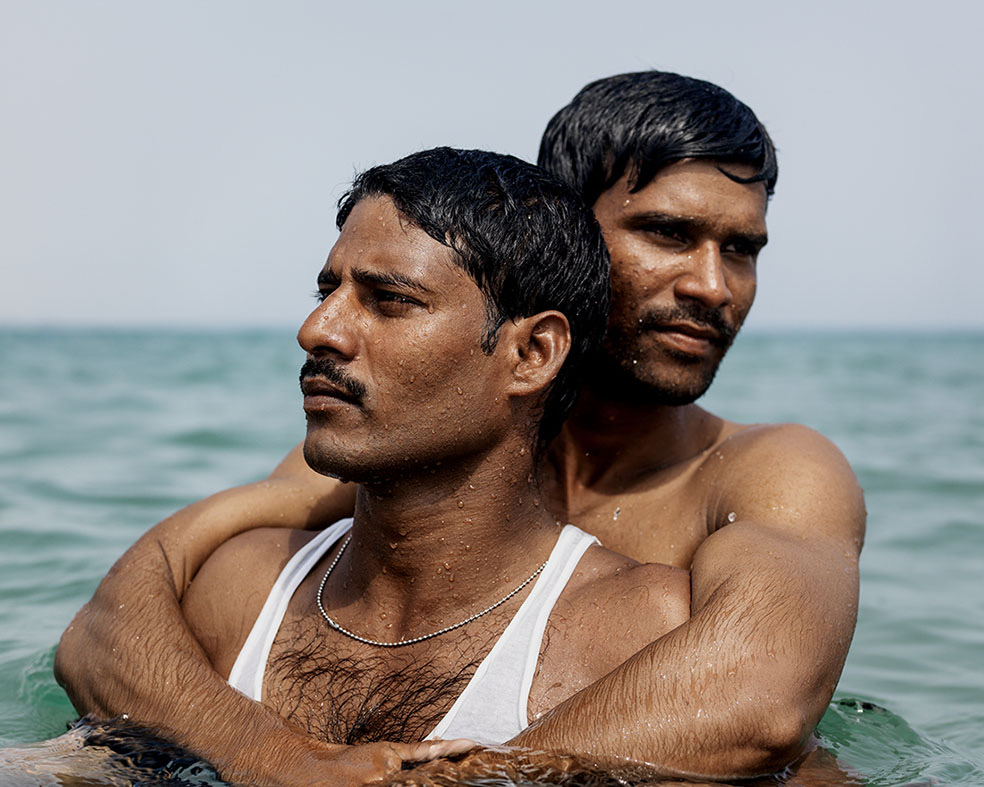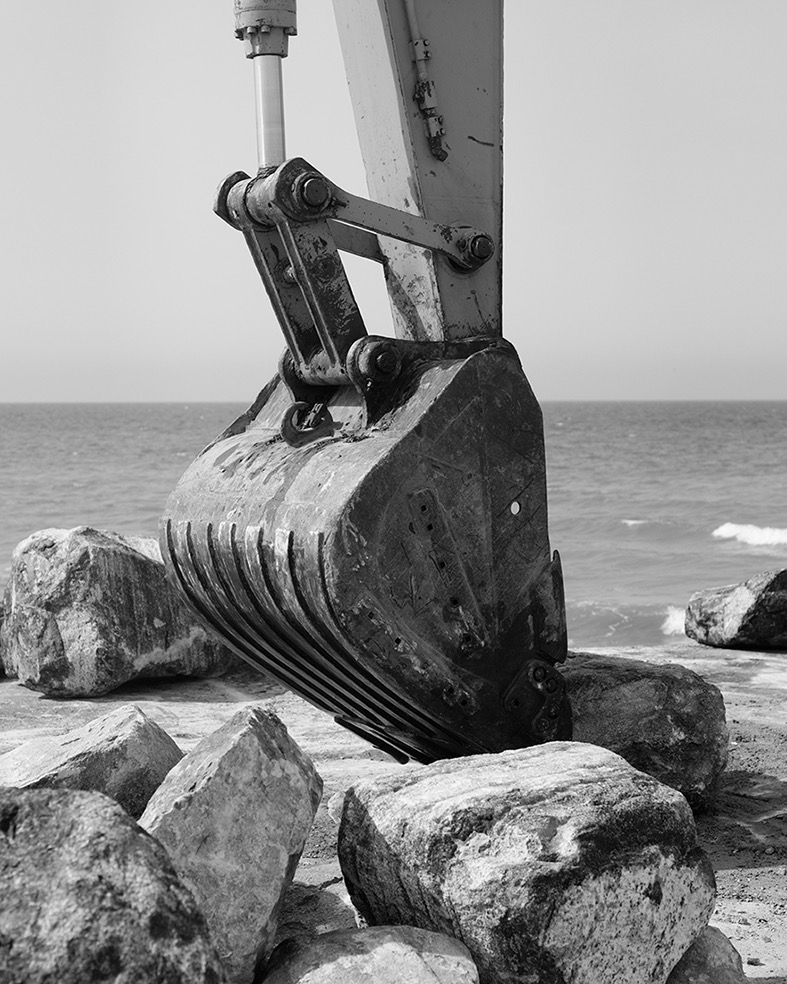 Comments
comments