Blackpool on England's northwest coast is one of the most popular seaside resorts in the UK. But despite an increasing number of tourists, the town's economic and social situation is precarious: Hundreds of hotels are in a state of decay, the unemployment and drug abuse rates are among the highest in Great Britain. Still, the town is presenting itself as a place of joy where tourists and locals may escape the reality of everyday life.
Combing seascapes, urban landscapes and found still lifes with portraits of people on the streets and in the bars of the town, The Black Pool (2017 – 2018) examines the thin line between monotony and distraction, between illusion and disillusion.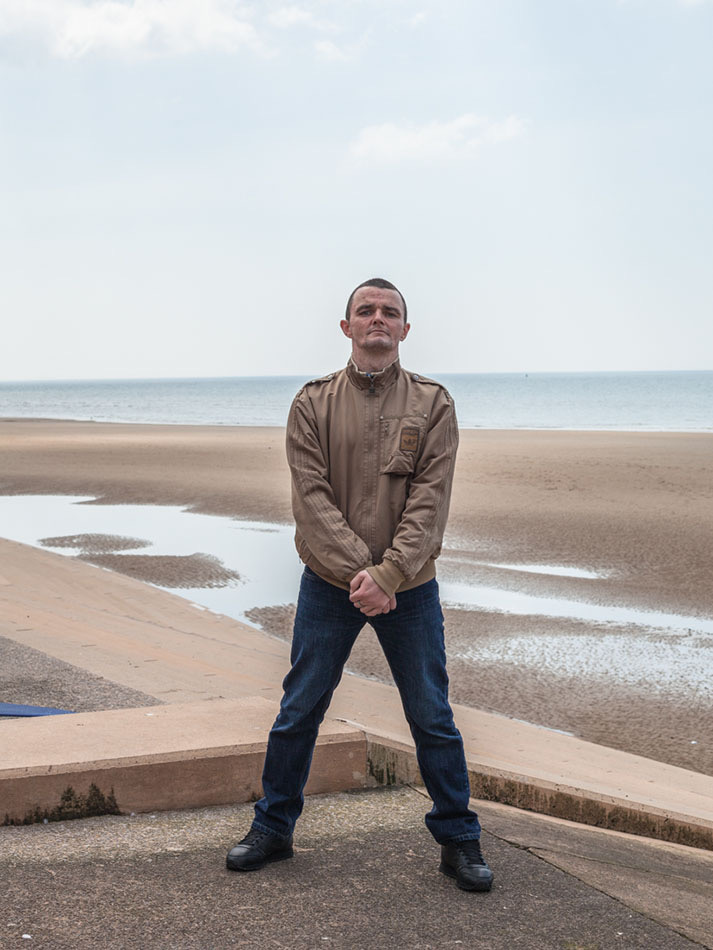 Born in 1983, Miguel Brusch is living and working as a photographer in Berlin, Germany. He mainly focuses on personal long-term projects examining the apparent and hidden realities of modern society. He received an M.A. in South Asian Studies, Social Anthropology and Media Science at the University of Hamburg, Germany, in 2013 and graduated from Ostkreuzschule für Fotografie in Berlin in 2018. His work has been published in various German and international media outlets and exhibited internationally, including the Voies Off Arles Festival 2019, the Odesa Photo Days 2019, the Willy-Brandt-Haus in Berlin in 2019 and the Triennial of Photography 2018 in Hamburg.
Website: miguelbrusch.com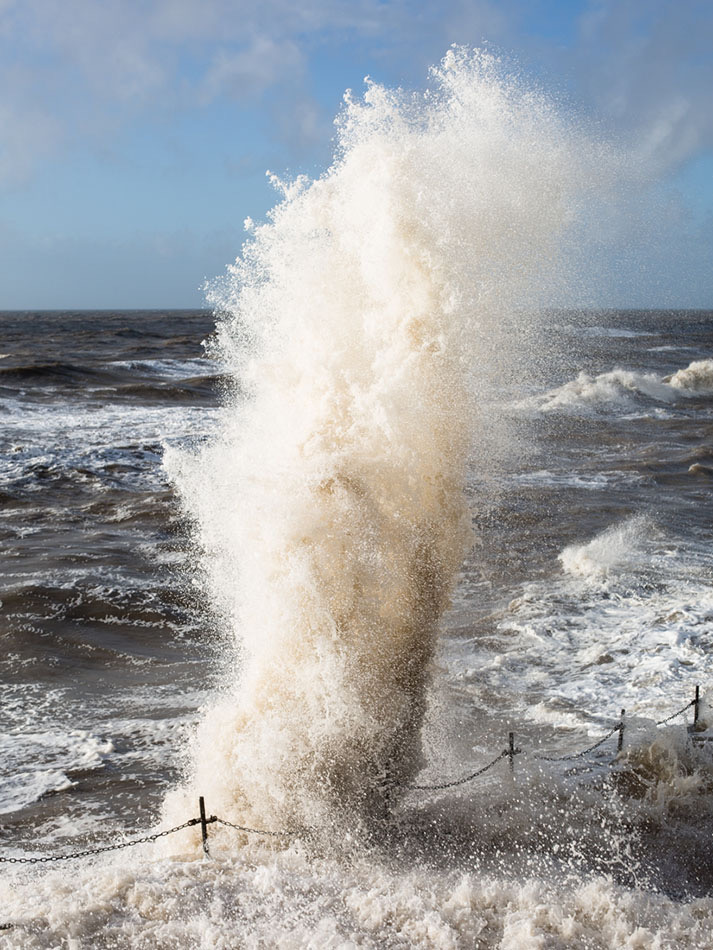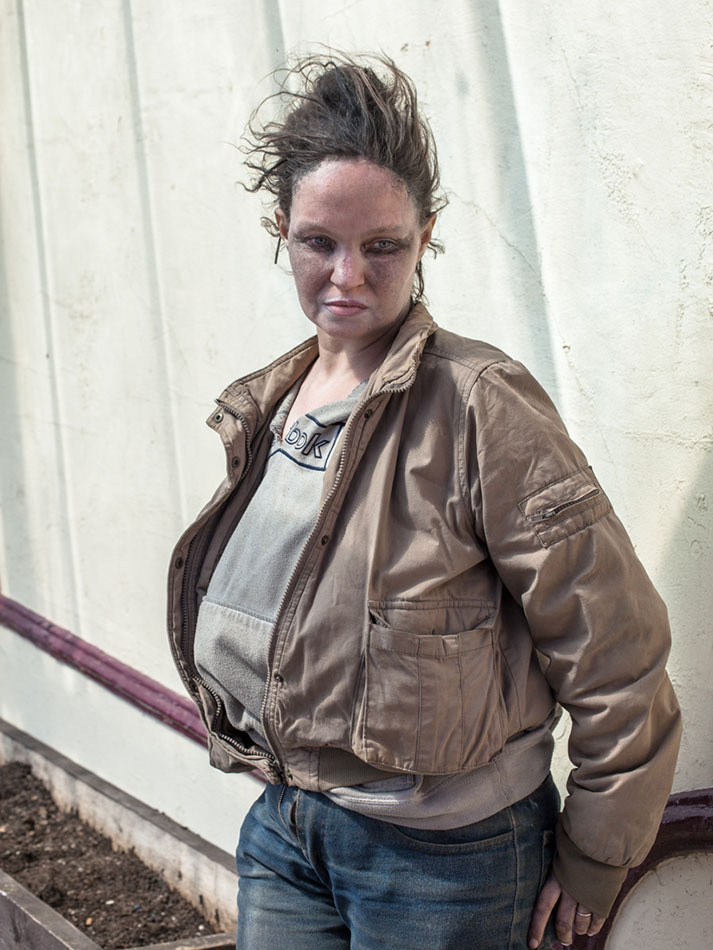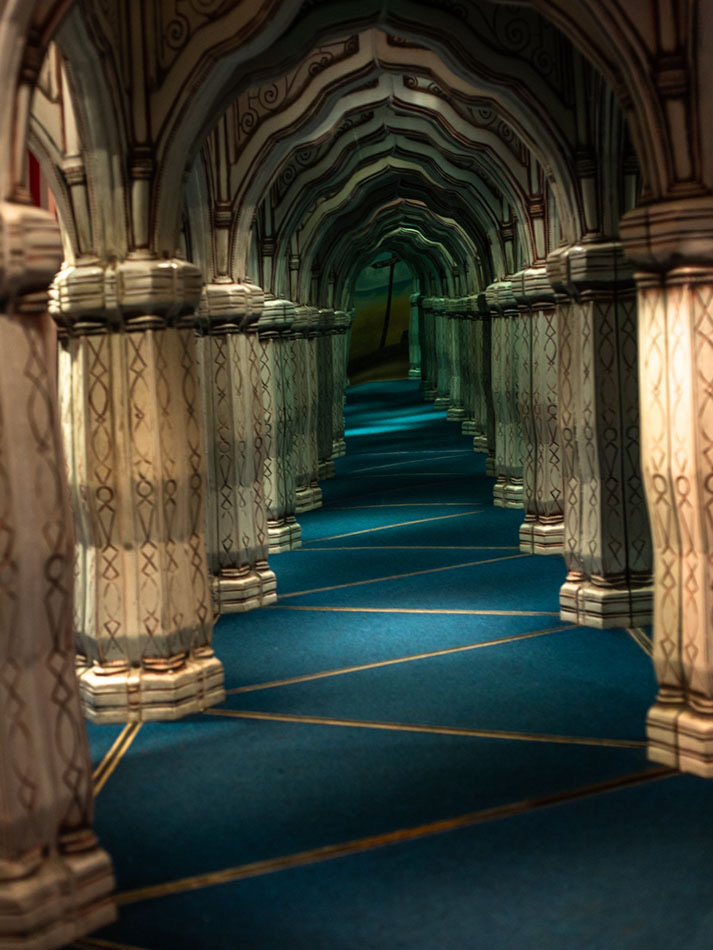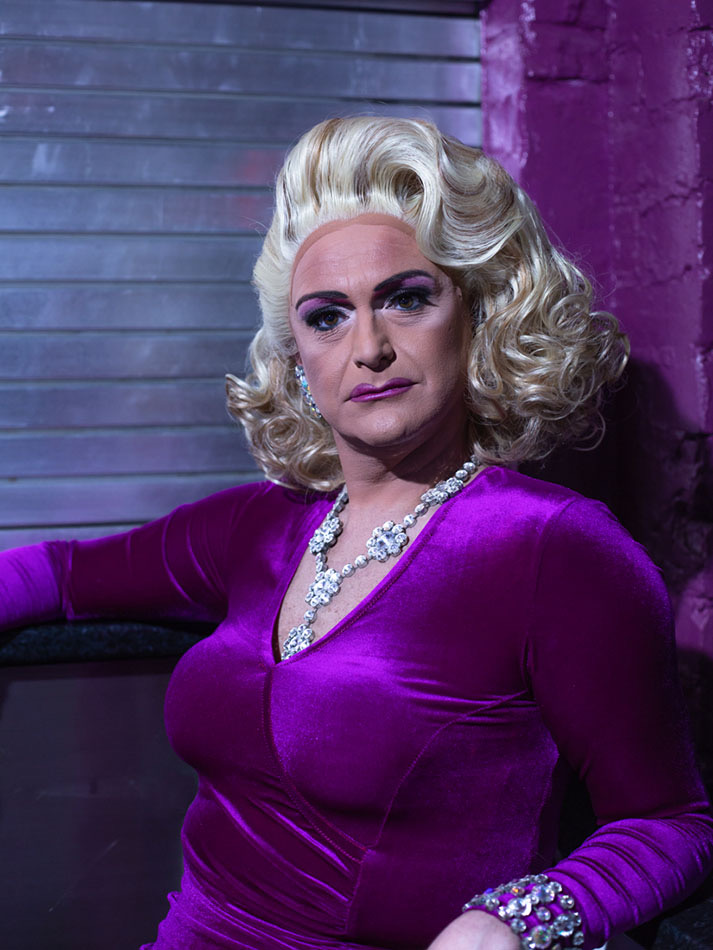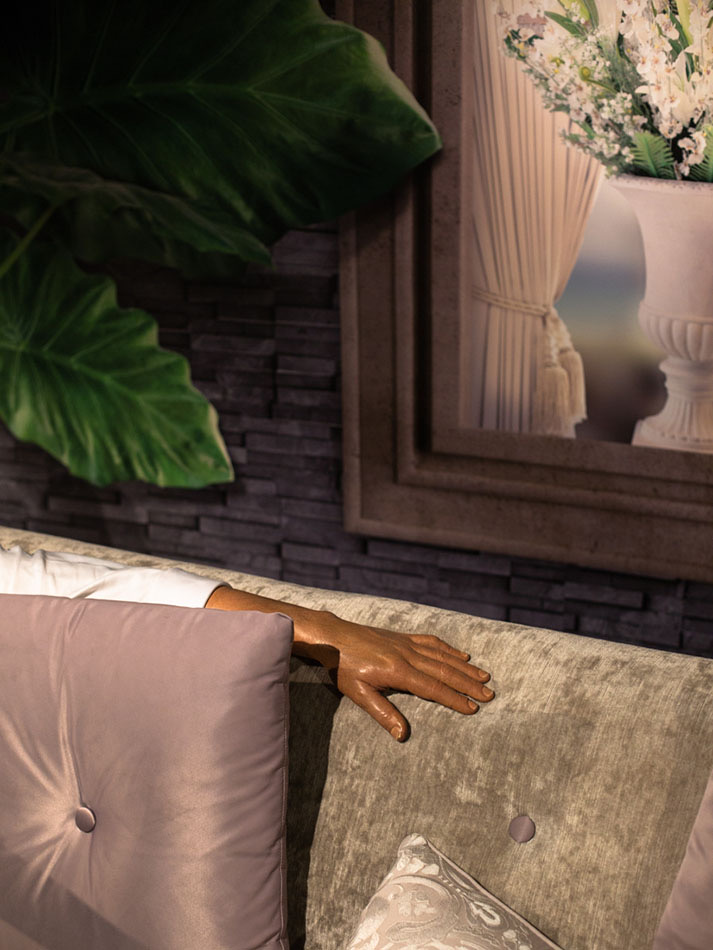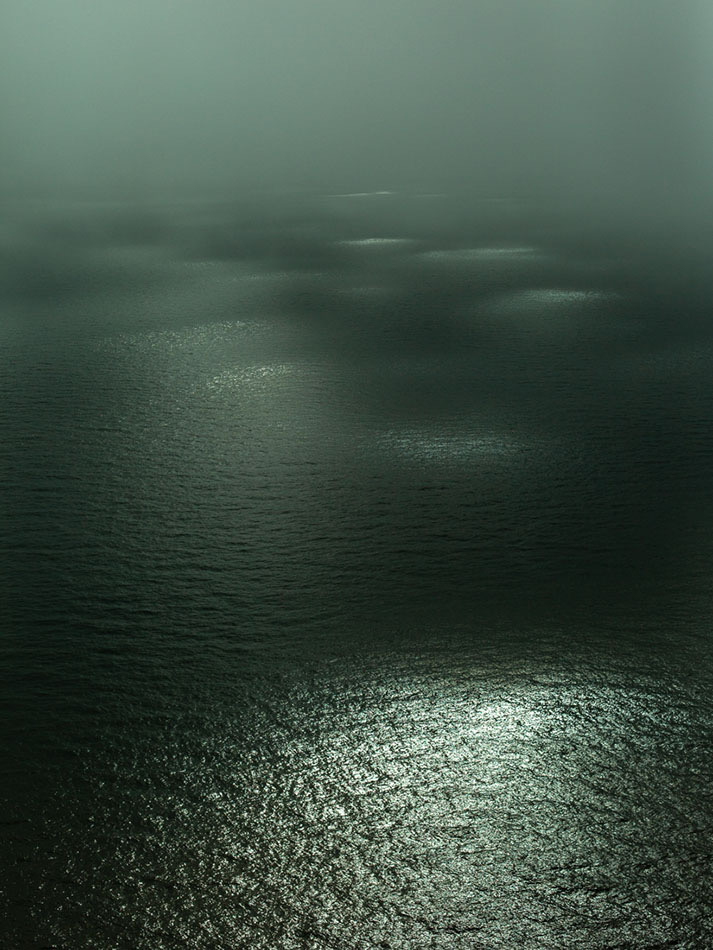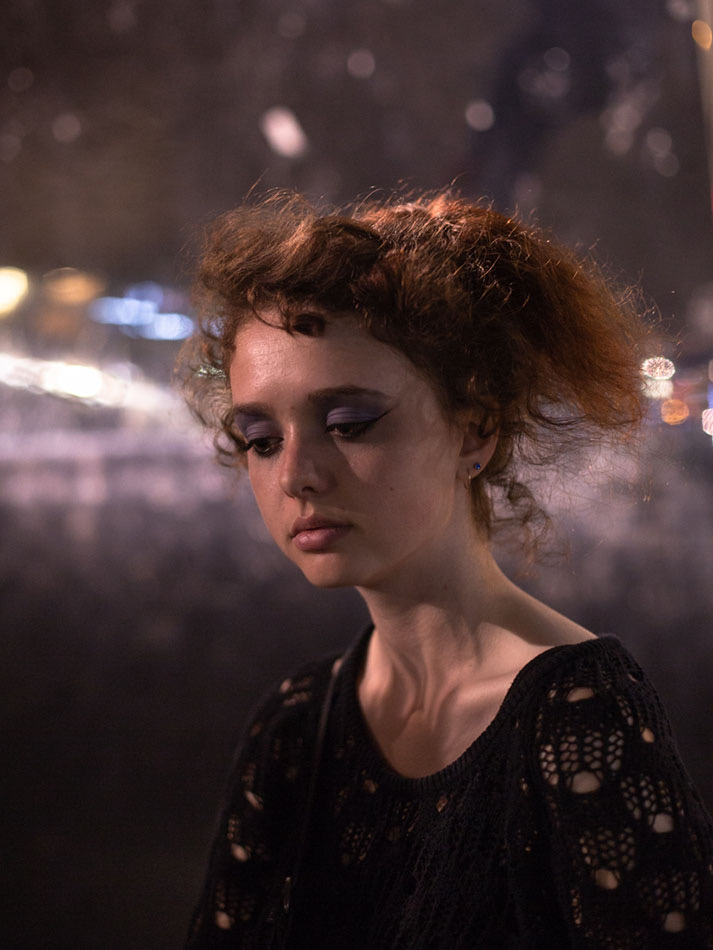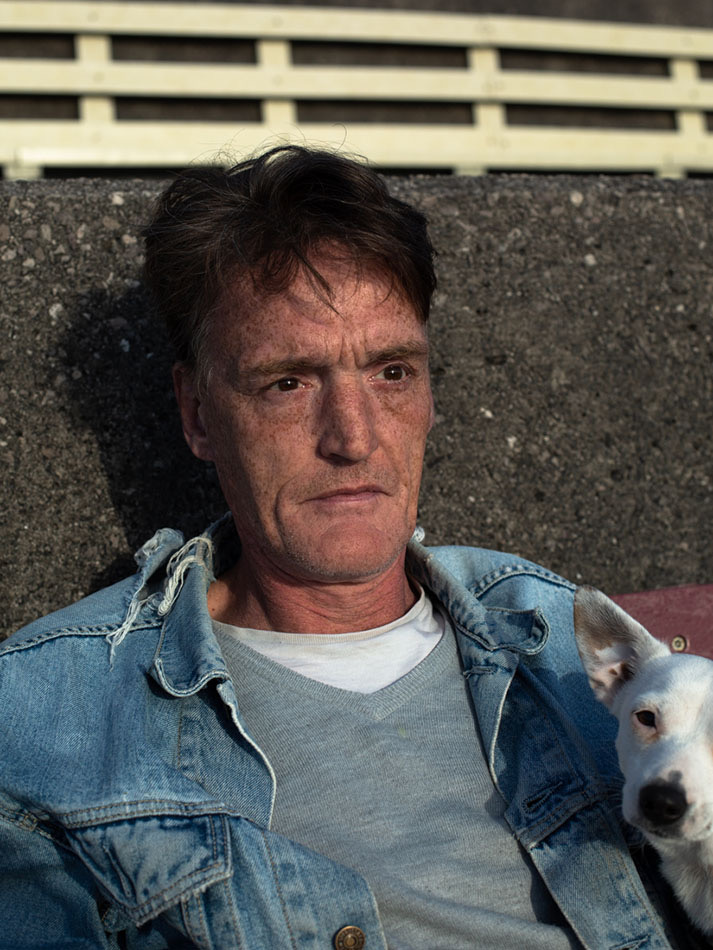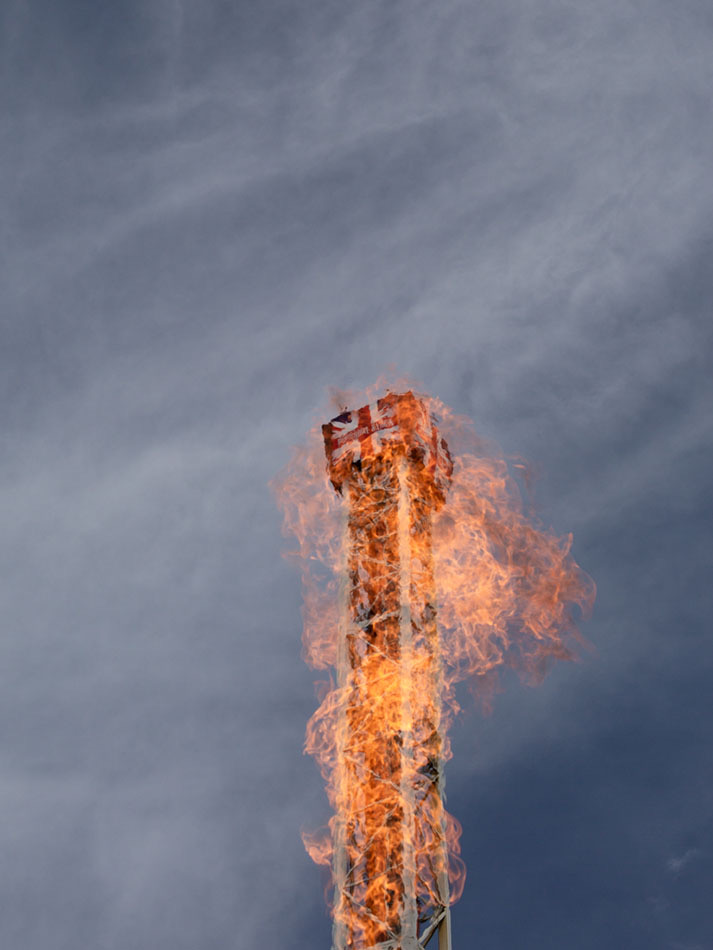 Comments
comments