Says Roman: Depression is one of the most common mental disorders and more than 300 million people worldwide suffer from it. Depression can lead to disability, in the worst case to suicide. The heroes of my series overcame depression of varying degrees of difficulty. These are people sensitive to the world, forced to become stronger and more conscious, changing their lifestyle. To cope and become self-sufficient, they had to learn to think in a new way, take care of themselves and rethink the past that creates the present.
Every person I met from the beginning of work on this series taught me something. Once I also had to stop and start changing my life. I understood the idea that the heroes of the project talk about – there is no wonderful moment of healing, you just learn to work with problems. And then depression becomes both a gift and a curse, forcing you to look for new ways and develop. Portraits of heroes are made in places that are important to them.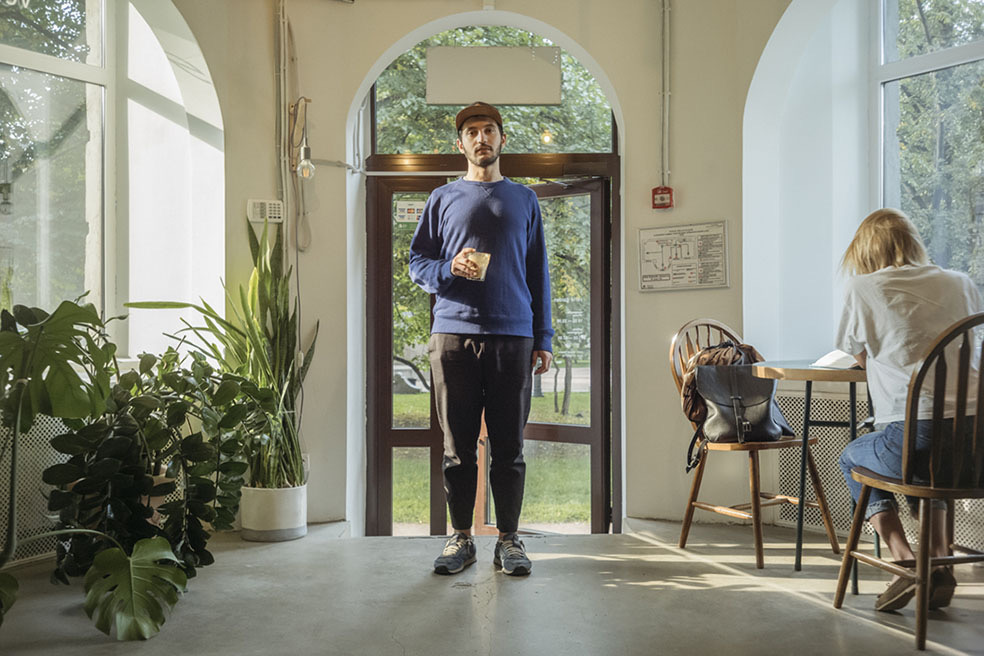 Roman Sokolov began his studies of visual arts at 13.  In the first year on the Faculty of Photojournalism he became a photographer for TimeOut Petersburg magazine and got surrounded by the city's cultural life. For a long time, Roman considered personal photography as an unconscious way to express his feelings and emotions. His continuous work with different artists greatly influenced and changed forms of the understanding of his own photography.
The ecology of mind as well as the connection of a man with the city and nature became the main theme of his photography. He combines reportage, documentary and art photography to make discoveries. Learning from worldwide photographers, getting to know their life experiences and outlooks, Roman also began to understand psychology as a main component of photography. Since then psychology became the one thing that captures the artist's great attention during his photography process and stays portrayed on his works.
Website: romansokolov.com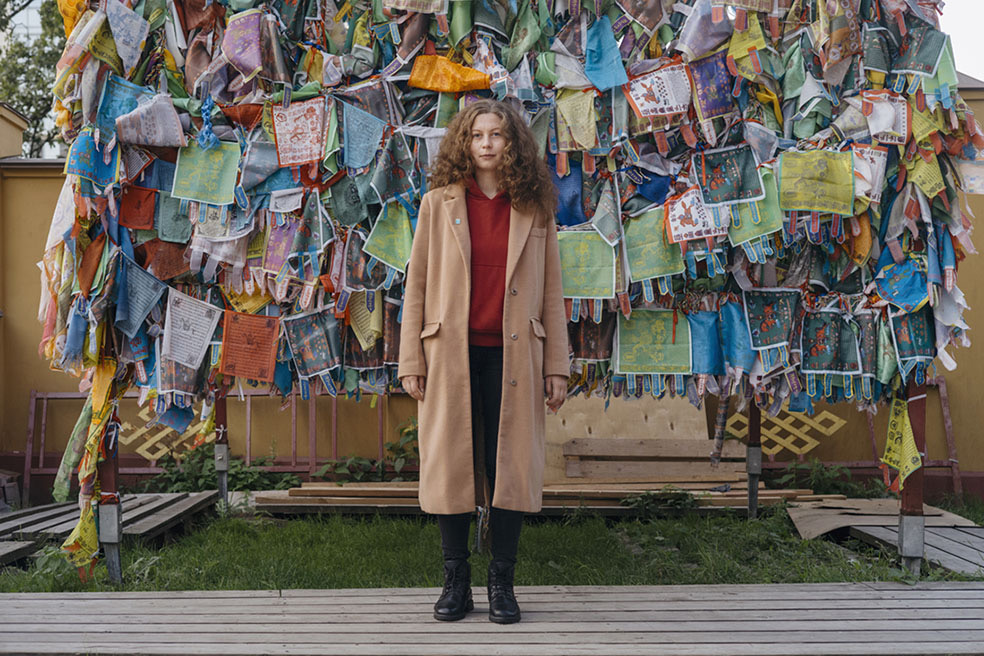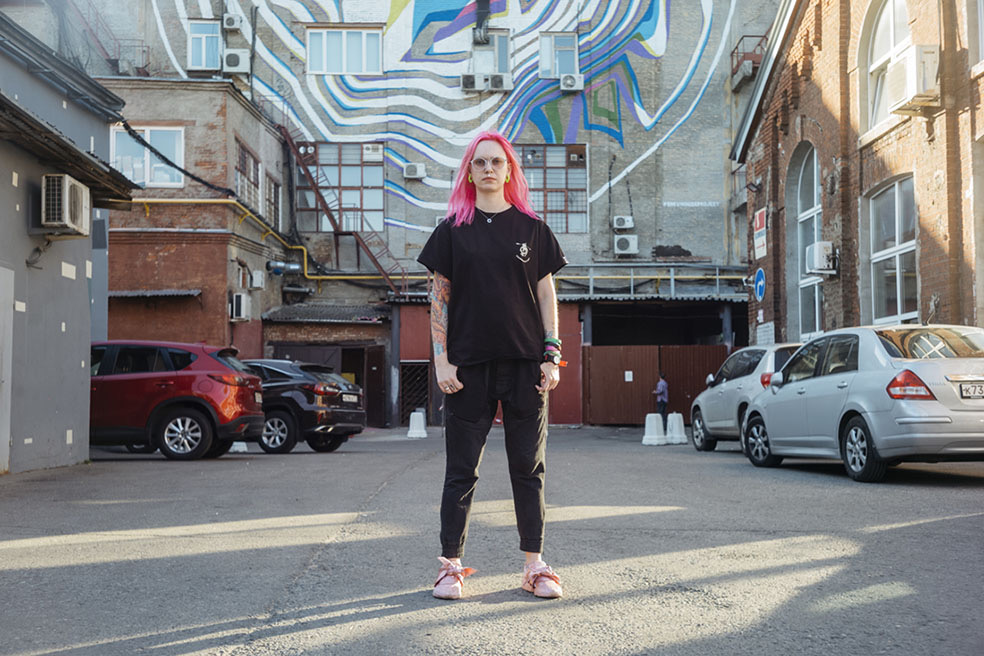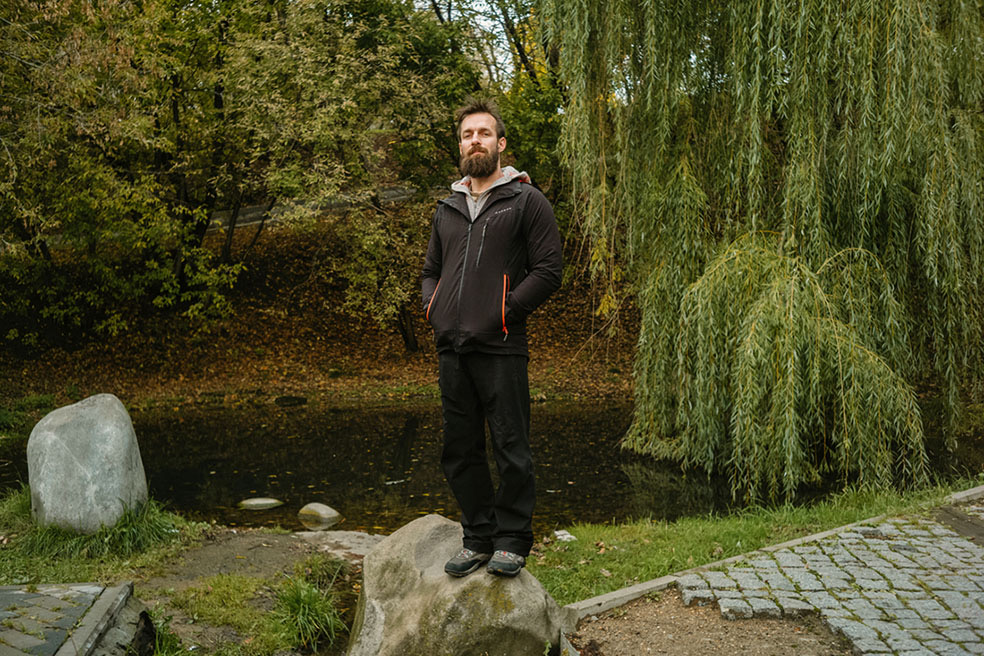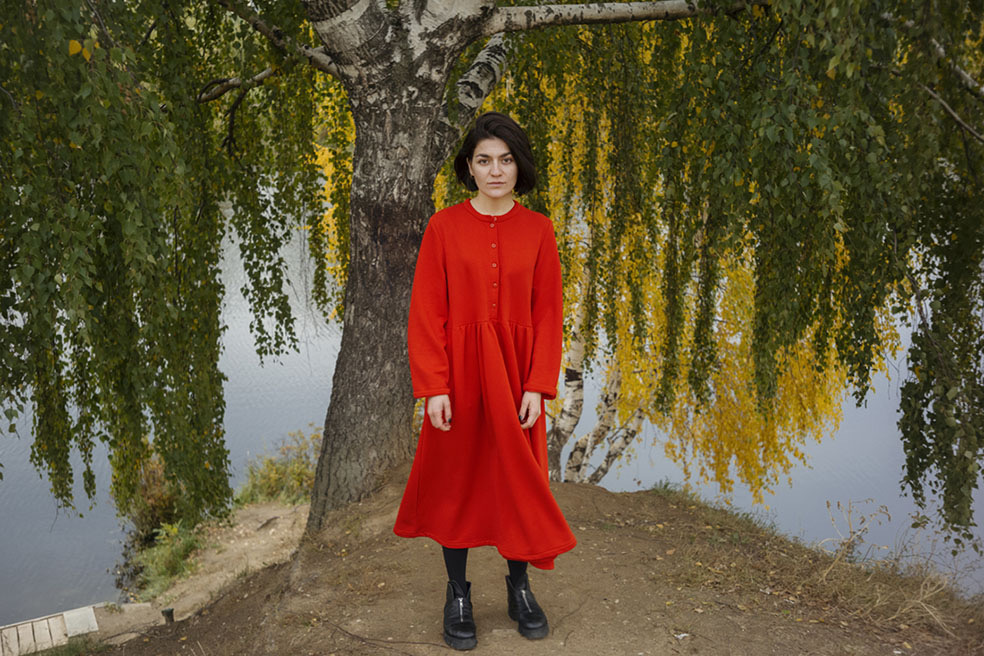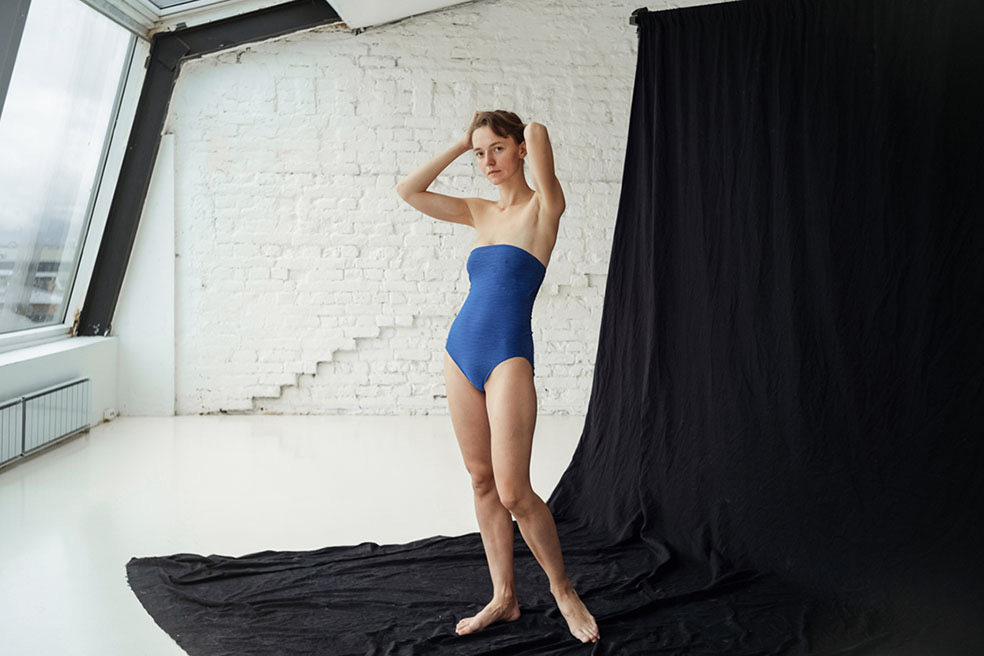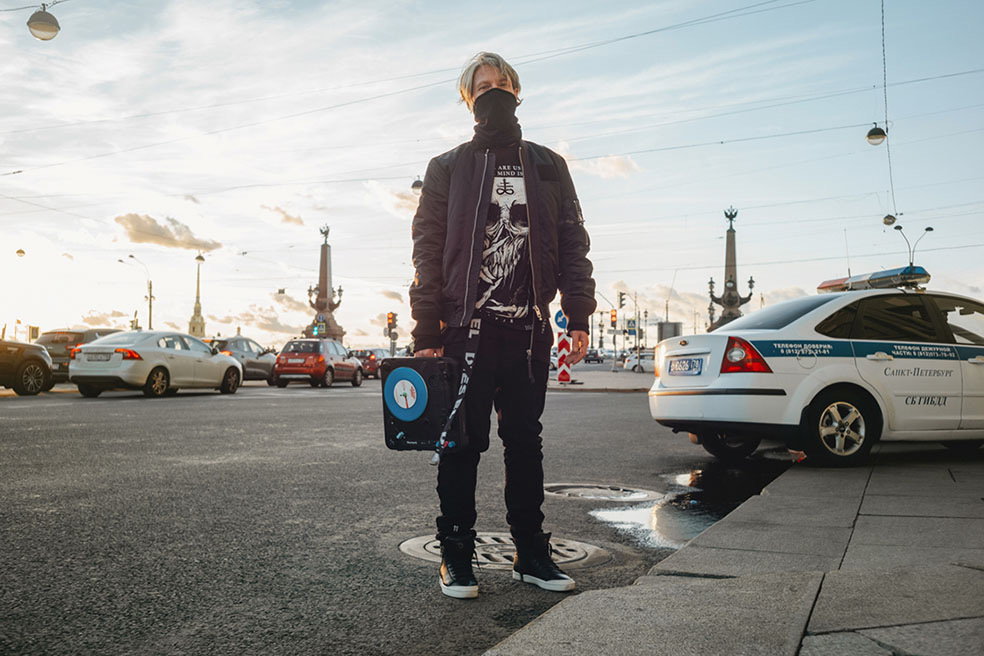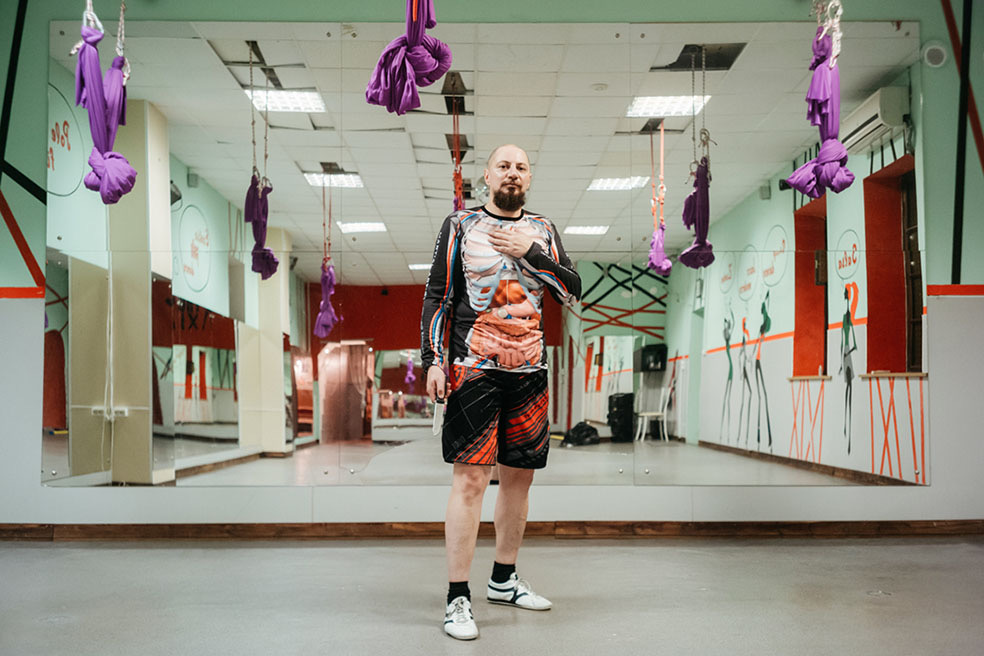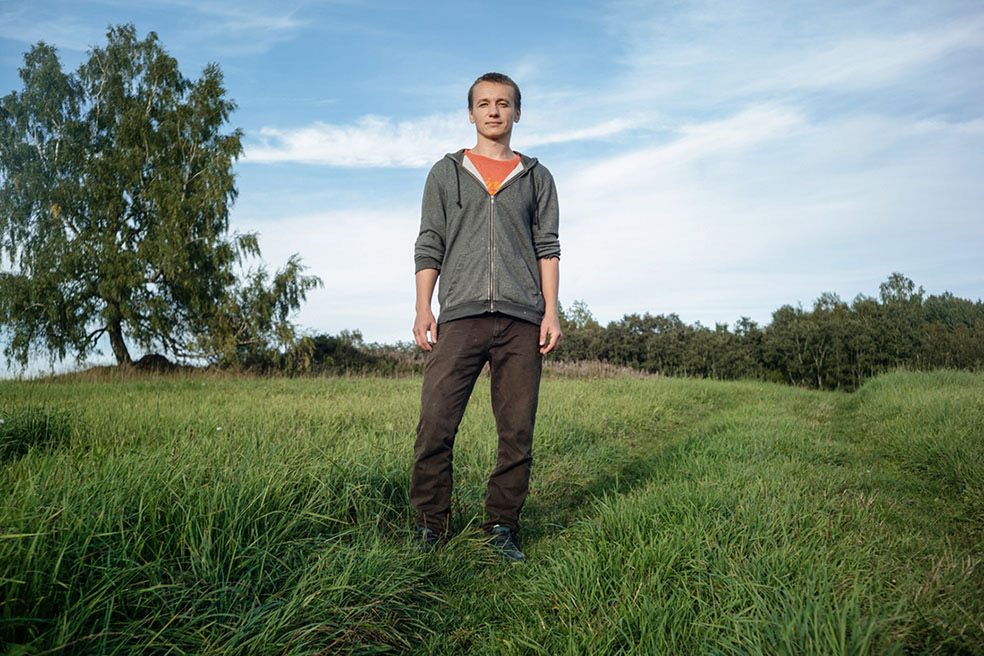 Comments
comments