After Zone1, Anti-Humans and Afro-Fem, Pol Kurucz is launching his fourth supercharged series, Poor Billionaires, inspired by the deep social void in Brazil. The only glimpse rich and poor Brazilians have of each other's lives is through the distorted prism of soap operas and social media. A miner will never get to spend a night in a hotel, manual work for Ipanema's playboys stops at holding a beach racket, while for Sao Paulo's posh housewives daily chores are about how to glamorously avoid them.
Beyond denouncing income inequality, the series is also a satirical exercise on empathy, one that should be mandatory for all Brazilians: spending a day on the extremes of society to dissipate misconceptions and biases, fearing to lose wealth, status, and comfort at one end, and dreading the loss of economic and political freedom at the other. This fear of each other is a fertile soil for the visual drama Pol Kurucz explores in his new series.
The shootings took place at the Kolor Collective's studio in the heart of Rio de Janeiro. Most models, performers, and actors featured in the photos belong to the country's humanist microcosm and had a great influence in the conceptual design of characters and scenes. The other key ingredient was the photographer's distinct use of theater and glam-trash aesthetics.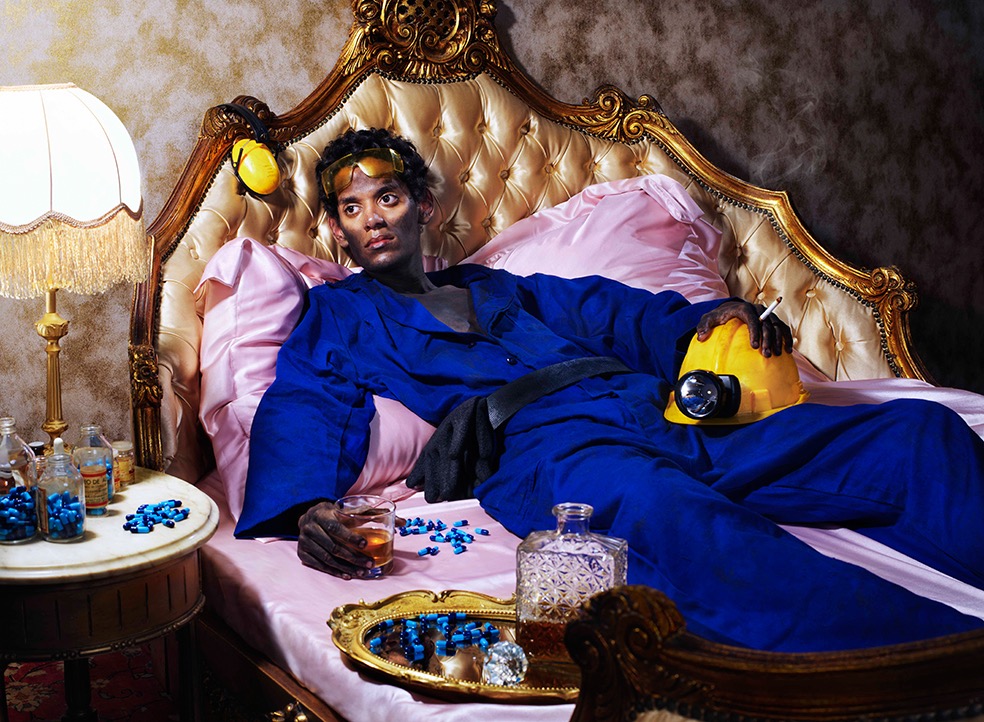 Pol Kurucz was born with two different names to a French mother in a Hungarian hospital. His childhood hyperactivity was treated with theater, and theater was later treated with finance. By 27 he was a CEO by day anda stage director by night. He then went on consecutive journeys to Bahrain and Brazil, to corporate islands and favelas. He sailed on the shores of the adult industry and of militant feminism, launched a mainstream moneymaking restaurant loss making in its indy art basement. Then, suddenly, he died of absurdity. Pol was reborn in 2015 and merged his two names and his contradictory lives into one where absurdity made sense. Today he works on eccentric fashion and fine art projects from his Rio de Janeiro studio. His photos have been featured in over a hundred publications including: Vogue, ELLE, Glamour, The Guardian (Arts), Adobe Create, Hunger TV, Sleek, Nylon.
Website: polkurucz.com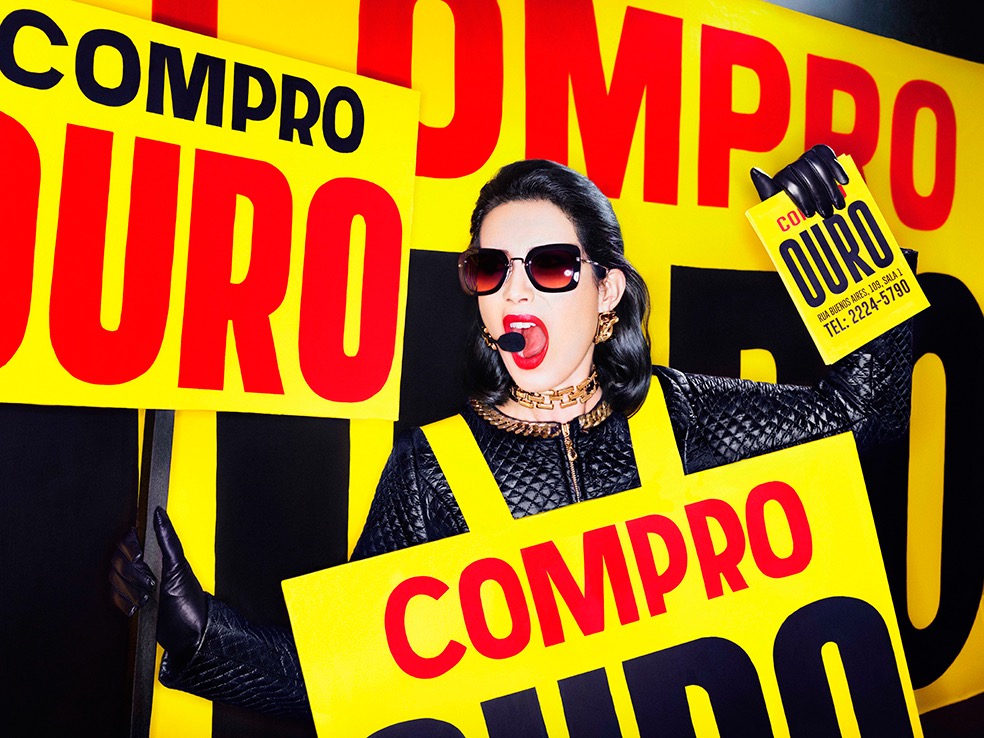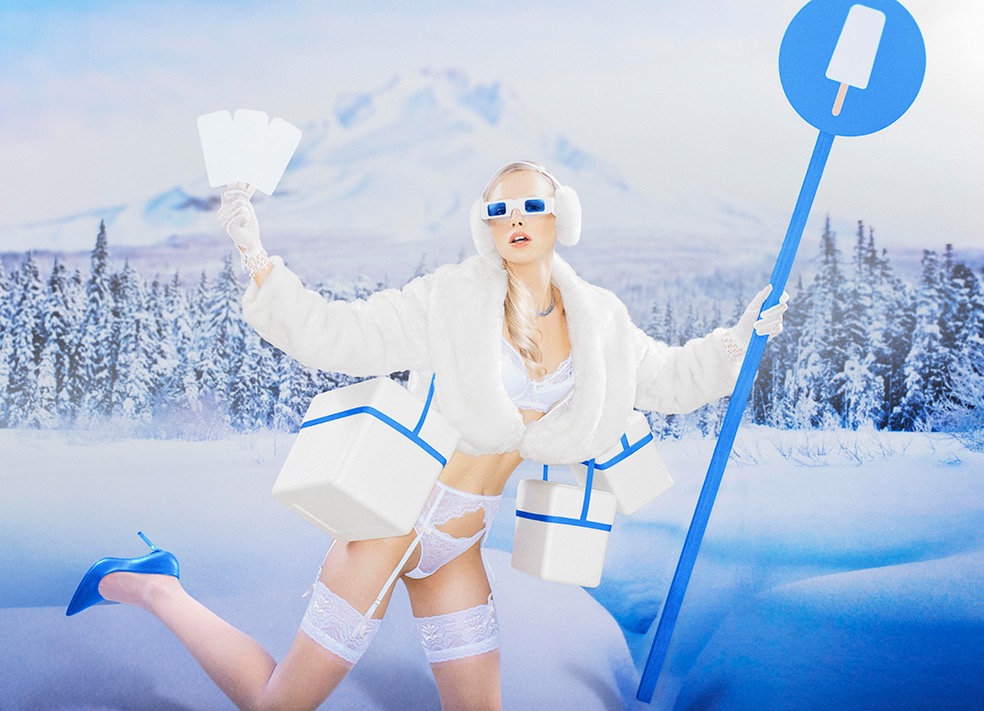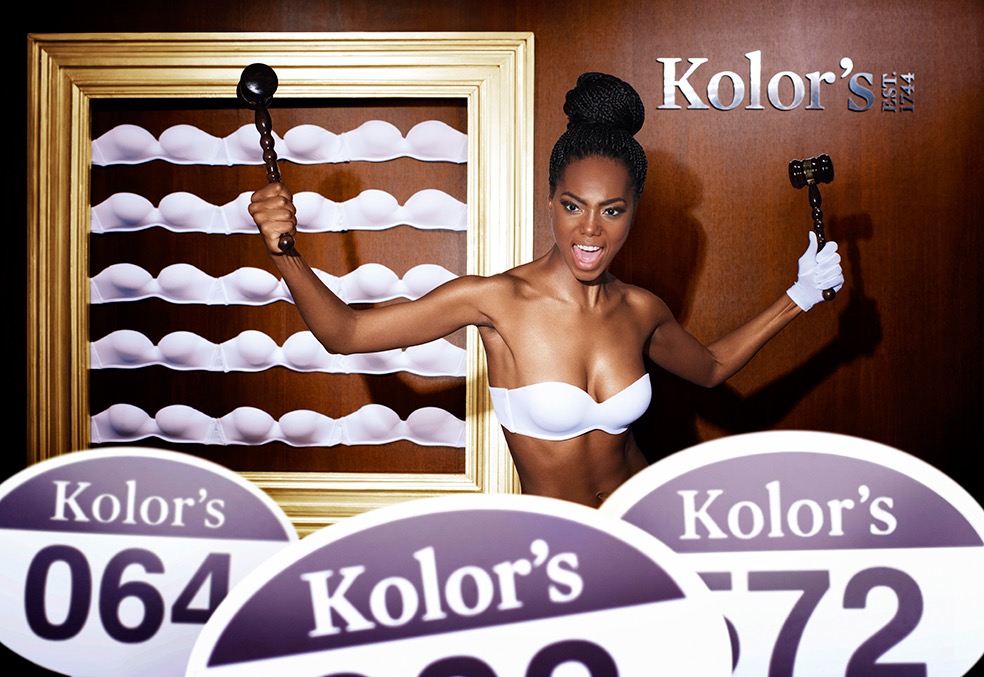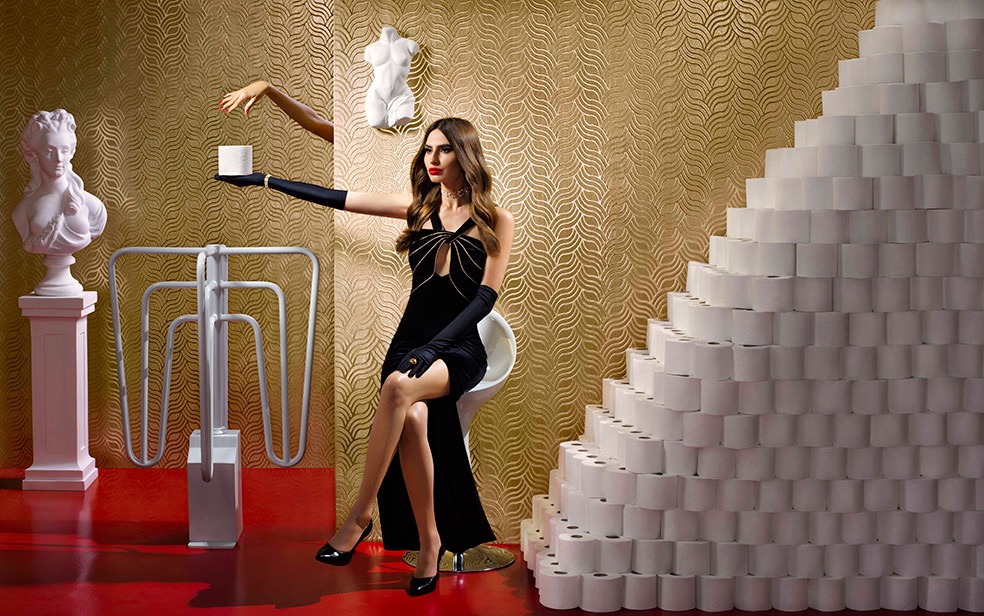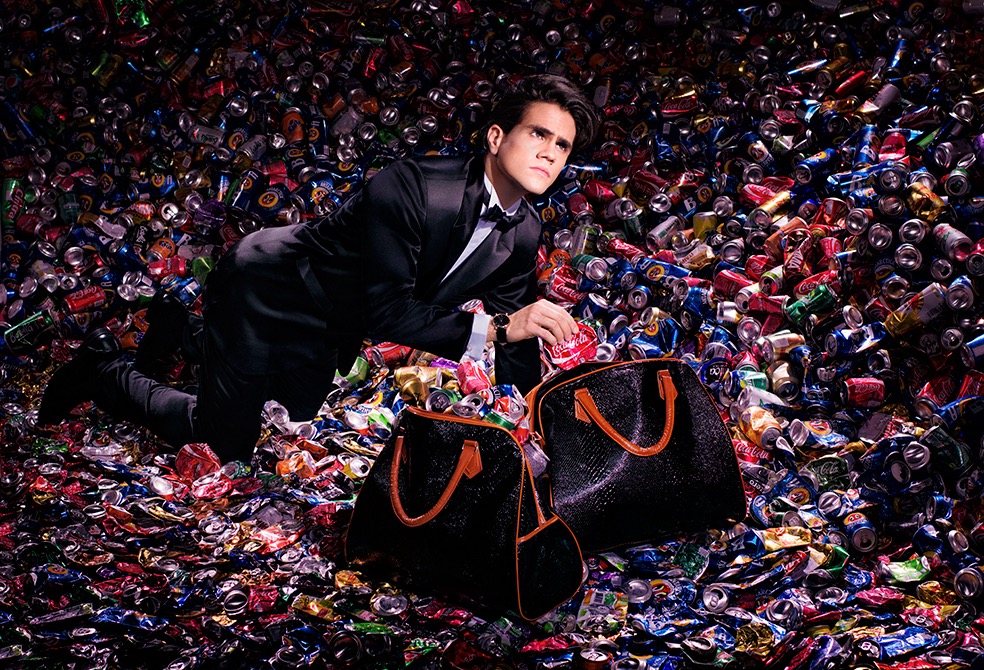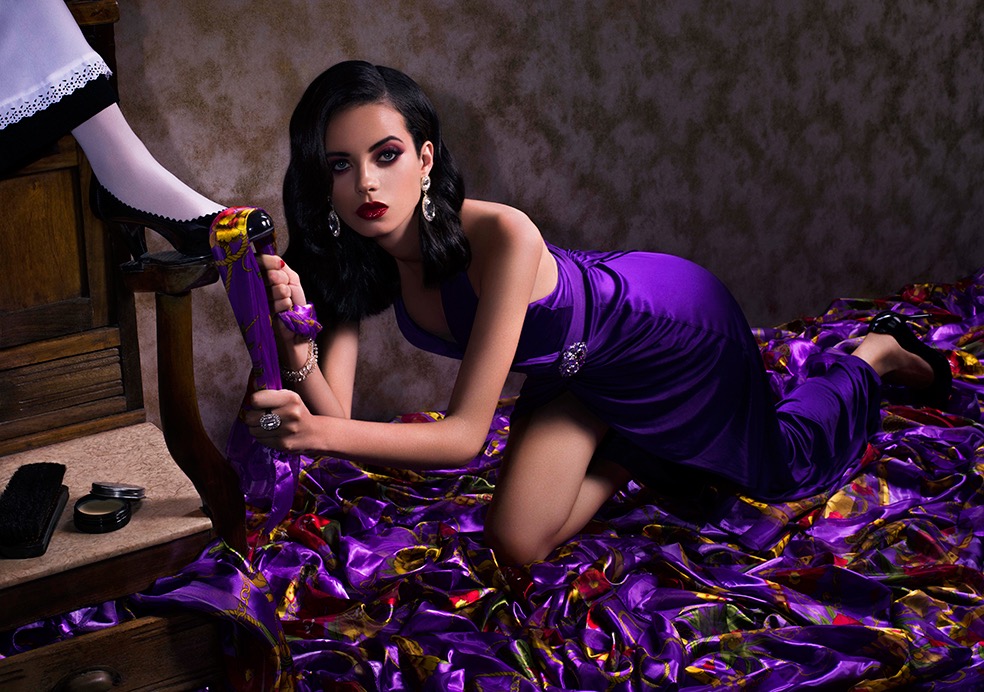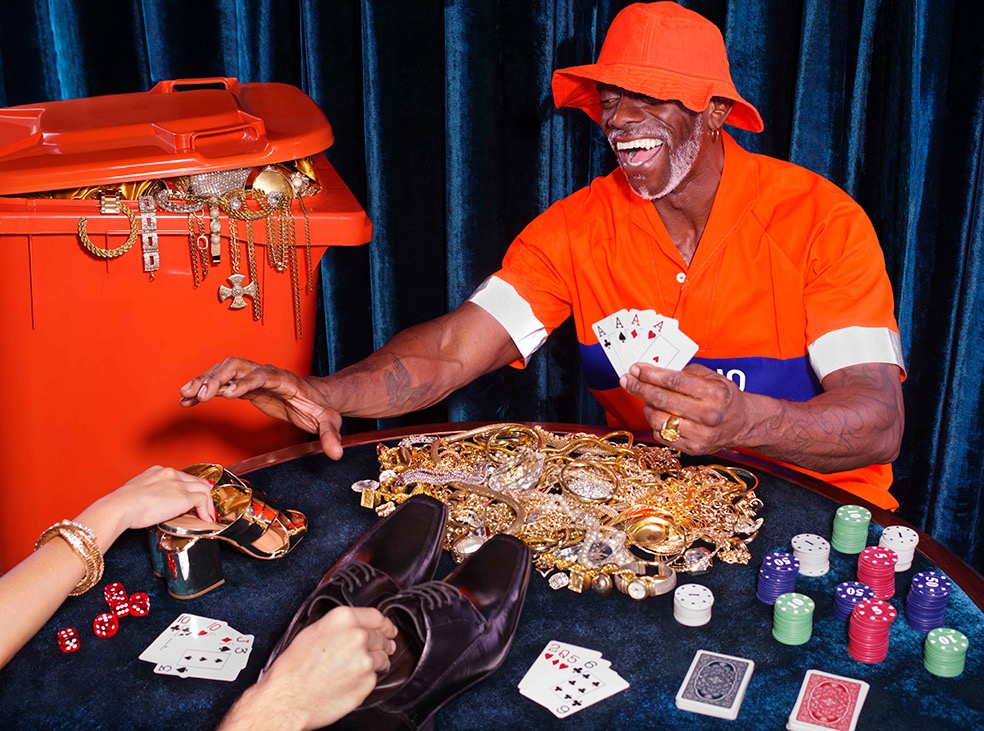 Comments
comments