Throughout the history there has not existed any type of mineral as valued as the gold, the man began to use it some 5000 years ago. Since then civilizations have been born, grown and disappeared in search and conquest of lands that possessed this mineral.
In Senegal, gold is at the top of the country's exported products, accounting for 9.6% of the total, the country obtained profits of 263,000,000 dollars from the sale of this mineral. In southern Senegal, in the Kedougou region is the country's largest gold deposit. In addition to the presence of foreign companies that exploit the mines industrially, a large part of the population is engaged in the search and extraction of gold in an artisan way. Under a scorching sun, whole families work in the mines independently.
Golden fever attracts workers from all over Senegal, as well as neighboring countries. Thousands of people are concentrated around the main points of extraction and work as a team in a self-managed way. The mining towns grow daily, full of people in search of the nugget that can change their life. After the gold is extracted, it is transported to the big cities by merchants who sell and sell it. A part of the gold is converted into rudimentary ingots and sent abroad for its treatment and subsequent sale. The rest travels to countries like Mali illegally, where it is transformed into jewelry articles, made in small craft workshops. Switzerland by 84% and the United Arab Emirates by 15%, top the list of Senegalese gold buyers.
"Gold Mines" is the first part of a joint photographic project of great journey, whose objective is to tell the story of all those people whose lives revolve around the gold, its search or the commerce of it. In this way, Senegal and Mali become the first stop of the project, with a view to continuing in other parts of the world, where the reality and future of thousands of families are conditioned by this mineral.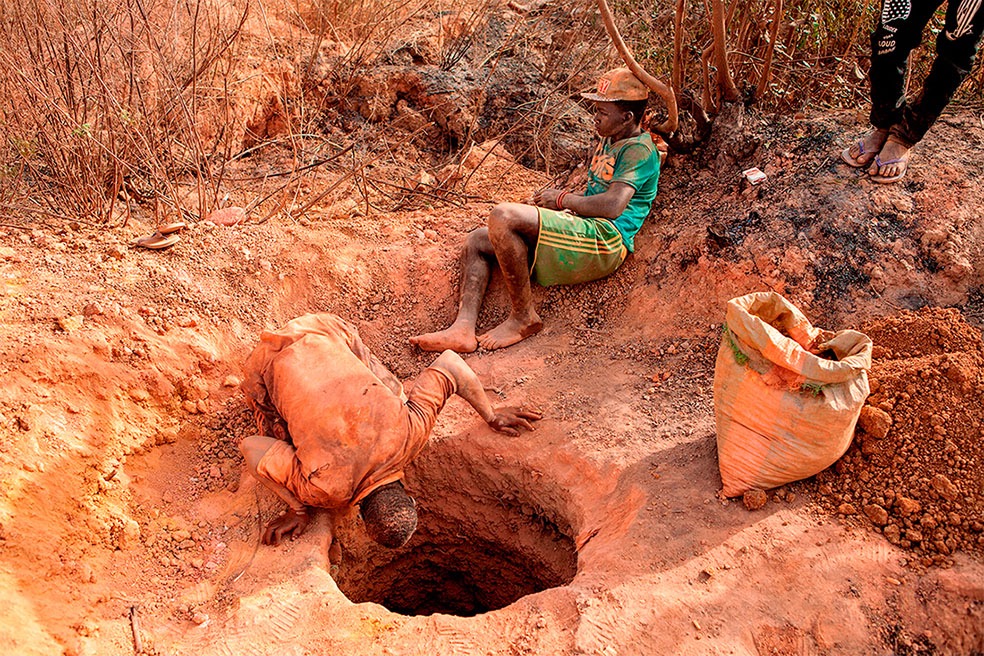 Pablo Parra (b. 1987) Degree in Law from the University of Granada, project manager for International Development Cooperation in the spanish NGO ASCUA, and freelance photographer. Author of the photographic project " Tras la Frontera: Fotografías de un Éxodo ". The experience in development cooperation has allowed him to know very different contexts around the world, developing a documentary photography focused on transmitting these different realities.
Website: pabloparra.com
Alicia Petrashova (b. 1993) Freelance photographer of Russian origin, graduated in Social Work and resident in Spain since the age of 12. It begins in the world of documentaryism, uniting its two great passions: photography and people, with the desire to tell stories of social themes. She has recently received a degree in Photojournalism and Reportage from the EFTI School of Photography and Film, a finalist in the scholarship of the International Festival of Photography "Luces de la Rioja" and co-author of "Ultima Parada: Libertad".
Website: aliciapetrashova.com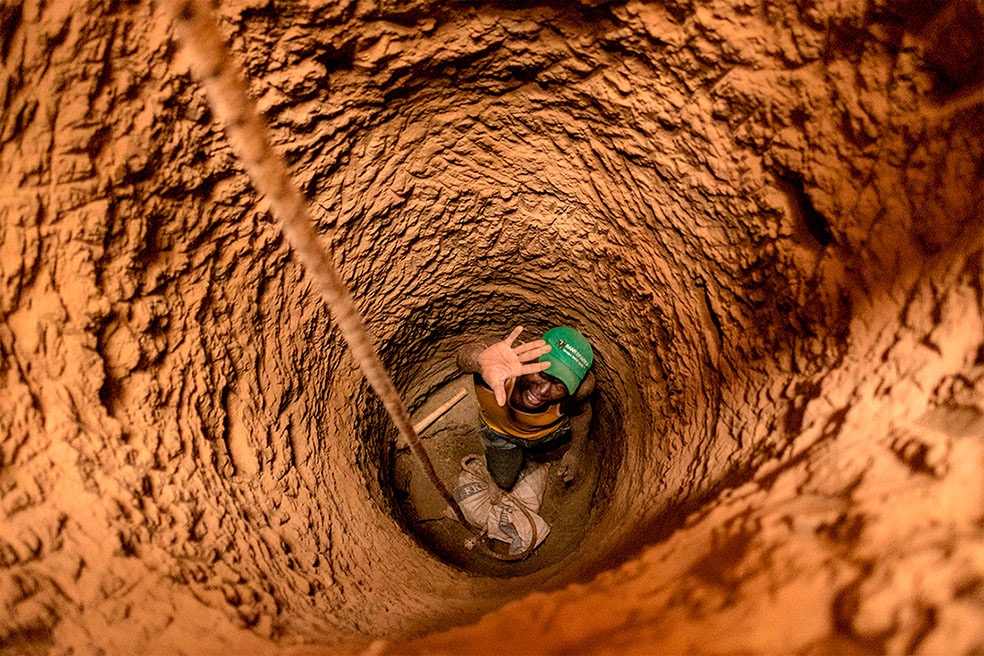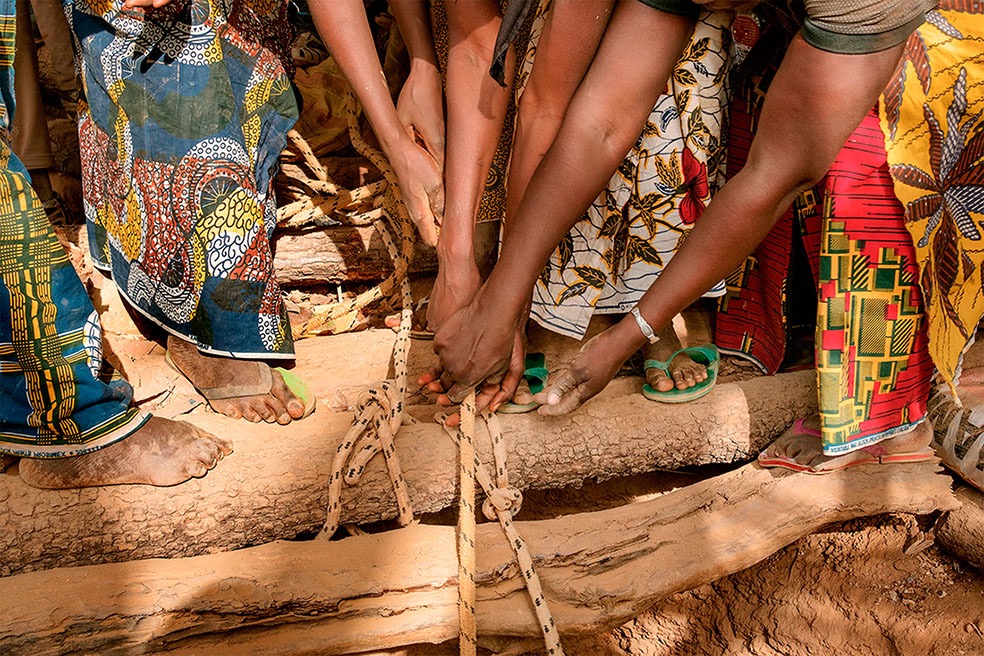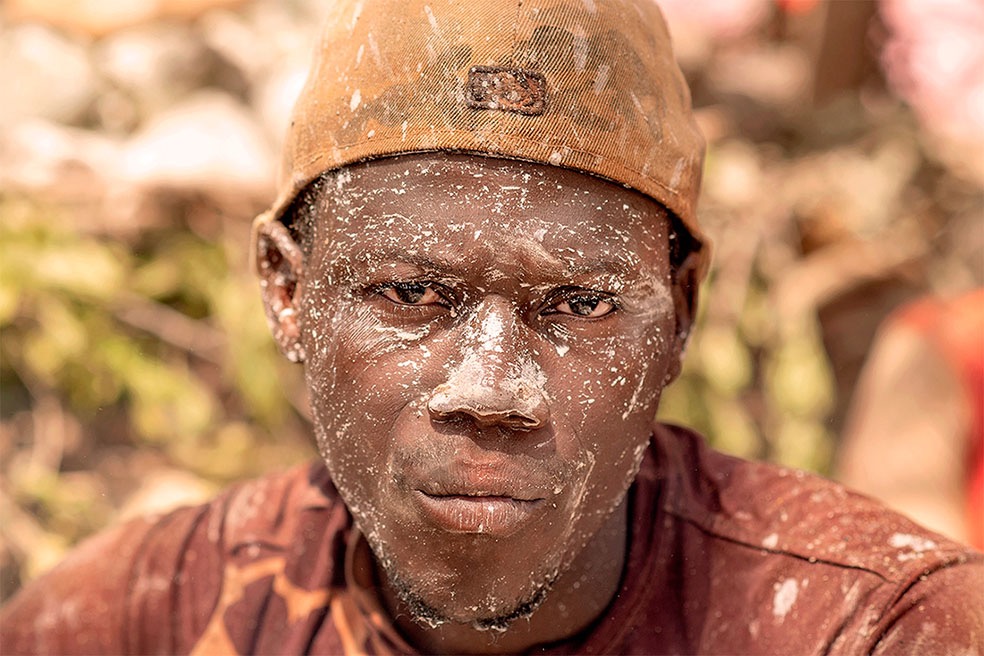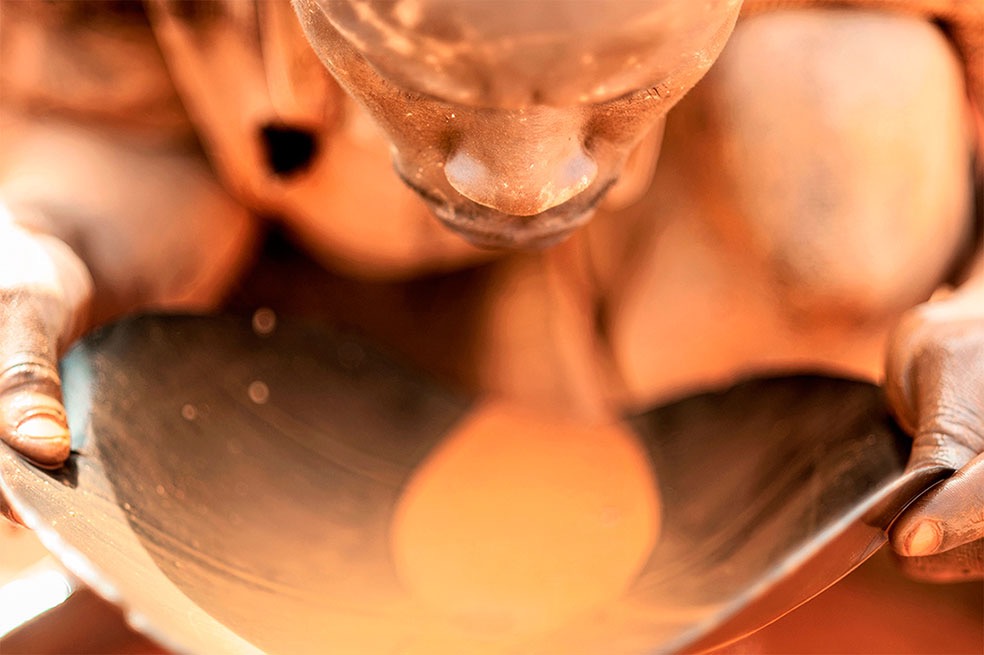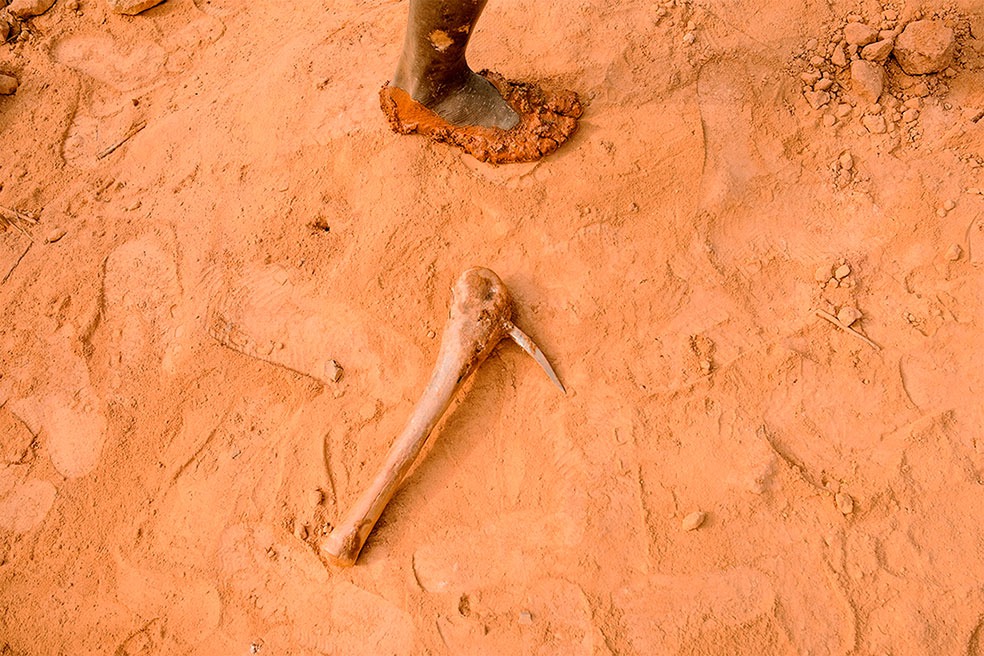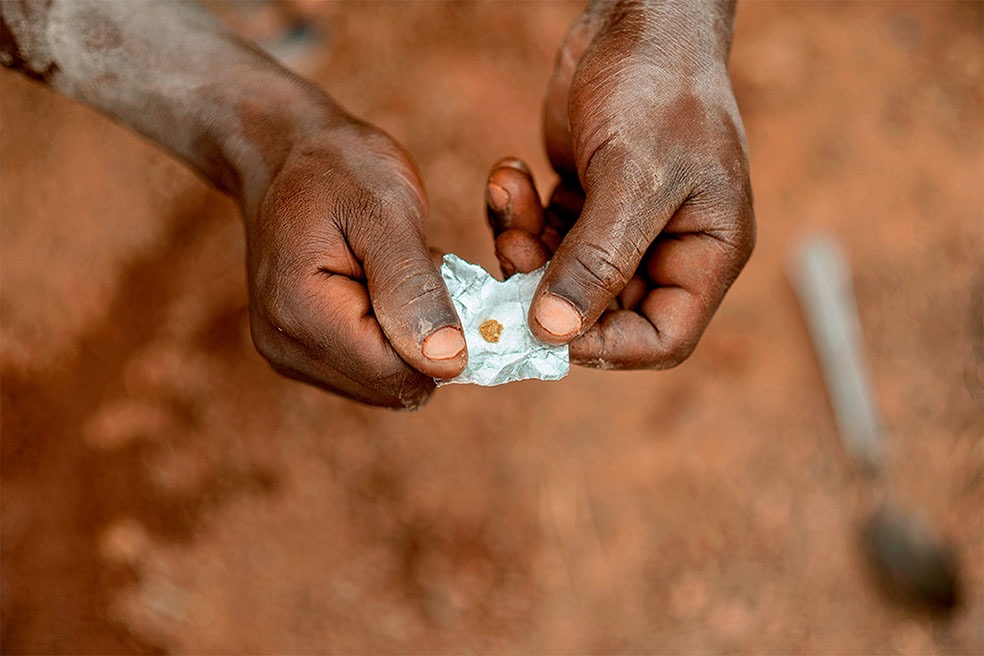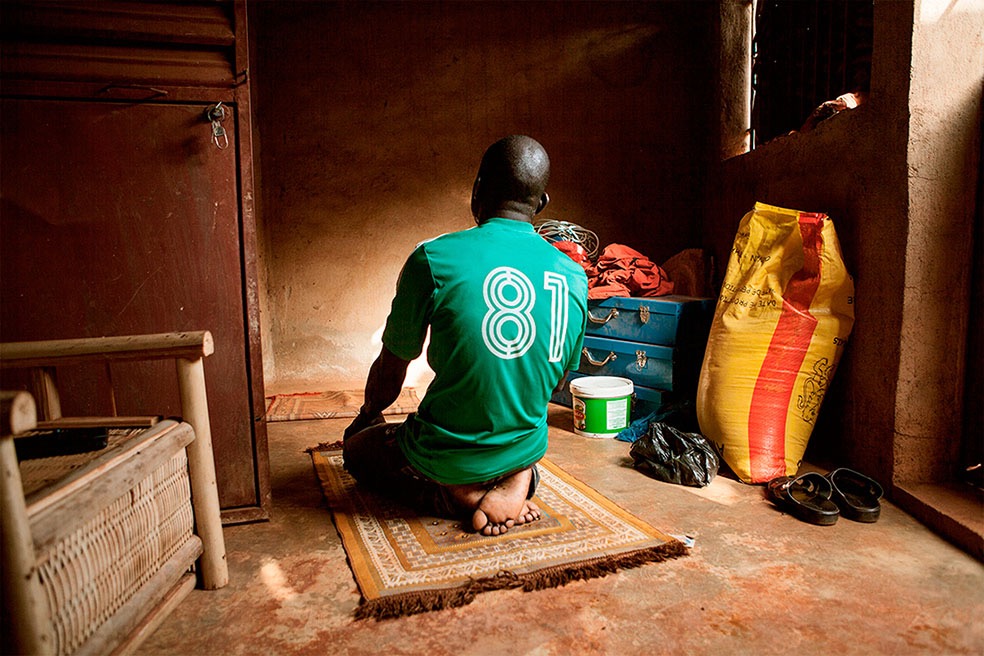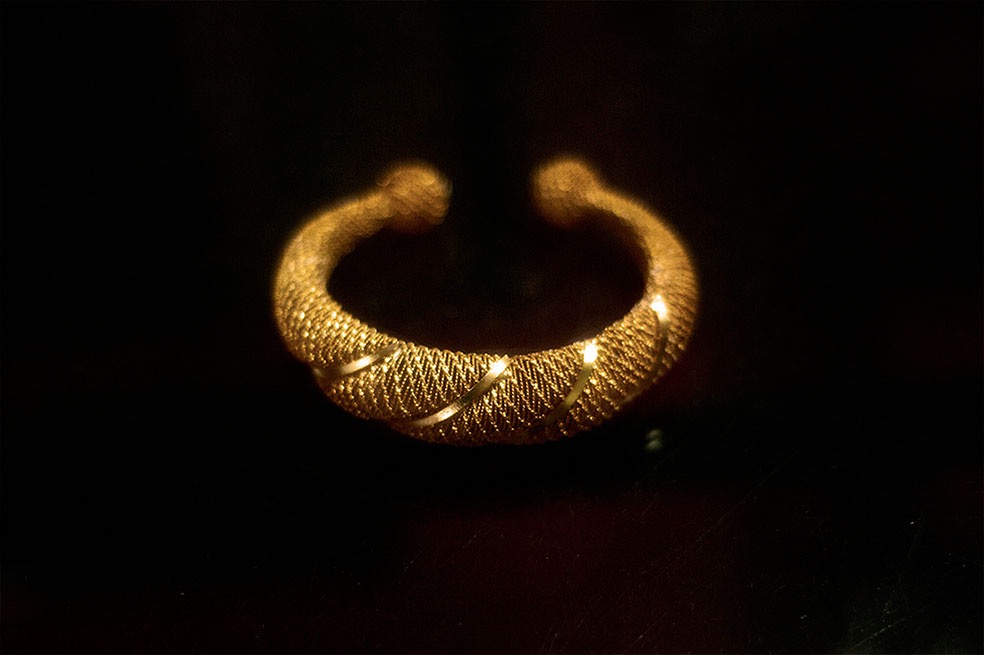 Comments
comments