Says Namratha: This is a series born out of my personal footage that I have gathered on my wanderings in Nepal , they have been shot with no specific intention in mind but rather as an act of resistance against the transience of life and a way to keep a trace of moments that are now just memories. Just like our memories are never quite a faithful depiction of the actual, my photographs try to abstract the essence of memory, removing these memories from their original context through various photographic processes.
Having being formally trained as a filmmaker I often find myself striving to find a moving image like quality in my photos, which is why my process starts out with videos that I record on my DSLR camera, i then project these videos on a wall and re-photograph them with long exposures in attempt to capture movement in the shots. I then digitally print these images out and re-photograph them with a film camera. For this particular series, after development I destroyed the developed roll by boiling it in salt water, i then left the roll for days in a high humidity room and waited for the water to absorb and the salt to crystalize on to the negatives. Once the salt had crystalized I took them to the dark room where I overlaid two or more images (that I took in different periods and places) in the enlarger and did a print.
For me the process is the cornerstone of my practice. Rather than going into a project with a clearly defined and preconceived idea or following a narrative, I find it much more enriching to open my work up to chance, to accidents which might lead me to discover something that i could've never conjured up myself. I often like the photographic process to be visible on my photos, which is why I carelessly overlay images where you can see the edges of the negative or incorporate dust and scratches to be part of the imagery or to let the borders of the photo paper to be part of the image. I follow my intuition in search of poetry in my images and am not happy until the source material that I started out with is completely unrecognizable. Until they are no more my memories but become transformed into a beautiful pattern of movement completely cut off from their moments of origin and transformed into something beyond my control and imagination.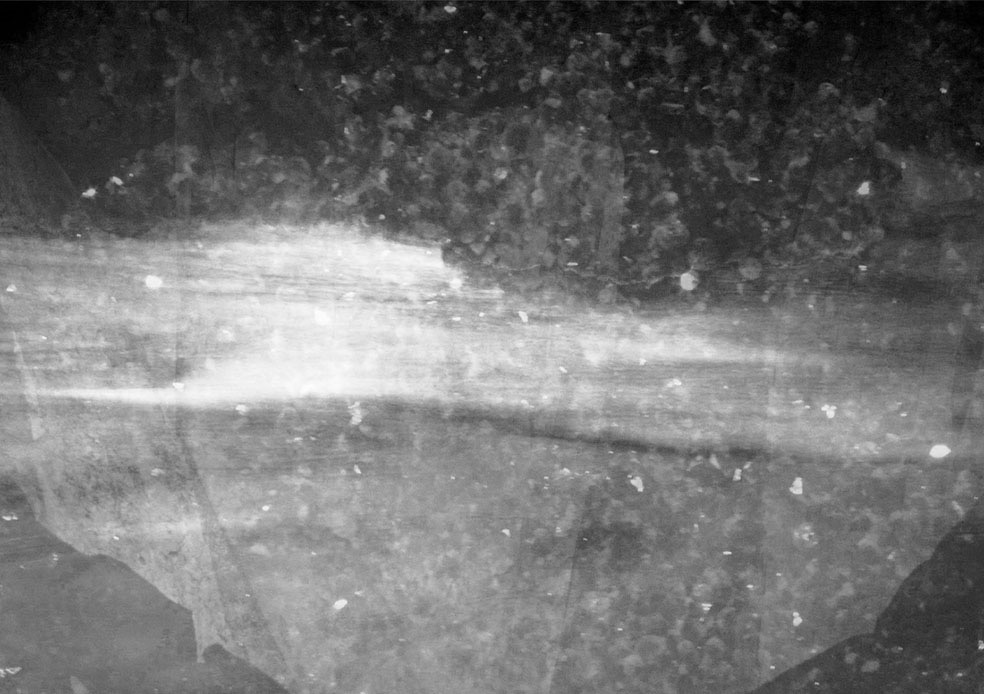 Namratha Thomas is an Indian visual artist currently based in France. In her recent work, the predominant theme has been "Memory", I have tried to both extract and abstract the essence of memory by playing with my own personal memories and with the memories of others. My work is essentially a visual and aural diary of my life, and the people, stories and things that I come across. I use memory to battle this world in transience: I act as if my camera and microphone could outstrip the fleeing present by gazing at it hard and long enough and by registering its minute-by-minute change, as if reality were always on the cusp of disappearance.
Website: namrathathomas.esy.es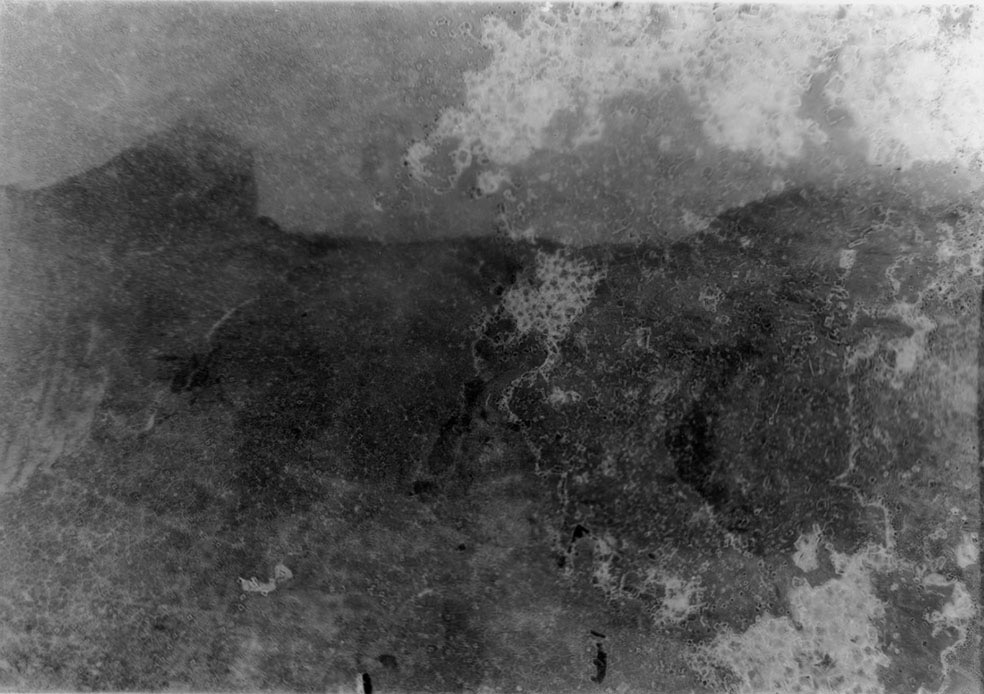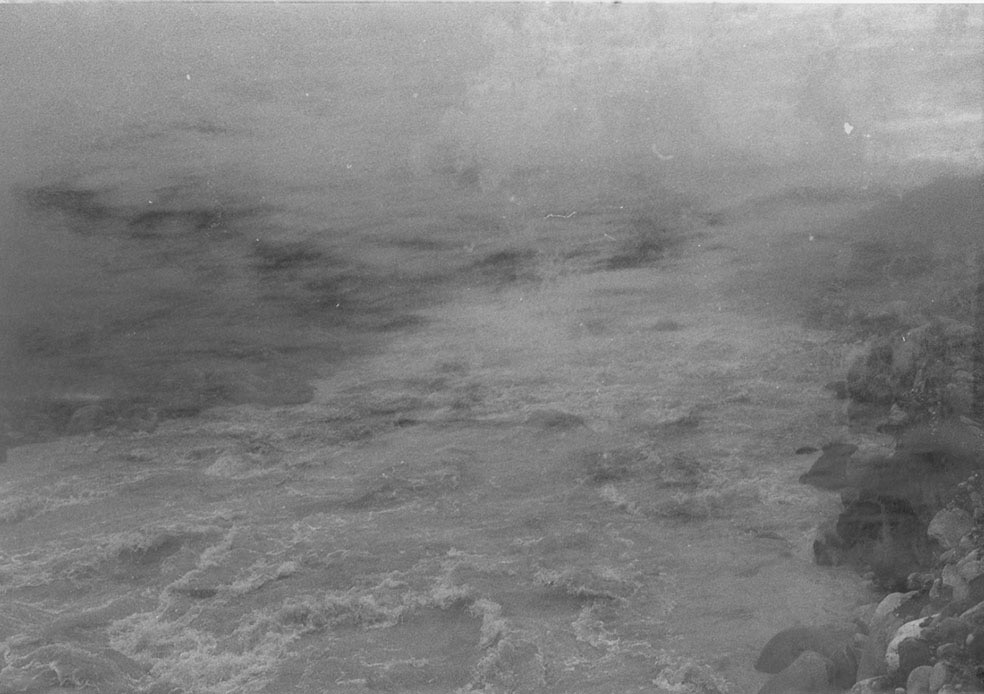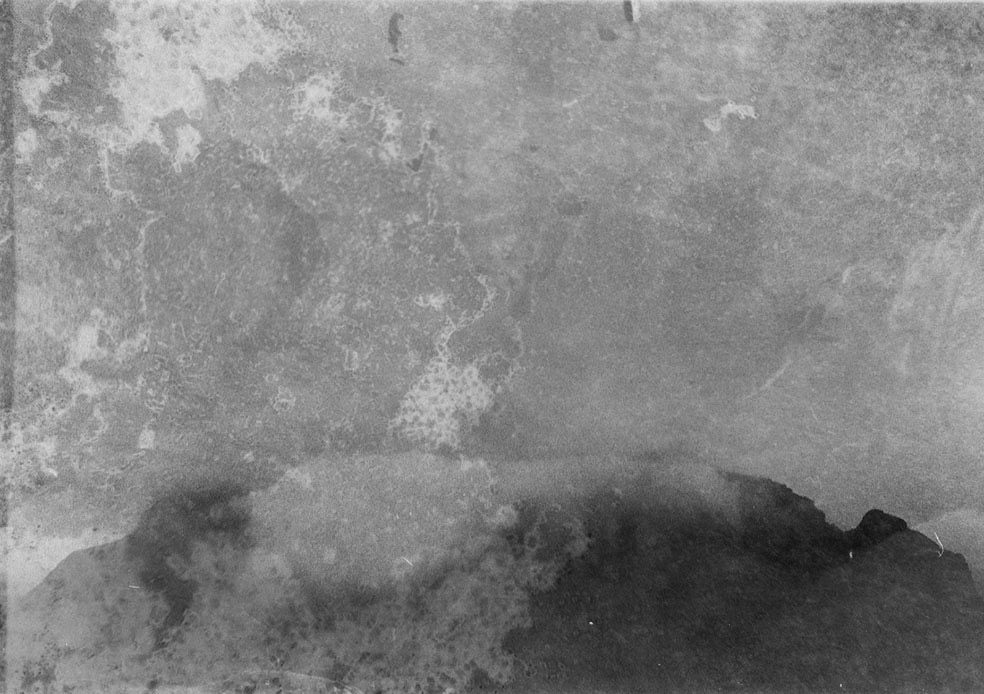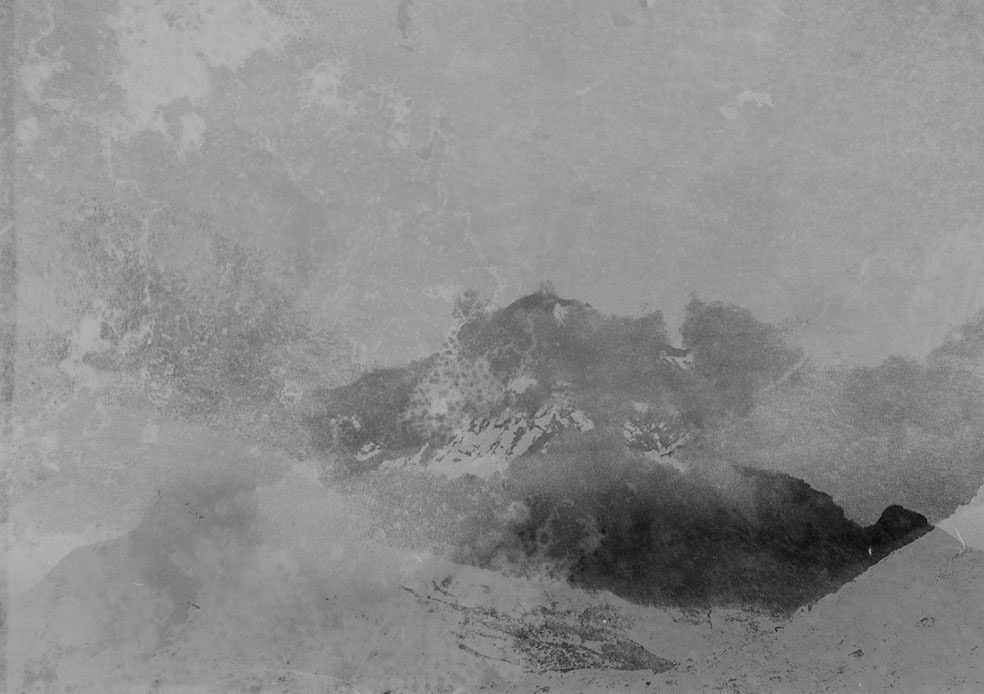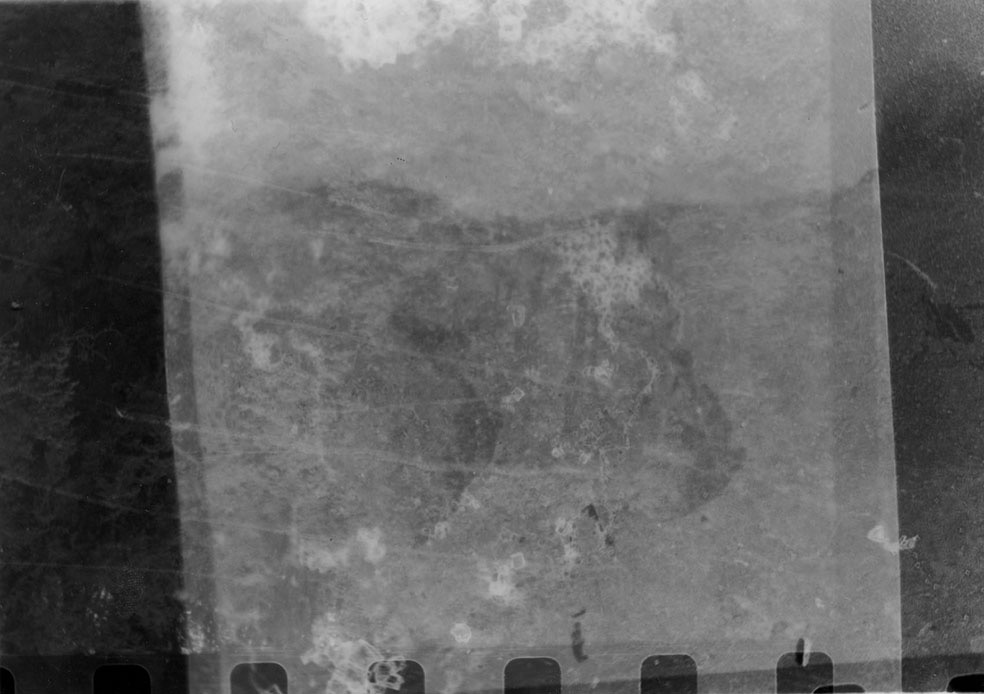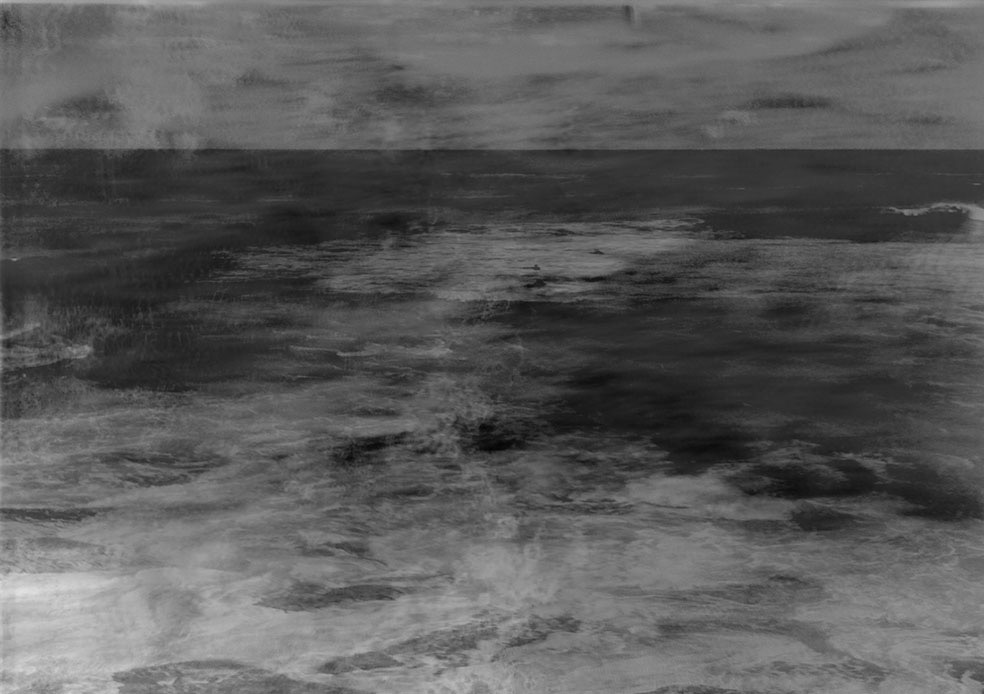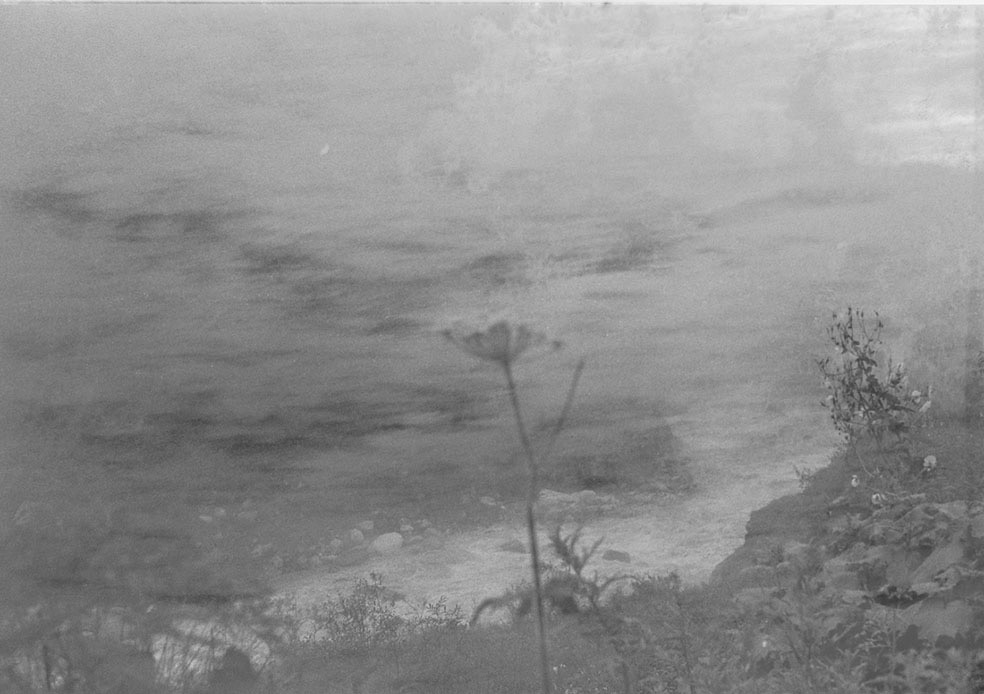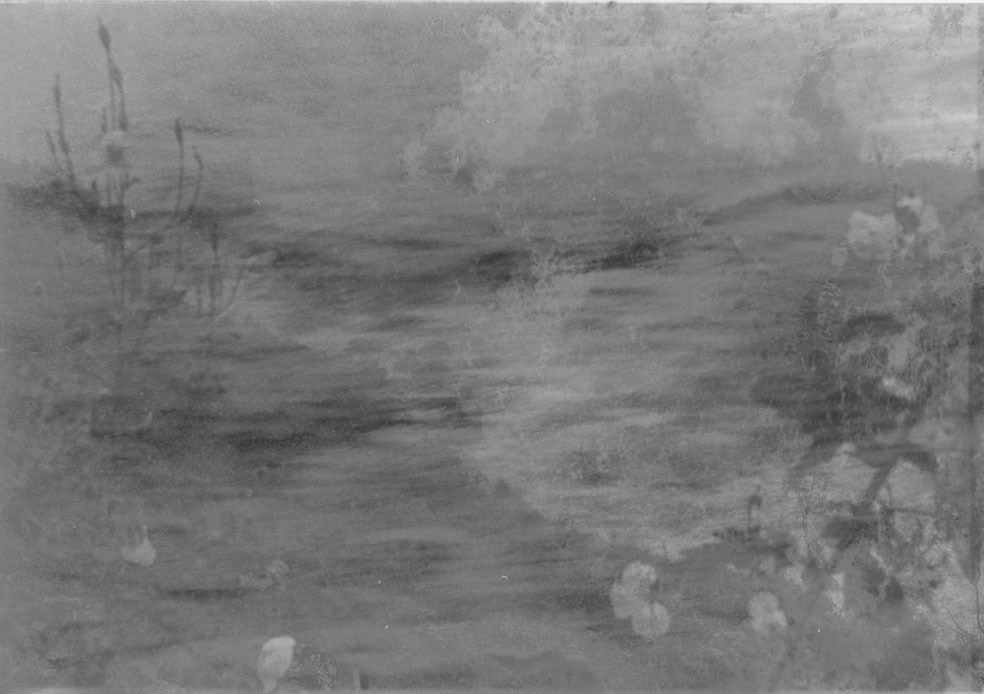 Comments
comments