The Doukhobors, as they call themselves the spirit-warriors, are an Orthodox Protestant society, which appeared three centuries ago in Russia, Tambov province.
Exiled by the Russian Tsar and relocated to Georgia, Doukhobors founded eight villages in Javakheti Region, biggest of them was Gorelovka. They consider Javakheti as a holy land, they call it "the Doukhobors' Land" and they think that village Gorelovka is the center of all Dukhobors scattered around the world. Despite the difficult climate, they acted with great enthusiasm, formed a commune founded orphanage, school, and had the common economy. Soon they became one of the richest communities in the Caucasus. During the Soviet regime Gorelovka collective farm was the second wealthiest in whole Soviet Union. The Doukhobors were distinguished from others as very hardworking and disciplined people. Lev Tolstoy was their grate supporter and even founded a school which still exists and is the only functioning school in Gorelovka even nowadays.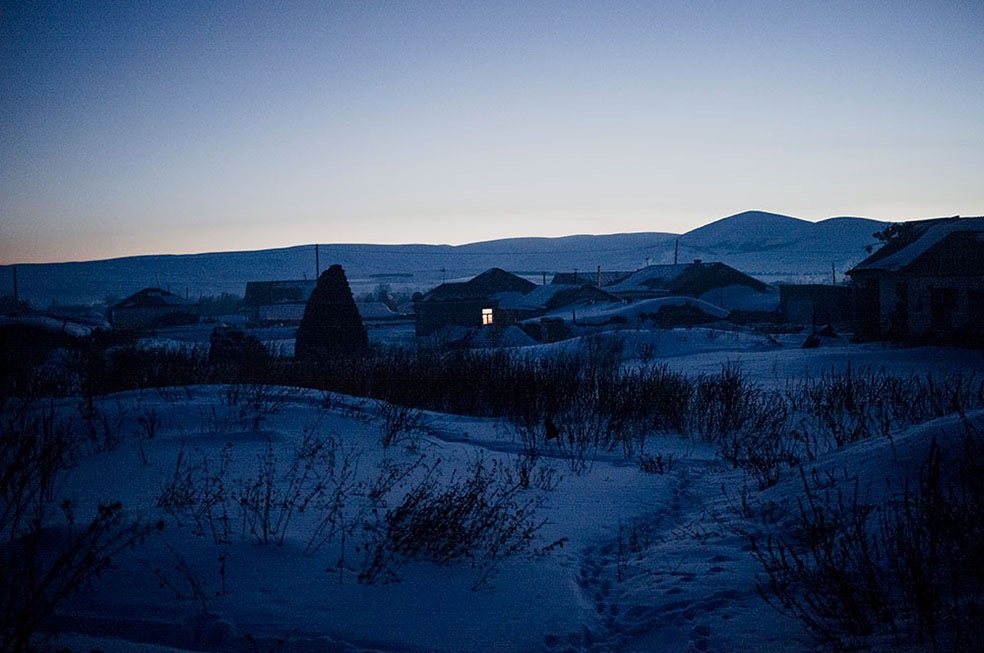 In faith they reject all material – cross, icon, even priest and church rituals. During birth, marriage and death, they conduct simple rituals. They say that God is everywhere and in everything, especially in the human soul and every person itself is a temple. At the head of community they were always spiritual leaders. They had never broken the gender balance; the cult of woman always existed there and spiritual leaders often were women.
The last twenty years have been especially difficult for Doukhobors. No one can say why most of them have decided to return to Russia. There are different versions: betrayal, fear, persecution, false promises. Nowadays there are approximately 150 families left, mostly in Gorelovka. Youth is in minority in the community. Lack of opportunities in education and work is forcing them to leave the villages and the country.
New owners of their houses, who are unfamiliar with their culture, are destroying and changing the appearance of the unique Russian-Ukrainian houses, its exterior and interior, unique ornaments…
"Those who have left their home, more or less get settled, but could not find peace, because their homeland and place is here in Javakheti, only here they can find peace" – say local Doukhobors.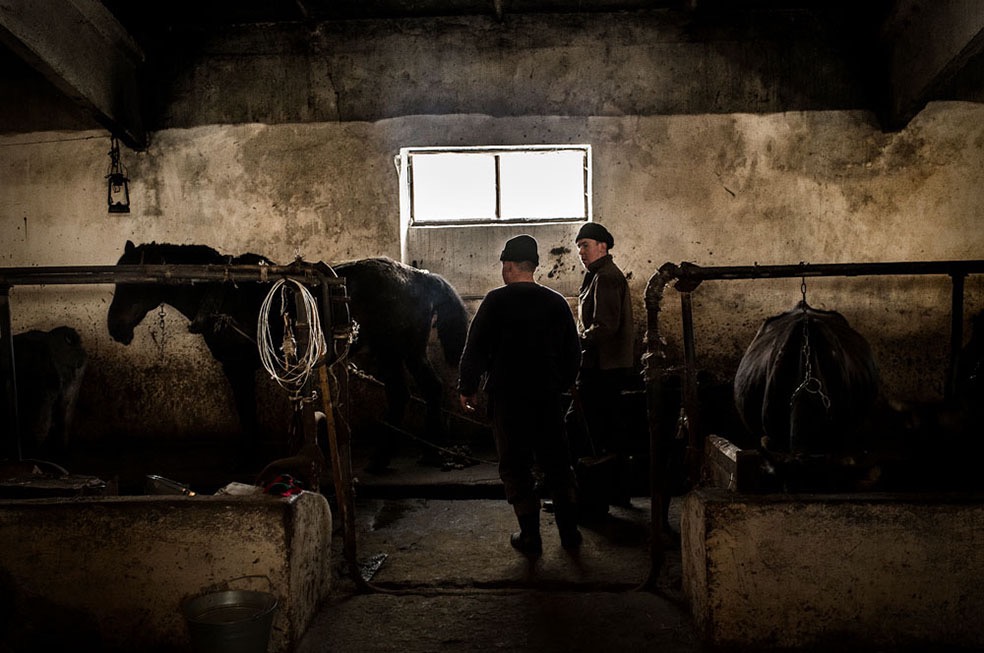 Natela Grigalashvili was born in Khashuri, Georgia. Artist was introduced to photography in various studios and established as a photographer after working independently for years. Artist worked as a photo reporter as well as a film operator. Grigalashvili was awarded the Alexander Roinishvili Prize for her contribution to Georgian photography in 2007. Her photograph the Son of a Fisherman was chosen by National Georgraphic for Your Shot category in 2013. In the 1990s photographer used to shoot with black-and-white film. For last 10 years, Grigalashvili has been taking color photographs with a digital camera. Artist mainly makes photo series and realizes long-term art projects. While working on a photo series Grigalashvili focuses on the story which is told by the image… In 2015 she founded the first photo agency in Georgia – Kontakt Photos. The famous series are: Village of the mice, Book of my mother, The Dukhobors' Land, Eastern Ethnical Minorities in Georgia, Western Ethnical Minorities in Georgia, Animal Market, Traditional Holidays, Women of Pankisi Gorge. Grigalashvili lives and works in Tbilisi. Grigalashvili founded photography schools in Javakheti (2014), in the Pankisi Gorge (2015) and in Adjara(2016).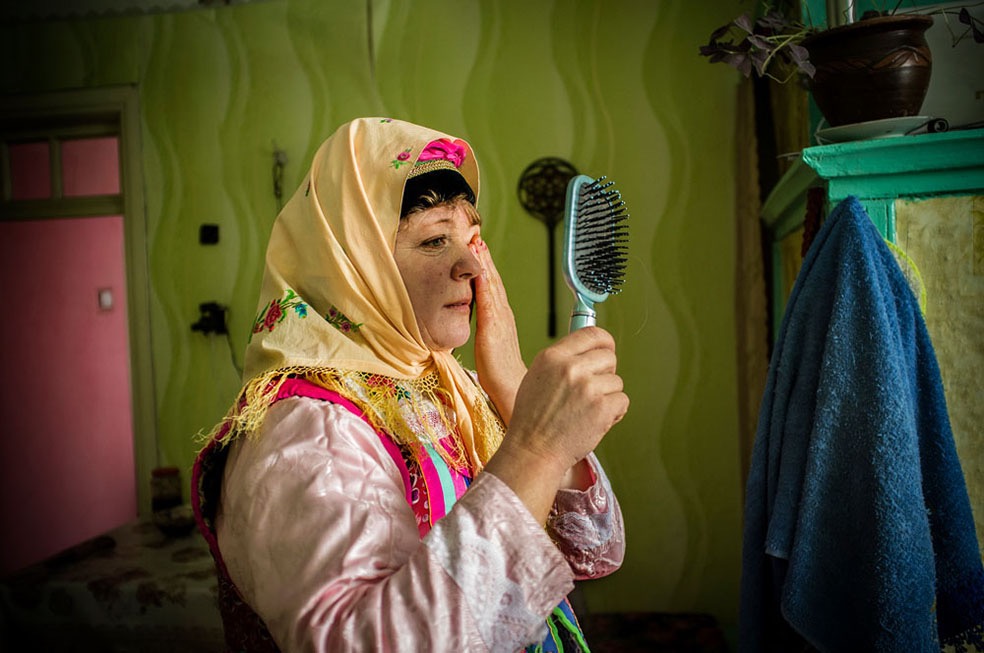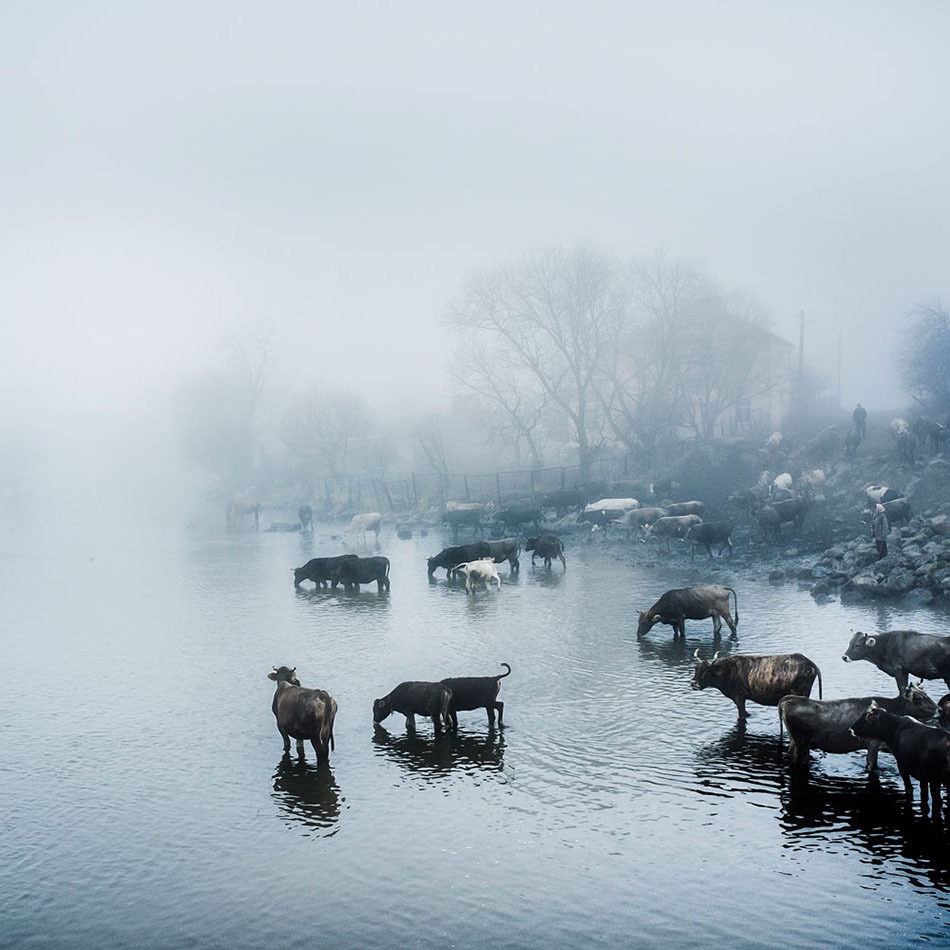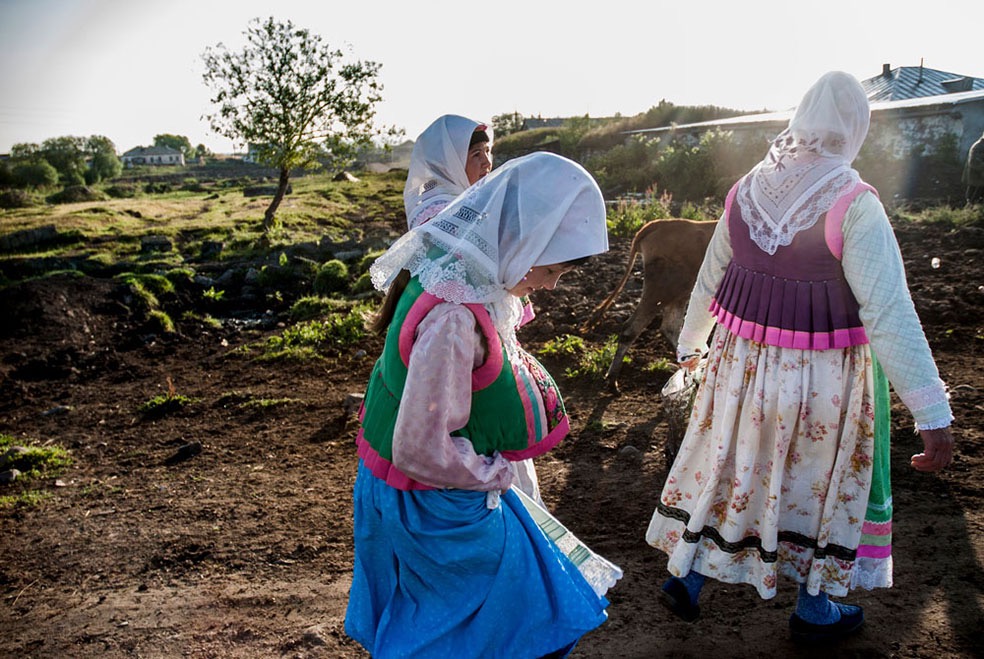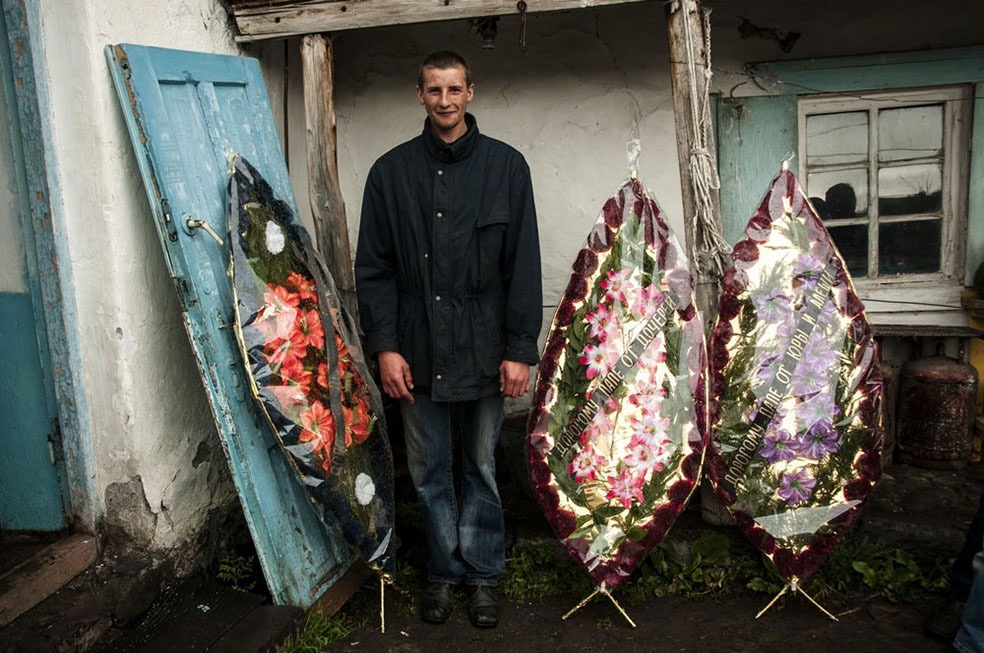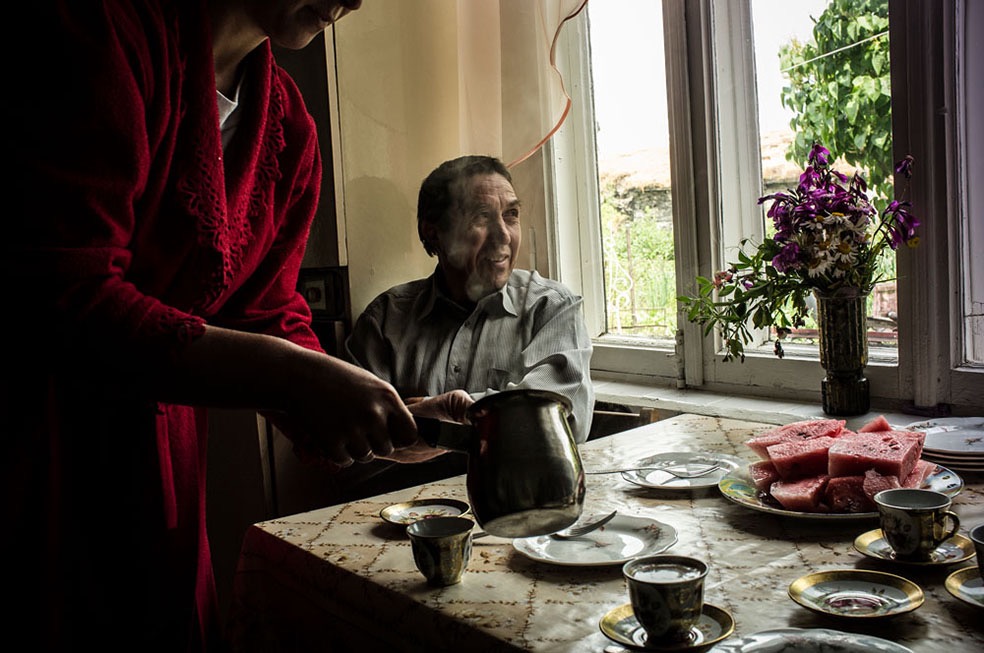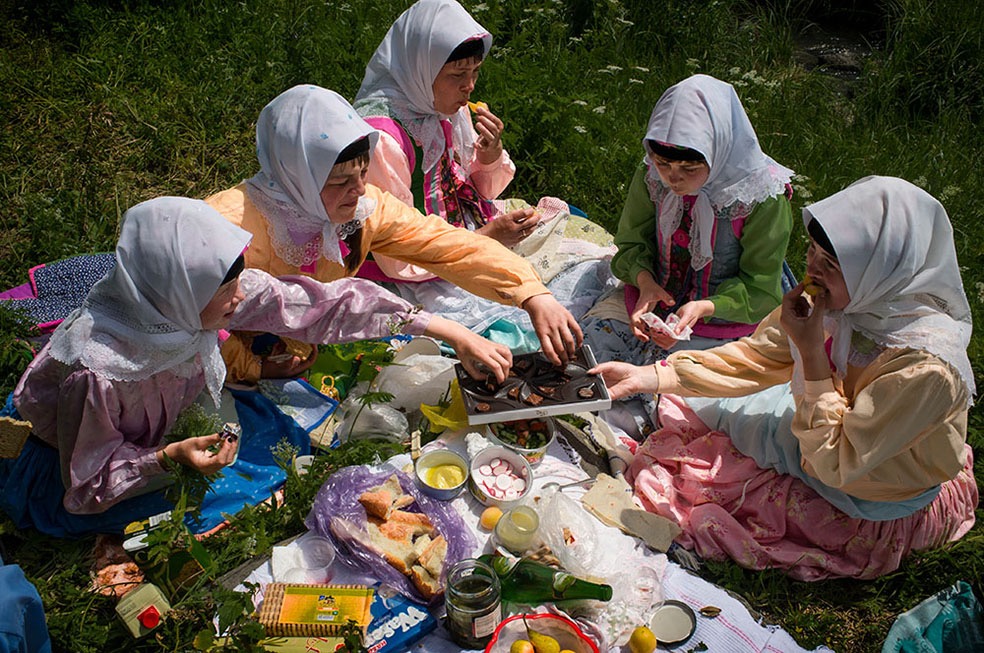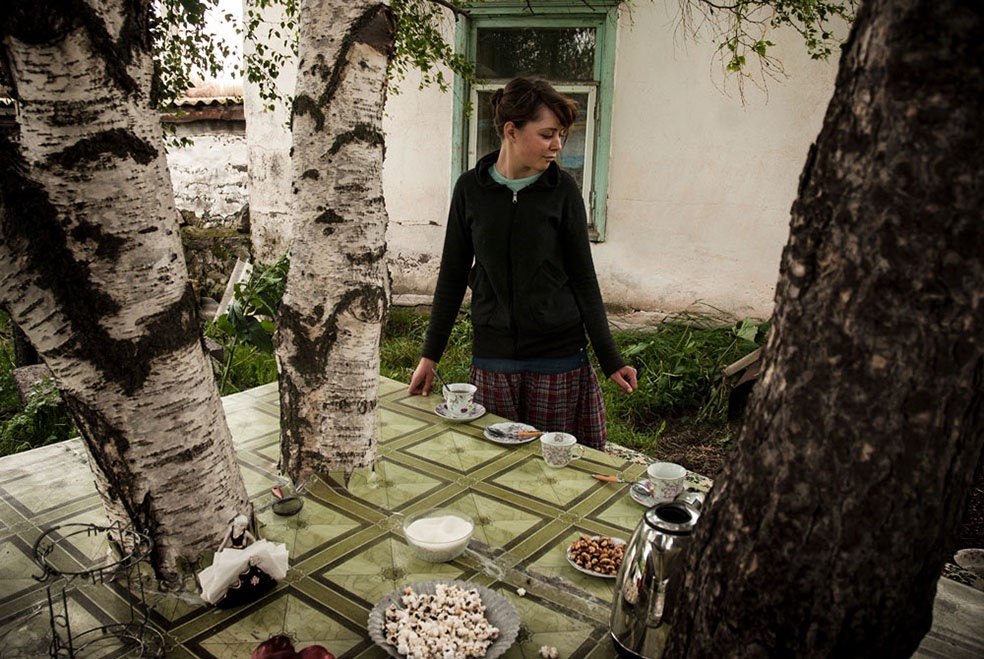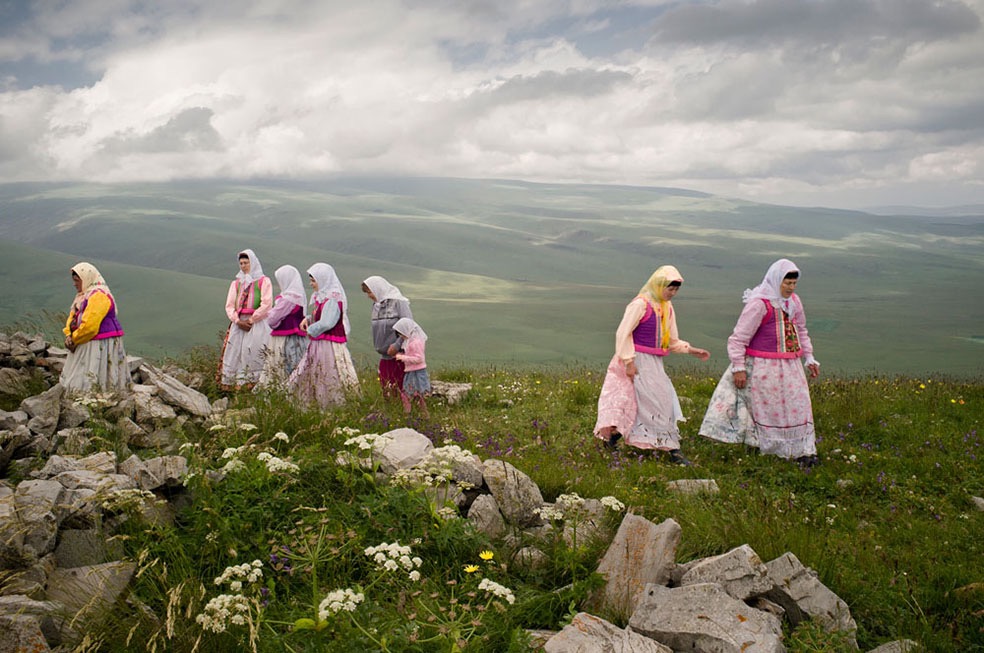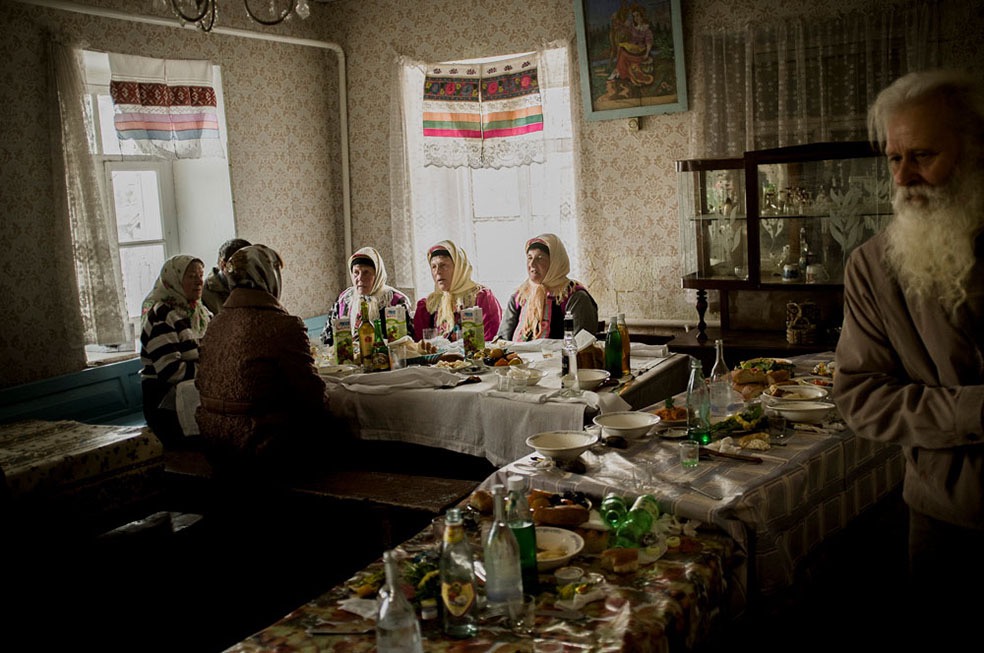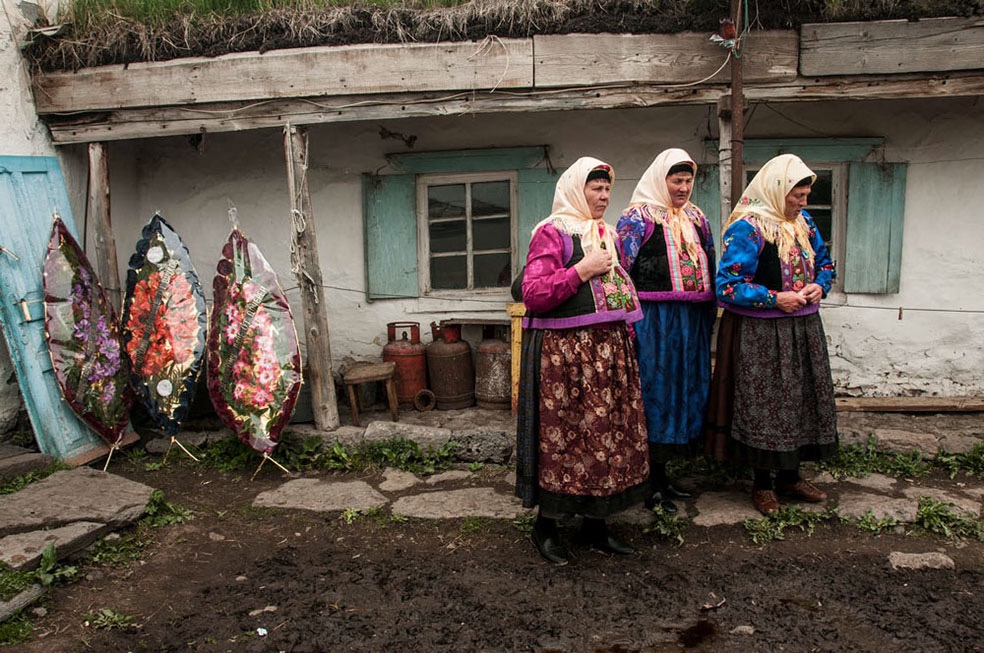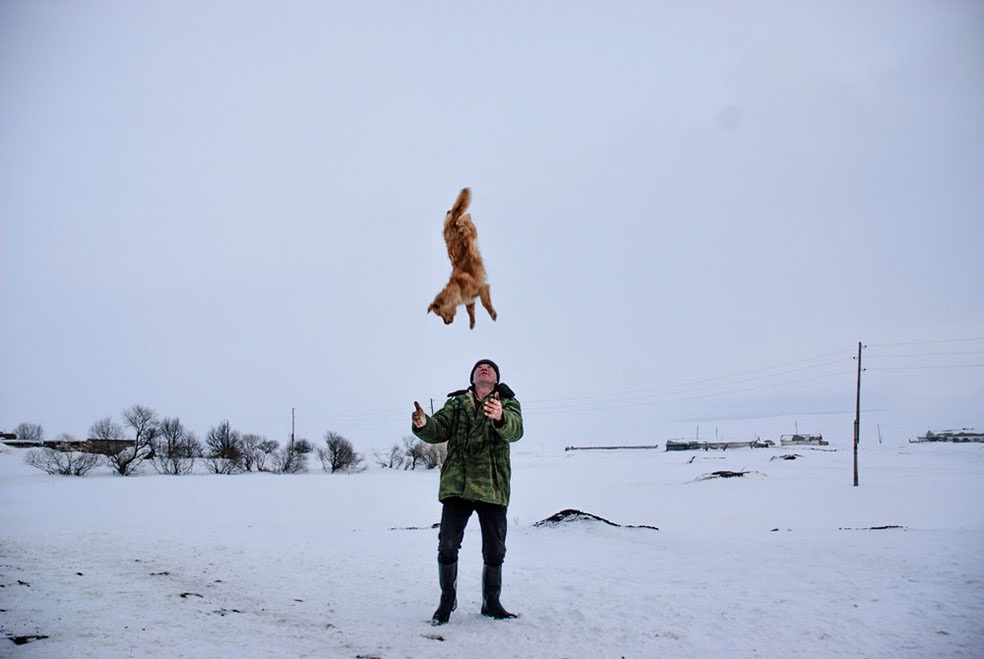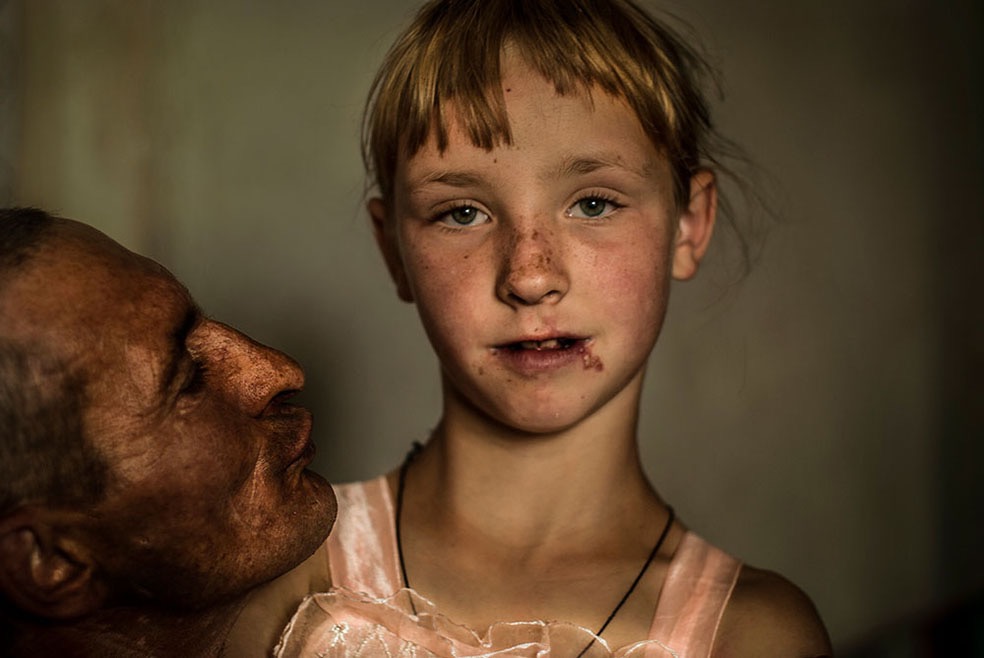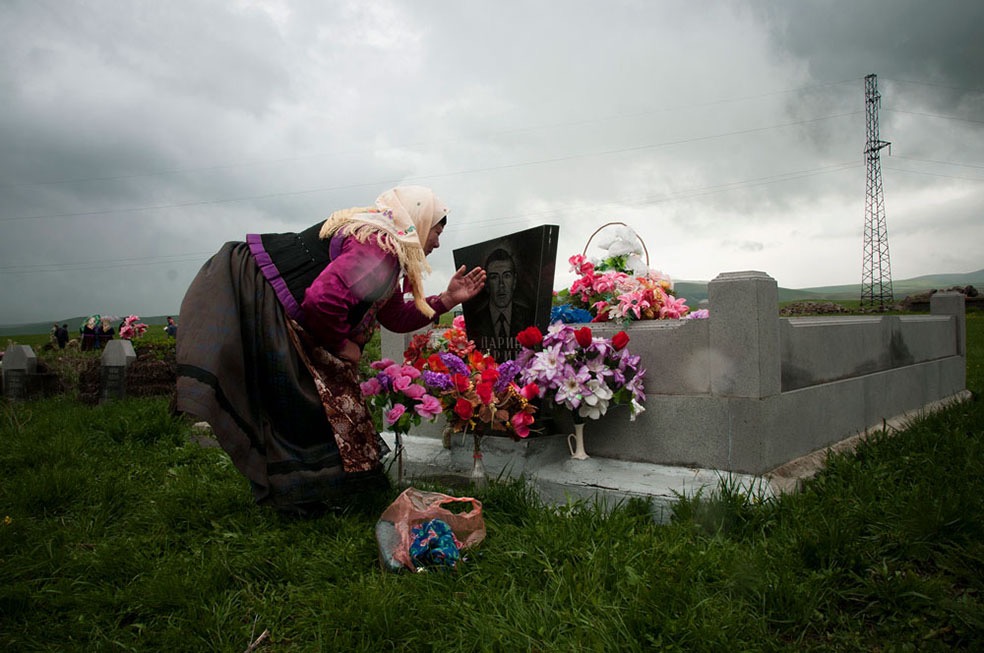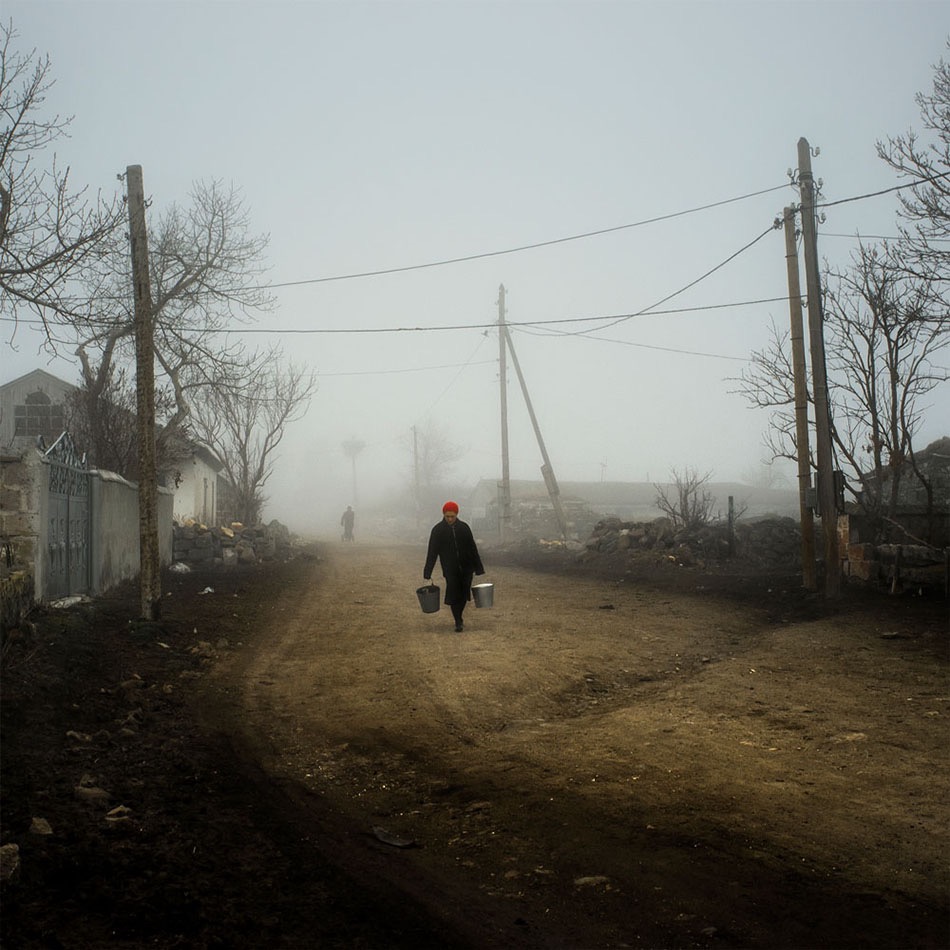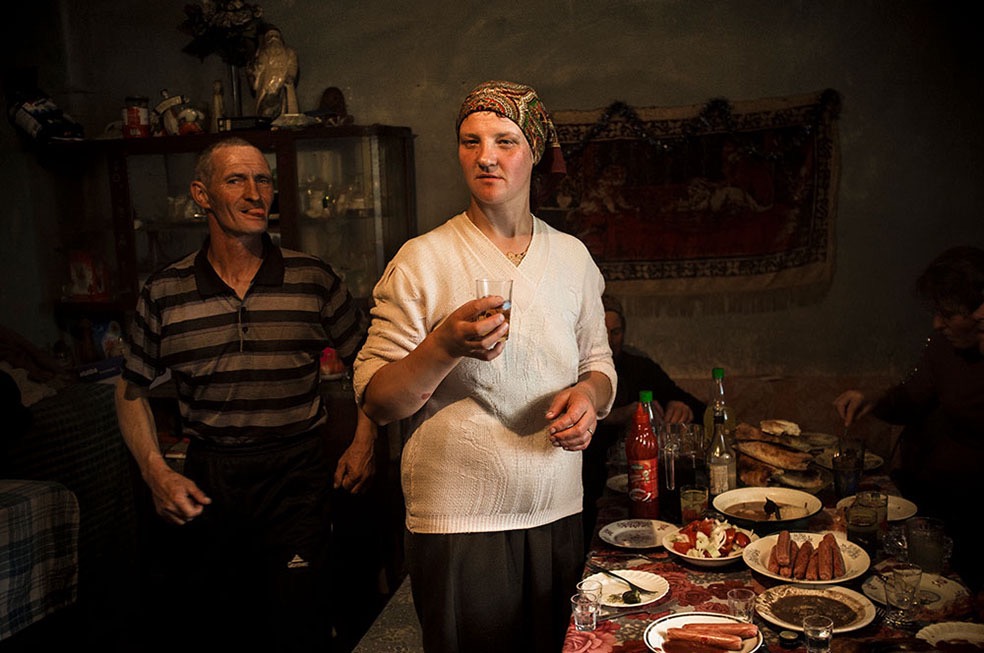 Comments
comments