My work is a reflection on contemporary cities and more specifically about the proliferation of modern urban space. To show the frenzy from the activity and the density of urban areas, I use long exposures and the juxtaposition. It allows me to condense moments in a single image which represents the movement found in the largest cities. This disarticulation close to abstraction is reminiscent of futurism.
Swiss photographer Nastasia Faivre (1985) has been living in Montréal since 2011, working somewhere between conceptual and contemplative photography. She experiments with multiple exposure and long exposure (mostly done in camera).
Graduated from Collège Marsan in commercial photography, she studied also Arts at the University of Lausanne in Switzerland. Her work has been exhibited both nationally and internationally. It has also frequently appeared in the press and she won also several prices.
Website: www.nastasiafaivre.com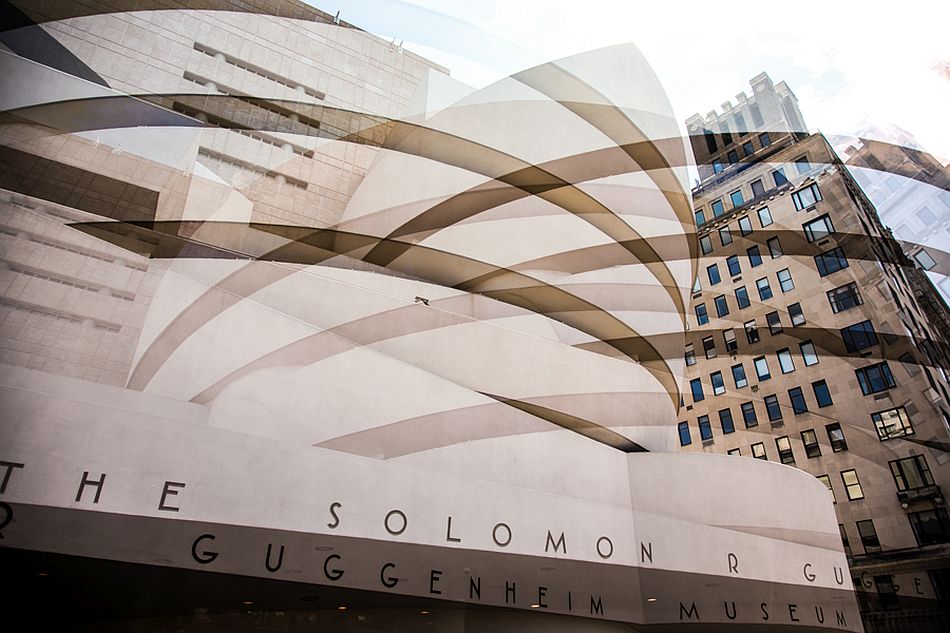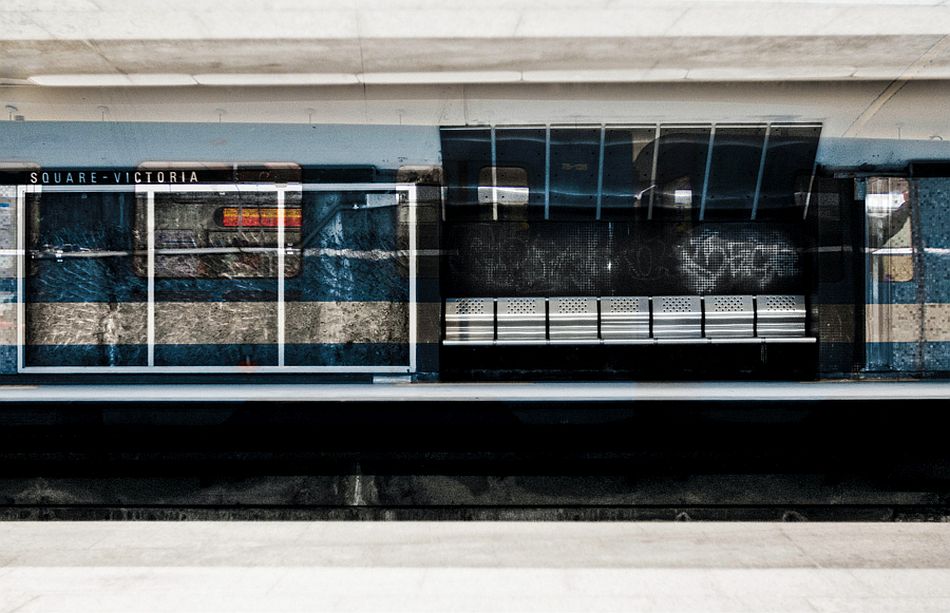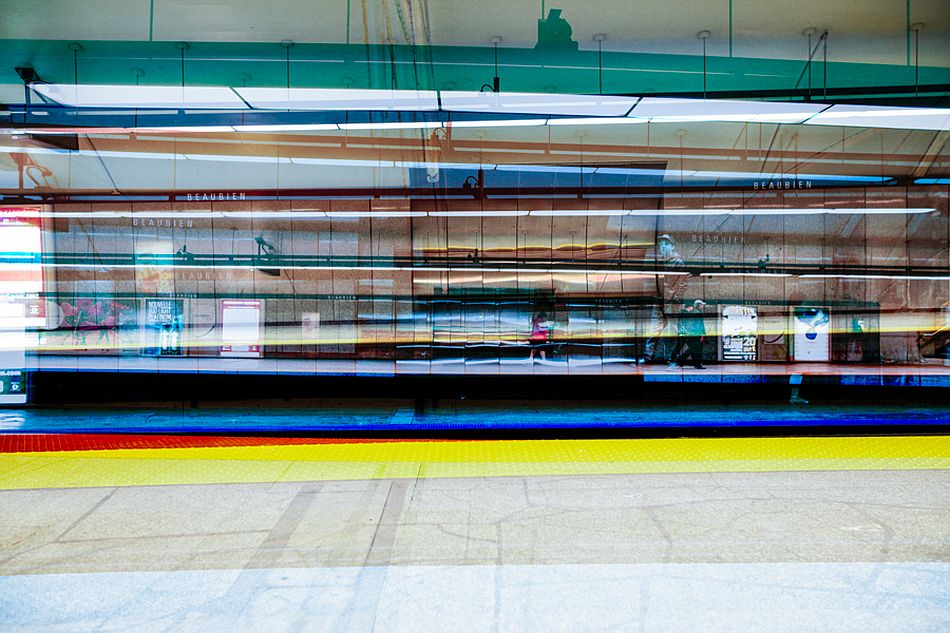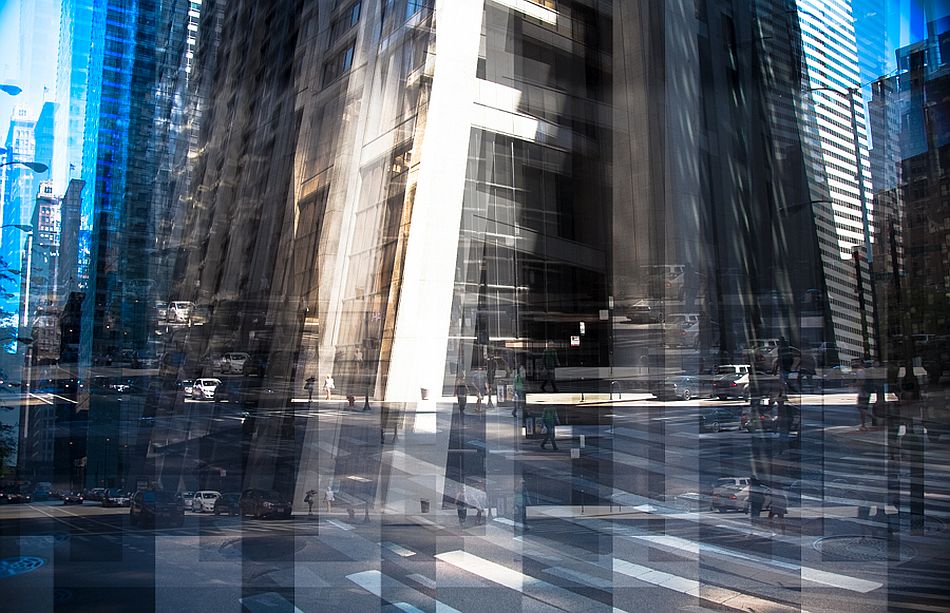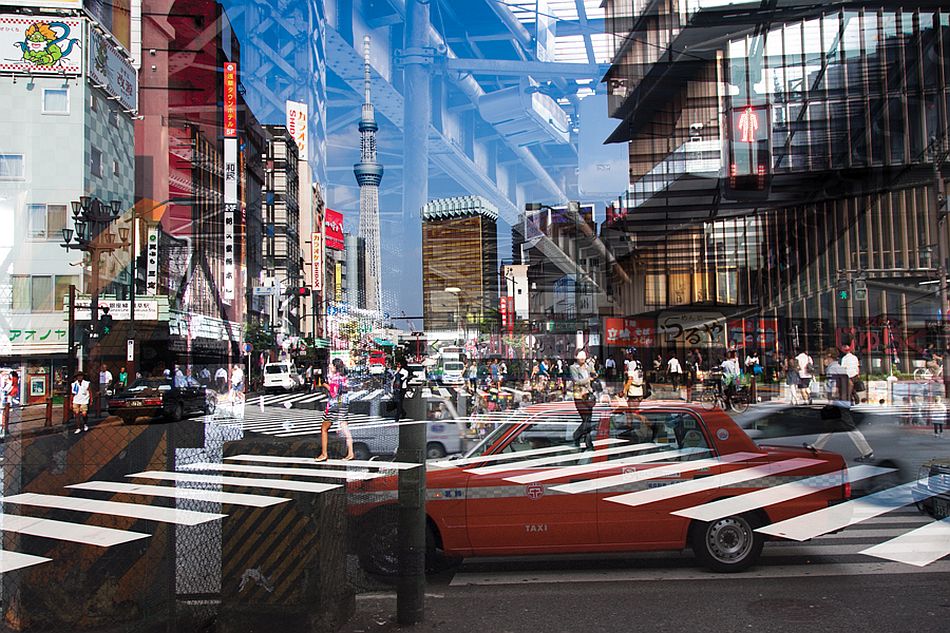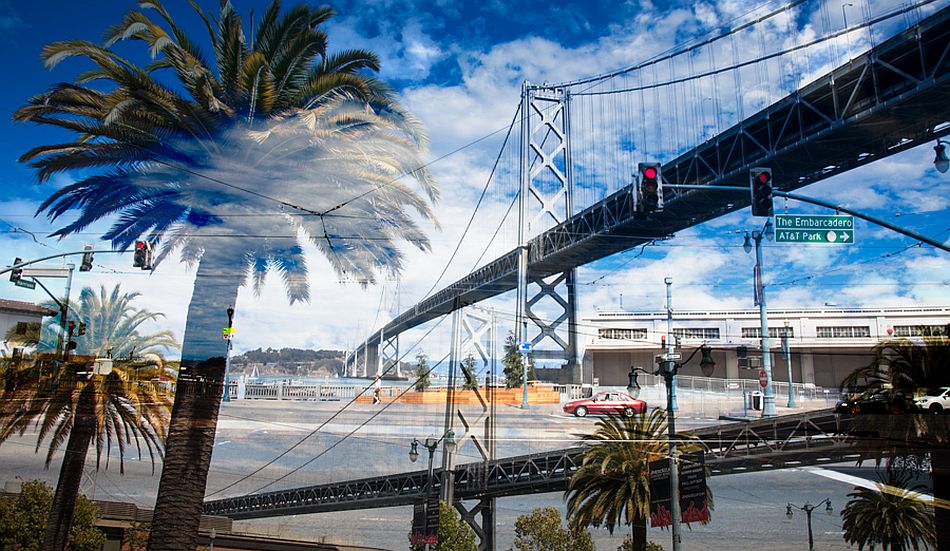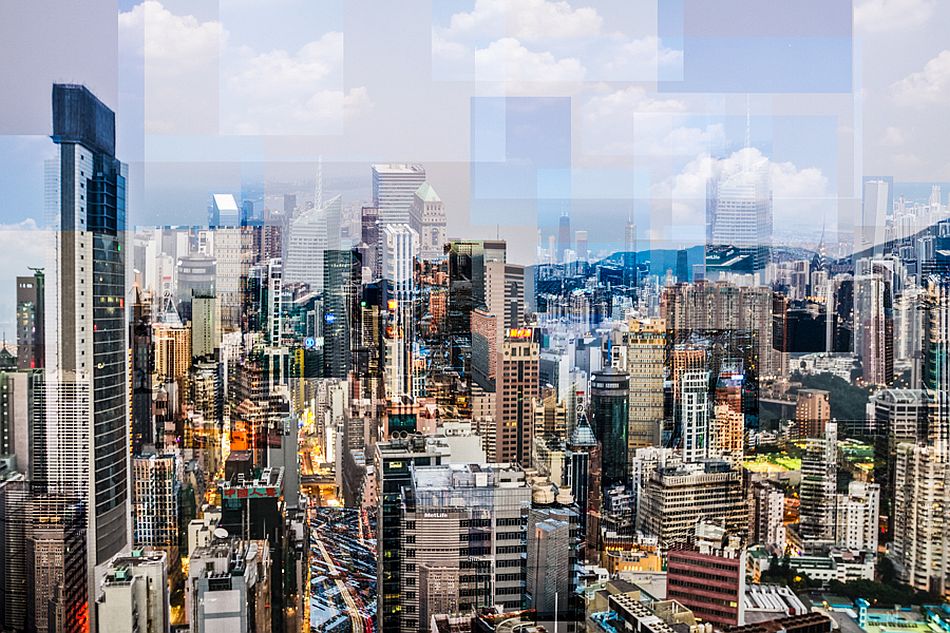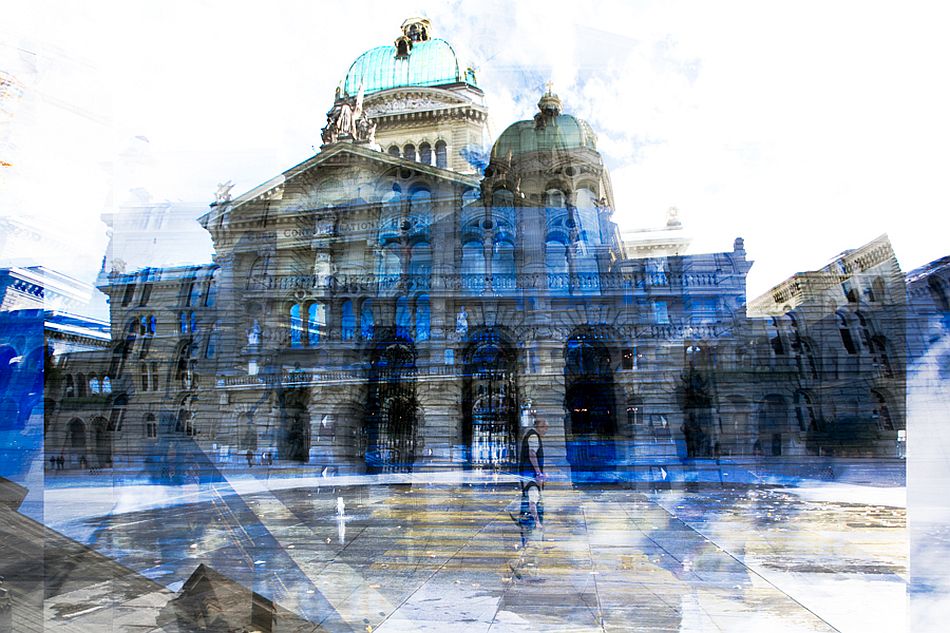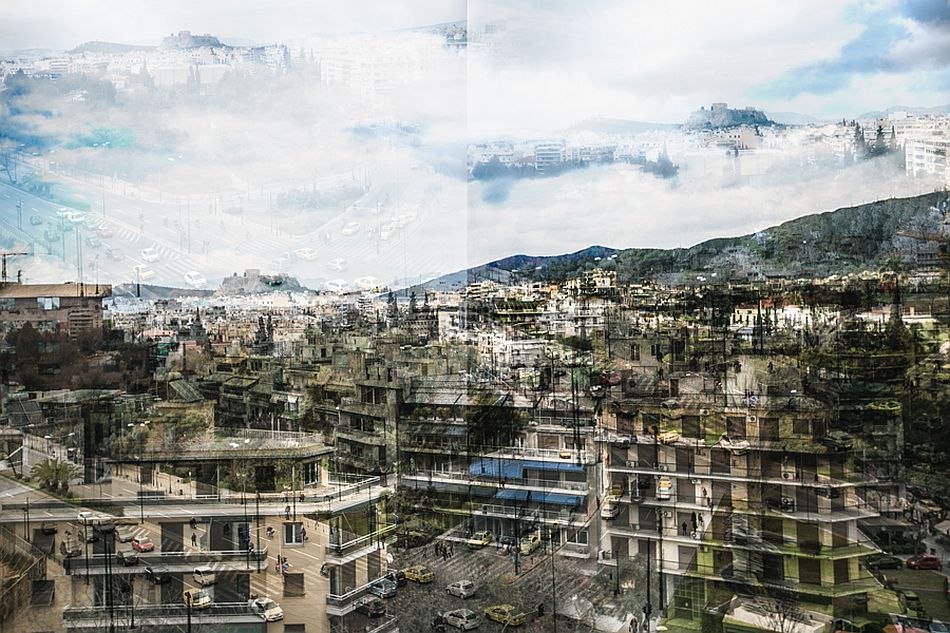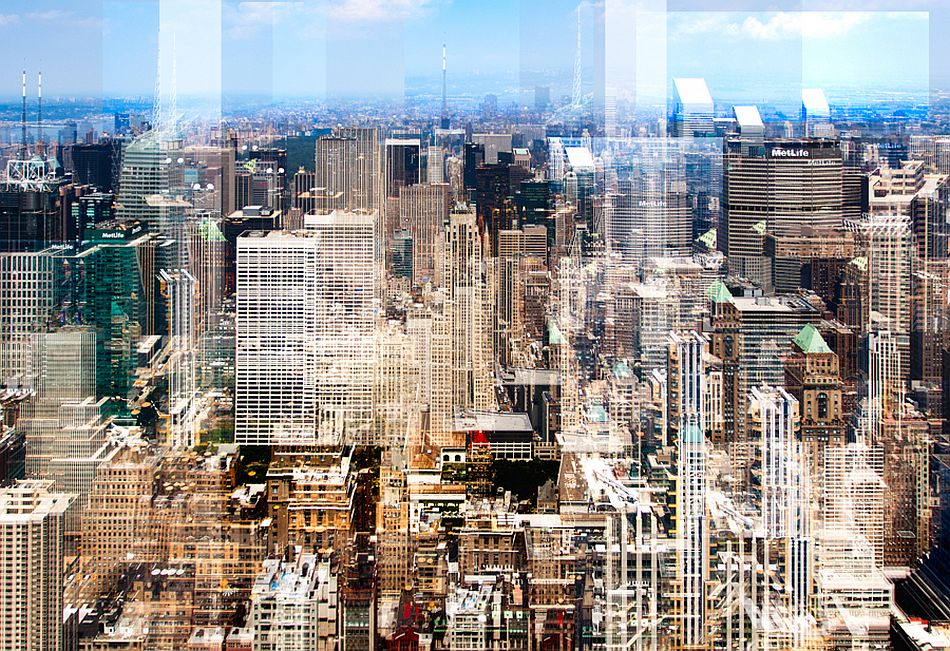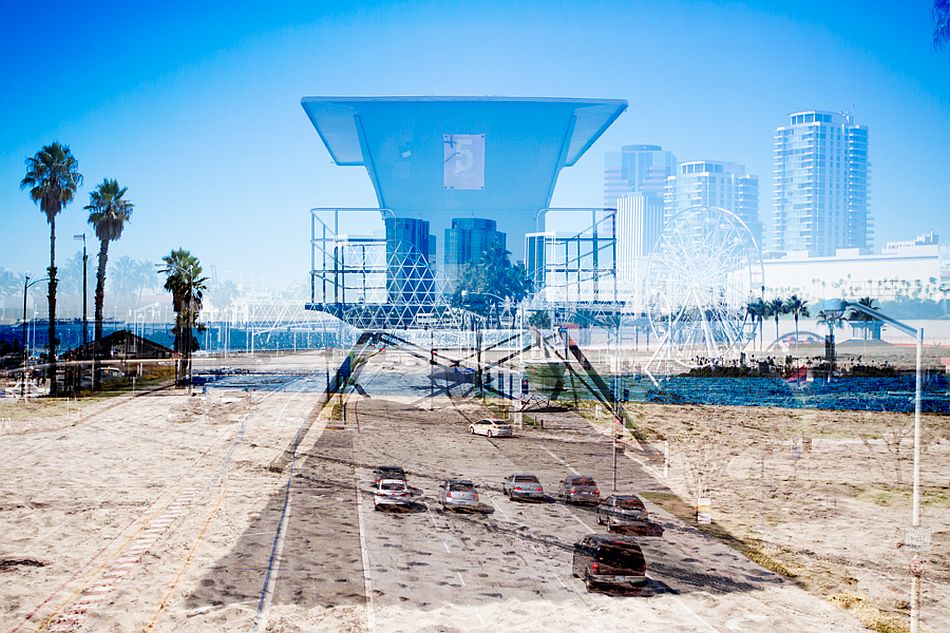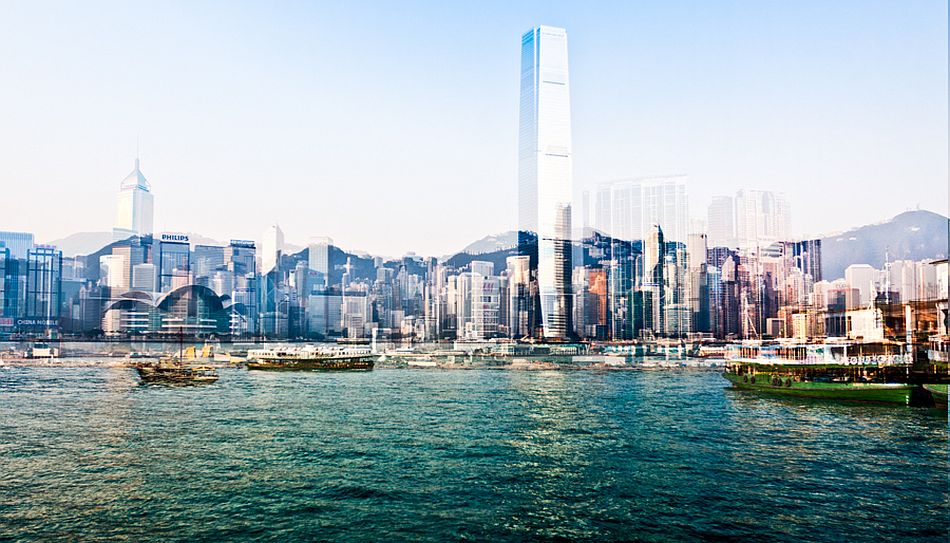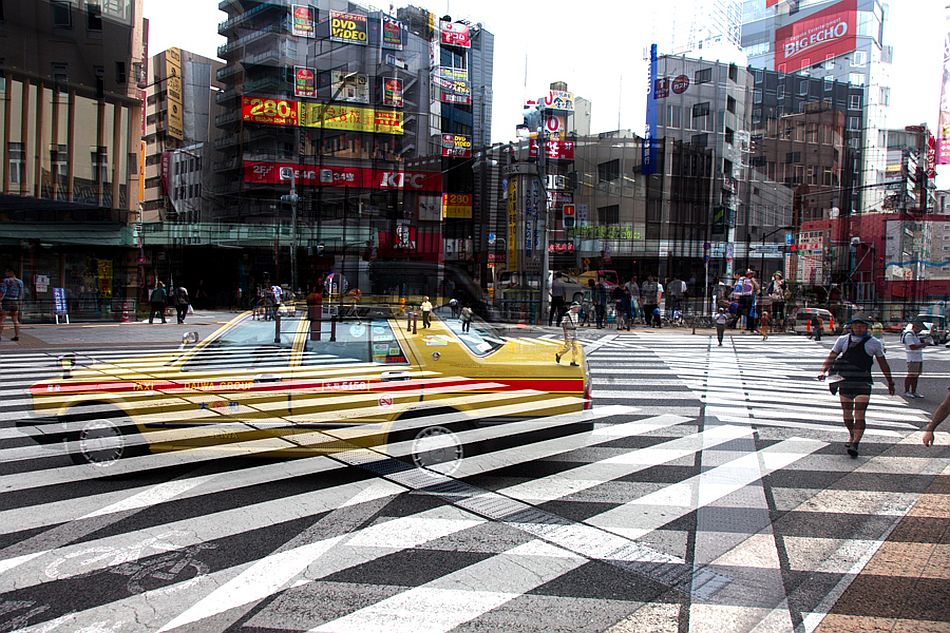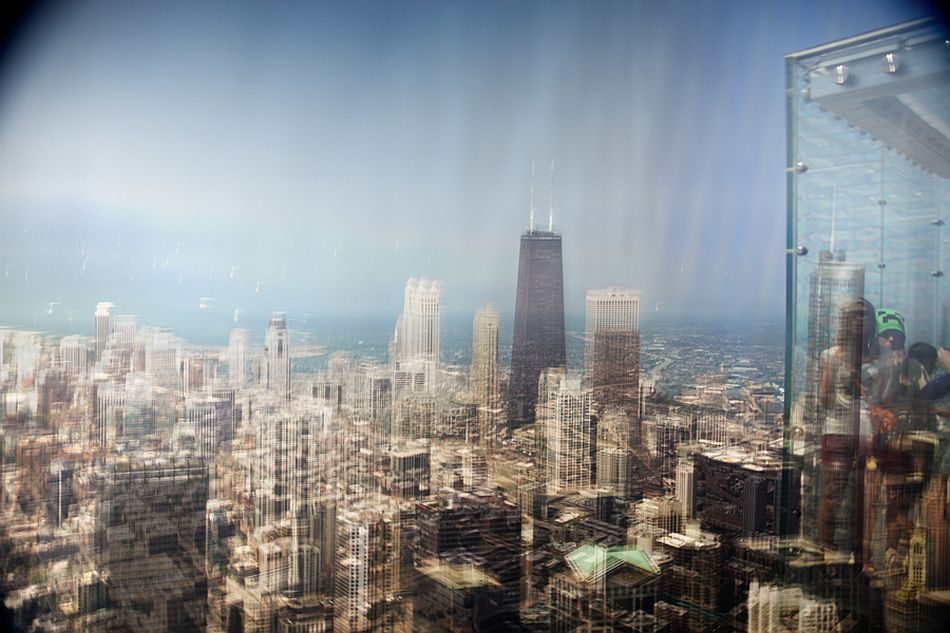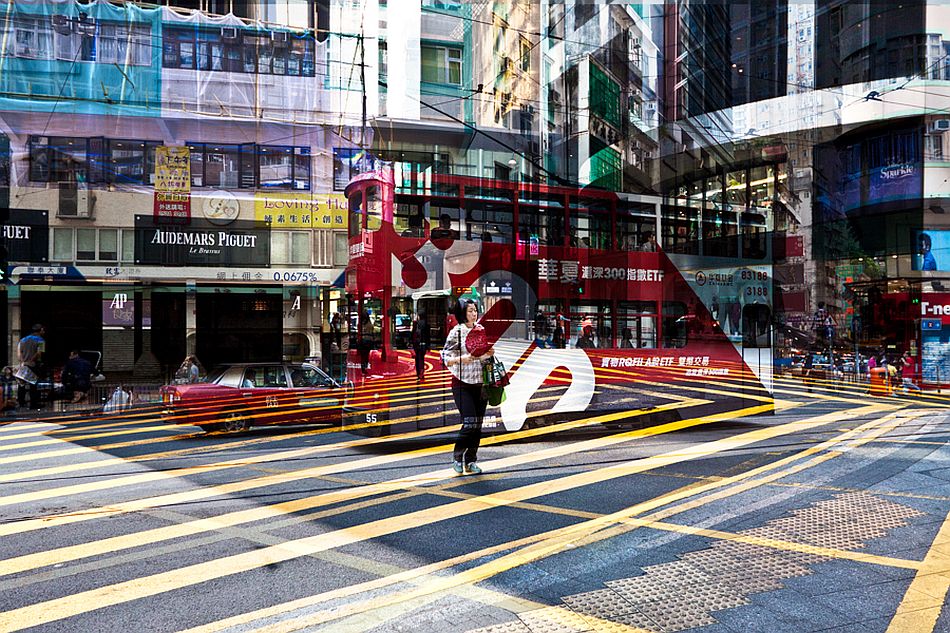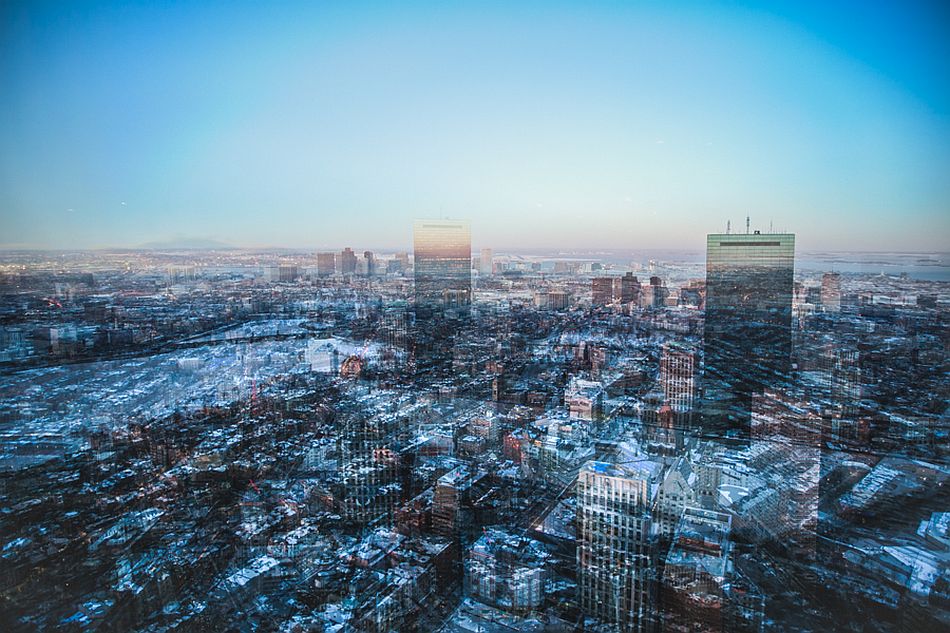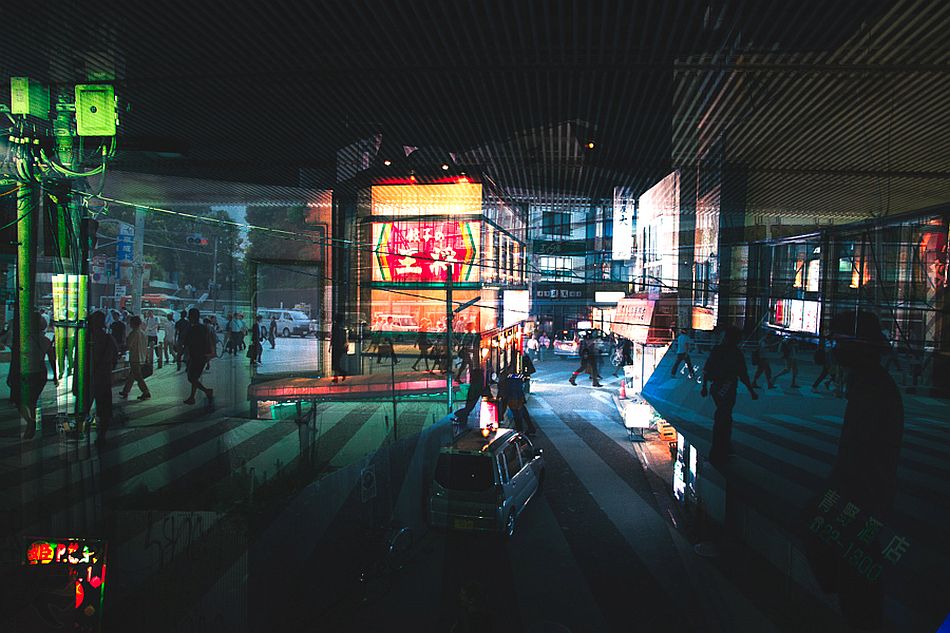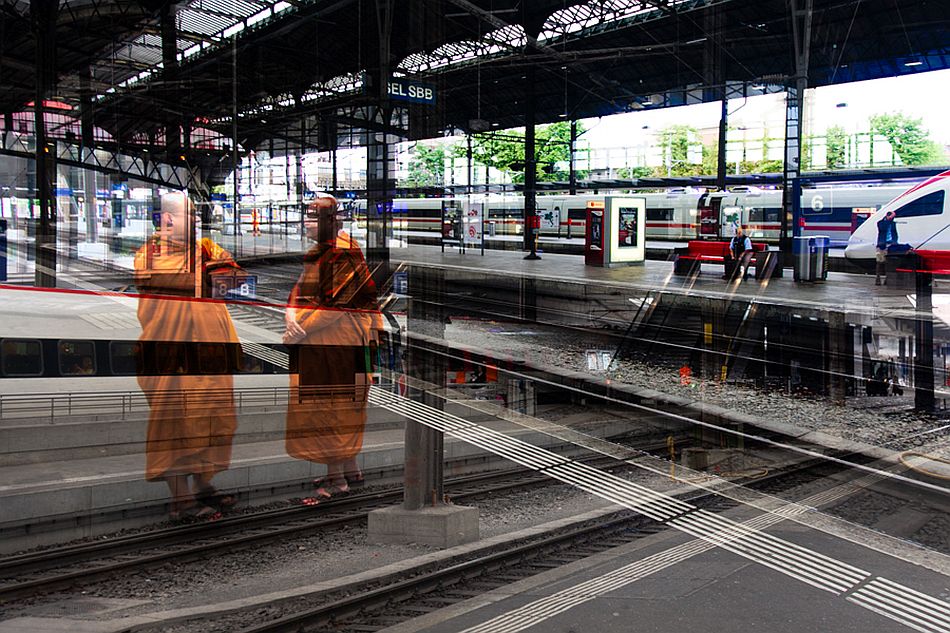 via: Submissions
Comments
comments