Joseph Anthony Lawrence, best known as Joey L., is a Canadian-born photographer and director based in Brooklyn, New York. Having borrowed his father's digital point-and-shoot camera at the age of 10, Joey turned to photography as a means of expressing his creativity, which ultimately transformed into a lifelong passion.
Largely influenced by the classical painters of the 17th – 18th centuries, his fine art approach to photography gives his entire body of work—commercial, personal and editorial alike—a characteristic painterly quality. Since the age of 18, Joey's work has been consistently sought out by a number of prominent advertising clients, including National Geographic Channel, The U.S. Army, Canon, the ACLU, Jose Cuervo, Lavazza, FX Networks, Summit Entertainment, History Channel, The Government of Abu Dhabi, and many others. He has shot a number of recognizable faces including Robert De Niro, Danny DeVito, Jennifer Lawrence, Jessica Chastain, John Legend, Dylan McDermott, Karlie Kloss, Author John Green, and two-time Olympic gold medalist Gabby Douglas to name a few. His work is regularly seen in magazines, subway advertisements, and billboards.
Some may say that it's Joey's masterful command of light and shadow or his iconic, painterly-like visual style that runs seamlessly throughout his entire body of work that clearly separates him from other contemporary photographers; but ultimately it's his enduring commitment and connection to the people he photographs that make every one of his images truly memorable.
Website: www.joeyl.com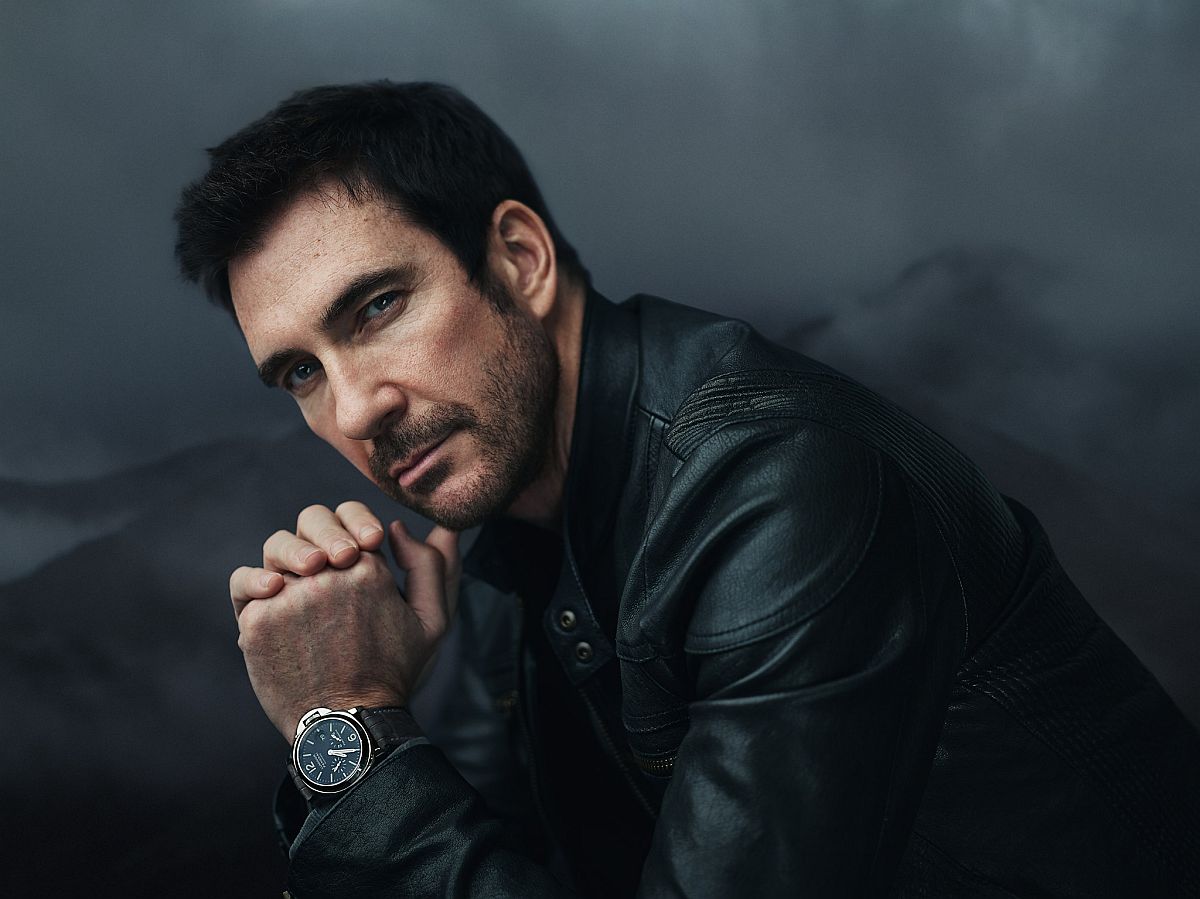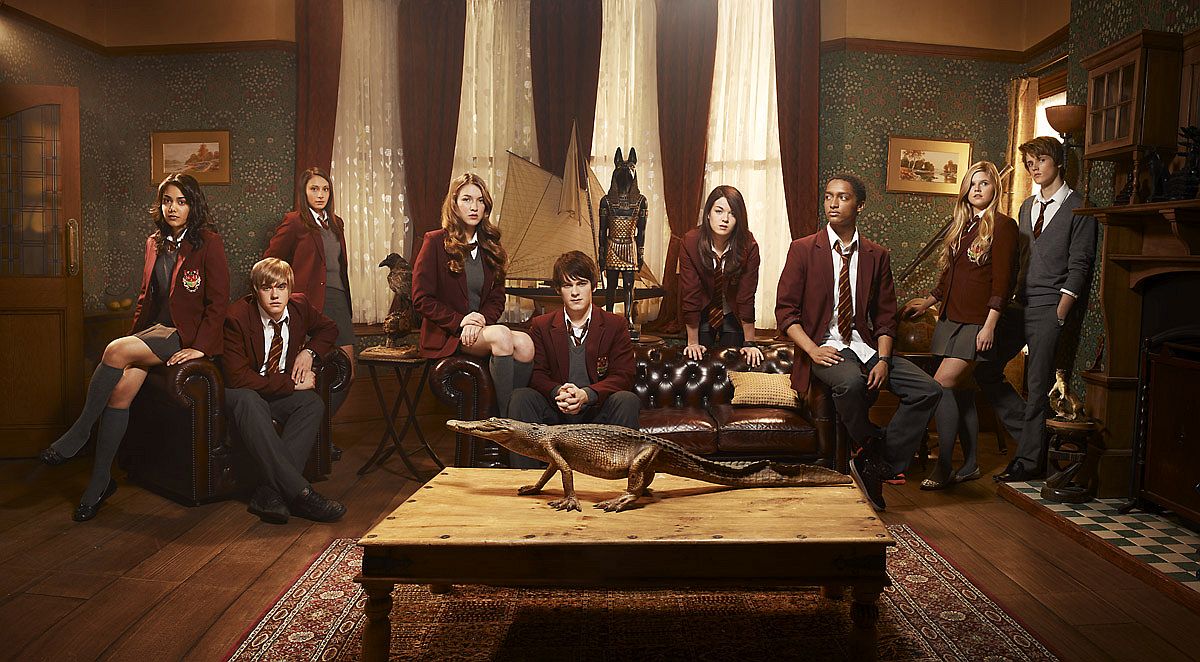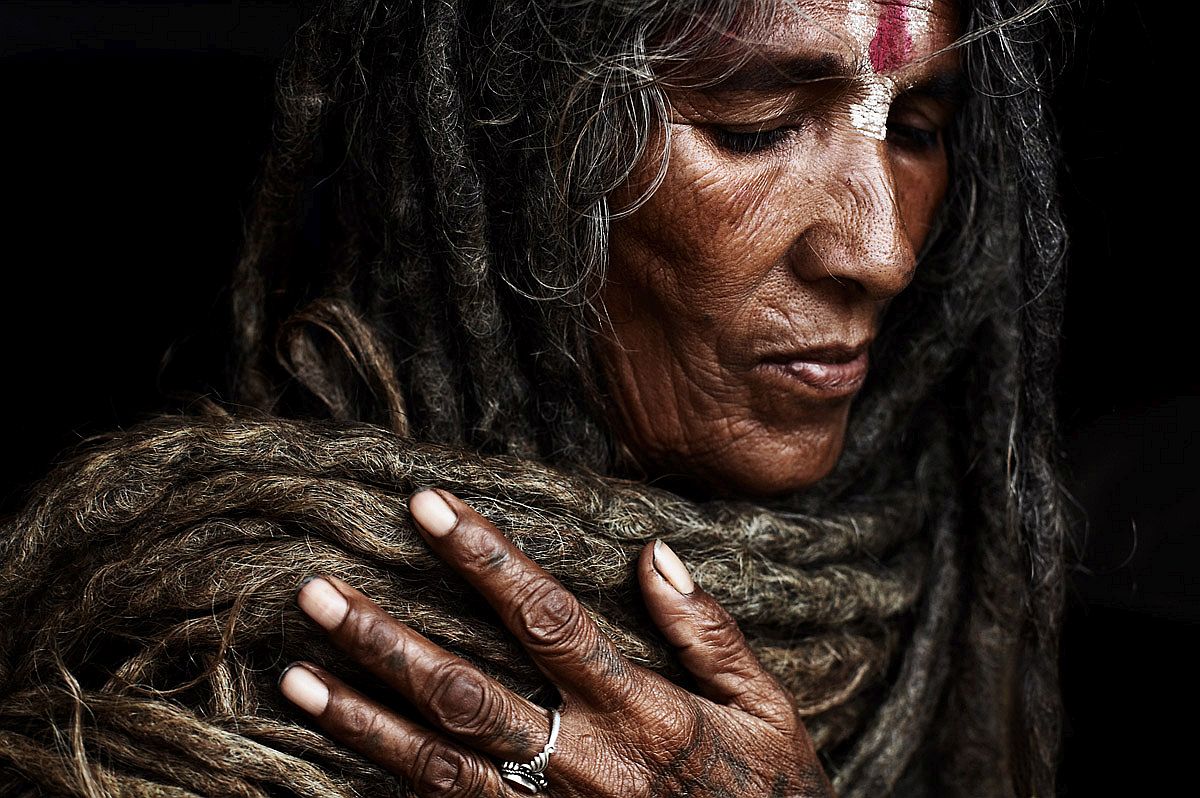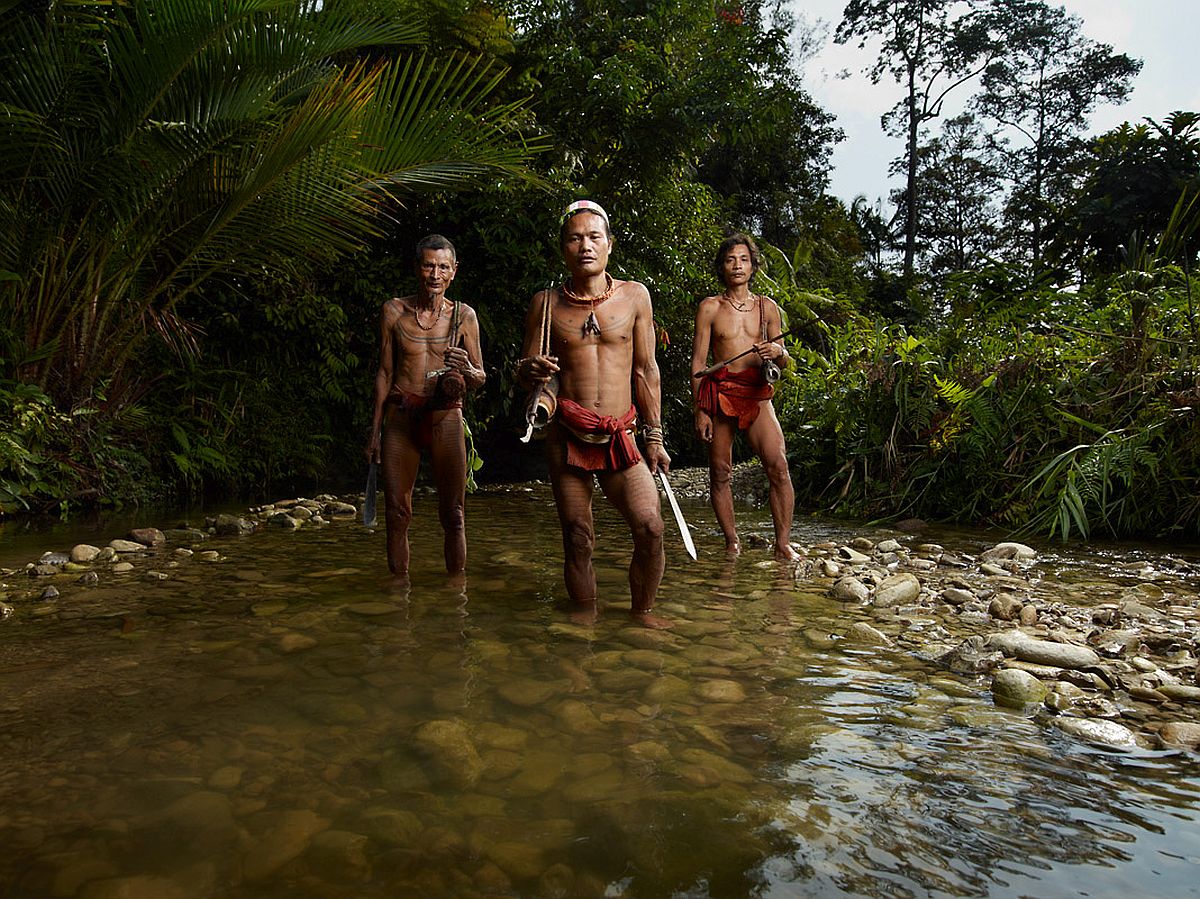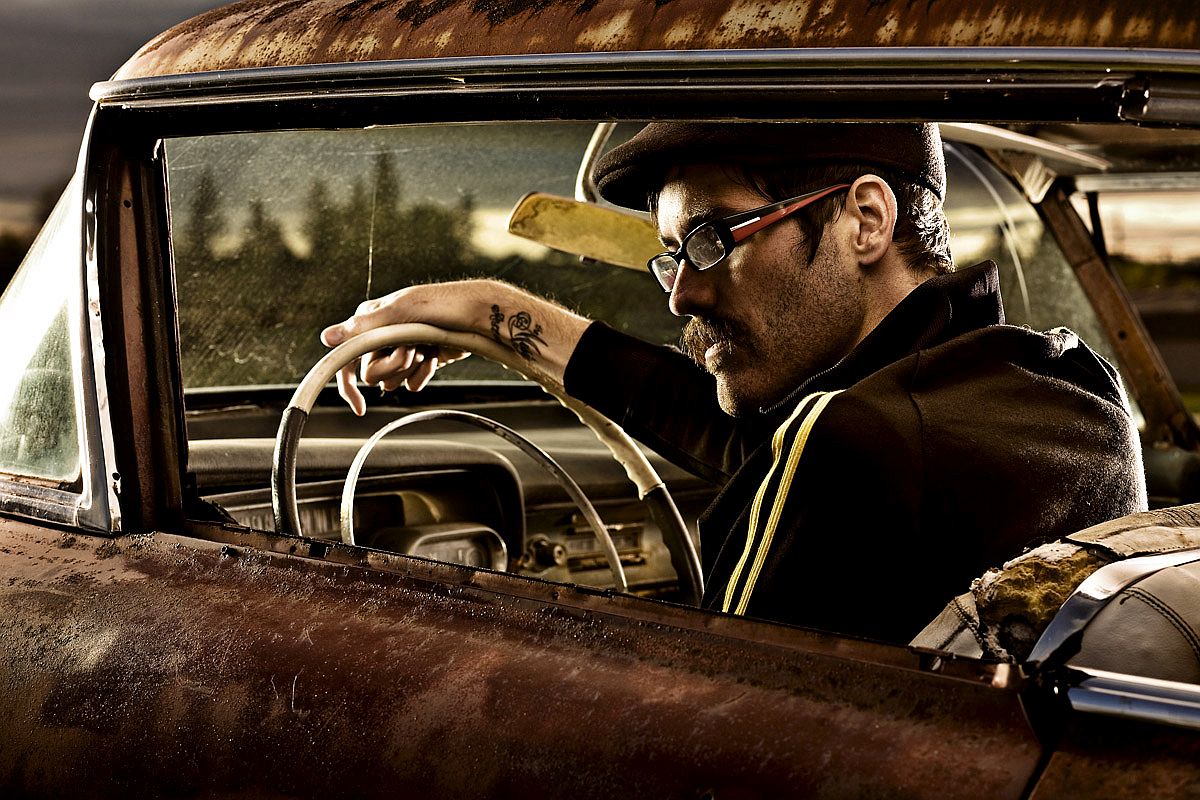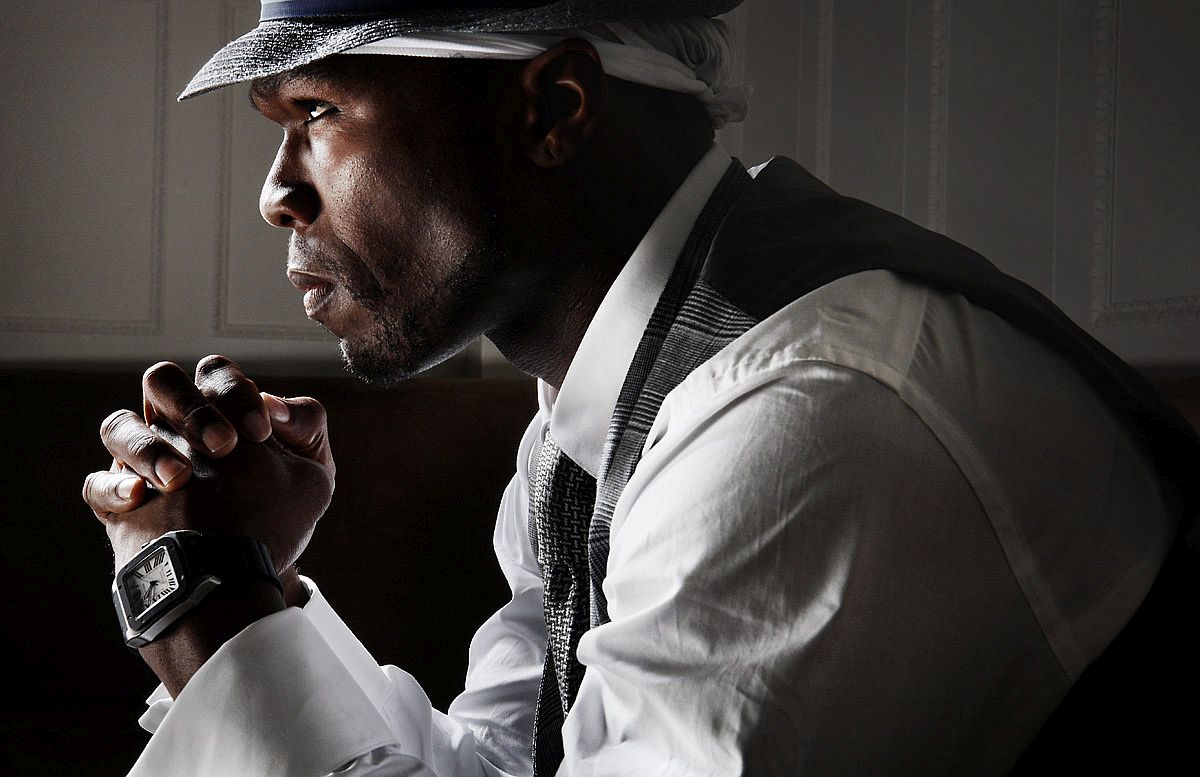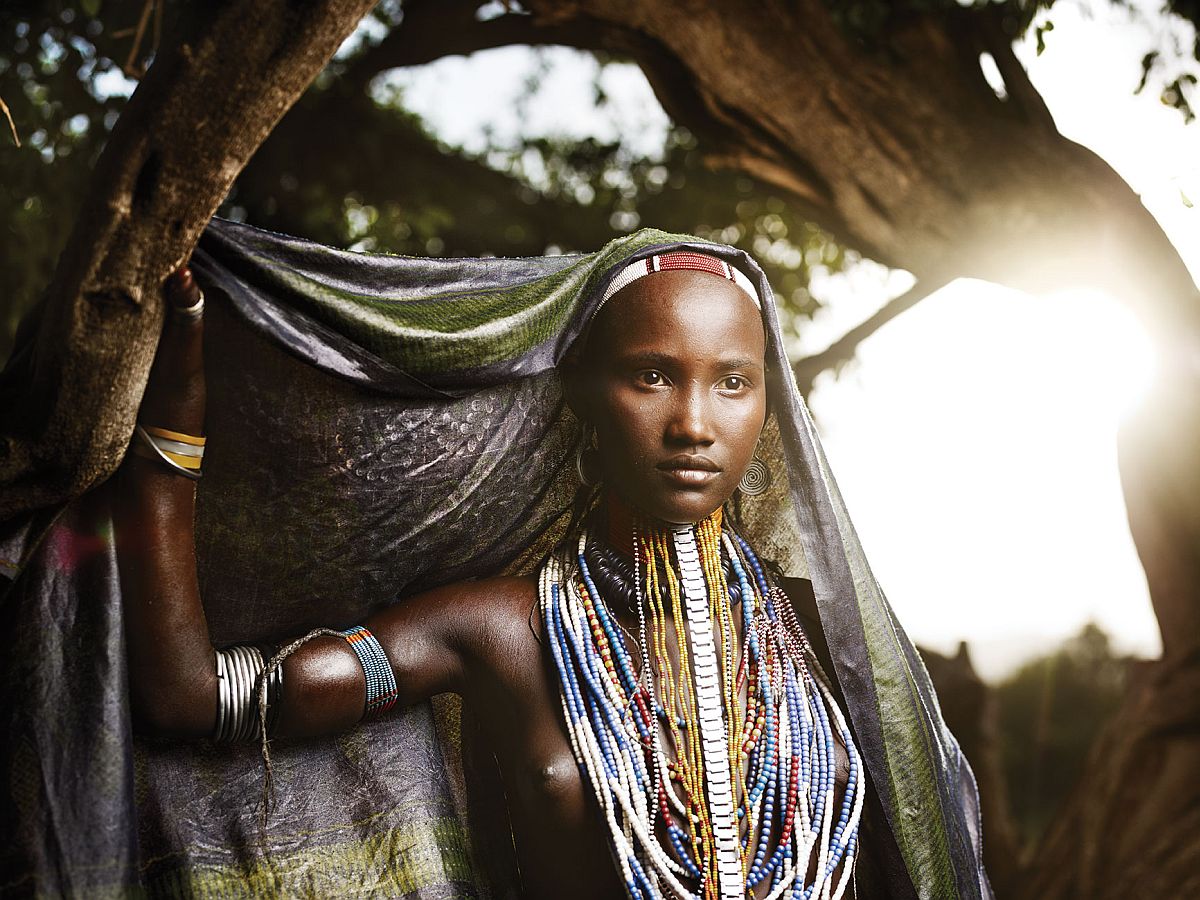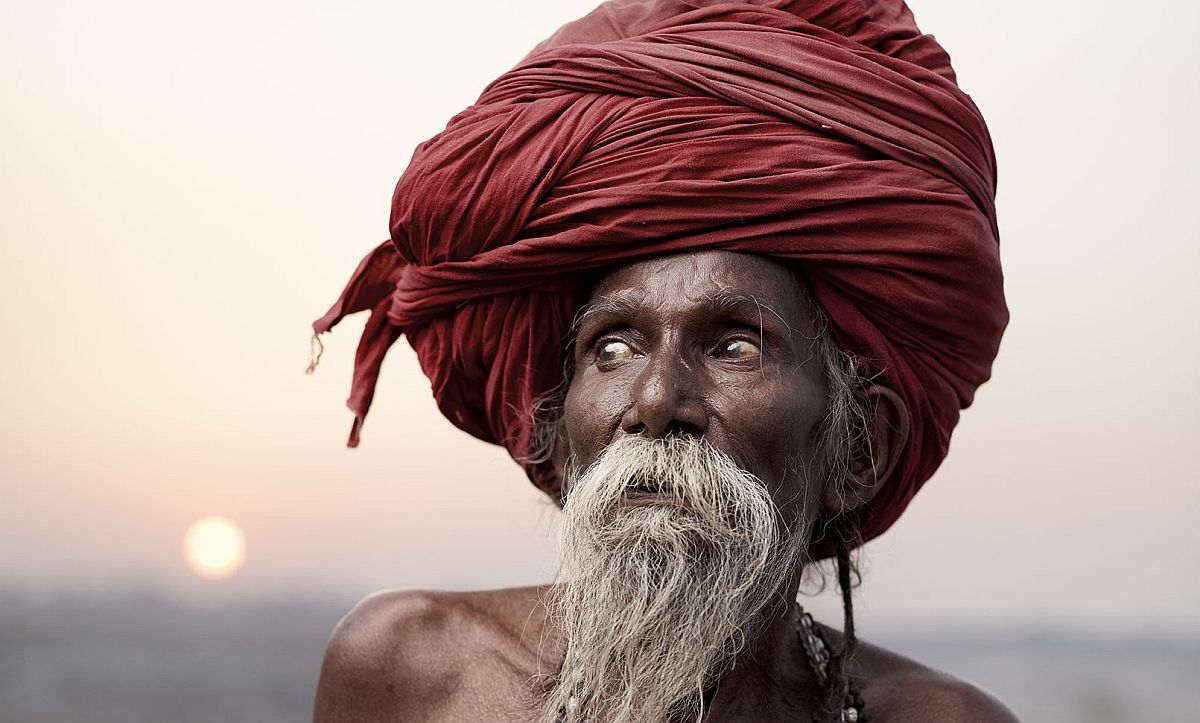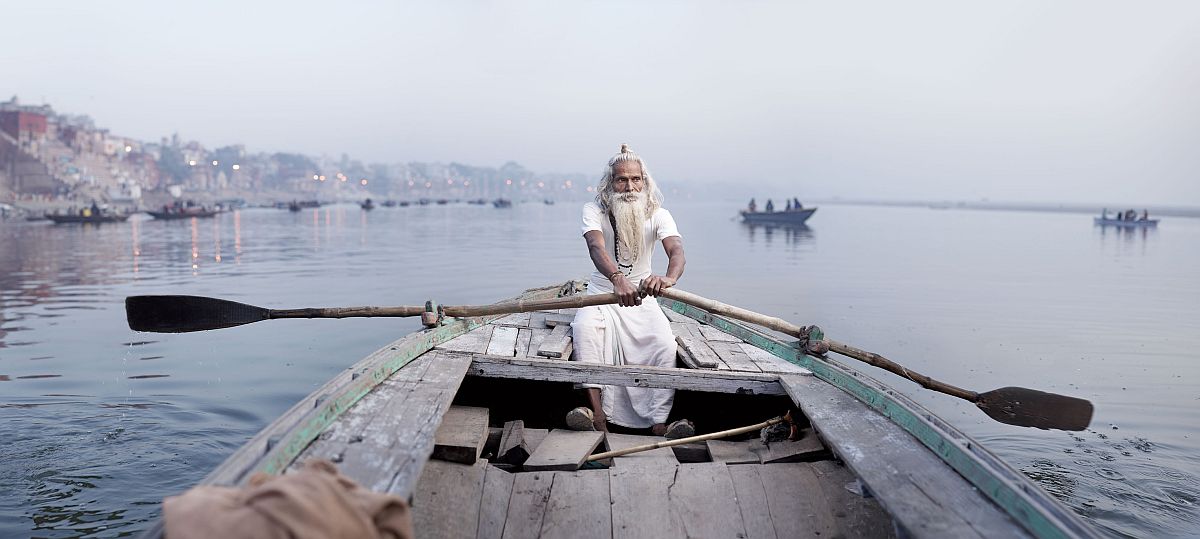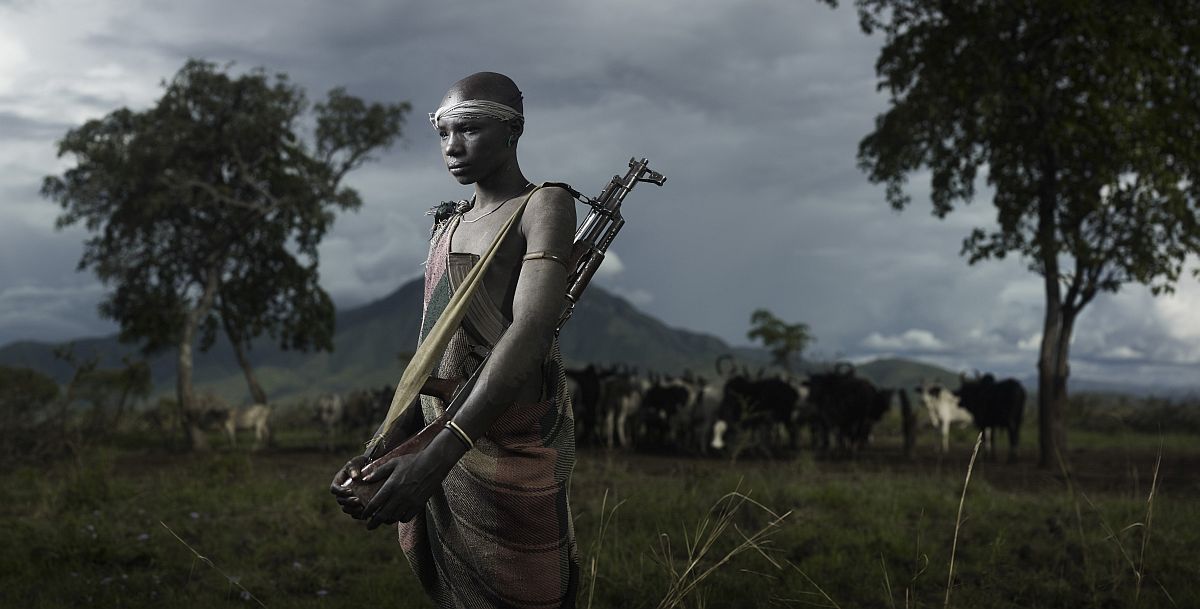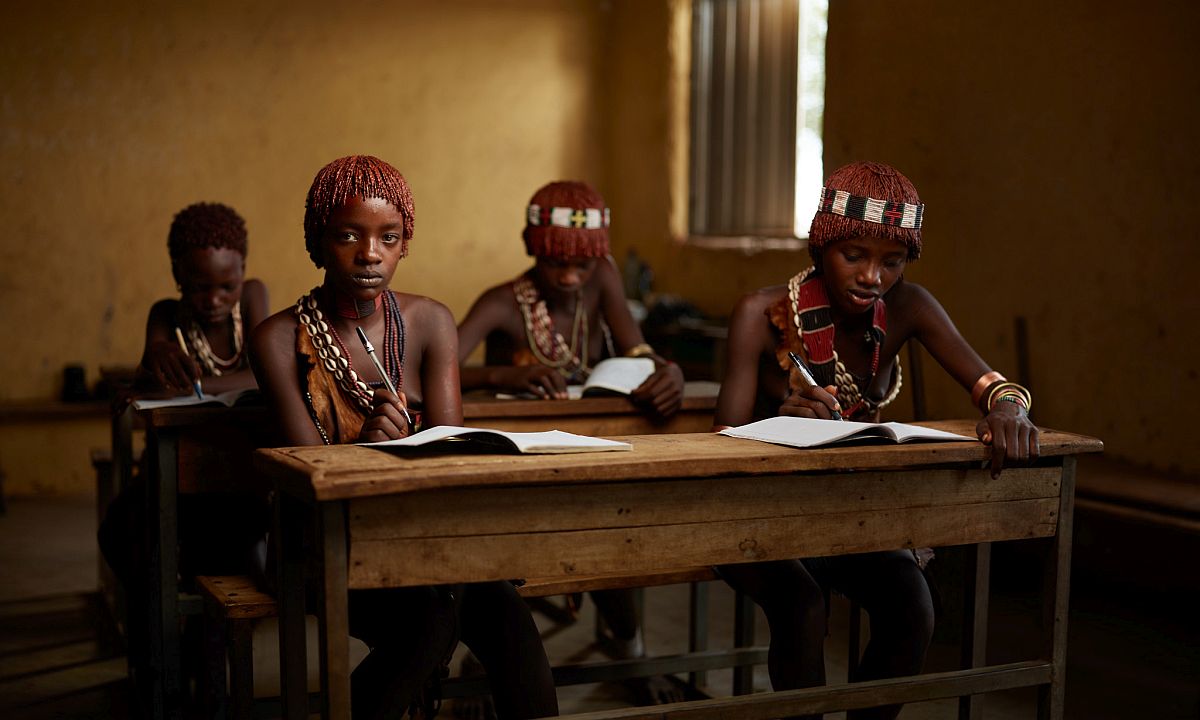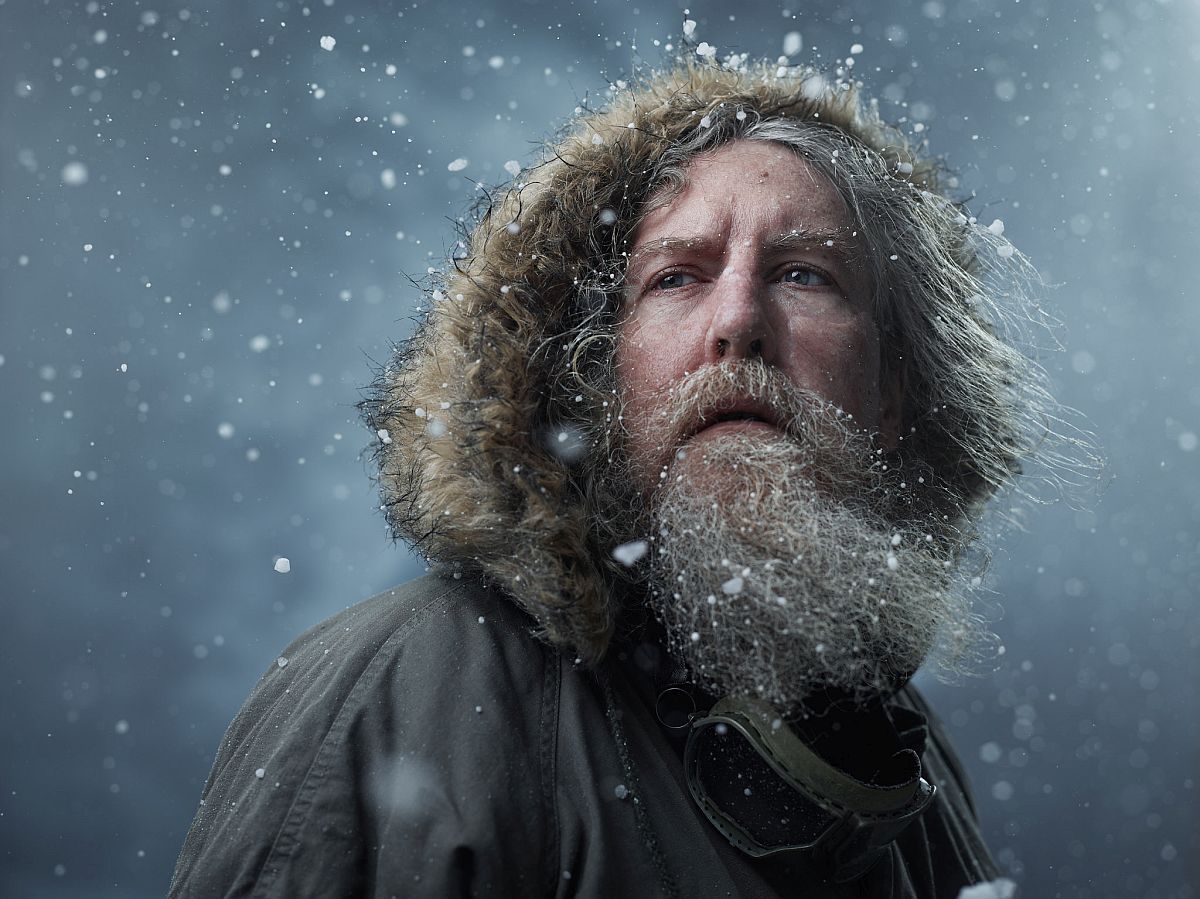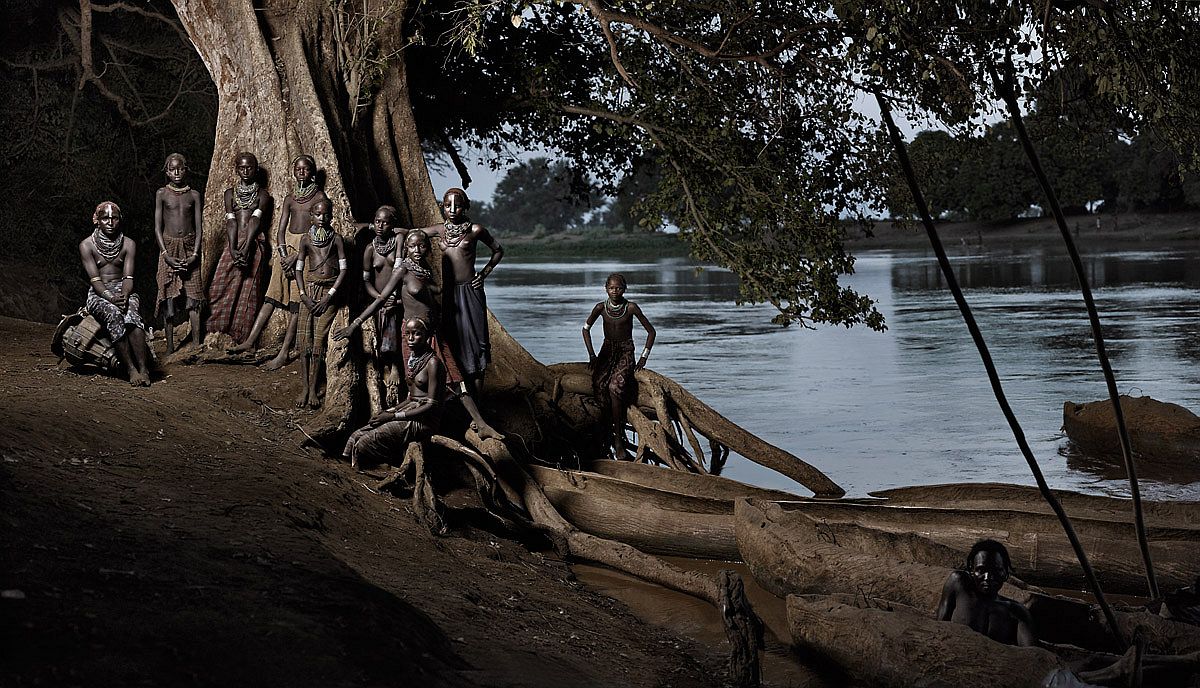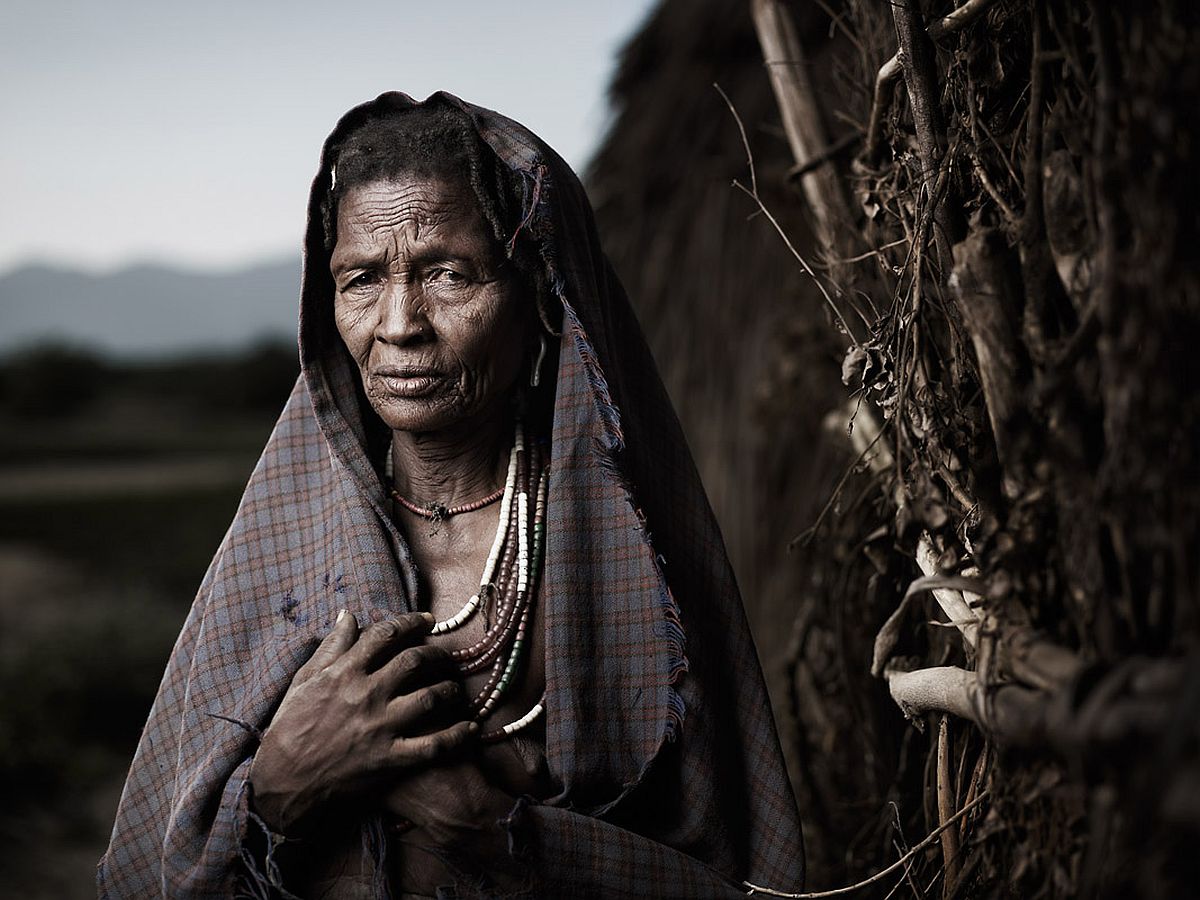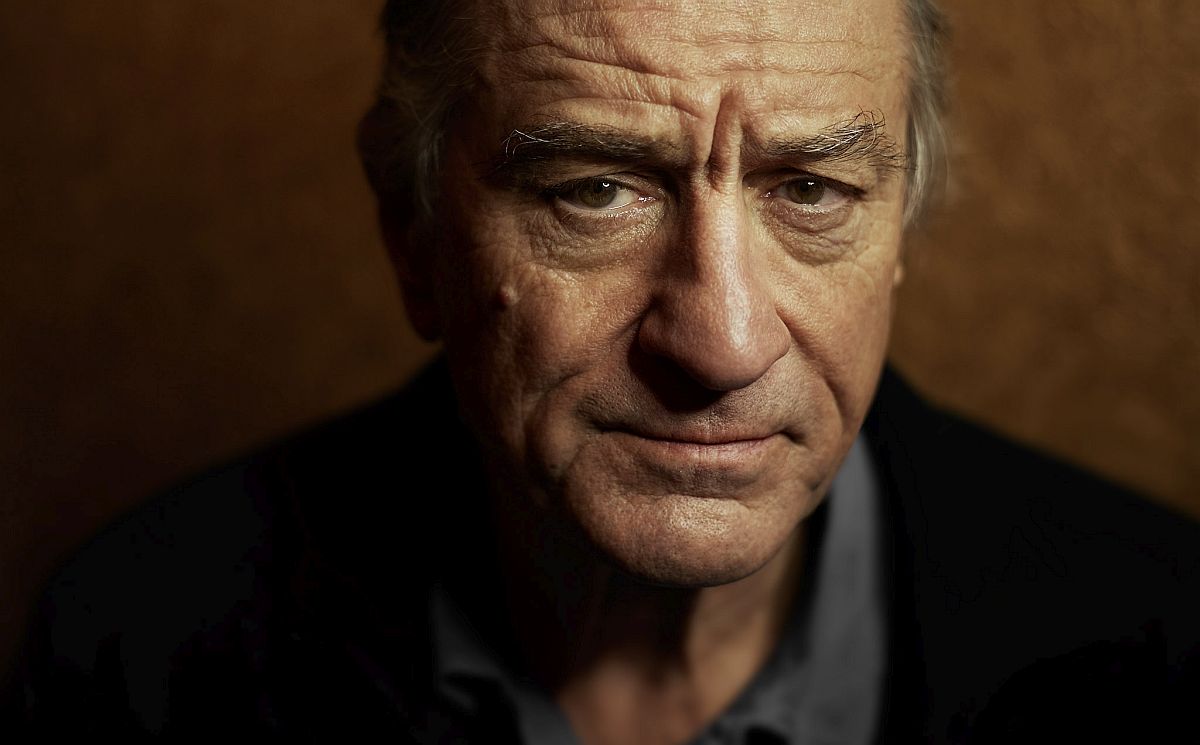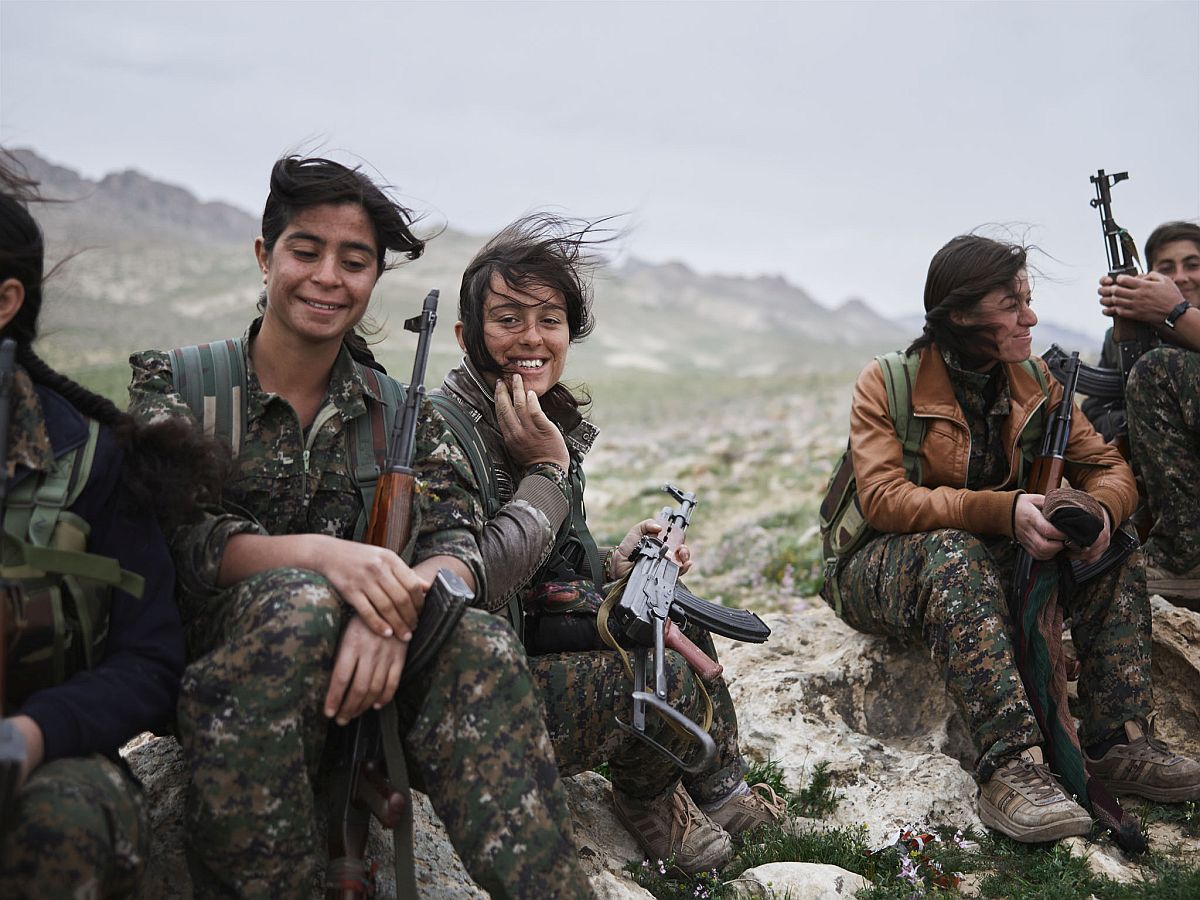 Comments
comments