The Socialist classicism found its origin in the socialist realism, the only art movement which was approved in the Soviet Union since 1934, as well as in the constructivism and the Russian avant-garde, which represented a style-defining architectural direction in the Soviet Union in the 1920s and early 1930s. Just as the western counterpart of "Bauhaus" architecture it should equate arts and crafts. Significant features of appearance of the Stalinist style are the palatial buildings with tower constructions, porticoes and the use of many decorations in the façade design.
After the Soviet occupation of Germany in World War II, East Germany was adopting this style of architecture and urban planning and combined it with their own native style. For that reason many prestigious buildings were built in the style of the Stalinist architecture in important cities of the German Democratic Republic. After Stalin's death in 1953 the style became quickly out of fashion and was replaced by the International Modern.
Mikula Platz – architectural photographer based in Berlin, Germany. Born 1989 in cologne. Studied photography at lette-verein berlin, 2013 – 2016.
Website: maiplatz.com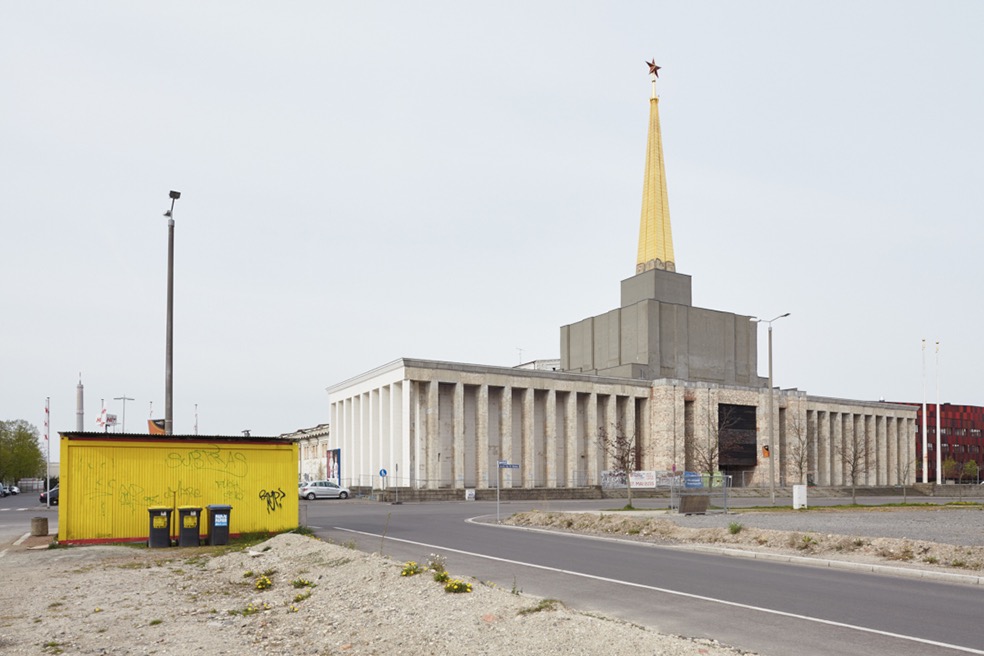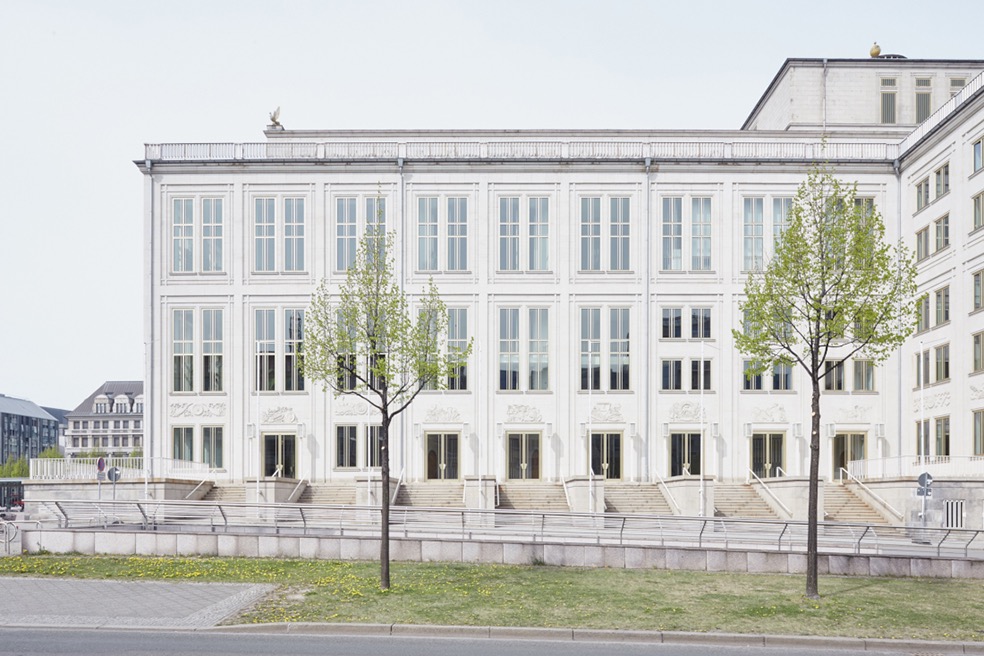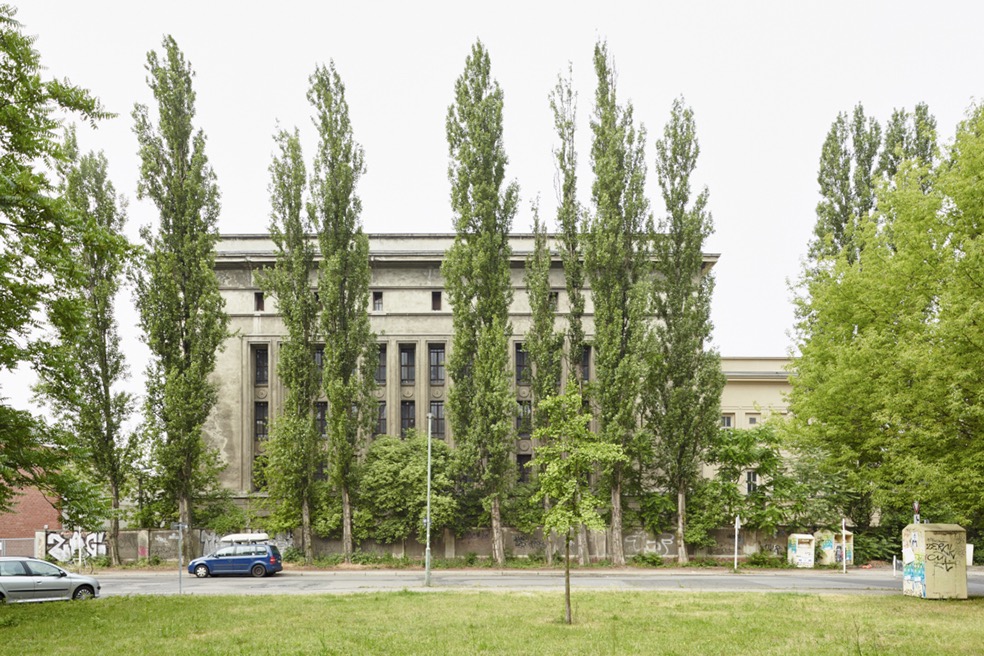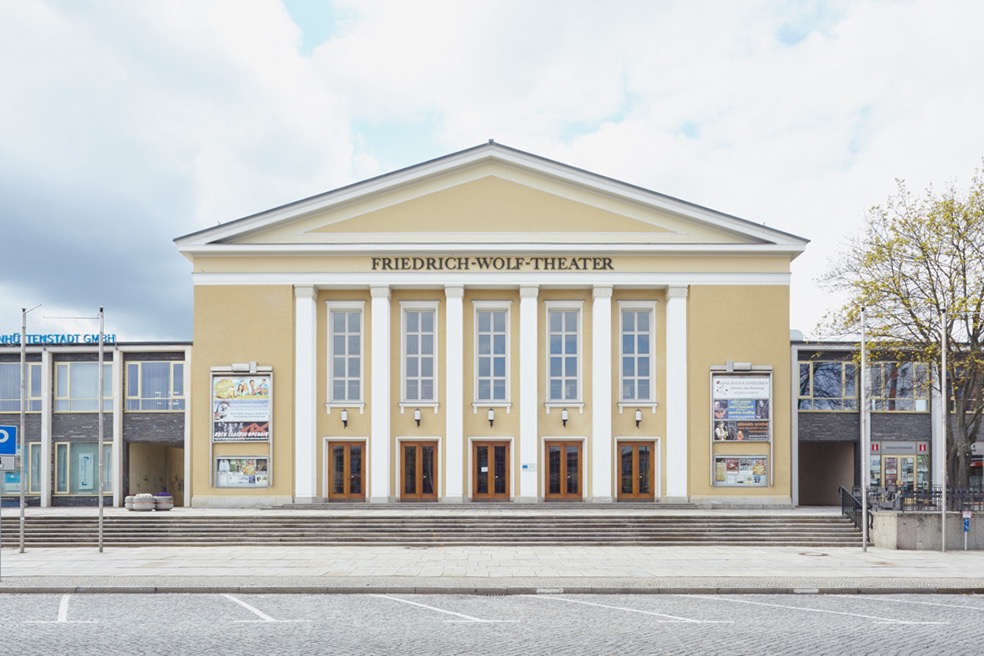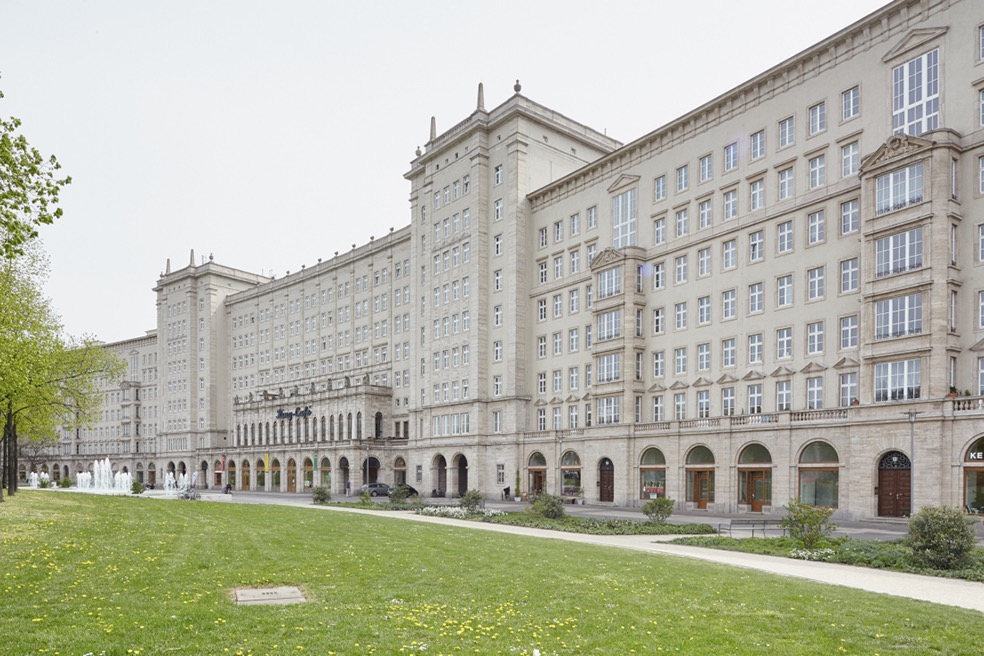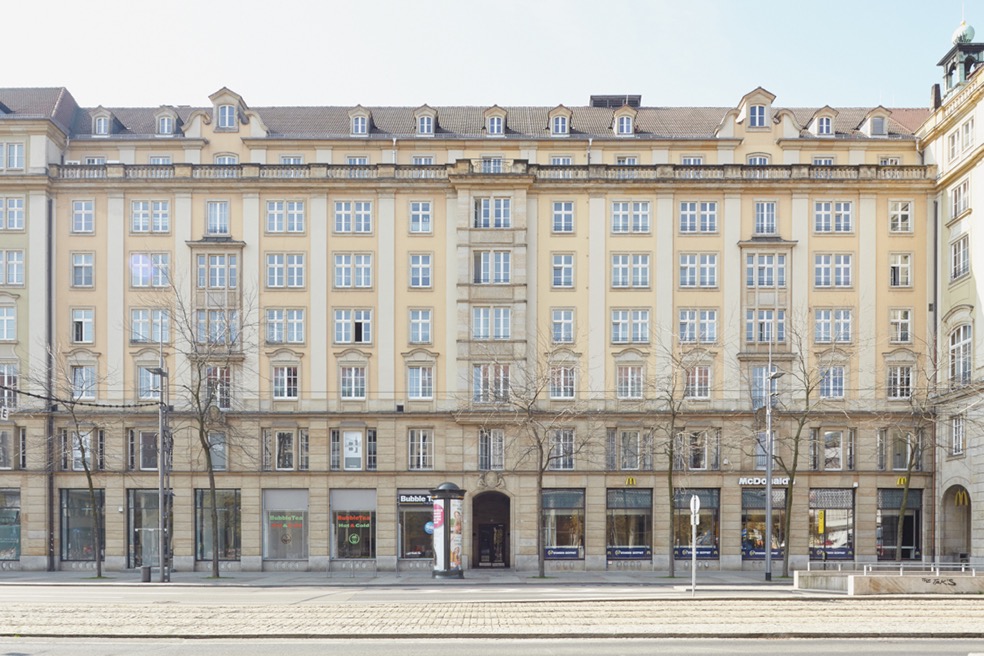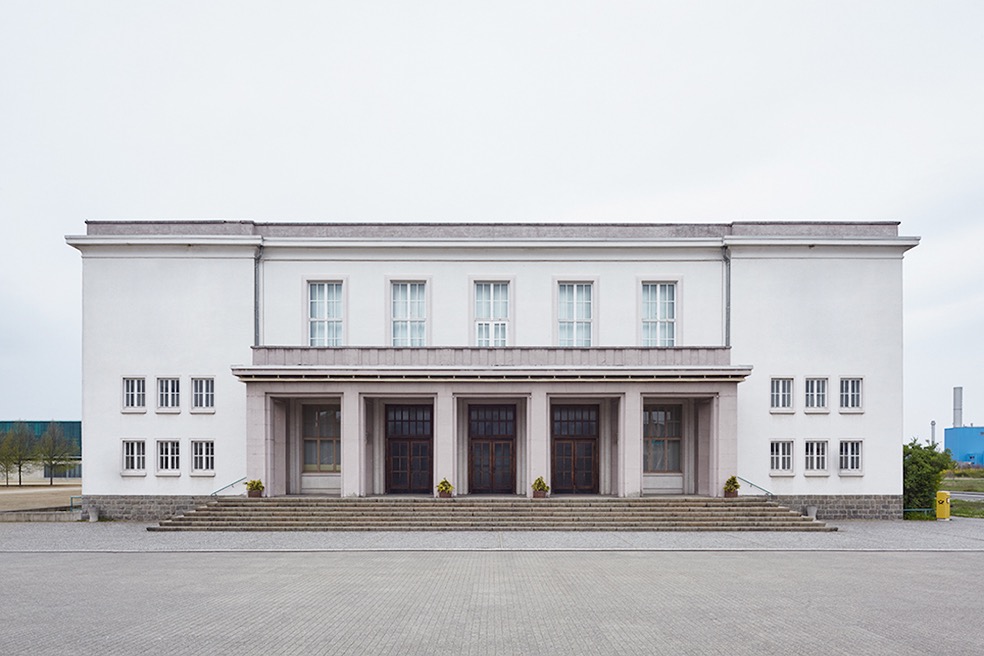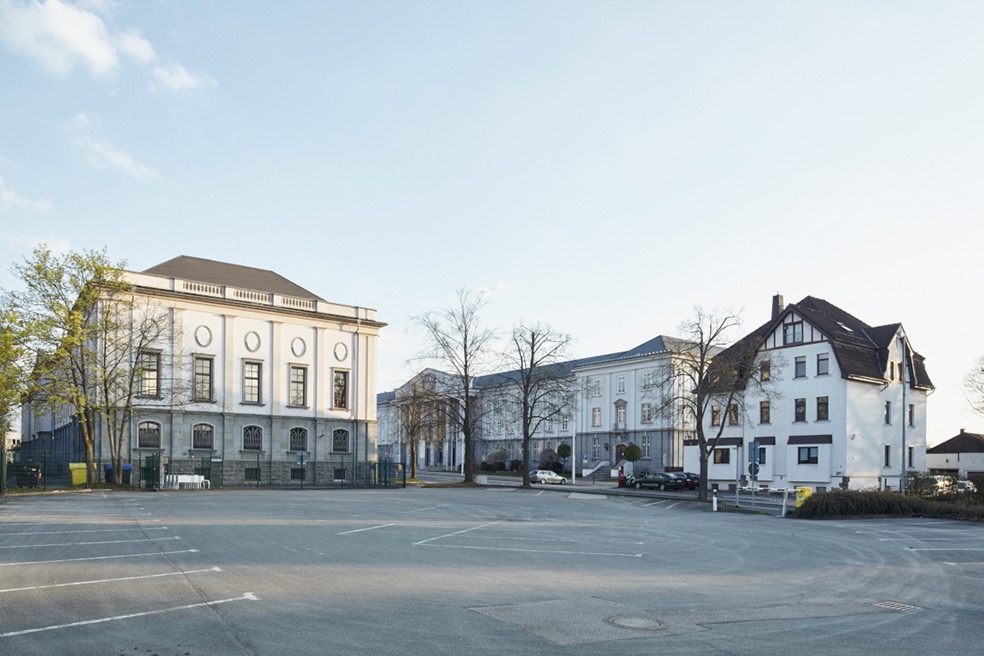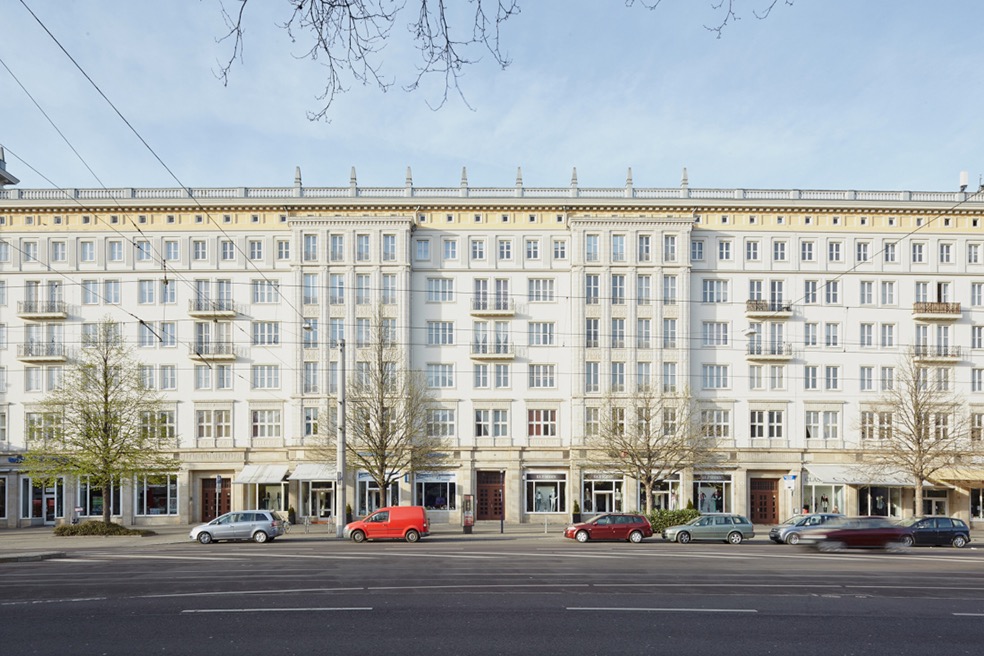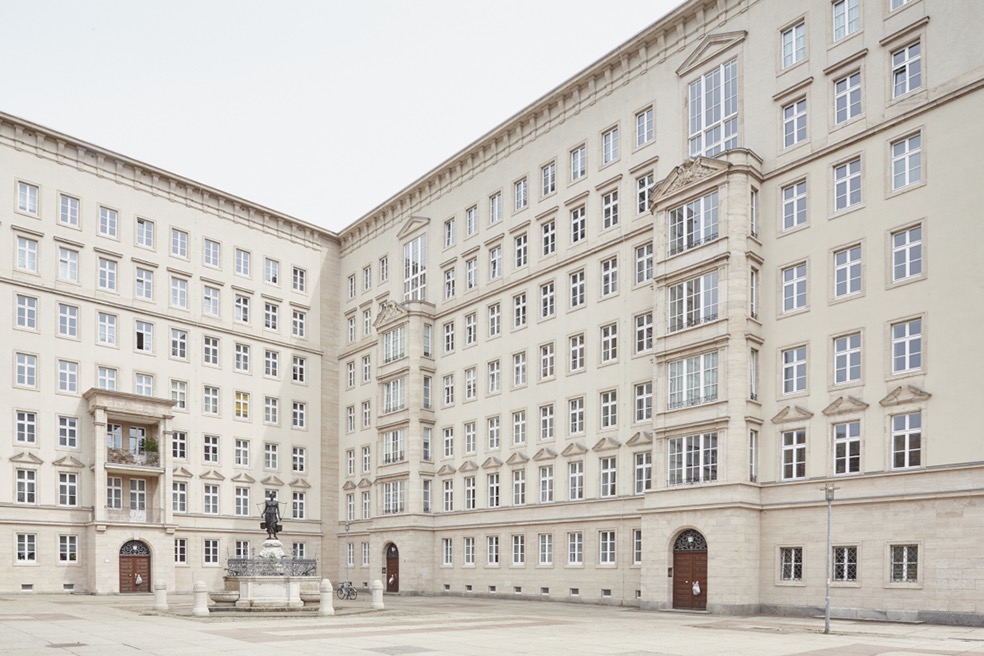 Comments
comments