On April 27, 1986 people in cities and villages of the Chernobyl zone heard a notice of a temporary evacuation because of the "adverse radiation situation". Tens of thousands of people left their homes, assured by the Soviet government to come back in a few days, taking only the necessities with them for this short period. Most people didn't see their homes again.
"Untitled Project from Chernobyl" is a time-crossing project that explores memory, territory, atomic energy, and nature. Started as a contemplation of emptiness and silence of abandoned territory, it turned into an exploration of the past, that existed in the Chernobyl Zone long before the nuclear disaster. Old films, family photos, postcards, letters – all these years the memories had been exposed to nature and radiation.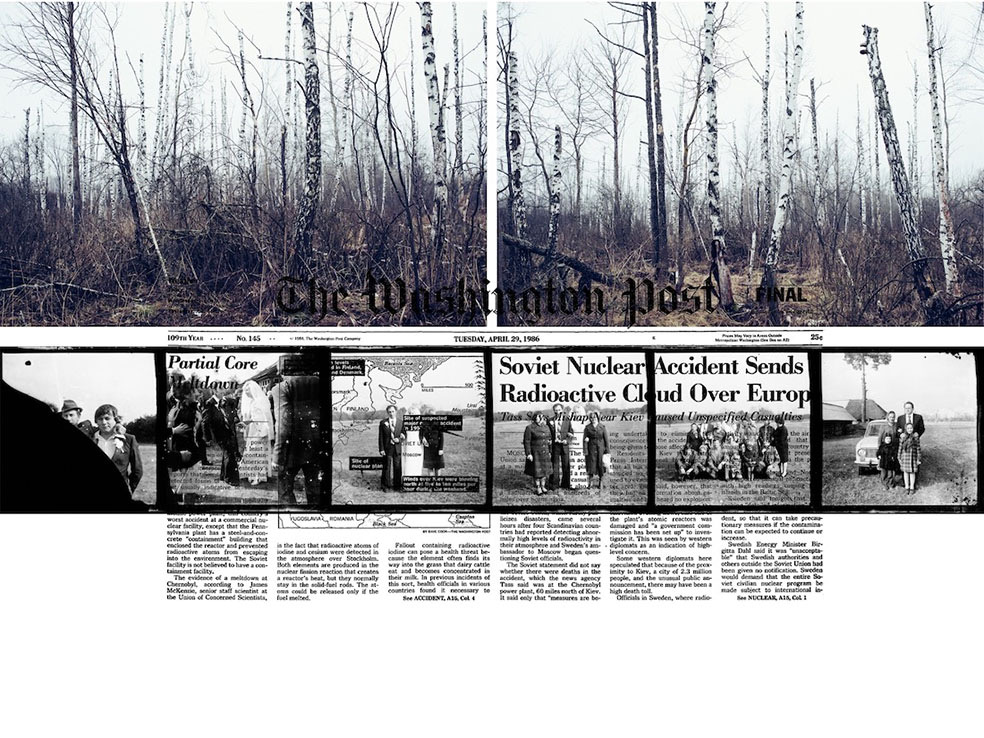 Says Maxim: For about two years, I was engaged in the search for the artifacts in the exclusion zone, for their restoration and creation of a digital archive. Moving from one house to another, going through heaps of garbage, I learned about their inhabitants. Lost memories were everywhere: on the floor and under broken furniture, some of them destroyed, some still intact. It was impossible to predict whether found films retained at least some images. At the end among photos eaten by mold, appeared smiling faces of people, their holidays, wedding ceremonies, the birth of children, everyday routine and travels. This was a life of the Chernobyl area before the world knew about it.
This project aims to contribute to the rediscovery of the Chernobyl, by combining the deserted and silent landscapes with archival materials found in the restricted areas. Thus showing the remnants of a life that was lost for the world, and for families who had to leave their homes in a rush. Sometimes, when I was in the Chernobyl Zone all alone, I had the feeling that I was in the future, and only from these little bits of history do I know that terrible truth that destroyed an entire civilization.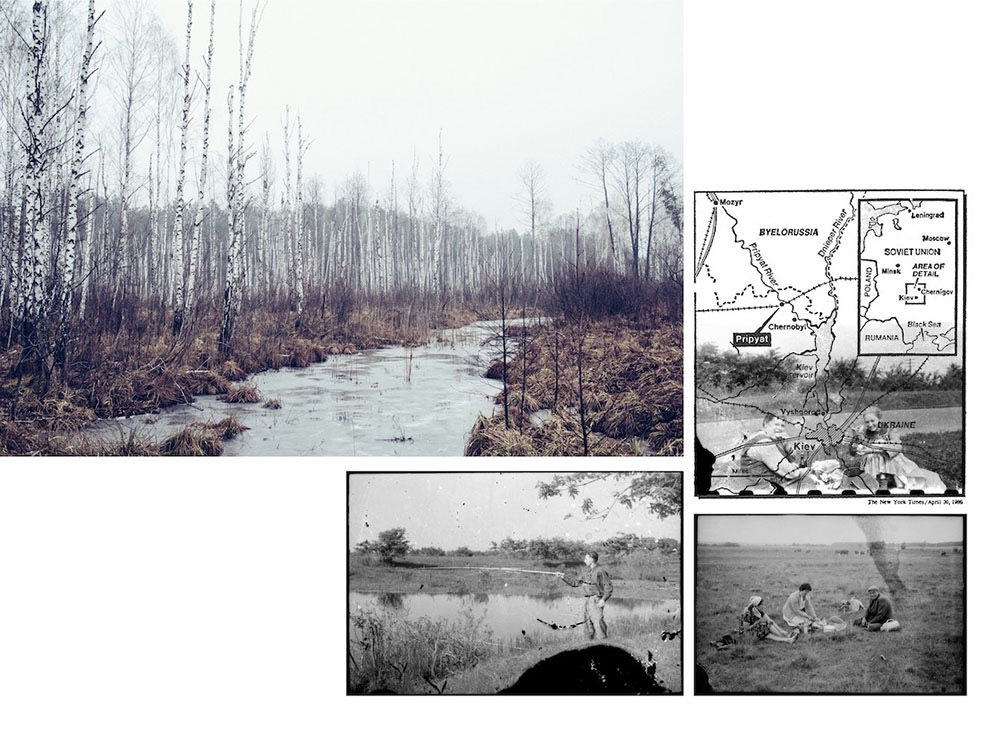 Maxim Dondyuk is a photographer and visual artist. His first projects were made out of a long-term immersion into the social and historical reality of his country. Among the issues, Maxim raised were the problem of tuberculosis in Ukraine; the military upbringing of children in the secret camp in the Crimea Mountains; the Ukrainian revolution. The project "Culture of Confrontation" became a turning point in Maxim's artistic work. He moved away from classical documentary narrative form and rather plunged into emotions, reflection, and more universal terms. The subsequent projects become the author's experimentation with themes, meanings, and forms.
Starting from 2016 Maxim works on a long-term photographic research project "Untitled Project from Chernobyl", where he starts combining his photographs with archival materials found in the Chernobyl restricted areas. Working as a photographer and some kind of an archeologist, Maxim puts together the images of Past and Present. Landscapes of the territories devastated by nuclear energy, intertwined with the found films and photographs, which show people, who inhabited these territories, in their everyday life.
In 2019 appeared an abstract series "Apeiron". In this work, Maxim plays with his own and viewers' imagination. He proposes to go beyond direct contemplation and to challenge one's perceptions and assumptions, while looking on images on the films which, after staying for more than 30 years in the Chernobyl restricted zone, lost their former meaning.
Maxim has been widely awarded and nominated for numerous international recognitions including International Photographer of the Year in Lucie Awards, finalist of the Prix Pictet Photography Prize, a Magnum Photos competition '30 under 30' for emerging documentary photographers, finalist of the W. Eugene Smith Grant in Humanistic Photography. His works have been exhibited internationally, at the Musée d'Art Moderne in Paris, Somerset House in London, MAXXI National Museum of XXI Century Arts in Rome, International Red Cross and Red Crescent Museum in Geneva, the Biennale of Photography in Bogota in Colombia, among others. He also was awarded an artist residency Cité Internationale des Arts in Paris. Maxim's works are held in private and museum collections, including the National Museum of Photography in Colombia, the Benaki Museum in Greece, the National Museum of The History of Ukraine in WWII.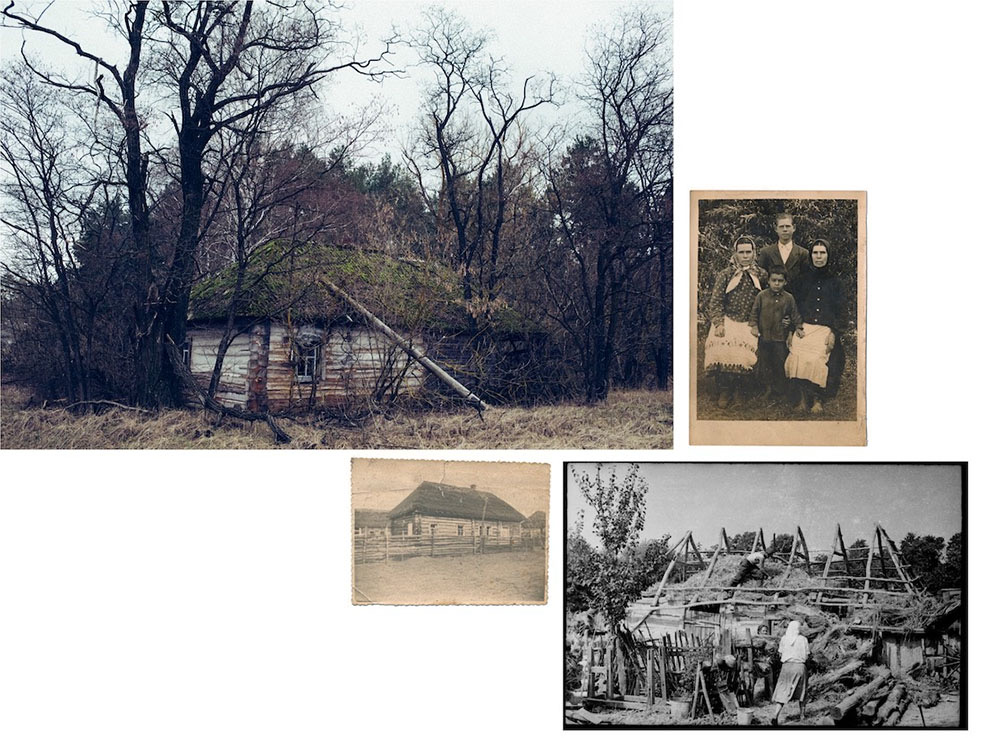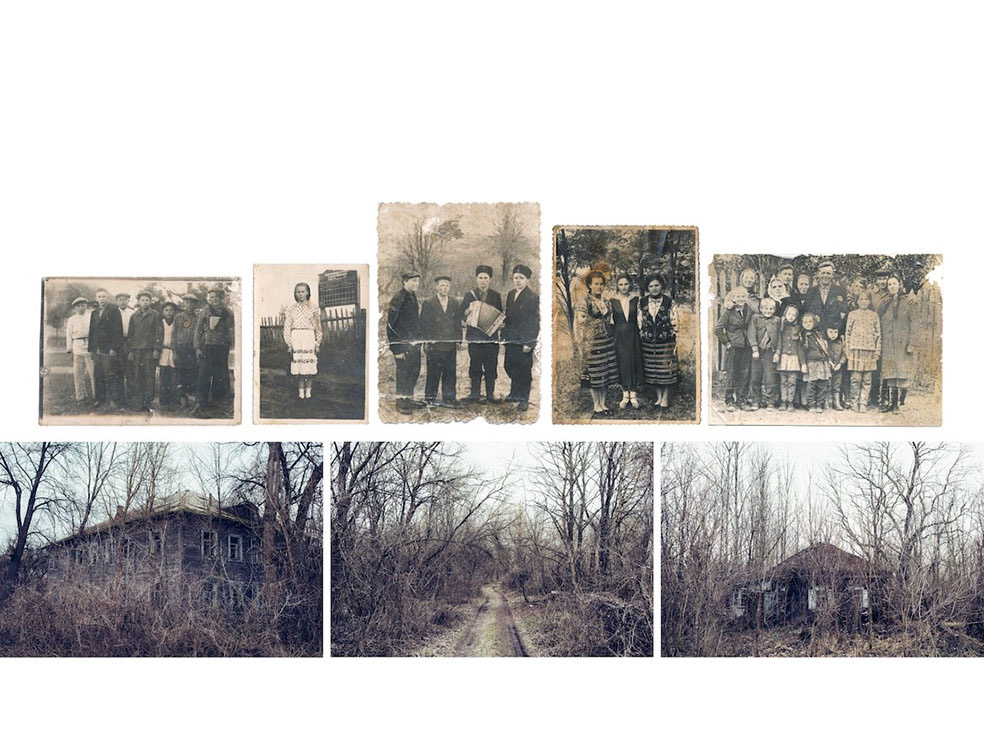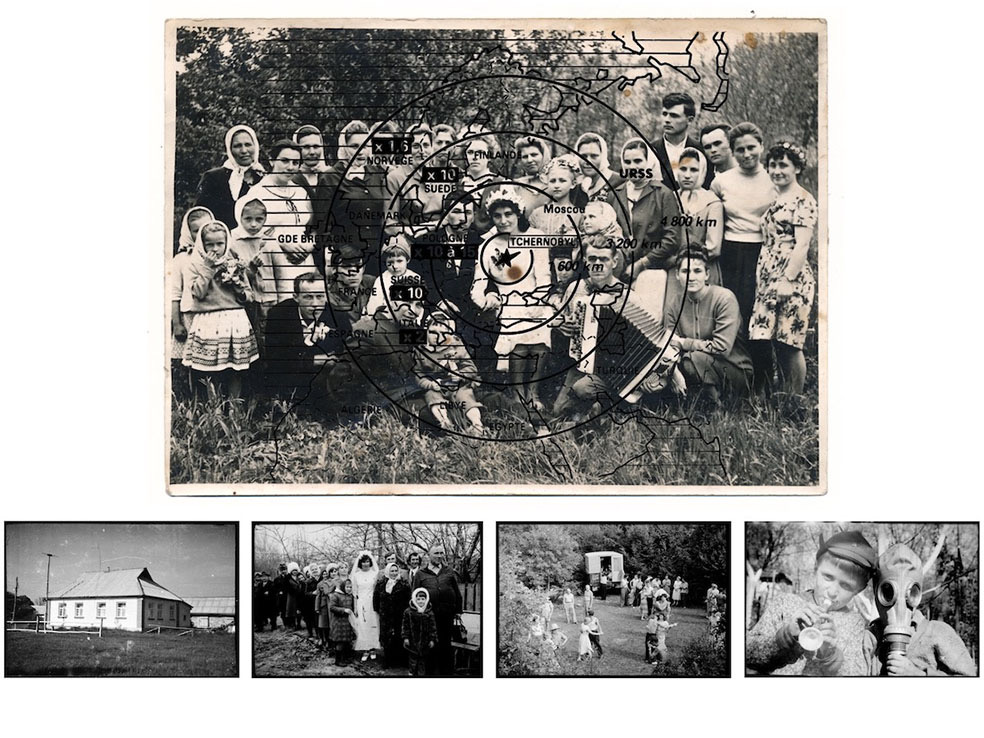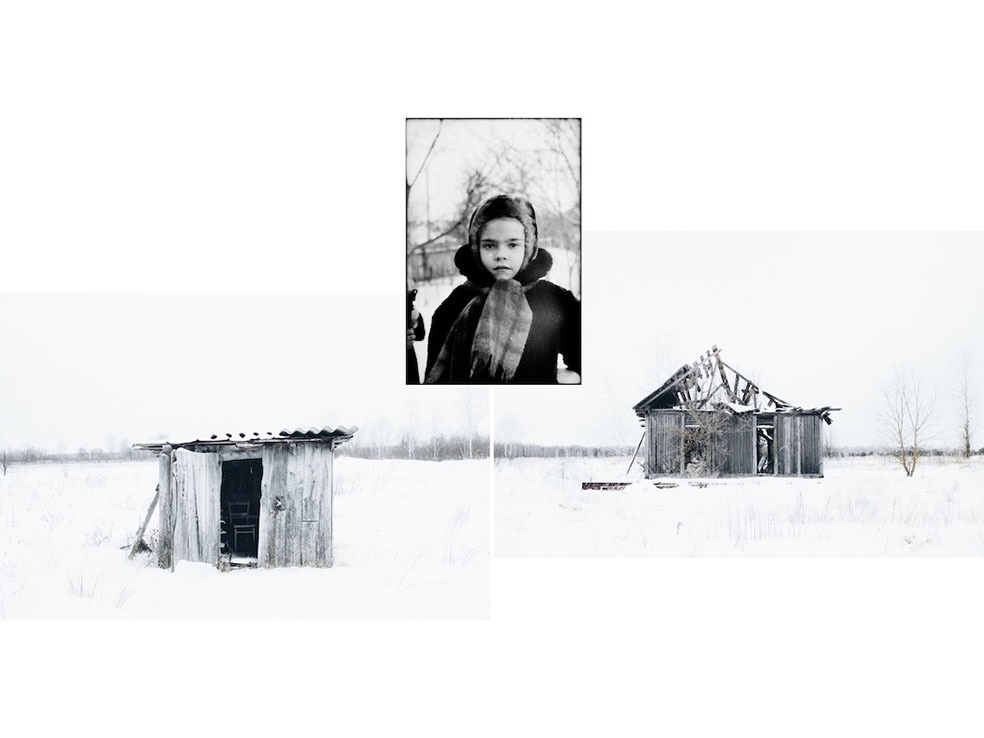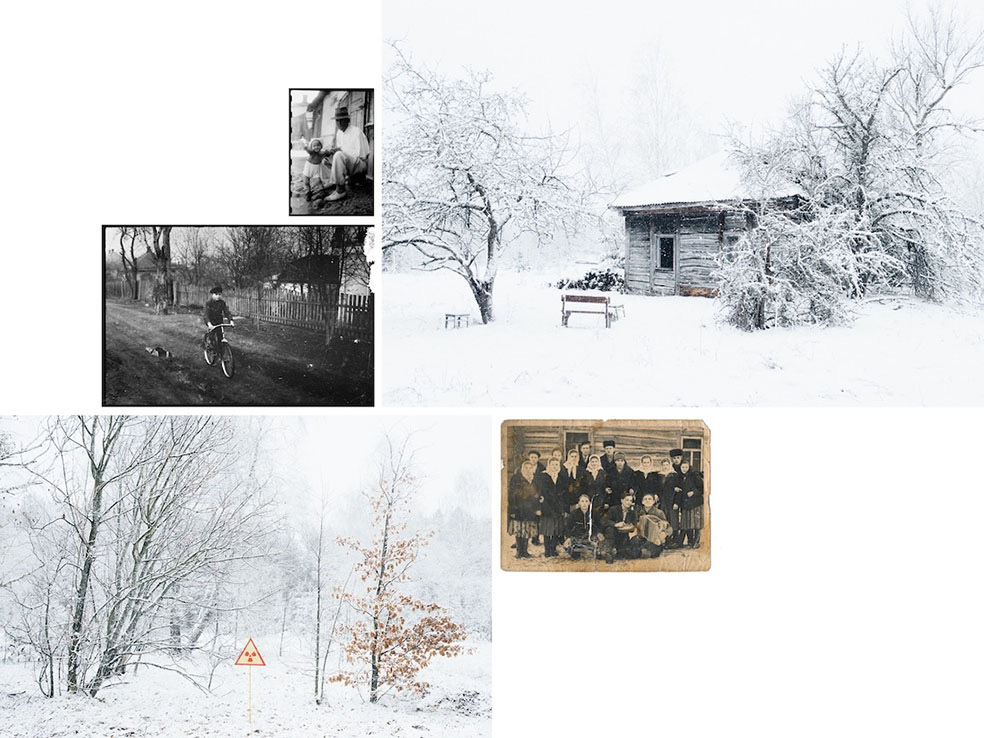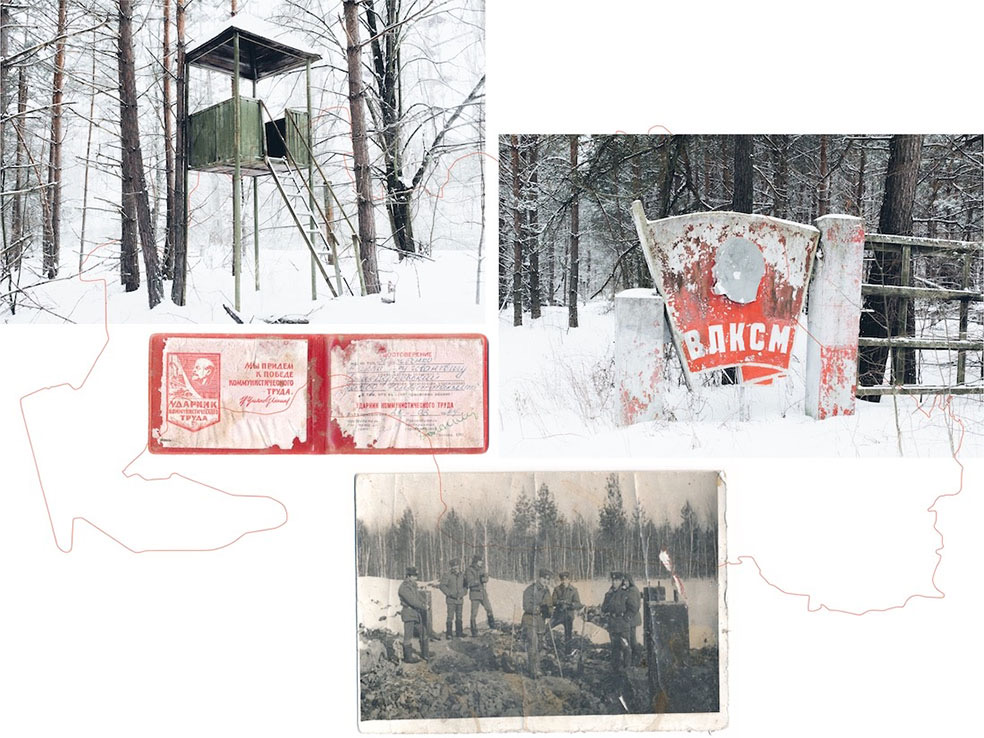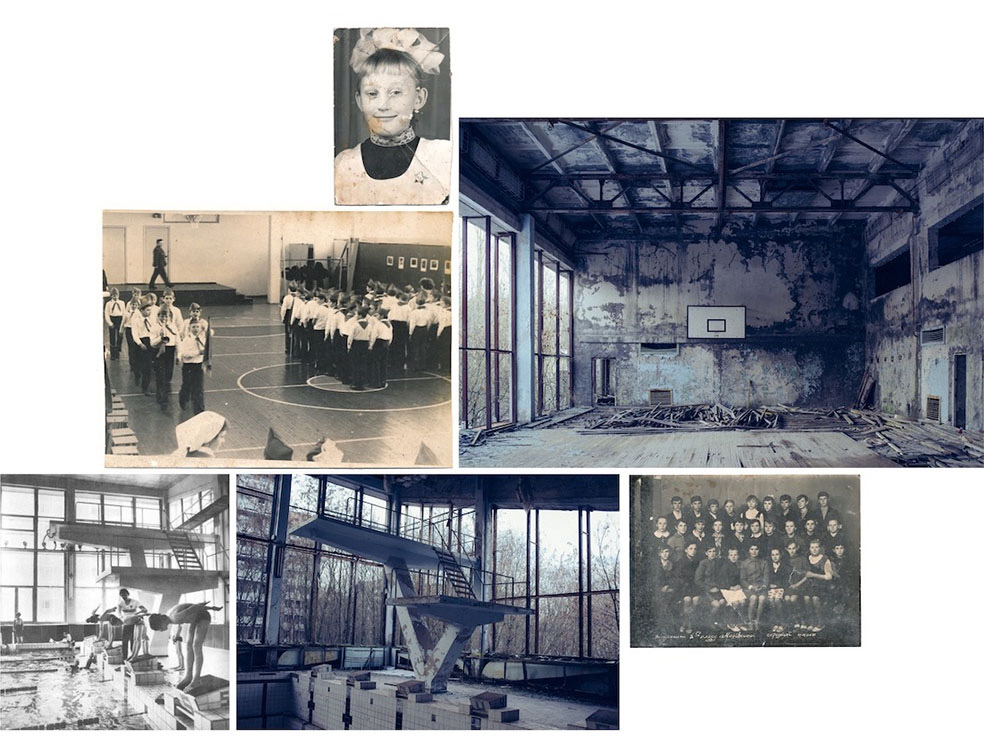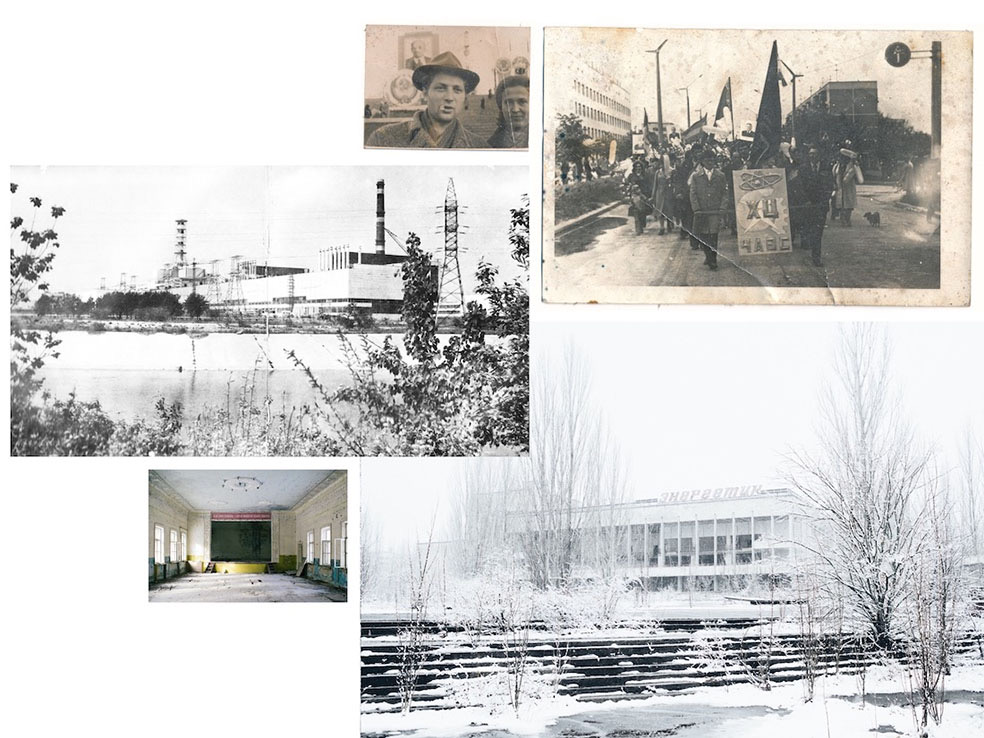 Comments
comments