– How did you get into photography?
I started doing photography after my third try. When I was a child, when my mother and I were sitting in a red room. She was an amateur photographer and constantly took pictures of our whole family on camera ZENIT. I remember I was given a camera SMENA, but my enthusiasm didn't last long. Again I took the camera when I was 12 years old, than I joined a photography club. I went there for a couple of months, filmed several dozen of films, developed them and than threw the whole thing. When I was 24, I worked in a totally unrelated field to photography, I was a chef in a Kharkov restaurant. A week at the kitchen, a week at home. Decided that I needed a hobby. I read a lot of literature about visual arts, photography, tried to read everything I could find in Russian. Photoshop stirred my curiosity. Bought a thick manual, started doing retouching of the old damaged photographs from my Mom's collection. Eventually I came to realize that I need to be editing my own pictures so I purchased a camera. In 2006 I began shooting spheric panoramas. At the time there were only three or four of us doing this in Ukraine. I got a camera, Nikon D70, and earned my first few bucks photographing. Some time later I became a photojournalist, worked for free just for the experience. I kept my night job as a chef and as a photojournalist in the afternoon. But after half a year I left my main job and became a photojournalist in a daily newspaper.
– Where do you get your creative inspiration from?
Mostly I'm influenced not by photographers but by writers and painters. Each time I come to a new country, I visit museums, galleries. I love paintings of artists who worked in realism. They painted such important battle scenes but never forgot about aesthetic side. Their paintings are very beautiful.
– What is it like being a documentary photographer this days?
Nowadays it is a hard time for the whole non-commercial photography. Magazines can't allow themselves to cover such photographers' expenses as they did it before. More and more magazines are being closed. Many documentary photographers look into the galleries direction. It's a critical time, which is usually difficult for the photographers who work in this sphere.
– What is your most memorable story in photography?
True to say, each my project, story or photo is important, memorable and has a huge background. They are the part of someones life or death, so it is hard to tell what it more special for me. Each project it's a certain period of my life.
– Which series/project was most challenging for you so far?
The most difficult was my first serious project, TB epidemic in Ukraine. I worked as a photojournalist in one Ukrainian agency, but realized that I want to shoot my own projects. So I quipped and decided to work on this social story. I chose the problem of tuberculosis, as at that moment I also believed in all the stereotypes of the disease and didn't suspect that the epidemic of tuberculosis has a status of the national problem in Ukraine. The more I got into this topic, the more it was sucking me. I had no job, my girlfriend left me, I had no place where to live and no money. This project became a part of me. I tried to plunge into the life of man suffering from tuberculosis as much as possible. At that time I was interested in the novels of Hunter Thompson and they made a great influence on my approach to the project. After two years of such a life, I understood that I need to stop, as the borders were lost, and I was plunging too deeply in all this. In Ukraine there are no photojournalistic or documental universities, so I faced with a lot of problems at that time. And this project became my own «university», I made a lot of mistakes but at the same time I gained huge experience.
– What do you do besides photography?
I'm very interested in art. So all my spare time I spend reading book, listening to the music, watching films, going to the museums. Through photography I discover not only the world around me, but also my own. Due to photography I learned to notice what I didn't notice before, to appreciate what I didn't appreciate before and remember what can be forgotten. I'm very grateful to photography for all my changes in life and mind. Photography isn't just my job or a hobby. It's a philosophy of my life, which every day fills me with new energy.
– What is your favorite photography book?
There are a lot of them. But one of the latest it is book of Larry Towell «Afghanistan». I like not photo albums with just photos, but books from which I can understand the author and to know his story deeply.
– What are your future plans with photography?
In autumn I have several exhibitions in Paris. Since April 2015 I'm working on my first photo book «Culture of the Confrontation», hope to present it this year. Also I plan finally to work on my first documentary film, I filmed the story about Cossacks in the Crimea Sich camp, I have 40 hours of the video. I had a story about the war in the East of Ukraine, I want to finish it, I mean to make a book or video or story on my site. So, a lot of work to do. But I do not chase the quantity of shootings, Usually I work very long and attentively at my projects.
Website: www.maximdondyuk.com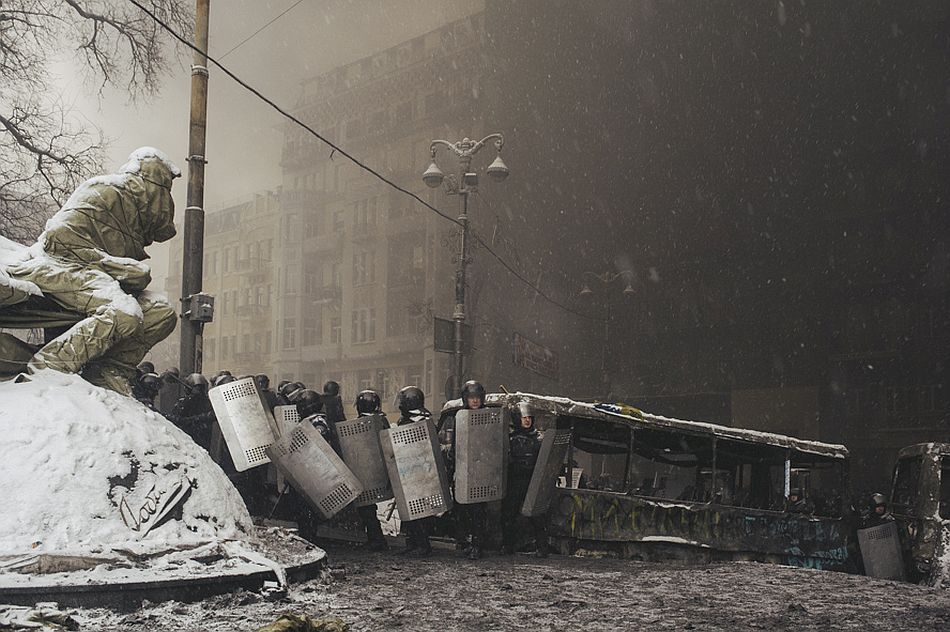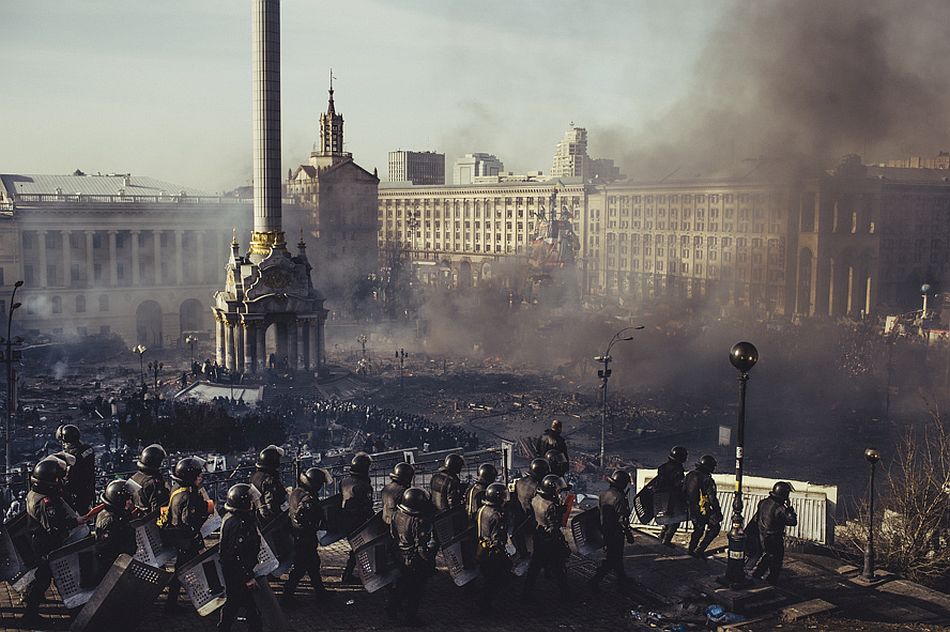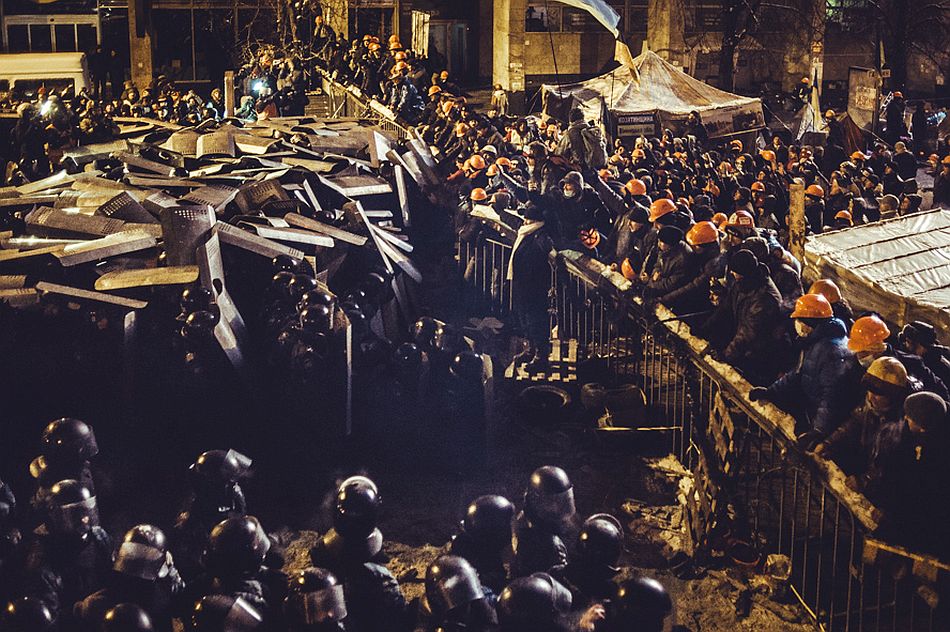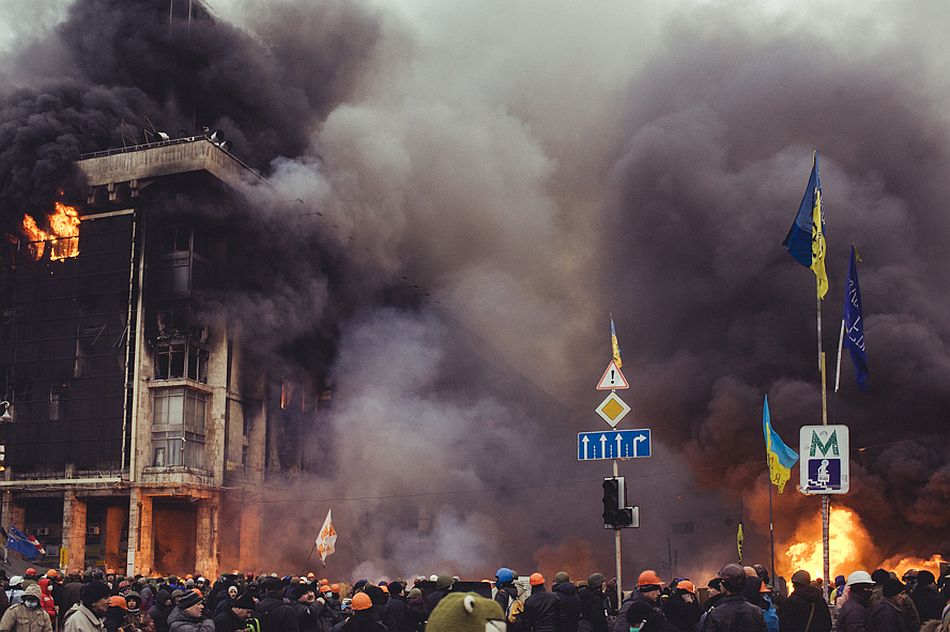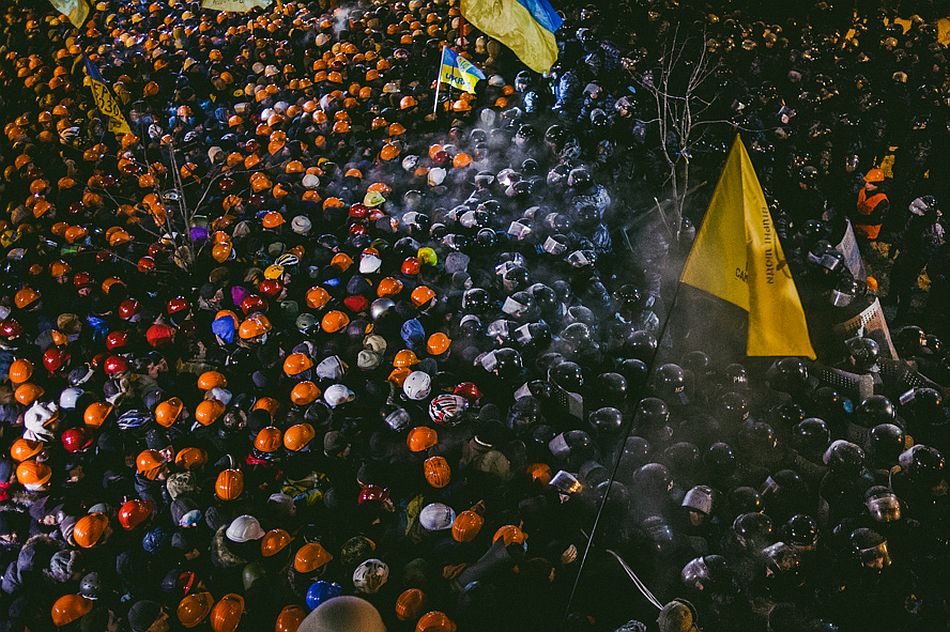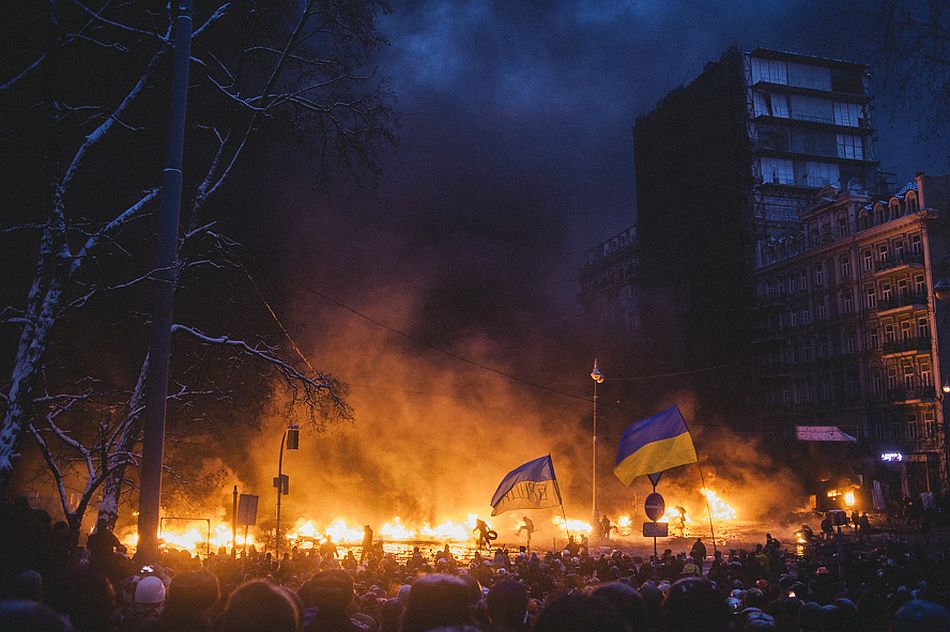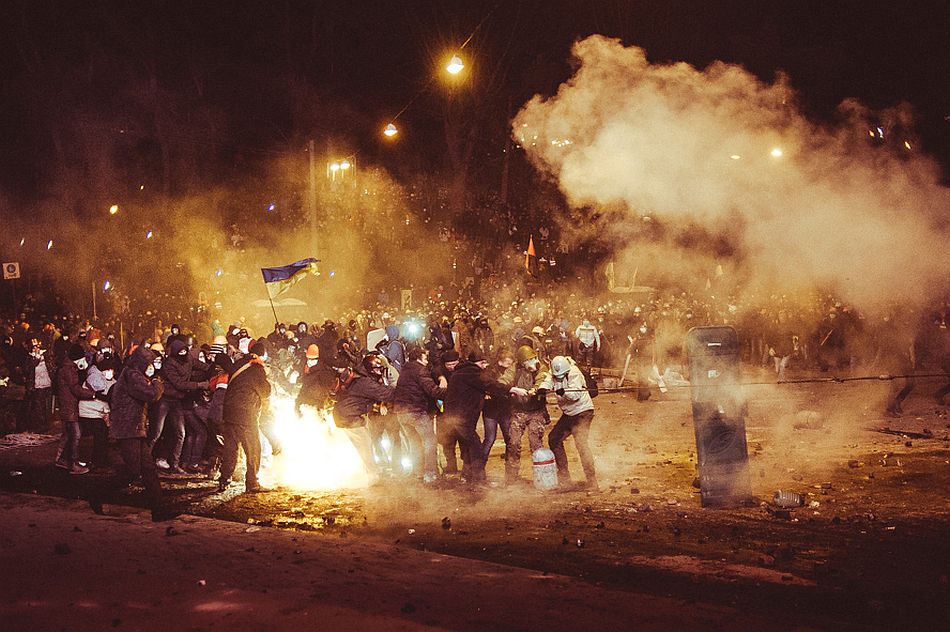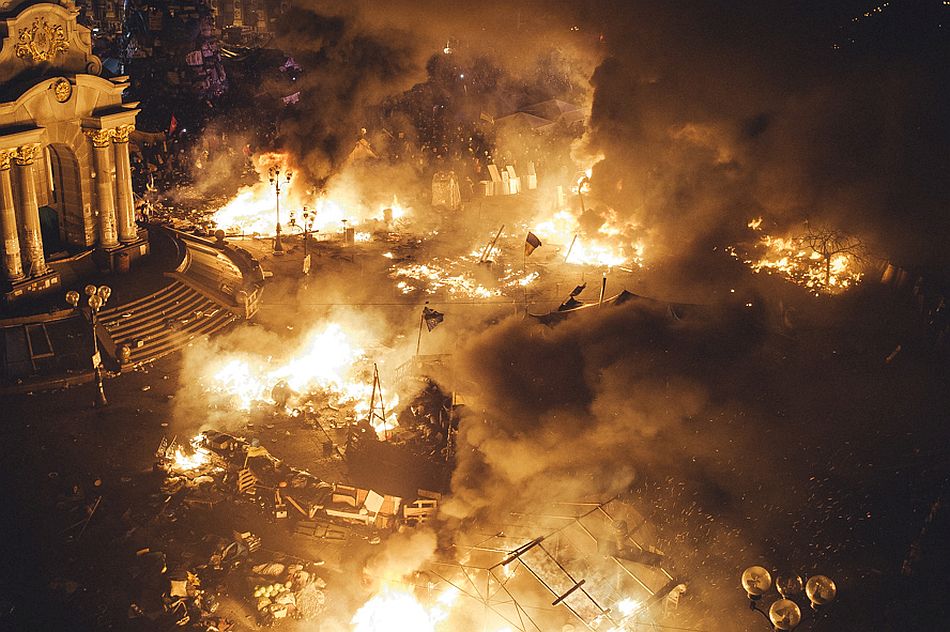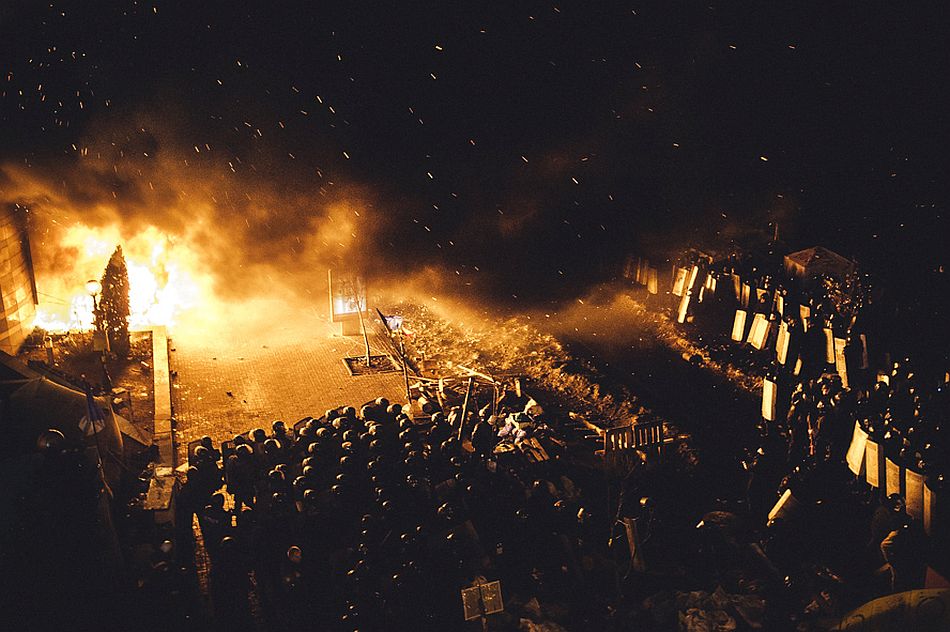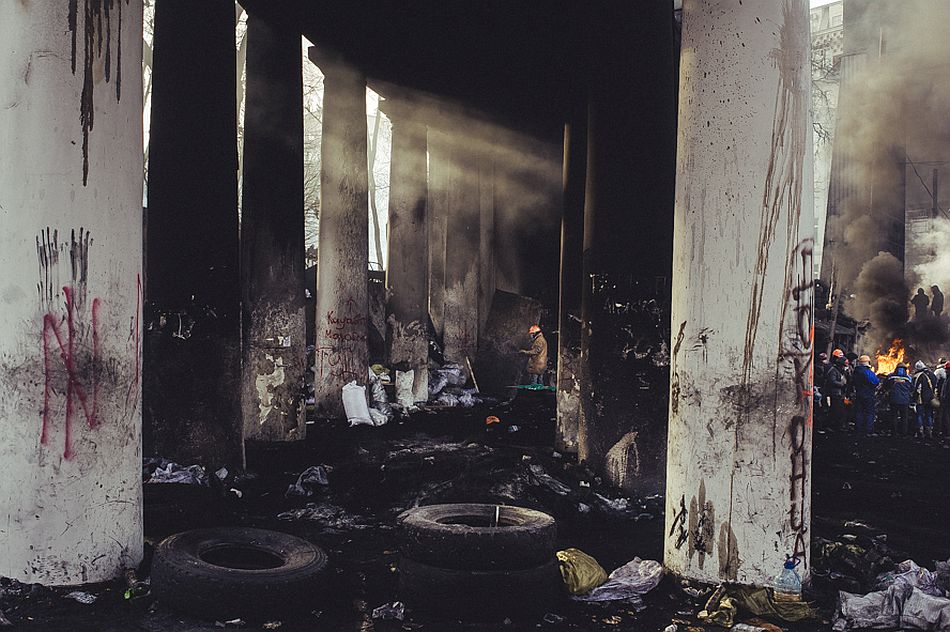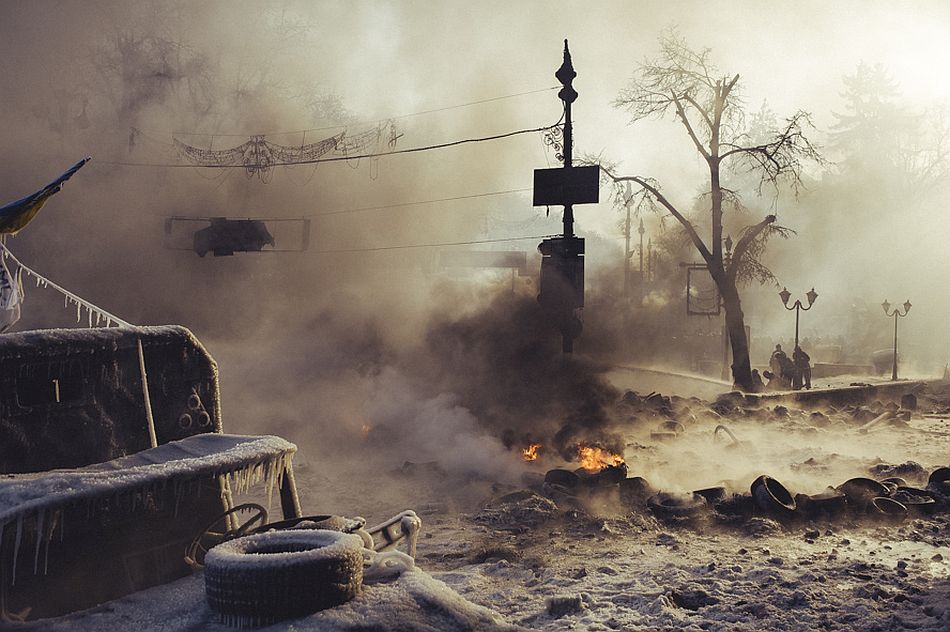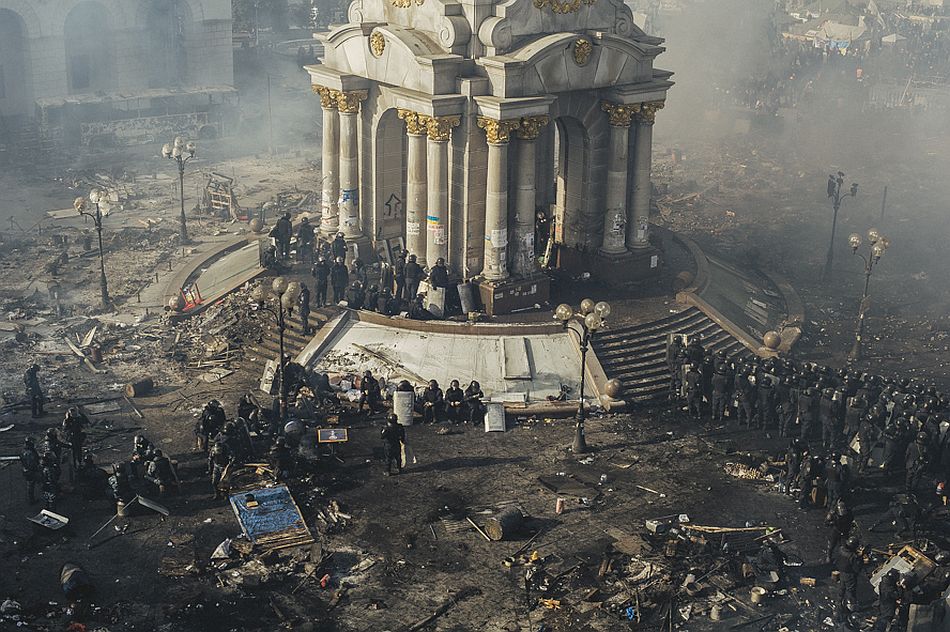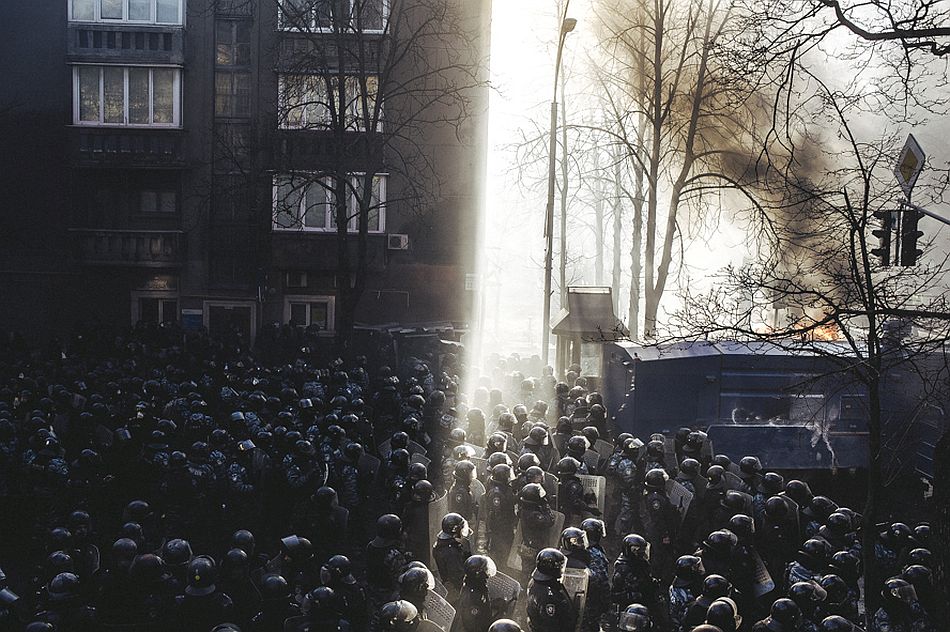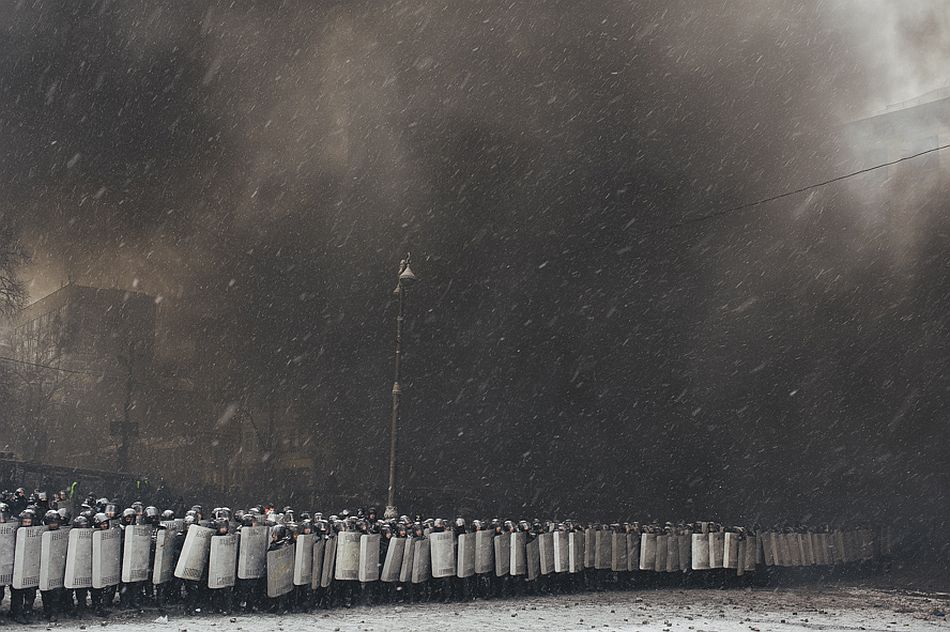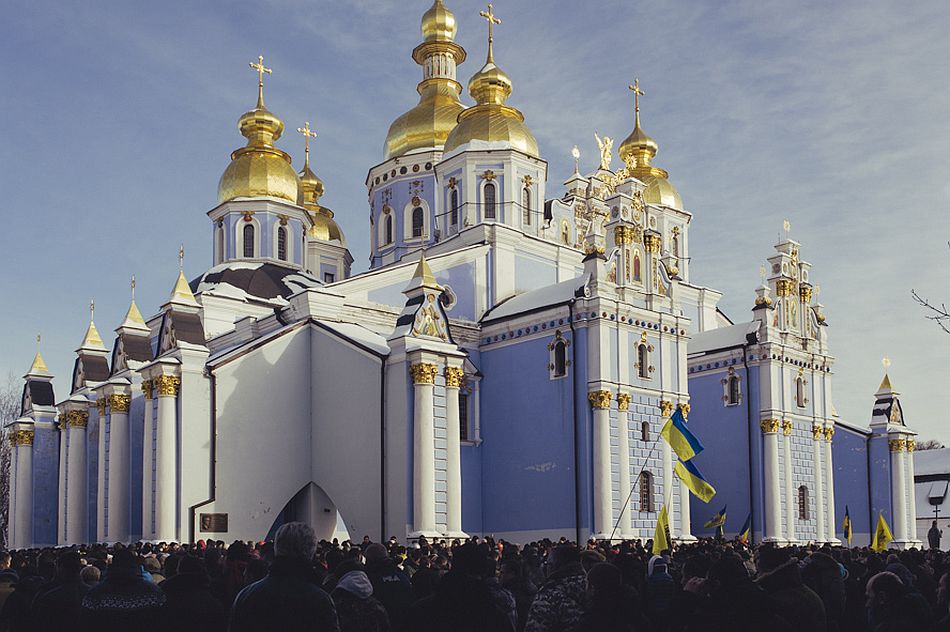 Comments
comments