Marie Mons spent three winter months in a small village in the eastern fjords of Iceland, where she became Aurore. She embodied her character allowing surprise to play a large part, evoking the winter, its polar nights and the rhythm that it induces through a great shamanic ritual resembling a monodrama. For this mysterious fairytale to become real, the inhabitants of Seyðisfjörður became the actors in this experimental theatre, reflecting her invented or real mental projections.
Seyðisfjörður is a small fisherman's village in the eastern fjords of Iceland. Surrounded by the mountains on three sides, it is said to be mystical, as it is deprived of direct sunlight during five winter months.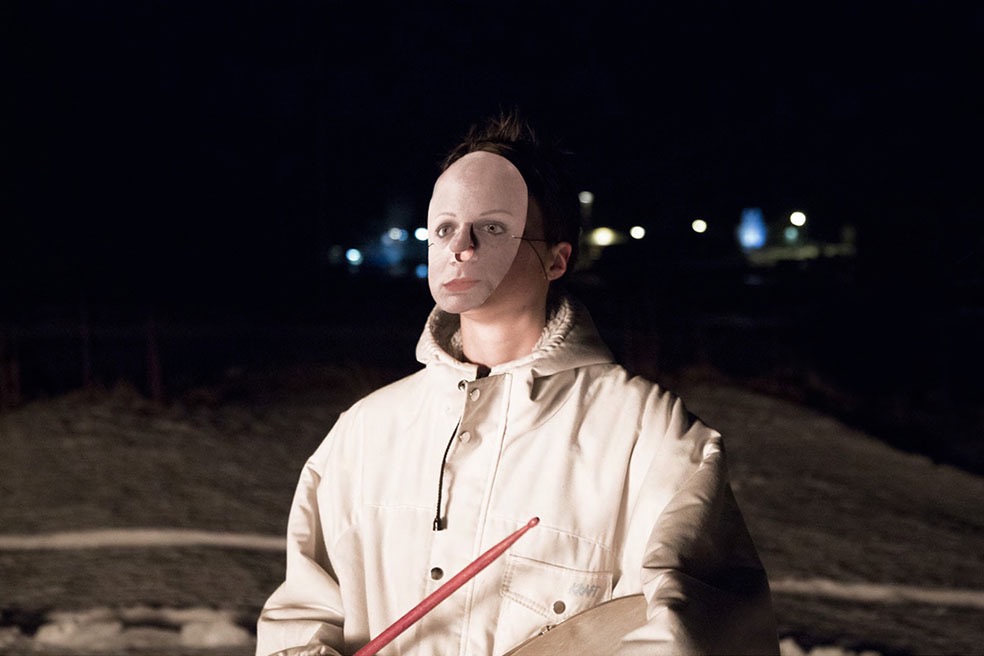 Marie Mons (b. 1984, Paris) is a visual artist based between Paris and Brussels. She graduated from the École Supérieure d'Arts Graphiques Penninghen. Experimenting with formal techniques as well as personality and the physical body, Marie Mons produces extremely versatile photographs that are both liberating yet well-constructed. She experiments with landscapes with sensitivity and rigour: capturing geographical landscapes along with her physical presence, this is one of the thematic threads that brings together her entire body of work. Mons has further experimented with her work at the following artist residencies: 2017, CACP Villa Pérochon, Niort, France; 2016, Lunga School, Iceland; 2014, The Banff Center Residency Program, Canada; 2014, Instinc Residency Program, Singapore; 2011, Arteles Residency Program, Finland. She explores by every possible means her internal world, as well as the one surrounding her, inventing a dreamlike language to tell us about it. Member of the collective Femmes Photographes.
Webmail: mariemons.fr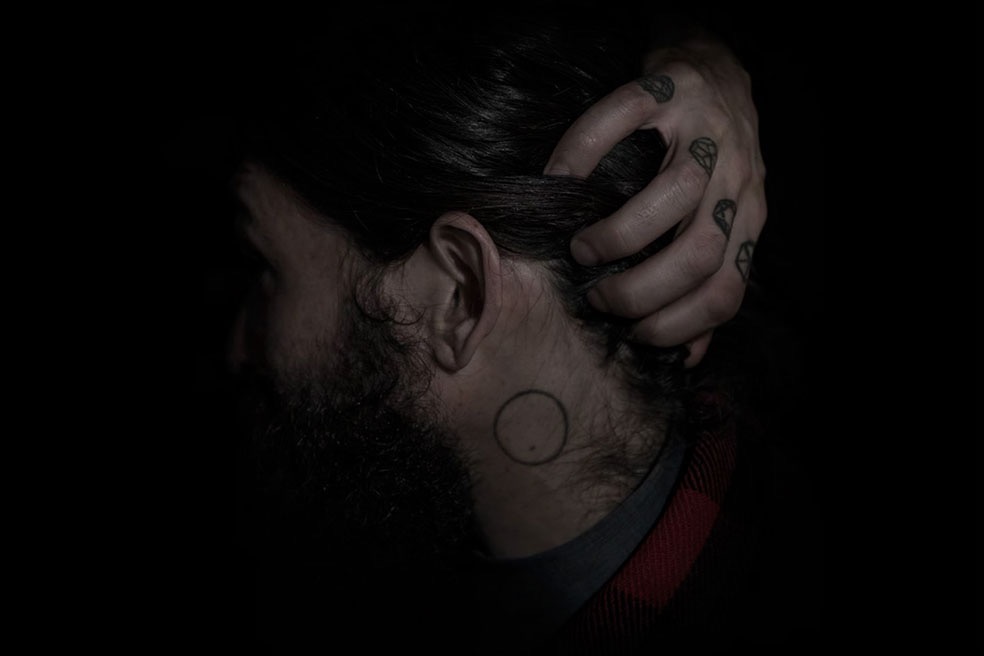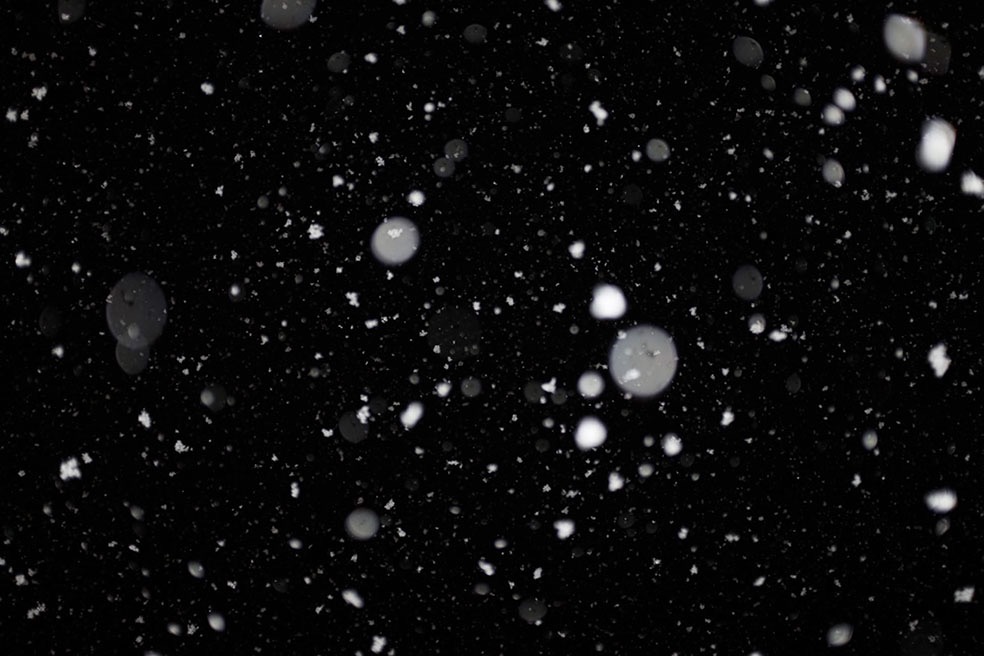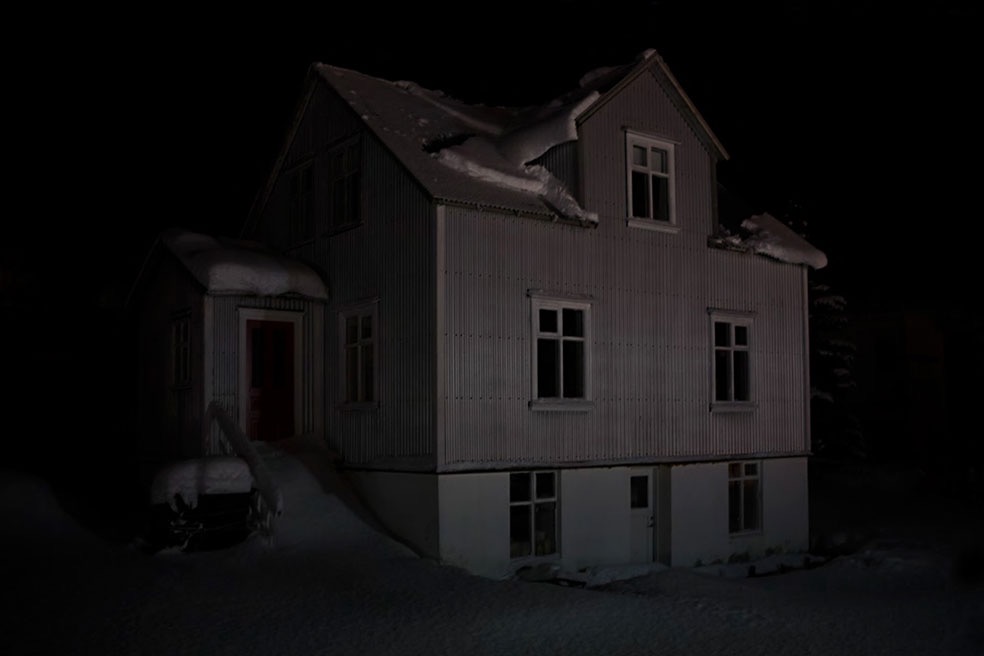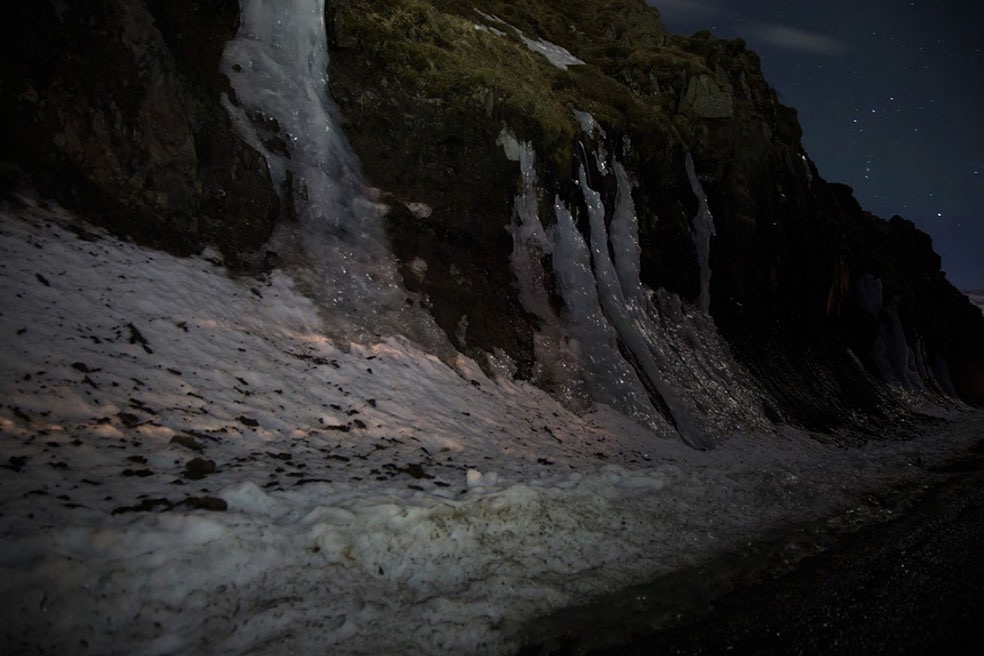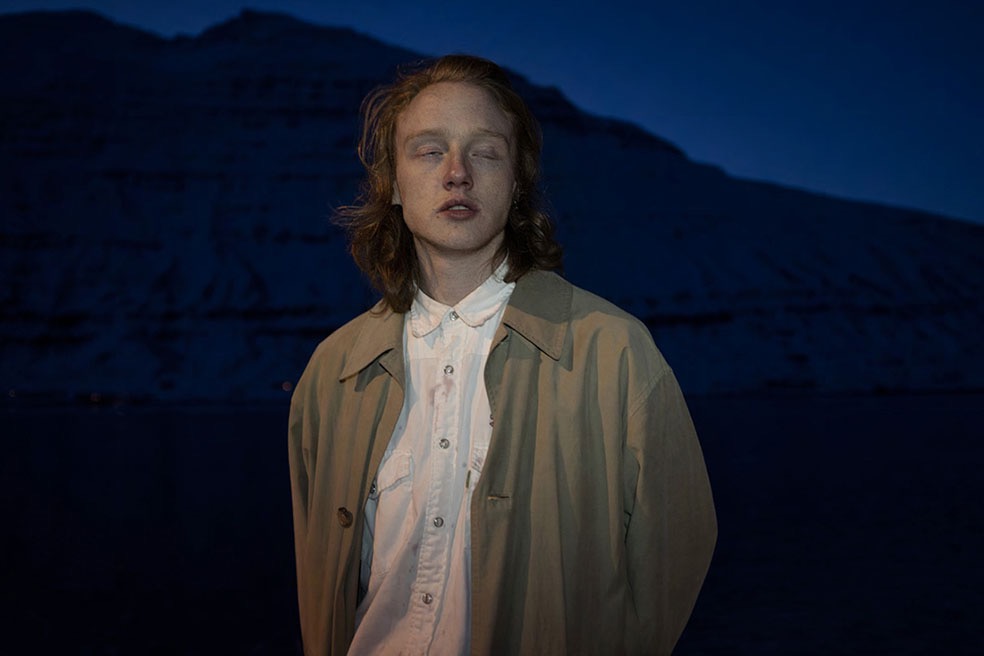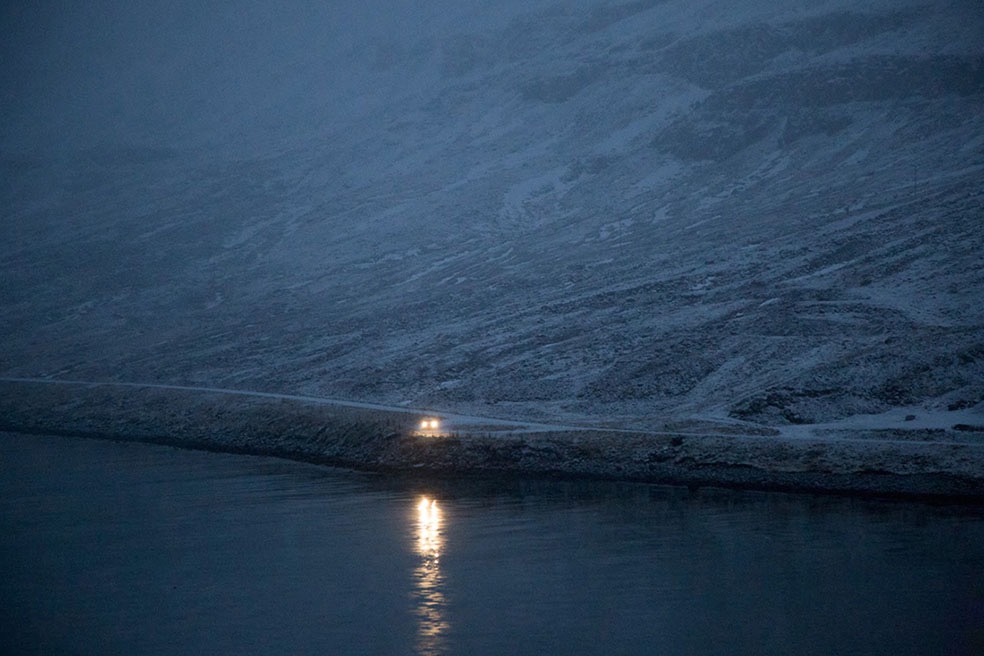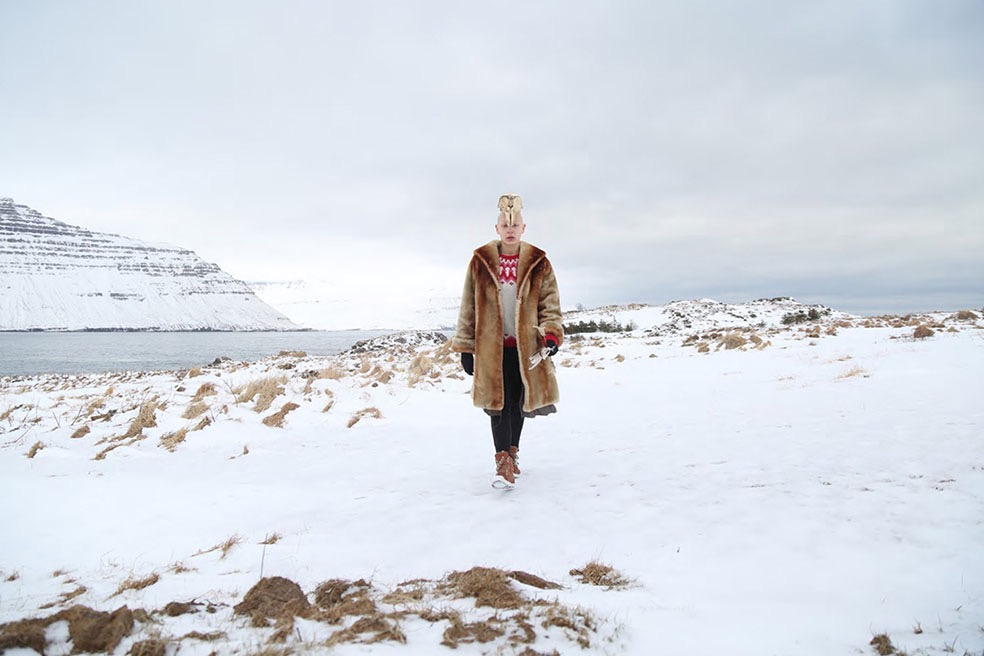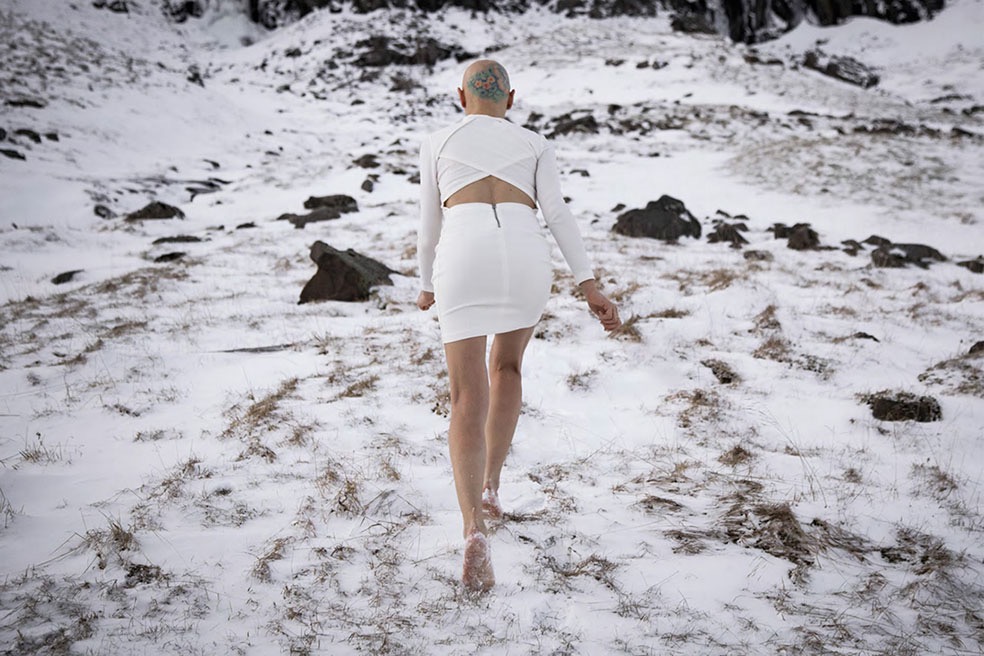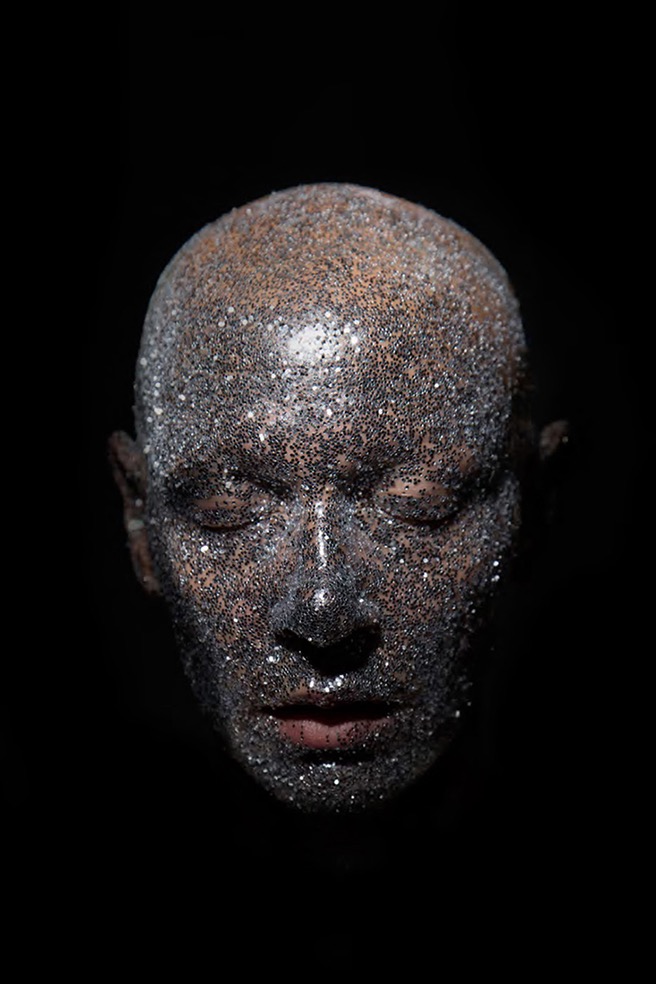 Comments
comments