'21st Century Bedouin' is a documentary project that explores how nomadic life in Algeria has been radically transformed over the past century, through events such as French colonisation, civil war and mass urban migration. The project examines this change through the lens of an individual family, whose story is told by its youngest member, the 21st Century Bedouin. Beginning in 1890s with his grandmother's story, we find each generation experiences a common theme: migration. His voice is present through his handwriting but, unable to return to his home, I retrace and photograph each place his family has called home over generations. As migration today is such a polemic issue, 21st Century Bedouin provokes us to remember its perpetual history, its presence everywhere in nature, and its necessity for our survival throughout the human story.
Shot on Leica R6 with Kodak Colour Plus 200 Film, all taken in Algeria, Nov 2017. Reading the project: Please read the text clockwise, starting at the top right, then to the bottom of the page, and finally the left hand side.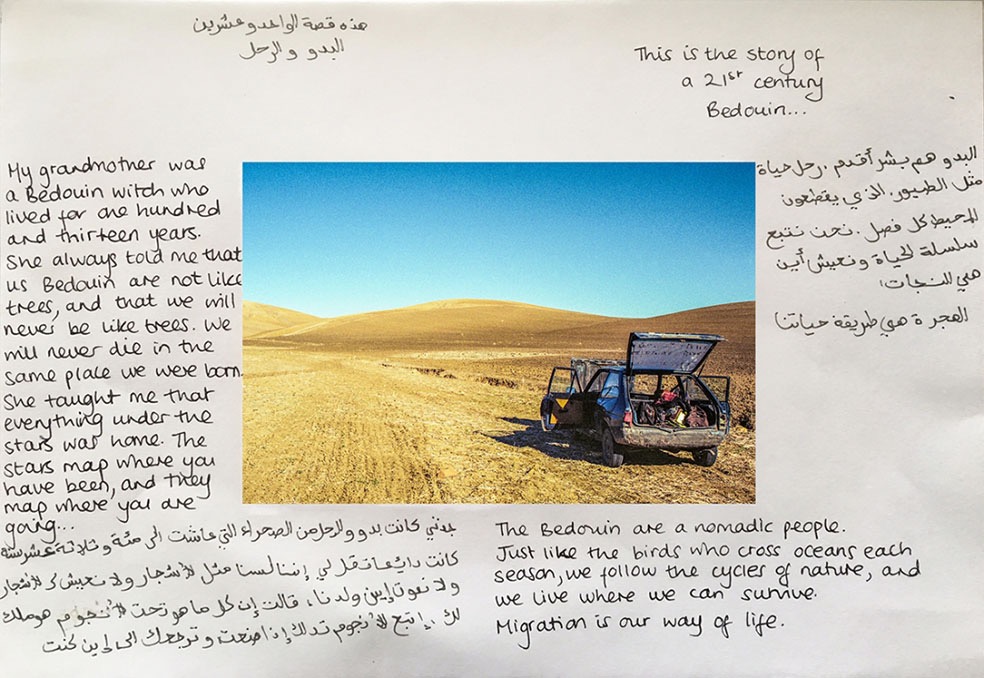 Venetia Menzies is a photographer and journalist who seeks to reveal a mosaic of human realities, all components of our globalised and diverse world. A world fraught with social and environmental issues, and yet intricate and wondrous. Projects focus on the lived experience of globalisation on livelihoods, religions, geographies and cultures. Often relying on collaborative methods, her work places the human story at the epicentre.
Venetia graduated from University College London with a 1st class degree in Economics. She was later awarded the Stationer's Company Scholarship to pursue a Masters in Documentary Photography and Photojournalism at the University of Westminster. Venetia runs photographic storytelling workshops with marginalised communities in London, working with organisations such as the British Red Cross, The British Library and Octavia Foundation.
Her series '21st Century Bedouin', documenting the history of migration in Algeria through the lens of an individual family, won the Maghreb Photography Awards 2018, and was shortlisted for the 2018 Contemporary African Photography Prize, as well as the Royal Photographic Society's International Photography Exhibition.
Website: venetiamenzies.com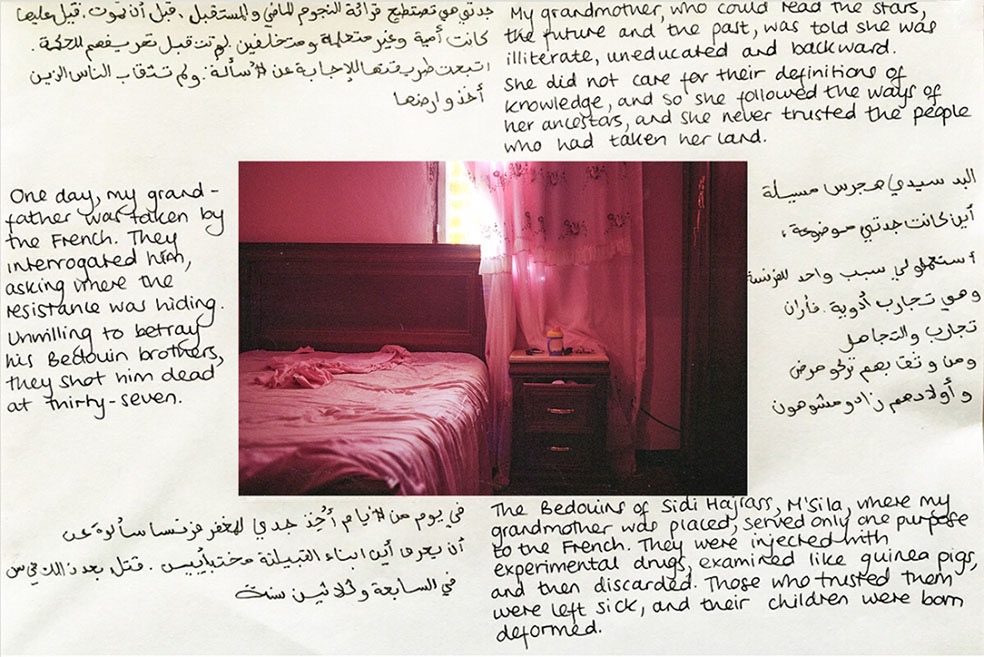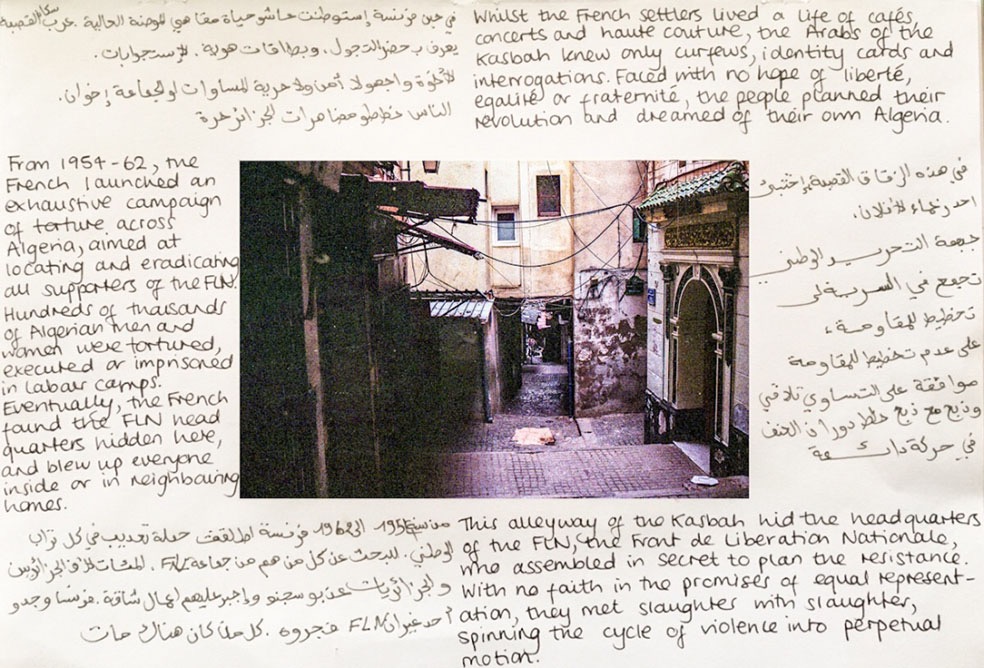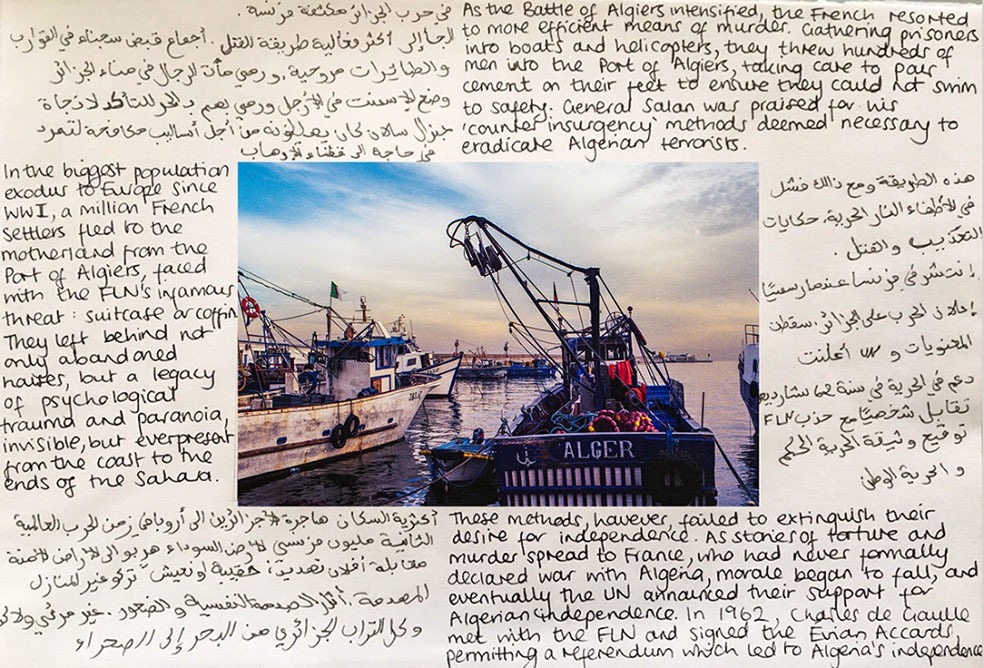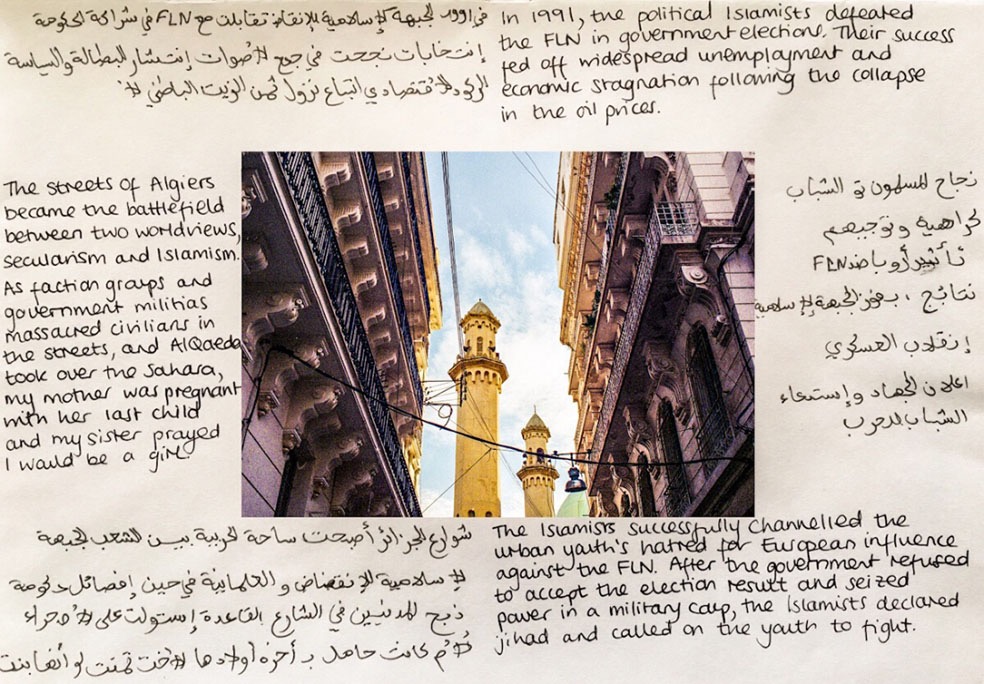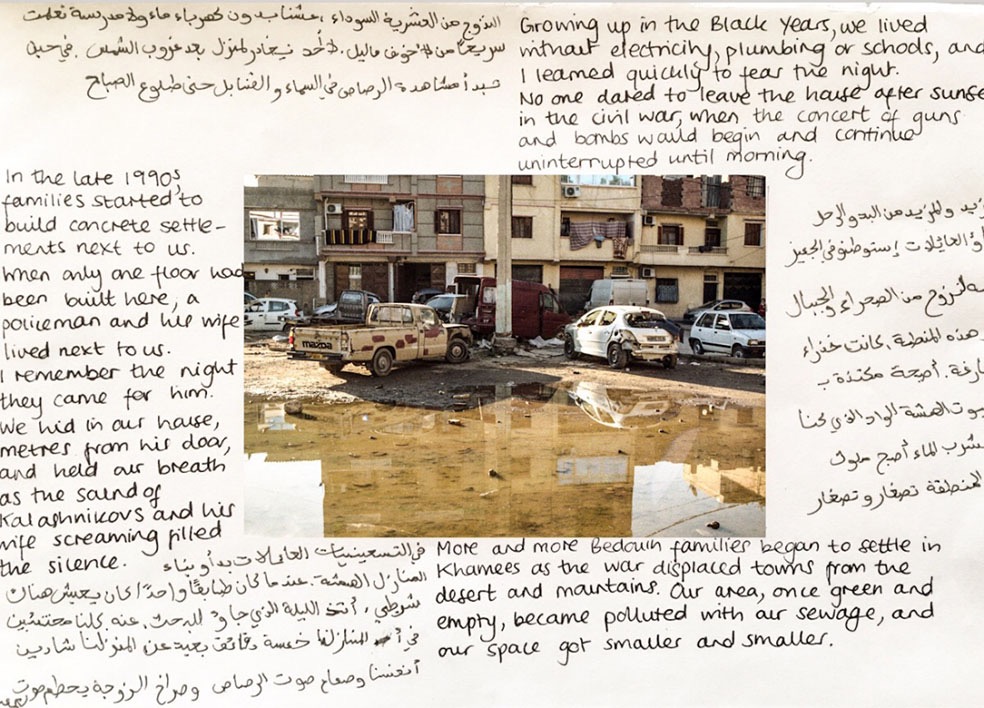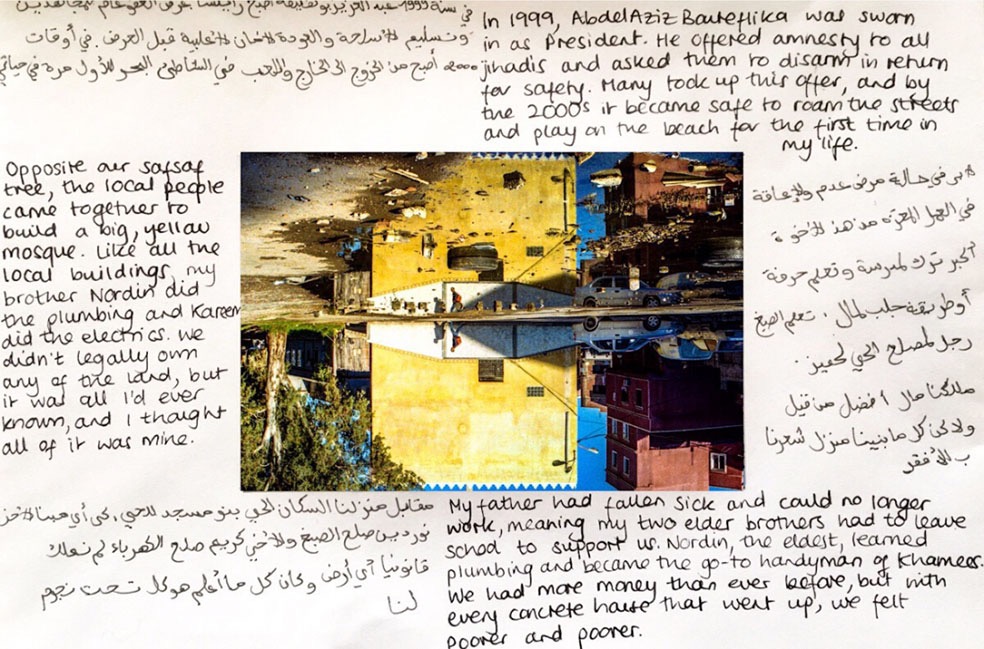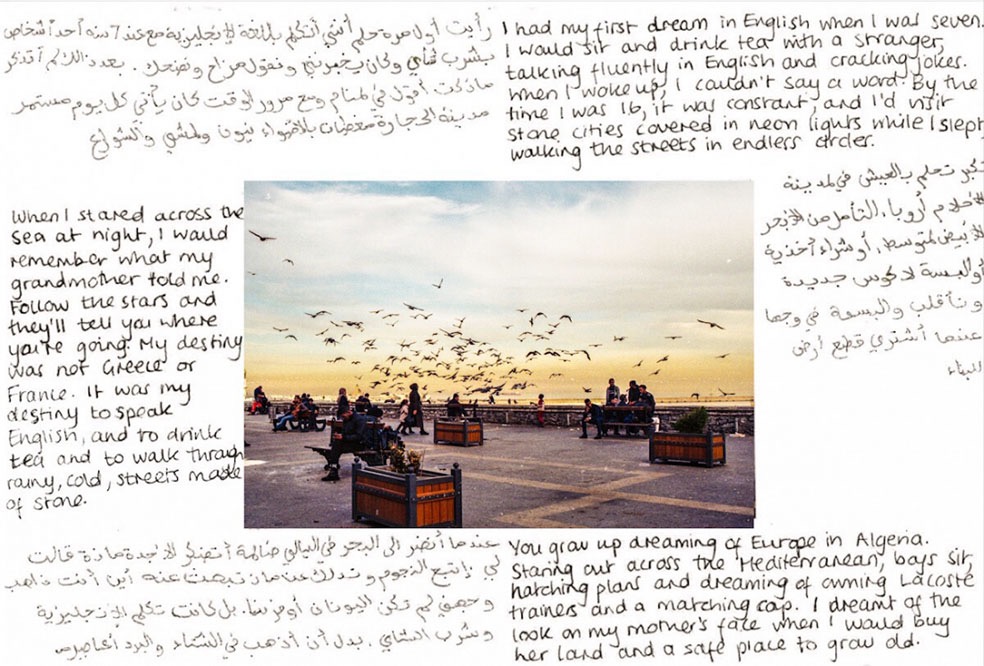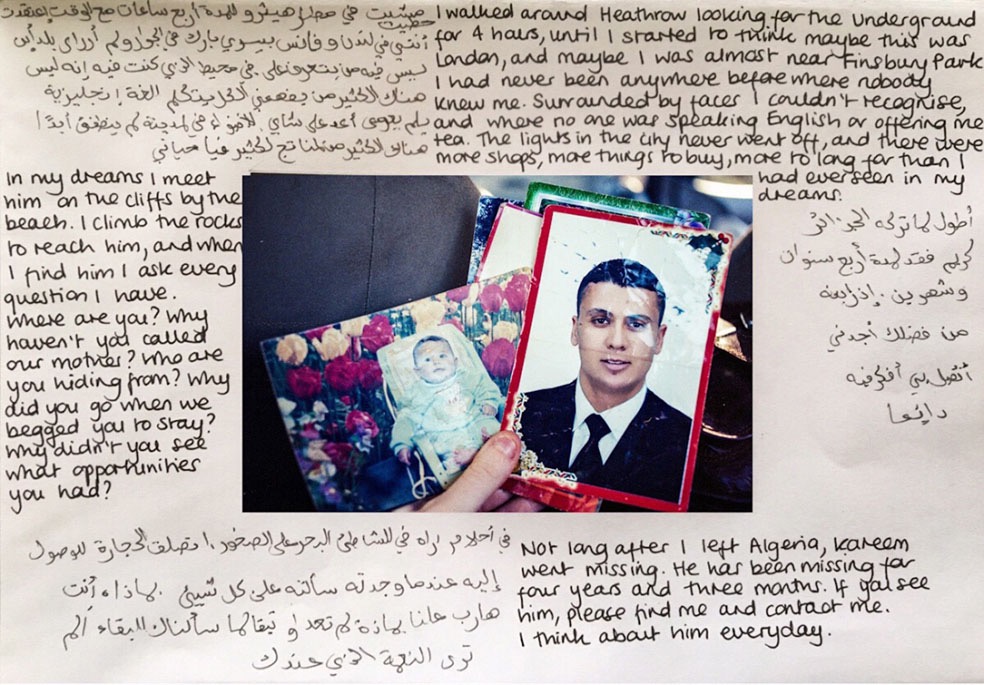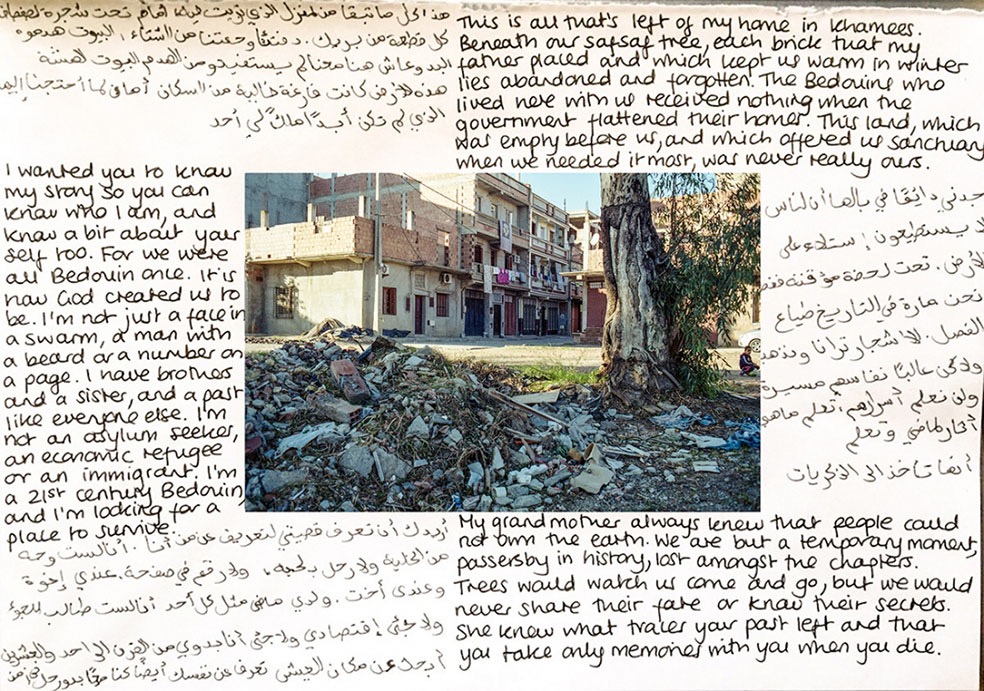 Comments
comments