The Zongolica's mountains, in the state of Veracruz, is traveled from its different altitudes and humidities, which are cross through with difficulty because its geographical conditions still place it as an isolated and remote region. What determines its precarious economy, which places it as one of the poorest areas of Mexico.
Paradoxically, the imposing nature feeds the cultural wealth of the Nahua communities that inhabit this region and defines the ways of life in which the adoration of corn, sun, moon, water, earth, wind, govern their economic activities (mainly agriculture) and worldview. Iluikak means "near the sky", this name is a description and a metaphor that encompasses the life of the people of the mountain.
In these images flashes and fragments of what inhabits a mountain unfold, we can not see it at a glance, it needs to be open. To open a mountain implies entering its multiple dimensions: the mountain as a way of life, the mountain as magic, the mountain as a secret, the mountain as a glimpse, the mountain as fantasy, the mountain as history, the mountain as nature, the mountain as time.
Iluikak fully assumes the tight relationship between what a photographic image creates and the real it comes from. It leads through the furrow between documentary and fiction. By reducing the spectrum of what we can see on a place, Iluikak shows not only the visuals and symbols of the mountain, but an abstract and concrete imaginary from the pendular relation between the visible and the invisible.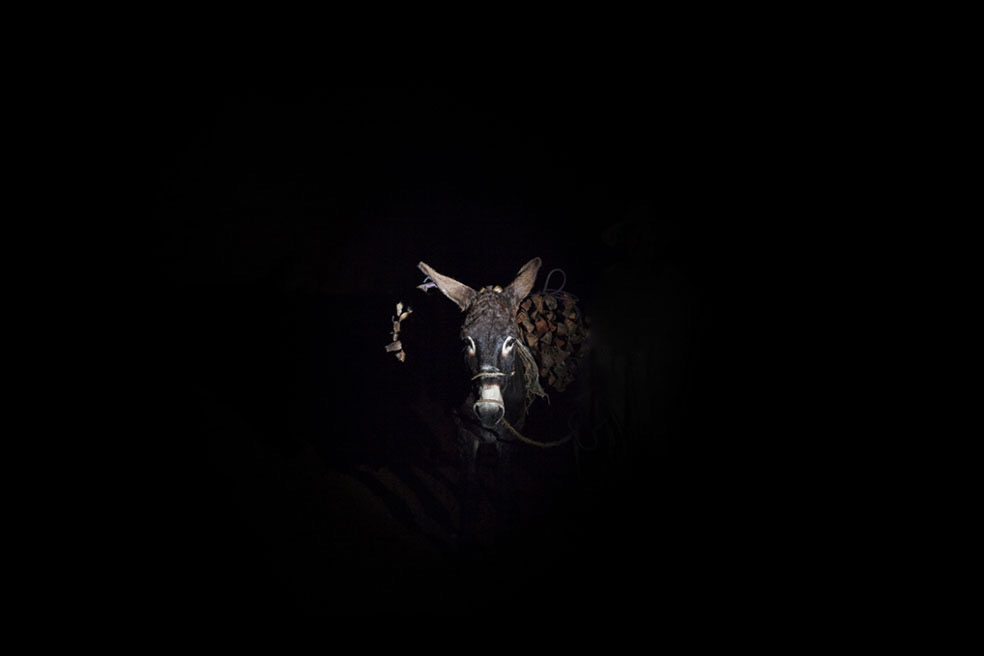 Mara Sánchez Renero (Mexico) studied photography in Barcelona, ​​Spain, where she lived for 10 years. She was part of the collective boom of 2008, in Spain, where she was co-founder of the collective Malocchio and PHACTO project. Since 2012 she has focused mainly on issues of identity within the Mexican territory where she currently lives.
Her work has been rewarded and exhibited in several parts of the world, among them: France, Switzerland, India, Spain, Cuba, India, Haiti, Panama and Mexico. She received the 1st place of the POY Latam 2015 on the prize "Nuestra Mirada de memoria e identidad" and the SAIF 2015 photographer revelation award, at the Voies Off festival in Arles, France. Currently, she has received the grant from Sistema Nacional de Creadores de México (FONCA 2018-2020).
In 2018 she had her first solo exhibition in Mexico City at the "Almanaque" Gallery and she currently participates in the exhibition "Áfricamericanos", in the Centro de la Imagen (Mexico City), curated by Claudí Carrera.
In her work, Mara Sánchez-Renero is interested in finding places where she can create a scenario to explore the instability of the human condition. In her images we can witness the dissolution of constructed identity, in isolating men and women from their everyday contexts and instead portraying them within the space of their imaginary fabrication, the space of their mythical existence and thus confront what's uncertain about human nature.
Webmail: marasanchezrenero.com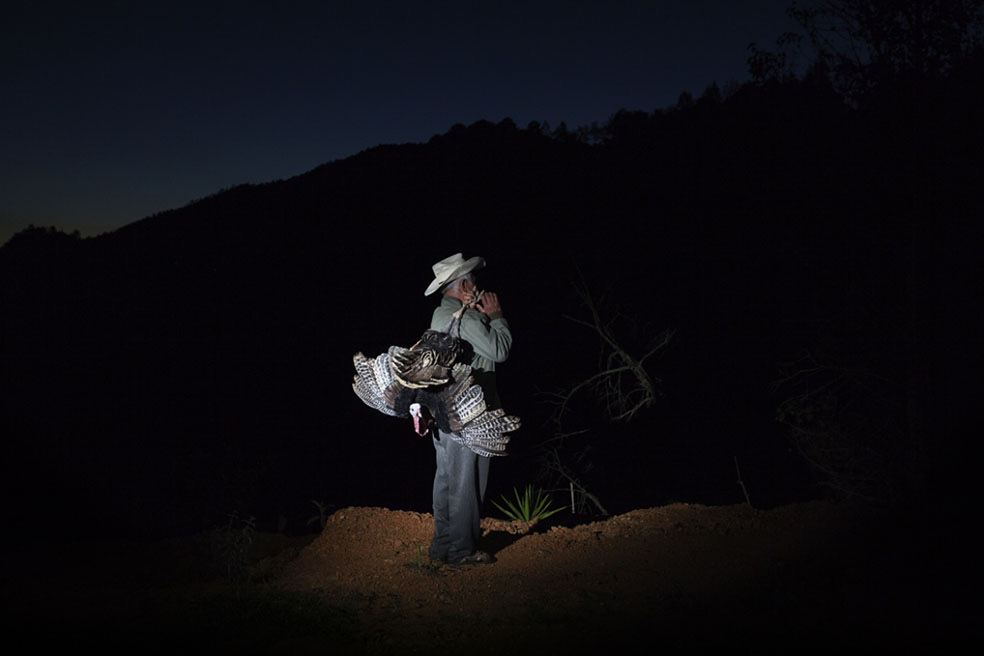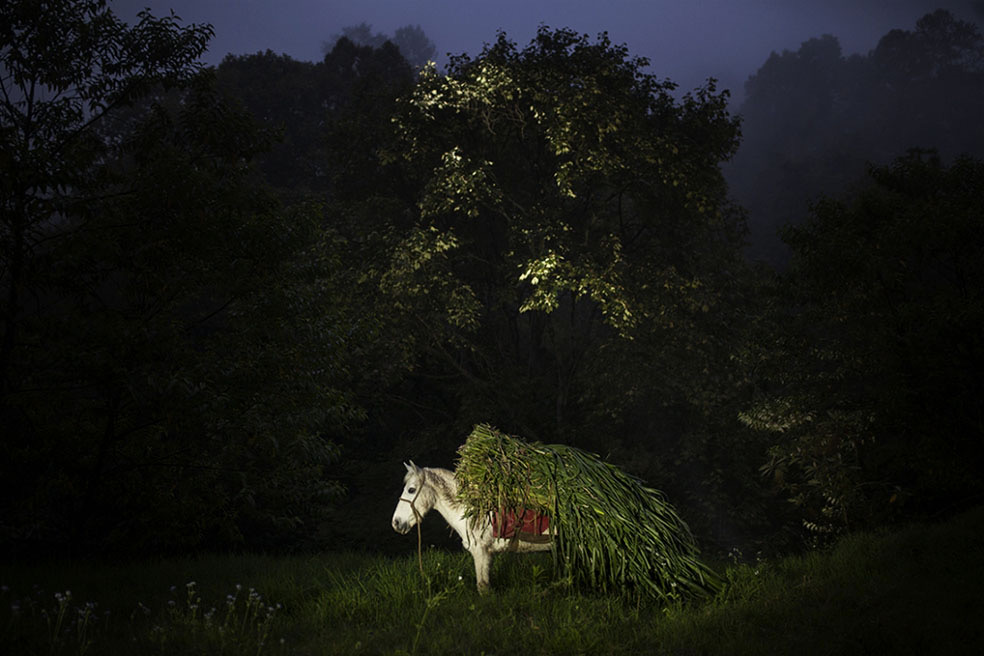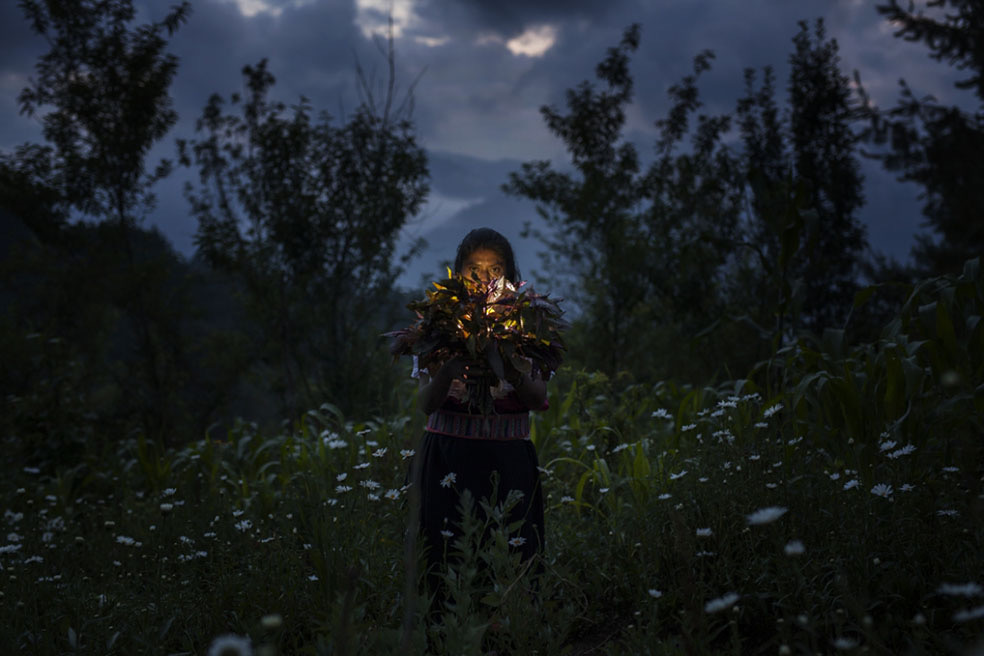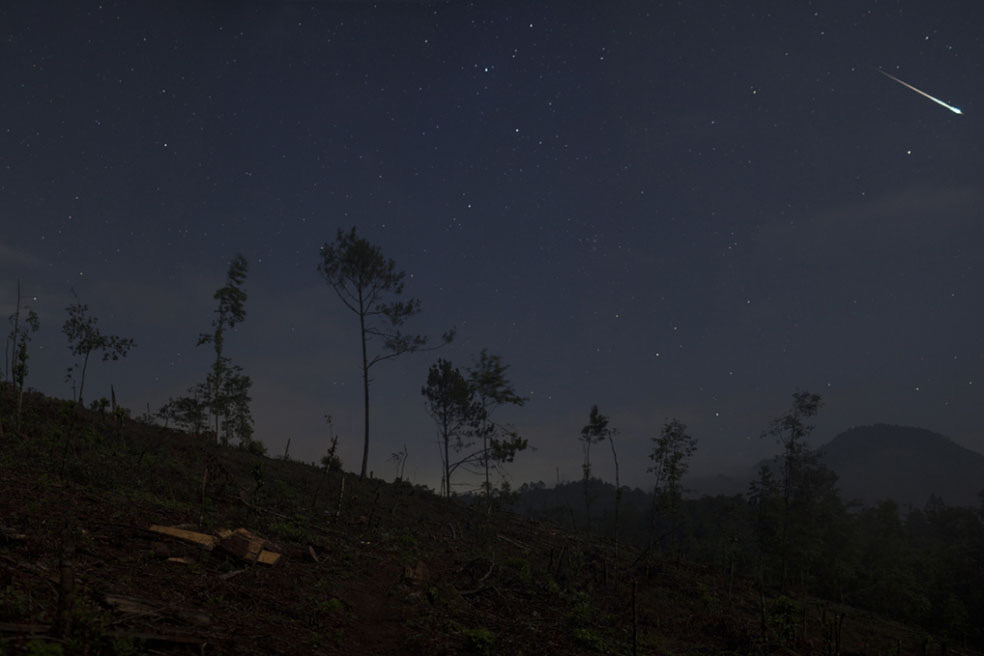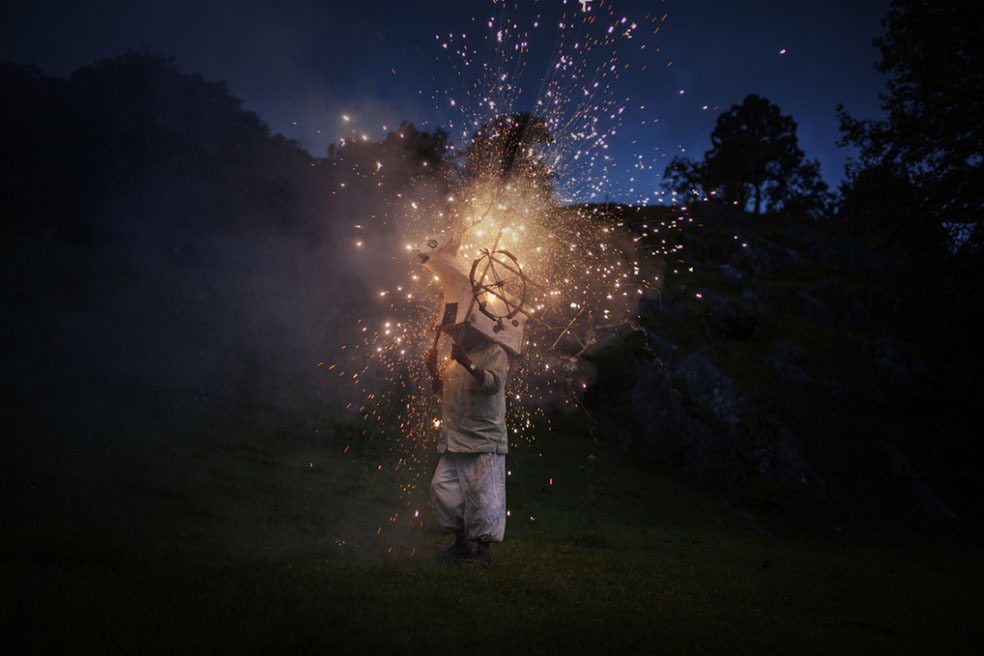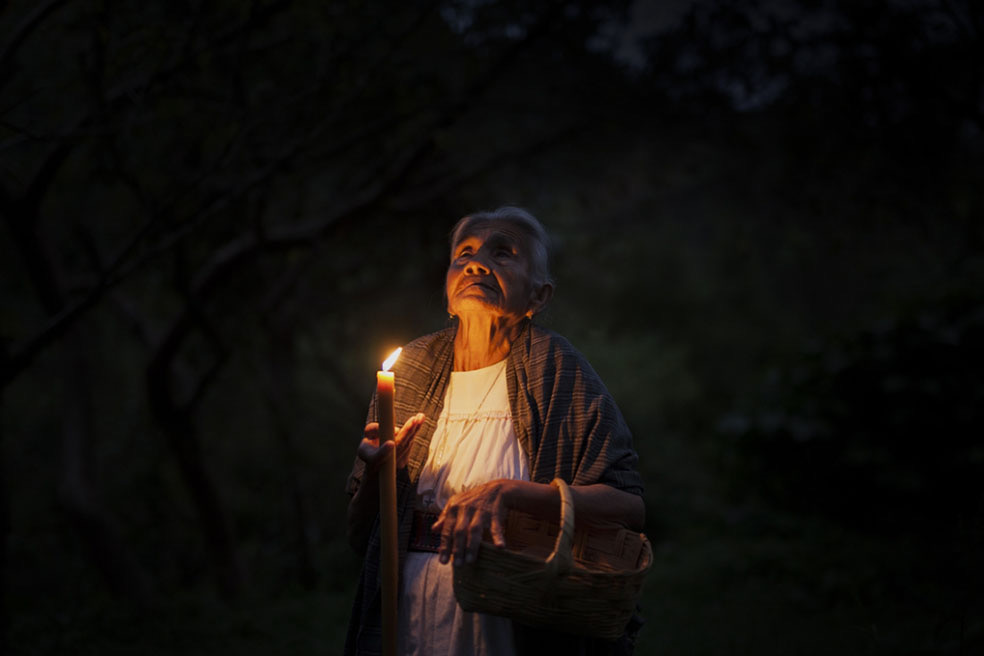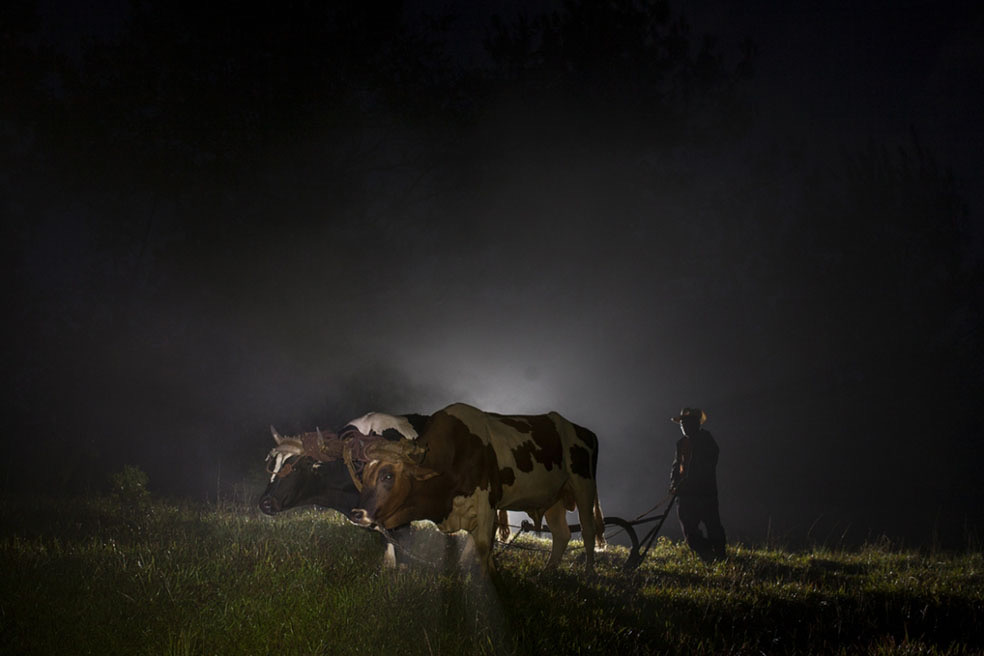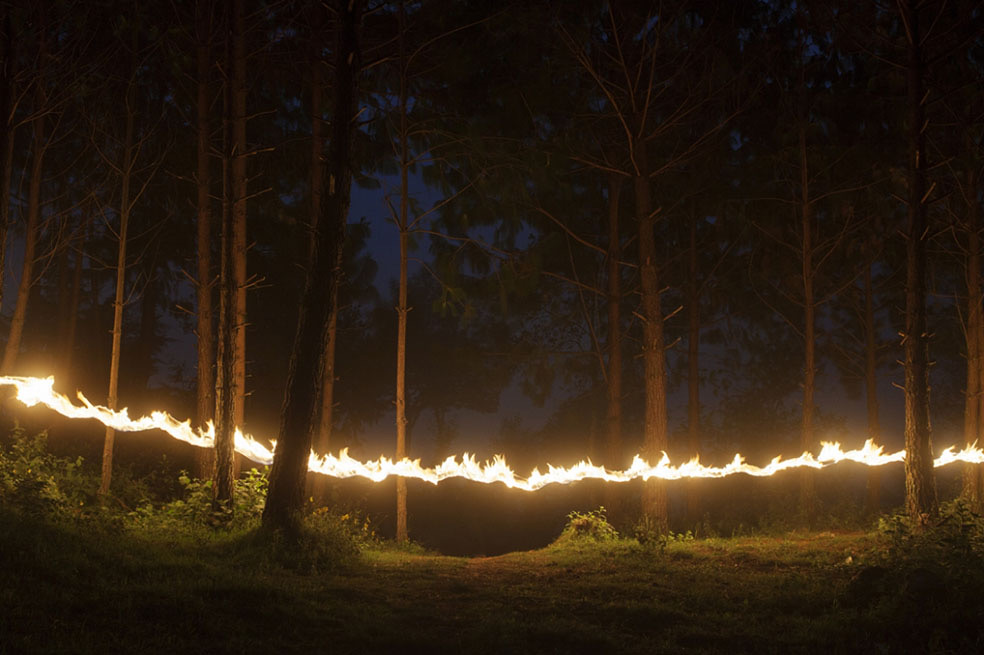 Comments
comments