The body of work, "Transcriptions", presents images from experiences with and within nature. It uses integral features of the photographic medium to reframe the systems we use to know the earth. In a search for rootedness, "Transcriptions" engages directly with various environments by bringing light-sensitive materials into immediate contact with nature, physically touching paper to soil, water, or plant material. This work situates the return to camera-less imagery, a current trend in contemporary art, as a valuable way to connect a photograph's meaning and appearance with its technique and subject matter. The resulting camera-less lumen prints are passageways through which the transcriptions are carried across; they are evidence of a vision beyond what the eye can see.
"Transcriptions" makes tangible artifacts of a silent experience. The images in this body of work are mediations and meditations on and of the land – registered through physical means. Sometimes, the prints are superimposed into images of the landscape in which they were created to ground them within their origin. Other times the camera-less images are left without an anchor to examine the material and imaginative basis of photographic experience. Here, images created in and of the landscape offer a raw, primal, and rooted aesthetic experience of place. They set up a world to create occasions for the recognition of beauty. "Transcriptions" asks the viewer to consider what can be learned from the world through direct physical contact with it, and what such a connection with the world may reveal about ourselves.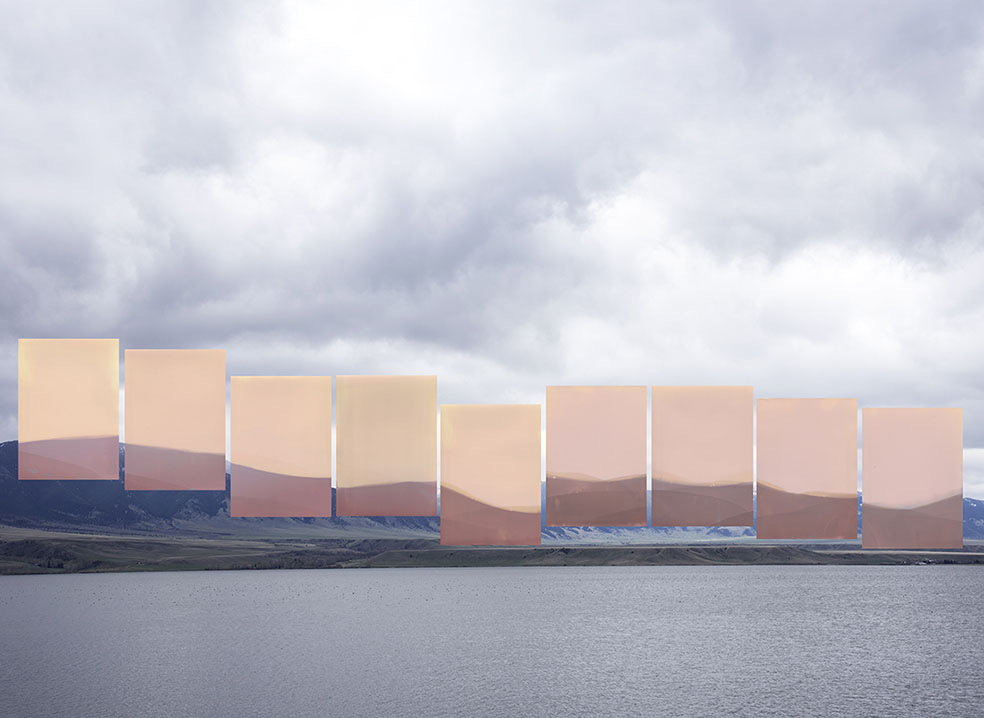 Born in Indiana, Kyra Schmidt is a visual artist and educator currently based in Roanoke, Virginia. She received her Bachelors in Art at the University of Southern Indiana, and her M.F.A. in Photography from the Savannah College of Art and Design. Kyra is presently working in curatorial studies at the Taubman Museum of Art in Roanoke, VA.
Kyra's artistic work examines how we represent or see the world through image, text, and technology. She works with both analog and digital photographic processes to transcribe imagery from intimate experiences with and within nature. For Kyra, experimental processes offer a valuable way to connect a photograph's meaning and appearance with its technique and subject matter. Her work is deeply rooted in an interest in the ontology of the photographic medium, in the philosophy of aesthetics, and in the belief that the elimination of a sovereign point of view is a key element in preserving photography as a space for civil transformation.
Kyra's work has been exhibited both nationally and internationally with notable participation in the Lushui Photography Festival and Cortana on the Move. More recently, she was selected to attend Review Santa Fe, as well as one of the 2017 Critical Mass Top 50 Photographers.
Website: kyraschmidt.com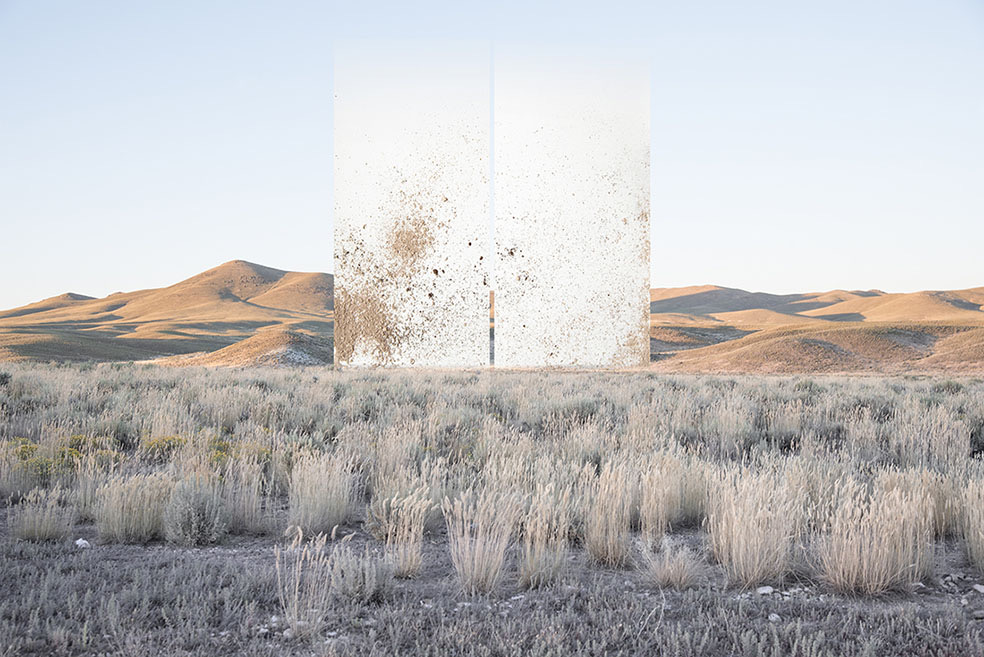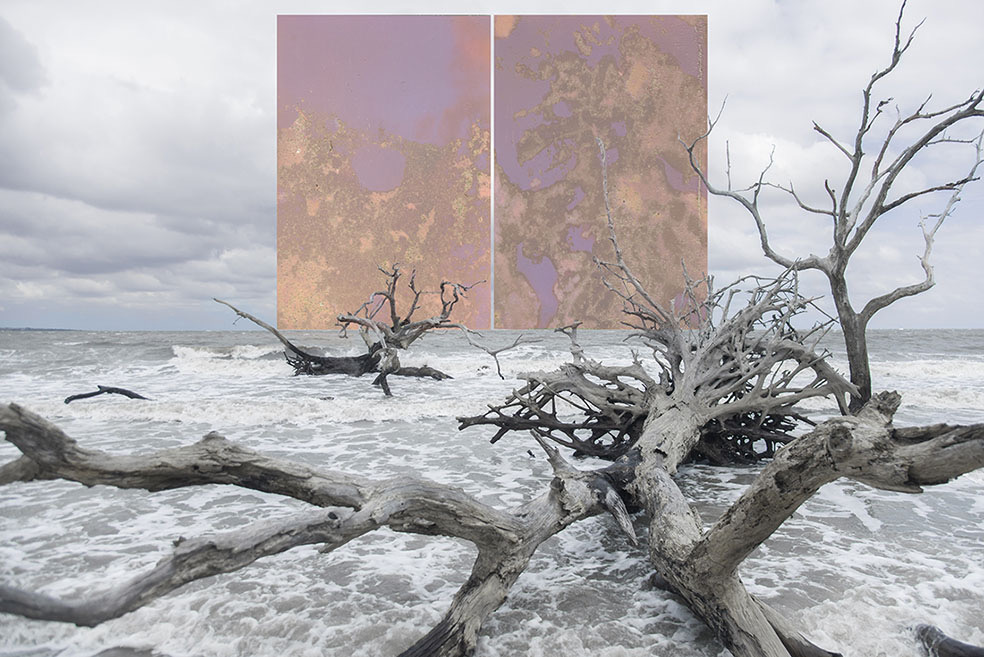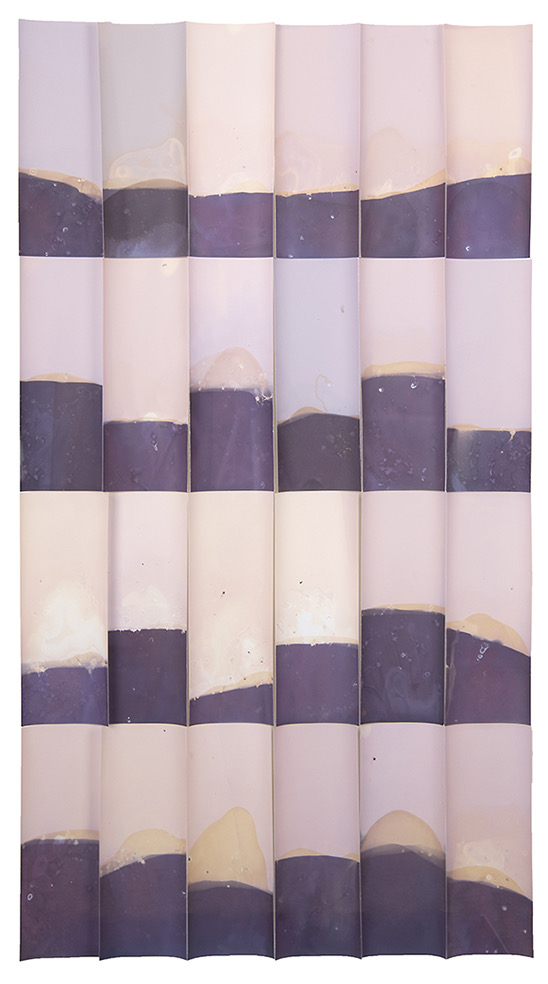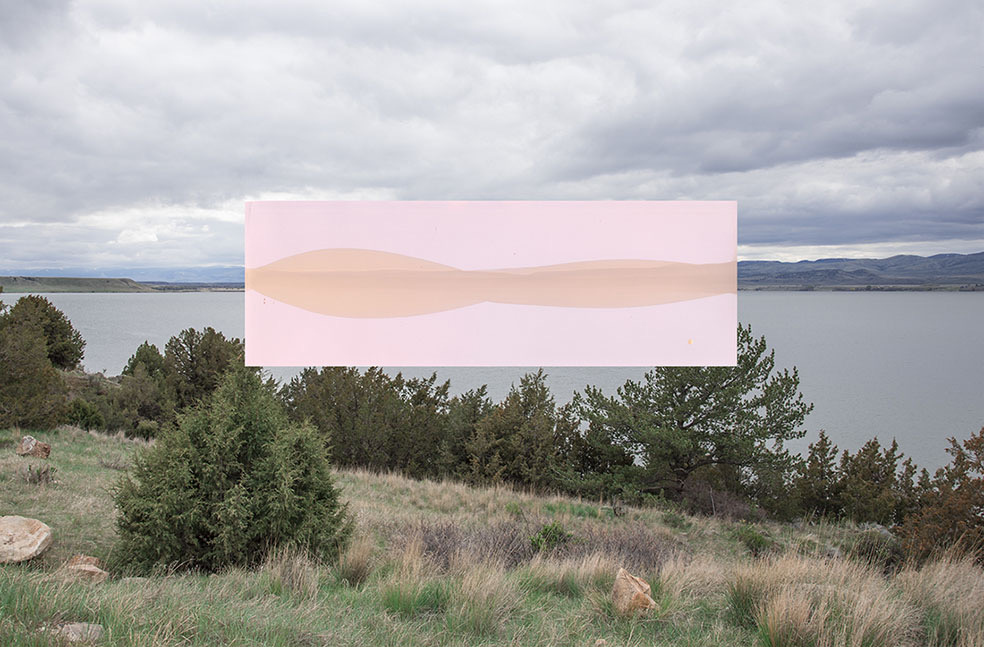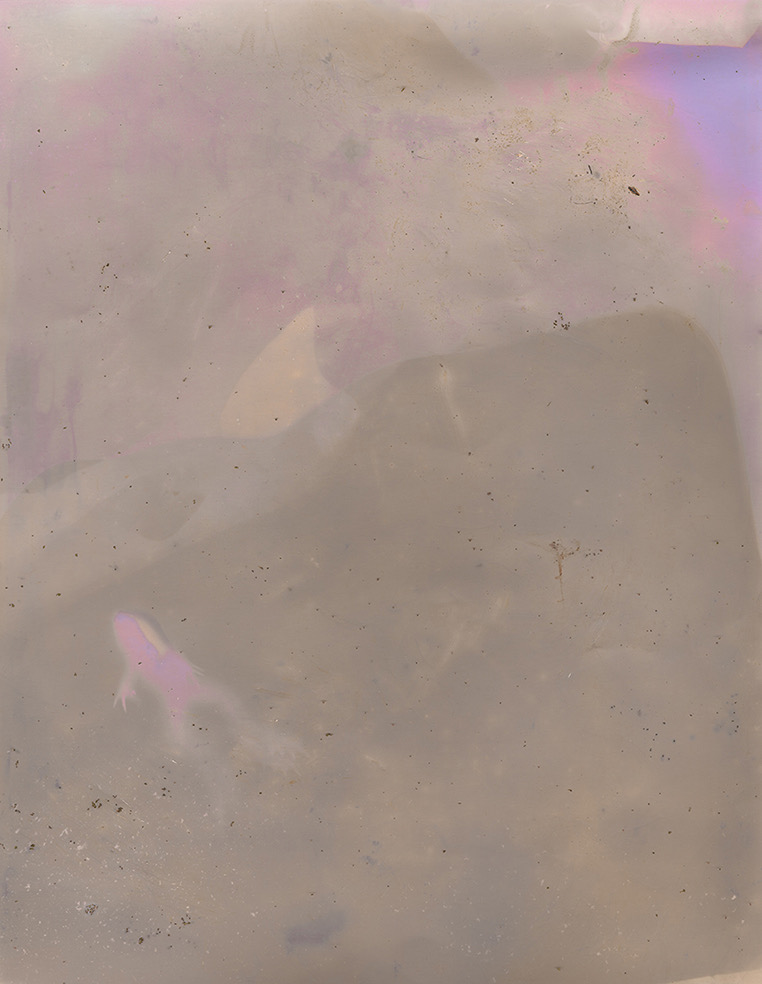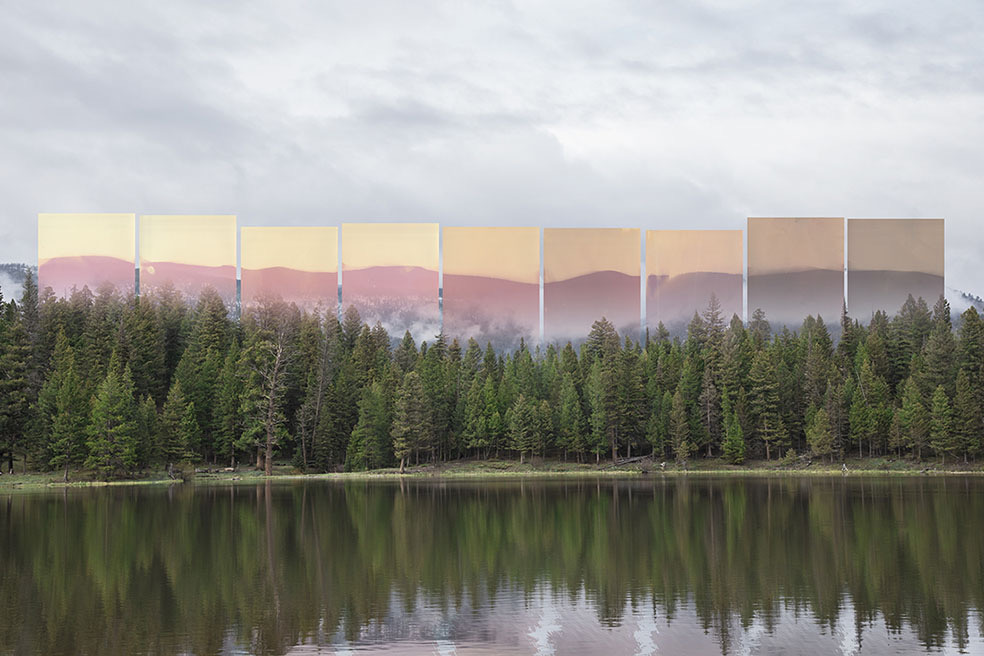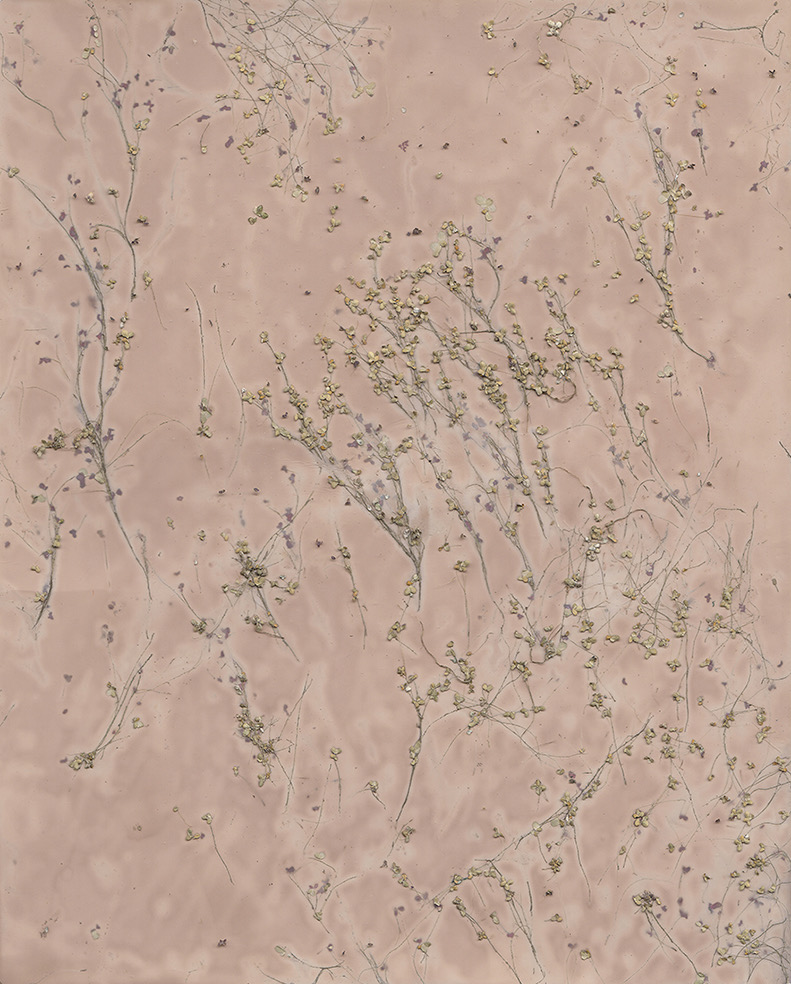 Comments
comments