Anorexia, Bulimia and related Phenomena are increasingly widespread. According to the ANAD, up to 70 million people of all ages and genders are currently worldwide suffering from an eating disorder. Anorexia is confirmed to have the highest mortality rate of any psychiatric illness; this is 12 times higher than the death rate associated with all causes of death for females 15-24 years old.
Additionally, it is the third most common chronic illness among adolescents. There is evidence to suggest that it is young women in the Western world who are at the highest risk of developing them and that the degree of "Westernization" increases the risk. Heightened body awareness, unrealistic beauty-ideals and the emerging trend of self- optimization, dieting and fitness are amongst the reasons why young persons feel insecure about themselves and their appearance.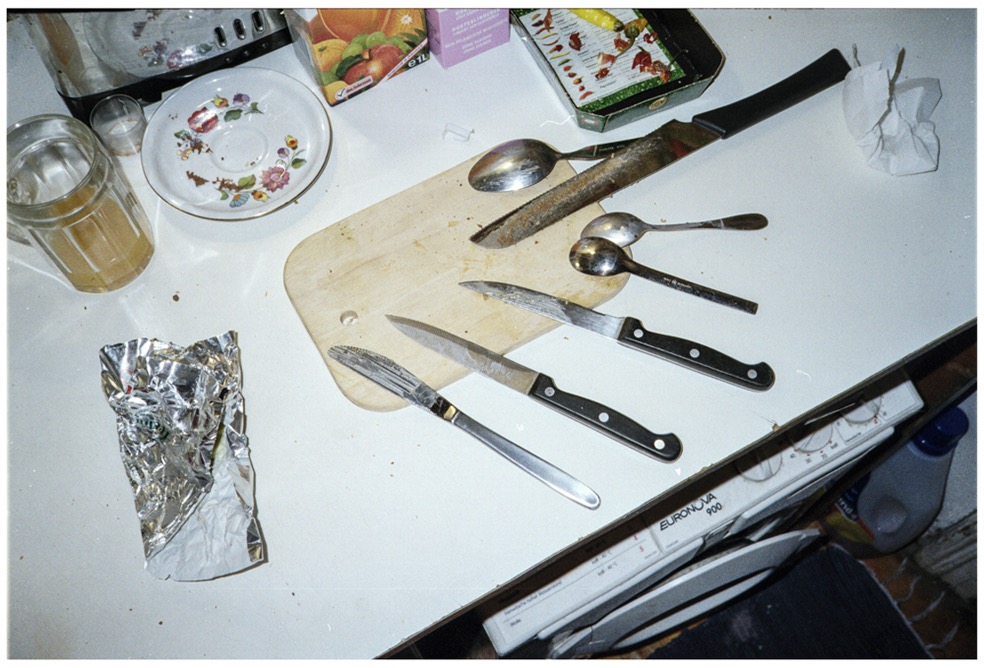 "I want to disappear", tries to explore and give insight into the life worlds of persons who suffer from an eating disorder or already have overcome it. Its aim is to avoid the reproduction of clichéd representations and instead focus on the personal narratives and experiences of the protagonists, who all agreed to share and contribute to this undertaking.
Experts such as sociologists, psychologists and therapists agree that not only social processes but also individual experiences and family dynamics are highly relevant factors in the development of an eating disorder. Nonetheless, the topic is treated often in a voyeuristic, one-dimensional way and is used by media rather as a keyword than being presented as a serious illness. A closer examination often is prevented by an omnipresent taboo connected to the topic.
By using a collaborative approach and in cooperation with women and girls who were willing to share their experience, I aim to establish a different perspective on this subject that rather sheds light on the psychological background of this illness. Therefore, I didn't only take photographs myself but also conducted lengthy interviews, and collected drawings, sculptures, writings and pictures of the protagonists.
This open approach allowed the participants to decide freely what they wanted to contribute to the project, and how deep they wanted to engage with it. The outcome is not only addressed to those who are interested in photography and art but also to those who are in touch with eating disorders and interested to see it from a new point of view.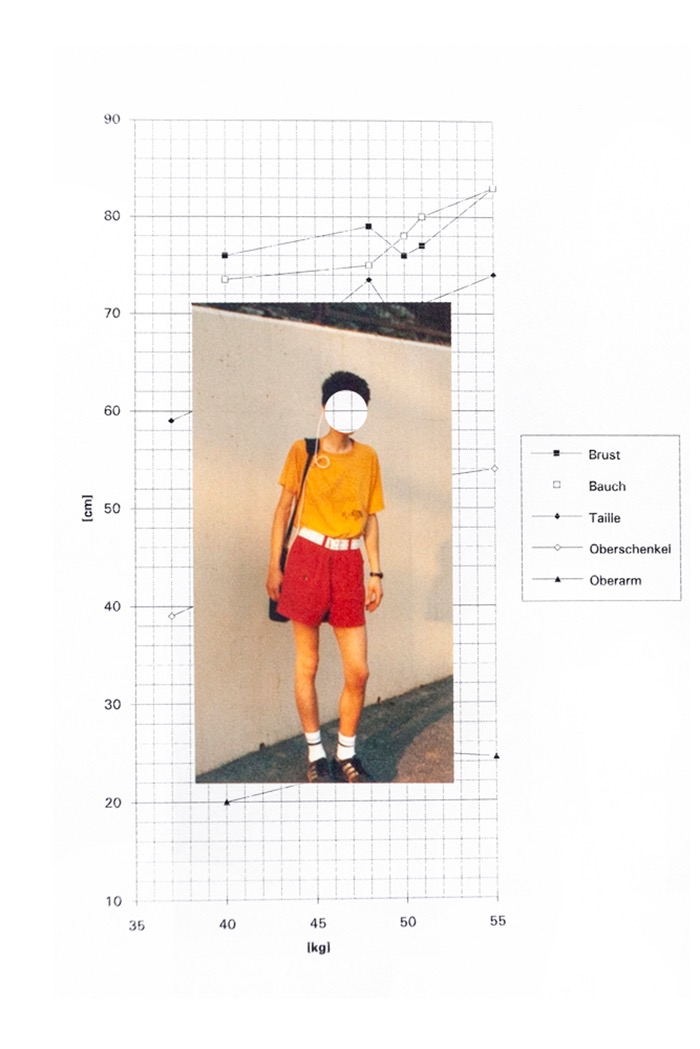 Mafalda Rakoš was born in 1994 and is based in Vienna, Austria. After graduating the Viennese Institute for Media and Design, she enrolled her studies in Anthropology in 2013 and in Art & Photography at the Academy of Fine Arts in 2014.
She has realized various long-time projects in Vienna and other regions of the world such as the Middle East, India and West Africa. Her work has been published in several magazines and newspapers and was shown in various festivals such as Encontros da Imagem Festival, Portugal, Voies Off, Arles, Kolga Tiblisi, Georgia, as well as in Vienna.
She is recipient of the Prix Revelation SAIF 2013. In 2014, she received the Documentary Project Grant (DPF) in the "Emerging Visions" category. For the collective book project "3rd Generation", she and two colleagues were awarded the "Jugendinnovativ-Prize" in 2013; In 2014 the book won the 2nd Prize at Self Publish Riga-Dummy Contest and in Kassel Photobook Award and was shortlisted for the European Publishers Award for Photography and other contests.
Website: mafaldarakos.com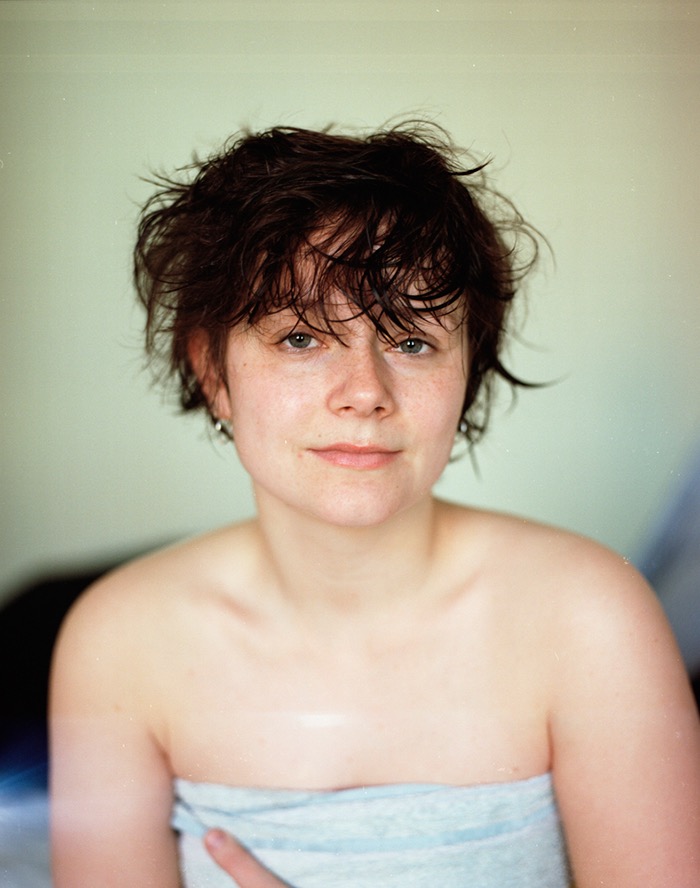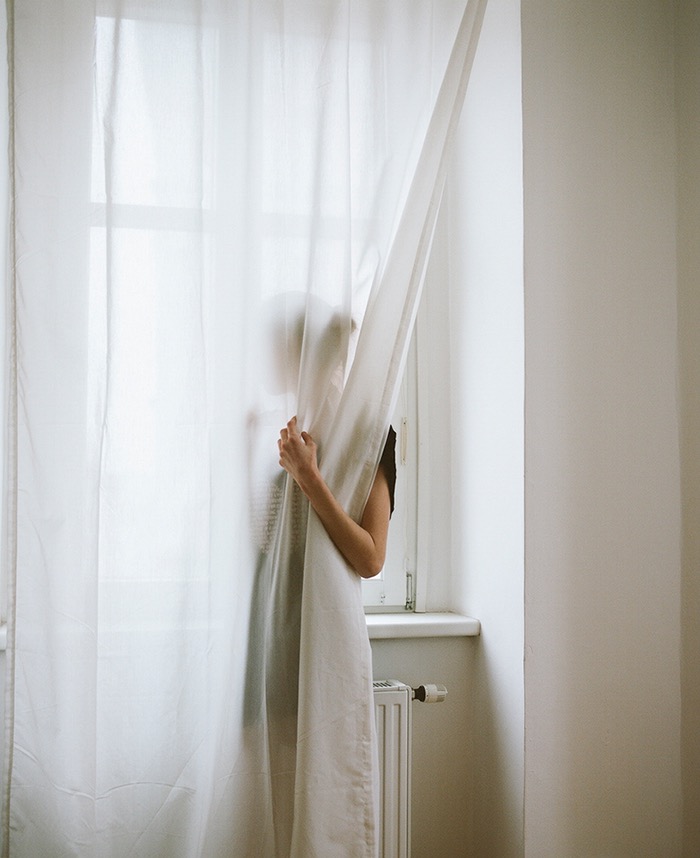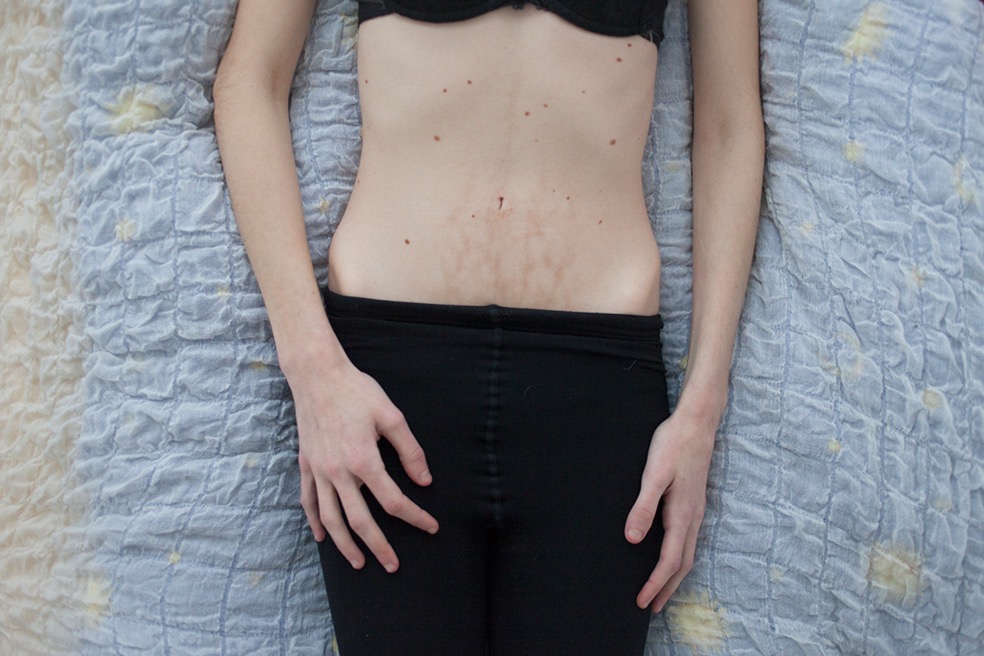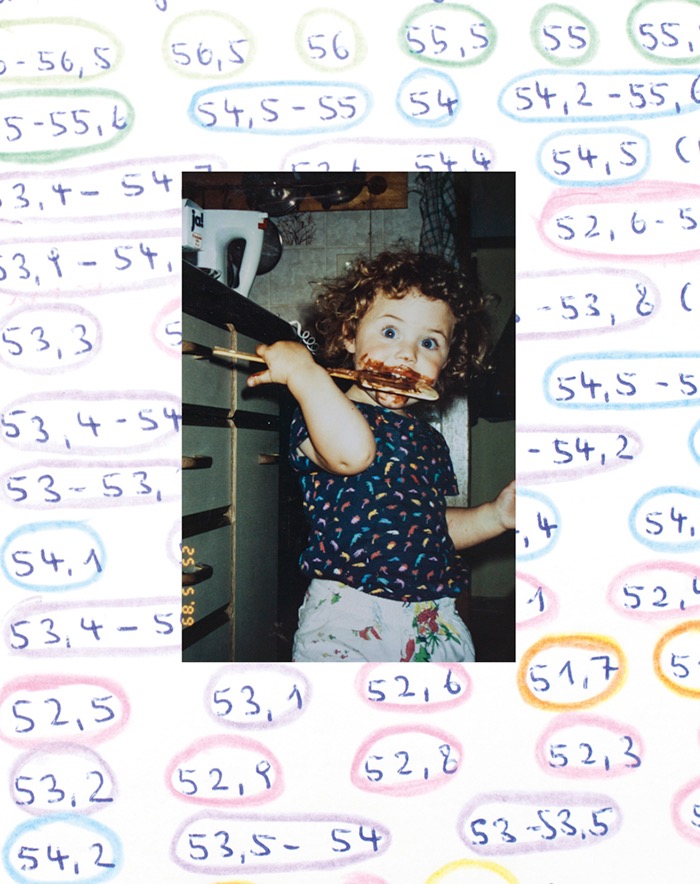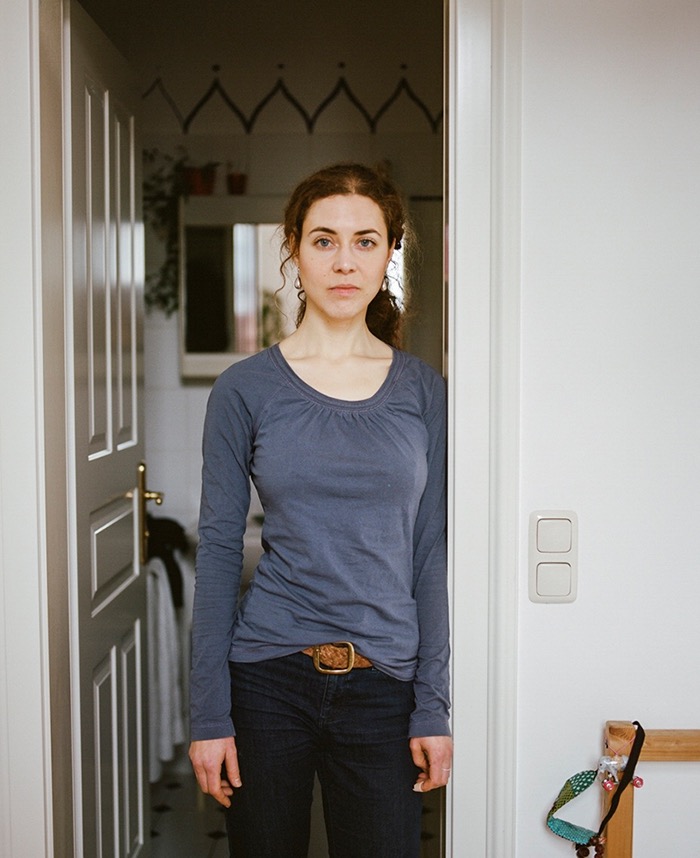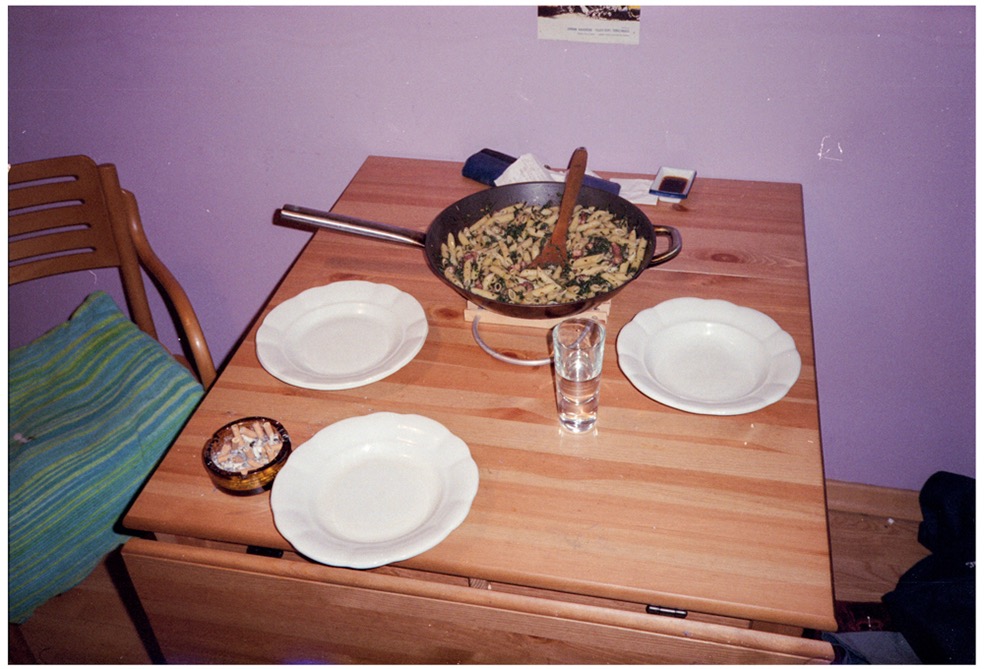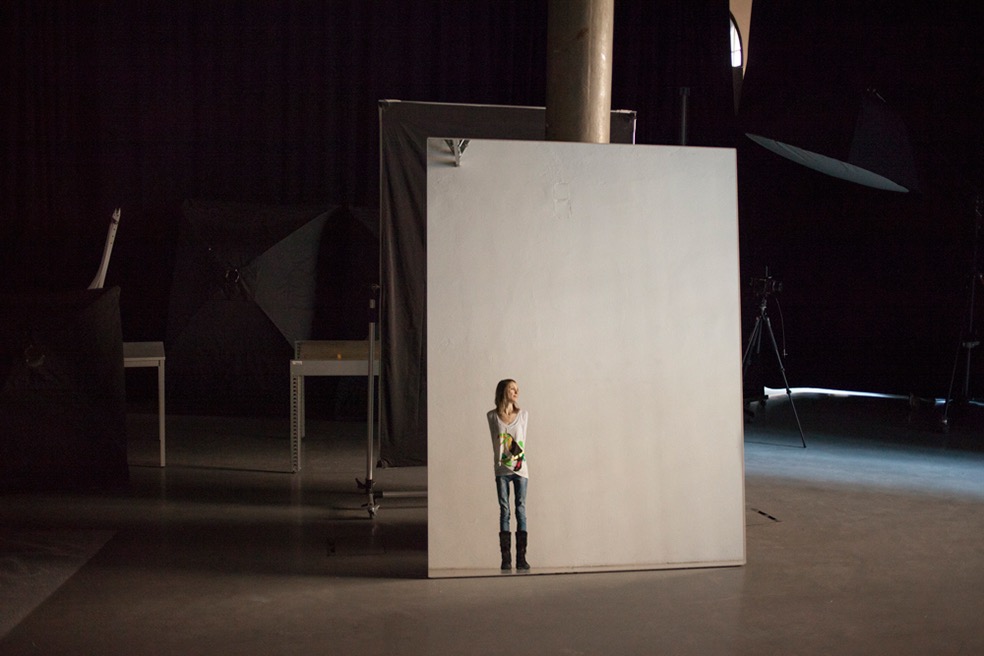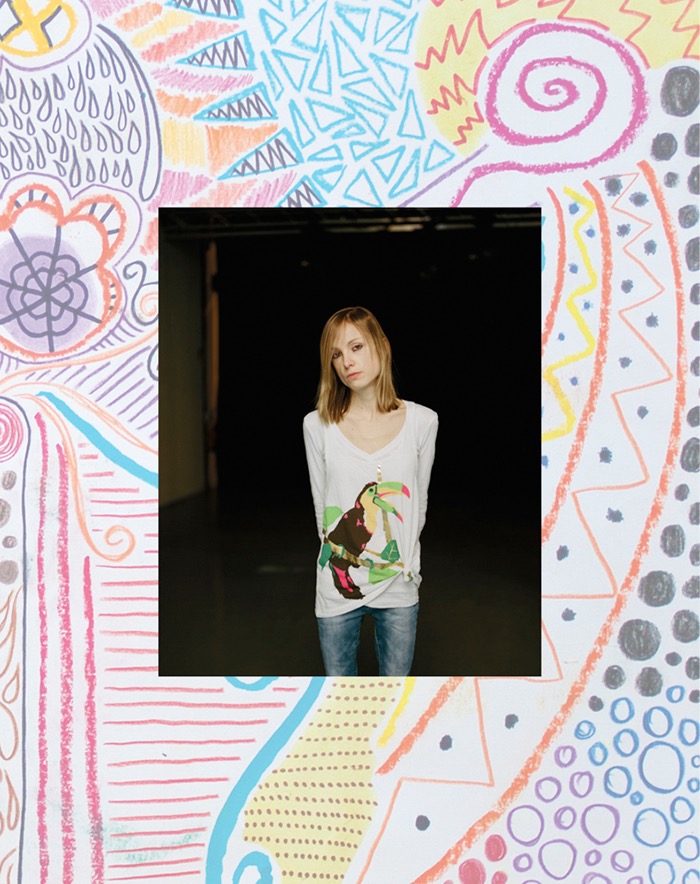 Comments
comments