We have conditioned ourselves to believe that we are not animals that have to succumb to physicality.  After all we are mind over matter. The physical body is regarded as a sign of weakness. It ages, gets sick, and grows tired. It is hard to accept that we are not hard wired machines, but fallible and imperfect beings.
In 2015, I suffered a miscarriage and for the first time was faced with physical limitation. My body kept holding on to the unviable pregnancy and one word kept creeping into my mind: failure. I had to undergo rounds of medications and surgeries to heal. There was a lot of blood, and when I looked in the mirror, I still had to see my pregnant body looking back at me. Slowly, I began to reflect and piece myself back together. I didn't feel so important anymore; I felt human.
White Series explores beauty in the body that we cannot control or that functions in a way that we see as broken. It is about learning to be mindful and present by relishing in the beauty and the unpredictability of life.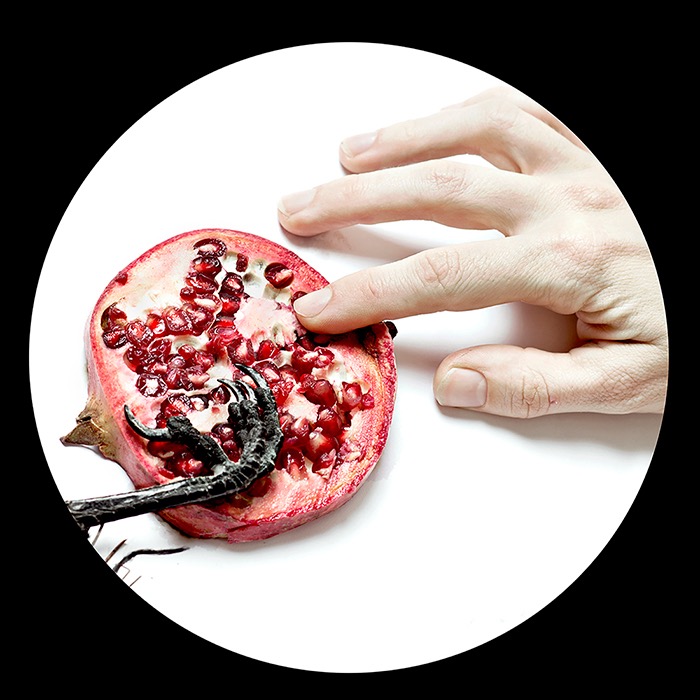 Jennifer Georgescu's work describes instinctual aspects of humanity correlating to and differing from societal structuring. With a background in painting and photographic arts, she utilizes medium format film photography, installation, and digital technology. Her projects analyze dualisms in language, relationships, mythologies and control. "I often search for the balance that exists in between these dichotomies. This is how I view humanity; always teetering on the line between fiction and reality, domination and submissiveness, self and other."
After obtaining a BFA from Watkins College of Art and Design in 2008, Georgescu was awarded a year long residency at Vanderbilt University's "Gallery F." She has received numerous awards from Artist Portfolio Magazine, the Camera Obscura Journal of Literature and Photography and the Julia Margaret Cameron Award. Her works have recently been exhibited in the Masur Museum of Art, the Detroit Museum of New Art, and PhotoCenter NW.
Website: jengeorgescu.com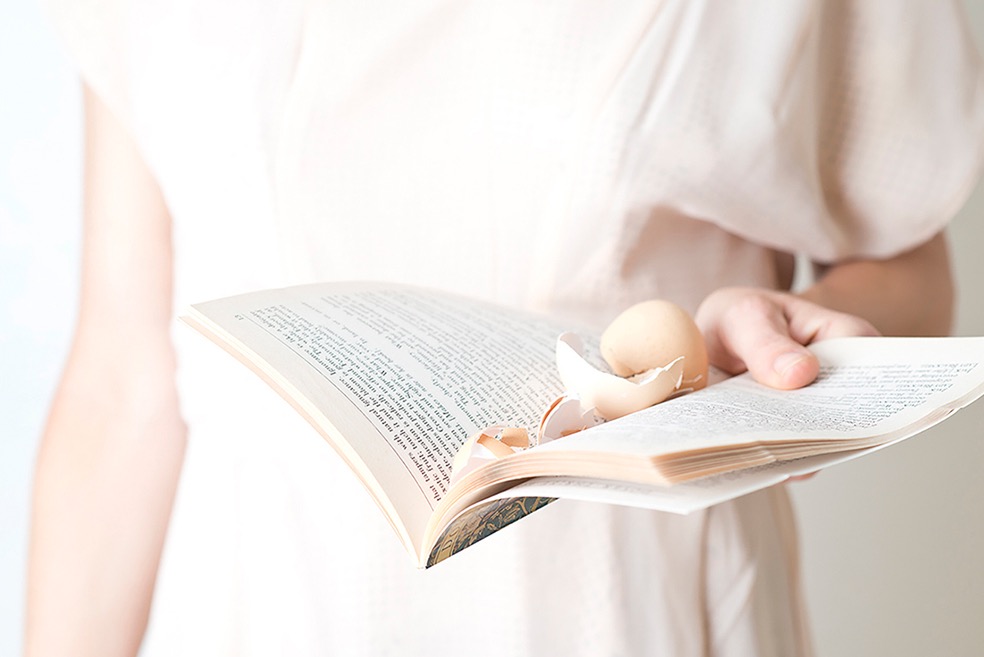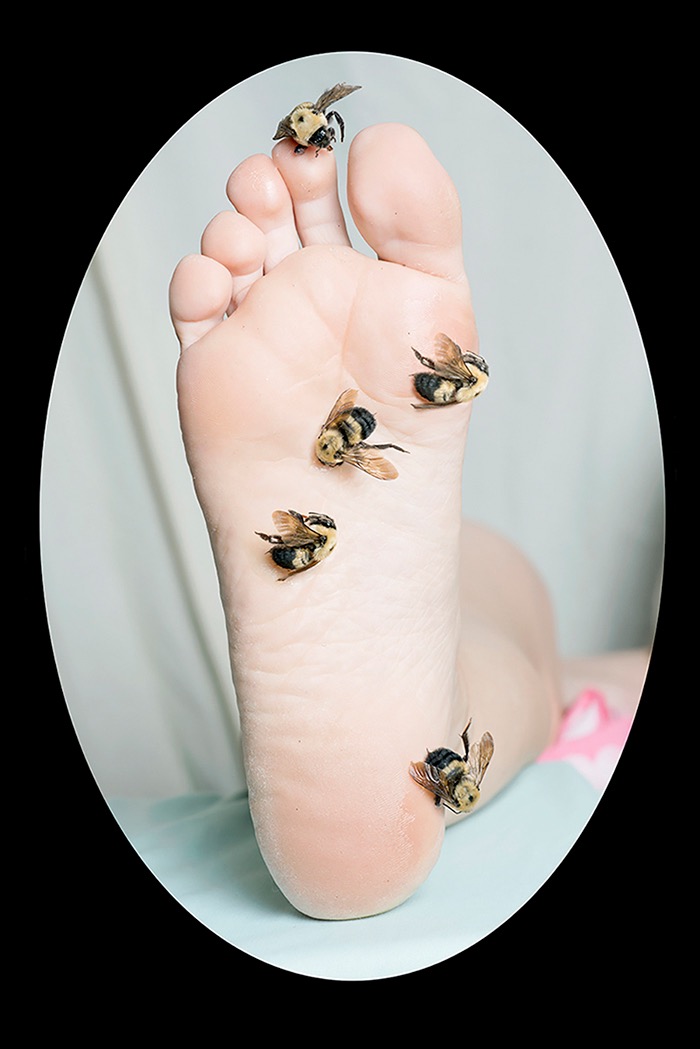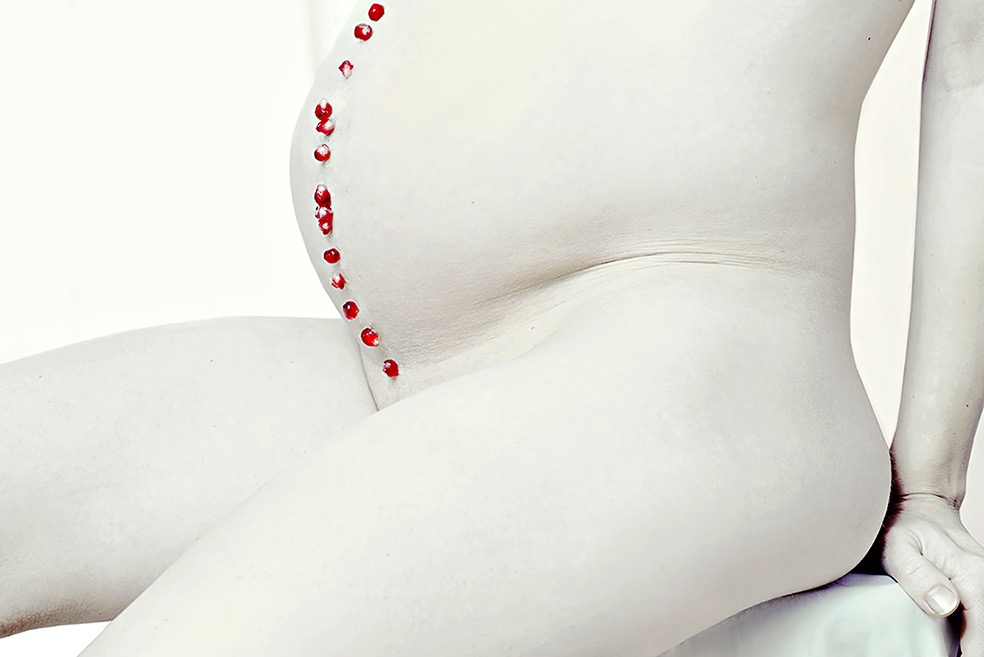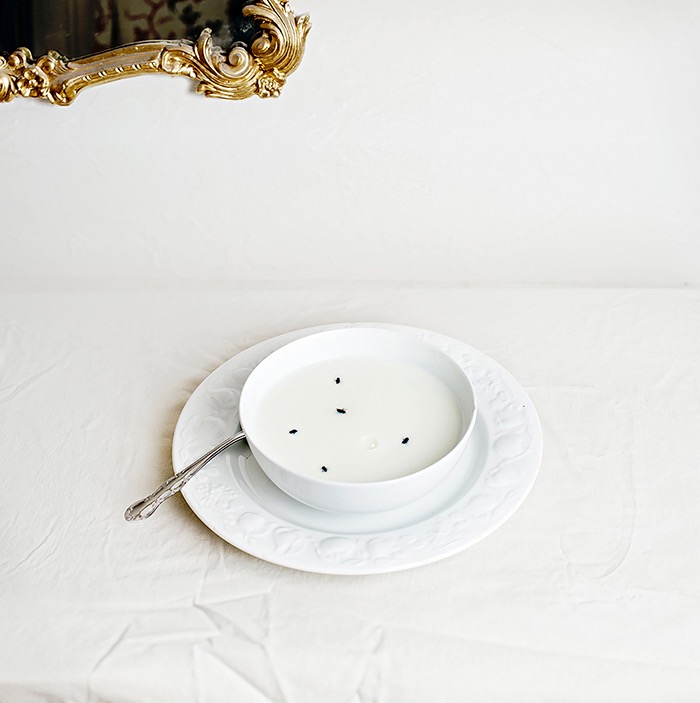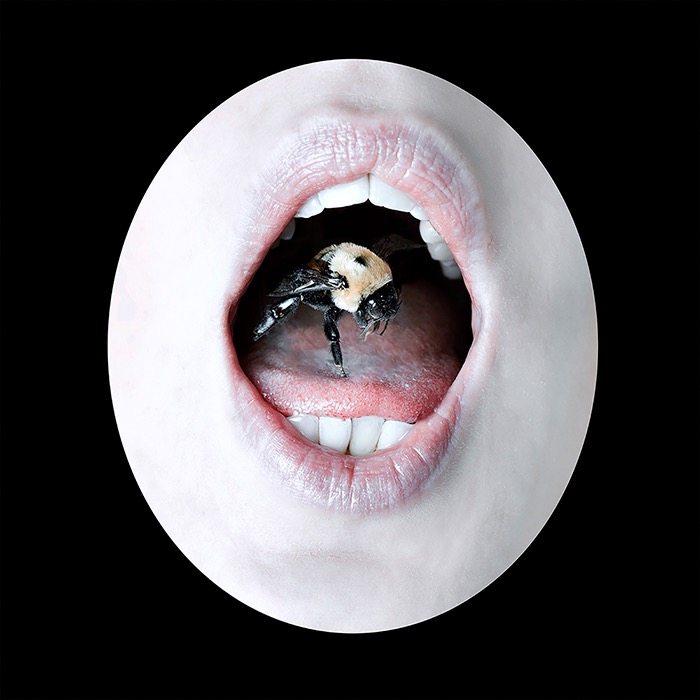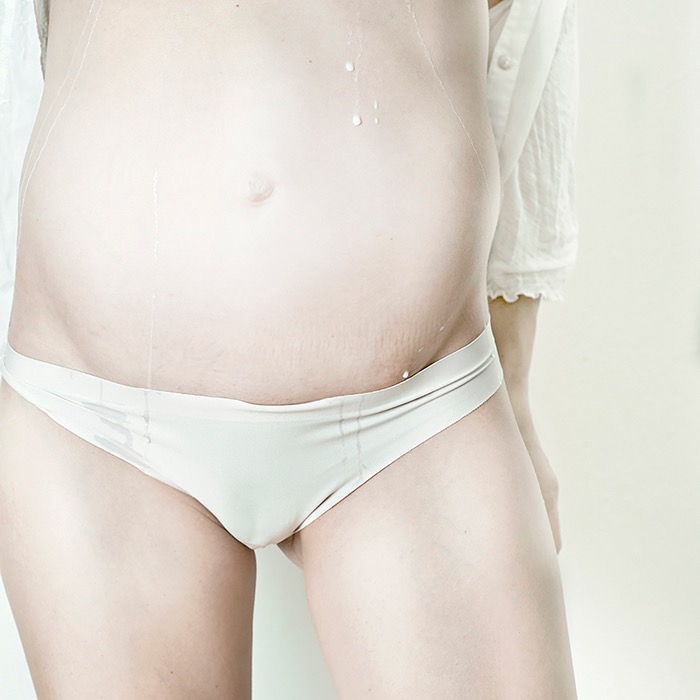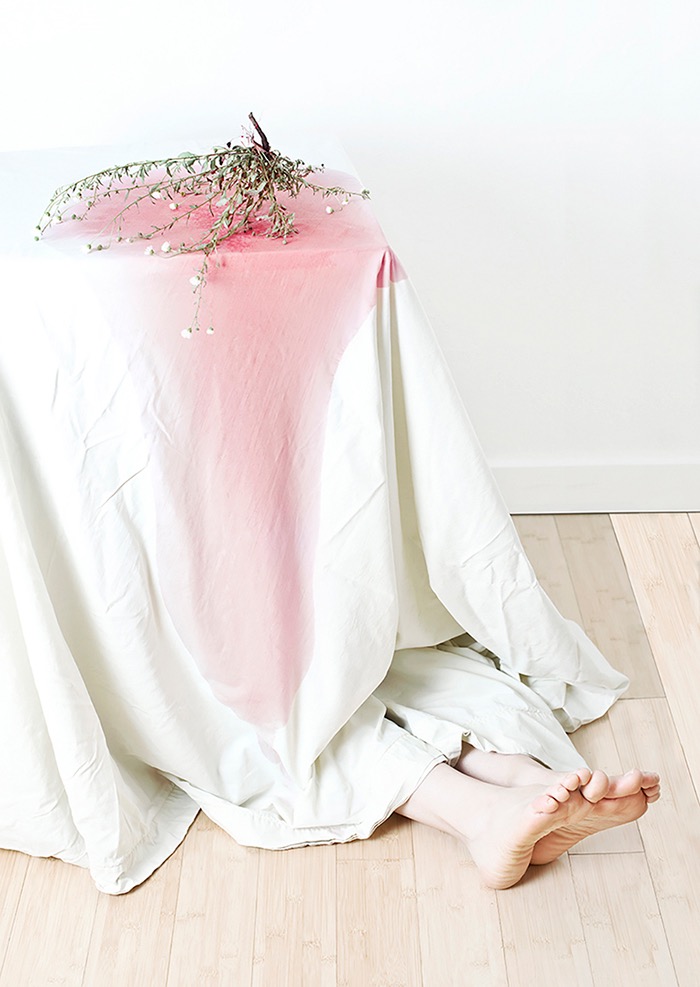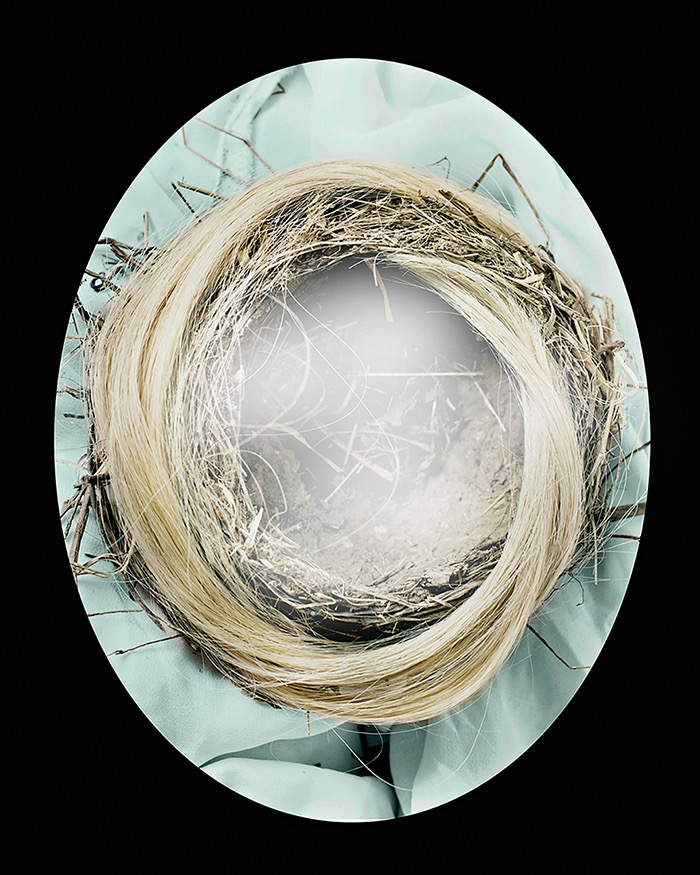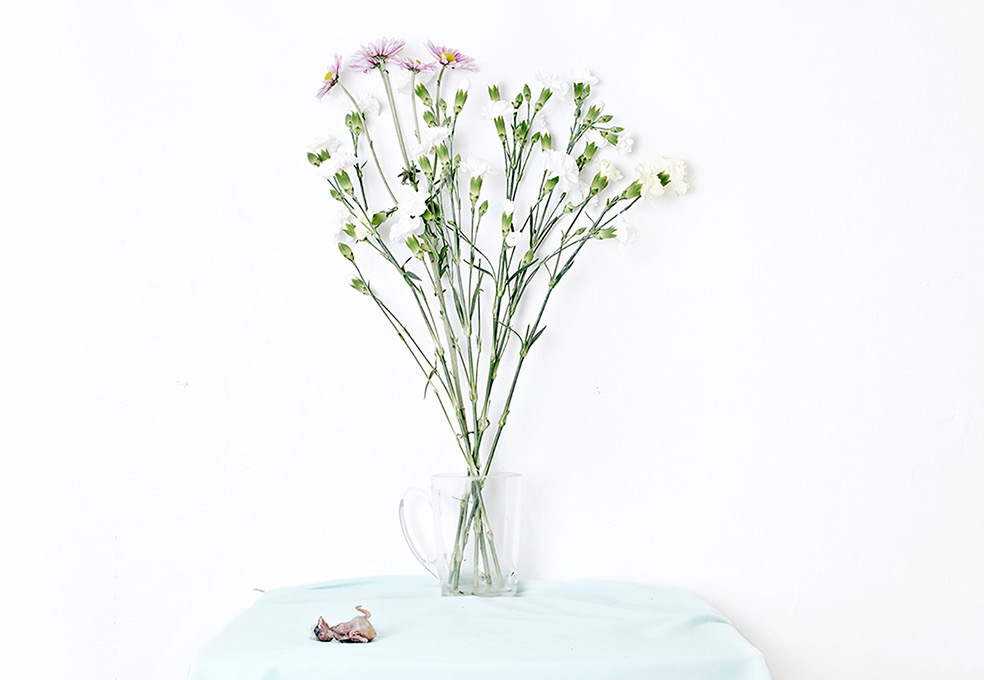 Comments
comments