The ancient Romans knew the thermal springs flowing under Salsomaggiore, but the doctor Lorenzo Berzieri was the first one to understand the great curative properties of that water, in 1839. It was the beginning of a great success, based on the new thermal tourism, unprecedented for this small and rural village lying on the hills near Parma, Italy.
During the Twenties "Salso" became a must-be destination for the high society and the middle class of the industrialized northern Italy, and in the roaring period between the '50s and the '60s the village experienced a real "boom" thanks to the National Healthcare System, that paid for the thermal therapies. New hospitals and countless hotels appeared from nowhere. A new economy based on tourism grew so fast that in some periods of the year the citizens rented their homes and even their garages to host the customers of the thermal baths.
Many important architectures lay in Salsomaggiore and still reflect that great success: the Terme Berzieri, the Grand Hotel – now Congress Palace –, the Railway station which is a scale reproduction of the one in Milano, the Poggio Diana, the Terme Zoja, the local swimming pool and some extra-luxury hotels. The city achieved its greatest success thanks to the Miss Italia contest, that took place for many years there.
Unfortunately, the crisis of the thermal sector of the Nineties took Salsomaggiore back to a lower level: it became quickly a quiet village of the countryside, again: far away from the famous holiday spot it was before. Citizens must deal with a heavy heritage that is still visible in the neglected architectures, and with a common feeling of nostalgia that is clear in the eyes and the stories of everyone who lived that glorious period.
Luana Rigolli – Italian, 34 years old. Founding member of the "Dieci x Dieci Contemporary Photography Festival" since 2015, in Gonzaga (Italy).
Website: luanarigolli.it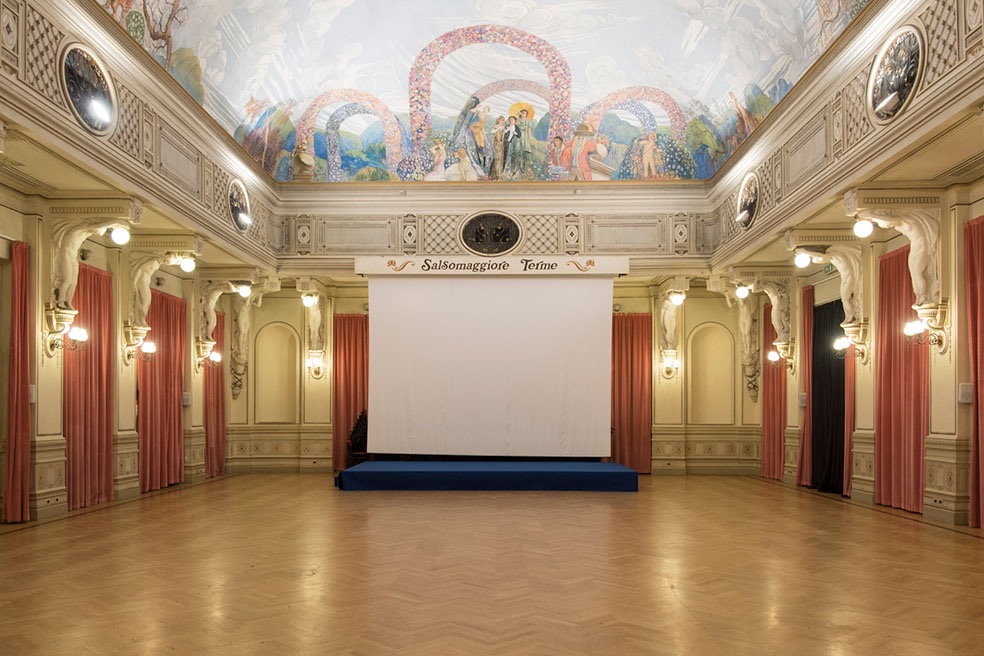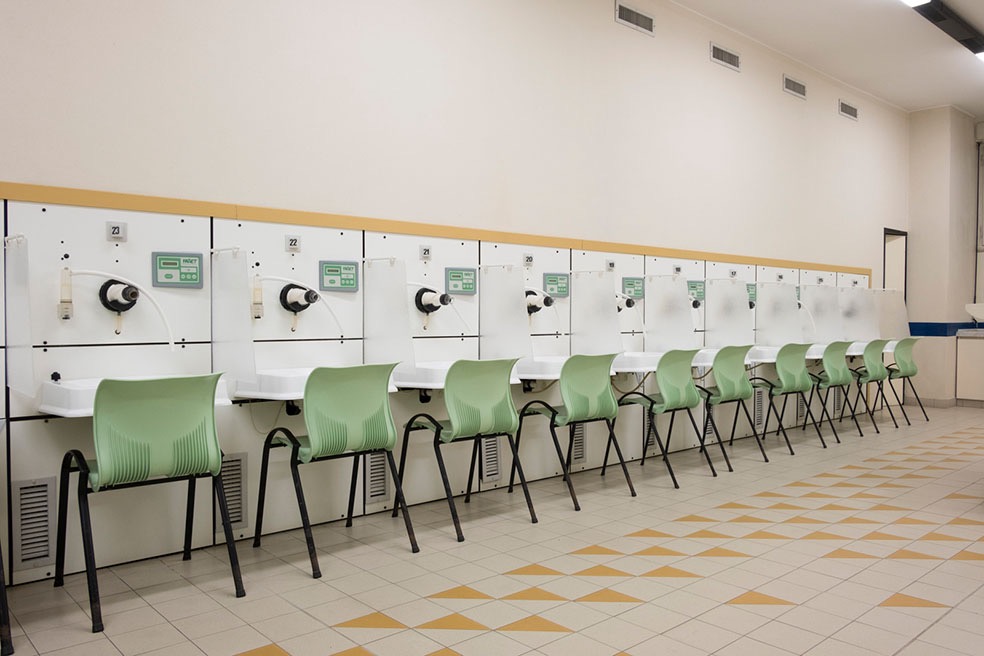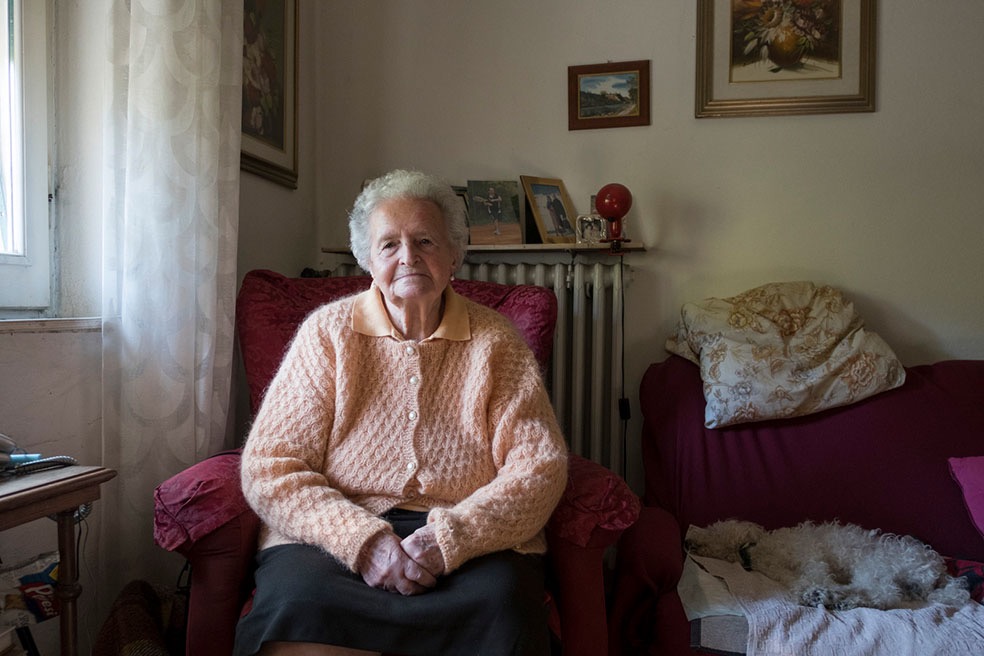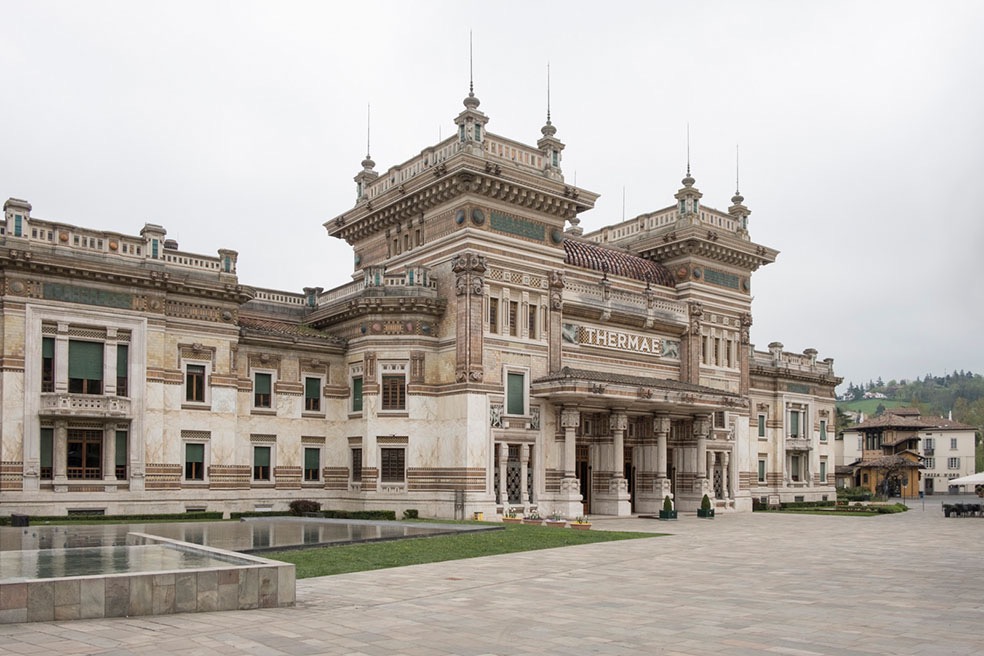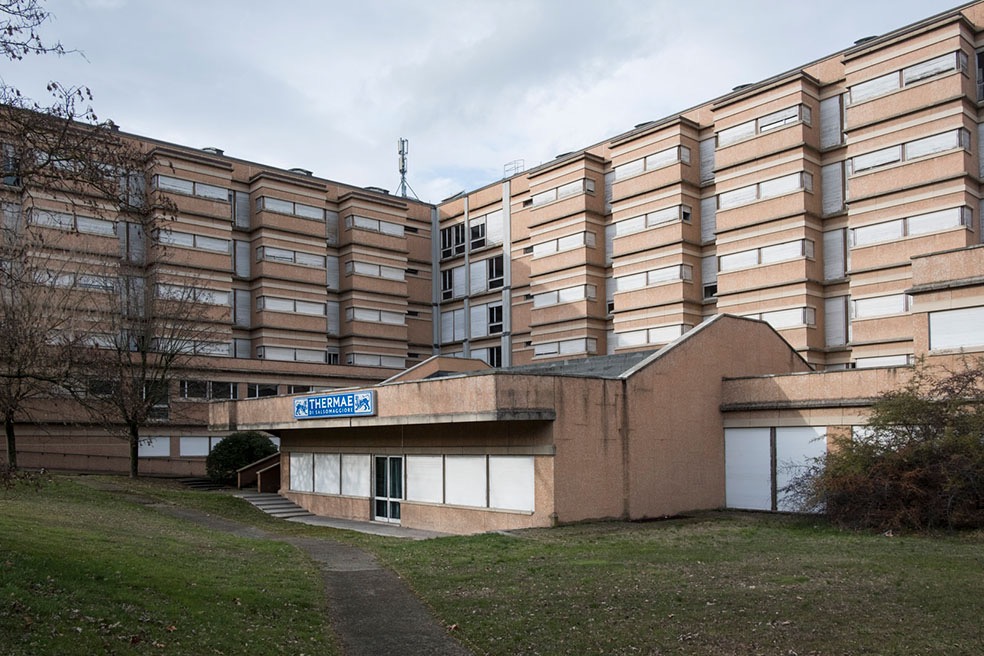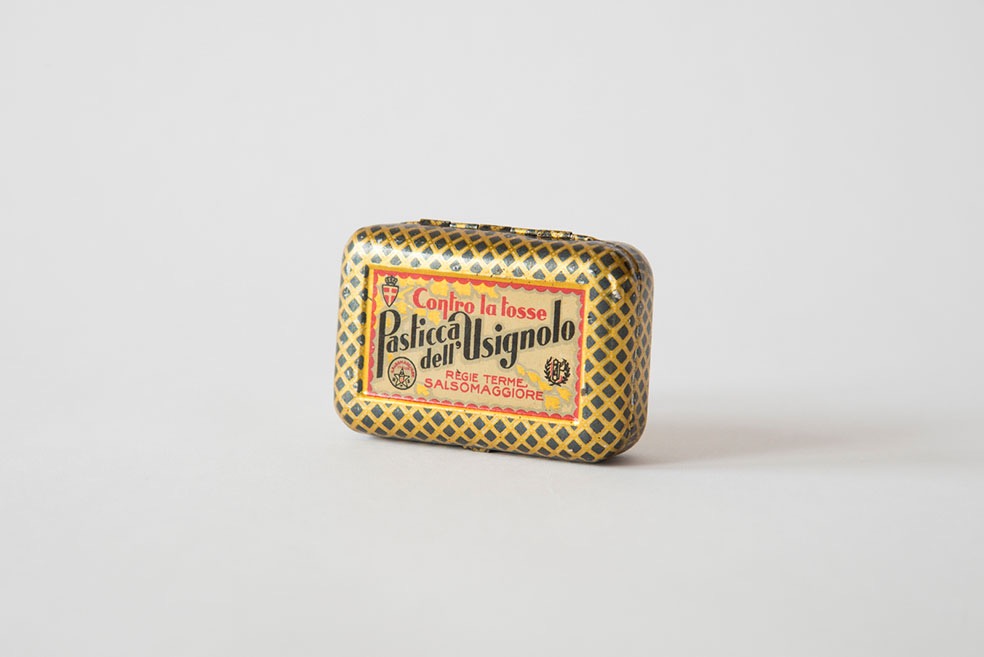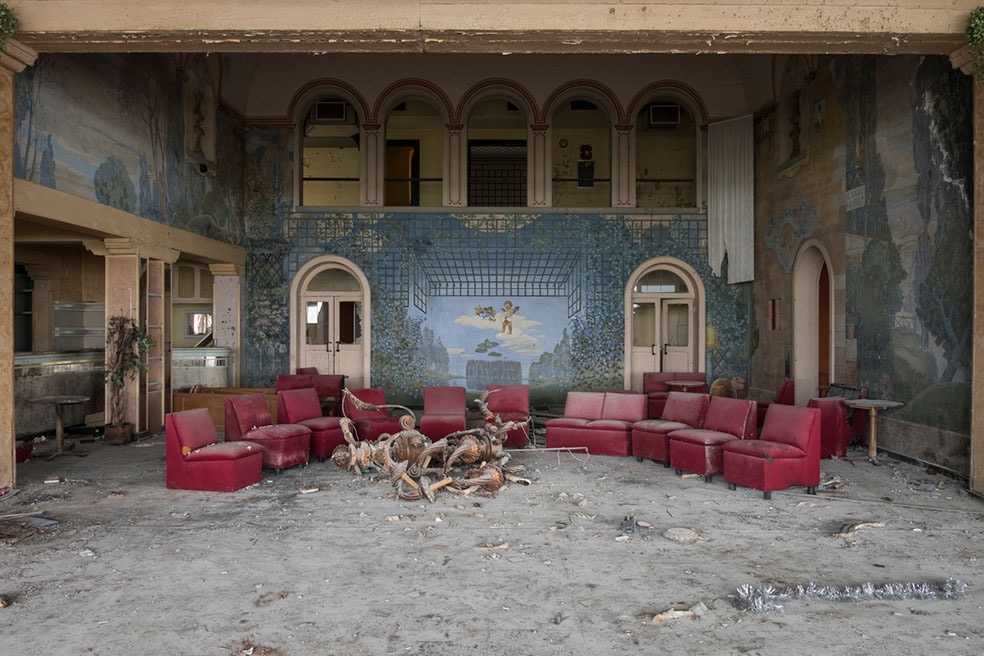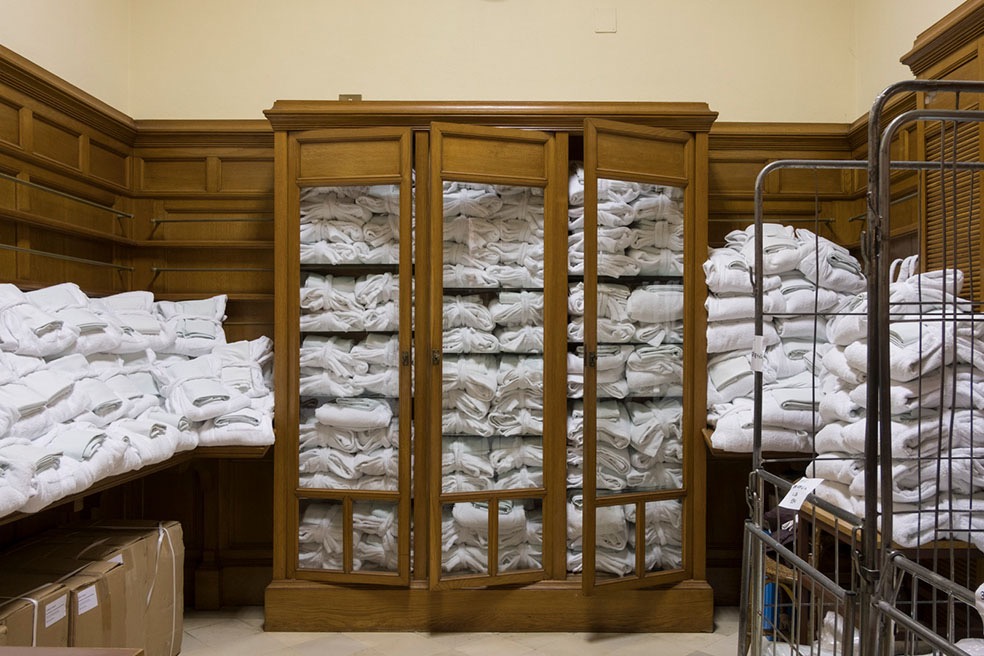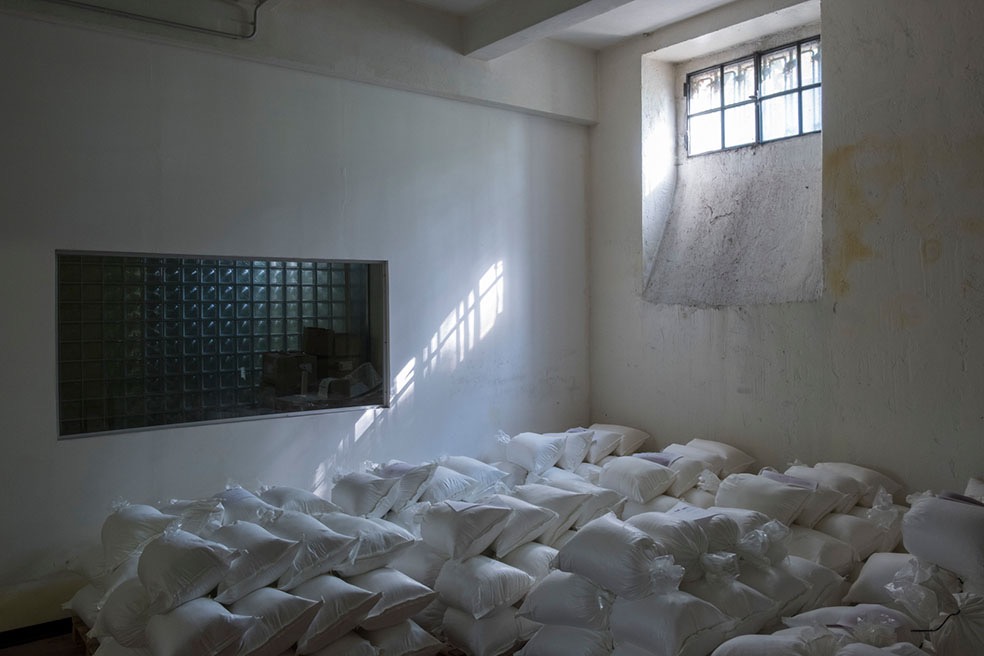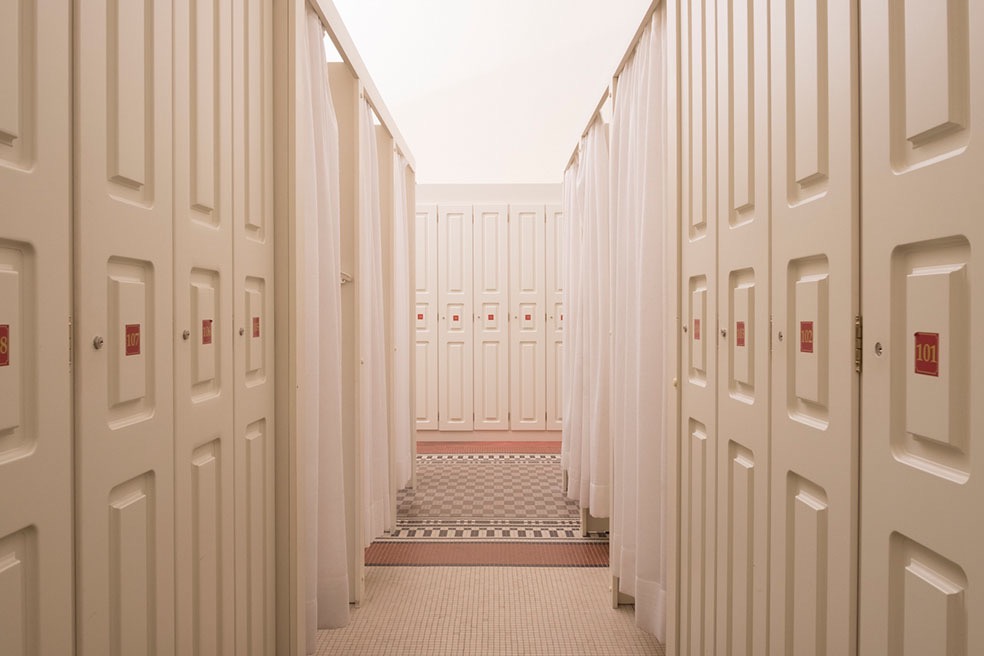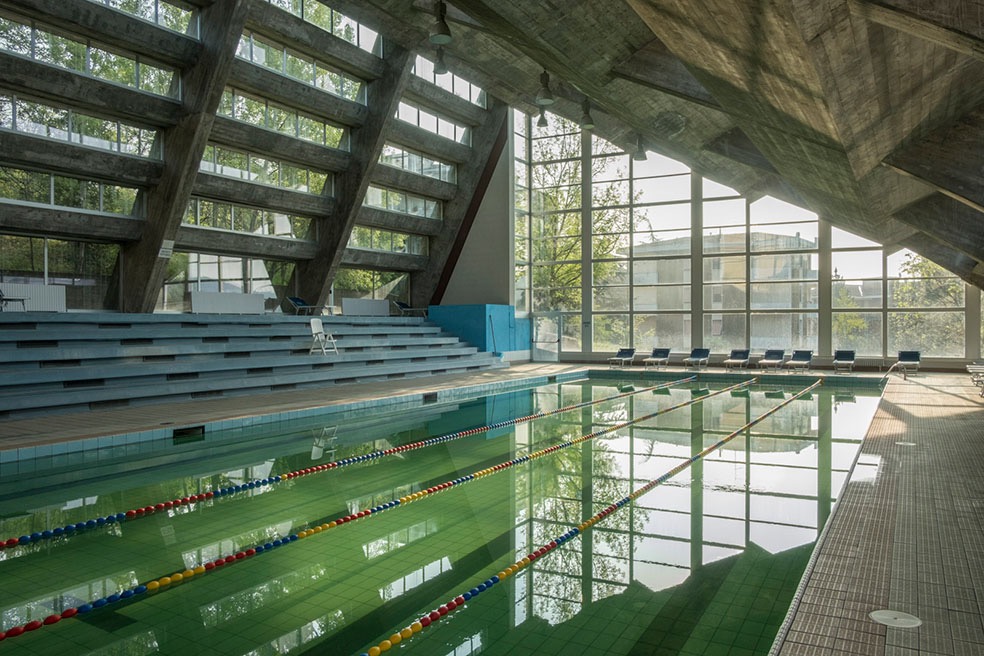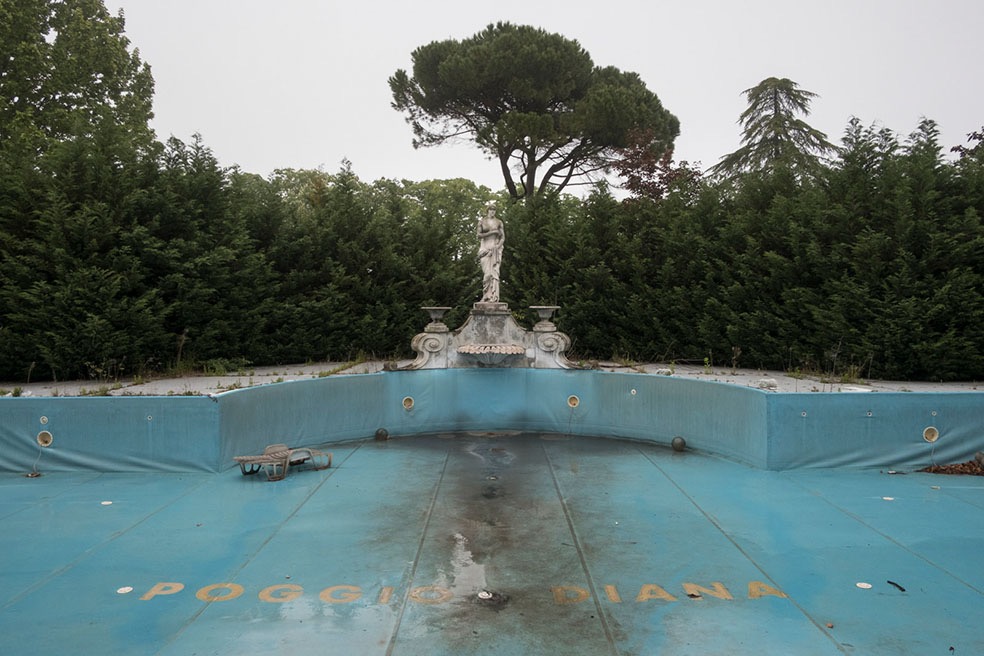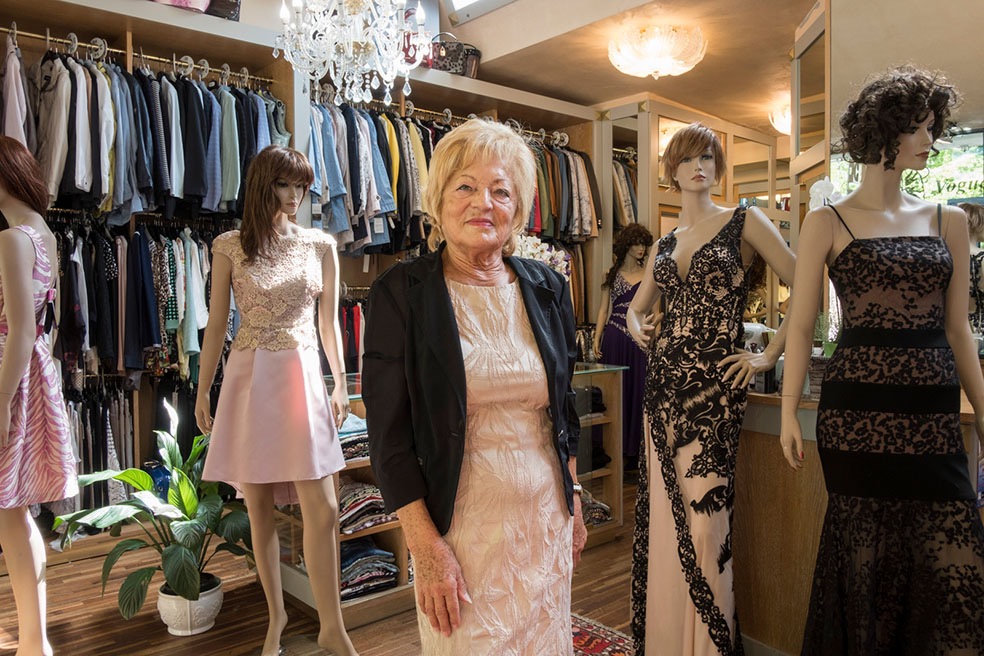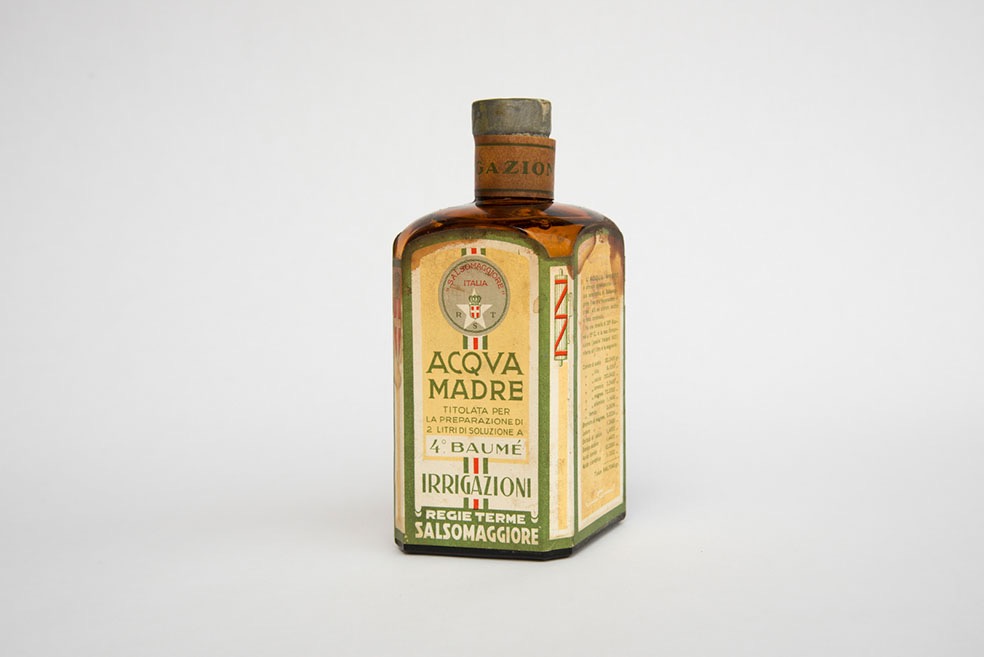 Comments
comments