Originally from Gdynia, Poland's main port, our story is marked by migration. Like many polish families which spread around the world, ours split itself between France and Poland during times of communism. We, two cousins, grew up parallelly in each country without knowing that much each other, until we both chose to become photographers. We realised at this moment that our practices had a lot in common, from their topics to their methodology. Creating mostly while travelling, concerned by memory and identity related with displacement, we like to base our work on a strong theoretical background (science, history, anthropology…) and complement photography with archive, maps, sound, people's own pictures and documents. The project "Waiting for the snow" merged naturally, as a bridge between our both areas of residency, Poland and South America. It developed itself as a way to problematise questions which have strongly oriented our own story, and at the same time are direct consequences of modernity and globalisation. Diaspora's identity, built between the relation to the chosen land and the fantasy of the "origin".
The work focuses on the specific phenomenon of polish migration to Brazil and Argentina, in the time of Poland's partitions. It aims to highlight a side of European colonisation in America which is barely considered: in Central Europe, colonisation has been run as a proper advertisement campaign, selling the "colon adventure", which purpose was to find workers to build the societies that industrial times were dreaming with. This migration politics strongly influenced the way migrants could define themselves and build a relationship with this new land, specially important since most of them were farmers. Generation after generation they learnt to live in the jungle, them who came from the snow. Nowadays, in spite of defining themselves as South American, they keep maintaining aspects of polish culture, mostly transformed by fantasy and forms of creolisation.
Our project will use the oral, intergenerational transmission as methodology. We'll work from one side with older people to collect their memories about first adaptation times of their communities, and rebuild chosen scenes. Then we'll collaborate with teenagers which can both dance traditional folk ballet and reggaeton, to find out how they live their culture crosses. We'll also work on specific aspects like rural, Slavonic forms of witchery. We work in dialogue with Argentinian and Brazilian linguists, anthropologists and historians, and integrate to the project documents and archives. However, the projects aims is to create pictures which are able to transmit the fragile texture of memory and imagination, to evidence that identity can at times be similar to a fiction.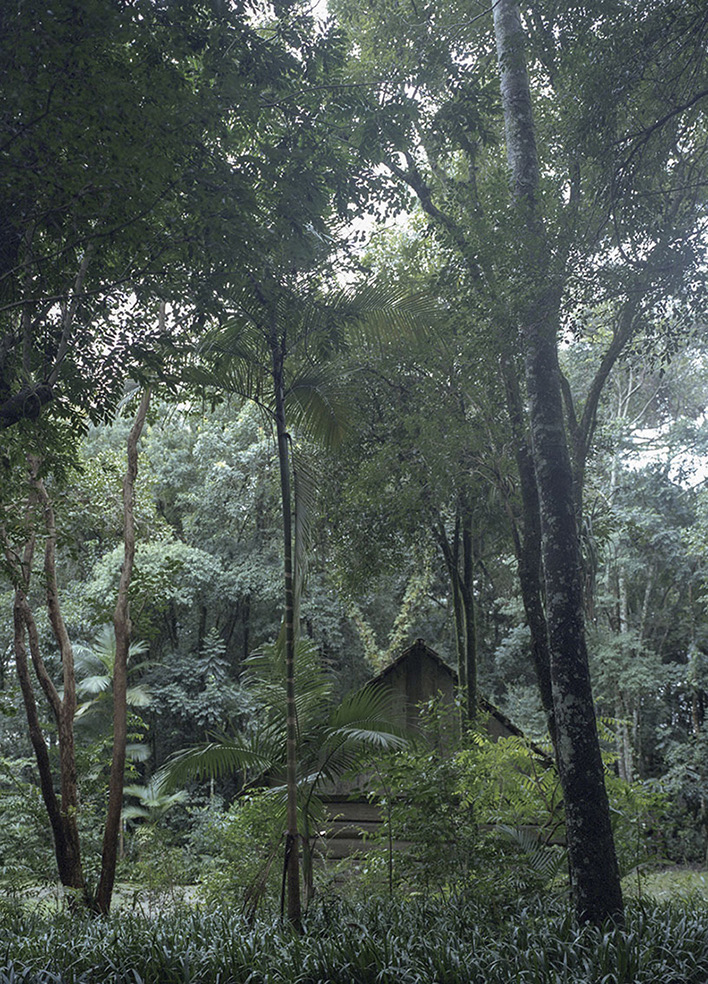 Katarzyna Wasowska – photographer and book artist based in Poznań, Poland. Born in 1990 in Gdańsk, Poland. Graduated with MA diploma on Photography at University of Art in Poznań. One of publishing collective Ostrøv in Poznań. One of Future Talents 2019 of Futures Photography Platform (www.futures-photography.com) selected by Fotofestiwal in Łódź. Took part in several exhibitions and photography competitions: 2019 Poznań Photo Diploma Award, Poznań / laureate; 2018 New Visegard Photography Latarka, Platan Gallery, Budapest; 2017 The 37th edition of the Maria Dokowicz Competition / special prize of Mercedes-Benz Duda-Cars; 2017 Hestia Artistic Journey Foundation, Warsaw / finalist; 2016 Forest on the comet, UP Gallery, EMOP, Berlin; 2016 The Photobook Exhibition, Athens Photo Festival, Benaki Museum, Athens 2015 Photobook Market, Encontros da Imagem Festival, Braga/ shortlisted; 2015 TIFF Festival – laureate of Debut section. Featured by Fisheye magazine, FR; Fotoroom online magazine; KAJET Journal, On utopias, Issue 2.
Marianne Wasowska (b. Paris, 1988) is photographer and visual artist. After years lived in Poland and Mexico and a bachelor in anthropology, she entered the ENSP (National Photography School of Arles – FR) and got graduated in 2014. She became member of Hans Lucas Studio and worked for news papers as photographer and picture editor (Le Monde, Libération). In 2016/2017, she is selected for a residency in Casa Velazquez (Madrid-ES), and the year after she is one of the granted artists of BilbaoArte Foundation (Bilbao, EUS). On one side she works on long term, documentary projects, in which she uses her anthropological formation as a method to question authorship and links between representation, power and identity. On the other hand she's been working on mental pictures and perception, creating photographical installations to be seen in the darkness.
Her work has been shown in France, USA, Spain, Chile, Argentina, in galleries and during festivals like Rencontres d'Arles and Photo España. She is currently based in Buenos Aires.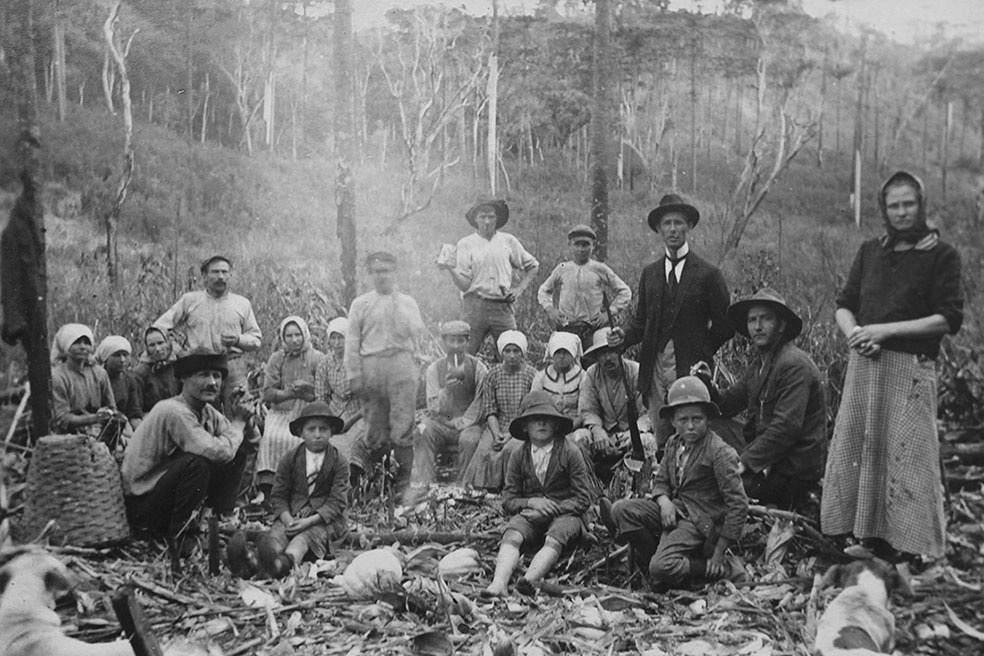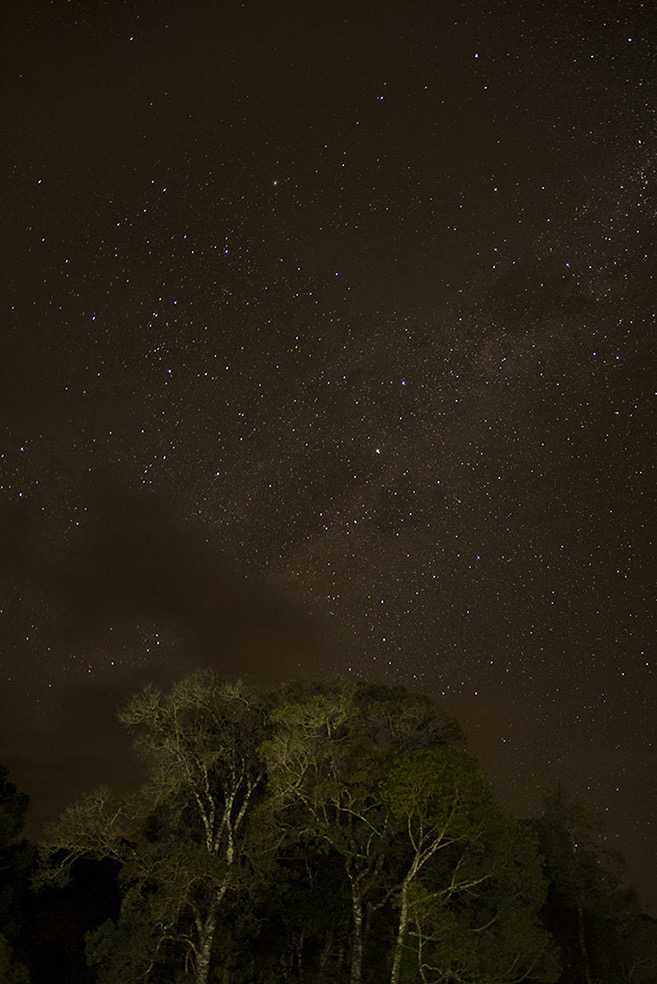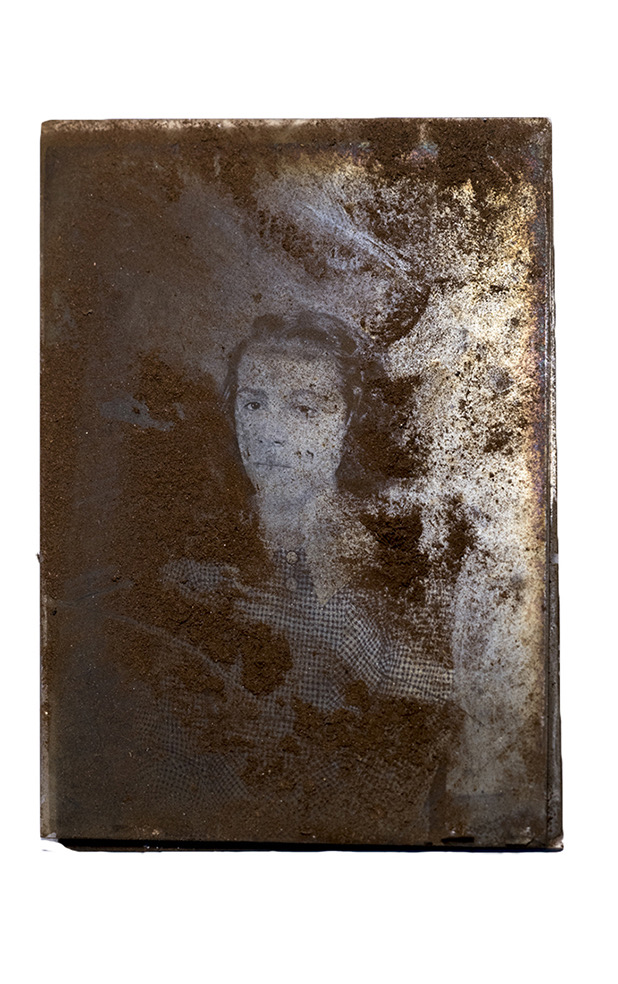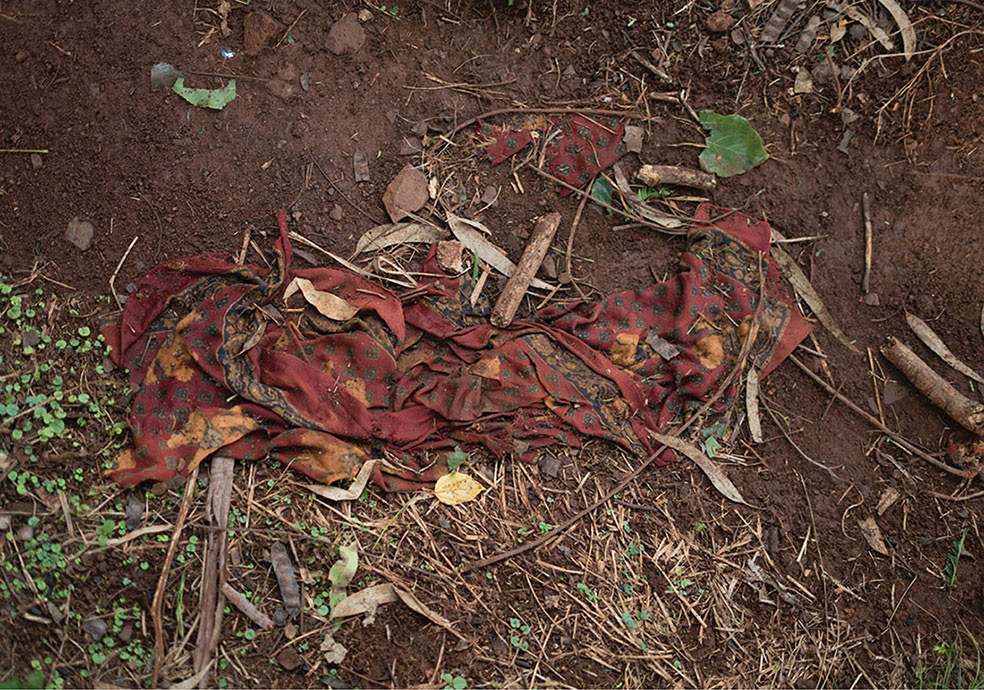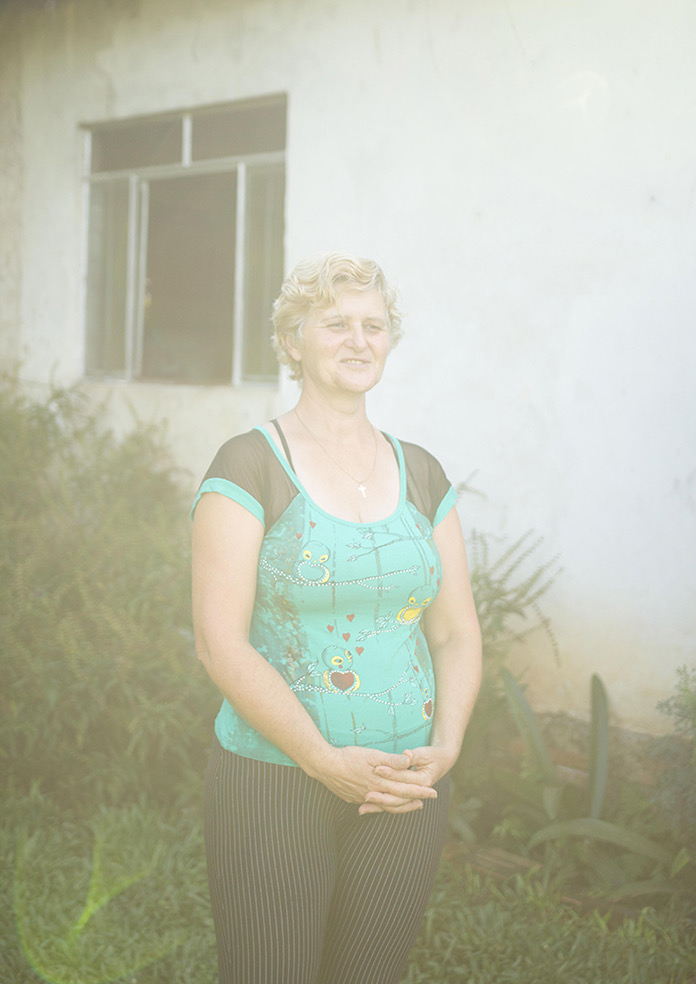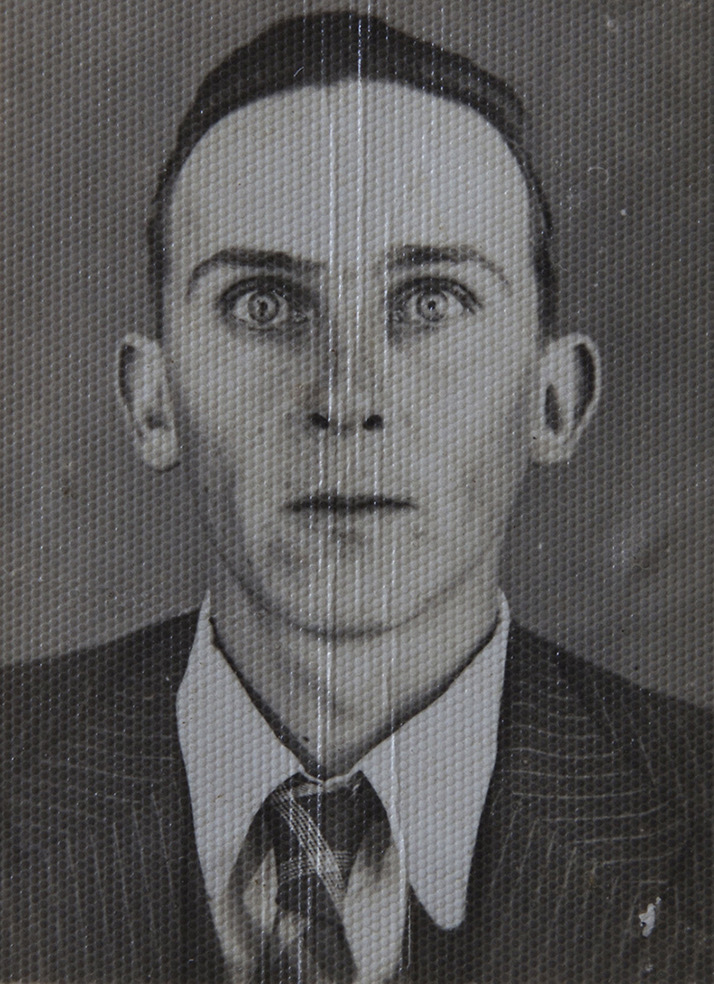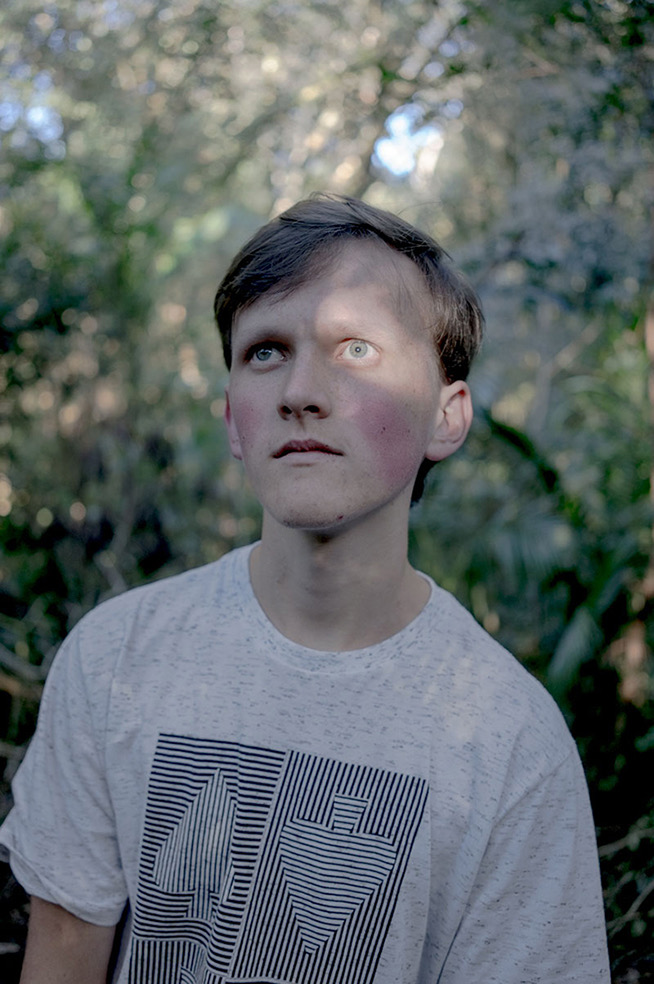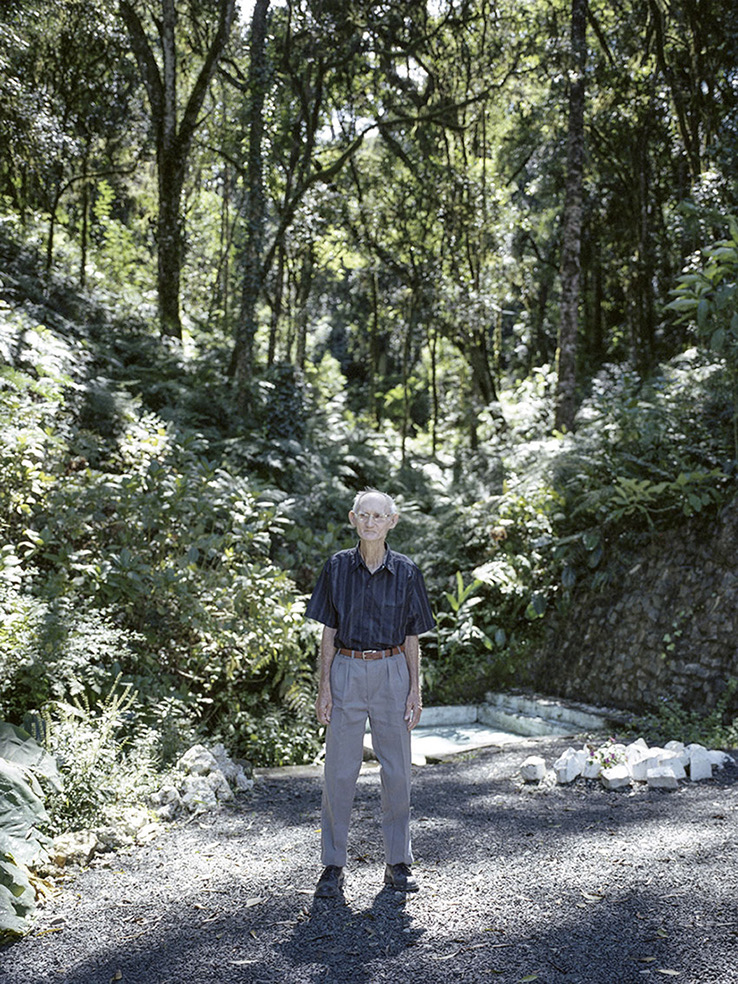 Comments
comments