An Interlude In Blue is a body of work that portrays the female figure in personal spaces enclosed in a world of silence and desire, touching upon themes of loneliness, isolation and alienation in modern life. Inspired by the "Hopperesque" world, these series seek to engage the viewer in a private world of reverie and self-absorption.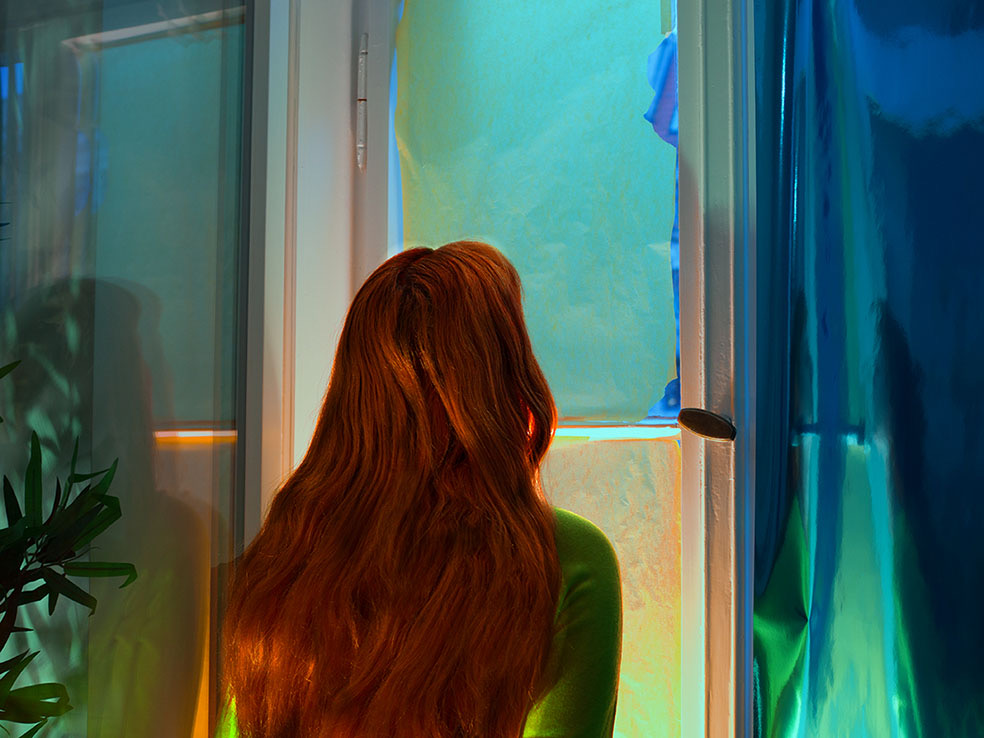 Born in Greece, Ioanna Natsikou currently lives and works in Berlin. She studied History of Art, Applied Arts and received in 2013 her BFA from Alchimia Contemporary School, Florence. Her artistic journey in photography started in 2017 when she attended the one-year photography course "Photography: Theories and Creative Practices" at the Athens School of Fine Arts. Her photographs have appeared in F-stop Magazine(US), issue#88, online, April-May 2018, the magazine Photographer(GR), issue 15, 2018 and the photo book Review #17, Greece 2017.
For her work Filter Object Series she has been nominated by Fine Art Photography Awards(FAPA 5th edition), Tokyo International photo Awards(tifa) 2018, 11th Julia Cameron Award in the category of Fine Arts, International Photography Award (IPA) 2018 and Photogrvphy Grant, 2018.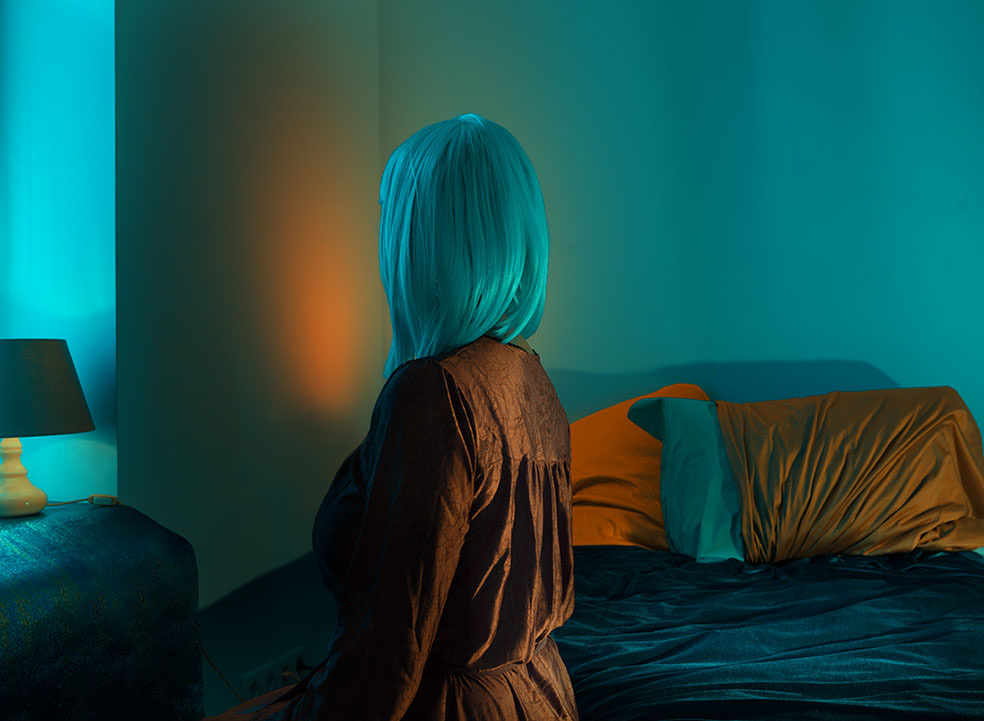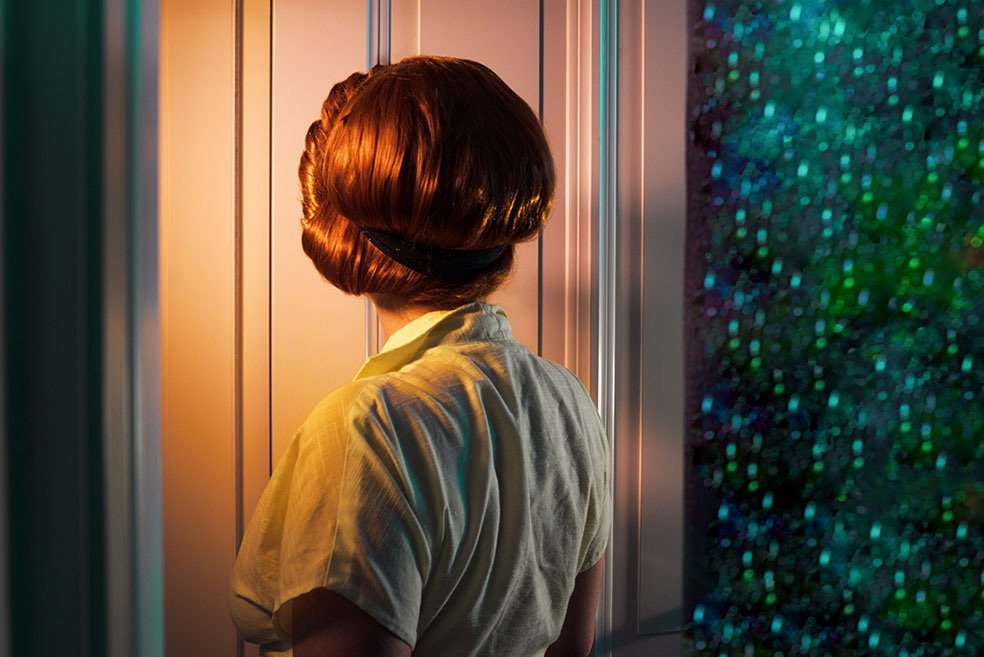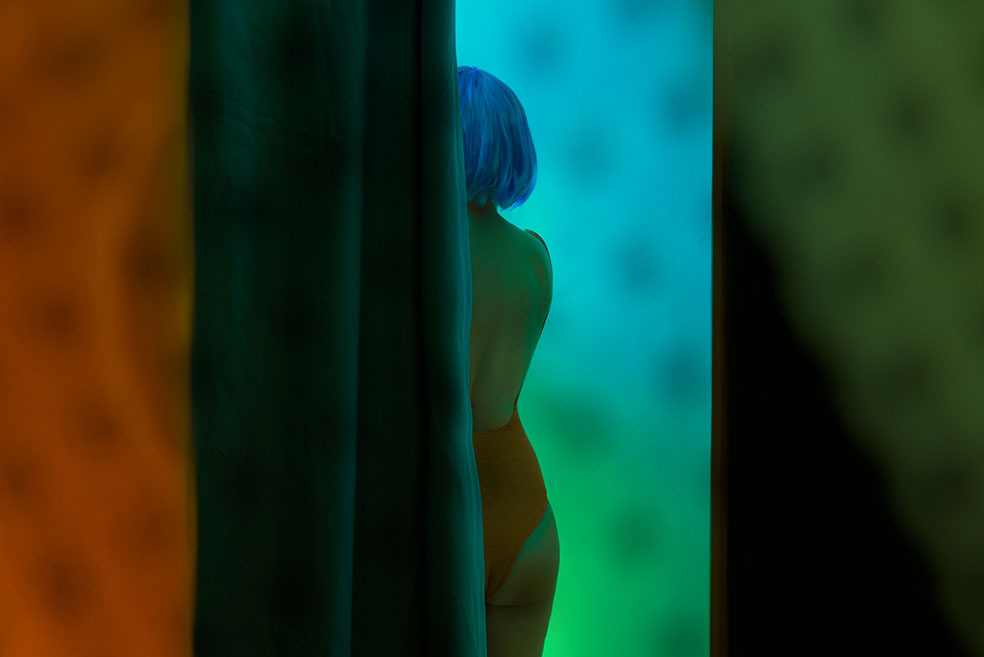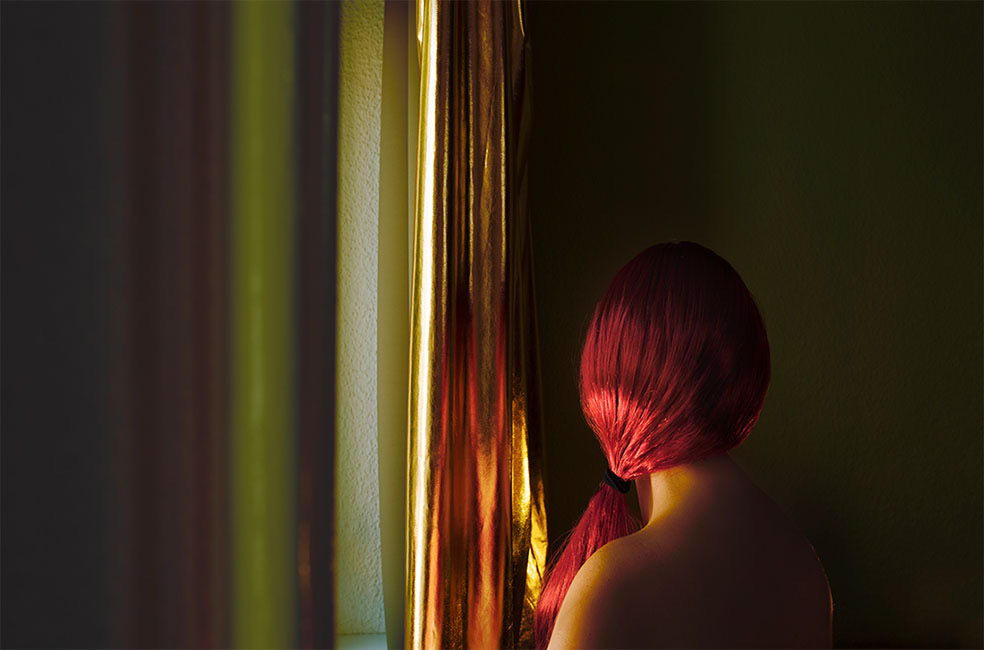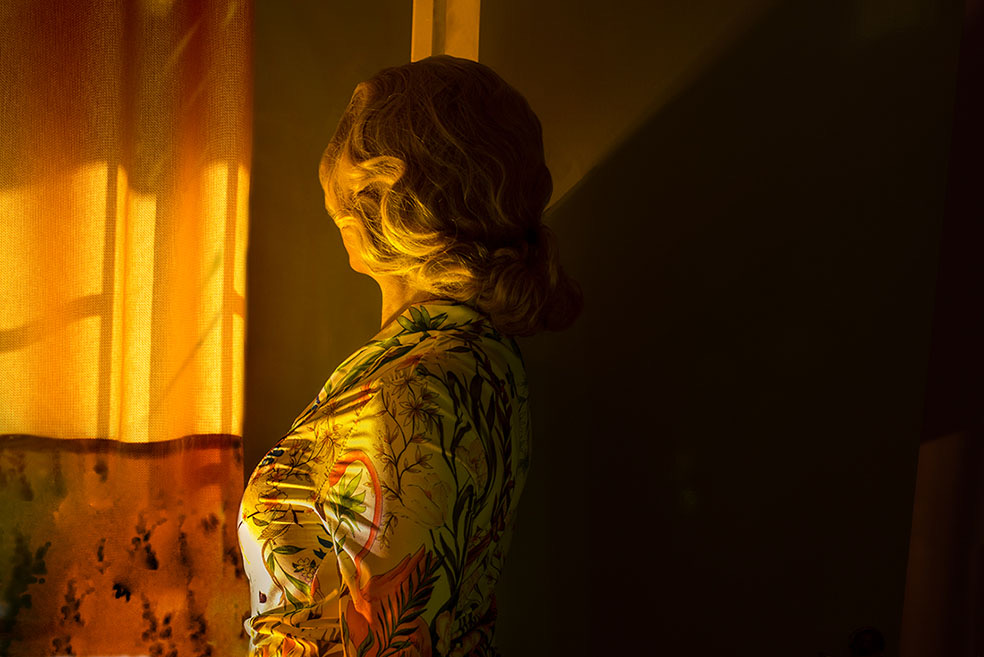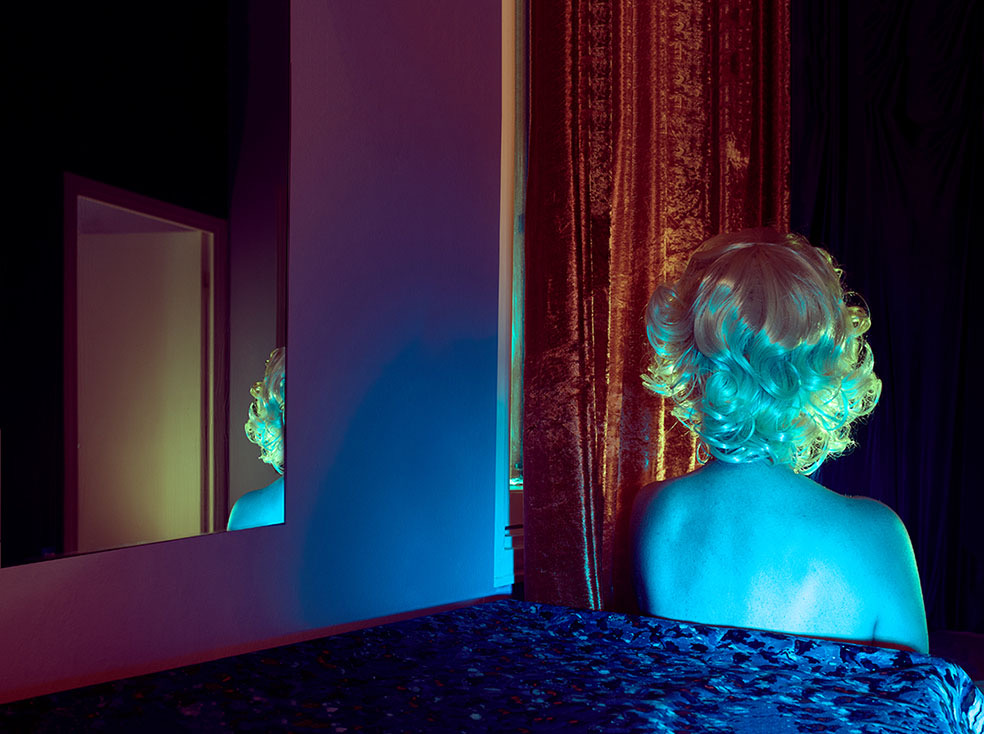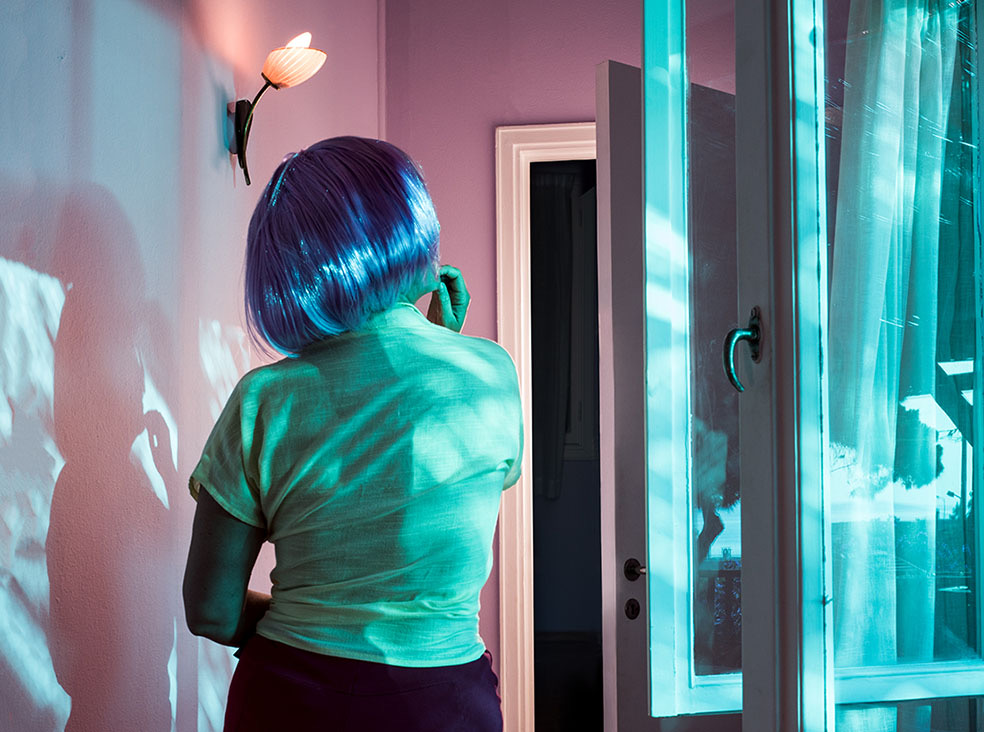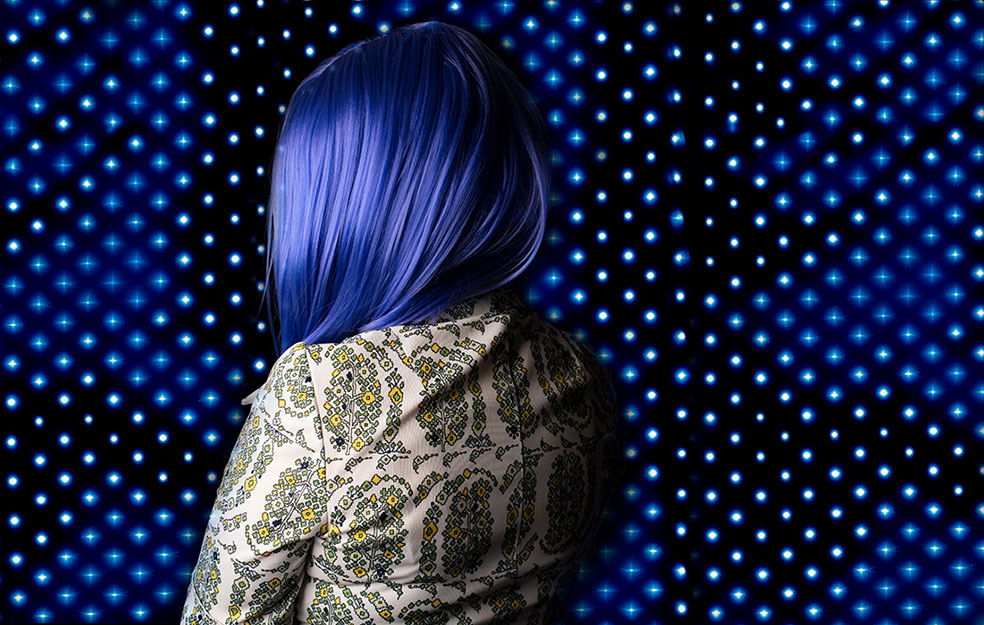 Comments
comments