This new series of young Armenian photographer Karen Khachaturov , both amusing and moving , illustrates his grandfather's fight against cancer . It is precisely by learning the diagnosis of the disease that Karen has the idea of ​​this photo series. Performed over a month only, it is not only photography, but a way to fight the disease through art. Through her eyes and imagination, Karen tries to make visible the emotions of her grandfather. A good dose of surrealism in a pastel atmosphere , such is the simple recipe of this poetic series , surprisingly light . According to the artist, while most of the clichés seem funny, it is simply that they retranscribe the attitude of his grandfather to the disease.
The complicity between the two men is obvious. So it's not surprising to hear Karen confess that it was easier to work with her grandfather than most of the models he usually shot! Karen Khachaturov is 26 years old. Graduate of the Yerevan University , he started photography only a few years ago, in 2014. Since then he has already exhibited several times in the Armenian capital – the first time in the spring of 2016! – but also in Georgia or, more recently, in Beijing and New York.
Karen Khachaturov is an Armenia based conceptual photographer. He's mostly shooting surreal photograps trying to combine pastel colors.Karen Khachaturov had 2 solo photo exhibitions in Armenia.
Website: behance.net/Karen_Khachaturov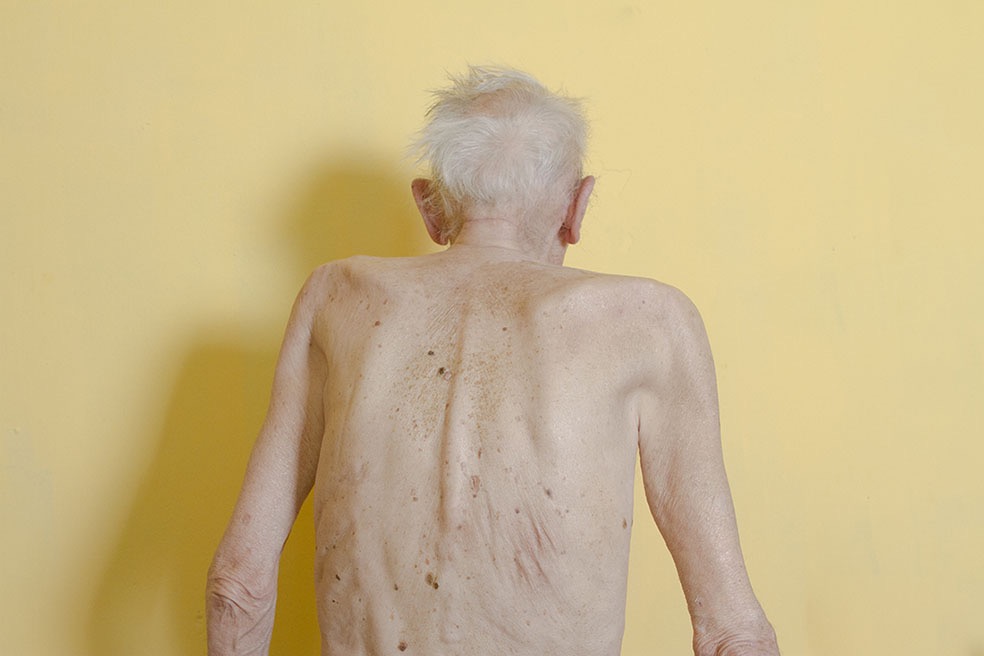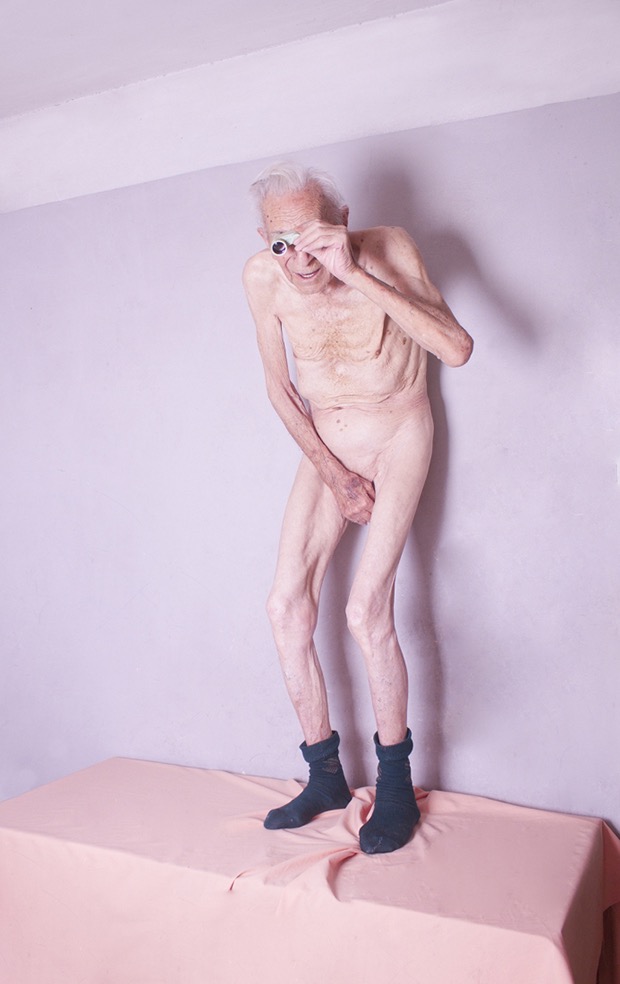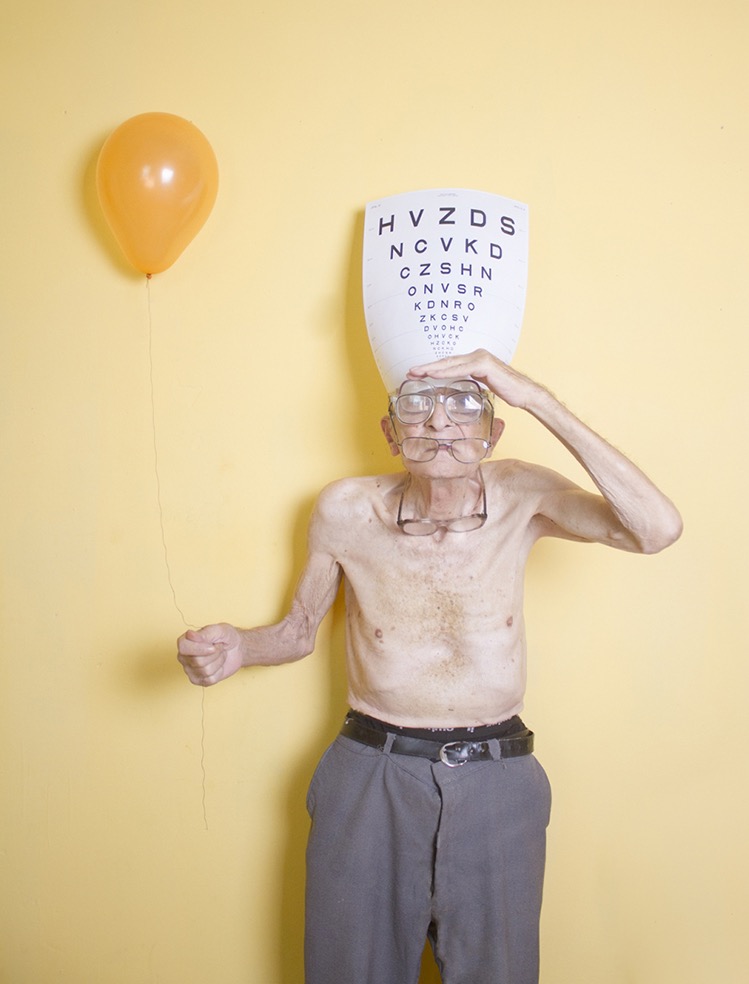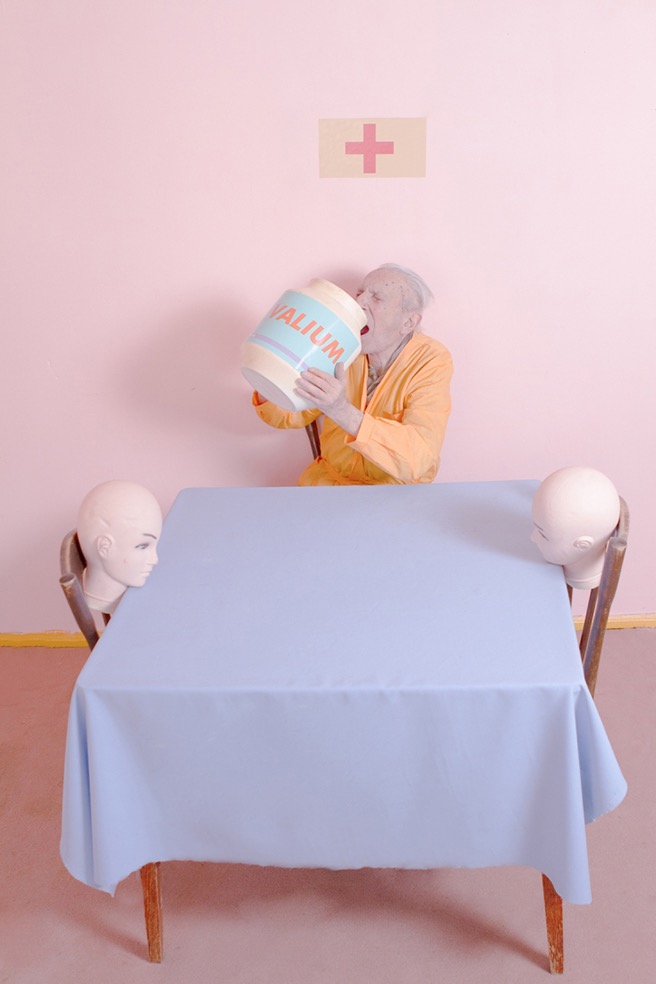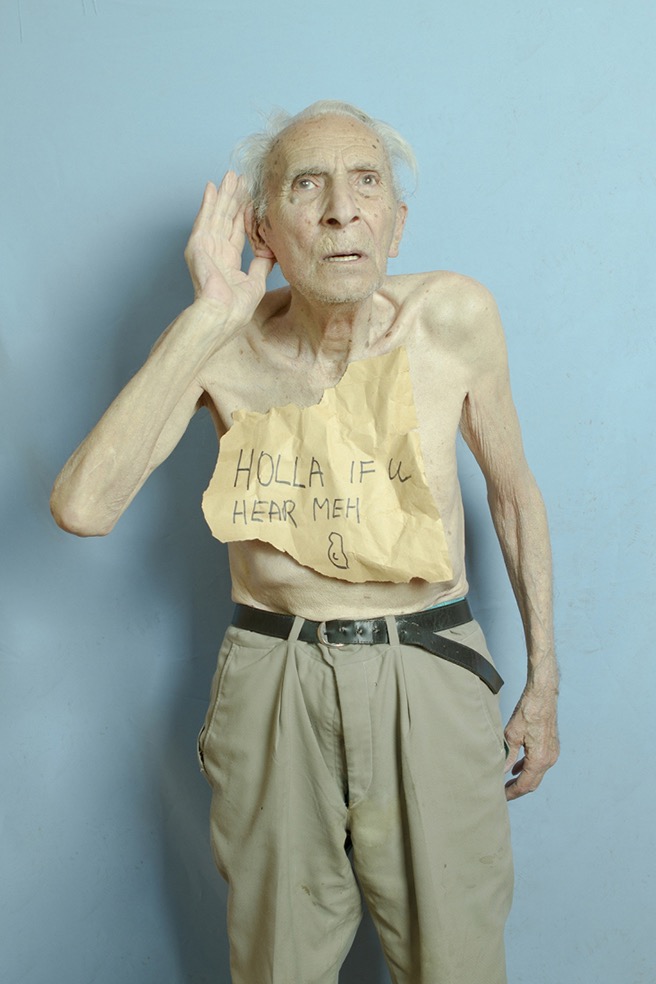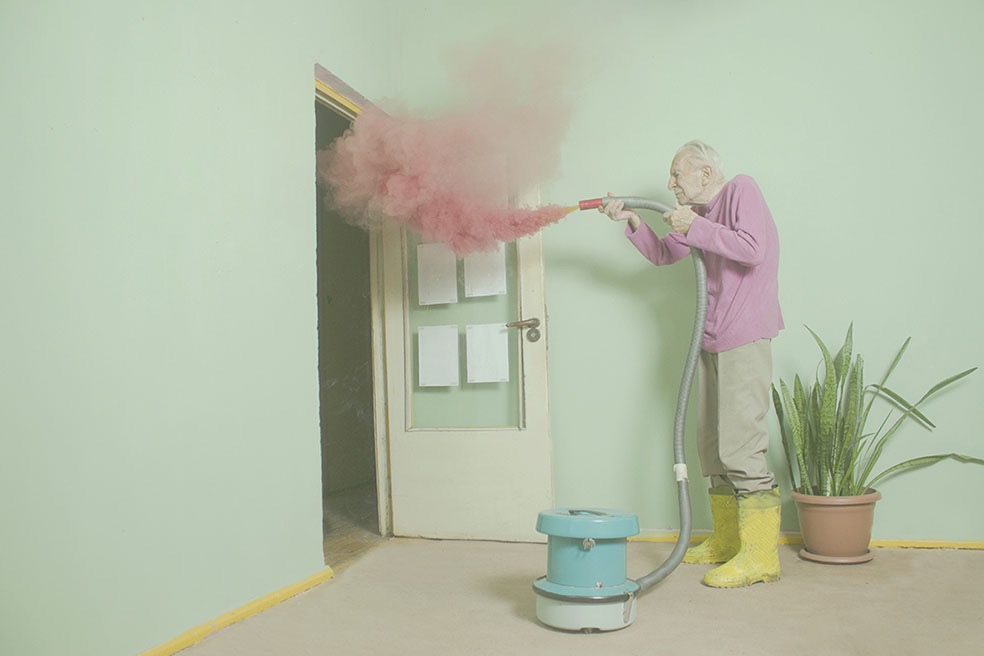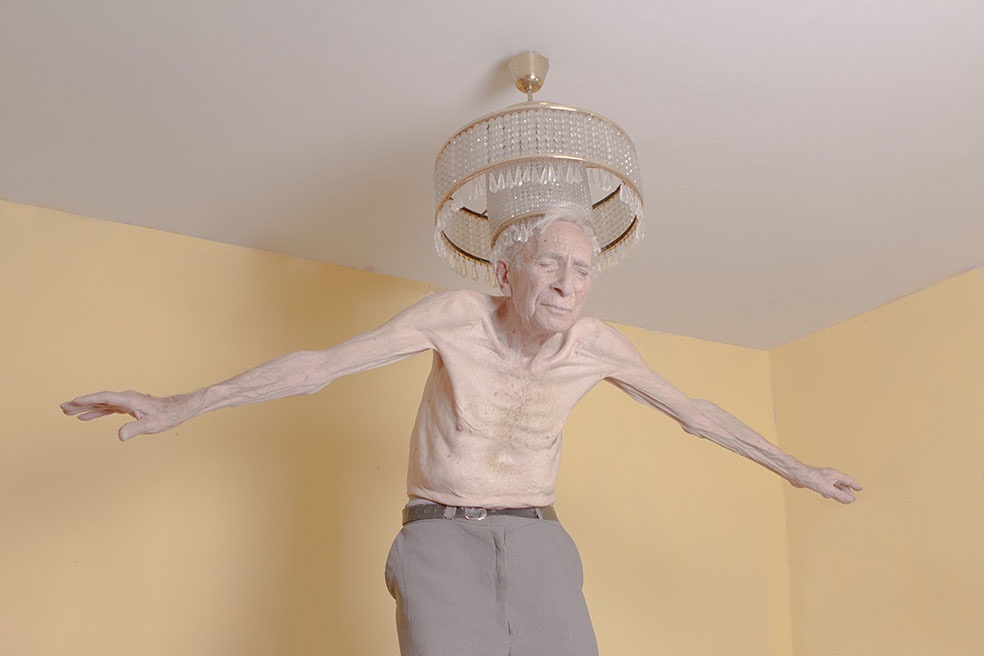 Comments
comments