Says Julieta: Teatro de cámara is part of a research process where I question the limits of photography. Through the interaction of time and movement images are revealed that the human eye cannot see. The images are created from the action of precise camera movements and slow exposure times. I describe this form of work as ¨fotoforming¨, the nature of movement and the qualities of light are essential elements in the production of these spaces and three-dimensional forms created from flat figures.
The title of the series speaks of the space of intimacy and minimalism characteristic of this theatrical genre. At the same time, it is a play on words due to the relevance of the movement of the camera at the moment of taking the shot. (¨Teatro de cámara¨ means ¨Chamber theatre¨ but in spanish the word Cámara has two meanins: closed room or enclosure and photographic camera.)
I have used a source of natural light that is perceived as artificial and as if it emerged from the same forms. The series always reflects empty spaces, the first phase was created in 2018 using one or two colours in each image, and in the second phase of 2019 I used colour as a central element, with the intention of accentuating the perception of the space, amplifying it and increasing the attention on the fictitious architecture created.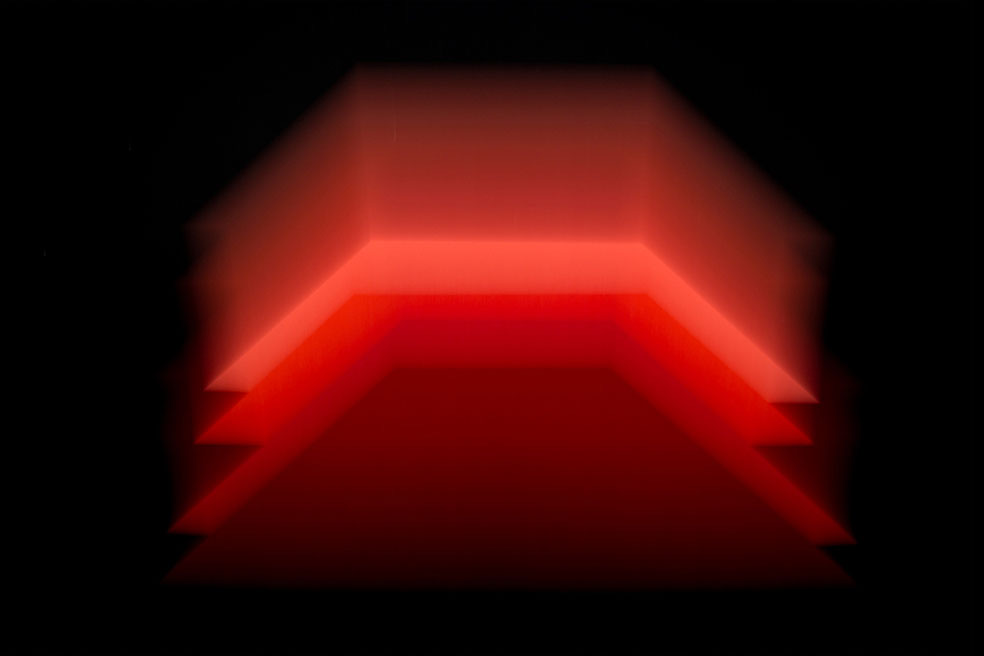 Julieta Ansalas was born in 1973. She grew up in Argentina and her education includes studies in art, design and photography. In 1994 she obtained the Kuitca Scholarship (Proa Foundation, Argentina) and in 2002 she moved to Barcelona, where she works independently in her studio in Poble Sec. She has developed different projects in which experimentation and research are driving elements.
Ansalas has exhibited at museums, galleries and art centres in Argentina and Spain. Among her exhibitions we highlight: ¨Convergencias¨ , Alliance française – Photoespaña, Madrid, España; ¨ Curutchet House¨, Siesta – arte i objectes – , Barcelona, España ;"Polifonía urbana", Proyecto Exploratorio, Palacio Campodónico, La Plata, Argentina ¨Alteraciones de la Luz¨, Centro Cultural Borges, Ciudad de Buenos Aires, Argentina ; ¨Fotos¨, Média/thèque Alliance française, Ciudad de Buenos Aires, Argentina; ¨Temperatura de transición¨, Museo de Arte de la Provincia de Buenos Aires, La Plata, Argentina ; ¨La ciudad¨, El Pasaje Arte Contemporáneo, La Plata, Argentina . And recently her work has been published in L´Oeil of the Photographie (France) and Musée Magazine (USA).
Website: julietaansalas.com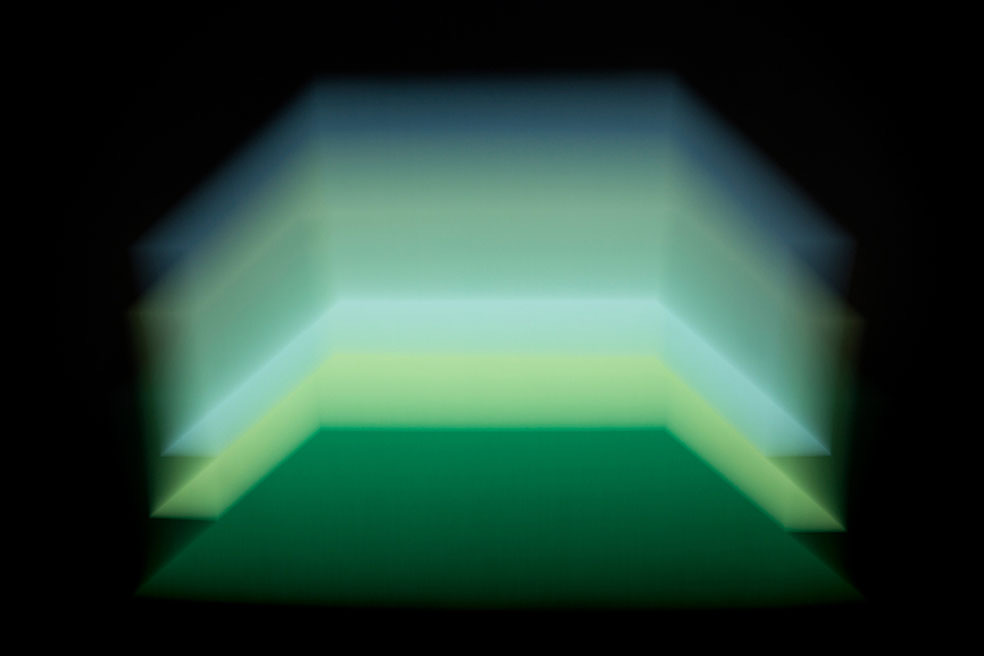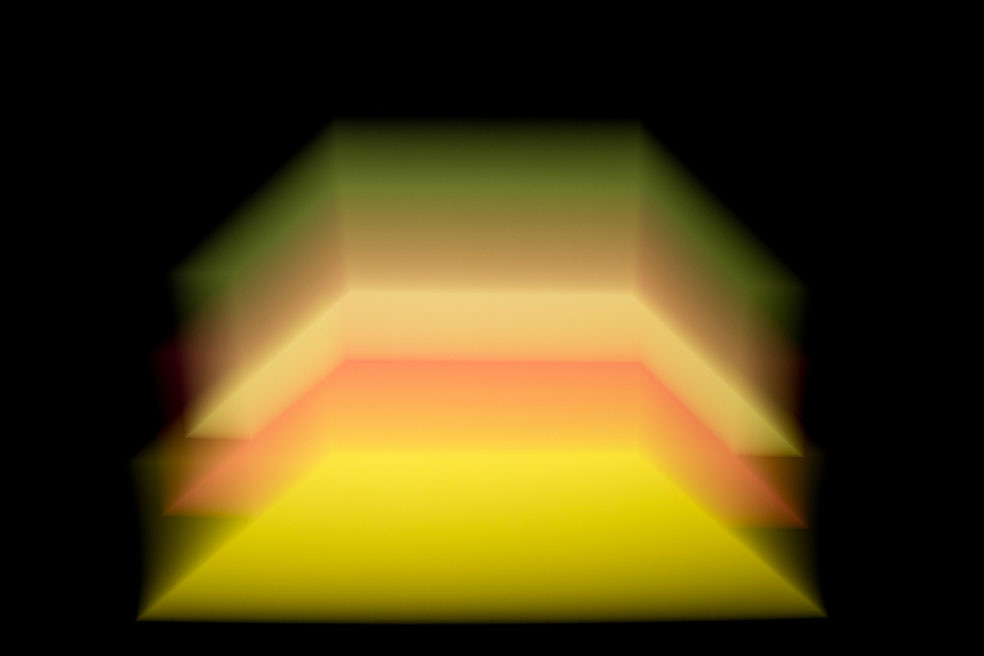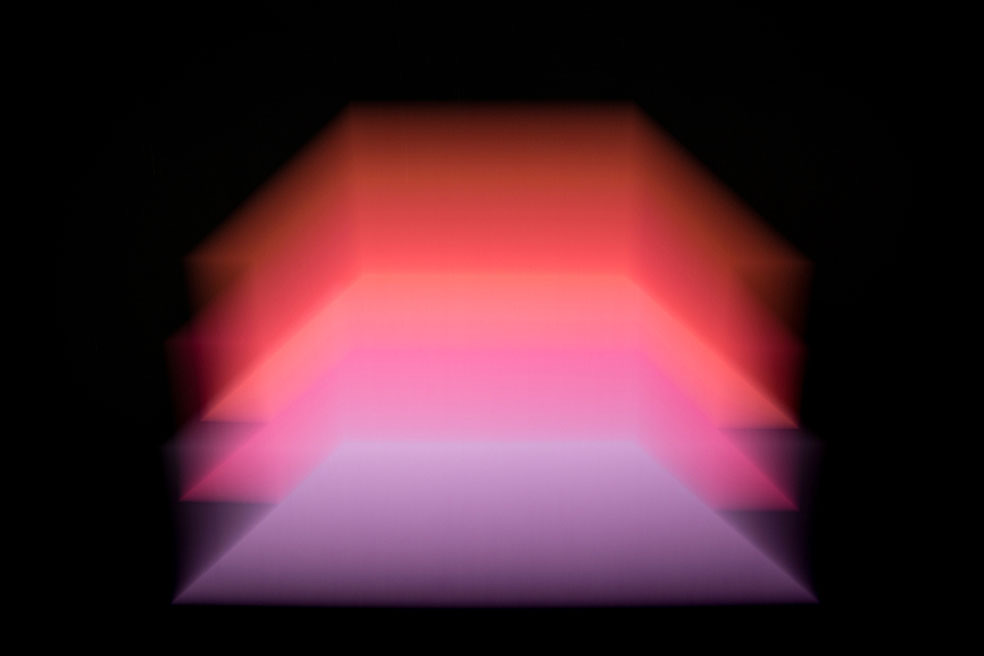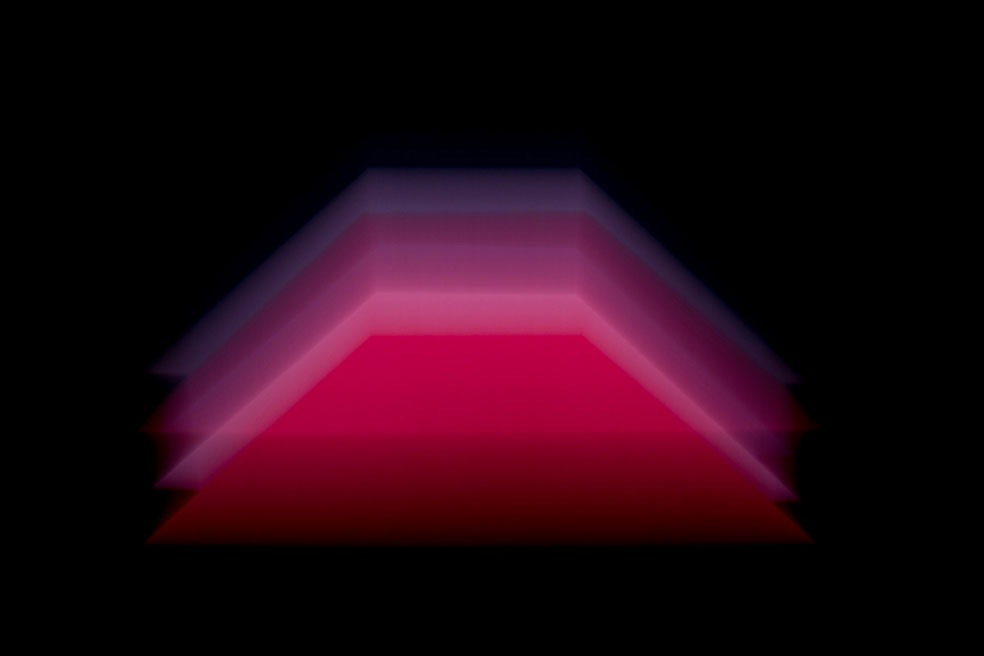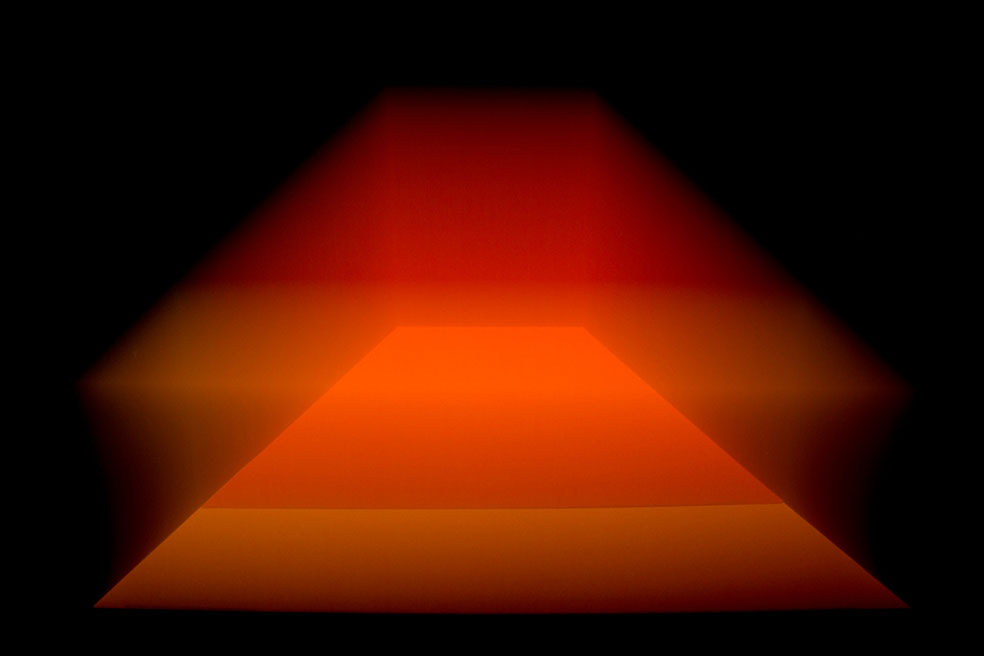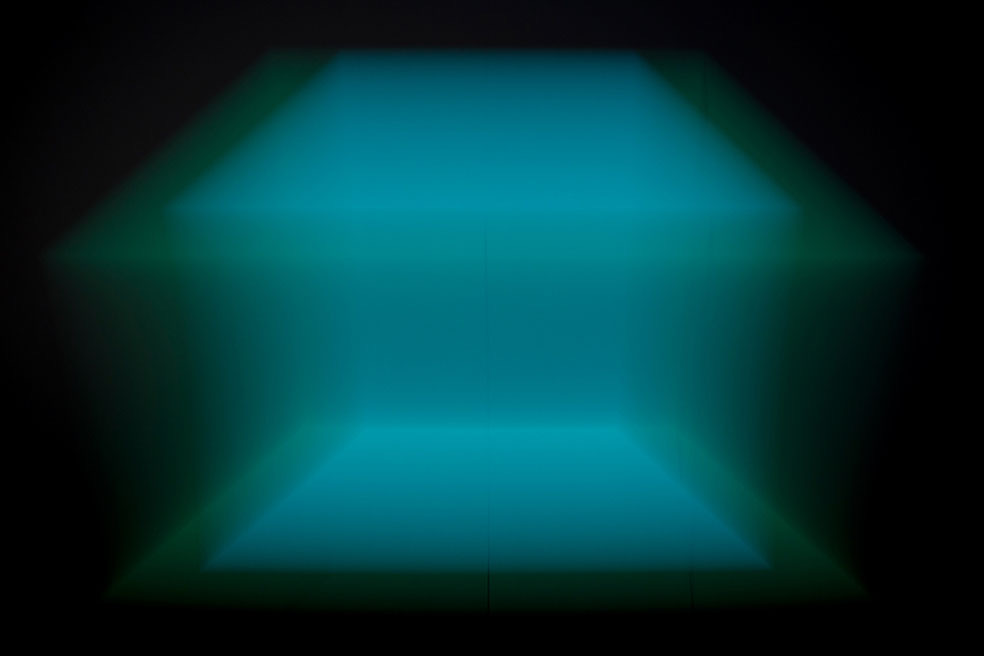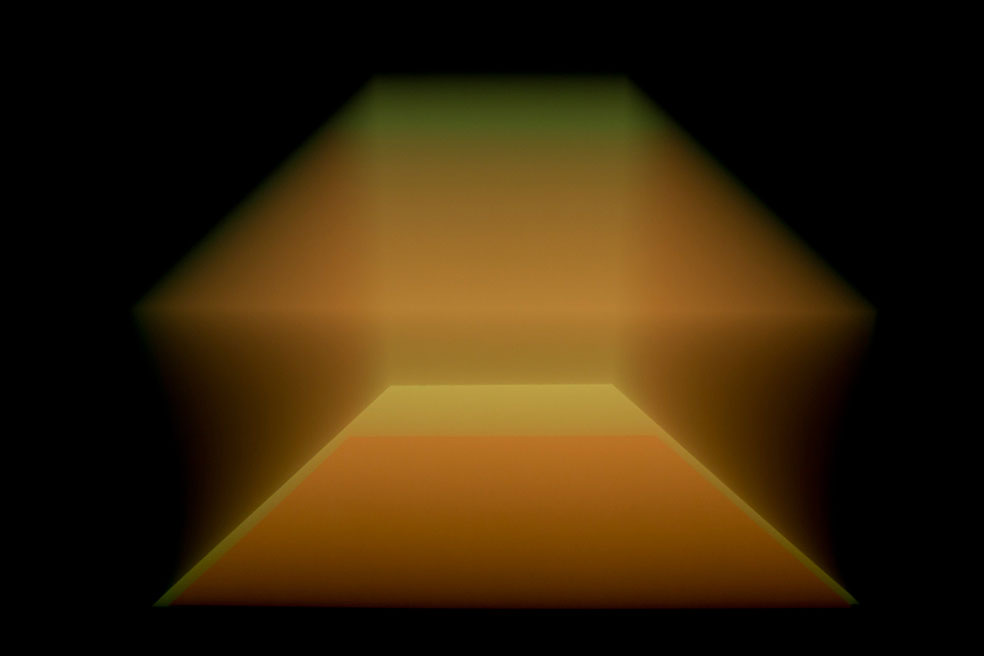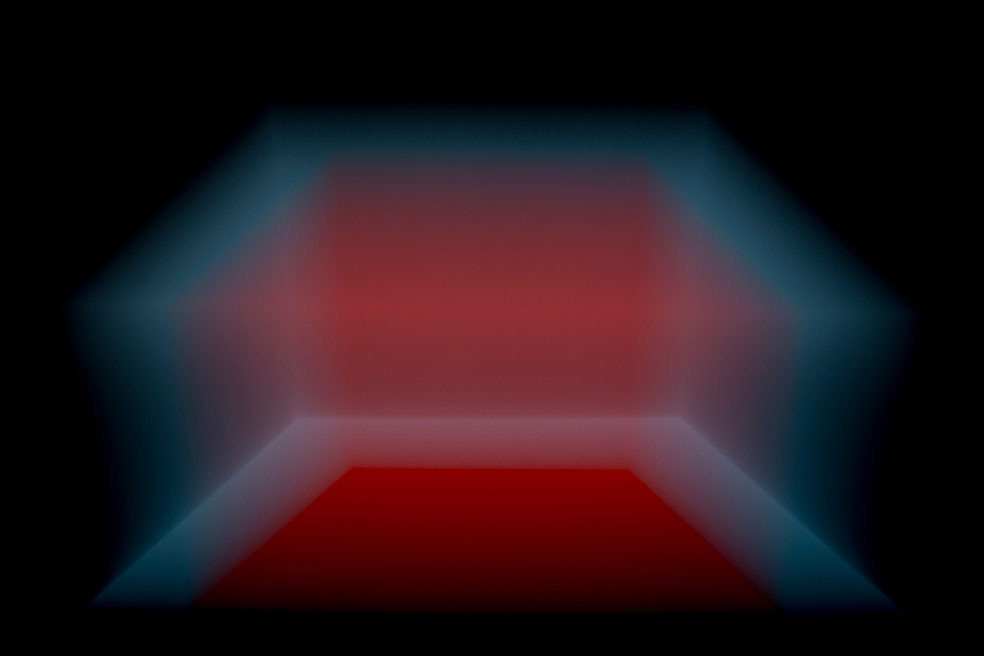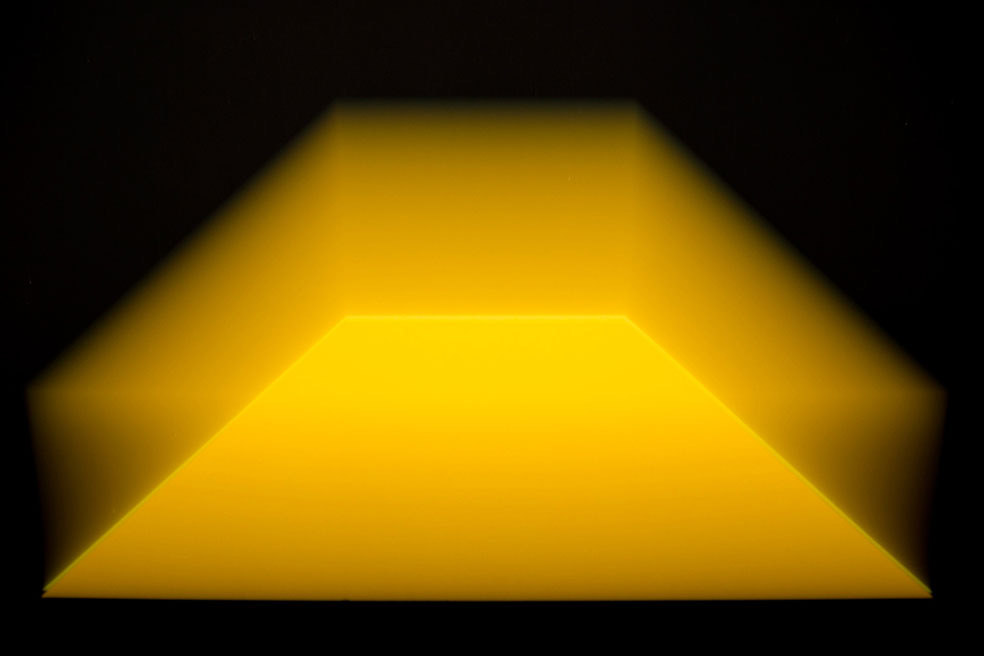 Comments
comments