Our hair is deeply connected with our identity. For centuries, hair has had complicated connotations with our inner selves, politics, religion, and social liberation. So what happens to our notions of 'self' when hair is not a factor?
'Rubber Identity' is a series of portraits where the model's hair is hidden by vintage rubber swimming caps. The models are unnervingly visibly uncomfortable with the caps, when they are no longer able to affect their own character with their hair. While they are seated in classic portraiture postures, the models feel particularly vulnerable, exposed, and intimate. You get the sense that we are seeing them for exactly who they are. Perhaps even for the first time.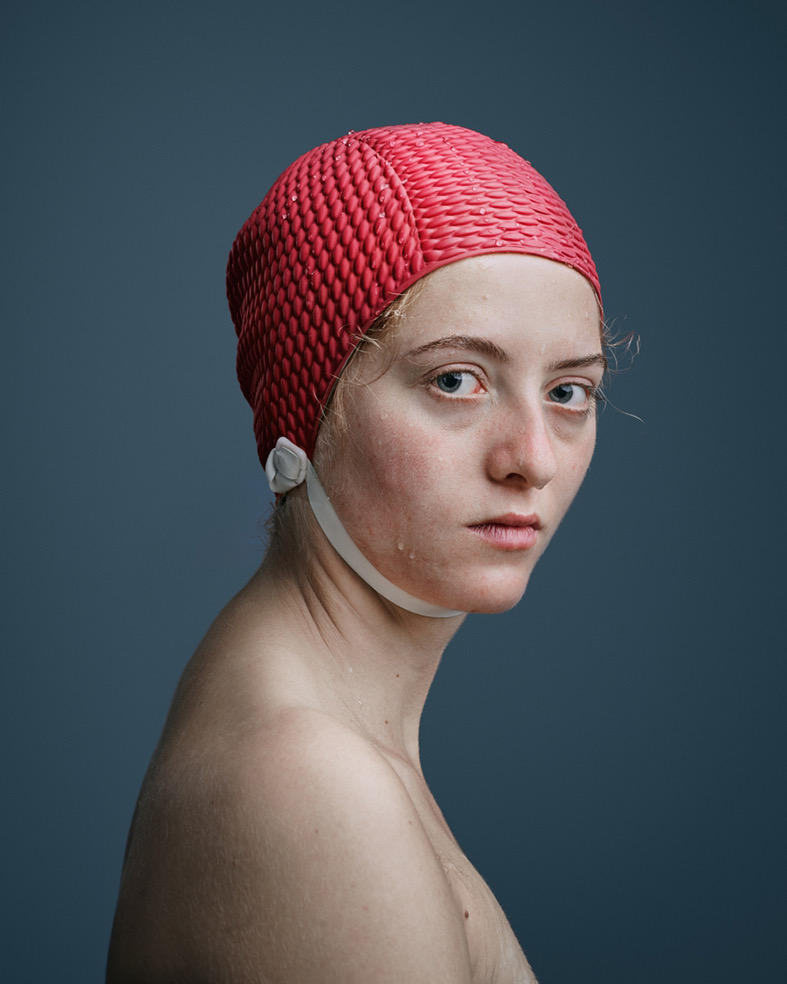 Arwe's (Richard Westerhuis) passion for the arts started in his early twenties when he became an avid art collector. At the height of a successful business career, a burn-out caused Arwe to reconsider what was truly important in life. His fascination with human behavior and his passion for the arts have merged into a unique creative vision, utilizing the mise en scene as his palet and the ambiguity of human behavior as his voice.
Working closely with his models, Arwe searches for the moment when they are ready to shed their projected self-images and show who they really are. At this moment of release, he registers their true vulnerability and openness. In order to reach this state of release and freedom, Arwe lures his models out of their comfort zones with what he calls 'dramatizing elements', causing a conflict between the models' assumed identities and their true self.
Website: arwe.art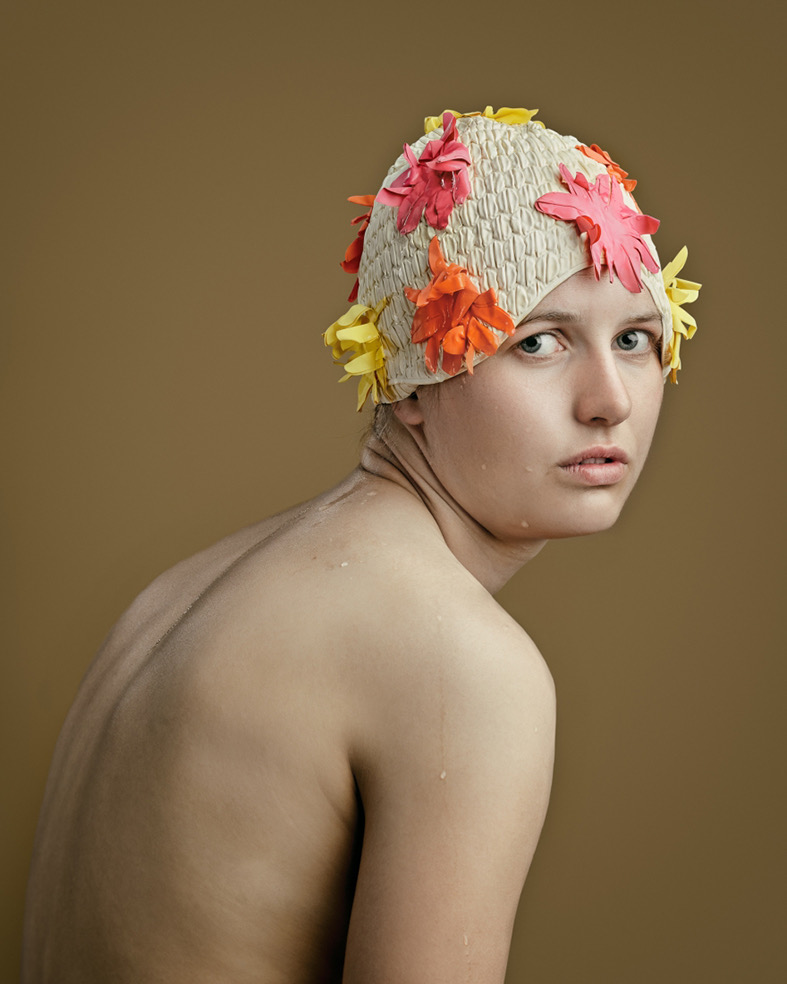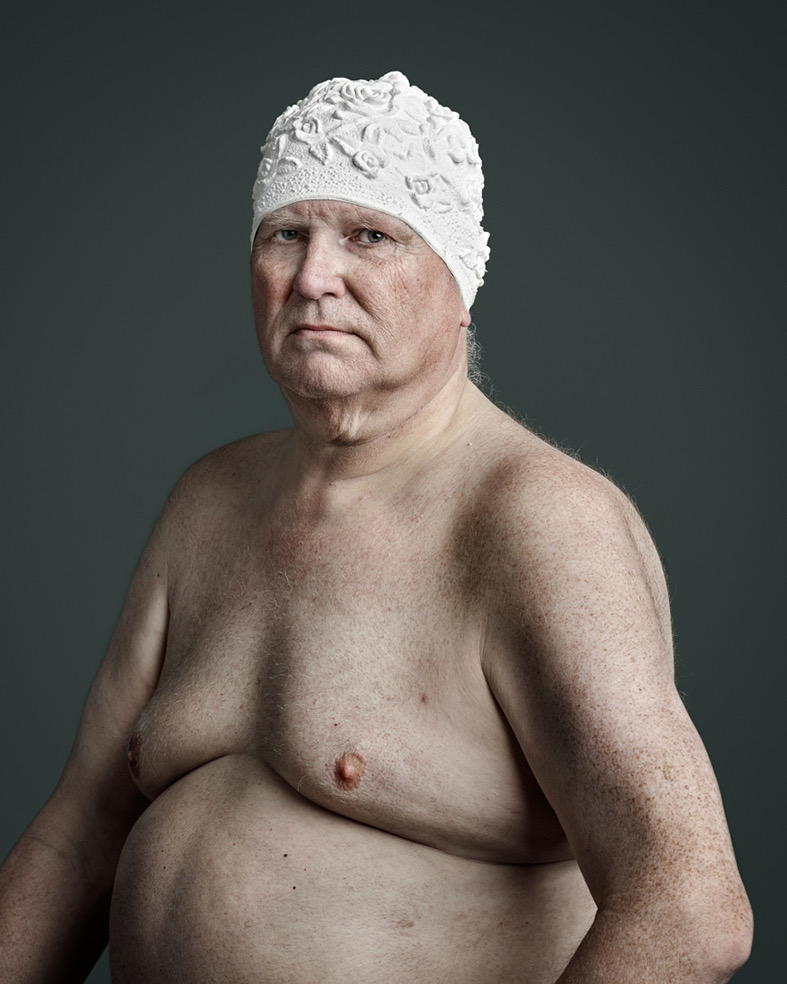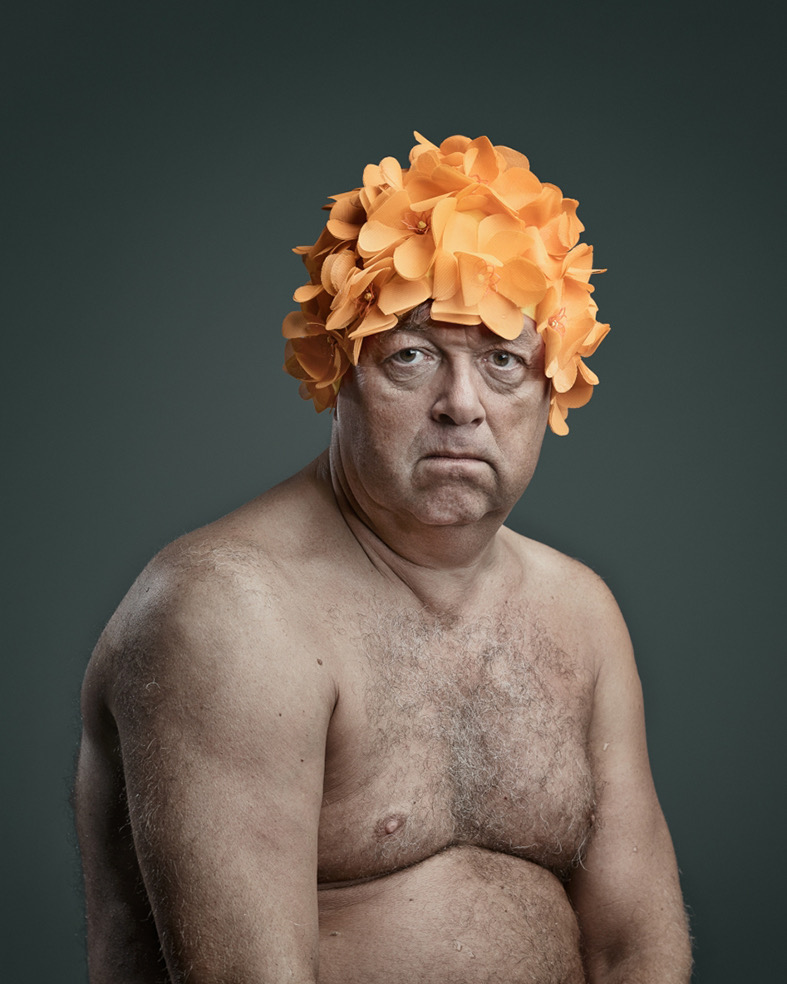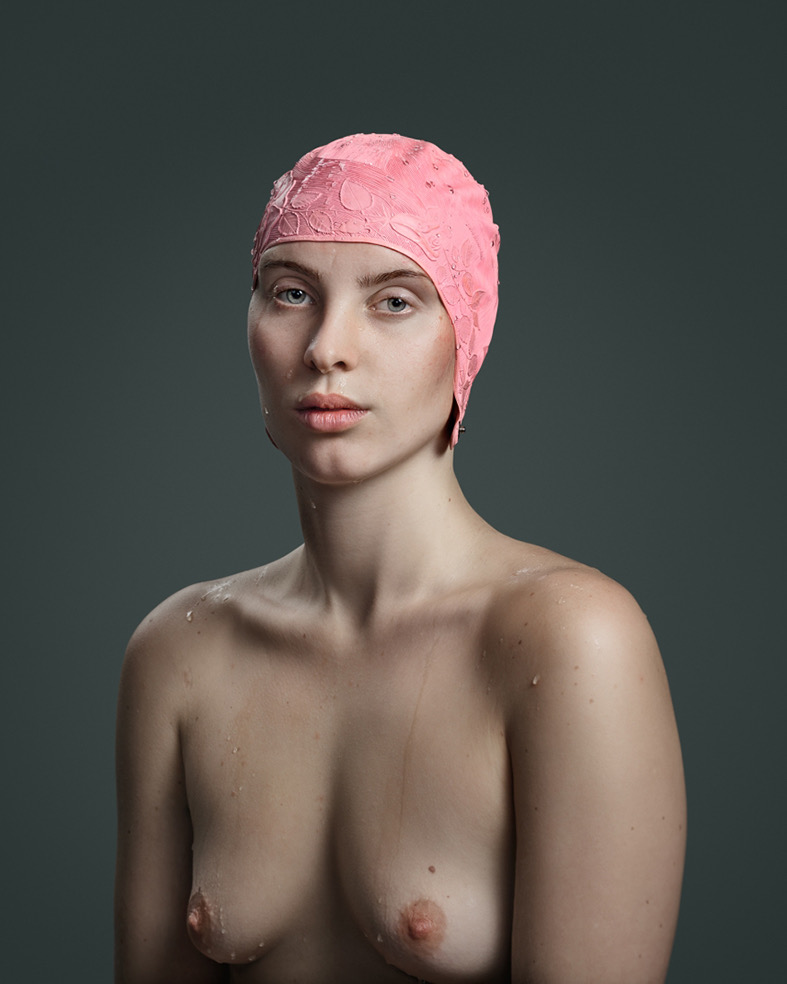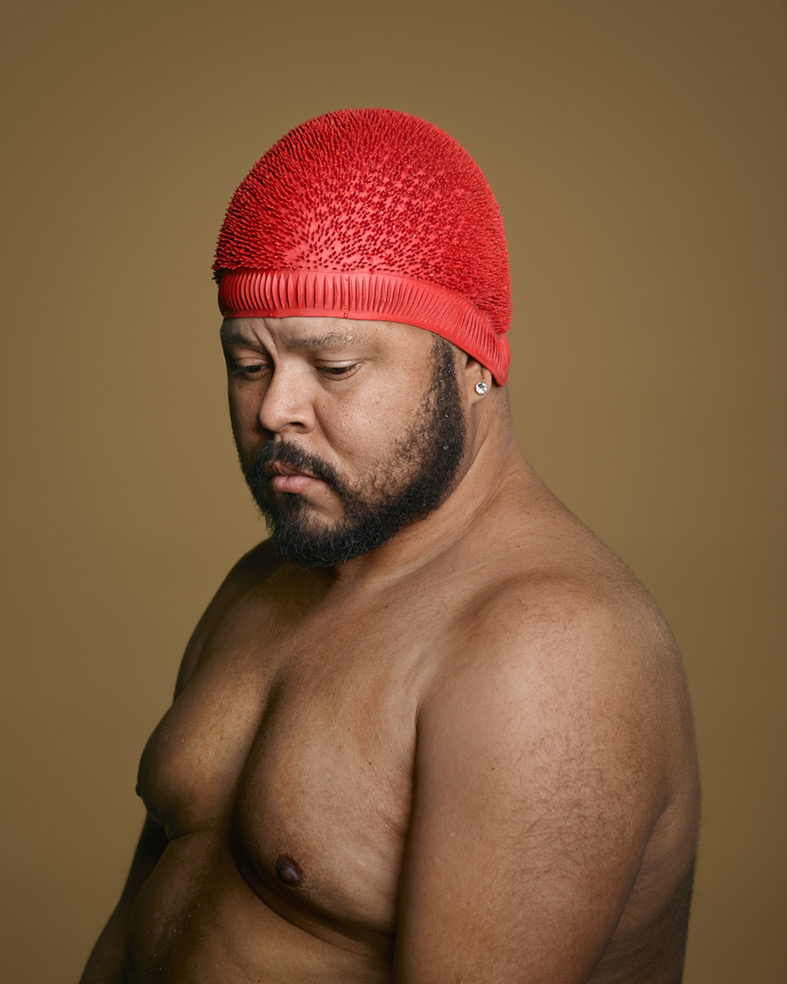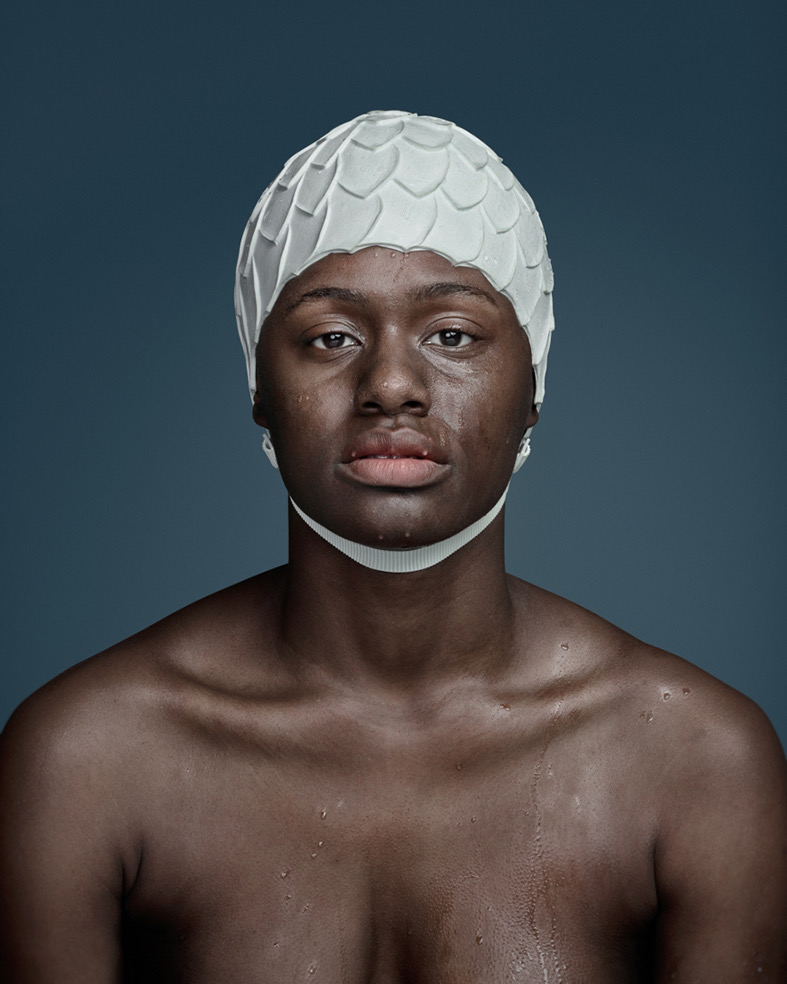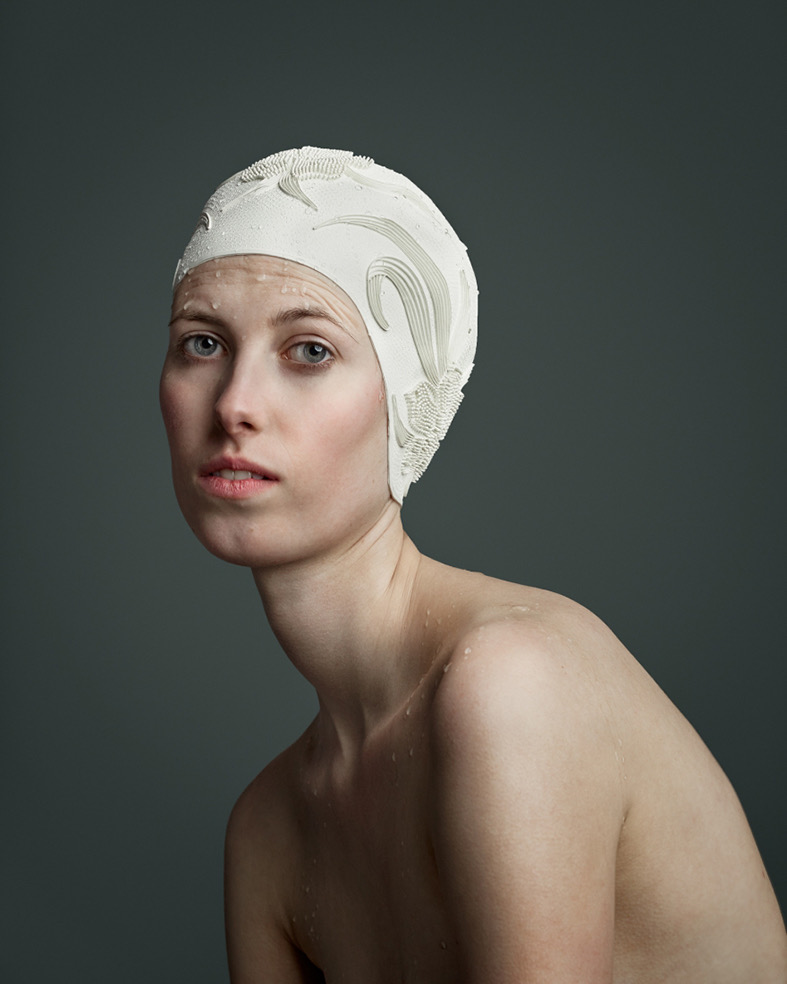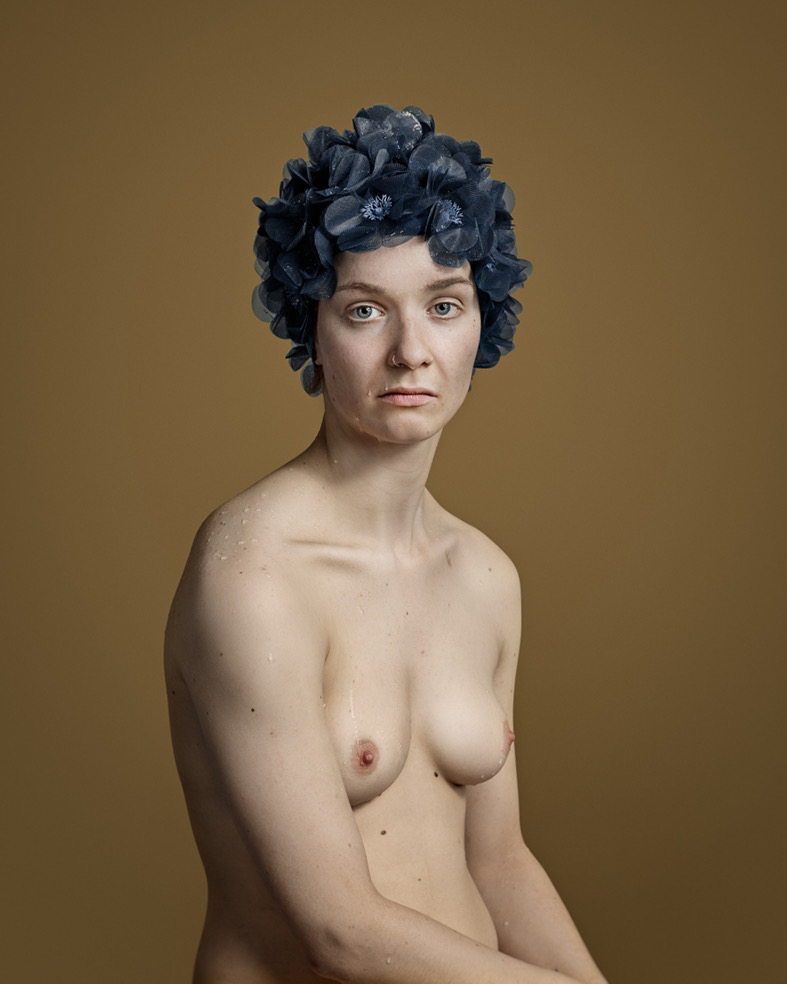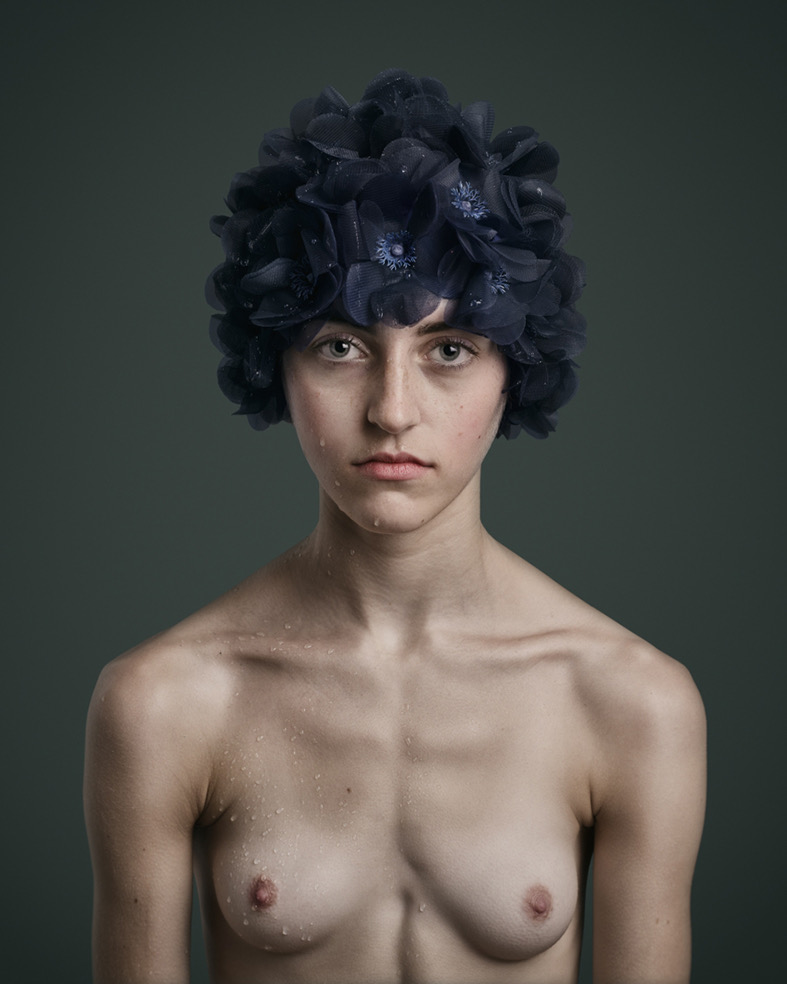 Comments
comments