Jakob Wagner was born 1985 in Herdecke, Germany. In summer 2008, he successfully completed his three-year apprenticeship as a photographer. After five more years as a photo assistant for a few renowned photographers he started his own business in Düsseldorf specialising in landscape, aerial, cityscape, industrial and fine art photography.
When Jakob Wagner is not at work on commissioned assignments, he devotes much of his time and passion to his personal photography projects, which have been featured already in many art magazines, books, blogs and exhibitions worldwide. His photographs are available in signed and limited editions.
Take a look at amazing nightscapes from the cities around the world.
Website: jakobwagner.eu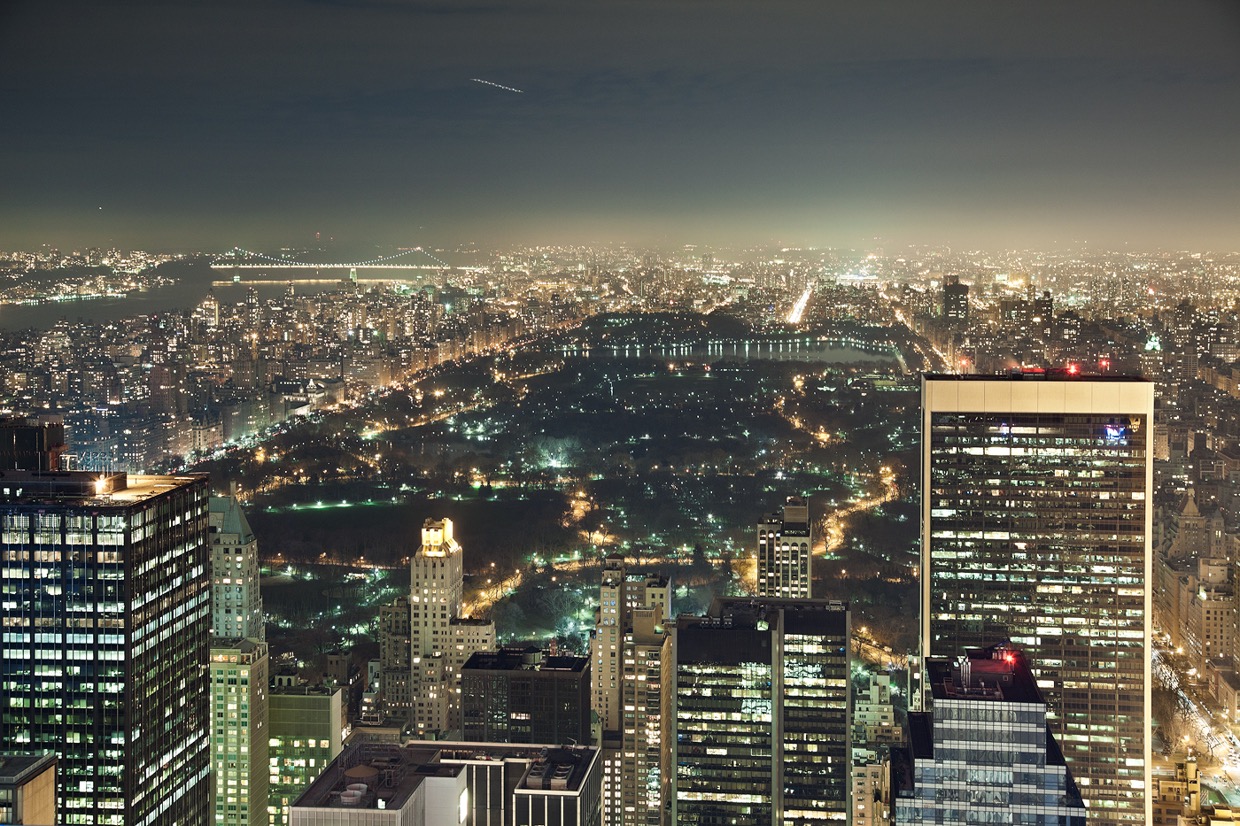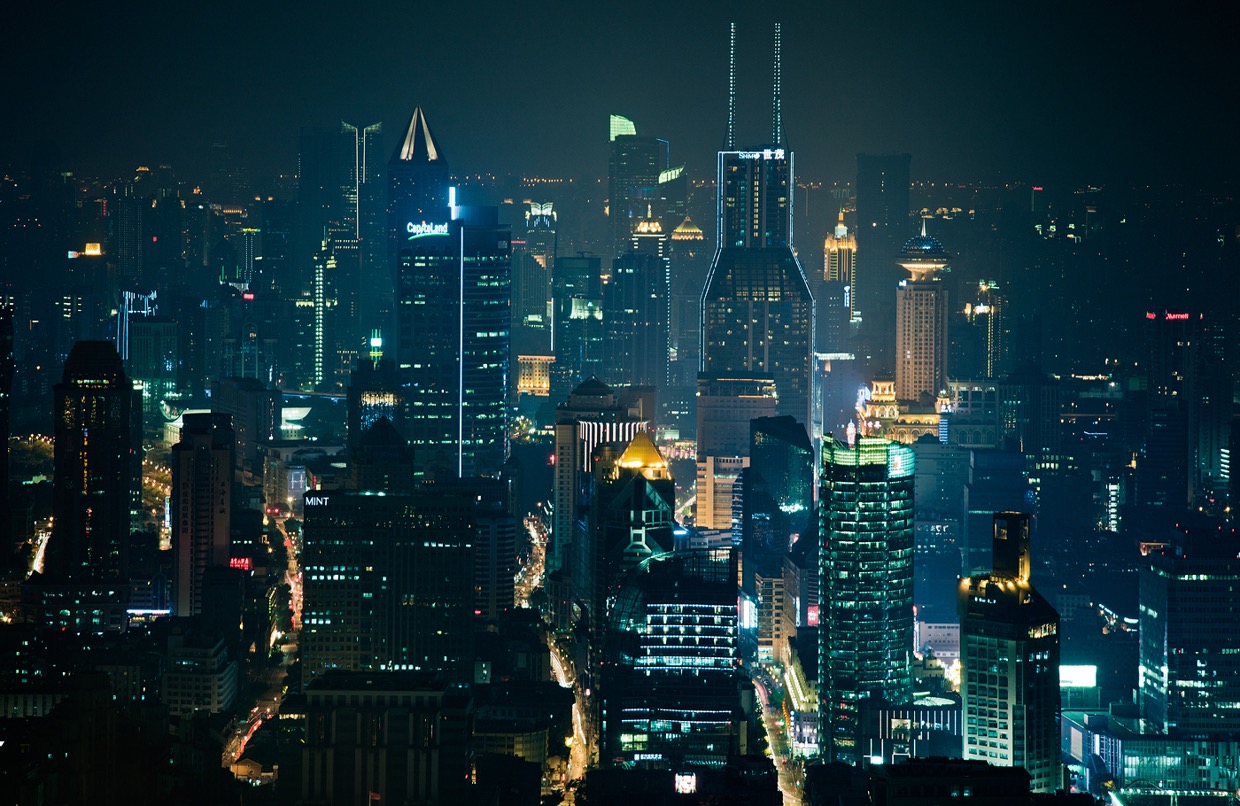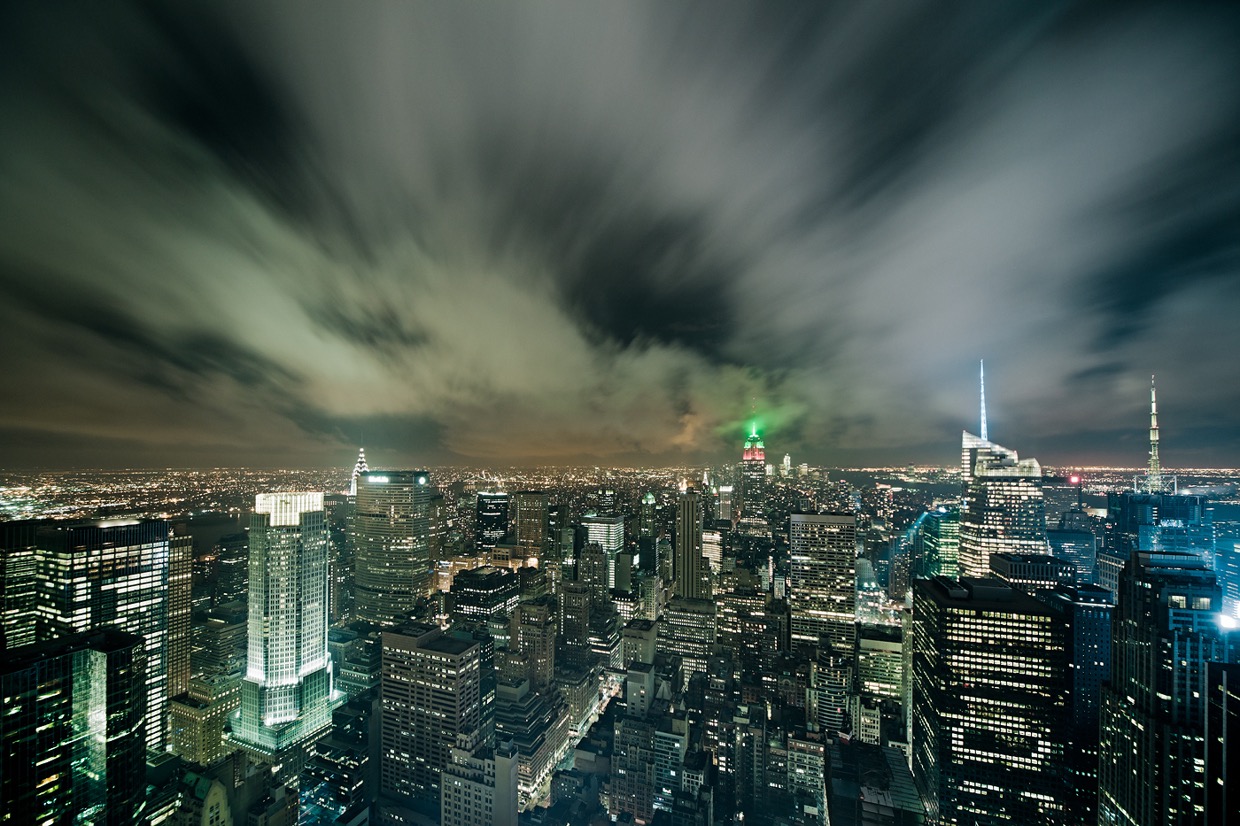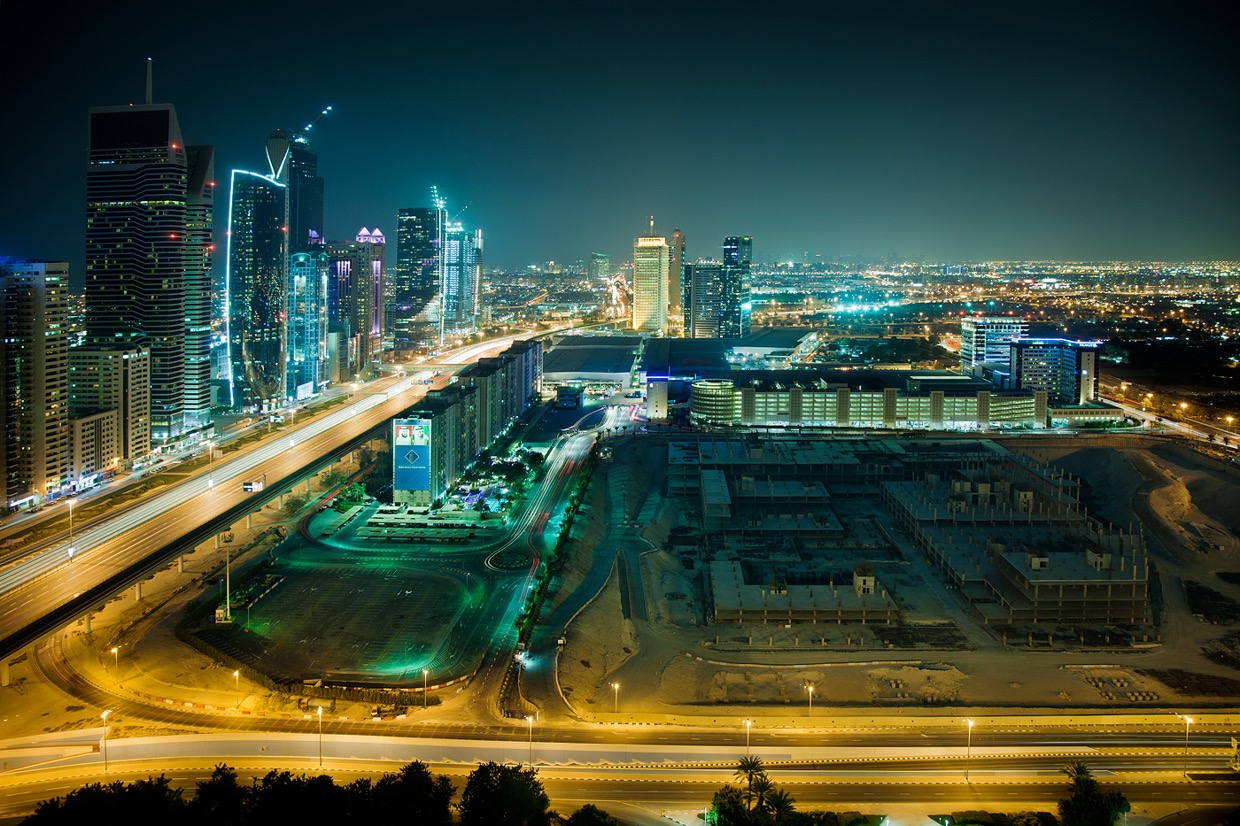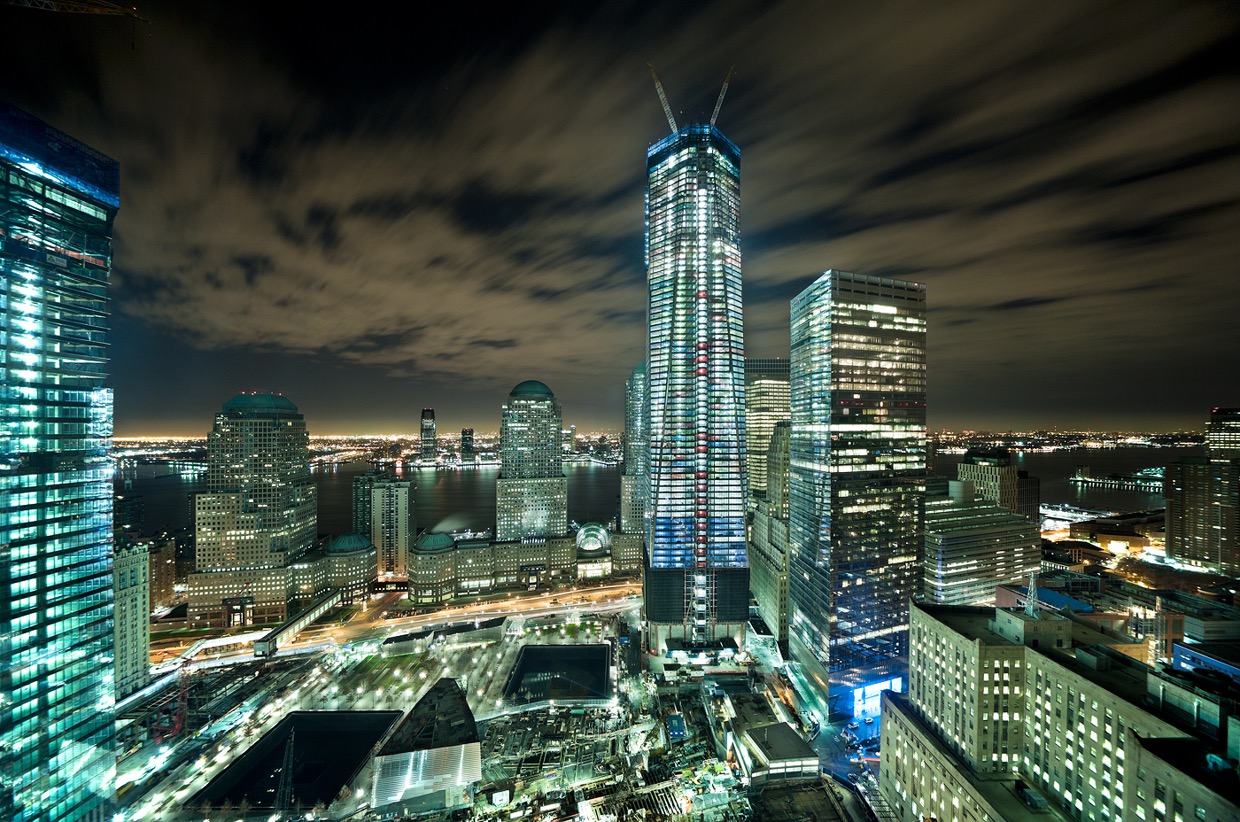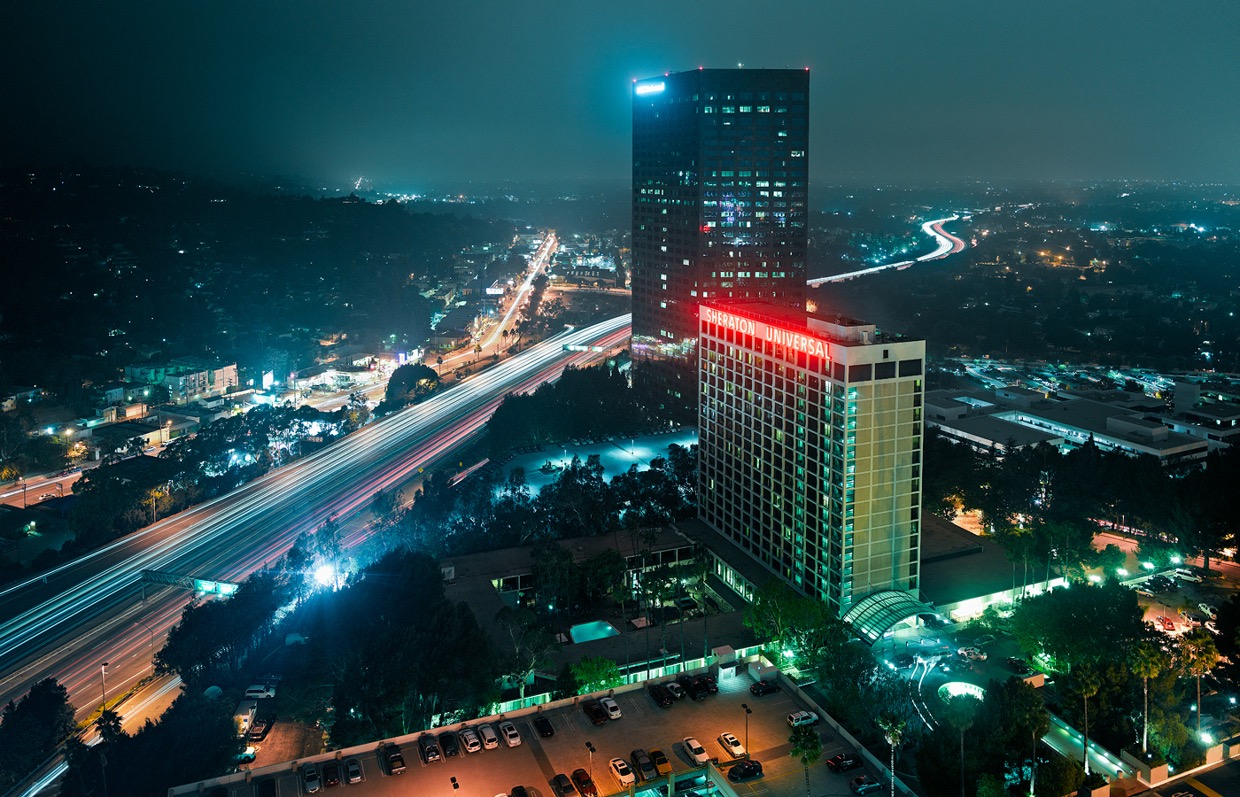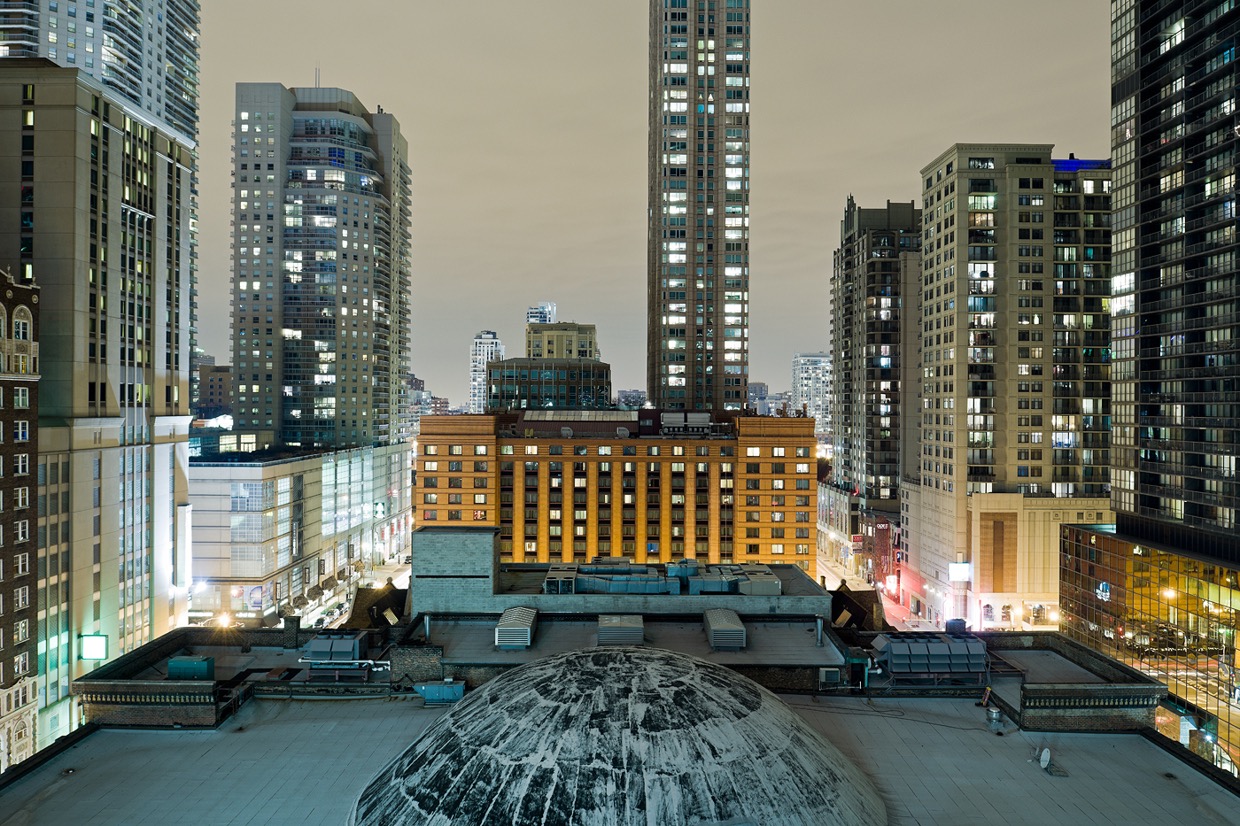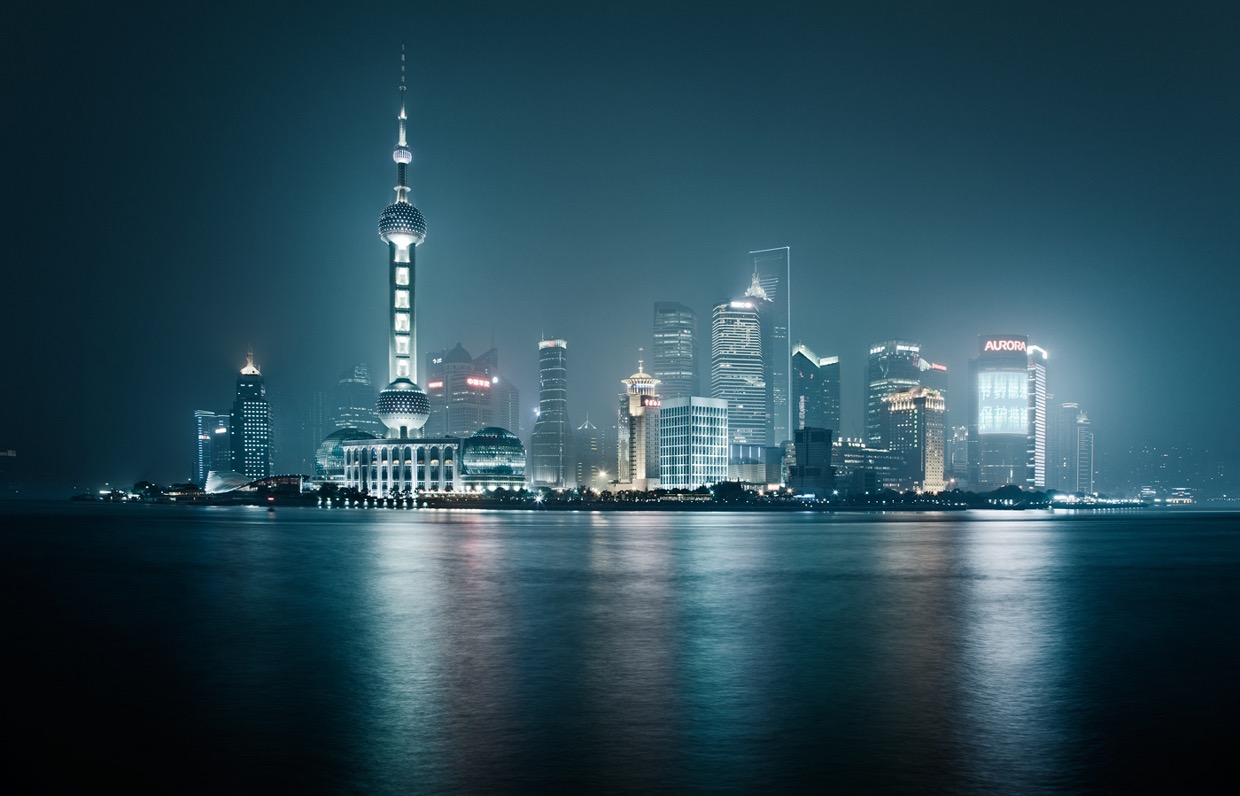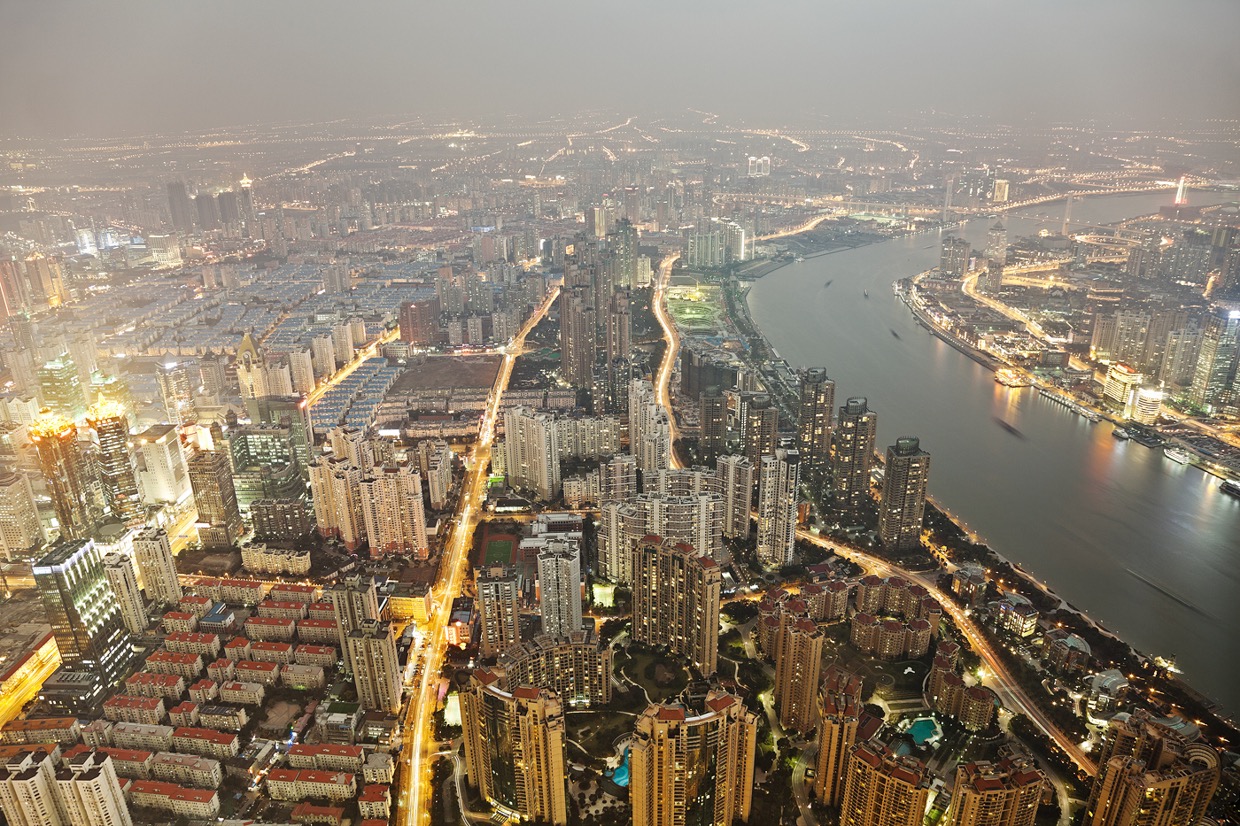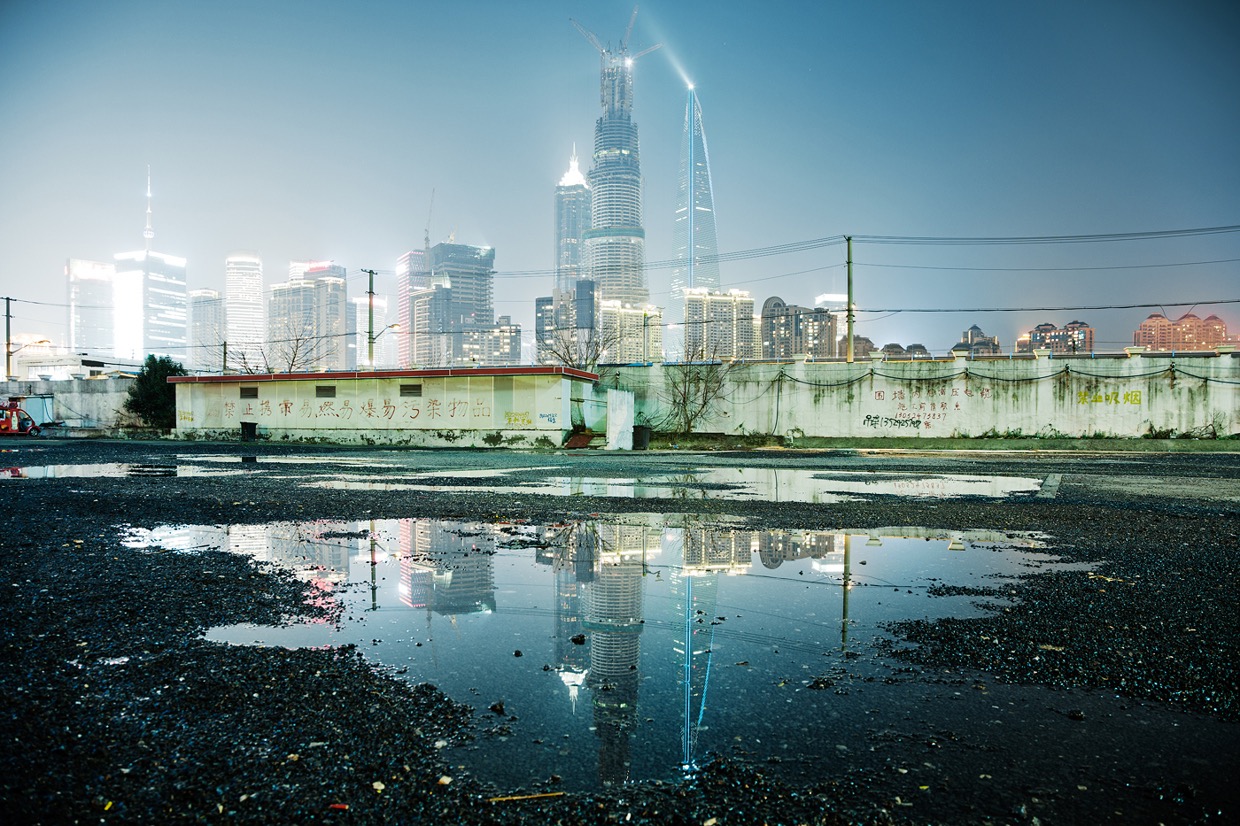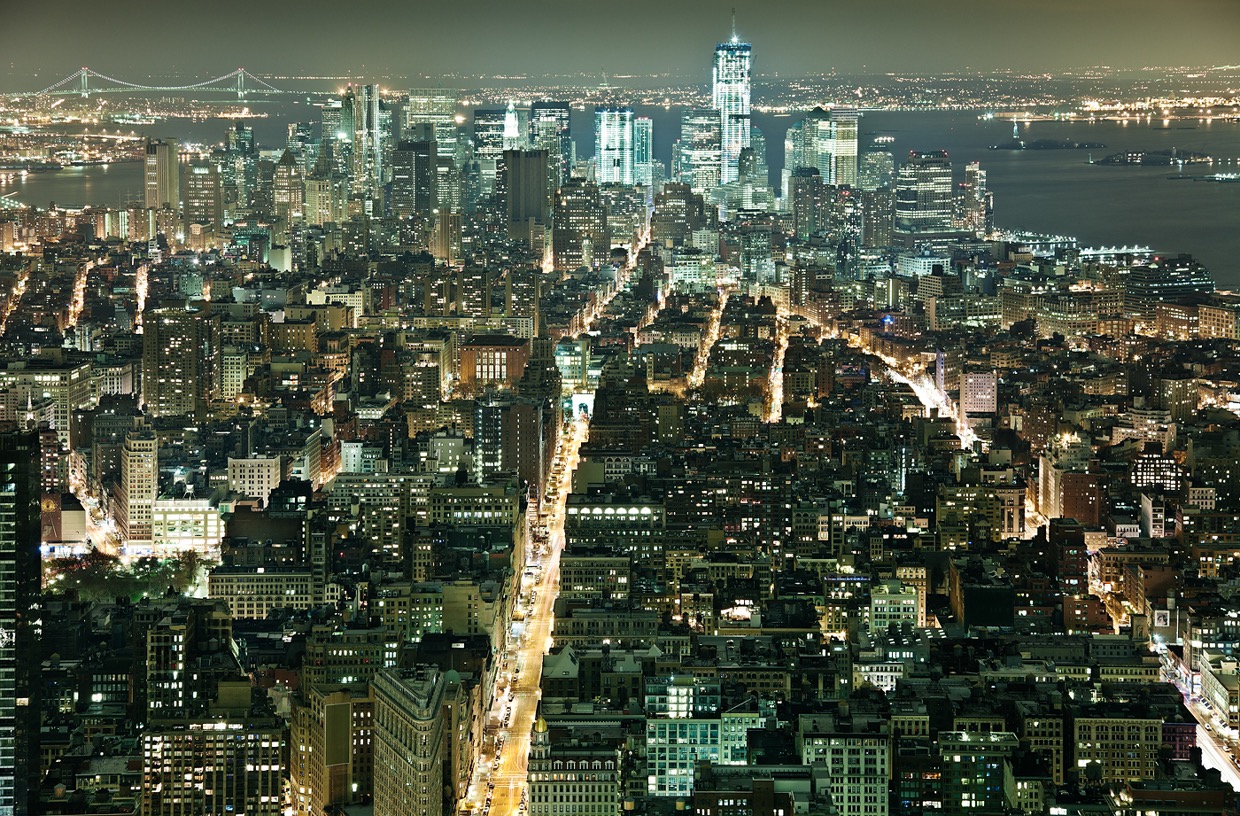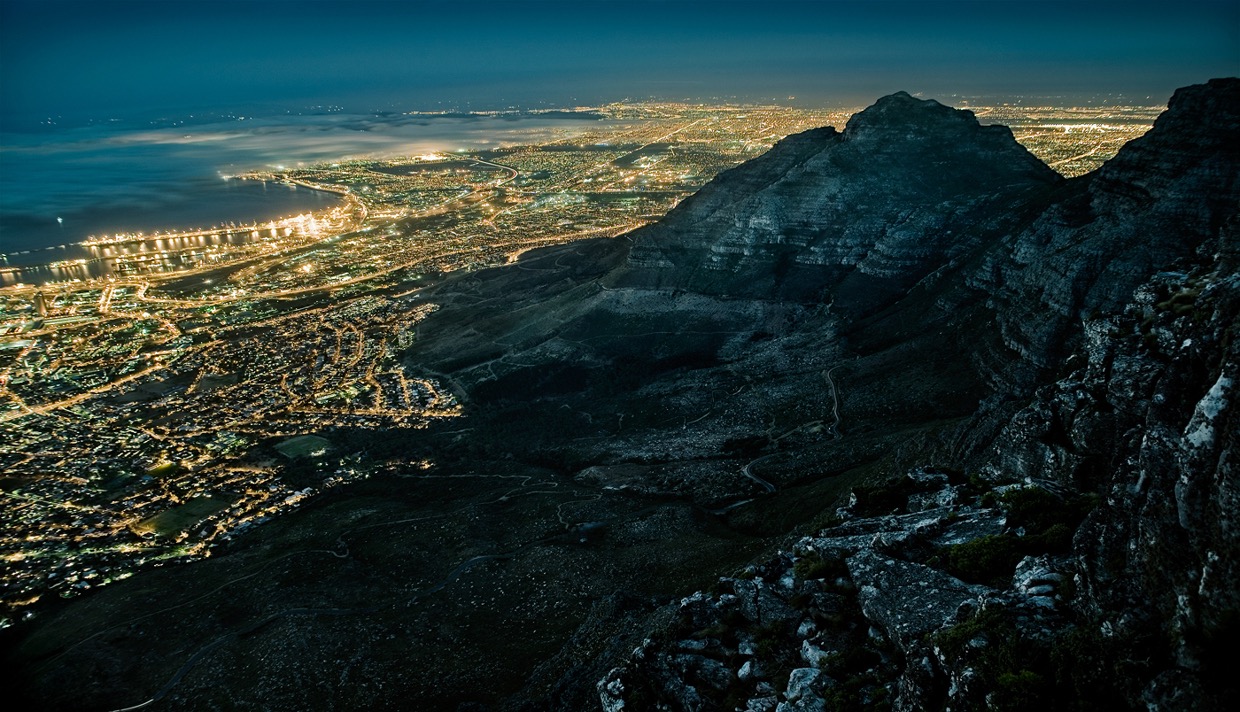 Comments
comments