This series includes the artist's nighttime photographs taken in a small suburb in Norway for six months. The town is unfathomably different from the artist's habits, daily practices, and the crowded urban setting he was born into, and unrealistically peaceful. It is, almost, a Wonder Land.
But the artist takes a distanced look at these places which do not coincide with his own reality; he watches them like a temporary dream where he does not belong. Landscapes turn into imaginary places reinterpreted by the artist as the feeling of not belonging and alienation from the physical setting are explored. Winter nights in the town are long, and the only evidence of life is lights. The series uses places to read the geographical and cultural signifers of the townsfolk, and people appear intermingled with the structures they occupy. The town is quiet, solitary and individual, and its places are dark, sparse and singular.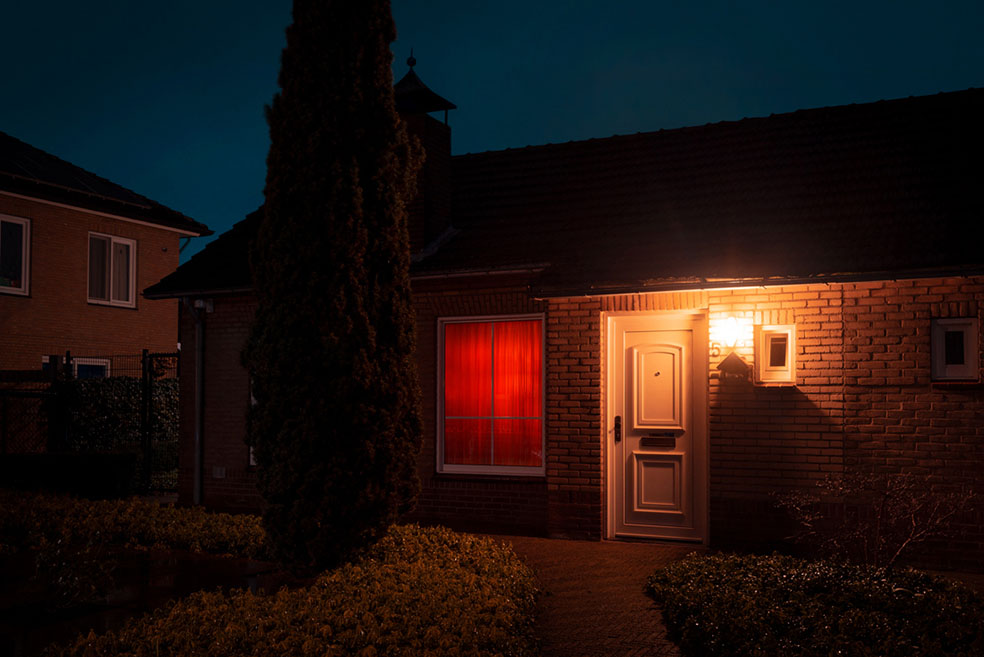 Batuhan Keskiner was born in 1991 in Istanbul. He graduated from Mimar Sinan Fine Arts University, Photography Department in 2018. The artist, who adopted a slower photographic practice produces images within a singular frame setting in a form of optical perfection and straight-on perspective. He mostly create large format detailed images in a well composed frame.
He mostly works on ironic relations between individual and place on landscapes. Although there is not much people on his photos, the subject is remains or reflections of the people. He participated in competitions and exhibitions such as Mamut Art Project 2018, 36th Akbank Contemporary Artists Prize, BASE 2018 and Rotterdam Photo Festival.The artist lives in Istanbul and continues his artistic production in the fields of photography, video and new media.
Website: batuhankeskiner.com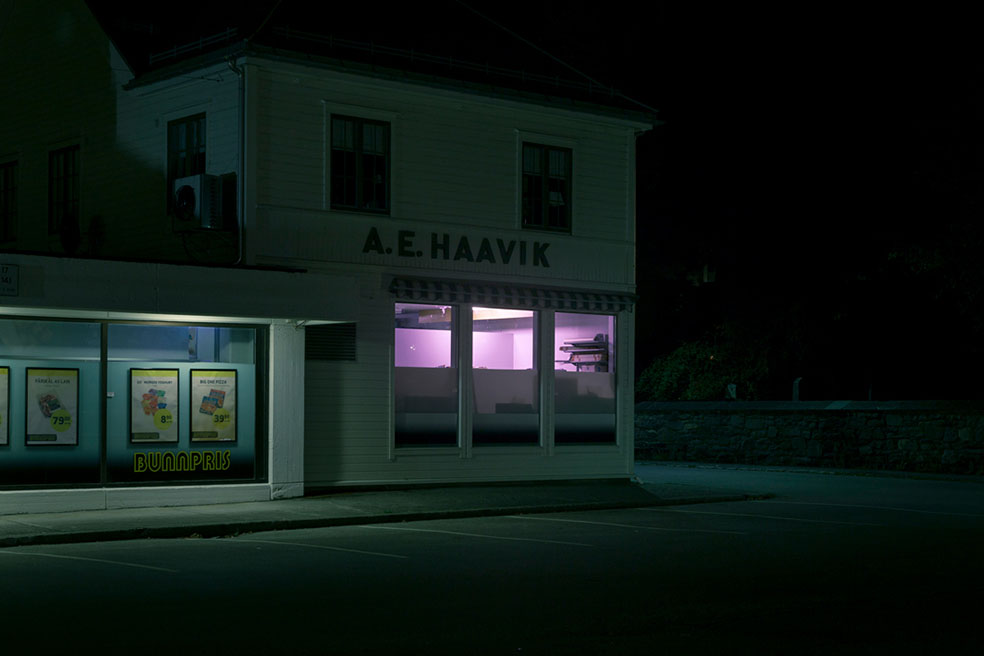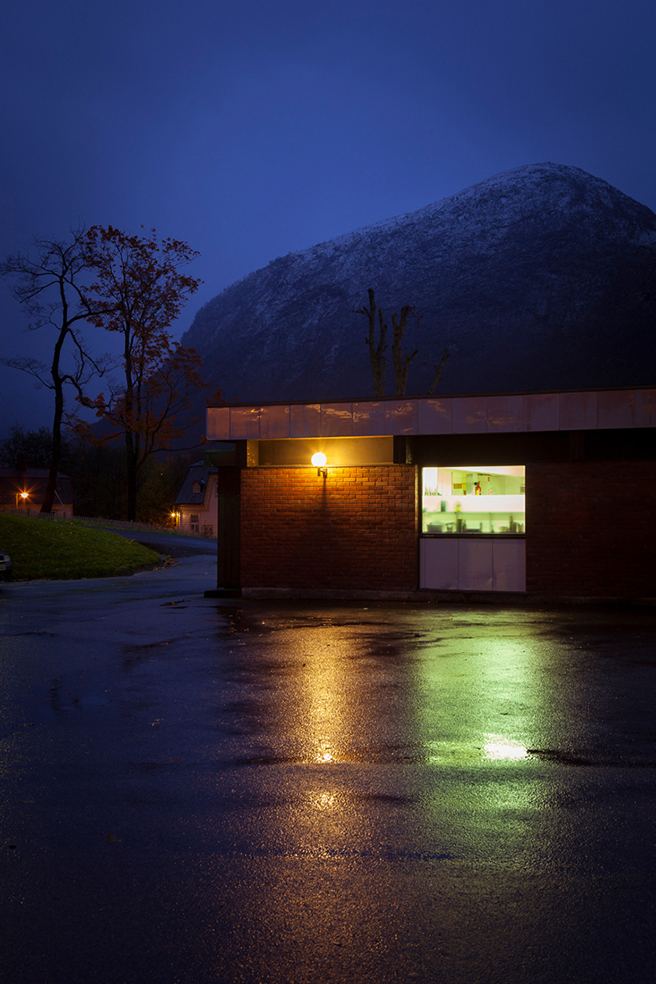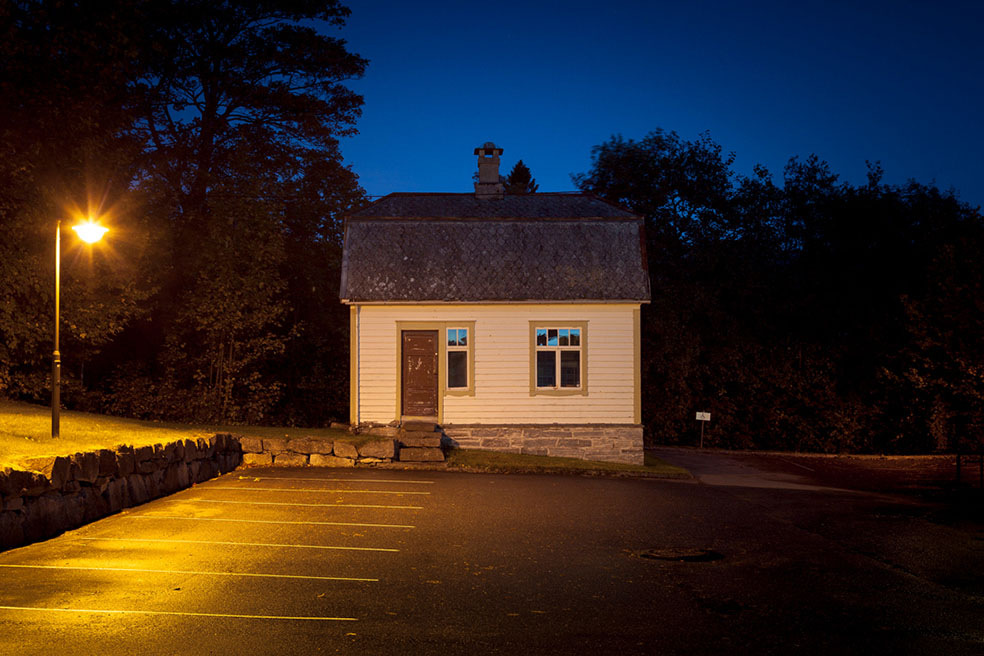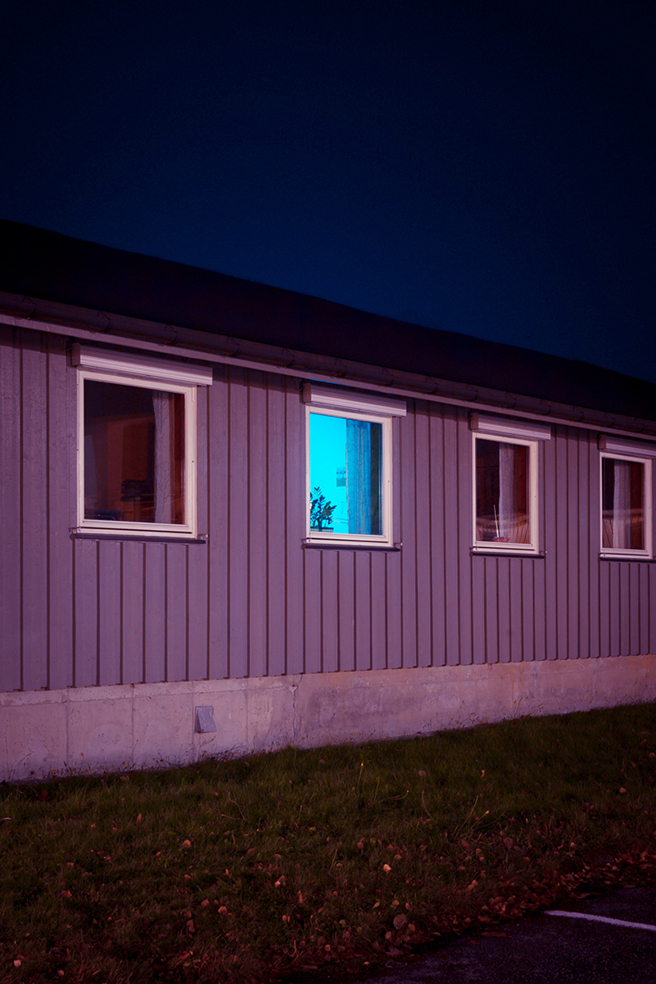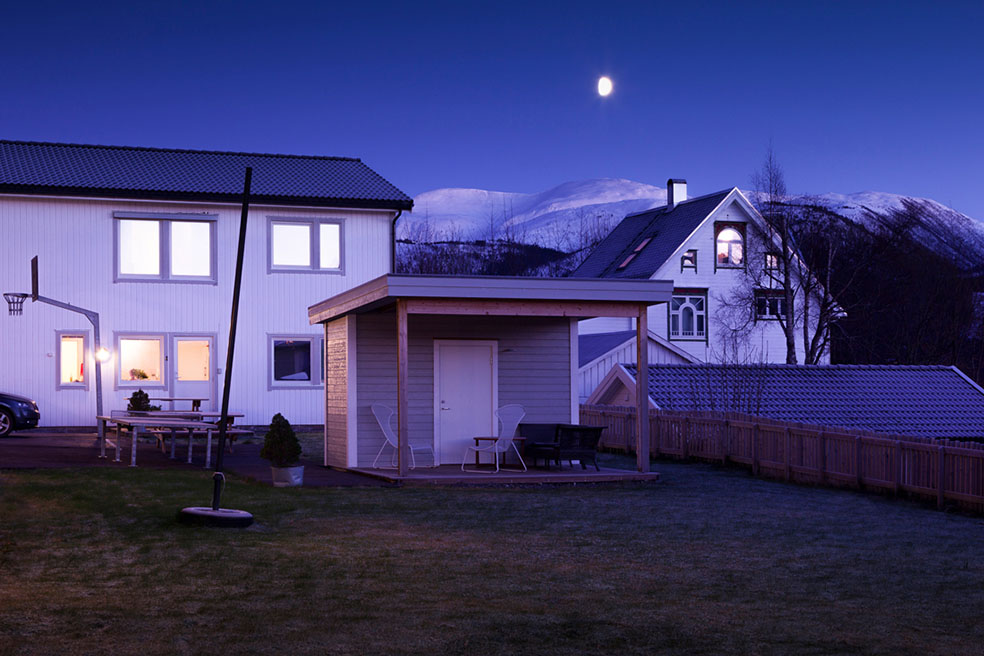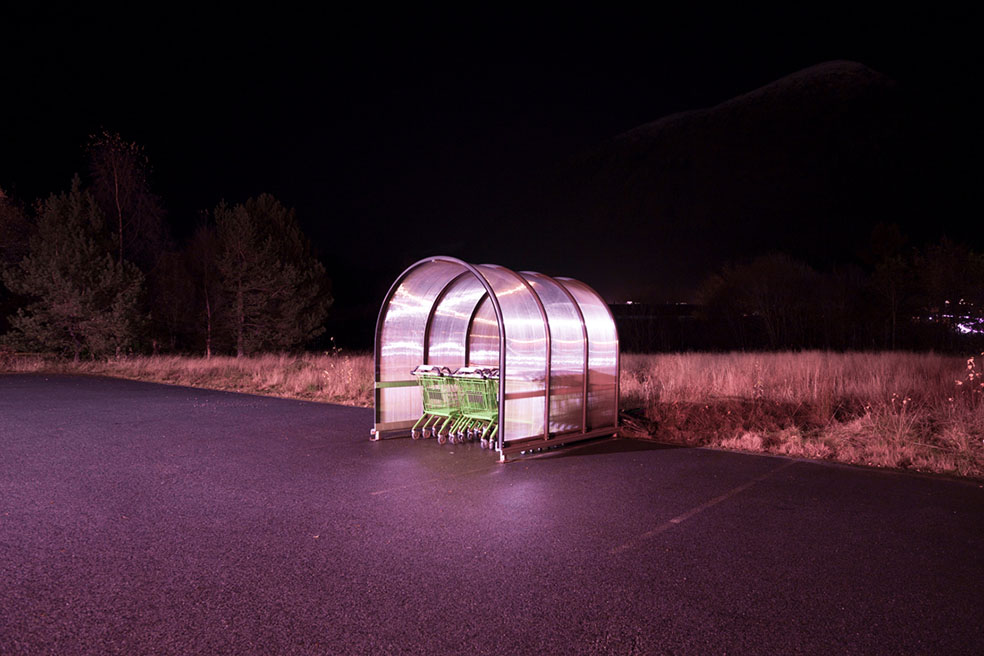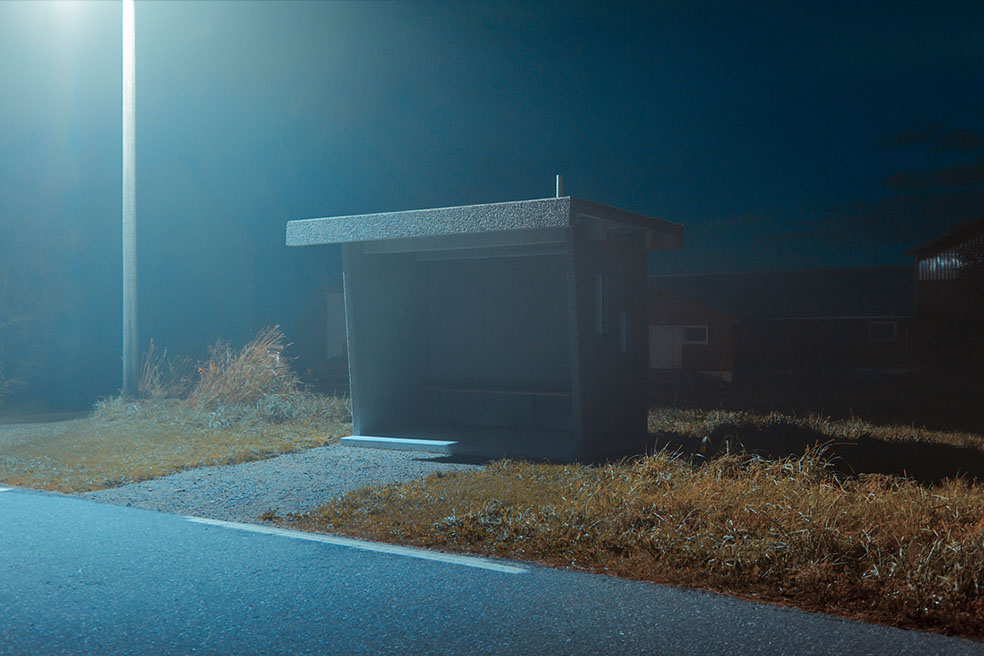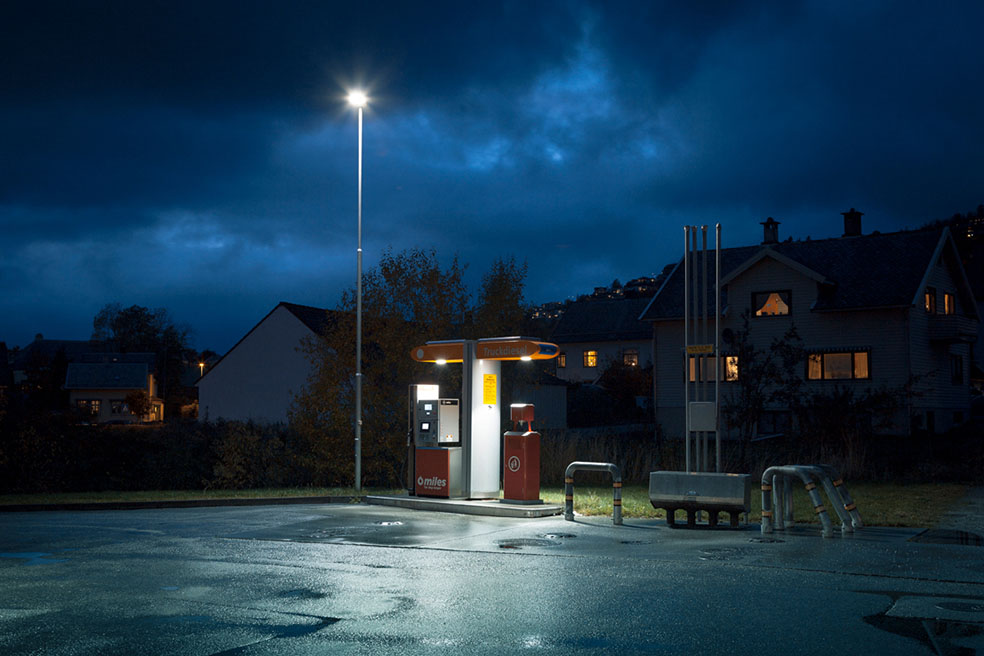 Comments
comments