New Town is about the transformation of residential spaces through a large scale urban redevelopment project currently in progress in several South Korean cities. Old towns were forced by the government to be redeveloped for the sake of "progress". They choose to create new spaces by eradicating existing areas to increase the effectiveness and efficiency of the town.
Many cultural values that have lasted and evolved over decades are thus coming to an end. The disappearance of these neighborhoods means the extinction of personal places: the result of a development that is not beneficial to everyone, although it was initiated to benefit all. The city is divided by high-rise apartments. It creates a social disproportion between the old and new towns, due to which outsiders are denied access to the new areas. The majority of its inhabitants dream of living in commercialized high-rise apartments. To satisfy this demand, the government never stops develop- ing new towns, ultimately leading to a cold, gray city. As a result, the city is constantly growing and changes dramatically.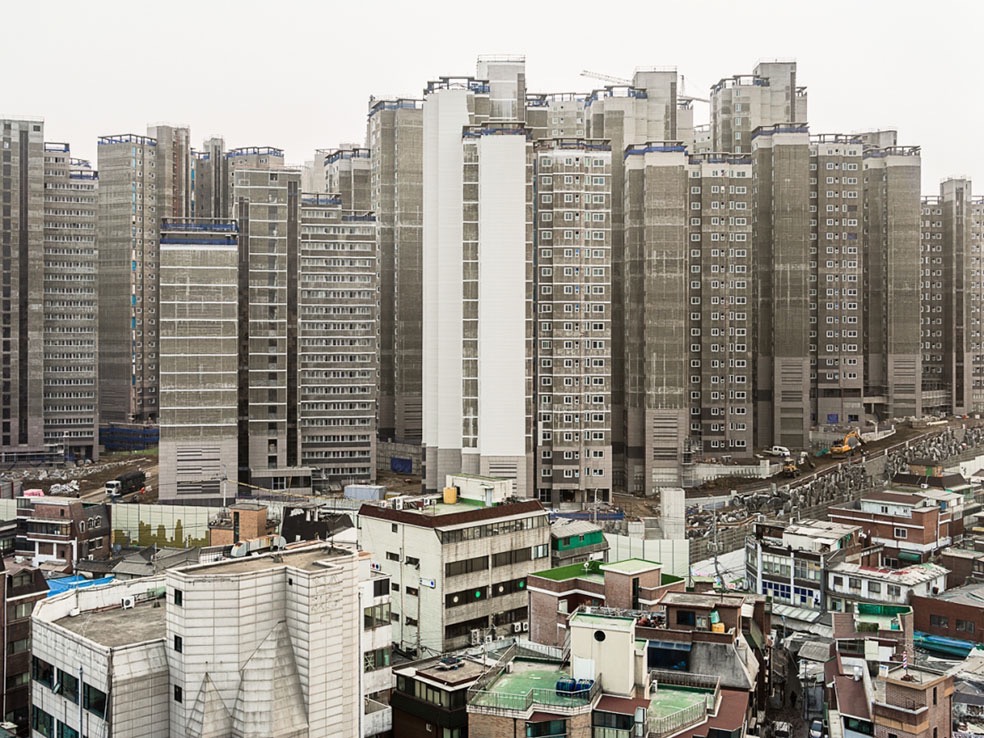 Jaeuk Lee majored in Media Art with a bachelor's degree at Hongik University from 2000 to 2006 in South Korea and worked in the field of Media Artworks for years. He chose Photography as a medium because he can express more precisely his intent, concept or what he wants to present. He came to Germany to specialize in Photography as a master course and studied at Ostkreuzschule for Photography berlin from 2011 to 2013. Jaeuk Lee graduated from Integriertes Design- Master Studio Kultur und Identität(Fotografie- Prof. Peter Bialobrzeski, Prof. Andrea Rauschenbusch) in the University of the Art Bremen in March 2016. The main medium is Photography and the aim is a publishing and an exhibition of his works. He is interested in the urban space,place and behaviors of people living in the cities and the representive major works are "New Town", "Behind the Mythology" and "Inner safety".
Website: jaeuk.de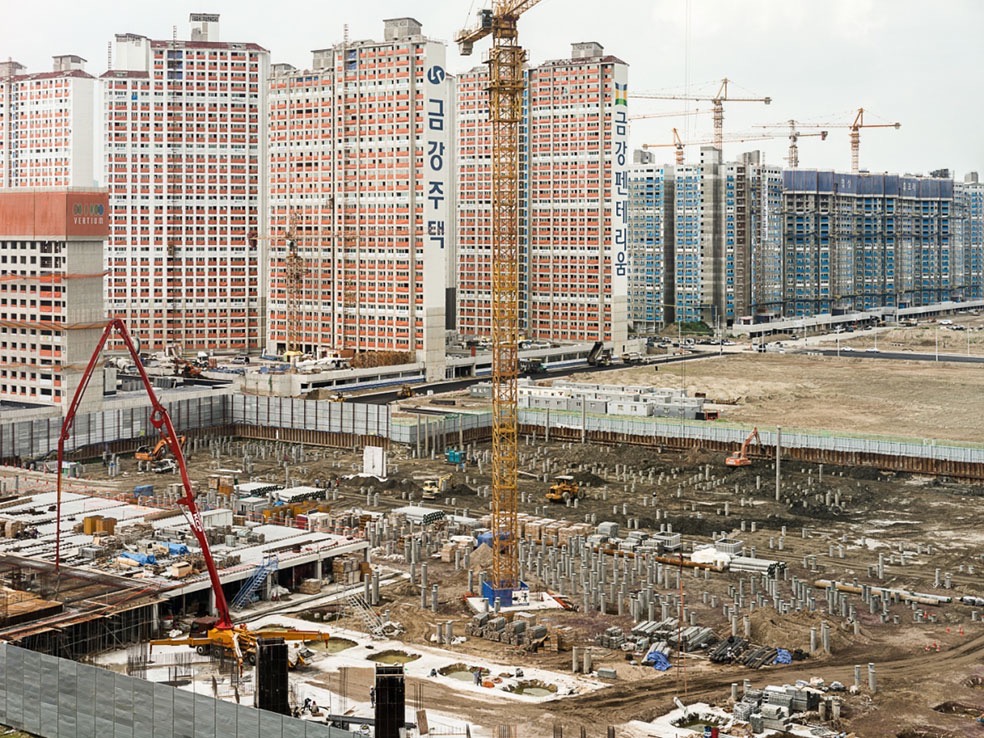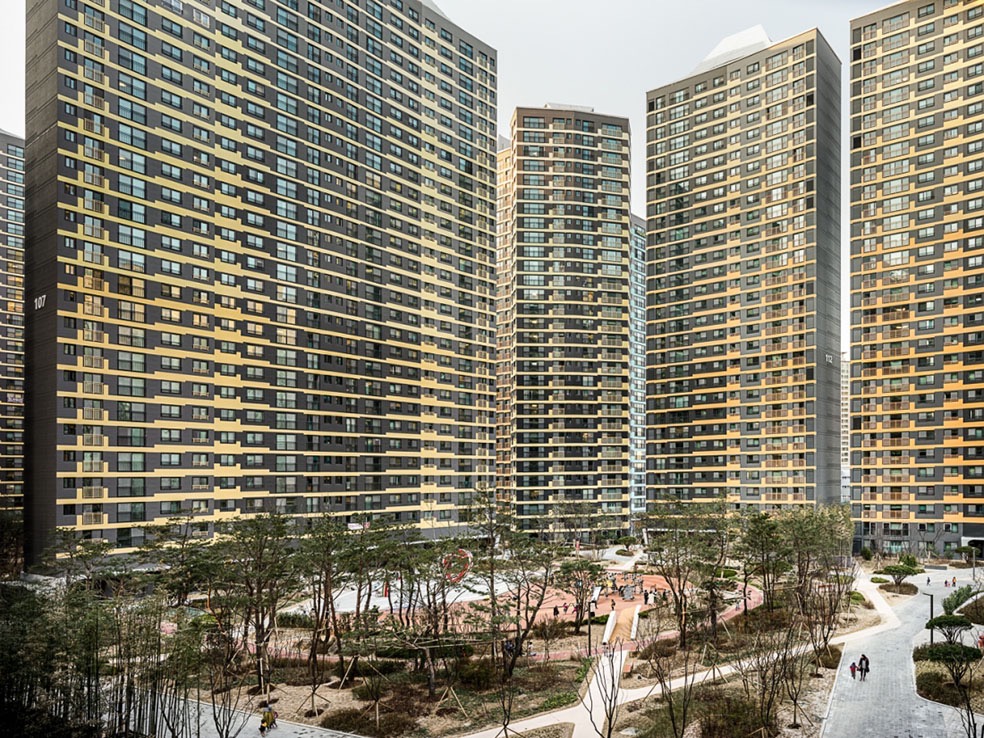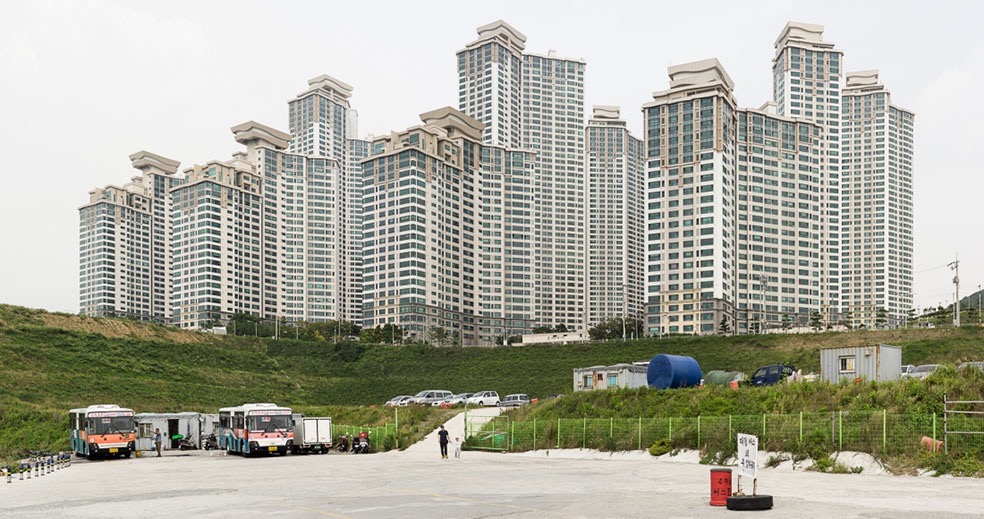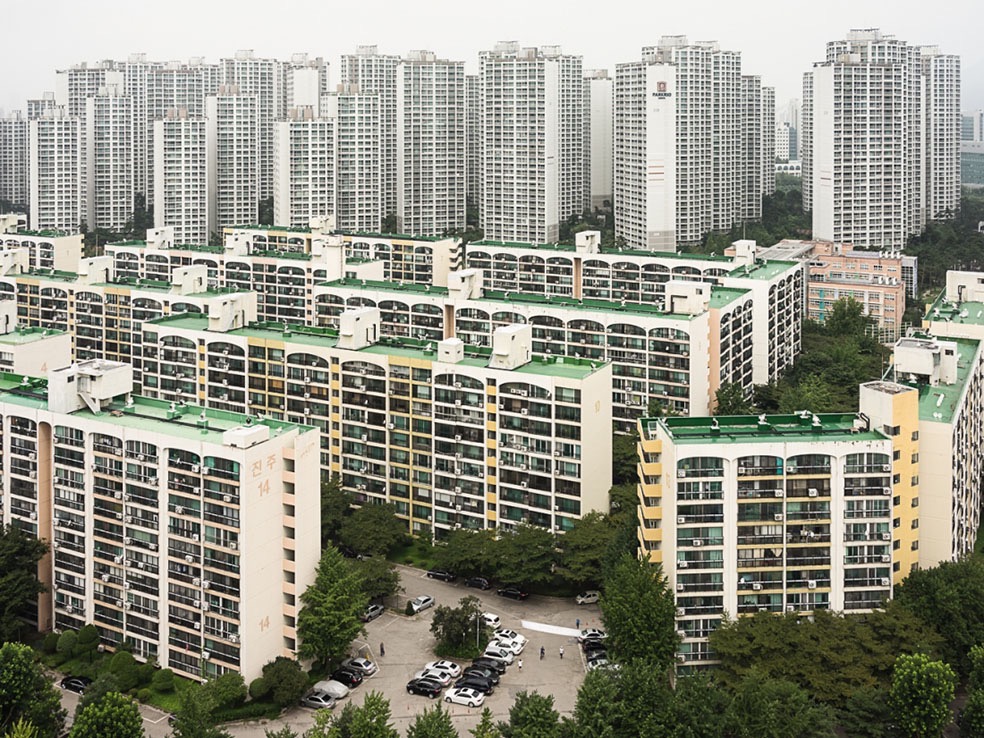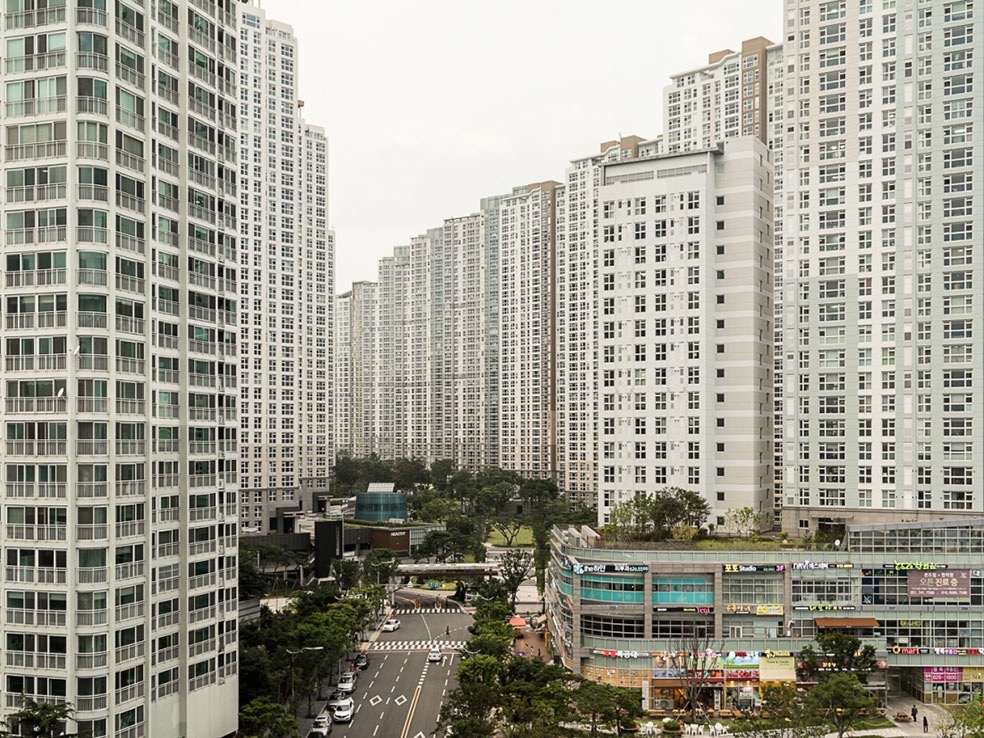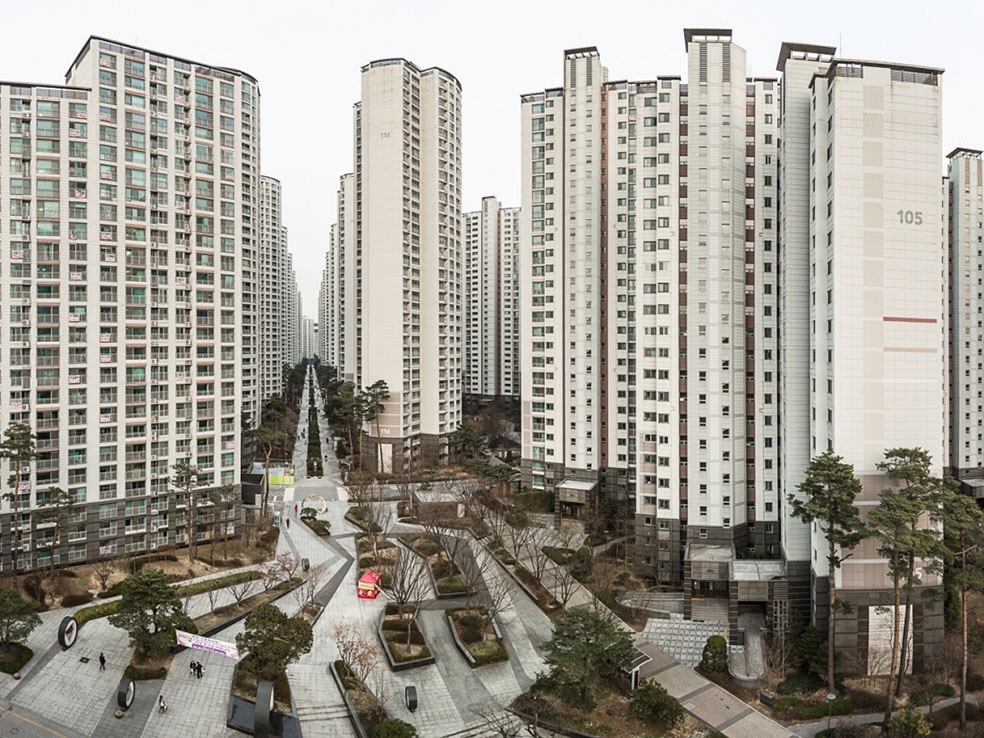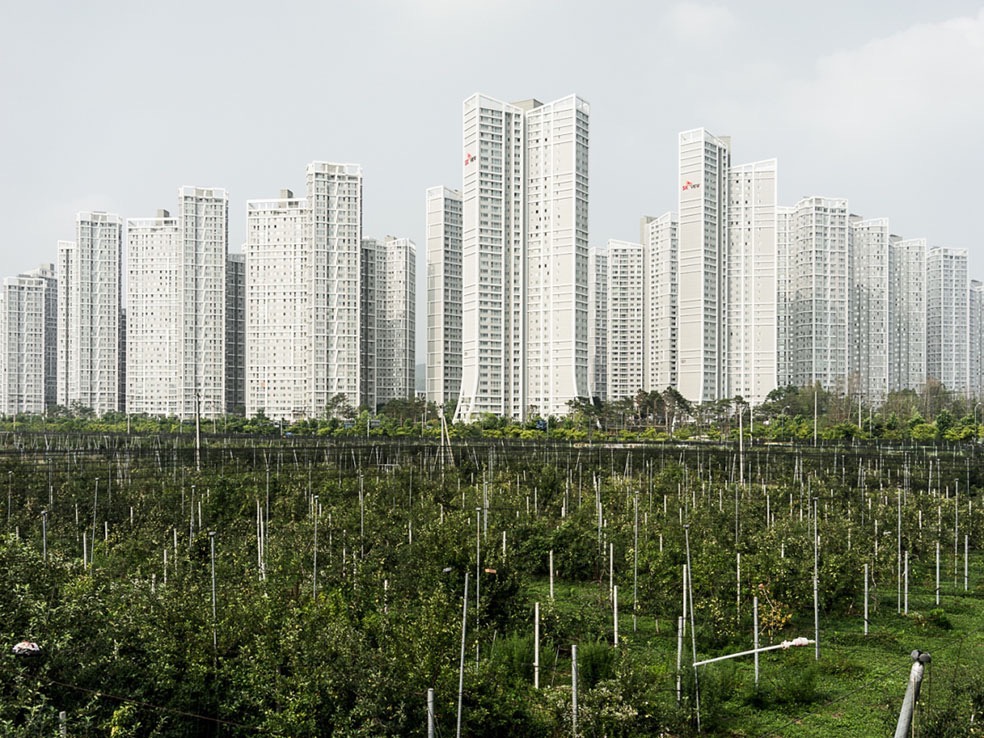 Comments
comments