"Ver de Acción" explores the limits between natural and cultural, creating an experience with landscape and space interaction. In order to do that, I use photography as a medium to create a veritable illusion and reveal the deceiving capability of landscape as a social construct, resorting to intervention and staging to reinterpret the relationship between Man and nature. Though a direct experience process and intervention in the viewer's immediate domain (ins-tallations, performance), I work with the form and significance of three elements: mountains as a symbol of an internal and external journey; rocks and soil as a symbol of uncertainty; and forests as the domain of the unexpected. These are the places where I wander, look and recollect, creating a series of stories where I establish the relationship between objects, their enviroment and their representation.
On a second line of research, I linked the transformation of the natural environment by means of human action, with the transformation of the photograph as an object/entity, creating a dialogue between reality and fiction, landscape and its representation. In these practices, I have made use of a series of resources to investigate the physical possibilities of the image and its representation (two-dimensional, three-dimensional), relating found items, their envi¬ronment and the photographic medium. The resulting works —collage, photo-sculpture, and installations— well on the idea of how we perceive and relate to our natural surroundings, as we attempt to discover formerly implicit concepts through the attributes of photography. This way, and in the very same setting, we can play with our perception of the real landscape —that which is represented and that which is imagined— like a game of mirrors; one where the environment risks becoming a simulacrum of itself.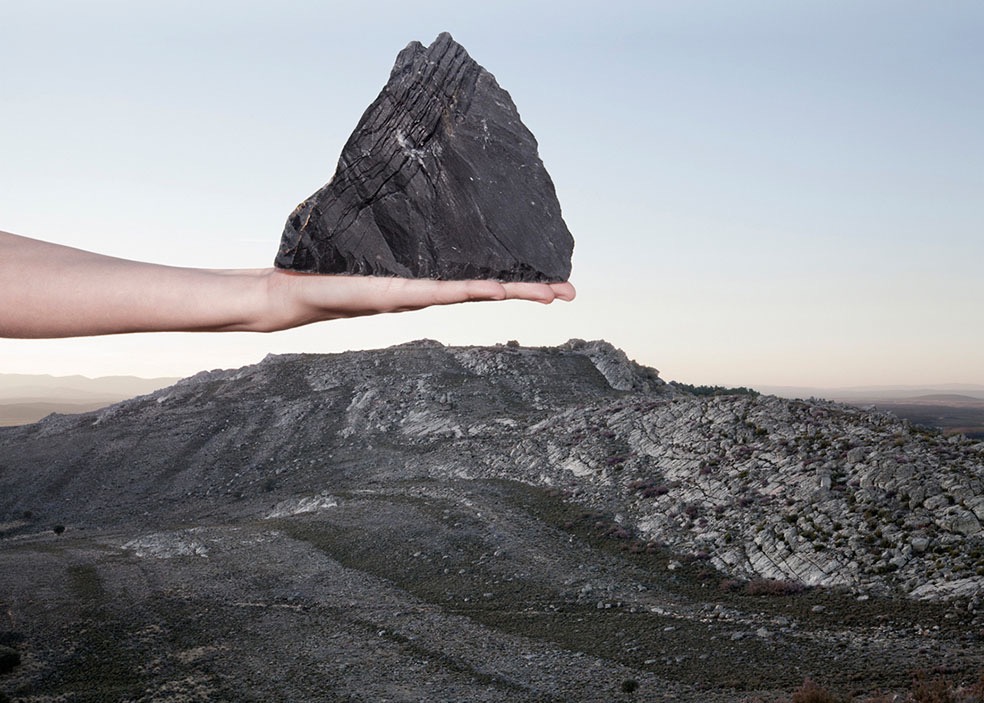 Antonio Guerra, b.1983, Spain. He studied Fine Arts and Graphic Design, and Communication and Image. His work has been exhibited individually at Institutions and Centers of Contemporary Art as the Domus Artium Museum in Salamanca, Cobertura Photo Sevilla, La Isla Gallery Madrid, or Mondo Gallery Madrid, among others. He has also participated in prestigious festivals and art fairs as PhotoEspaña Madrid, Mediterranean Artists Biennial in Ancona and Thessaloniki, Foto Noviembre Tenerife and in several group exhibitions in Spain, Europe or South America. The result of this work has received numerous awards, among which are: Art Grant Villalar Foundation, Grant Fine Arts MUSAC Museum, Art Contest Pancho Cossio of Cantabria, Young Art Competition Madrid and Salamanca, Young Artist Award Castilla y León.
Website: antonioguerra.eu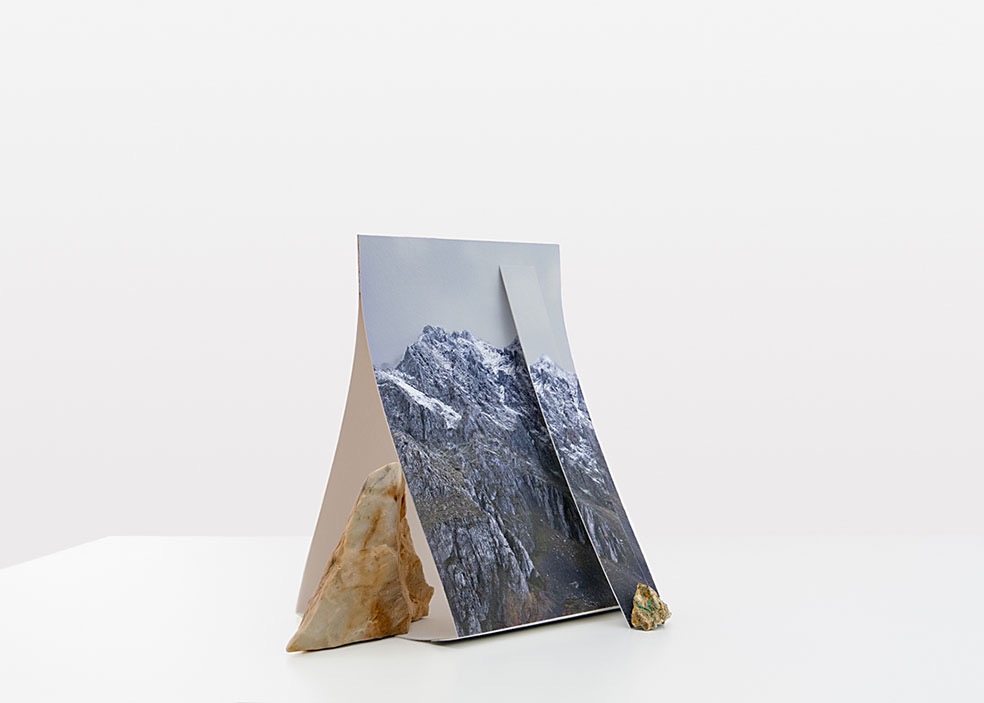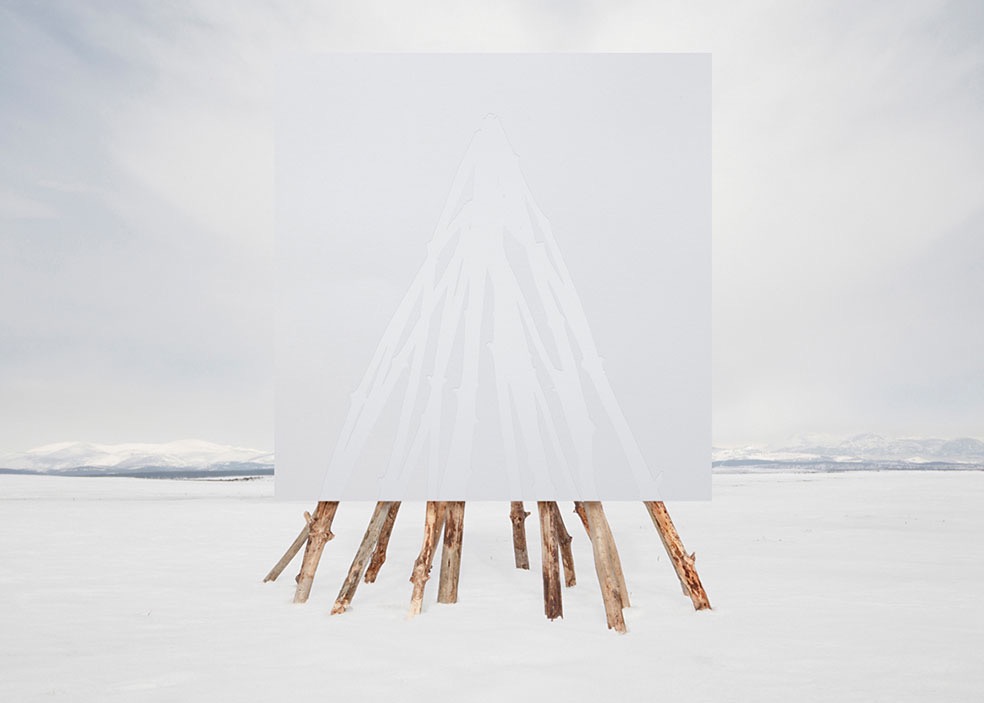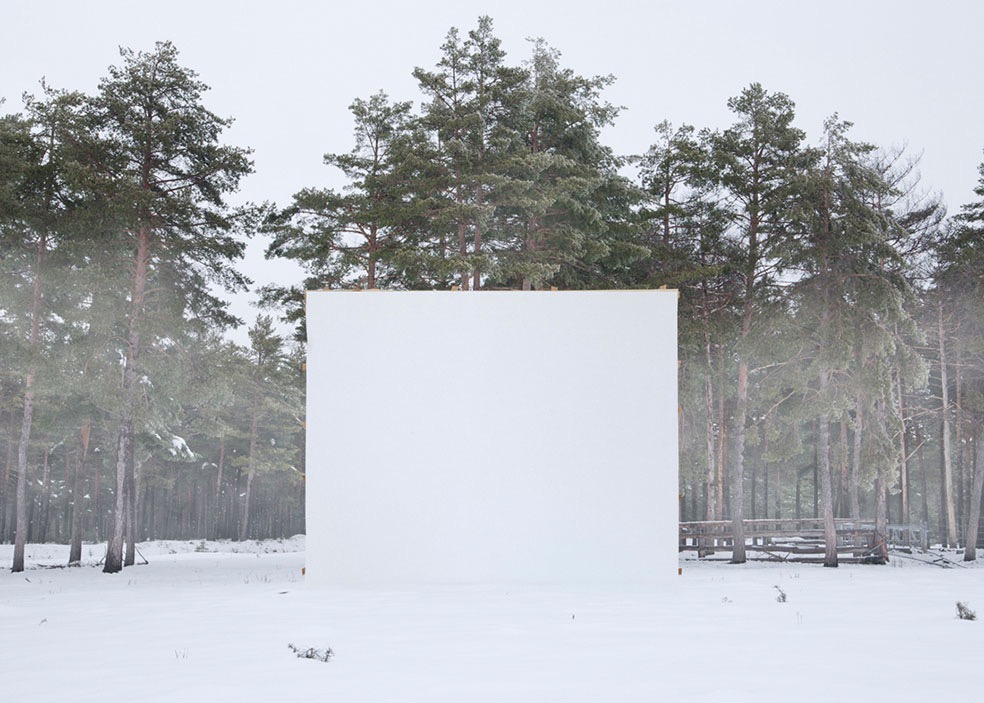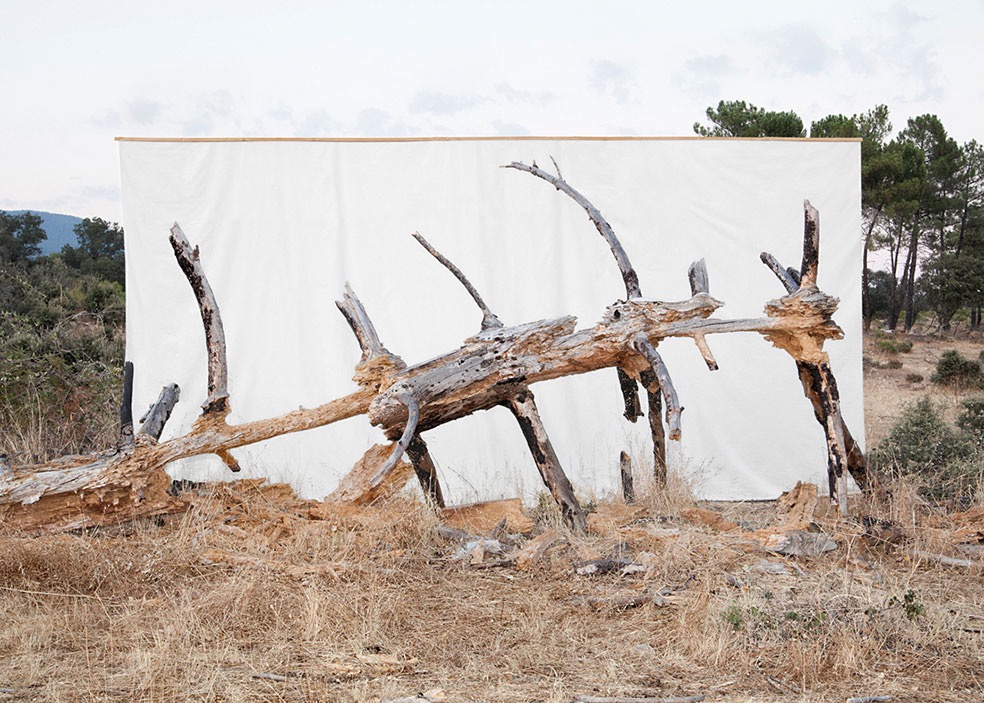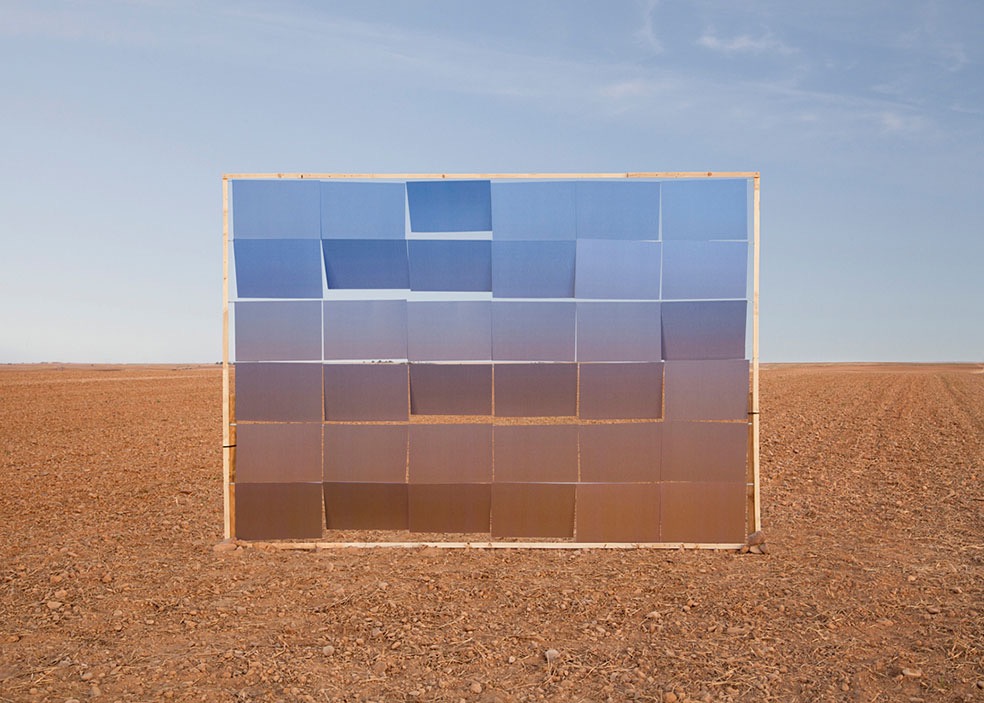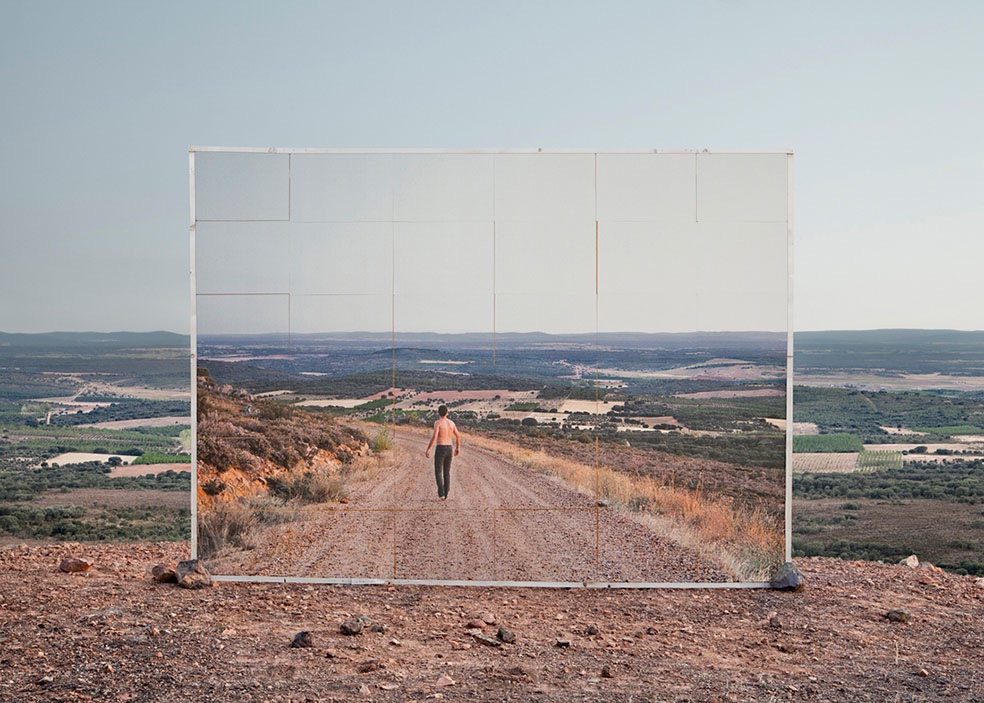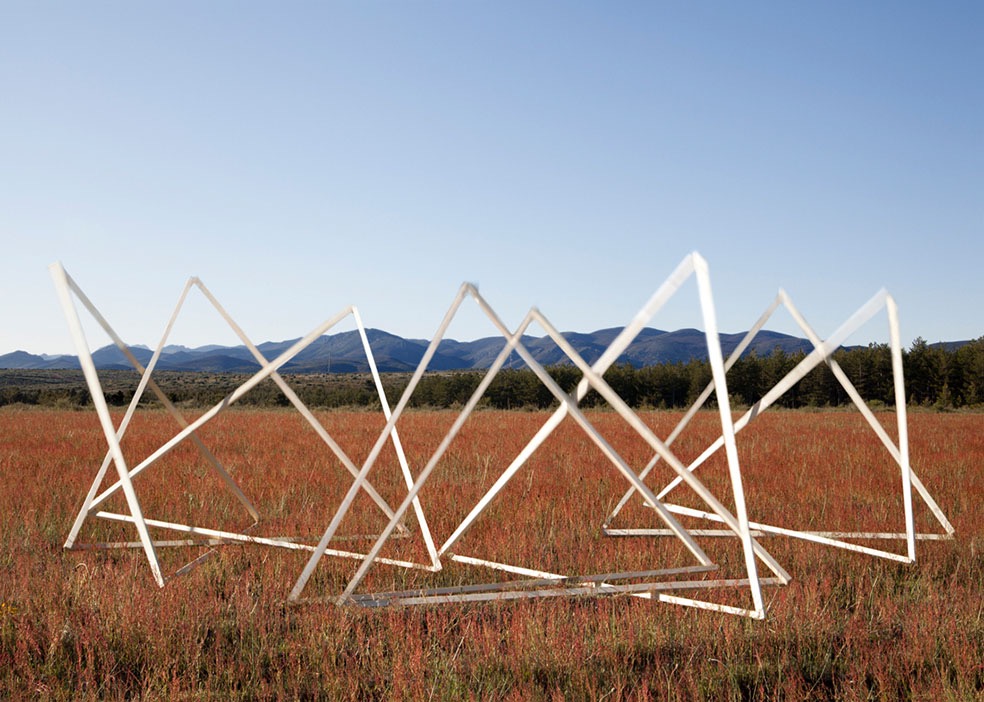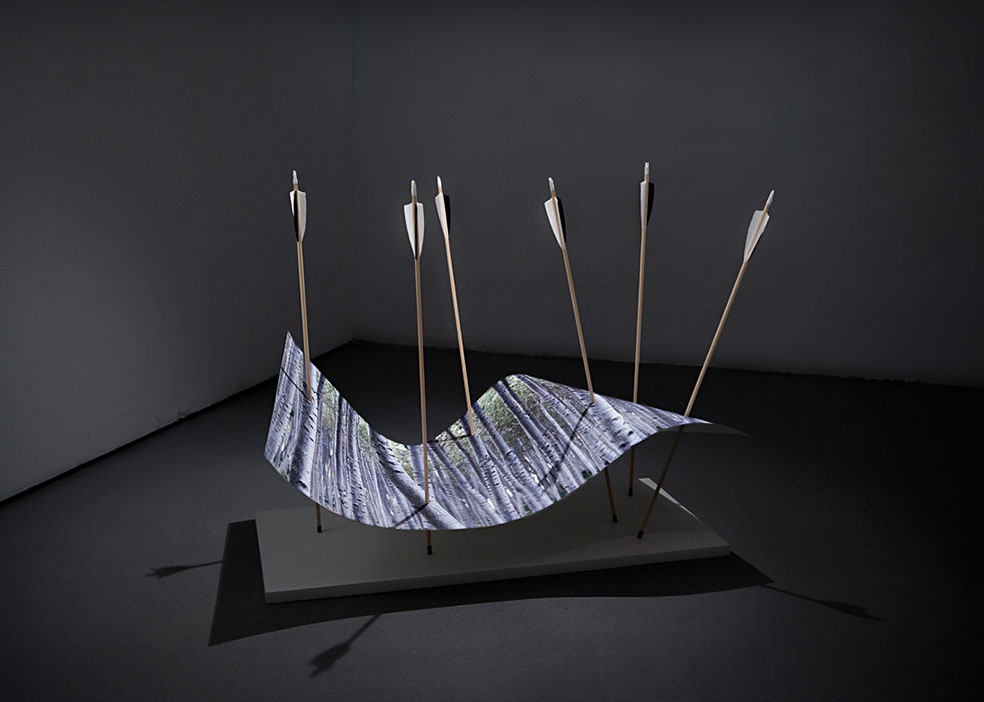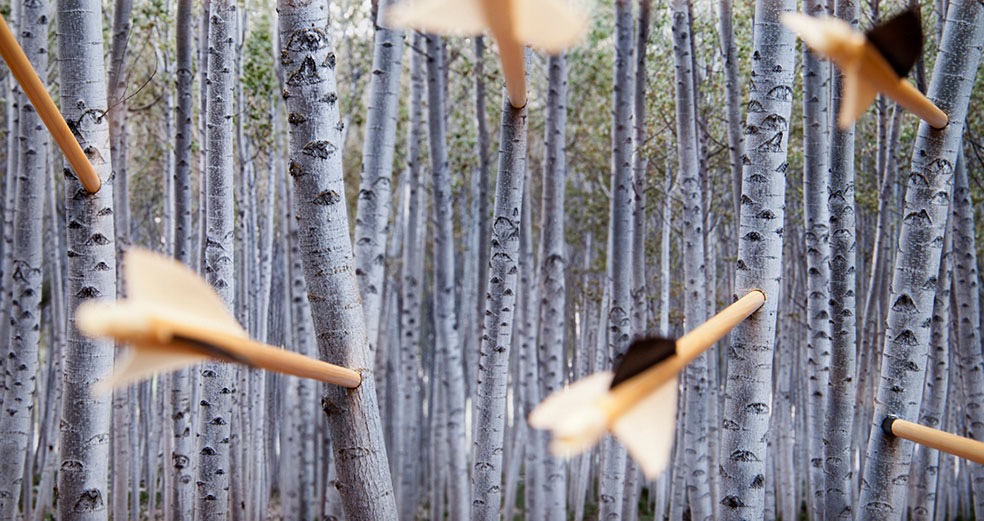 Comments
comments