Christos J. Palios (Baltimore, MD) is a Greek-American photographer drawn to and intrigued by history, cultural diversity, socioeconomic themes and architecture, and whose work probes ideas of identity and isolation within a variety of environments. He earned his BA from the University of Maryland in Baltimore County. Recently, he was was nominated as a 2016 finalist for Baltimore's most prestigious creative award, The Sondheim Prize, where his work was on display at the Baltimore Museum of Art. Christos was also a semi-finalist for the 2016 Trawrick Prize.
He has exhibited his work locally and nationally, with venues including the the Baltimore Museum of Art and the Grimaldis Gallery (Baltimore, MD); Photographic Center Northwest (Seattle WA); Klompching Gallery's Annual "Fresh" Show Online Showcase; and the Houston Center for Photography. His work resides in several private and public collections throughout the nation including clients such as the Museum of Life Sciences (Durham, NC), Linked In (Chicago, IL), T. Rowe Price (Baltimore, MD), Hotel Indigo (Baltimore, MD), and the Veterans Affairs Regional Headquarters (Atlanta, GA). Reviews and publications of his art can be found in Lenscratch, F-Stop Magazine, Musée Magazine, Baltimore Sun, and Baltimore Magazine.
Website: christospalios.com
How did you get interested in photography? Do you have an educational artistic background?
My interests in photography began as a slow trickle of dabbling that steadily evolved. For as long as I can recall, visiting unique museums and ancient sites fascinated me; histories of culture, science, design and architecture all contributed as strong visual and symbolic catalysts toward my creative thinking. I have a BFA with a focus in animation.
Where do you get your creative inspiration from? Is there any other artist or photographer who inspired your art?
For me, photography's malleability as a medium emboldens life and communicates ideas and stories across borders in accessible manners. I am grateful to have a wellspring of inspiration from an often insatiable curiosity. Like many artists, this is sourced simply from living life and interpreting experiences in [ideally] novel ways; I'd say the nexus between an evolving personal sensibility and a surrounding world-in-flux becomes the will to perpetually explore new terrains. In no particular order, I'm intrigued by culture and identity, socioeconomic themes, nature vs. human, and as I mention above, design and architecture. There is an abundance of compelling, diverse art in the world, so I strive to remain open in absorbing morsels of influence as often as possible.
How much preparation do you put into taking a photograph or series of photographs? Do you have any preferences regarding cameras and format?
Preparation varies by subject and projects span on average one to three years, sometimes longer contingent upon unpredictable factors such as weather, budgets, required permissions, life, et al. Most of my work requires travel to specific locales, sometimes for a single photograph. I use 35mm and medium formats.
Tell our readers more about your award winning project "Conversations".
This is a special series for a number of reasons: While celebrating culture, family and friendship among the countless ways of breaking bread around the globe, I trust these images offer a striking testament to technology's pervasiveness on the surfaces of daily life across all age bands. They also remind us of our consumerism and inevitable waste.
Where is your photography going? What are you currently working on and do you have any photographic plans for future?
I'm currently focused on two themes; one involves organization coupled with the non-linear, mental process behind creativity, while the second subject concerns the expression of value through money and its social ramifications throughout history. A very new project I've enthusiastically begun this summer peeks into Greek immigrant life through an eclectic array of notable objects (tools, keepsakes, documents, ephemera and others) conveyed and acquired through emigration to the United States as early as the late 19th century.
What do you do besides photography?
I'm an unremitting researcher, so as long as I'm learning and broadening horizons, having fun and traveling to acquire images, I'm likely content. I'm an avid hiker, I enjoy bonsai, horticulture, cooking, and emphasizing quality time with those I love.
Website: christospalios.com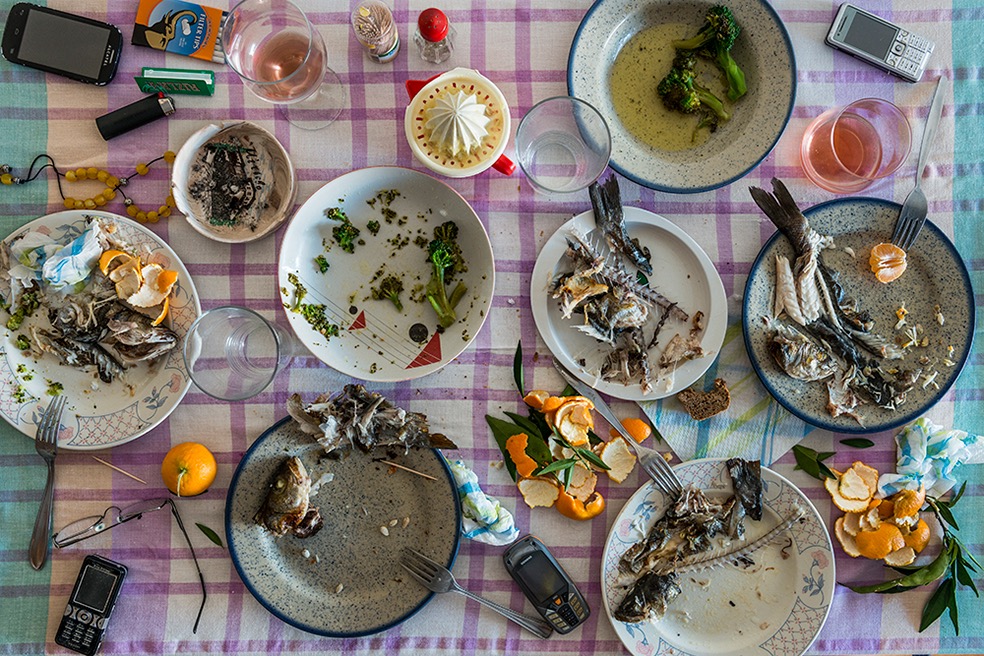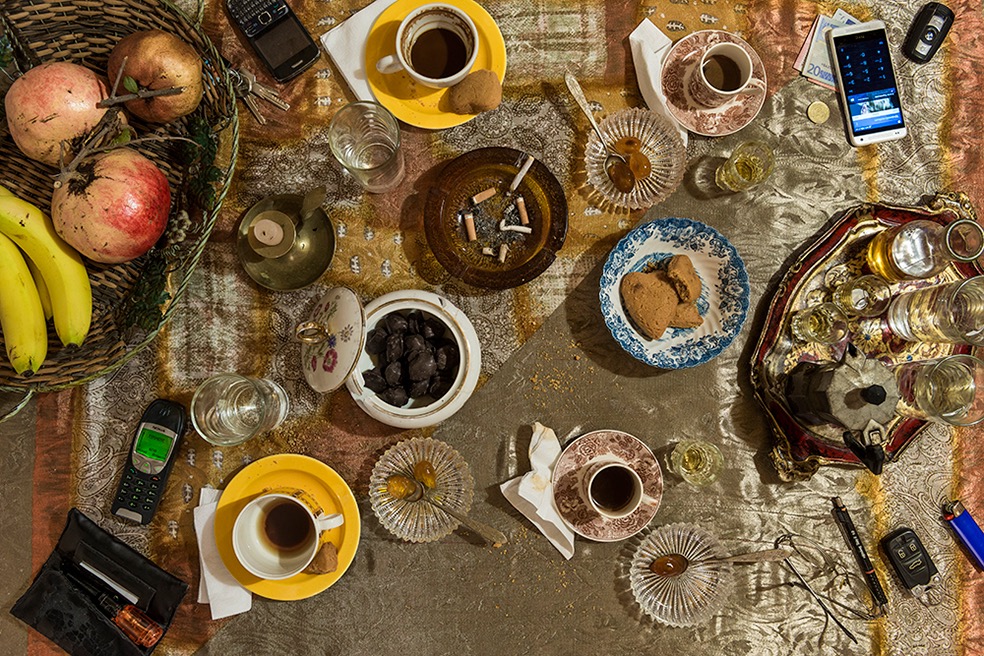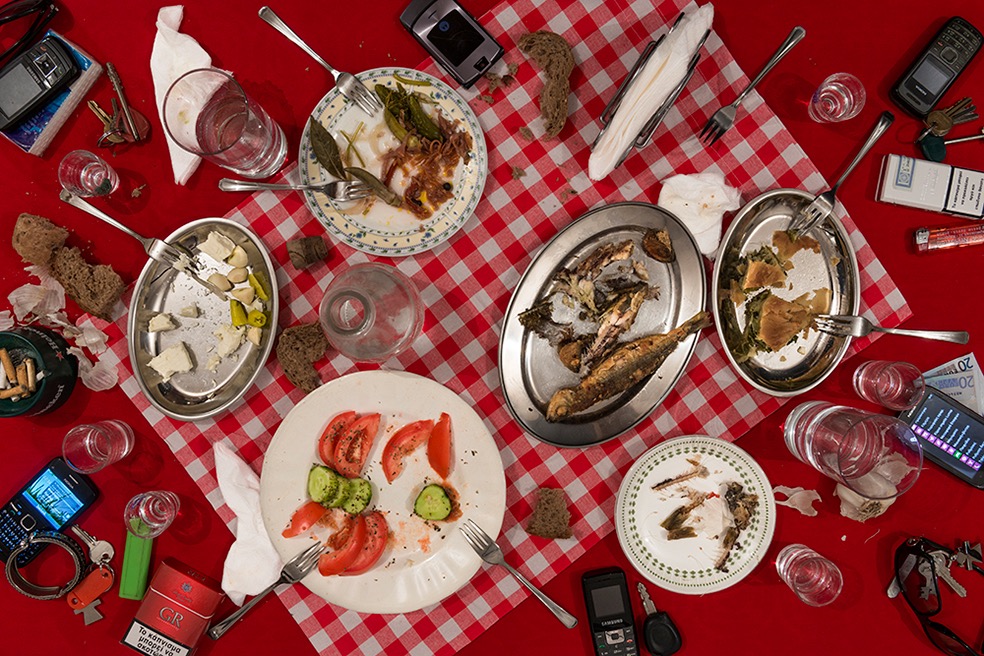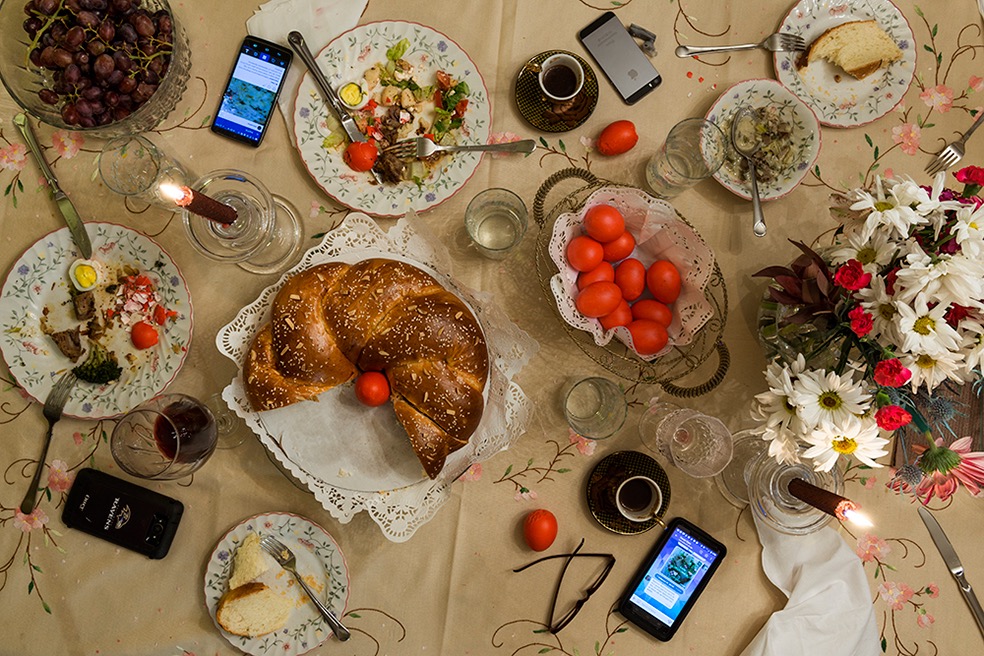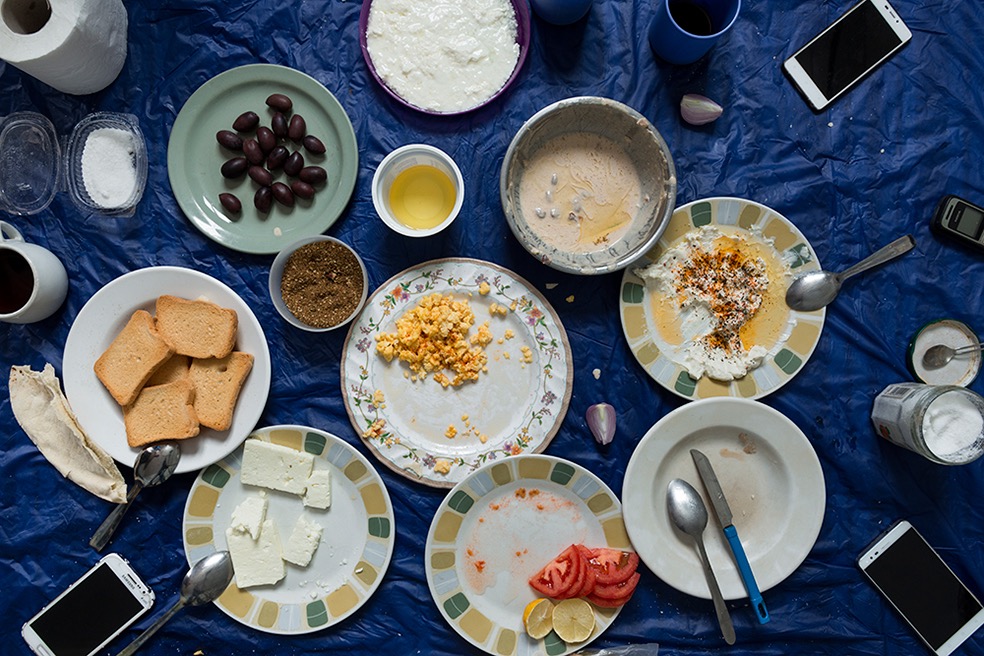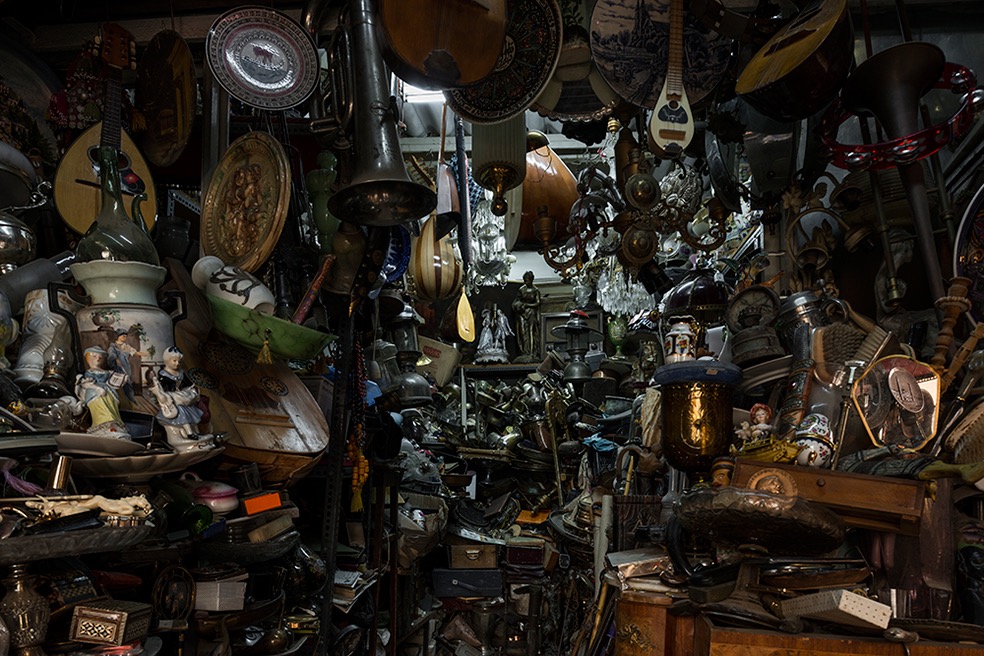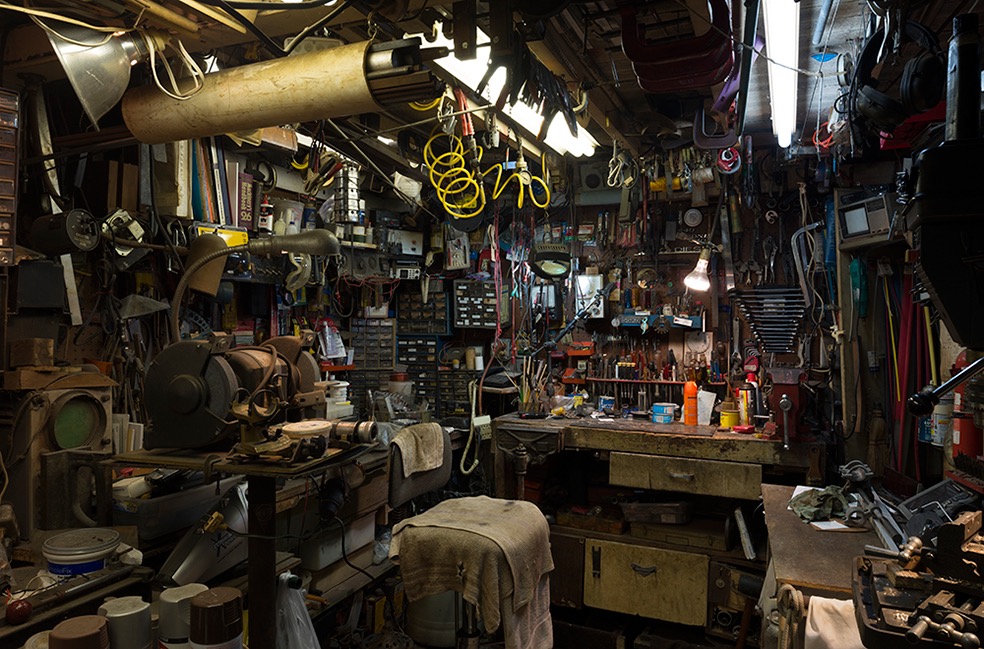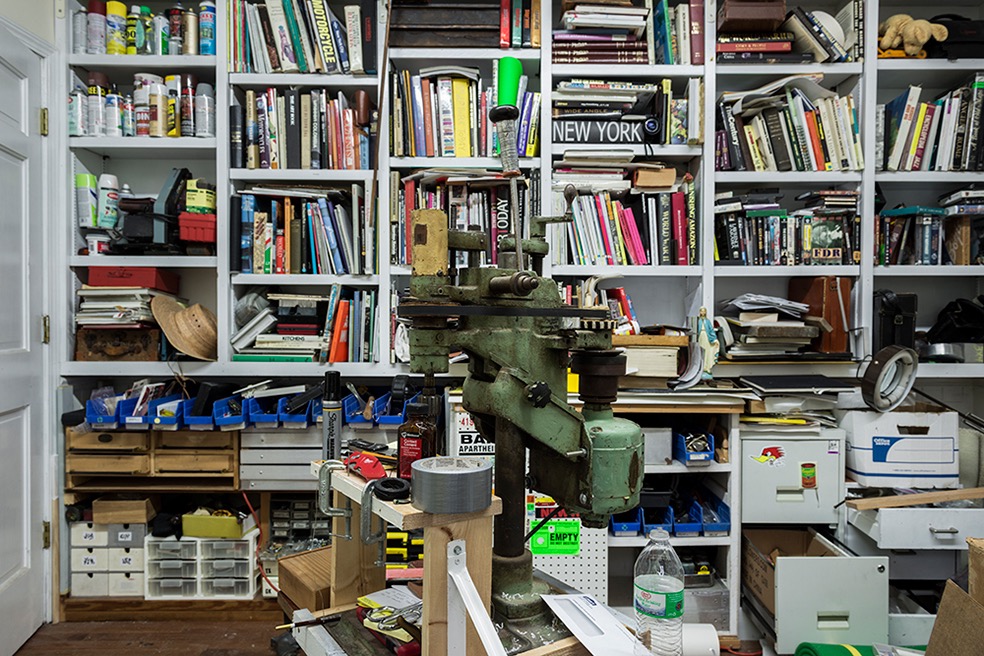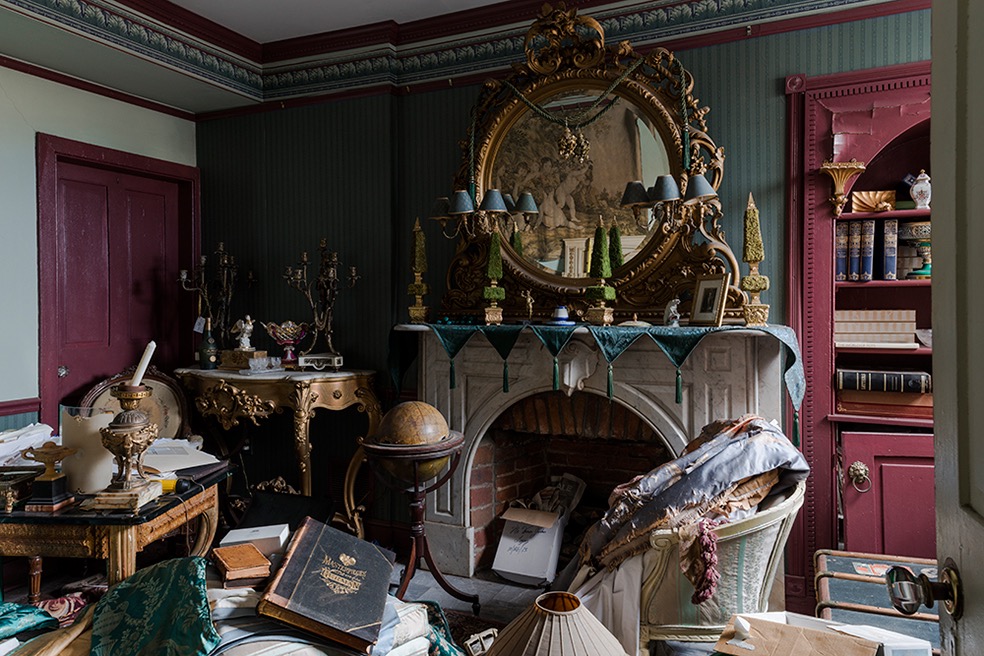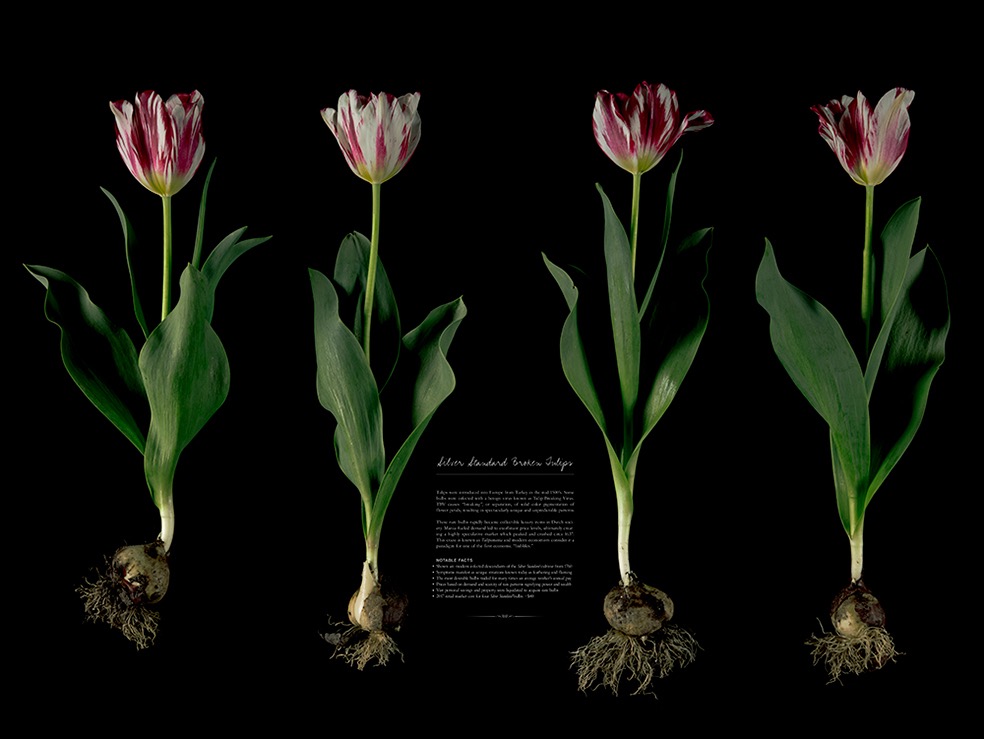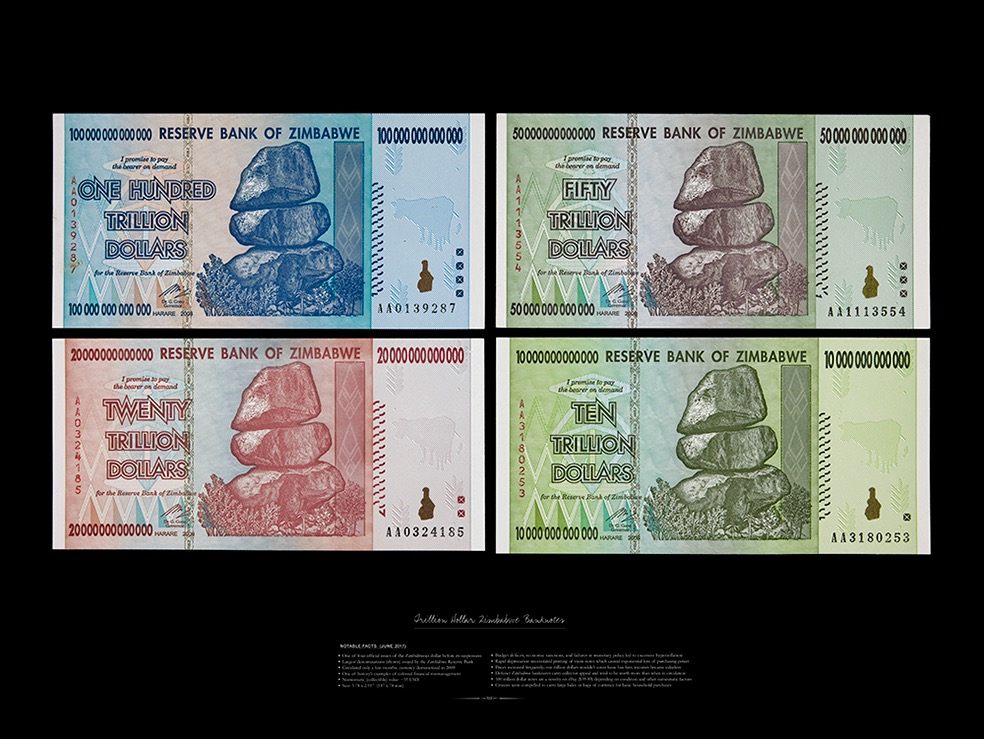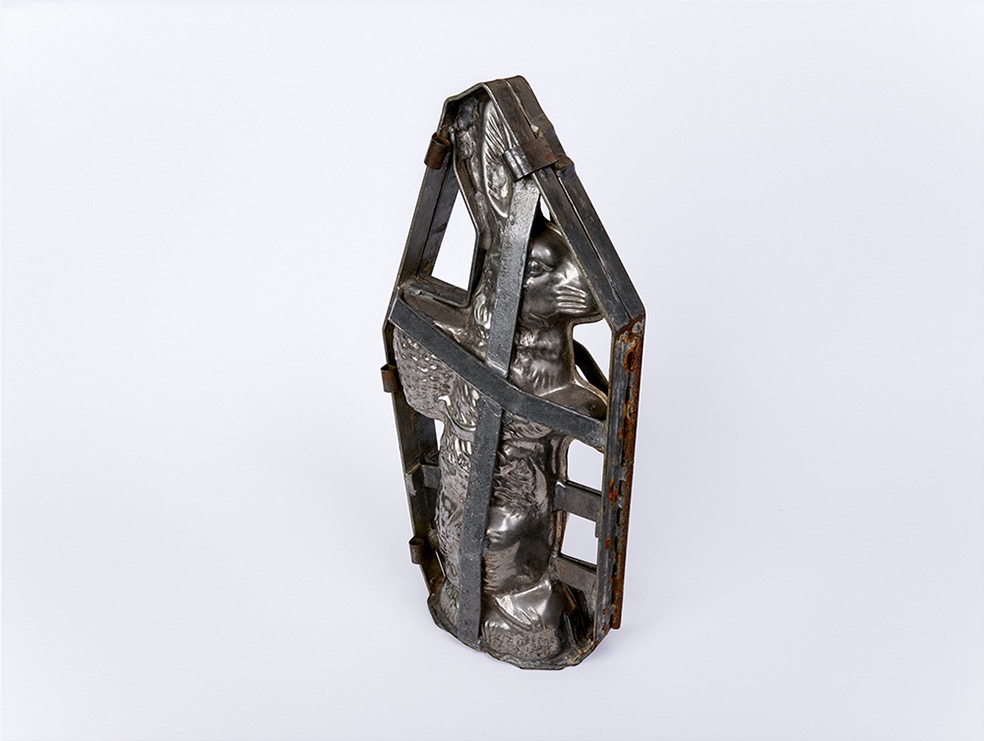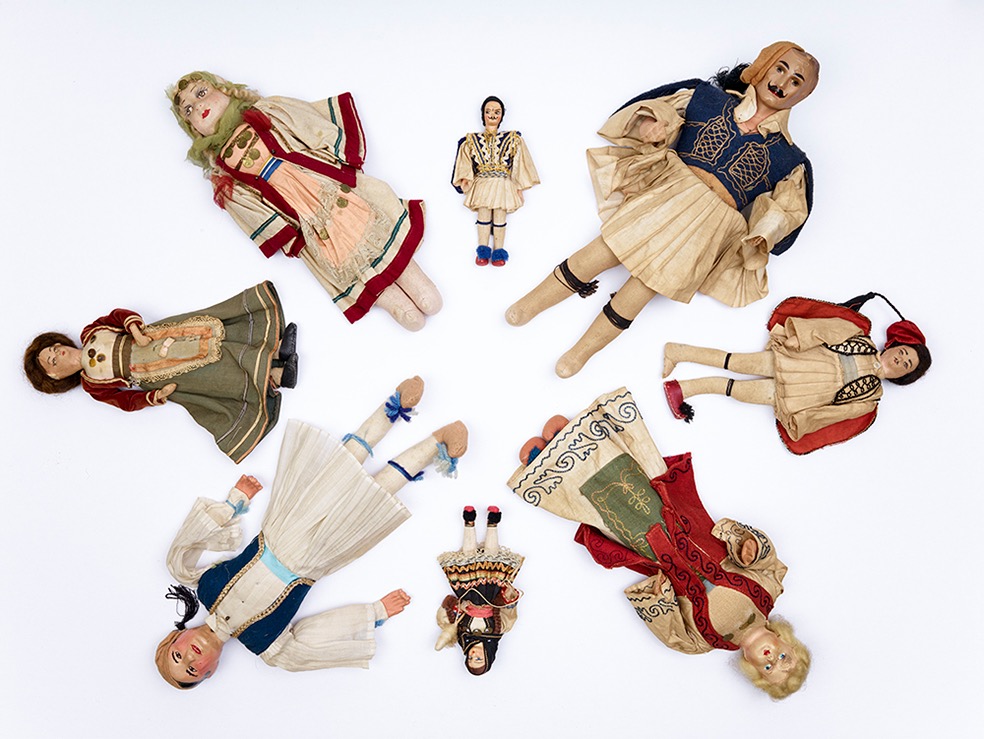 Comments
comments